North fire crews battling moor blaze in Melvich
---
Published: 14:47, 14 May 2019
| Updated: 15:00, 14 May 2019
---
Contribute to support quality local journalism
---
---

CREWS from Caithness and Sutherland are "making progress" in fighting an extensive moor fire in the Melvich area.
Firefighters from Thurso, Wick, Dunbeath, Kinlochbervie and Tongue are at the scene, as is a helicopter. Command support for the operation is coming from Inverness.
The fire was first reported on Sunday evening and covers an area between Strathy and Melvich, a Scottish Fire and Rescue Service spokesman in Dundee said.
He said a total of 30 firefighters are at the scene and with the assistance of the helicopter are tackling the outbreak. Relief crews have also been there.
Gallery1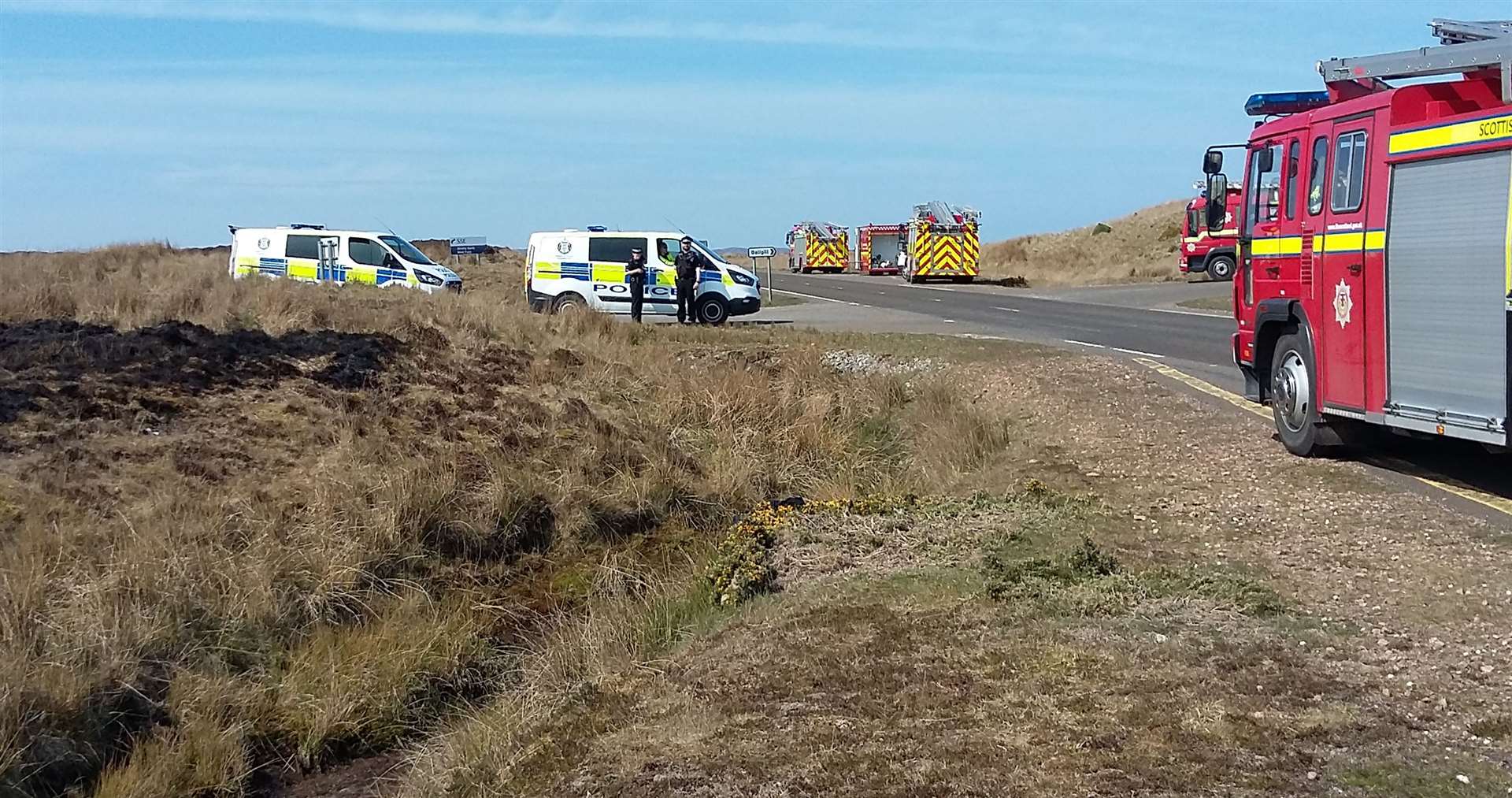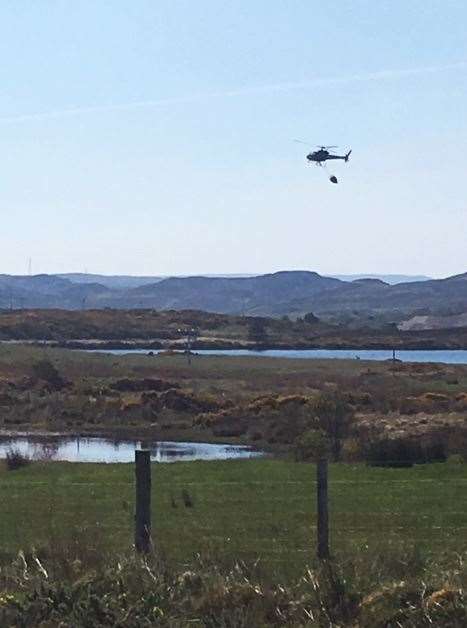 "The helicopter is continuing operation in the eastern section of the fire and, along with the crews, is making progress in getting the fire under control," the spokesman said.
Thurso and Northeast Highland councillor Matthew Reiss visited the scene on Tuesday.
He said: "Extensive areas of moor have been burnt, unfortunately, and power disconnected to a few properties. SSE crews and diggers are in attendance, as is Police Scotland in case the A836 has to be closed again.
"Caithness crews are also in attendance together with Sutherland and Inverness assets. Police officers told me the main worry, as is always the case, is a change in wind direction or increased wind strength.
"At present, the smoke is drifting north towards Orkney over the firth and, at times, towards Forss and Thurso. All the emergency service crews and SSE staff are working in hot and challenging conditions to try and control a large fire and I know the public are grateful for their efforts. The fire service will be alert to fresh outbreaks in smouldering peat in the coming days."
Councillor Reiss added: "I urge folk not to light fires or barbecues or discard cigarette butts from car windows in these very dry conditions."
---
This website is powered by the generosity of readers like you.
Please donate what you can afford to help us keep our communities informed.
BECOME A SUPPORTER
In these testing times, your support is more important than ever. Thank you.
---
---