NHS Highland bosses get a grilling from MSPs
---
Published: 18:35, 12 October 2020
---
Get a digital copy of the Courier and Groat delivered straight to your inbox every week
---
---
NHS Highland bosses faced a bruising encounter at leading Holyrood committee when MSPs probed the financial performance and the reasons behind the board's fire dire financial position.
The mounting problems faced by the board were placed under the microscope at a session of the Public Audit and Post Legislative Scrutiny (PAPLS) Committee which saw health chiefs sometimes searching for answers.
NHS Scotland chief executive John Connaghan, NHS Highland chairman Professor Boyd Robertson and chief executive Pam Dudek were bombarded with queries ranging from bullying and vacancies to finances and governance.
Highlands and Islands Conservative MSP Edward Mountain struggled to get an answer when he asked what the board was going to do about its projected £75 million deficit, and later said he had fears about its ability to deliver vital services.
Ms Dudek endured a particularly tough time, having only taken up the role at the start of October.
In the back-and-forth with Mr Mountain she said: "I believe we are taking every action possible to address the core gap and I can say at this point in the year we have got an £11.7 million risk adjusted.
Gallery1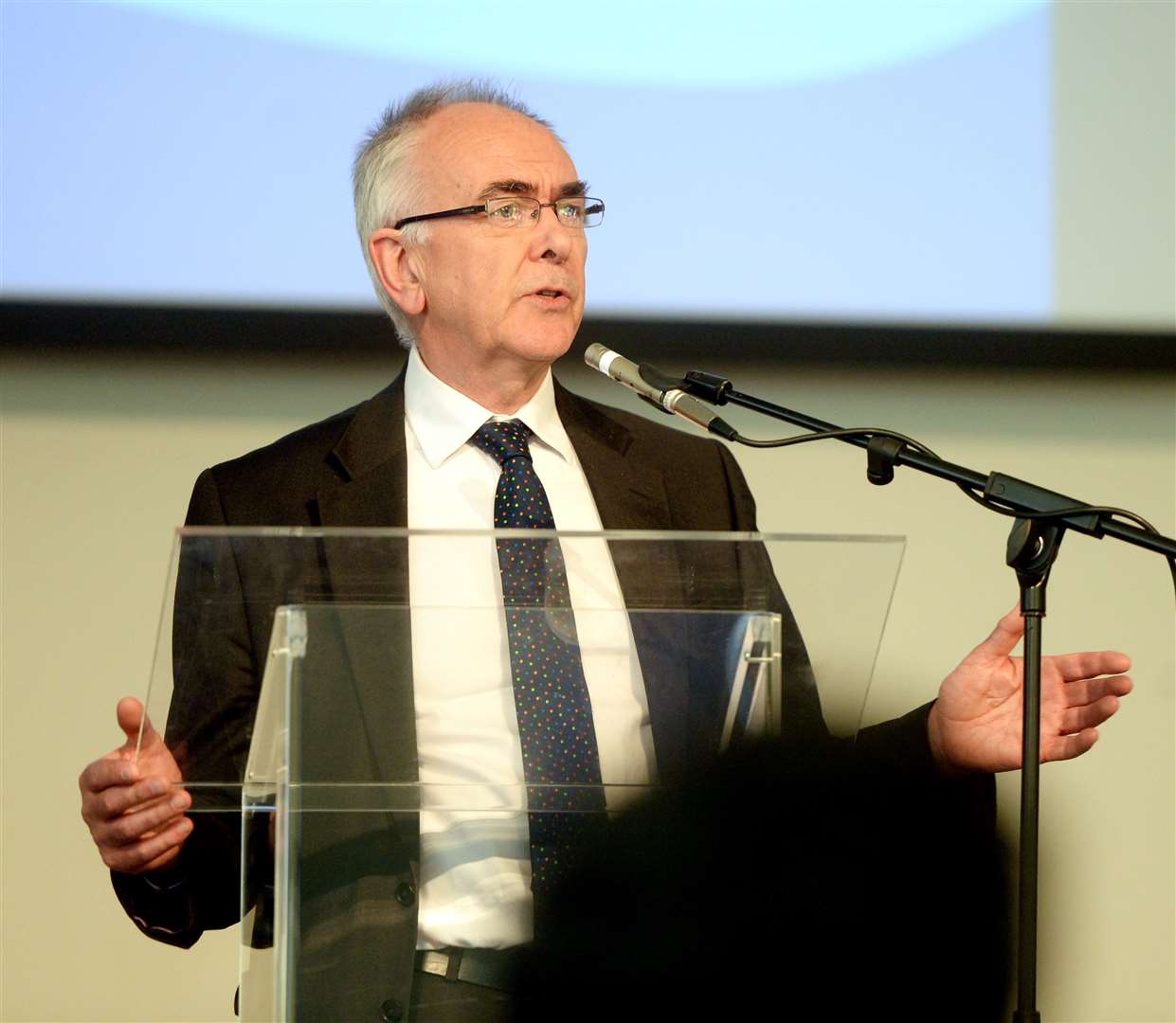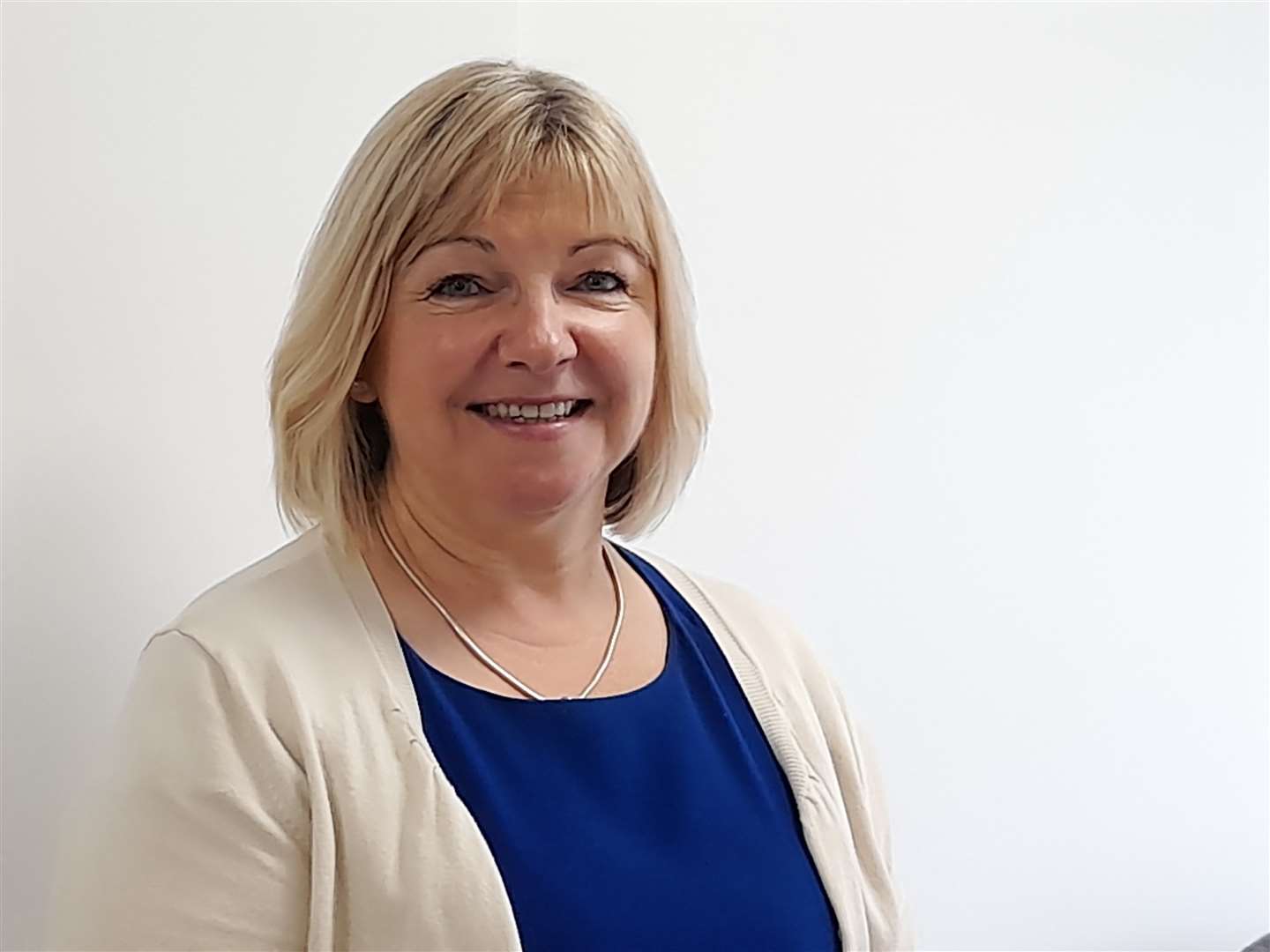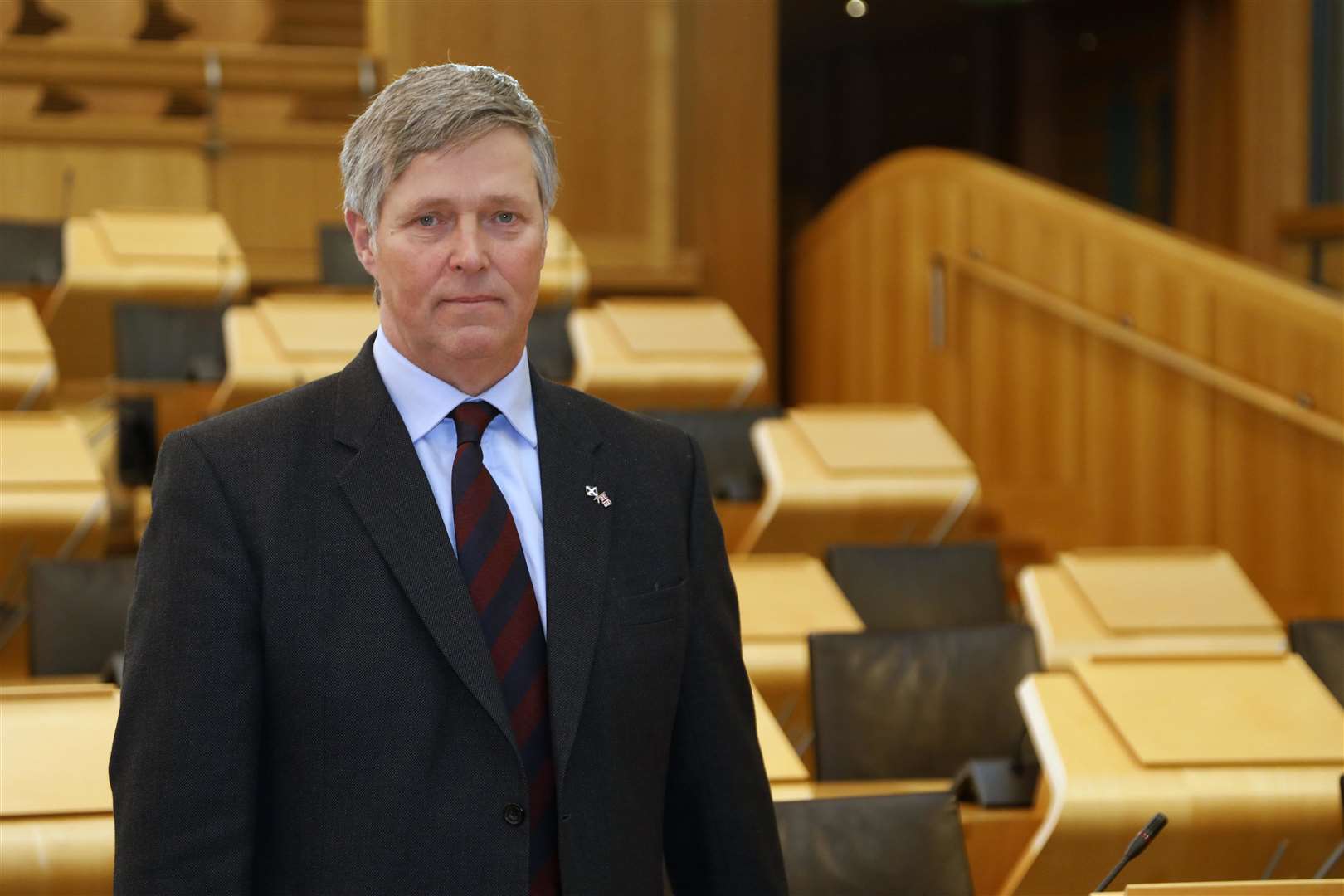 "So what that means is £11.7 million that we are absolutely on track to deliver as part of our recovery programme and that we have £18 million in the pipeline of opportunity. That leaves £6 million for us that we need to address.
"This is consistent with where we were this time last year and it is also in the wake of losing three months of the beginning of the financial year when we were focused on Covid."
However, Mr Mountain said: "That actually concerns me that you're saying that you're in the same place as you were last year and you're confident you'll get down to £6 million this year, when you didn't achieve that last year.
Ms Dudek said the board is considering "a whole suite of work streams."
But the Tory MSP then asked: "So shining the light down the pipeline of opportunity, using your analogy, that's not cutting frontline services, that's not gaps in posts, and it's not reducing workforce, so just give me some particular ideas that you are looking at so I can understand them."
The chief executive answered: "It may well change our staff profile. In some of these ideas it may well change the shape and skill sets of staff which is a way of redesigning, reducing cost if it is reasonable and maintains the quality."
Following the evidence session, Mr Mountain said: "The meeting raised more questions than it answered. I am deeply concerned about the capability of NHS Highland to deliver on its health and social care obligations.
"Our hard-working healthcare professionals require stability of management and financial security. This will allow NHS Highland to address the issues of under-performance, poor fiscal control, and rebooting after the Covid crisis.
"Pam Dudek said that she was attracted to the job because of the challenges that came with it. I agree with her, there are massive challenges, and it will be important that these are faced head-on because we can't repeat the last four years.
"Given the clarity that is needed after that evidence session I have requested a meeting with the chair and chief executive to iron out my concerns."
Locum costs queried
The amount that NHS Highland spends on locums came under the spotlight when NHS Scotland boss John Connaghan was asked by audit committee convener Anas Sarwar MSP how an increase in spending was considered "progress".
Mr Sarwar said: "A question for you, John Connaghan – £14.9 million in 2017/18, £15.6 million in 2018/19 and £18 million-plus for 2019/20 – please tell me how that is progress, because I don't understand how that can be portrayed or perceived as progress."
Mr Connaghan said: "I can't see it, nobody can say that is progress in a monetary sense, but just remember that NHS Highland is growing its services as well.
"It is adding more staff and is in the process of recruiting staff for its elective care centre as well." NHS Highland chief executive Pam Dudek promised to investigate the situation.
---
---
Having trouble getting out to pick up your weekly newspaper?

Get a digital copy of the Courier and Groat delivered straight to your inbox every week and read the full newspaper on your desktop, phone or laptop.
SUBSCRIBE NOW
---
---