New York artist inspired by northern light
---
Published: 17:39, 19 August 2019
| Updated: 07:08, 22 August 2019
---
---
A FAMOUS New York artist found inspiration in Wick and produced a series of townscape images during his stay.
Don Perlis is an established figure on the New York art scene whose paintings can be found in many public collections throughout America. He was invited to the town by his friend and fellow artist Ian Charles Scott – a Wicker also living in "the Big Apple".

Mr Perlis said: "I was staying at the Seaview Guest House and been using the opportunity to make landscapes that are not only records of my stay here but also records of the town. Maybe I'll take them back to next year's art show in Thurso."
Gallery1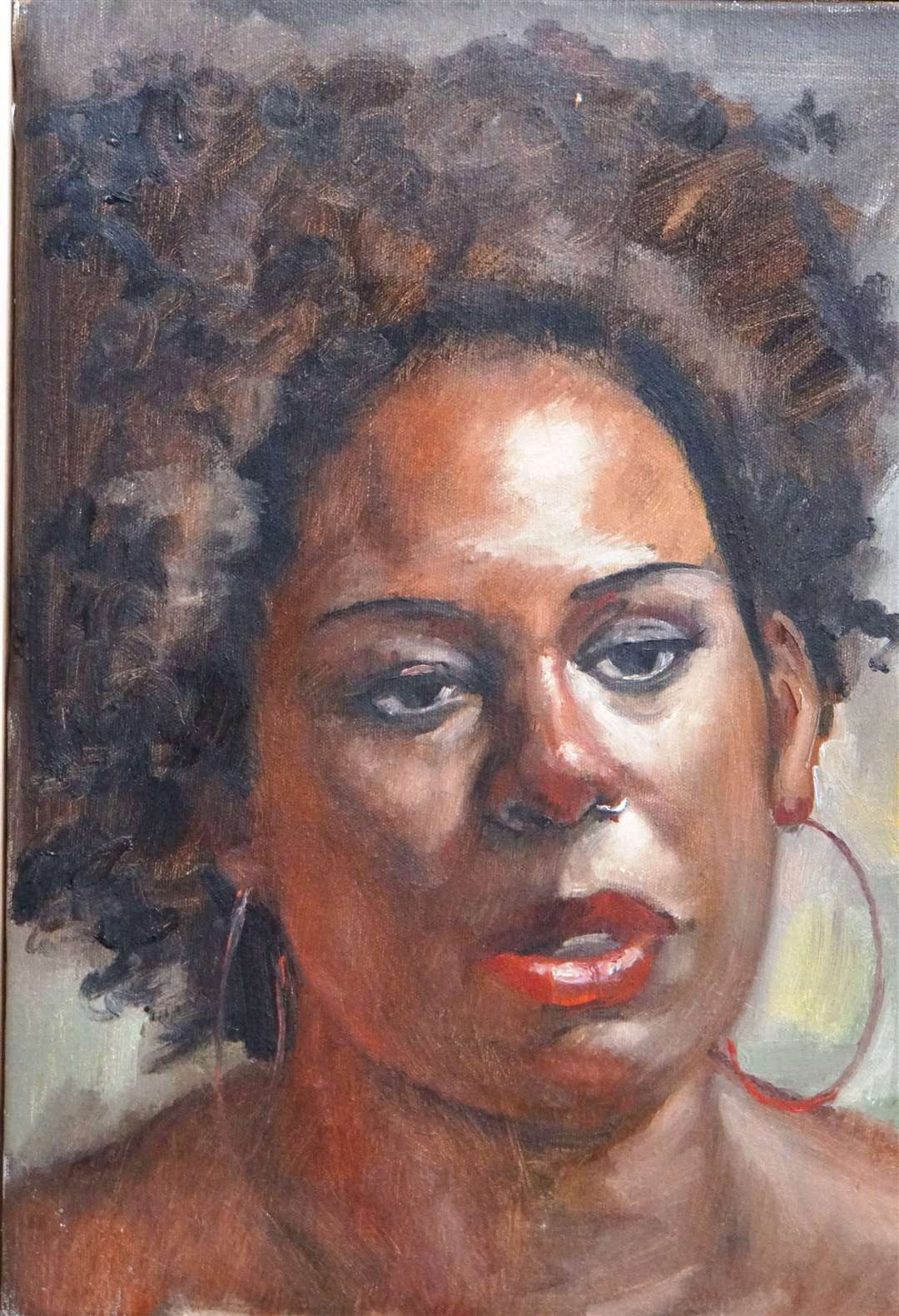 By special invitation, Perlis had several of his works on show at the Society of Caithness Artists' exhibition in Thurso. His recent work has been described by critics as "like a garish, candied wonderland" that is "bright and appealing, even seductive". The visions he creates are often sardonic parodies of contemporary American life in the land of Trump and the #MeToo era.
At a free public lecture in Mackays Hotel in Wick, Perlis talked about his work in a slideshow presentation. The talk took the audience on a trip through not only the back catalogue of the artist but some social history of the great metropolis as it evolved over the years.
Gallery1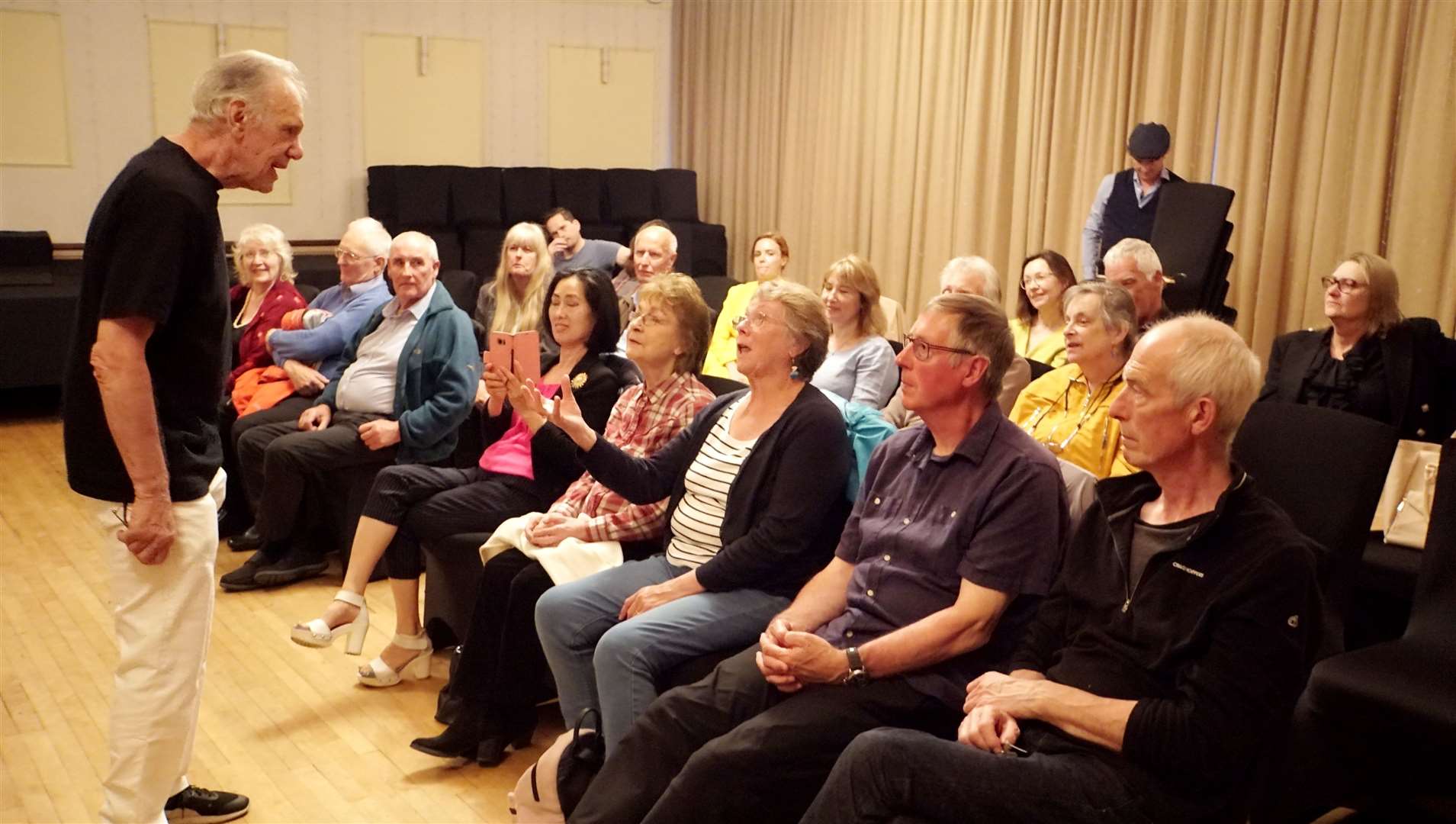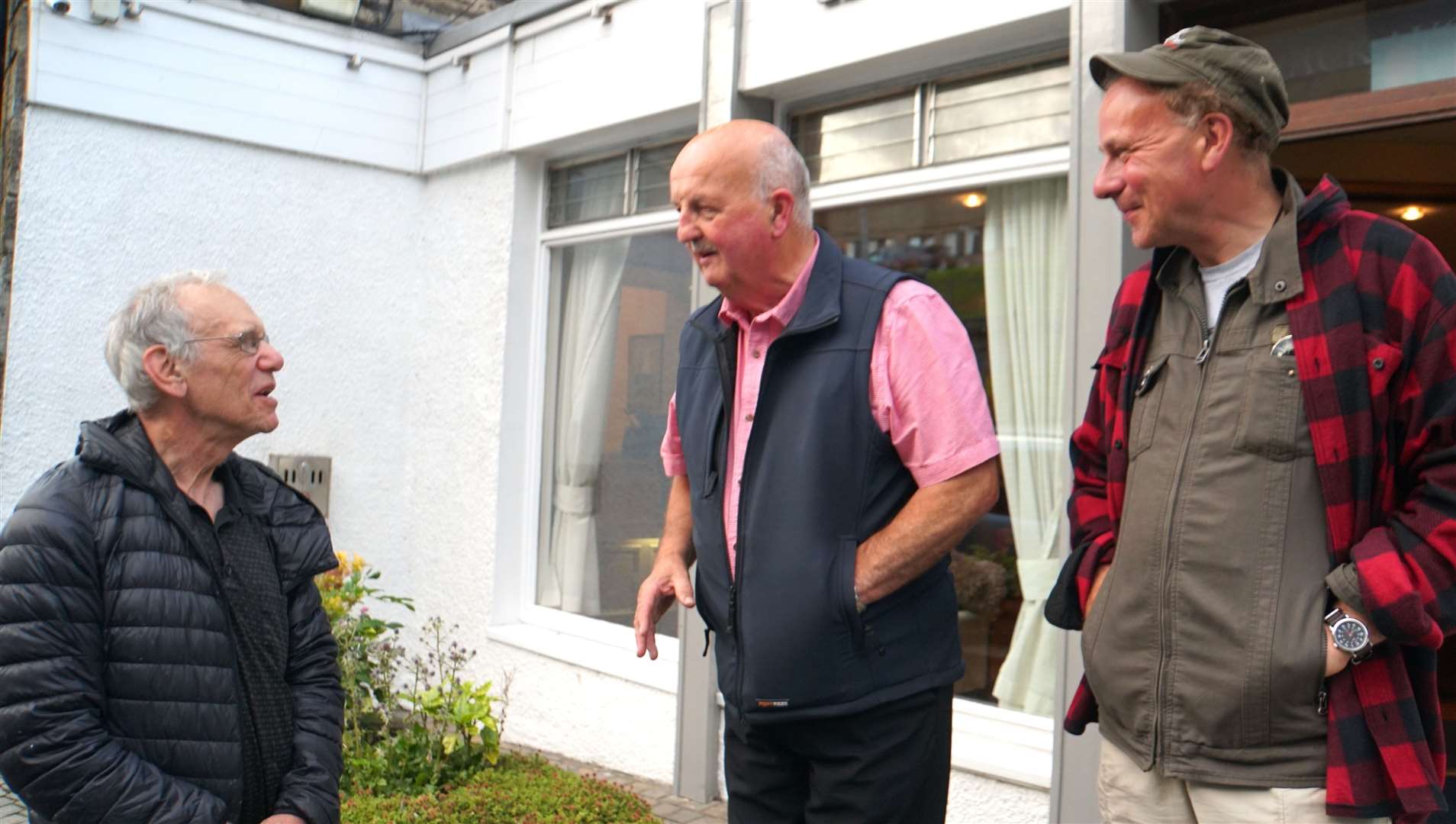 "It takes me a bit of time to get a sense of a new place when I visit," he said. "The second picture I did in Wick, for instance, came out better as I got a better sense of the light. There's a particular crystal light here that I like."
Mr Perlis produced several panoramic views of Wick and he found the atmosphere of the town and its surroundings "very invigorating".
"Ian invited me over and it was a pleasure to be here and do the lecture. I'd love to come back and find even more inspiration."
---
---