Lybster pupils help restore Flow Country
---
Published: 15:27, 17 December 2019
---
---

Pupils from Lybster Primary School teamed up with local RSPB Scotland staff and volunteers to help in the restoration of the Flow Country peatlands.
The 23 children from P6 and P7 removed 4300 invasive conifers that had spread into the blanket bog peatland from a forestry plantation in the Strathmore area.
Peatlands are a rare habitat, and an important carbon store, helping to tackle climate change, but can be damaged by young conifer trees. Removing the trees prevents the peat from drying out and releasing carbon.
This makes the peatlands healthier, and the wildlife that lives there is encouraged to return.
Gallery1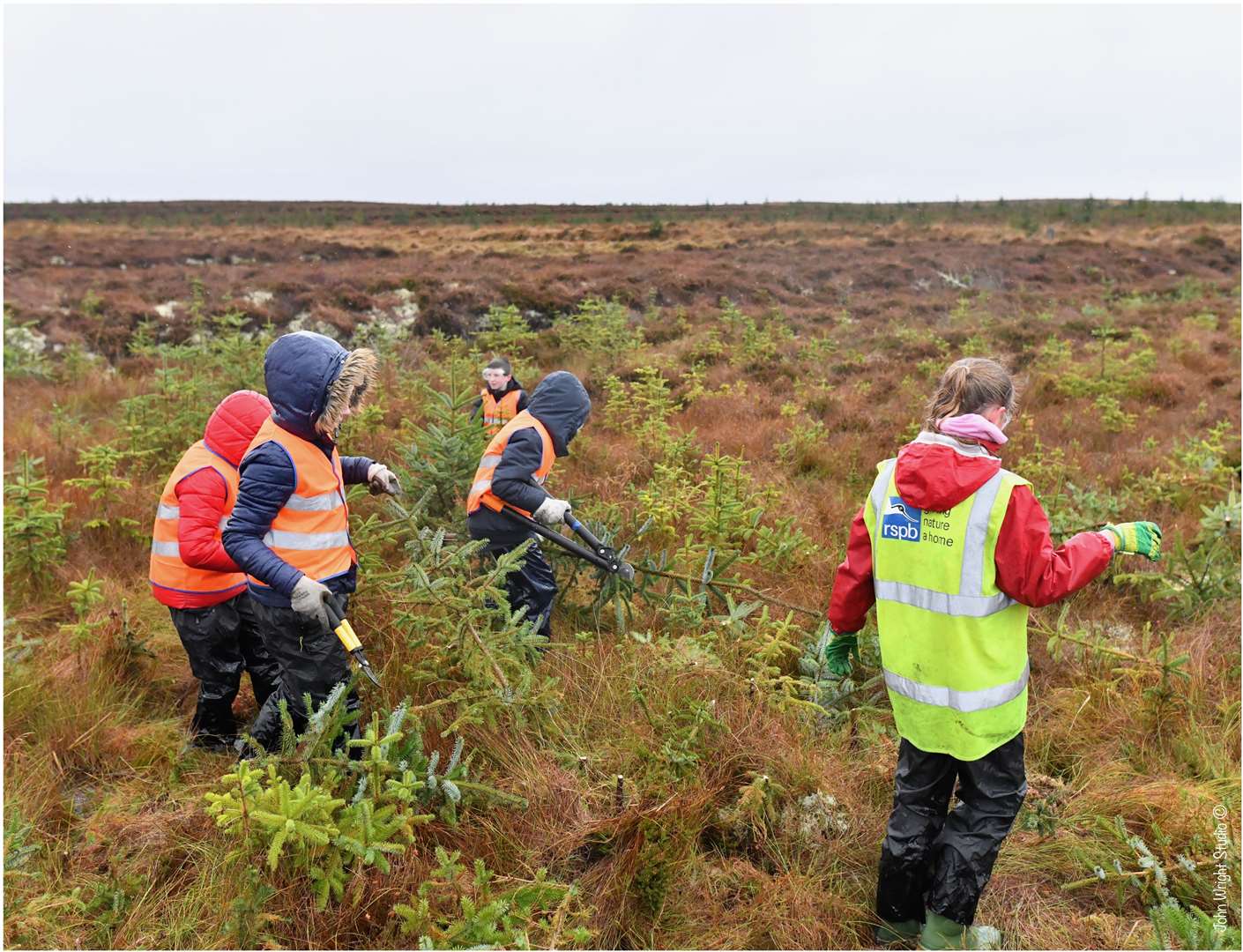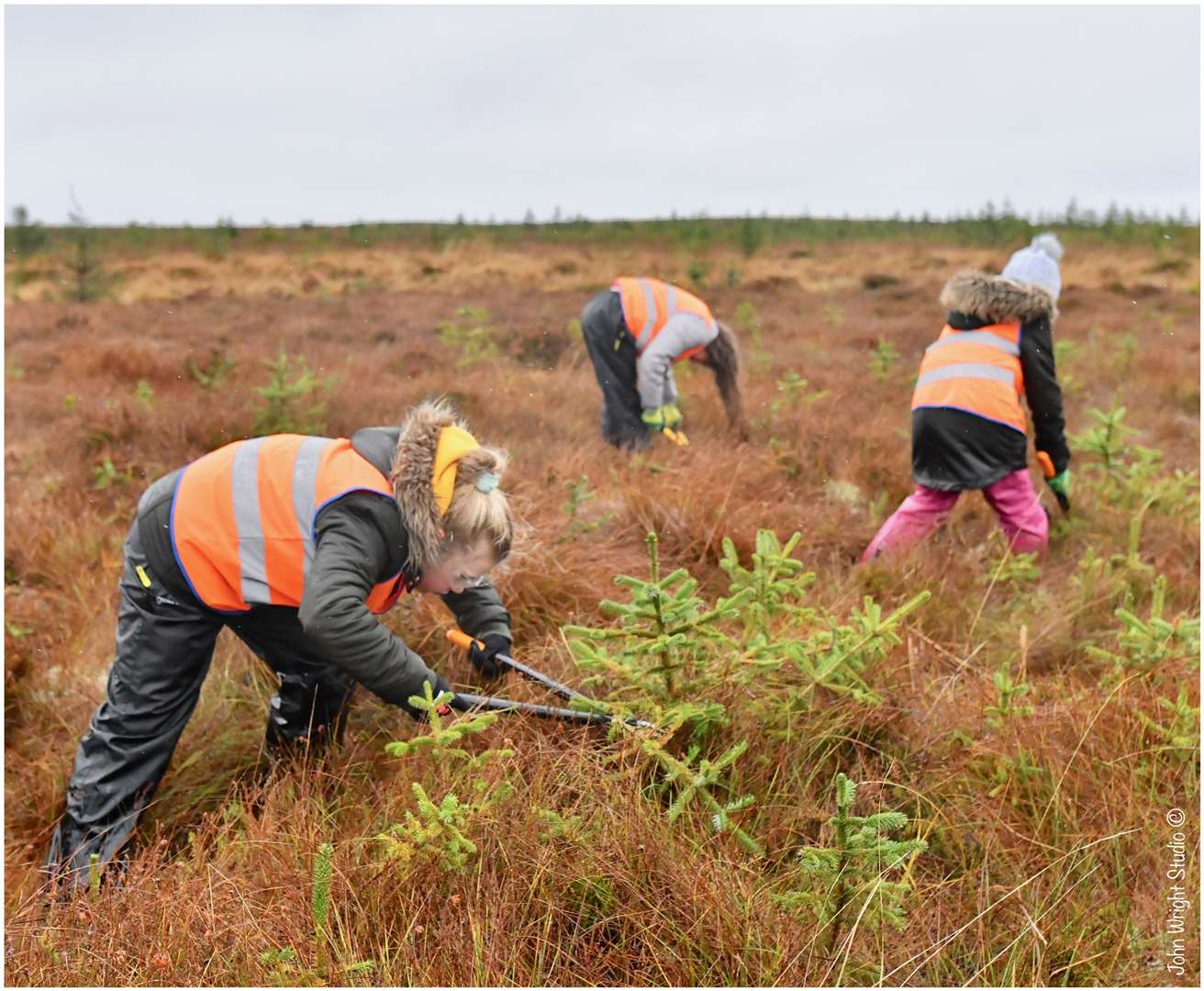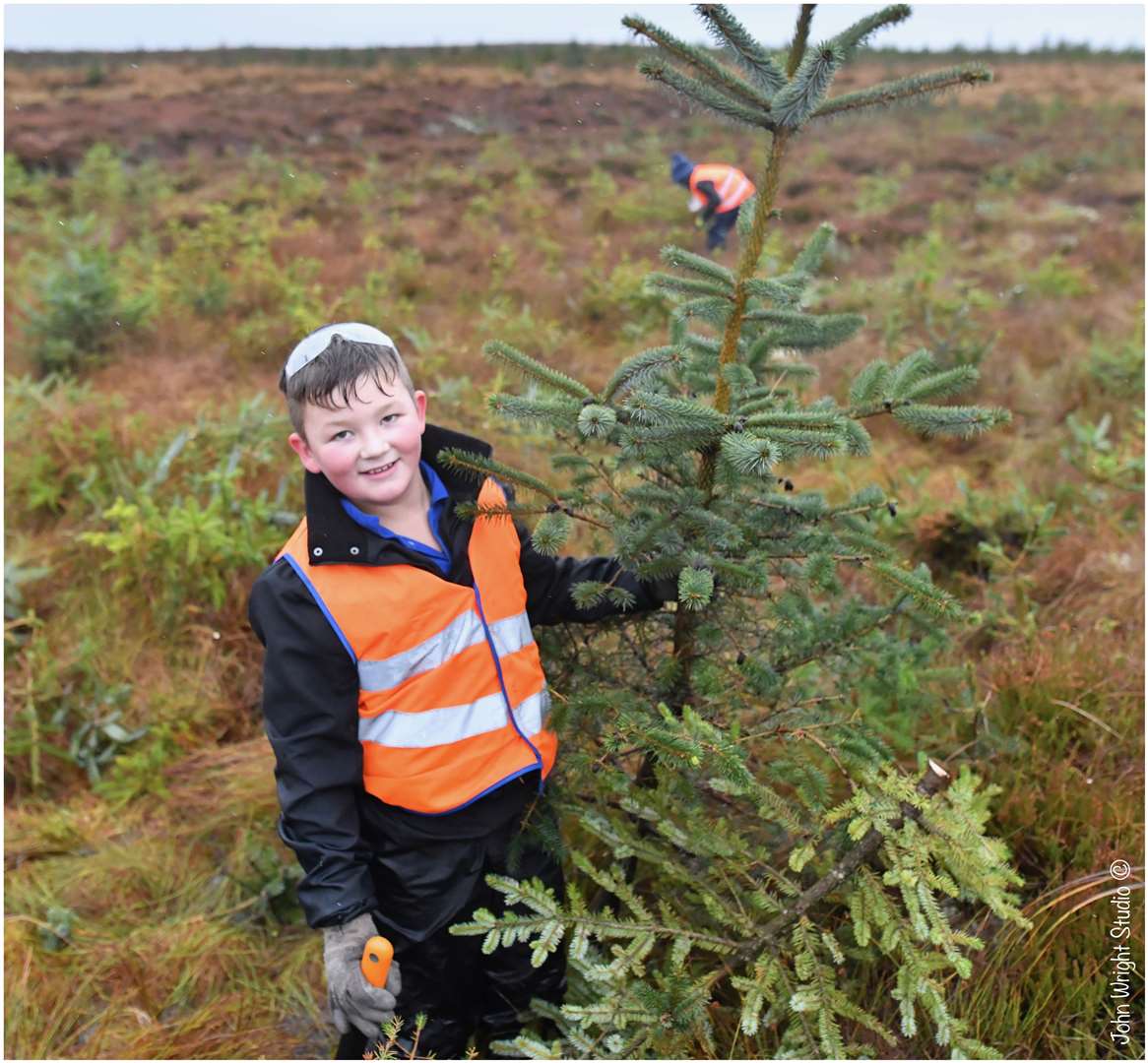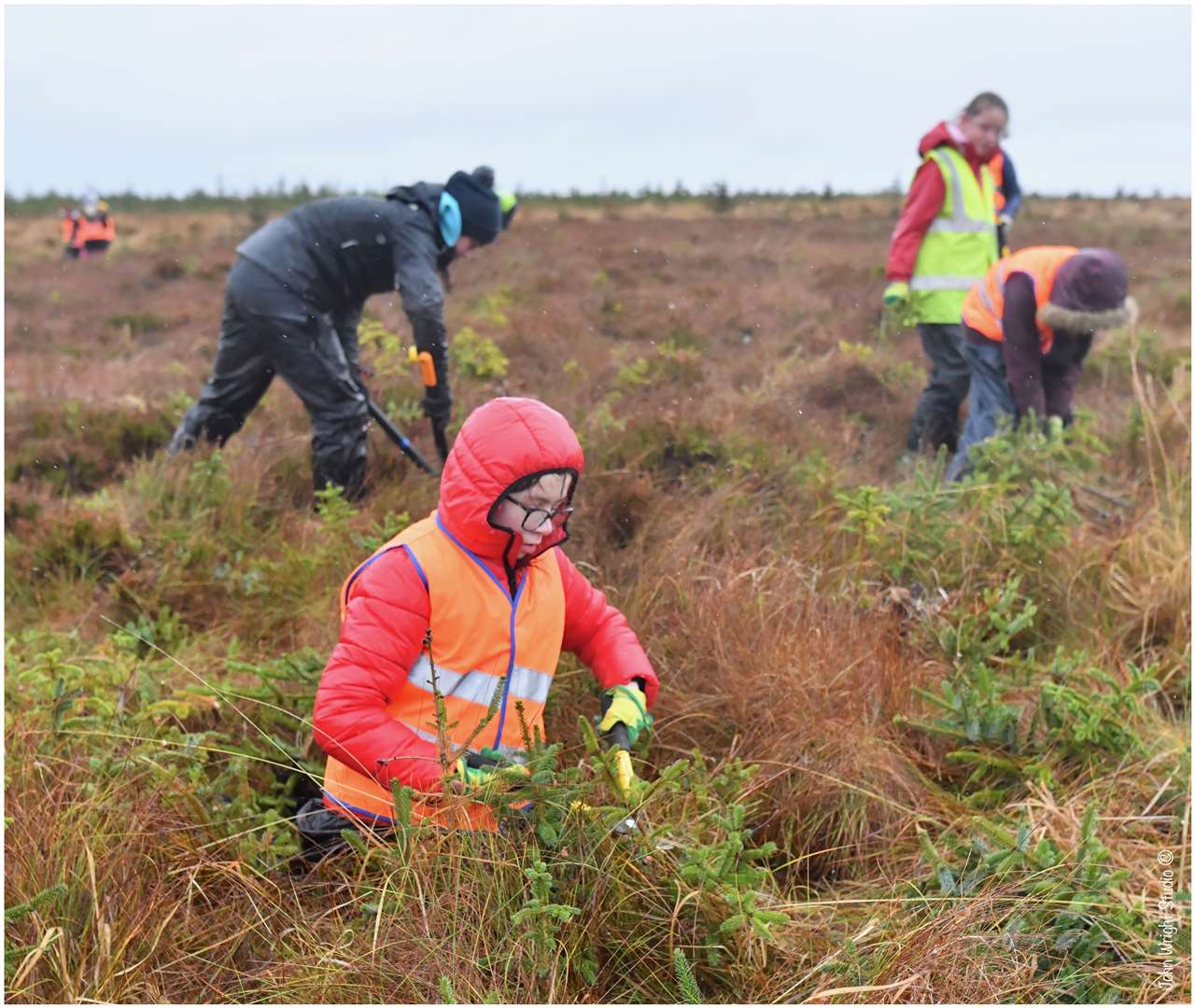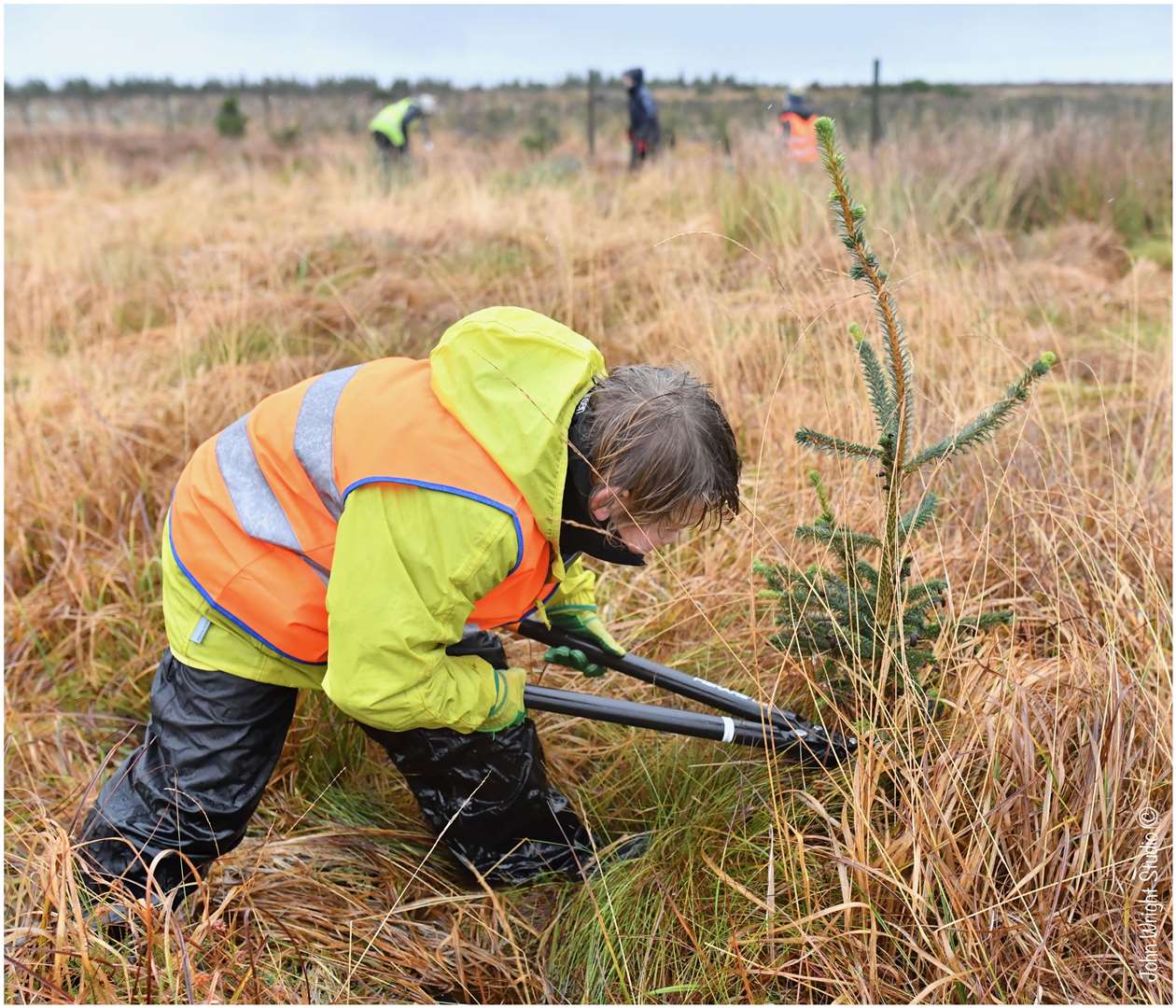 Despite the rain, the pupils said they had a "fantastic day out" and took two of the trees back to their classrooms to decorate it for Christmas. They were also rewarded for their efforts with a cup of hot chocolate in RSPB Scotland's tepee.
Their teacher Lisa Cowie said: "The children had an amazing time. The day offered so many skills and experiences for the children. It was a fantastic opportunity for them to take action against an issue which is so pertinent in today's society.
"Following this trip, the children are all enthusiastic towards making a change. They all loved being in the outdoors for the day, getting muddy and hands-on with tools."
The Flow Country is the biggest blanket bog in the world. It is over 10,000 years old and stores more than 400 million tonnes of carbon.
---
---