Glass-blowing is 'mind-blowing' at Lybster
---
Published: 14:26, 26 August 2019
| Updated: 12:50, 03 September 2019
---
Easier access to your trusted, local news. Subscribe to a digital package and support local news publishing.
---
---
Click here to sign up to our free newsletters!
North Lands Creative (NLC) glass studio in Lybster threw open its great red doors so the public could witness some world-renowned artists at work.
The event was part of an annual Glass Nexus Forum that saw demonstrations with hot glass sculpting, flame working and a new mobile furnace put into operation.
Among the craftspeople displaying their skills was Czech artist Martin Janecky – considered to be one of the greatest living glass sculptors.
Locally based professional photographer, Angus Mackay captured the artist as he created a finely sculpted head at the public workshop.
"I have been fortunate enough to have photographed some of the most amazing glass artists from around the world at North Lands," Angus said.
"The skills and talents of the glass-blowing and hot glass demonstrations on display over the weekend of the Nexus Forum, all free of charge, were incredible. The final demonstration by Martin Janecky, in which he formed a lifelike head, was nothing short of mind-blowing to watch."
Gallery1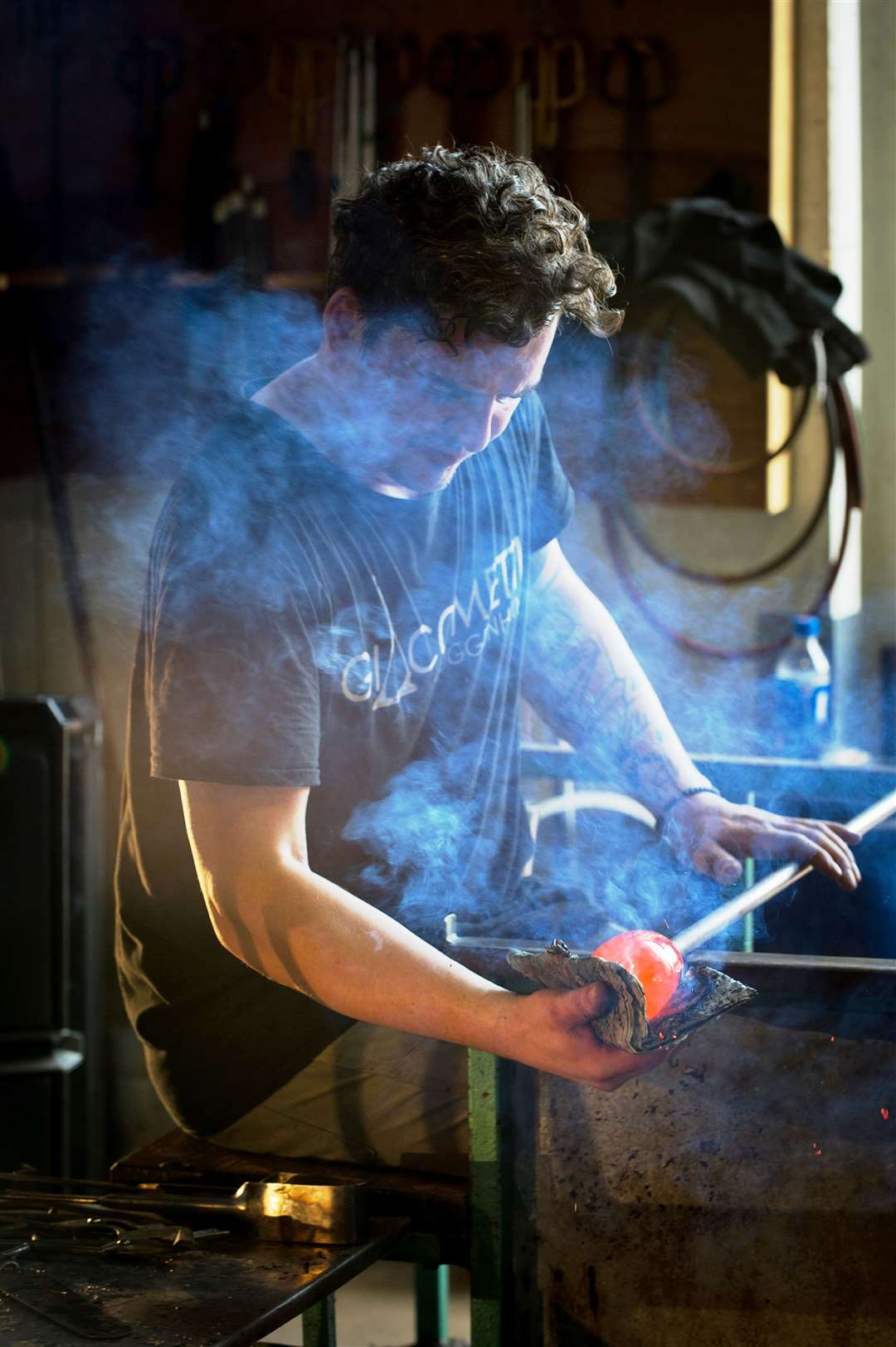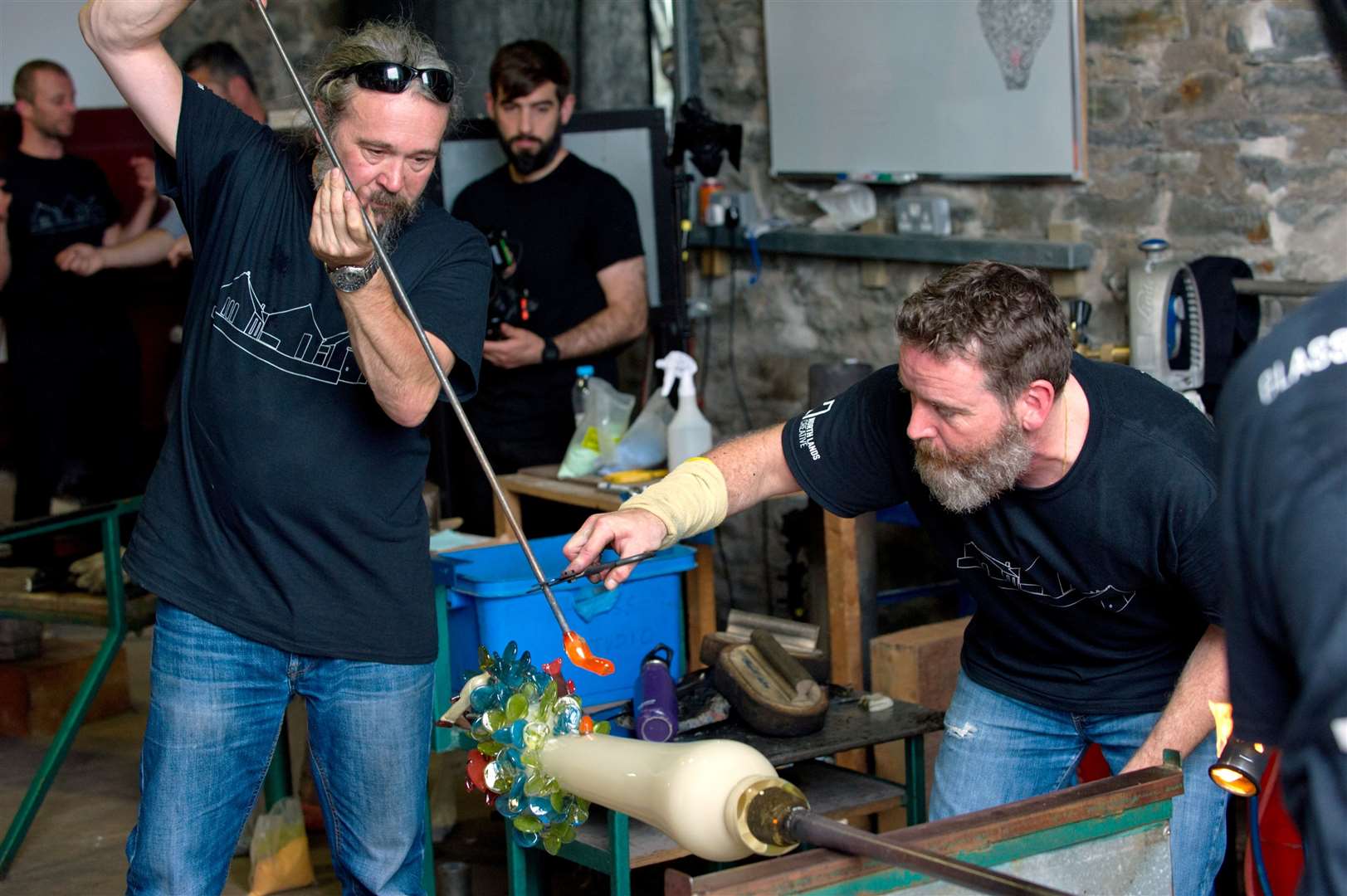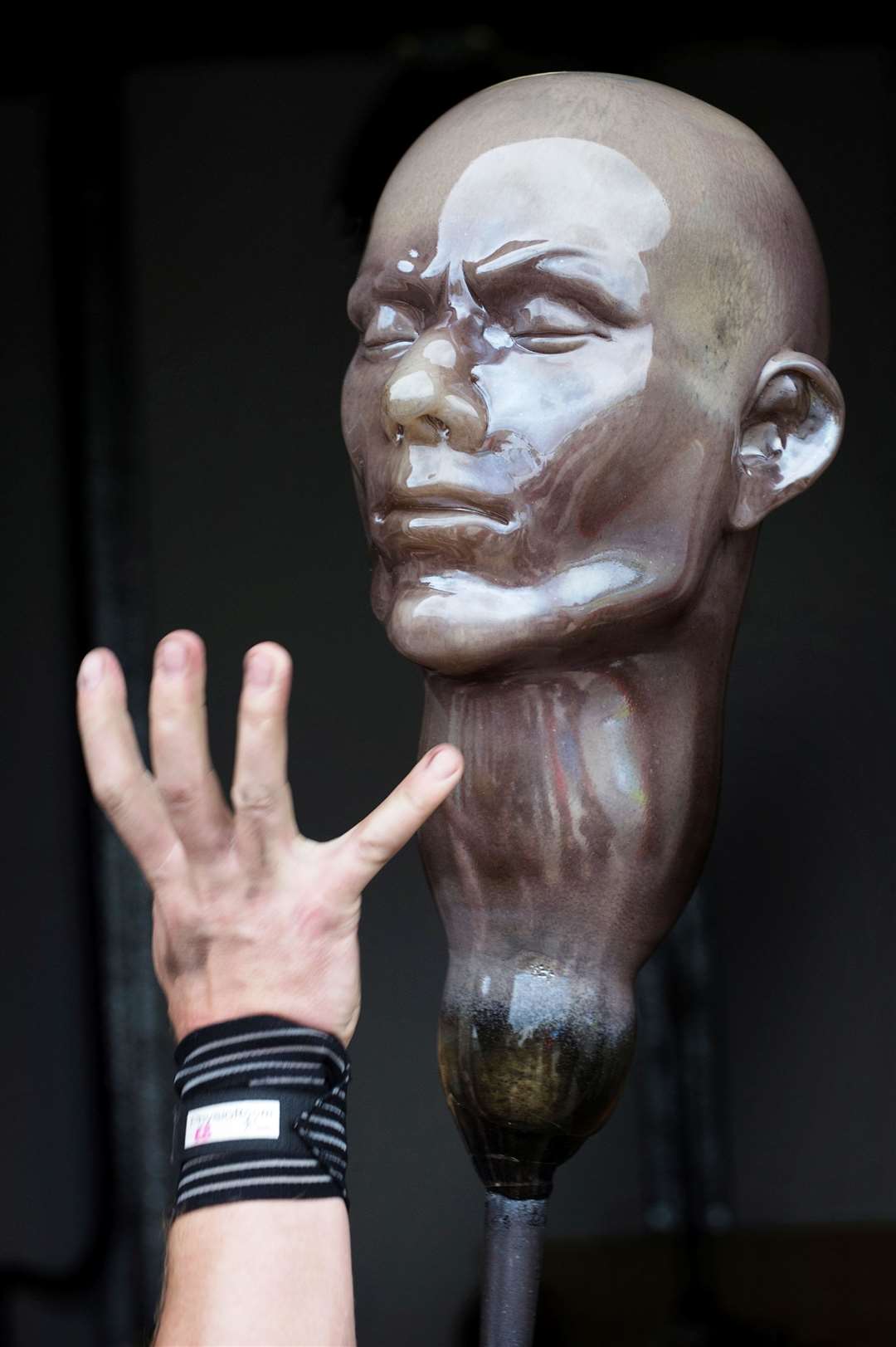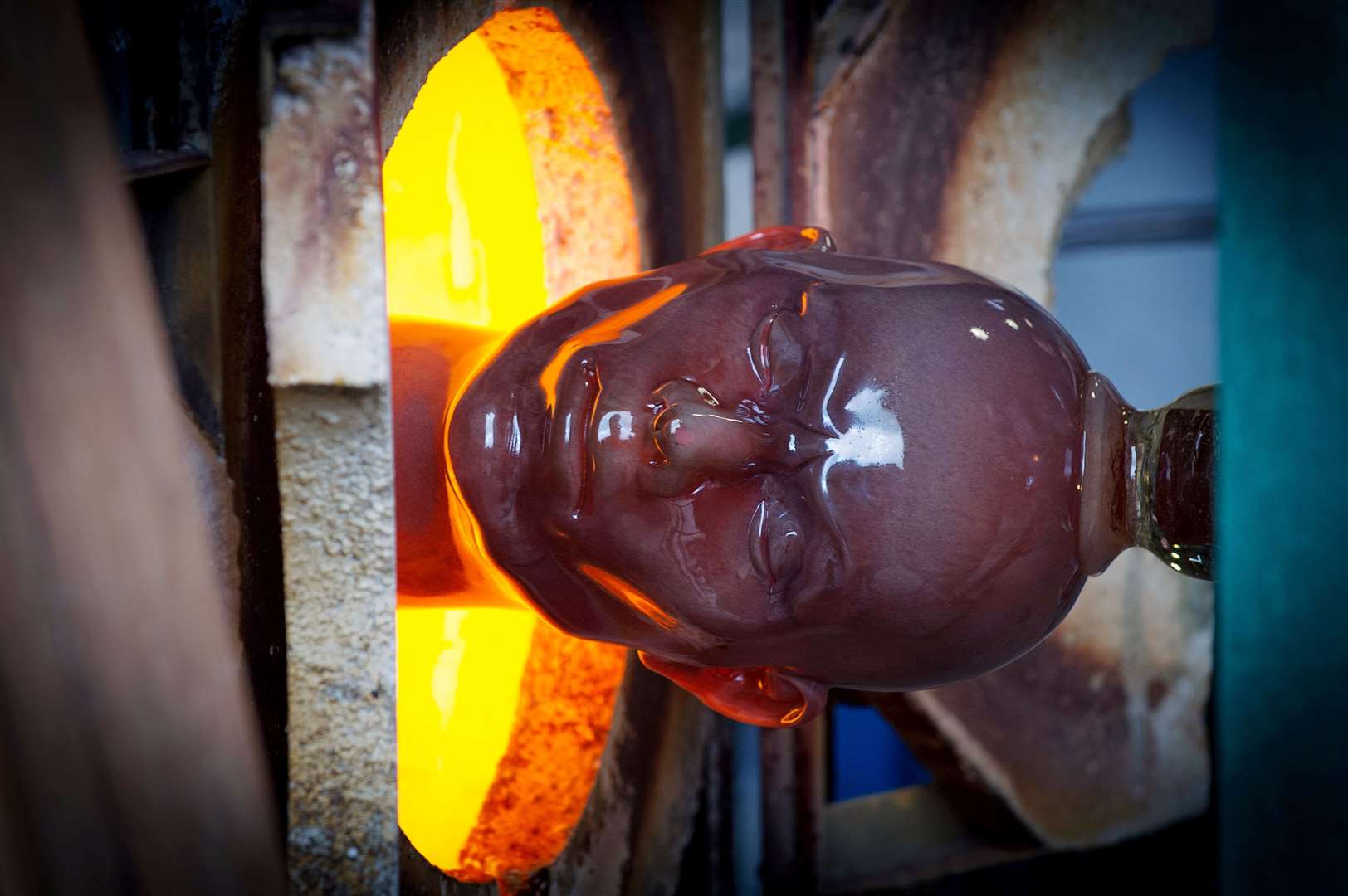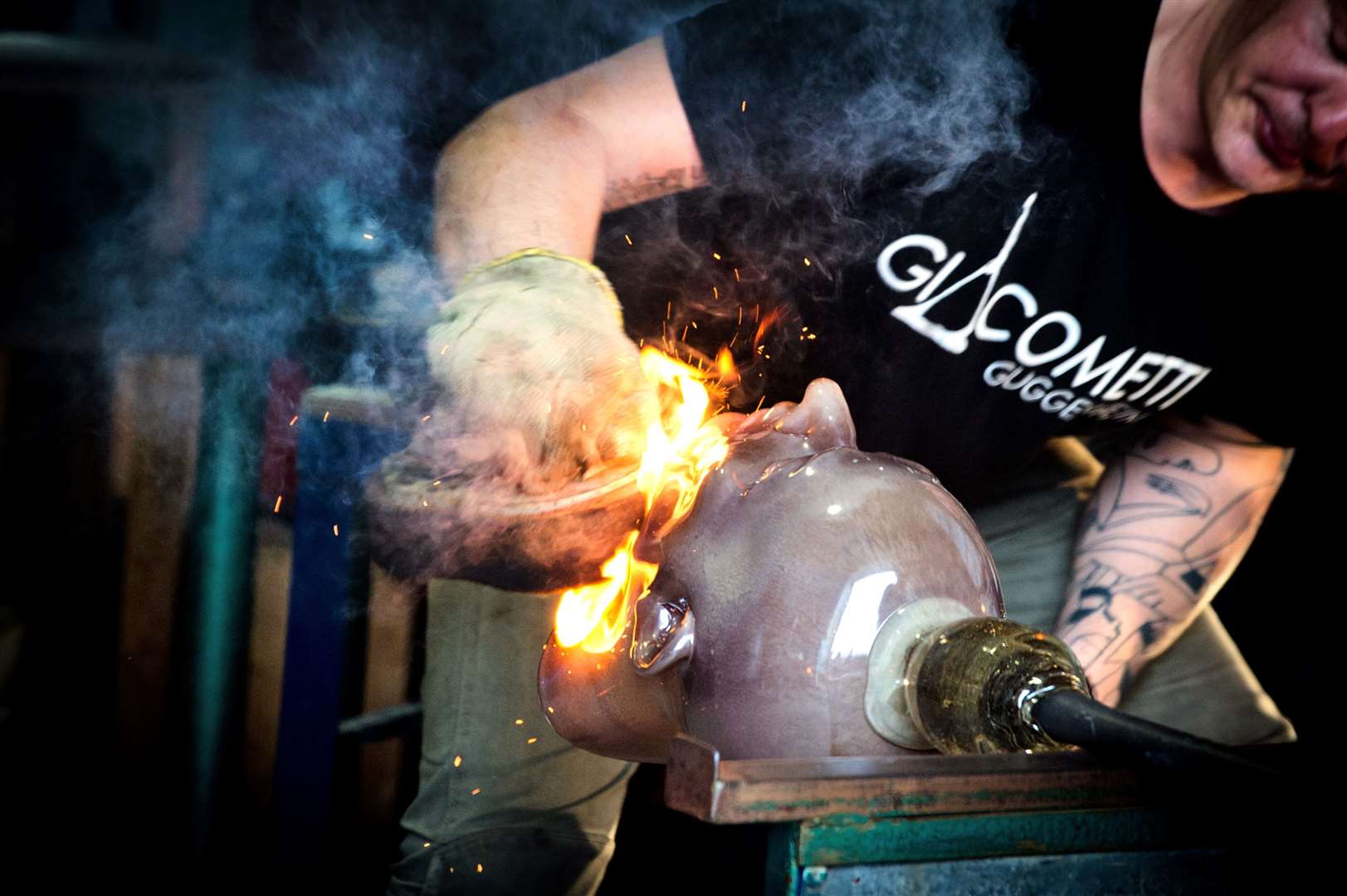 Over the years, the Nexus event has evolved into a discussion and platform for glass artists, curators and creative professionals from all over the world to gather together.
With a vision of engaging and inspiring the local community, Joanna Garrett, programme executive at NLC said: "This year we wanted to open our big red doors to make this more of a community festival.
Gallery1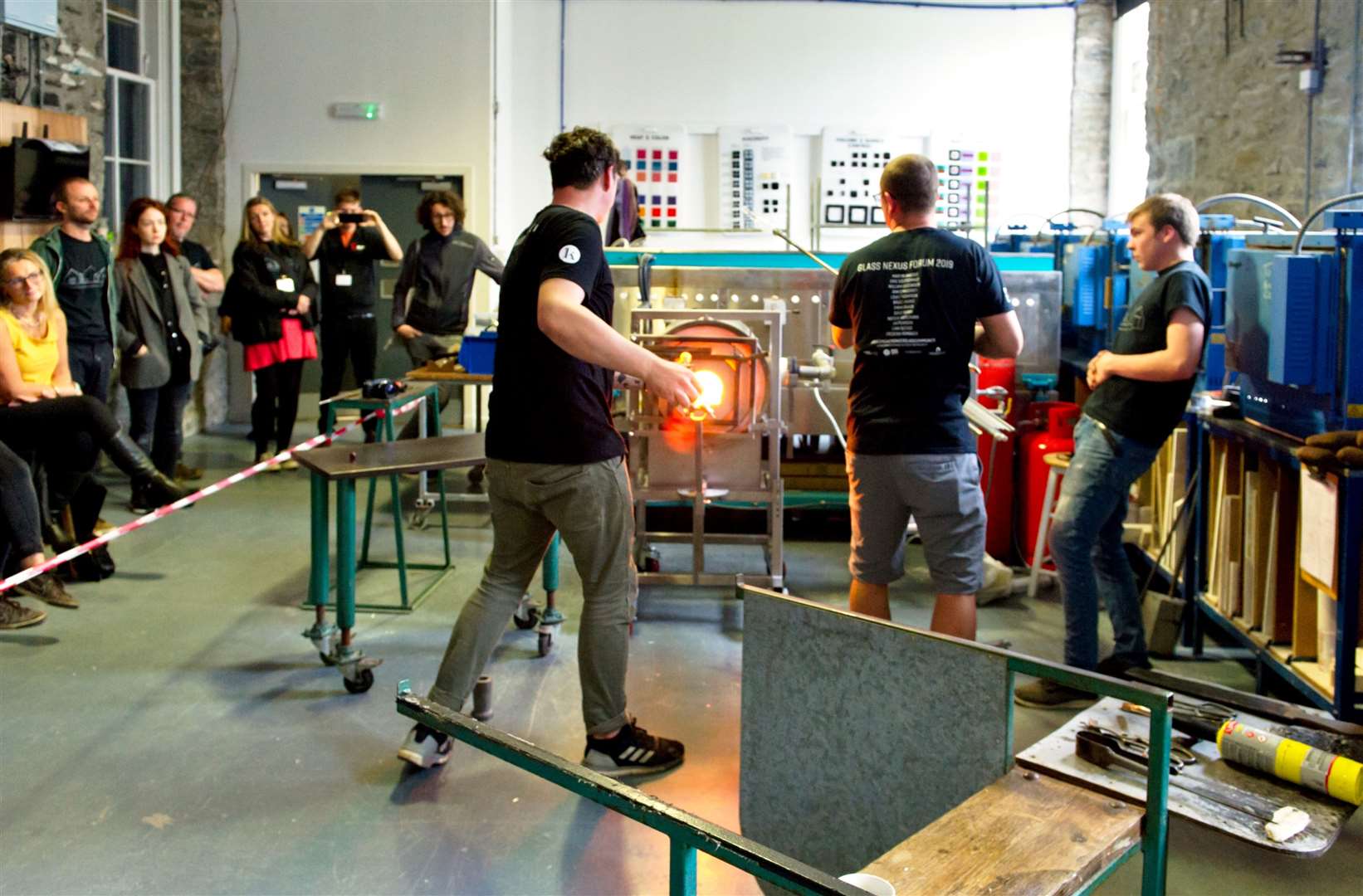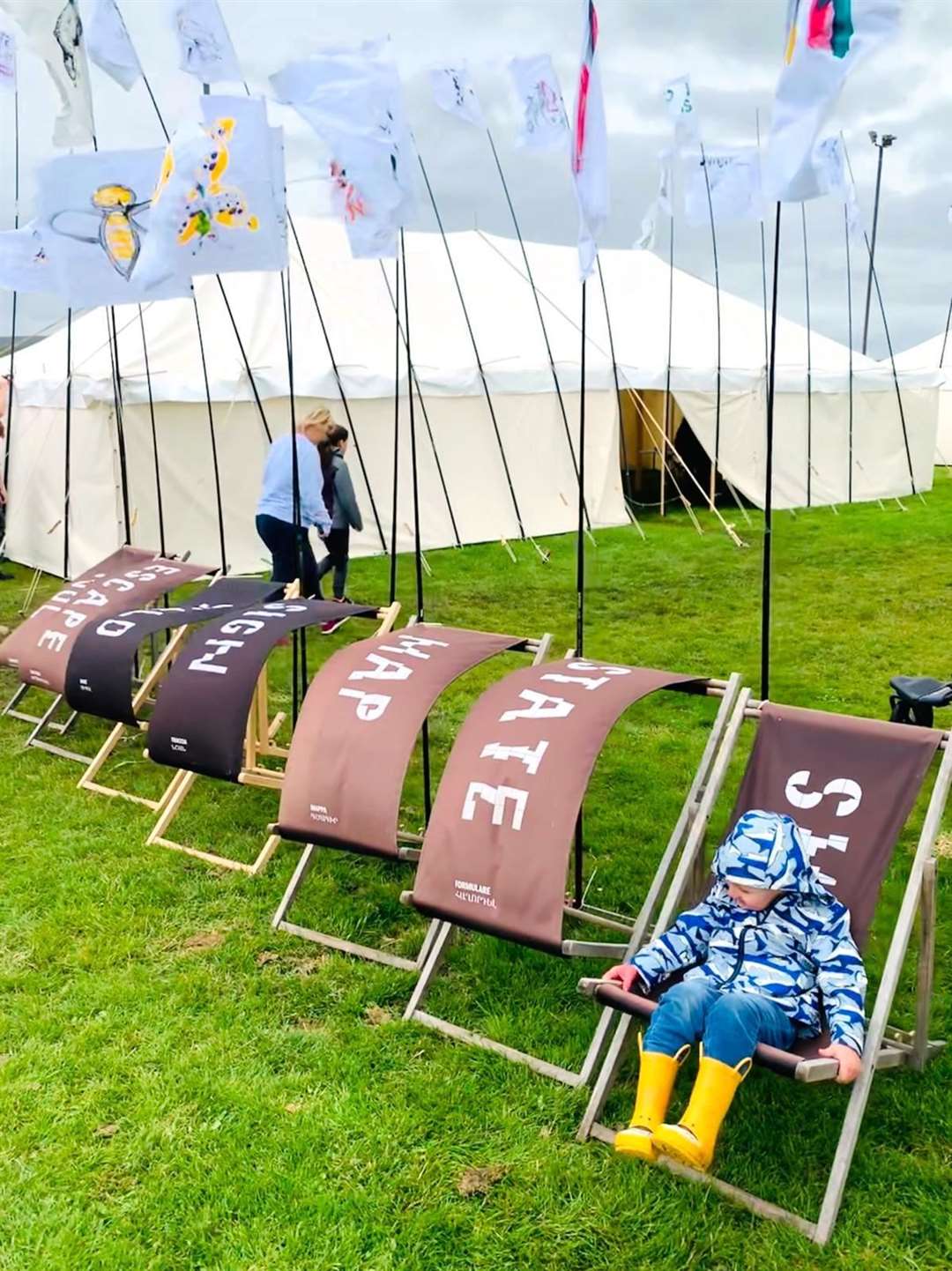 "The north of Scotland can seem a little cut off from the rest of the country. We believe that through the creative arts, we can bring our communities together, and this was our chance to begin to do this."
---
Do you want to respond to this article? If so, click here to submit your thoughts and they may be published in print.
---
---
---