Lybster glass studio in London show
---
Published: 20:17, 26 February 2020
| Updated: 14:36, 27 February 2020
---
Contribute to support quality local journalism
---
---
THE globally recognised creative glass studio based at Lybster begins its 2020 season with a major show in London this week.
North Lands Creative (NLC) returns to the international art fair for modern craft and design known as Collect which will run from Thursday (February 27) until Sunday (March 1).
"Collect 2020 will celebrate outstanding British and international creativity in glass," said Laura O'Kane, general manager at NLC.

She added that the exhibiting artists connected to NLC will show work "inspired by their immersive time" on the artist-in-residence programme in Lybster or as a collaborative process with the studio's associate artist projects.
The 2020 Collect artists are Emma Baker (UK), Alberto Lago (Italy), James Maskrey (UK), Alexandra Mureșan (Romania), Laura Quinn (Ireland) and Martin Janecky (Czech).

North Lands Creative is a national charity that encourages an appreciation and understanding of contemporary glass. With the help of its supporters, it aims to raise funds to provide opportunities for artistic innovation and potential.
As a not-for-profit organisation, its income goes directly back into "helping build a stronger glass community" which benefits many artists and crafts makers globally, Laura said.
NLC director Karen Phillips said: "Authenticity is at the heart of our work, centred around a core belief in conservation, education and sustainability of the art form.
Gallery1
"North Lands Creative has an outstanding reputation for facilitating individual and corporate commissions of contemporary art, design and craft pieces and offers an immersive special experience for collectors.
"Our commissioning service and the work for sale in our gallery reflects a global trend, with increasingly discerning collectors searching out objects of beauty and substance against a flowering of craftsmanship worldwide."
Ms Phillips said the organisation aimed to "bridge iconic heritage and contemporary design" as well as support independent artists to tell their stories.
The Collect 2020 show is at Somerset House in the heart of London and is organised by the Crafts Council. Collect welcomes over 14,000 visitors including international galleries, artists and collectors.
Visitors can experience an insightful programme of events, tours and free talks with an exhibition and sale of works from Thursday until Sunday.
Gallery1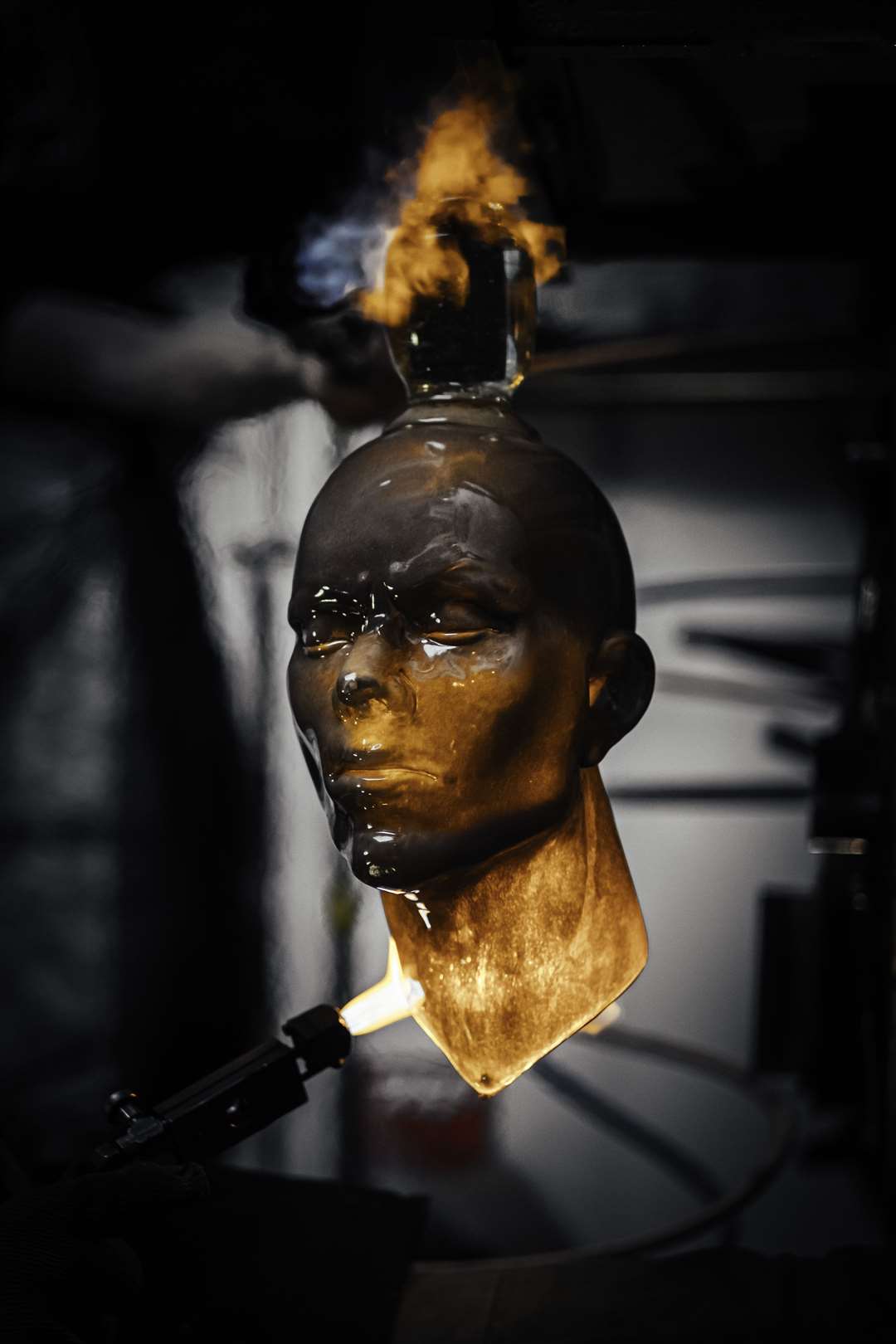 An exclusive gallery can also be viewed online at www.northlandscreative.co.uk and an exhibition of work from the Collect collection will be on at the Lybster studio in July/August this year.
There will also be a British Council project in May led by NLC in Japan at the Toyama Museum of Glass as part of UK in Japan 2019-20 – a major bilateral campaign that started in September 2019 at the same time as the Rugby World Cup.
It will close in September 2020 with the culmination of the Tokyo Olympic and Paralympic Games.
---
This website is powered by the generosity of readers like you.
Please donate what you can afford to help us keep our communities informed.
BECOME A SUPPORTER
In these testing times, your support is more important than ever. Thank you.
---
---