Lockdown measures 'absolutely necessary to bring killer virus under control', says Gail Ross
---
Published: 12:02, 06 January 2021
---
Get the Courier and Groat sent to your inbox every week and swipe through an exact replica of the day's newspaper
---
---
Gallery1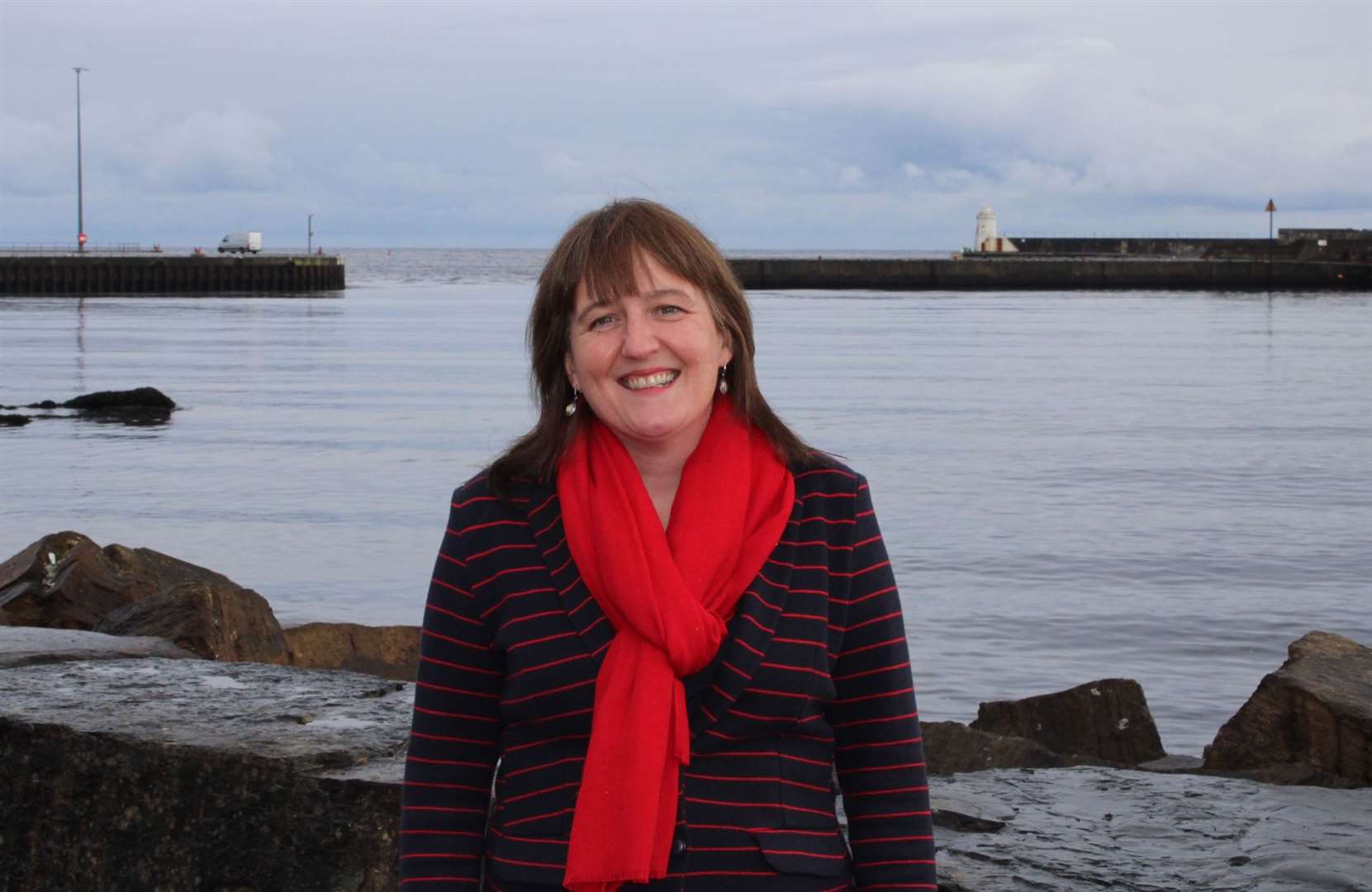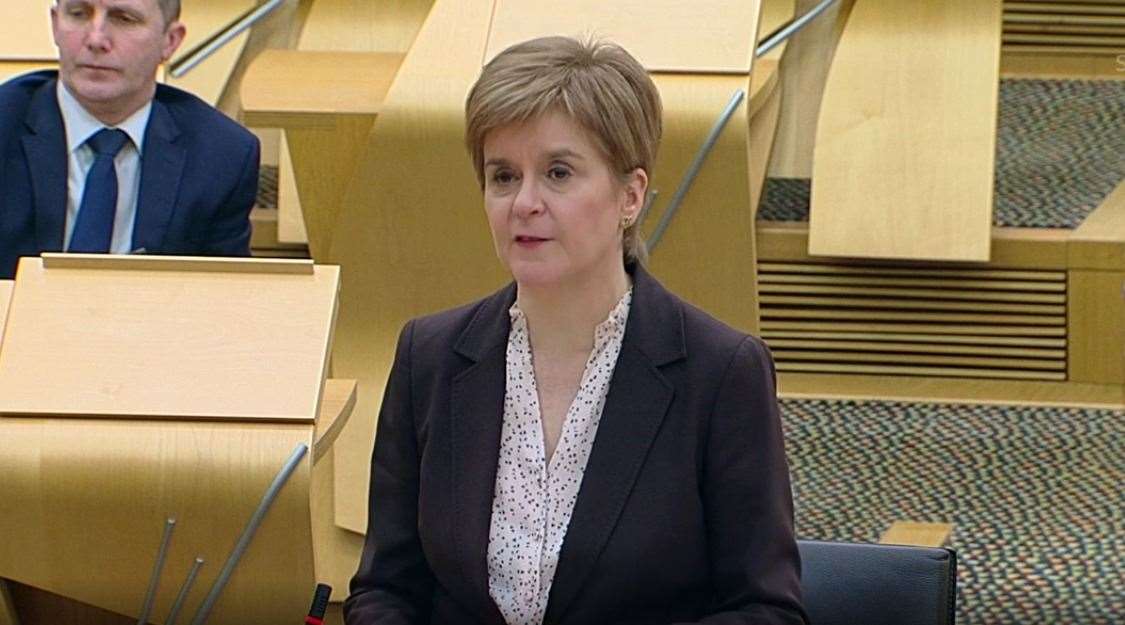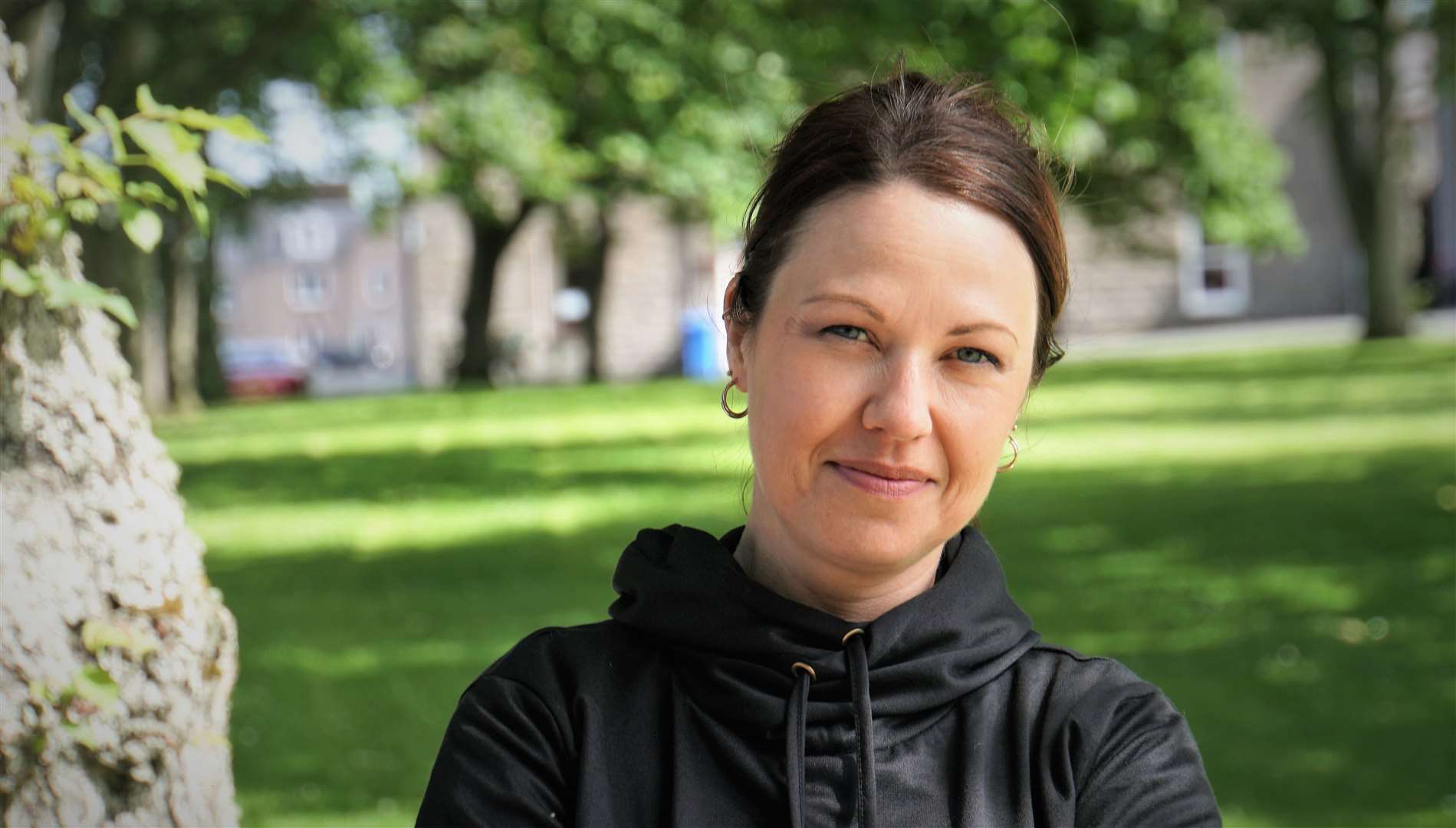 North MSP Gail Ross has urged everyone to play their part in observing the new lockdown rules as Scotland faces the "desperate reality" of a rapid rise in Covid-19 cases.
She said she understood that the sacrifices in the weeks ahead would be difficult, but warned: "We must not let our guard down."
Mrs Ross, the SNP MSP for Caithness, Sutherland and Ross, was speaking after First Minister Nicola Sturgeon set out tougher new measures following a recall of the Scottish Parliament on Monday.
From today, and for the whole of January, there is a legal requirement for everyone in level four areas – covering the whole of mainland Scotland – to stay at home except for essential purposes.
"I know how difficult this further lockdown will be for everyone – but it is absolutely necessary to bring this killer virus under control," Mrs Ross said.
"If the country does not act now then we risk the NHS being overwhelmed and even more people will die because of this virus.
"This is not a theoretical risk – it is the desperate reality Scotland faces now and over the coming weeks.
"That means everyone must play their part in a national fightback – and that means sticking to both the letter and the spirit of the new rules. Do not look for loopholes.
"So please stay at home and don't go out unless it is entirely necessary.
"If your usual exercise spot is busy, don't add to the crowd. Try somewhere else close by where you are not giving the virus more opportunities to spread.
"We know there is renewed hope with the roll-out beginning of a second vaccine, and it will be delivered to the population as fast as possible – but it can't protect us all yet.
"So we must not let our guard down. Instead, we must redouble our vigilance and stick even more tightly to these toughened new rules."
Mrs Ross added: "I know these sacrifices are very difficult but they will not be in place for a moment longer than absolutely necessary. But, unfortunately, they are more vital than ever.
"I know everyone in Caithness, Sutherland and Ross will play their part in this national effort and together we will get through this.
"So, please, stick to the rules. Stay home, save lives, protect the NHS."
In setting out the new lockdown, Ms Sturgeon told parliament she was more concerned now than "at any time since March last year".
She likened the situation to a race between the vaccine programme and the spiralling number of cases caused by the new, highly contagious variant of Covid-19.
The First Minister described the raft of new measures as being similar to the lockdown imposed in March 2020.
People are only allowed to leave home for essential purposes, which include food shopping, caring for someone and exercise – although, unlike in March, is no limit placed on the amount of exercise that can be taken.
Schools will continue to use remote learning until the end of January, except in the case of vulnerable children and those of key workers.
Businesses have been told to review their operations to ensure that everything that can be done from home should be done from home. Those who are shielding and who cannot work from home are advised not to work.
All outdoor gatherings are reduced from six people from two households down to two people from two households for everyone aged 12 years and over, while those aged 11 and under can still relatively freely mix and play together.
From Friday, religious services will no longer be permitted, while only 20 people will be allowed at funerals. Weddings and civil partnerships will be limited to five people.
Ms Sturgeon said: "We are now seeing a steeply rising trend of infections. Indeed, it is no exaggeration to say that I am more concerned about the situation we face now than I have been at any time since March last year."
The First Minister warned that without action Scotland could breach inpatient capacity within two or three weeks.
The restrictions are expected to be in place for at least four weeks, but will be kept under review.
The measures apply to all parts of Scotland in level four. The island areas currently in level three will remain there, but again this will be kept under review.
Highlands and Islands MSP Maree Todd reacted to the lockdown announcement by emphasising that "firm and decisive action is needed" to slow down the spread of Covid-19.
The SNP politician said: "We are now seeing a higher prevalence of Covid-19 in the Highlands than we saw in the first wave of the virus.
"Although cases remain lower than in other areas of the country, they are rising and the new variant of the virus – which is understood to be even more infectious – means firm and decisive action is needed now.
"The extreme pressure that the NHS is experiencing in other parts of the UK also presents us with a stark warning. We need to act and take preventative action to ensure our health service in Scotland does not become overwhelmed.
"But the window to achieve this is tight and is why the measures set out by the First Minister are so crucial.
"Right now, the message is clear – stay at home, except for reasonable and specific purposes. This includes education, caring responsibilities, essential shopping and exercise.
"As also announced today, remote learning for school pupils will continue until at least February 1. Schools will, however, be open for vulnerable children and those of essential workers.
"Returning to in-school learning remains a priority but we need to see reduced levels of community transmission while taking extra precaution due to the new strain of the virus.
"Undoubtedly there are difficult times ahead, but we are at the beginning of the end of this pandemic. As the vaccine programme progresses, normality is in sight – but we need to give the vaccine the time it needs to get ahead and, in order to do that, we must slow the virus down.
"It's critical that we all follow the measures set out by the First Minister."
---
---
Get a digital copy of the Courier and Groat delivered straight to your inbox every week allowing you to swipe through an exact replica of the day's newspaper - it looks just like it does in print!
SUBSCRIBE NOW
---
---