Keiss and Bower pupils find out about career possibilities – from screenwriting to palaeontology
---
Published: 19:28, 10 May 2021
| Updated: 07:59, 11 May 2021
---
Easier access to your trusted, local news. Have a look at our brand new digital subscription packages!
---
---
Children from two rural primaries in Caithness have been finding out about the world of work and exploring some of the job opportunities that may lie ahead for them in years to come.
Pupils at Keiss and Bower primary schools and Keiss nursery held their careers fair on Friday and a number professionals from various sectors supported the event by giving an insight into their own working lives.
Among them were a Netflix screenwriter and a leading palaeontologist.
During term two, pupils had taken part in remote Developing Young Workforce activities focused on acquiring skills and looking at a range of careers that exist today as well as jobs that could open up in the future.
Pupils posed questions to various workers around the country. More than 20 professionals and trades people took the time to respond by email and also recorded answers via video link, allowing them to virtually appear at the careers fair across both establishments on the day.
Dr Steve Brusatte, a resident palaeontologist and scientific consultant for the BBC's Walking With Dinosaurs team, told pupils about his work which has taken him to many parts of the world. He has published six books and described around 15 new species of fossil animals.
Gallery1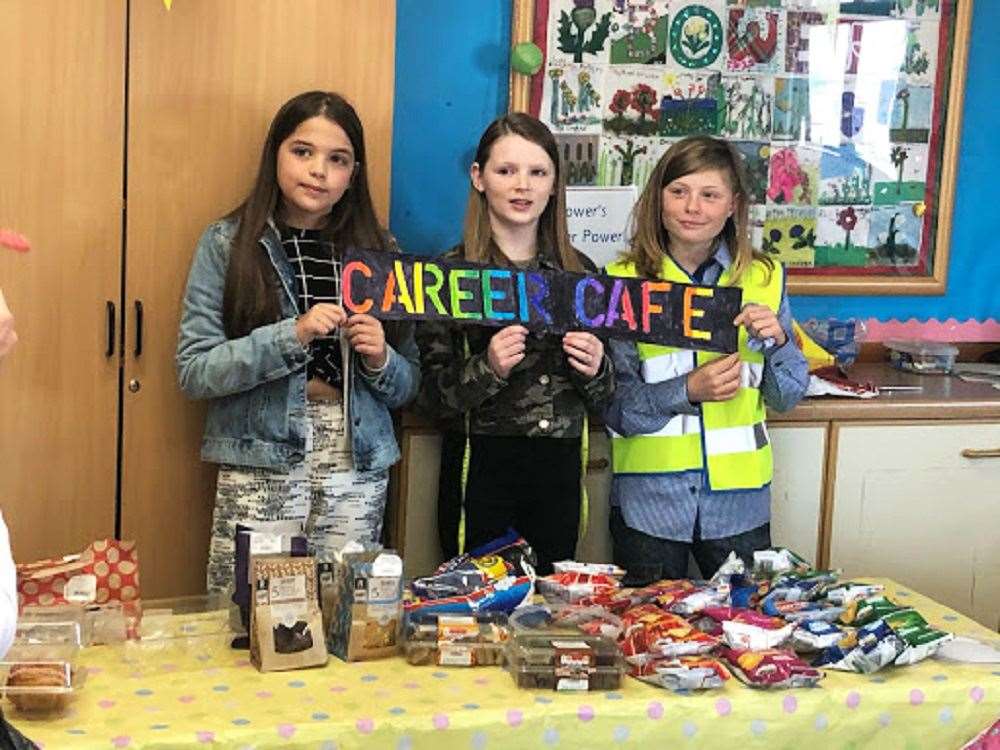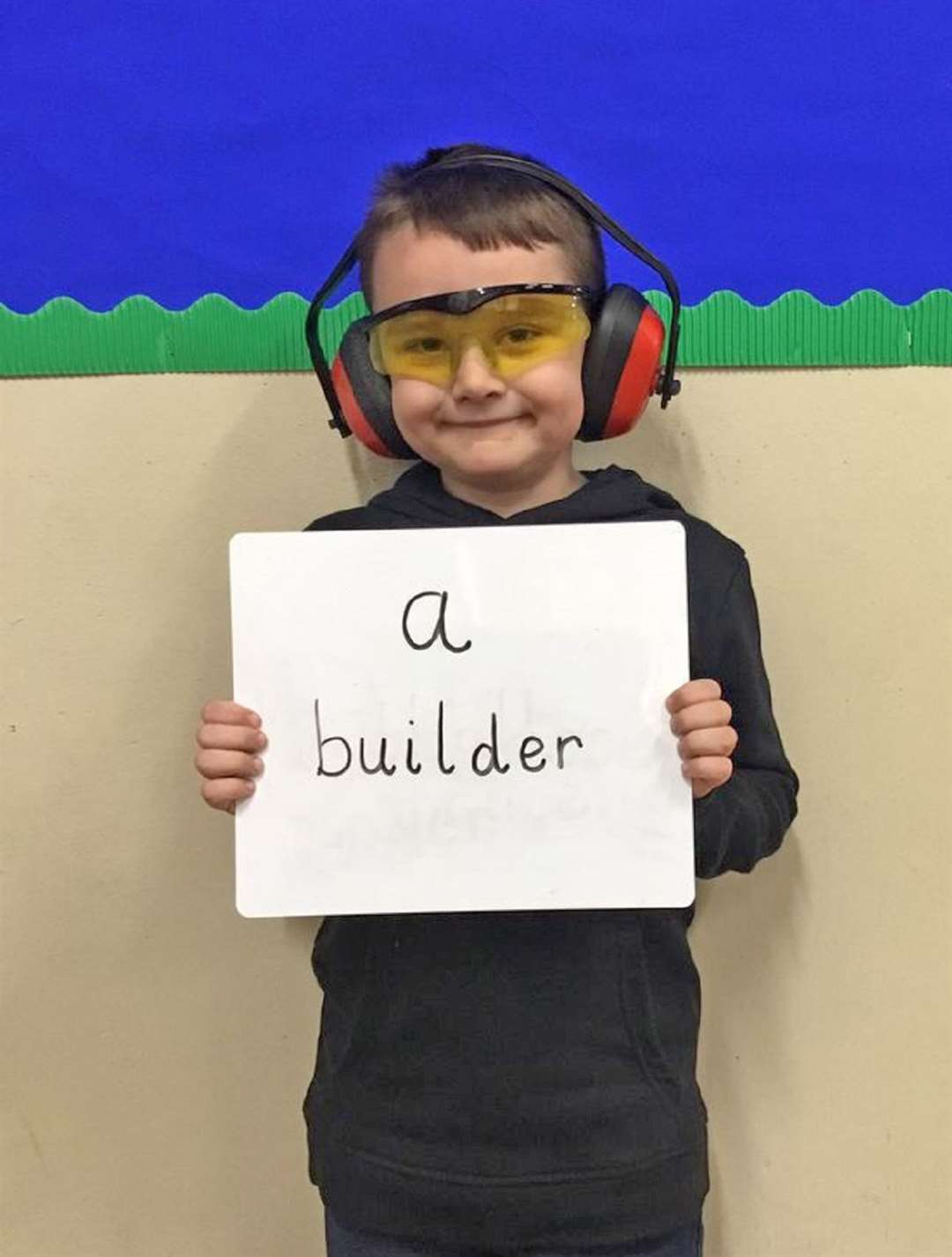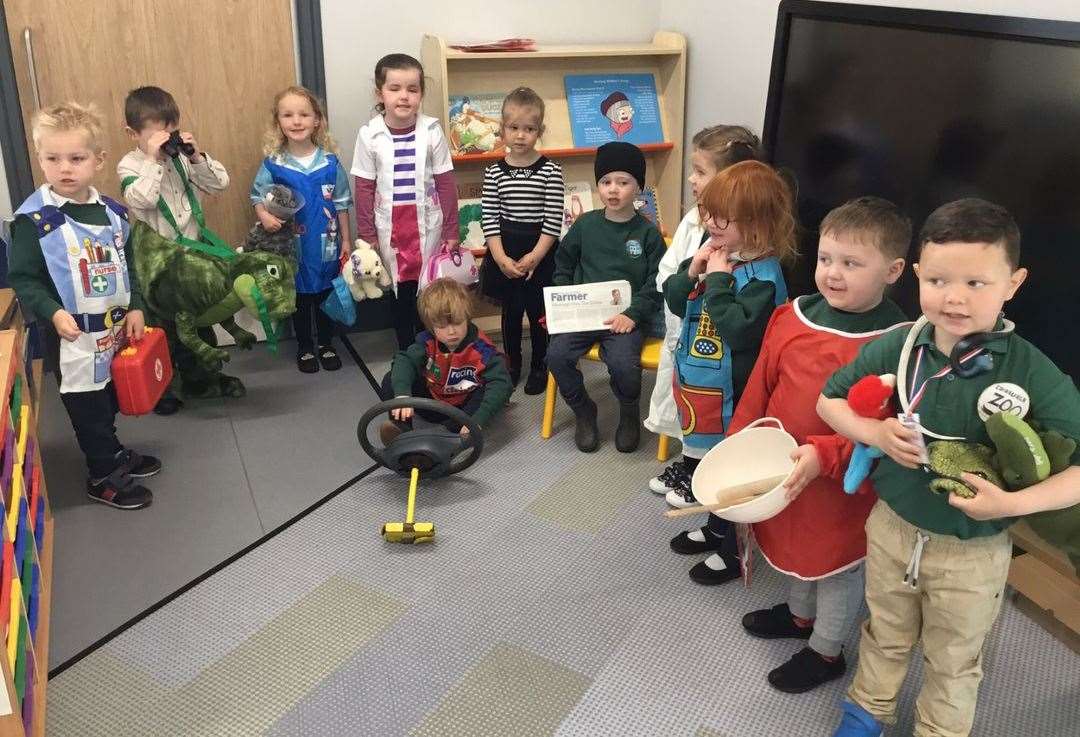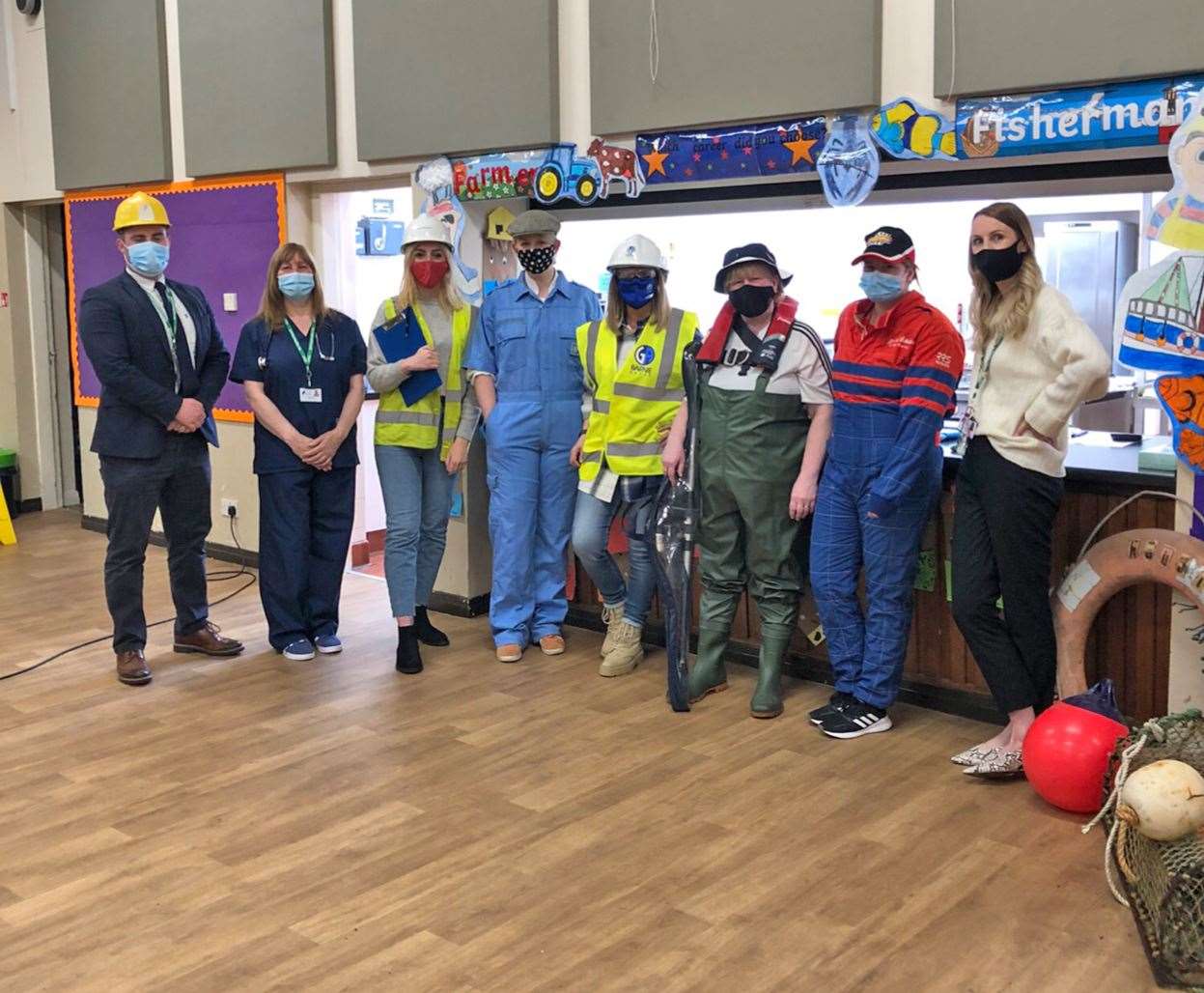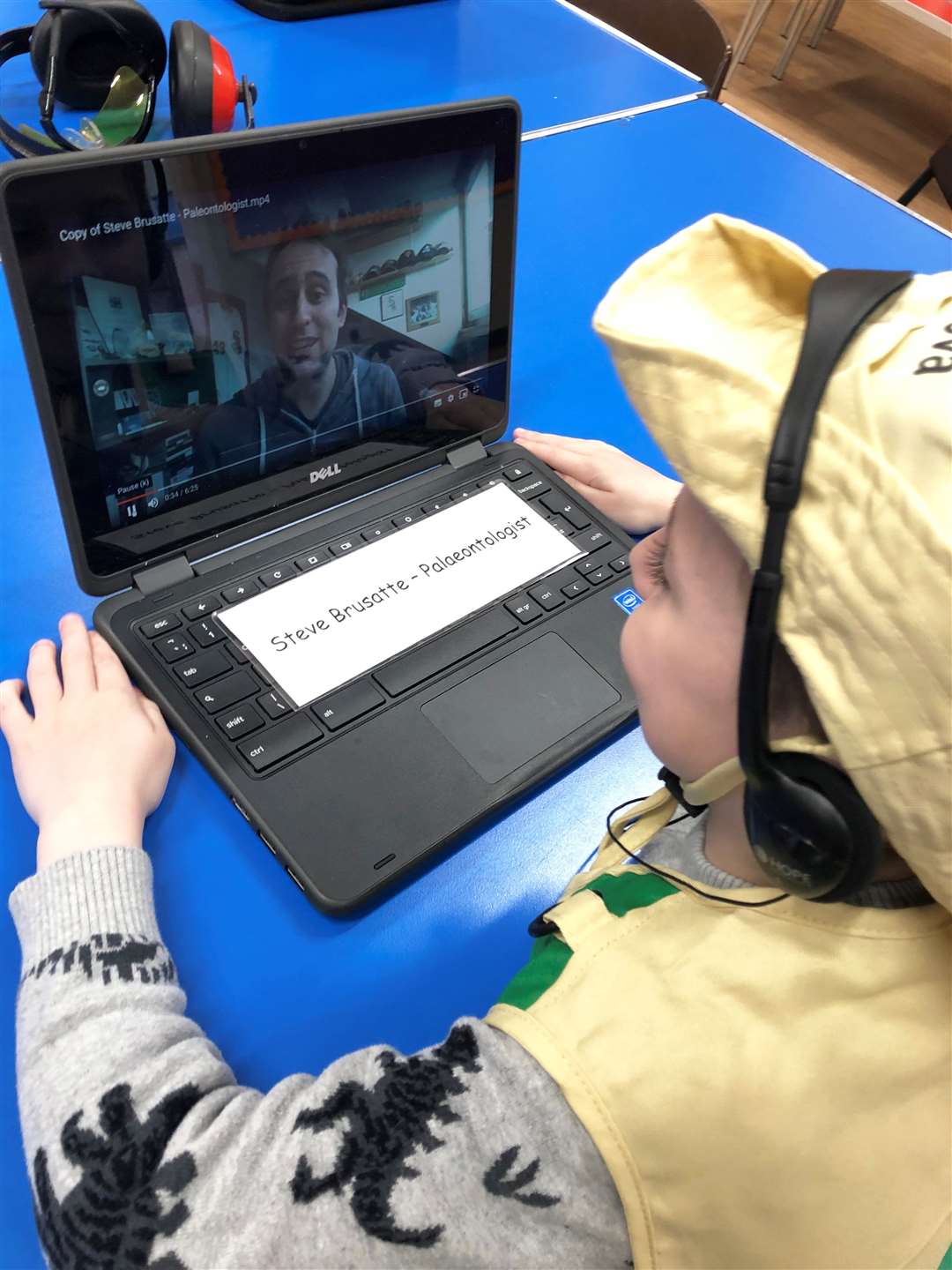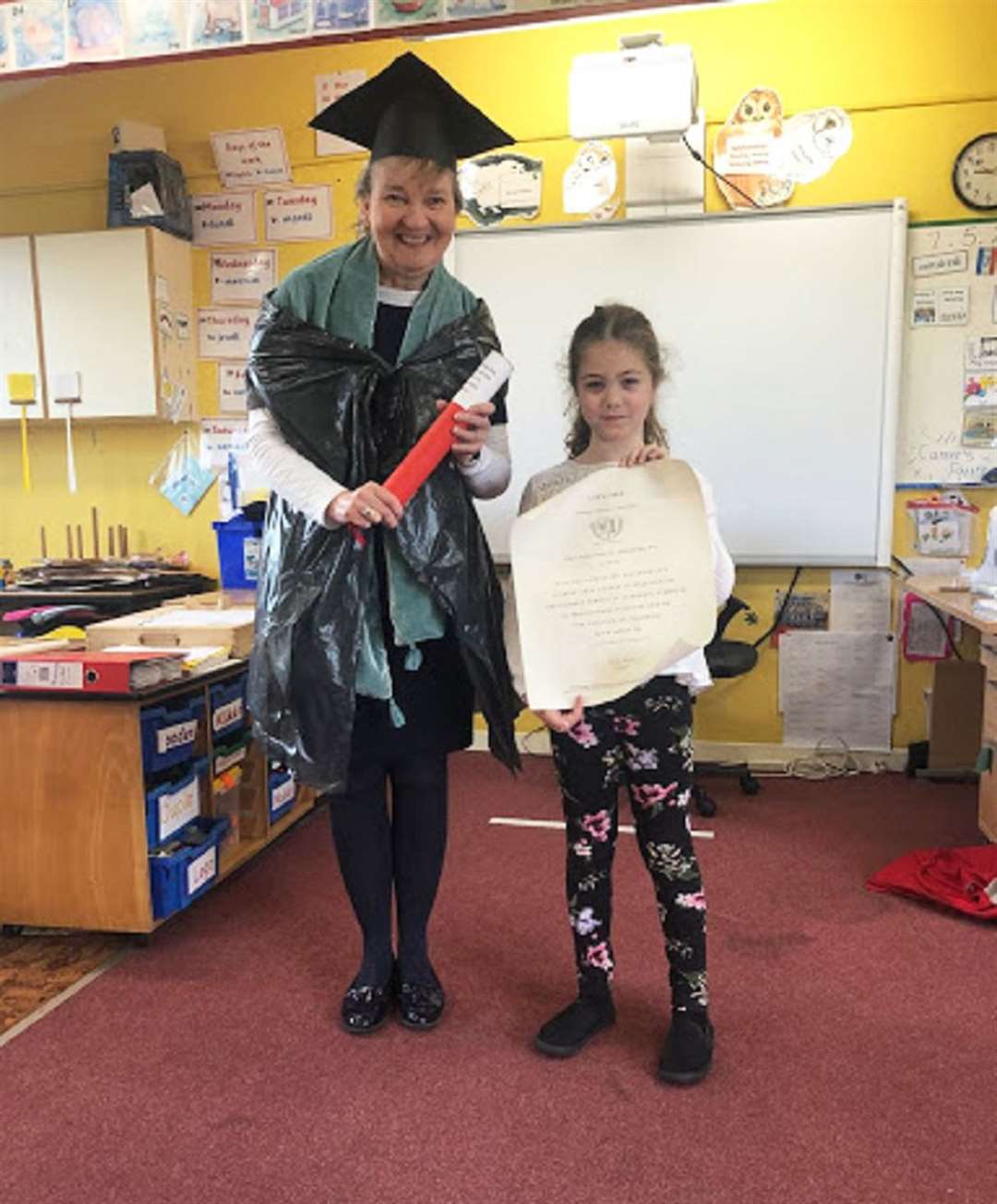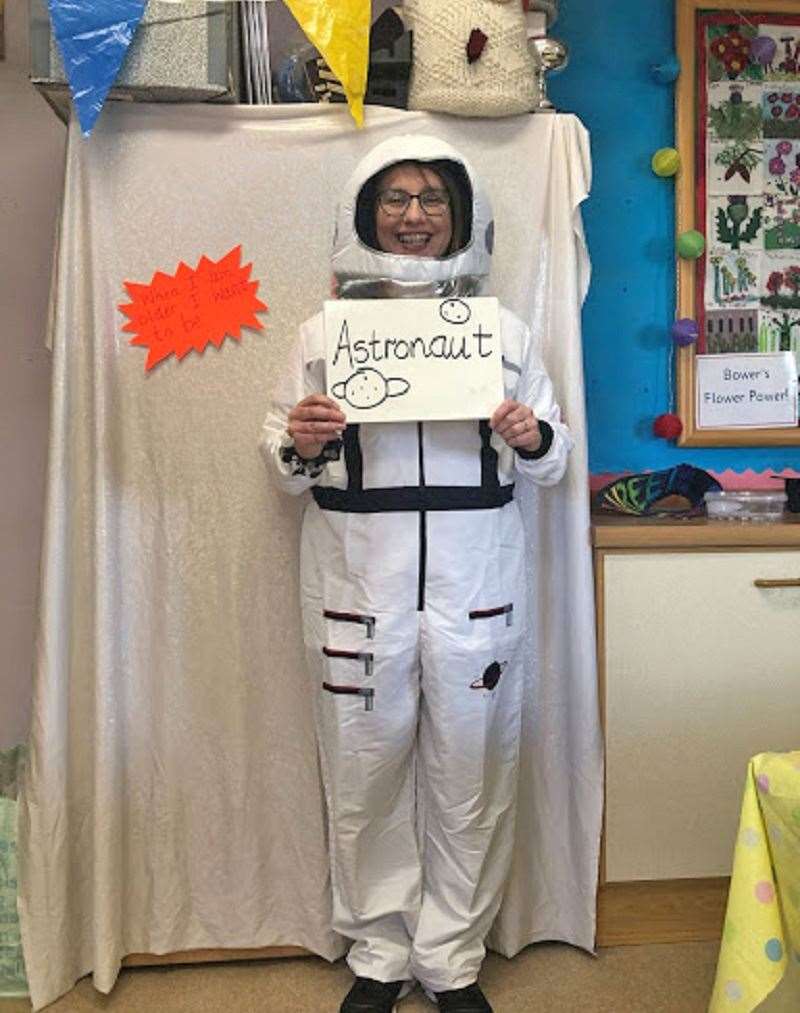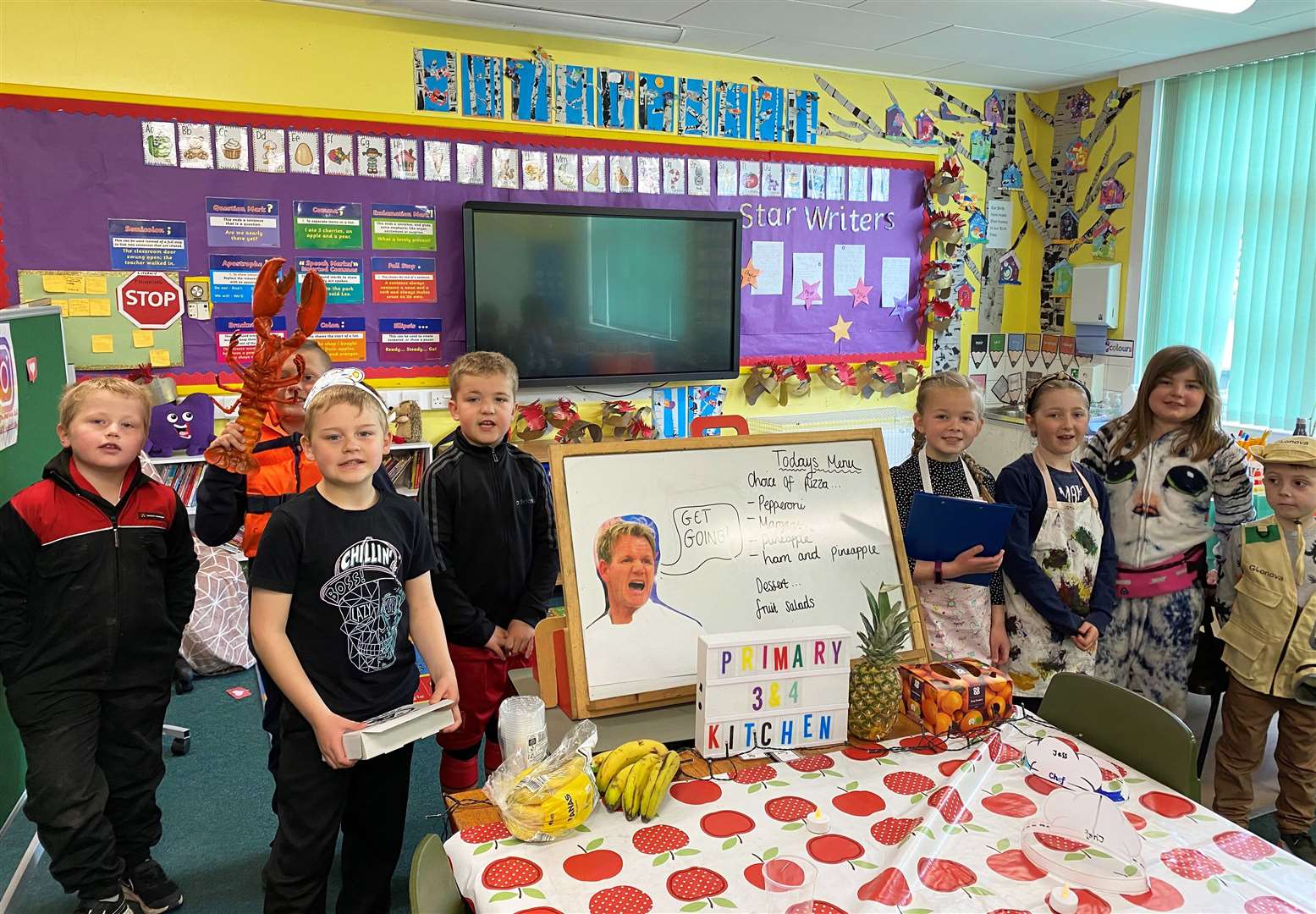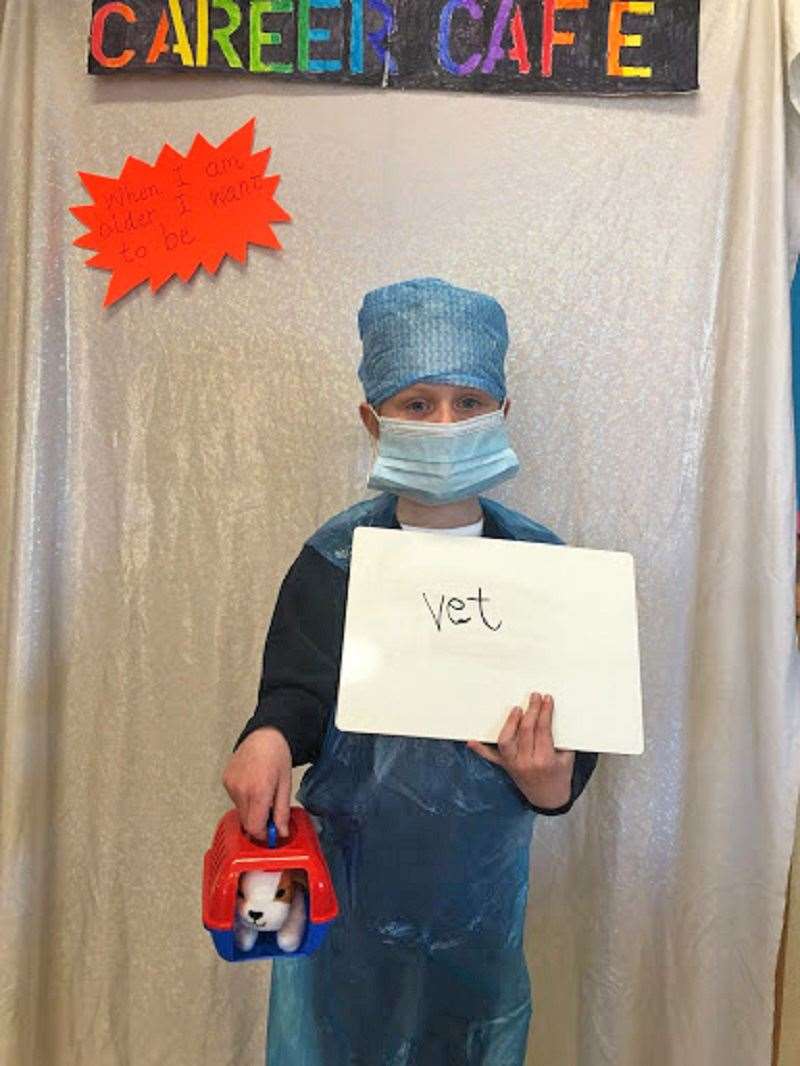 The most-capped UK male professional footballer in history, Steven Davis, who captains Northern Ireland and plays for Scottish champions Rangers, also responded to pupils' questions. Kirstie Swain, a screenwriter and executive producer for Netflix, HBO and Sky Atlantic, shared her experience and provided tips on how to achieve your ambitions.
Local businesses and employees also supported the event. They included Ashley Ann interior designer Gemma Mackillop and local artist Lindsey Gallacher as well as Wick Academy assistant manager Michael Gray and former Subsea 7 site manager Willie Watt. Vets, doctors, entrepreneurs, photographers, barbers, fishing boat crew members, stable owners, physiotherapists and nurses as well as representatives from PlayStation, the Scottish SPCA and TikTok all responded to the pupils.
Children came dressed as a person they would like to work as when they are older – and staff joined in too.
At Keiss, kitchen staff Pamela Jack and Nadine Stewart provided the pupils with a themed lunch.
The digital leaders at Keiss opened the day by teaching all of the school how to code. This was followed by the careers fair, while pupils took part in class activities linked to their jobs of interest.
At Bower Primary School, pupils created a community café and demonstrated their entrepreneurial skills.
Head teacher Fraser Thomson said: "This has been a fantastic experience for our learners across both schools and nursery.
"We recognise the barriers to learning that social restrictions cause and have been able to remove these once again by utilising digital technology to create dynamic experiences for our learners as they continue their recovery in education.
"Although they are some time away from the world of work, these experiences start to prepare our young people and stimulate enquiry into skills they need to develop for future roles.
"The staff, as always, have been terrific. The organisation and work as well as their own creative spin put into the day was exemplary.
"Everyone dressed up, which really added the fun element to the occasion. The pupils' enthusiasm across both schools and the nursery is the best I've seen in my time in education and this makes the experience fun for all involved."
Keiss primary parent Lesley Richard said the pupils "had a great day", while early years practitioner Linda Morrison, class teacher Gill Munro and school cook Pamela Jack were all in agreement that Keiss Primary School and Nursery had an "extra buzz".
At Bower Primary School, class teacher Anne Duffy said: "A marvellous day was had by everyone. There were super learning activities related to our world of work to help pupils continue on their learning journey.
"In time, we will look back at this moment when we discover where our marvellous pupils are in their careers. An exciting journey lies ahead!"
---
Do you want to respond to this article? If so, click here to submit your thoughts and they may be published in print.
---
---
---