High-flying John shares more of his paramotoring views
---
Published: 19:13, 01 August 2020
---
Contribute to support quality local journalism
---
---

Interest in the aerial exploits of John Elder has been sky high since a recent report in the Caithness Courier about his powered paraglider.
John (37) has been enjoying flying around the county and was keen to find out if any other people in the area were keen on paramotoring.
"People have contacted me on Facebook asking questions about it," he said.
Gallery1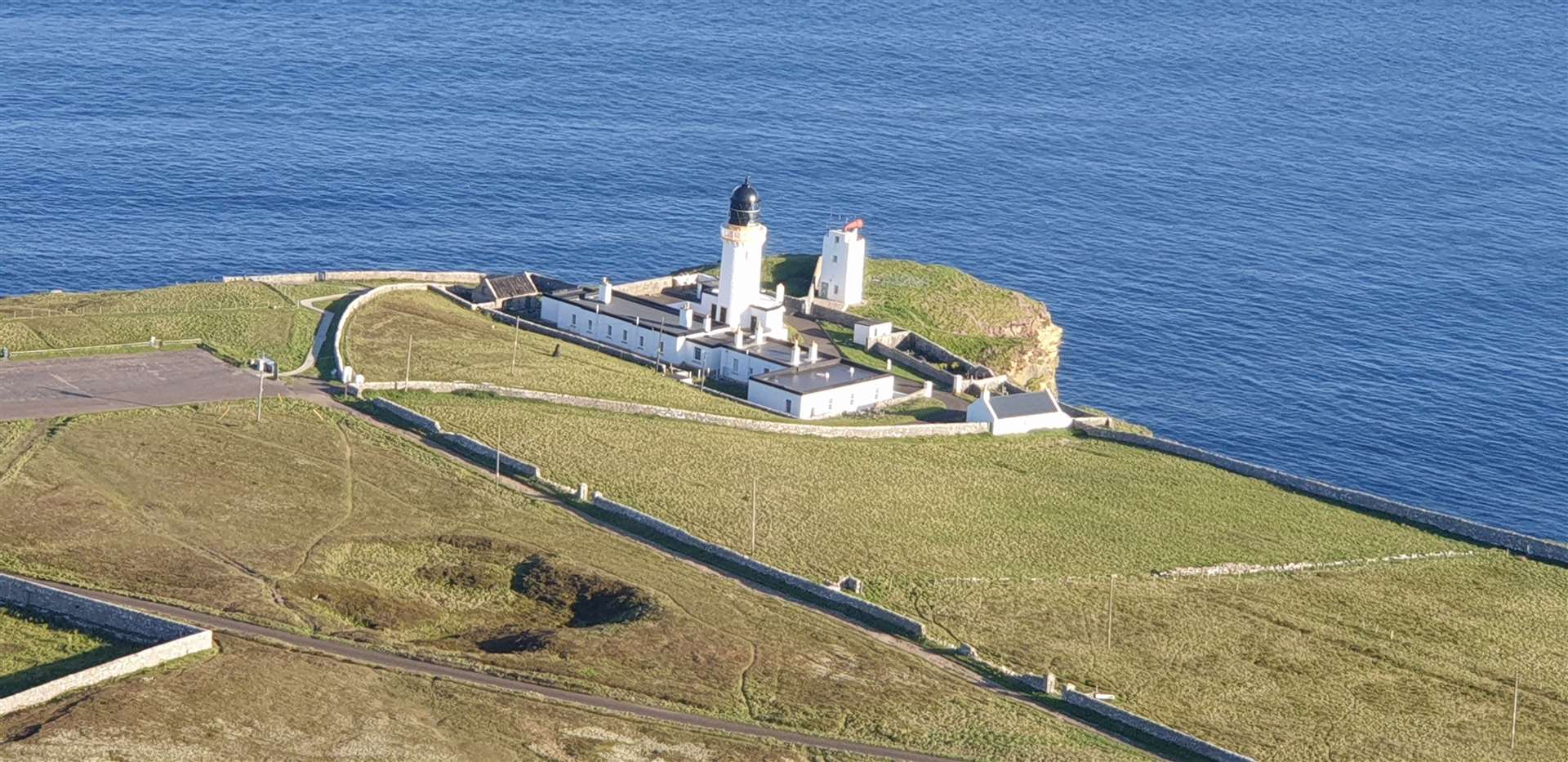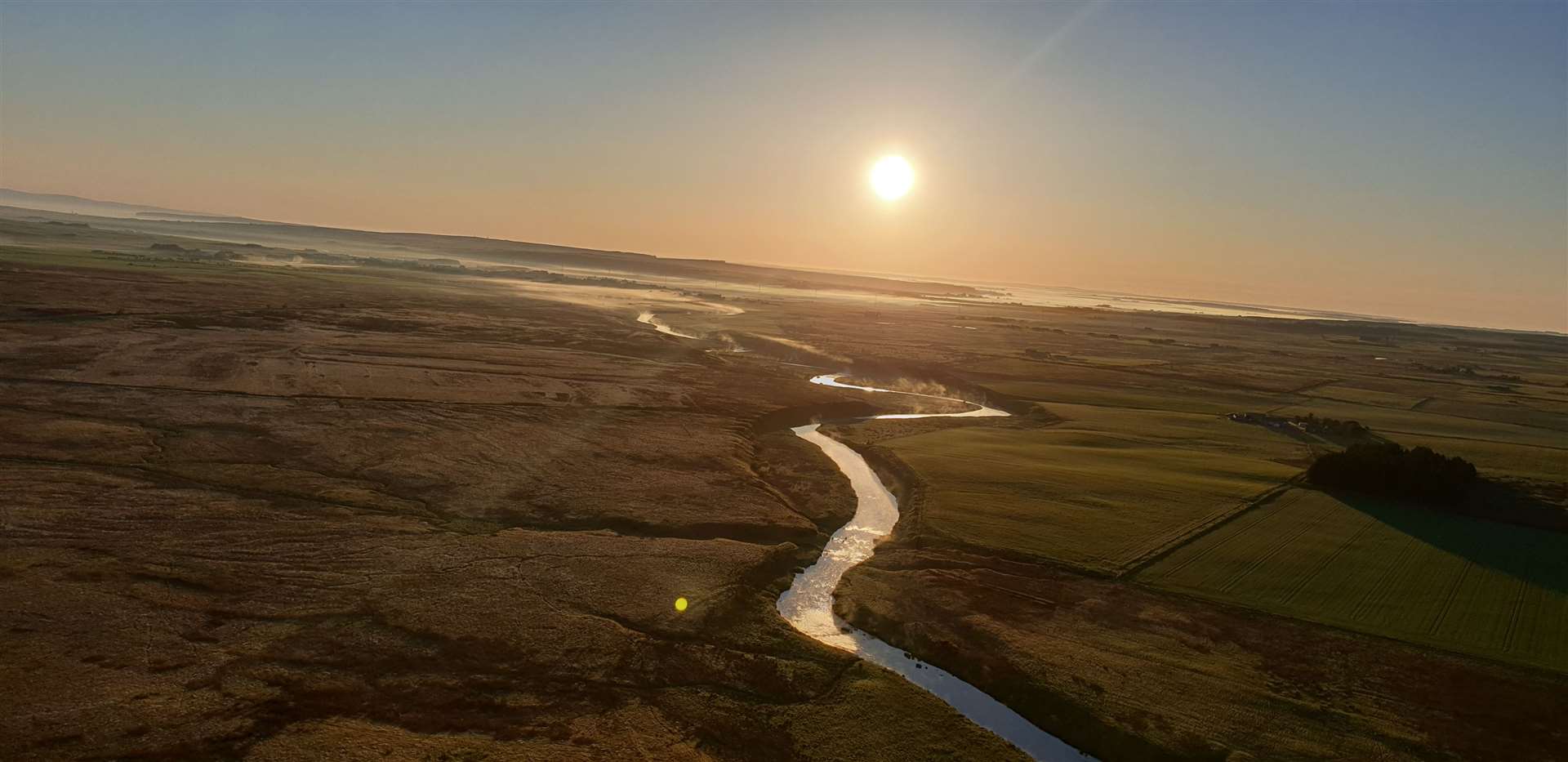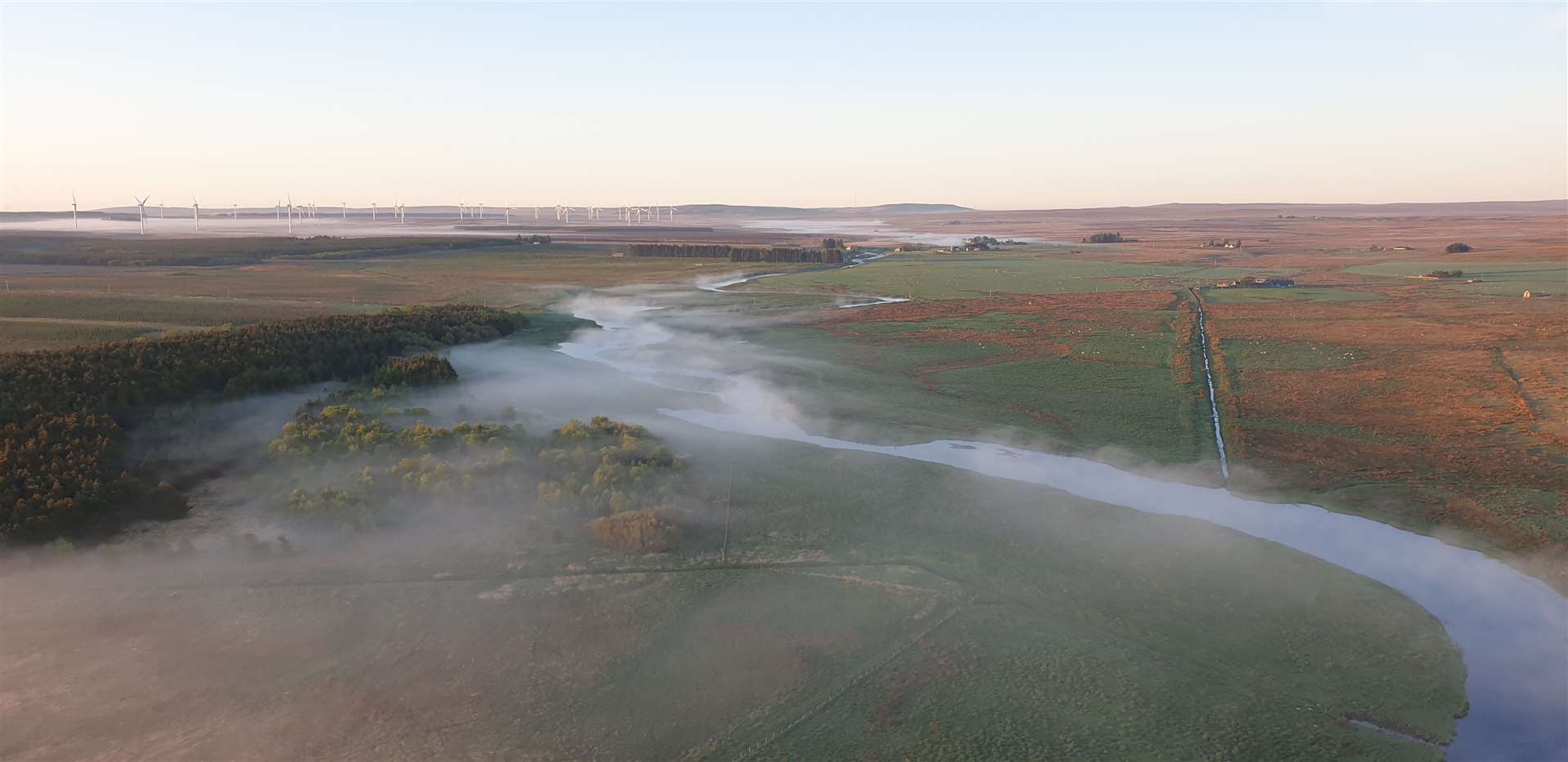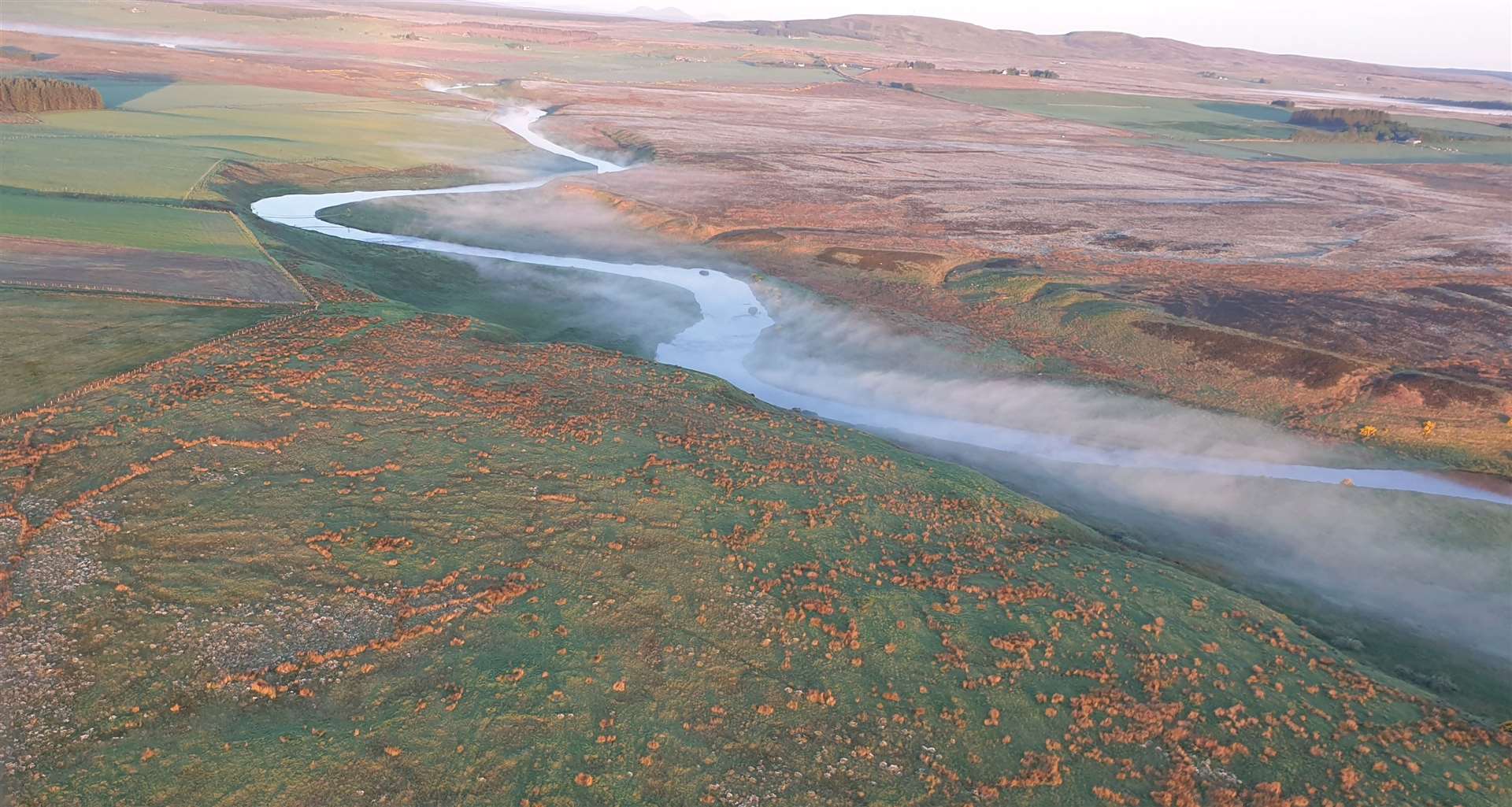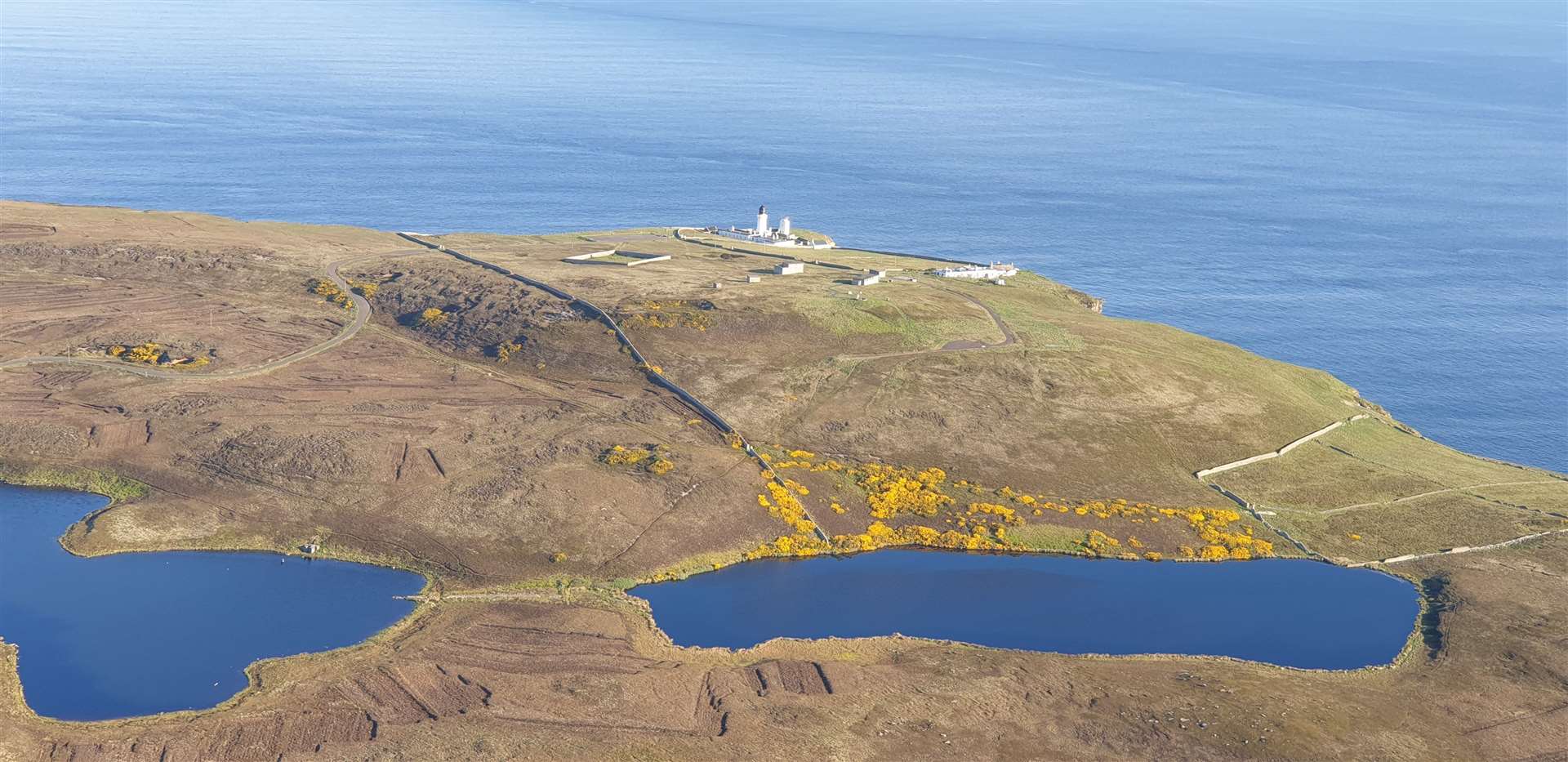 The Thurso fencer took up paramotoring after watching it on YouTube and then booked a training course in Spain.
While up above the sky in Caithness he has been treated to some spectacular views and is able to take photographs from a camera strapped to his helmet.
A couple of Fridays ago he went on a two-hour flight from Thurso, taking in Lythmore and Forss before flying back in along the coast.

"I got a really good clip going in and out of the clouds," said John, who had his camera at the ready.
He explained that the best time for flying was early morning or late evening when there are fewer thermals caused by the earth heating up, which makes for a smoother flight.
He added: "When you are up in the air, as long as the weather is good it is easy."
---
This website is powered by the generosity of readers like you.
Please donate what you can afford to help us keep our communities informed.
BECOME A SUPPORTER
In these testing times, your support is more important than ever. Thank you.
---
---