Caithness health action group to keep fighting for 'equality and fairness' after ministers reject MP's winter road trip invitation
---
Published: 07:45, 21 September 2021
---
Easier access to your trusted, local news. Subscribe to a digital package and support local news publishing.
---
---
A Caithness campaign group has insisted that politicians will never truly understand the difficulties facing women who have to travel to Inverness to give birth unless they experience the journey for themselves.
Caithness Health Action Team (CHAT) spoke out after a plea by local MP Jamie Stone for two Scottish Government ministers to join him on a winter road trip from Wick to Raigmore Hospital was turned down.
CHAT called it disappointing but pledged to keep campaigning for "equality and fairness".
Mr Stone had asked Scotland's health secretary Humza Yousaf and the minister for public health, women's health and sport, Maree Todd, to join him on a Covid-compliant car journey down the northern A9 at a time when road conditions are likely to be at their most severe.
He argued that such a trip would help the ministers to appreciate "the realities of this situation".
Ms Todd, who took on her new ministerial role after being elected as SNP MSP for Caithness, Sutherland and Ross in May, has replied to Mr Stone stating that neither she nor Mr Yousaf will be able to take up the invitation.
CHAT chairman Bill Fernie said: "Women are being dissuaded from having more children due to the difficulties. It has taken time to show up, but unless the politicians really get to grips with a simple thing like a trip north in bad conditions they will never truly know how it feels and they may therefore not take the right actions."
Mr Stone, the Liberal Democrat MP for Caithness, Sutherland and Easter Ross, issued his invitation on August 25.
Ms Todd replied on September 15, at Mr Yousaf's request. She told Mr Stone: "As you know, the decision to change the status of Caithness maternity unit in Wick from a consultant-led to midwife-led unit was made by NHS Highland on the basis of safety in 2016. As you will be aware, the maternity unit offers women the choice of local birth for low-risk pregnancy and women who are assessed as high risk are booked for birth in the consultant-led maternity unit at Raigmore which has a neonatal unit on site. Information is given to women in advance of birth to support women with their decision regarding place of birth.
Gallery1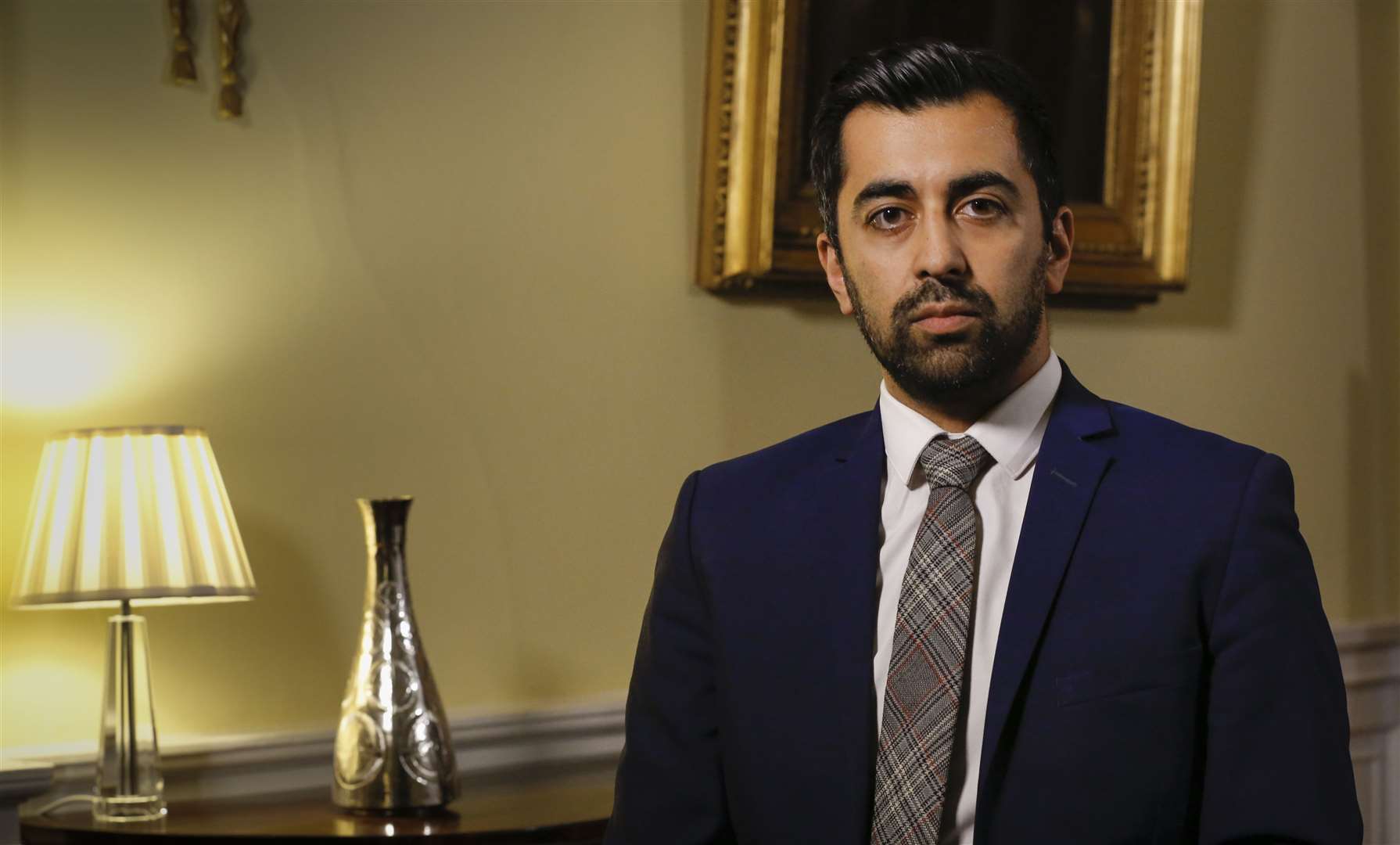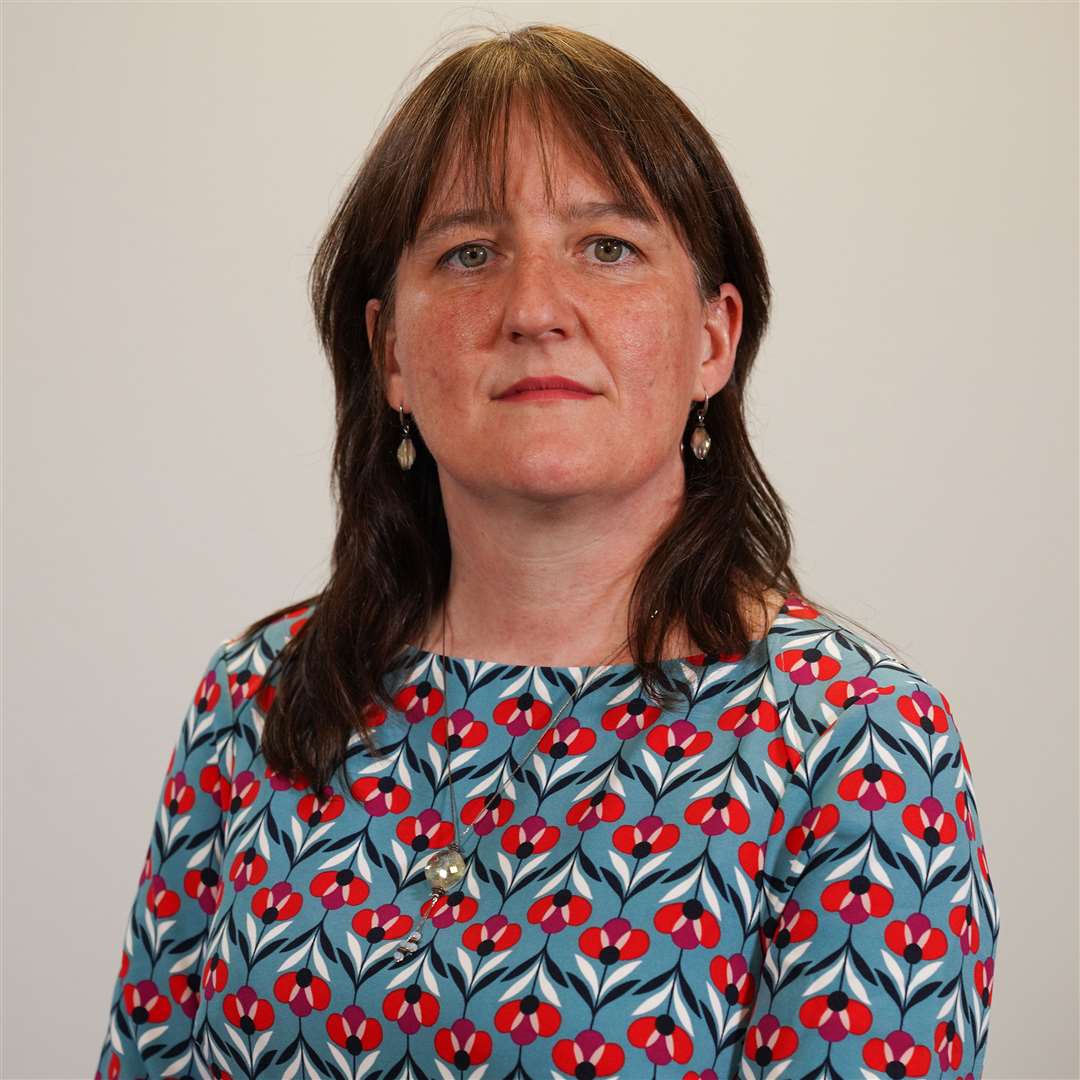 "We expect all NHS boards, including those in remote and rural areas, to keep their services under regular review to ensure they continue to be of the highest quality, consistent with national guidelines and frameworks. The Best Start North review which has been commissioned jointly by NHS Grampian, Highland and the island boards aims to examine the model of maternity and neonatal service in the north of Scotland, in consultation with local people, to develop the best possible model for the future.
"I note your comments about the journey from Caithness to Raigmore. As part of the national Best Start programme, we have established a Maternity Transport Group to examine transport of pregnant women and newborn babies. The group is looking at protocols for remote and rural transfers across Scotland to ensure we have the best systems possible in place. Unfortunately the work of the group had to be paused in light of the Covid-19 pandemic, however the group are planning to reconvene later in the summer [sic].
"Unfortunately at this time neither myself nor Mr Yousaf are able to join you in a journey between Wick and Raigmore Hospital."
Mr Stone described the response as "a dereliction of duty and responsibility from the Scottish Government".
He said: "This is an astonishing response from Maree Todd.
"We all know there are challenges facing rural healthcare delivery, but at the very least we need the Scottish Government to engage with the issues substantively. My request for our health leaders to meet with me to experience what Caithness women have to go through was a perfectly reasonable one.
"The letter provides no explanation as to why Moray will receive an independent review into its maternity service, but Caithness will not. And while the establishment of a Maternity Transport Group is welcome, such a group should have been convened five years ago, when the consultant-led service was originally taken away.
"This is a dereliction of duty and responsibility from the Scottish Government that people in the far north will not forget."
In his original letter, Mr Stone highlighted an "alarming drop" in the number of women in Caithness choosing to give birth.
Mr Fernie said: "It is very disappointing that the suggestion by Jamie Stone to travel north has been turned down. They say 'at this time' but I don't think Mr Stone specified it had to be right away, as he understands they are busy.
"CHAT has been saying that this would be useful for politicians to really understand what people, whether mothers-to-be or indeed other patients, have to put up with. While people in the north have always accepted that they have to travel for many conditions this has been made much worse in recent years due to changes in health services.
"Other issues that CHAT has brought up include the problems with gynaecology that have again meant long waits to be seen and long travel for women in pain.
"There is also a silo mentality looking only at dealing with the health issues and not the area in the round. Why is the population ageing? Well, if the birth rate continues to be so low, the results are obvious.
"If the government and health board cannot get this right then that building block for the future is not there – fewer babies, fewer schools, fewer workers and fewer viable businesses, on and on, spiralling downwards."
CHAT vice-chairman Ron Gunn said: "We thought Jamie Stone's invitation to travel in the middle of winter would have been a great opportunity for the health minister to experience what expectant mothers have to go through.
"NHS Highland and his government made the changes that now mean over 90 per cent of Caithness mothers have to give birth in Inverness so it's only fair that he and our MSP, who is the minister for women's health, experience the consequences which mean so many women in full labour have a two-and-a-half-hour drive to Inverness in all conditions.
"This does not deter us. We will continue campaigning for equality and fairness."
---
Do you want to respond to this article? If so, click here to submit your thoughts and they may be published in print.
---
---
---