Have you seen this mannie? Reward for finding missing Ousdale Mannie presumed stolen
---
Published: 12:00, 15 September 2021
| Updated: 12:16, 15 September 2021
---
Easier access to your trusted, local news. Subscribe to a digital package and support local news publishing.
---
---
Click here to sign up to our free newsletters!
A locally-made sculpted wooden head has gone missing from an Iron Age broch near the Caithness Ord and a reward for information has been posted.
The Ousdale Mannie was created by Caithness Broch Project (CBP) director Iain Maclean and was carved from an old rowan tree cut down from Ousdale Broch as part of the restoration works carried out in 2019.
"We have reports that the Mannie was still there on August the 13th, so he's gone missing sometime between then and September," said Iain.
"A post was put on social media on Sunday that was shared over 400 times. It just goes to show how annoyed people are starting to get with the impact of the NC500."
Gallery1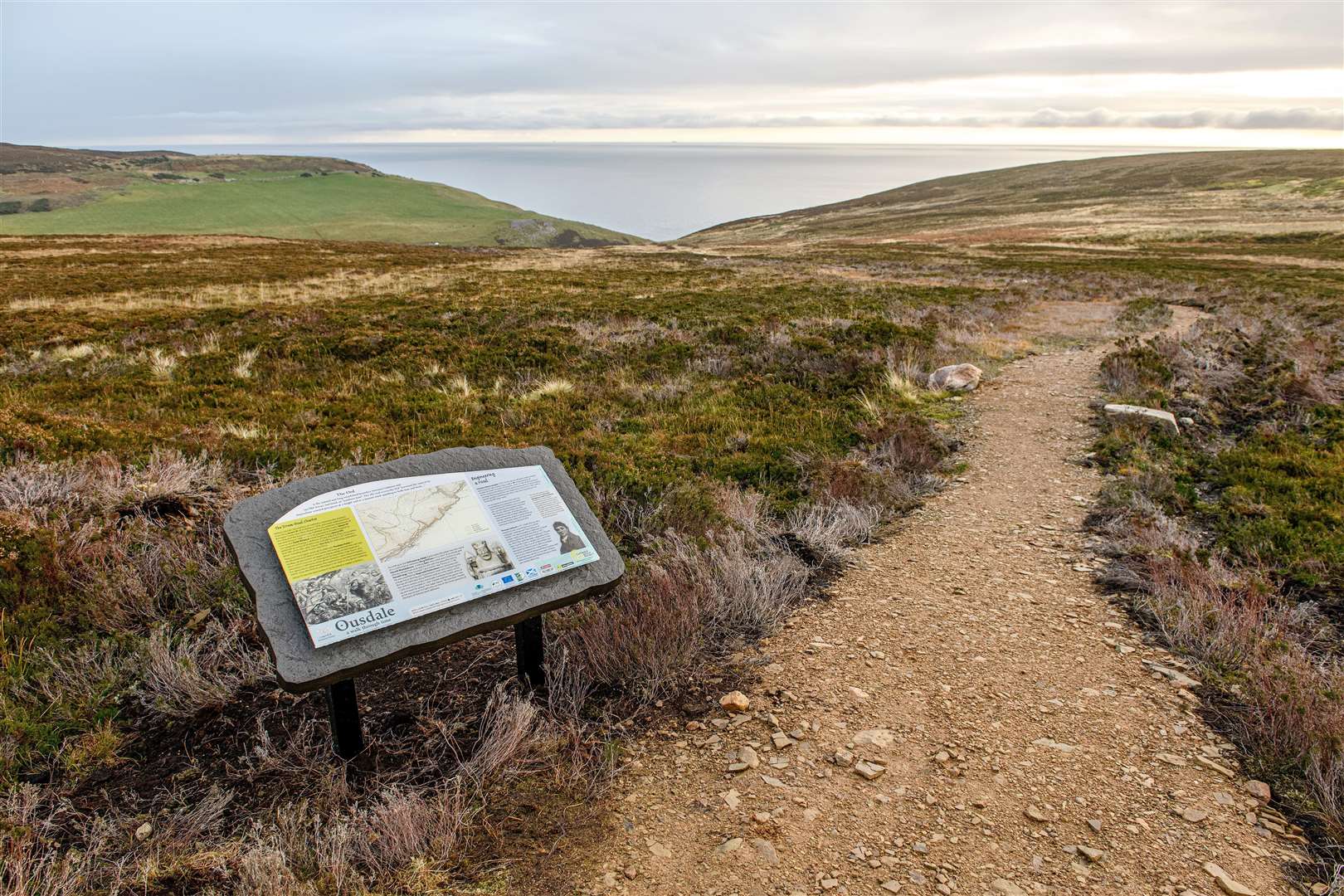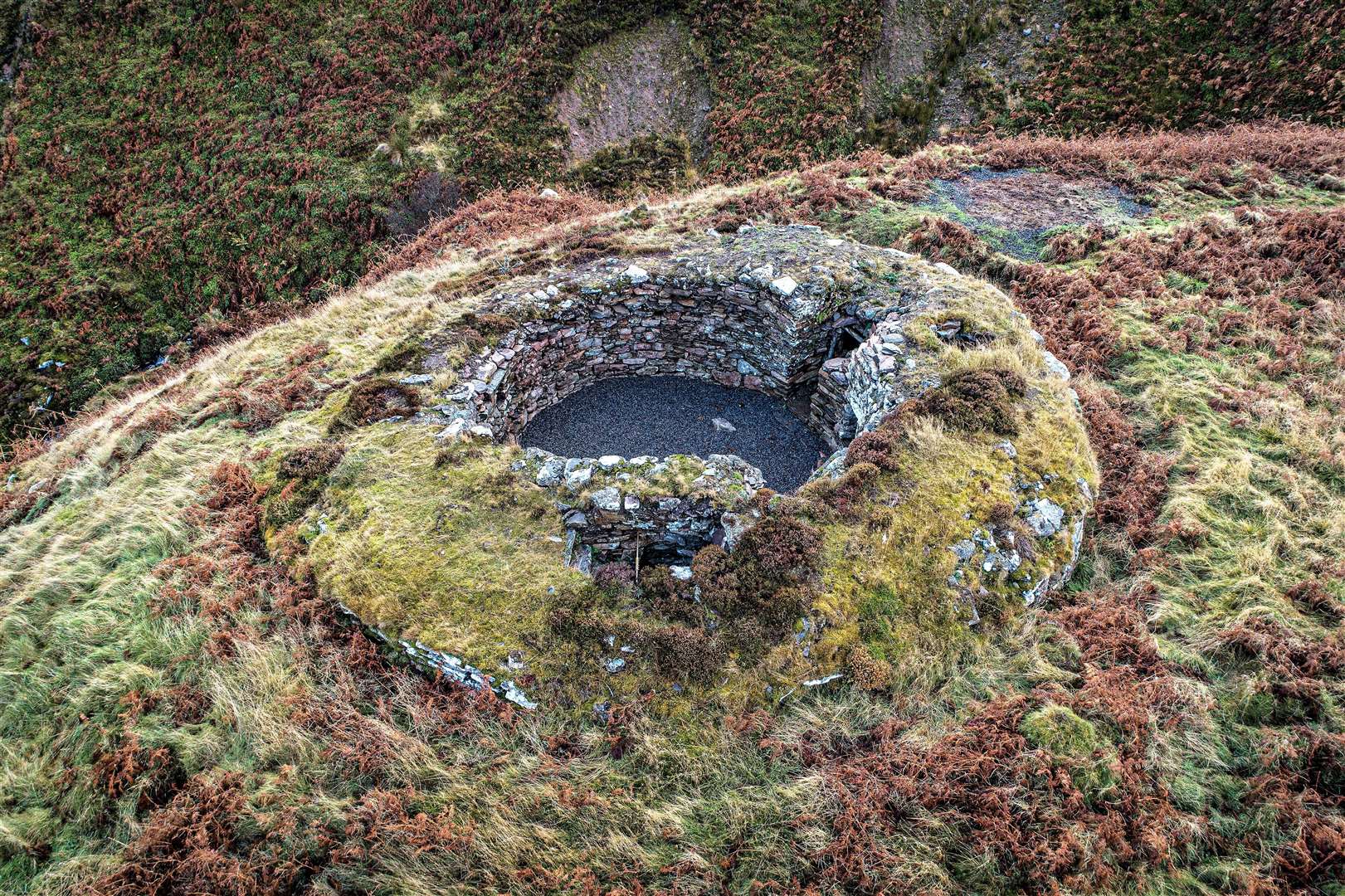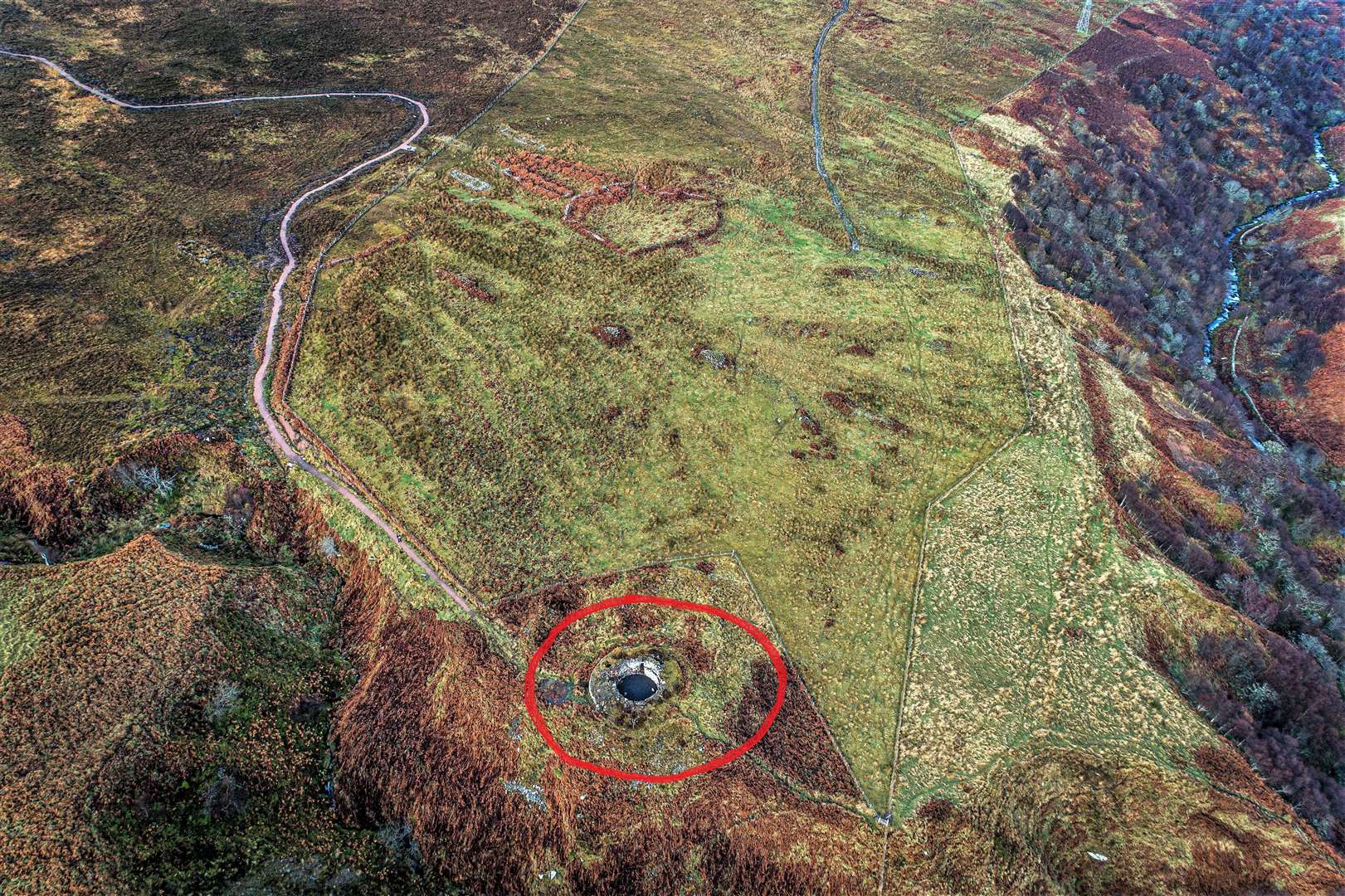 With the site being made much more tourist friendly after extensive restoration work carried out by CBP along with the creation of a car park and path leading to the Iron Age tower, it is thought that a sightseer may have stolen the carved idol from a niche it sat in.
Iain said: "It's such a shame really, we've had enough bother with fly tipping at the car park as it is. Now someone has gone and nicked the Ousdale Mannie.
"They say it's bad luck to cut down a Rowan tree, but we had to cut it down as part of the restoration work so I felt it was only right to create something out of it and put it back in the broch in the hope that it would dispel any bad luck we had accrued."
Gallery1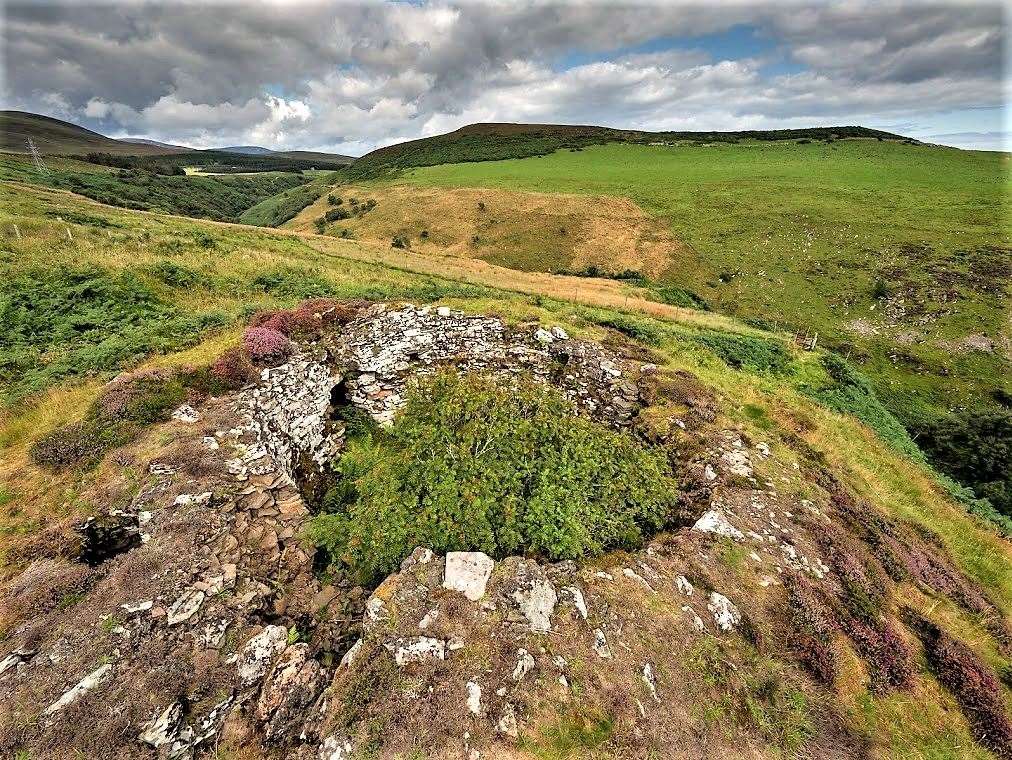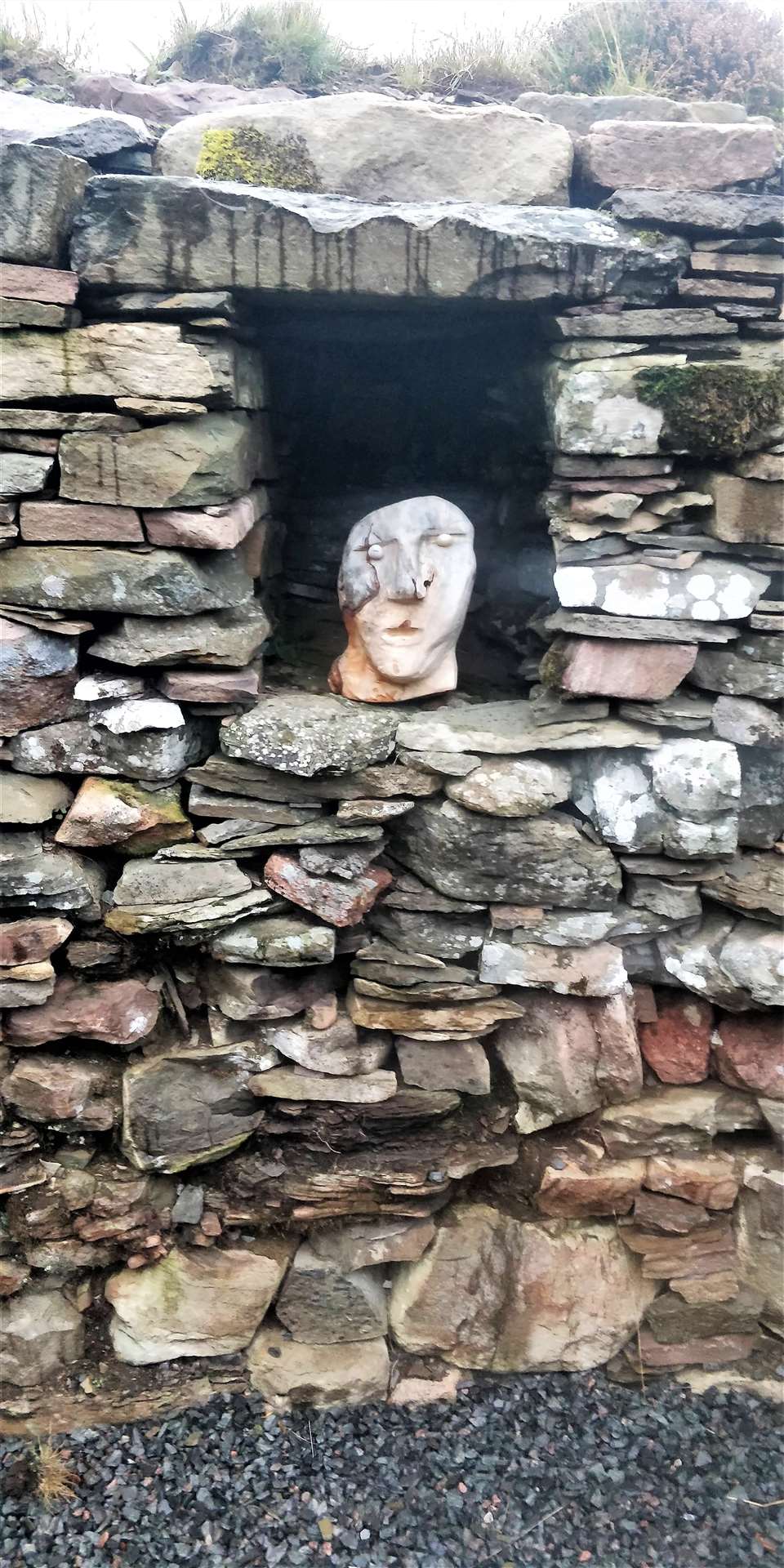 Iain said the carving was discovered to be missing during a visit to the site on Saturday when he was leading a tour group around the broch. "I actually nearly cut my thumb off carving it and landed up in hospital. Hopefully this bad luck is passed on to the thief that's taken off with it," he said.
A pioneering £180,000 conservation project saved the prehistoric monument from ruin and was hailed as "inspirational" by former MSP Gail Ross when she visited it last year. The broch, located just south of Berriedale, had fallen into a dangerous level of disrepair before conservation work led to parking and access improvements, as well as the installation of interpretation panels, with funding acquired from SSE's Caithness Beatrice Community Fund, Historic Environment Scotland's repair grant scheme and the Highland Leader programme.
CBP has offered a reward of a specially designed printed Caithness map for anyone who reports information that would lead to the safe return of the Ousdale Mannie. The contact email for the CBP team is caithnessbrochproject@gmail.com
Related articles:
Caithness Broch Project issues plea to motorhome drivers after toilet dumped on A9 roadside not far from Ousdale Broch
'Inspirational' team save Caithness broch from destruction
Caithness Broch Project celebrates funding coup
Take the trail with a fantasy broch map of Caithness
---
---
---