From tears to laughter – the finale of The Highland Vet has it all
---
Published: 09:30, 03 October 2021
---
Easier access to your trusted, local news. Have a look at our brand new digital subscription packages!
---
---
From prize pedigree bulls to a pooch in a pickle and a surprise ending full of laughter and a few tears tomorrow night's finale of The Highland Vet is not to be missed.
Filmed from winter through to the end of spring, the popular award-winning series follows the dedicated team from DS McGregor & Partners in the mixed vet practice based in Thurso.
Vet Ken Wilson heads out to a farm to complete all important tests on two pedigree Charolais bulls – if they pass, both have buyers waiting in the wings. But before Ken gets to complete the fertility tests farmer William reveals one of the bulls, Peter, may have an injury to one of his testicles.
Rebecca Mayer has an unusual case to solve when she is called out to the practice car park and finds a blackbird stuck inside the grill of a car. The owner has driven nearly 60 miles from home before discovering the bird after she parked up at work.
Gallery1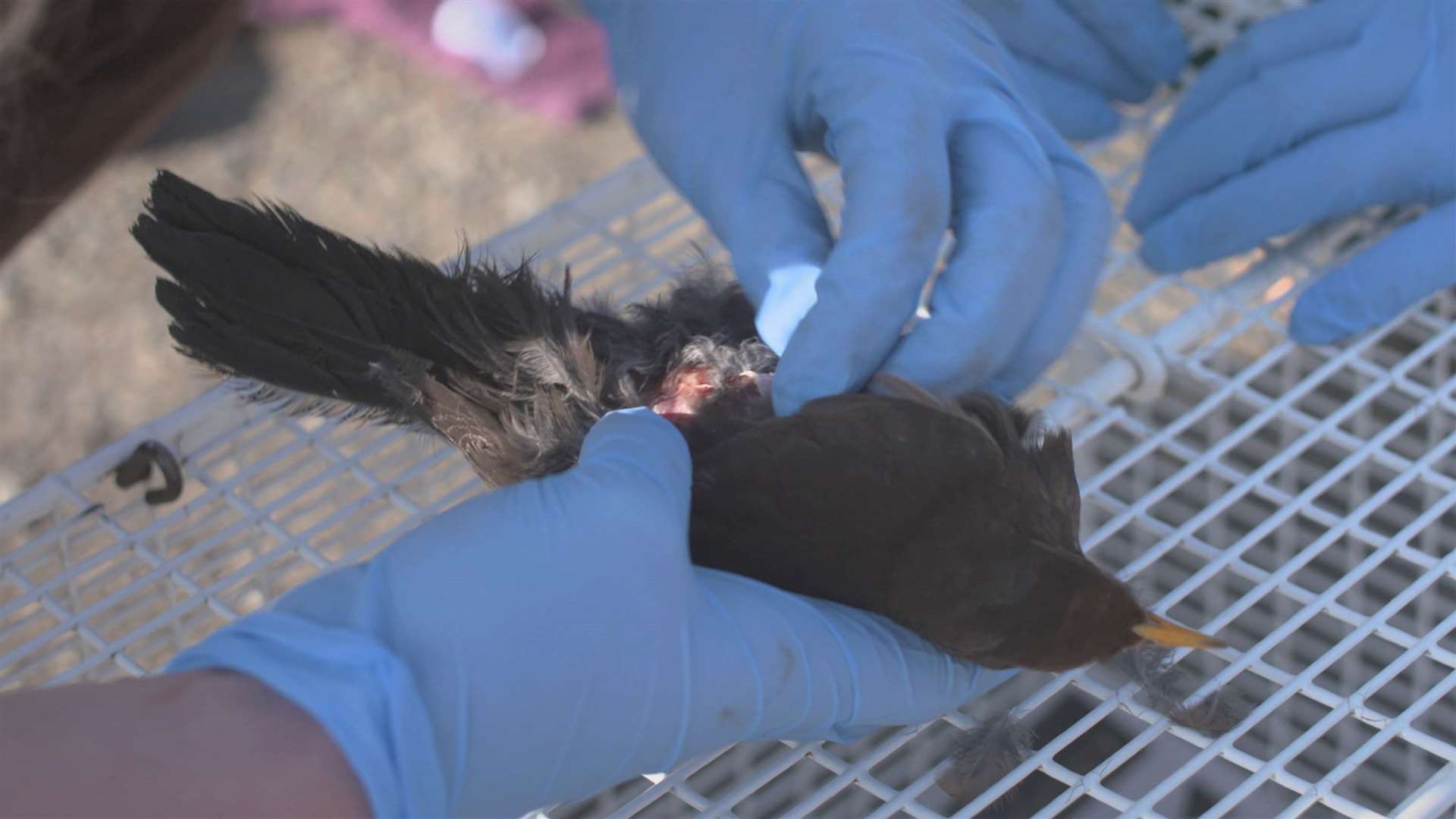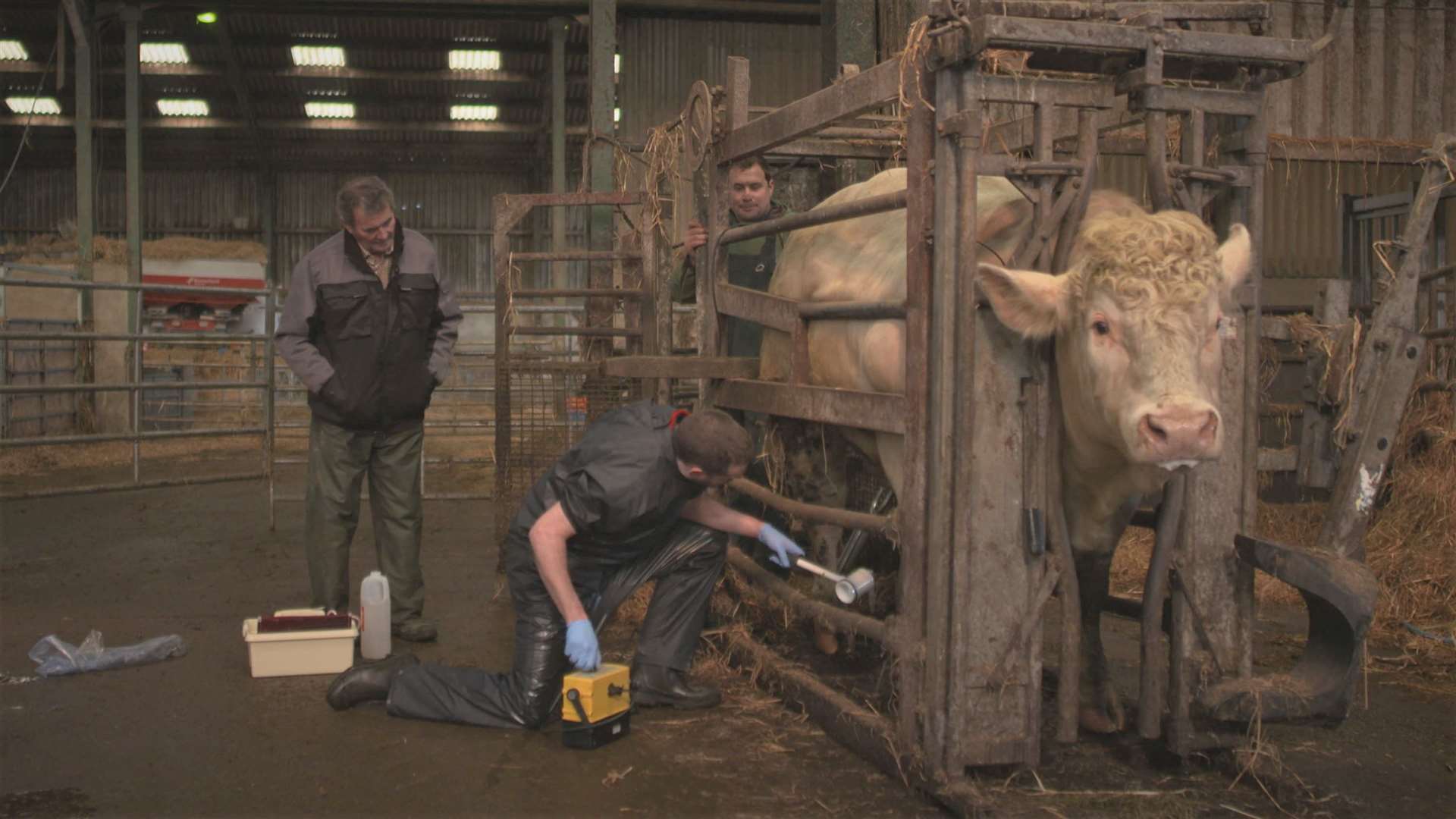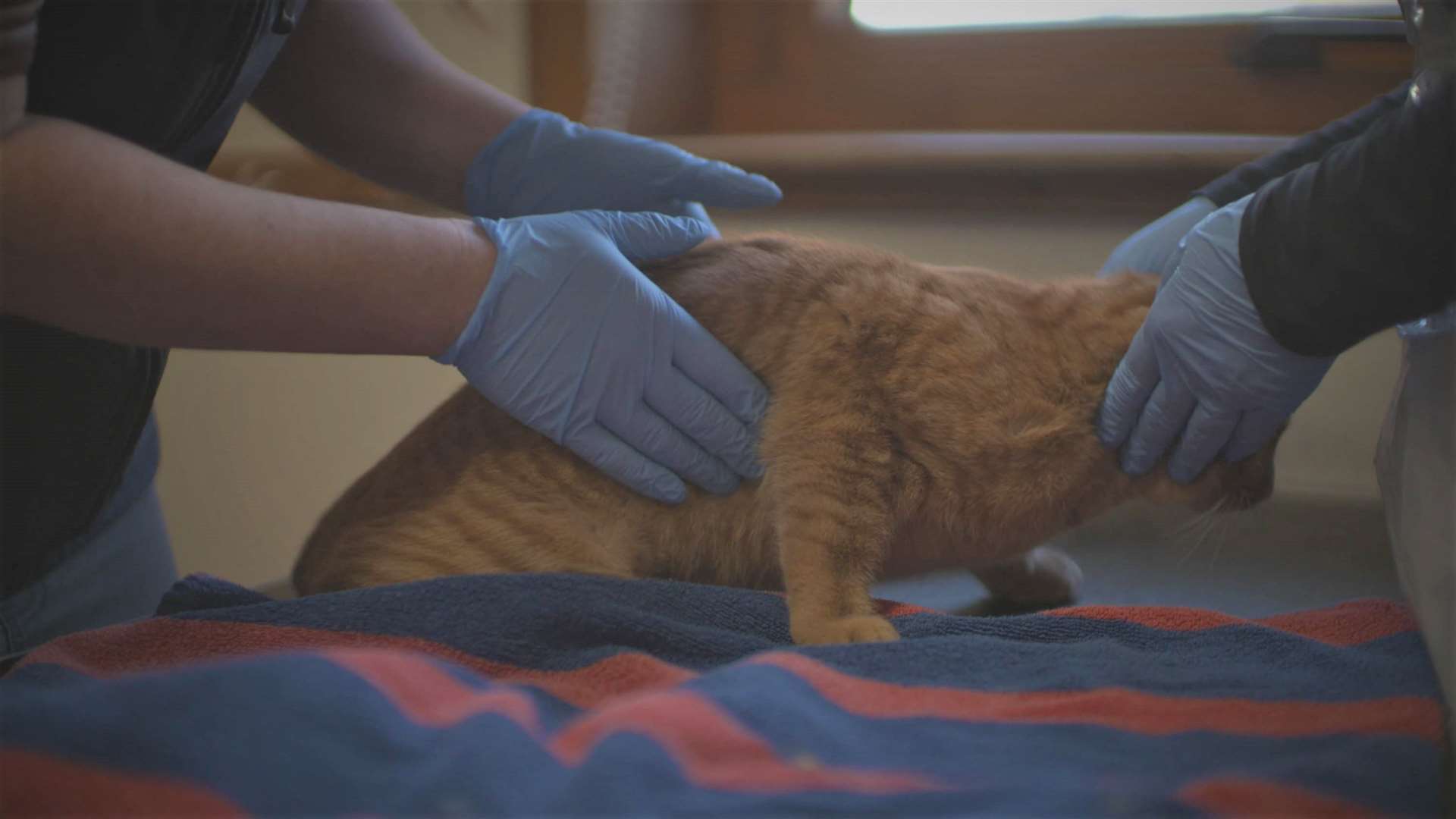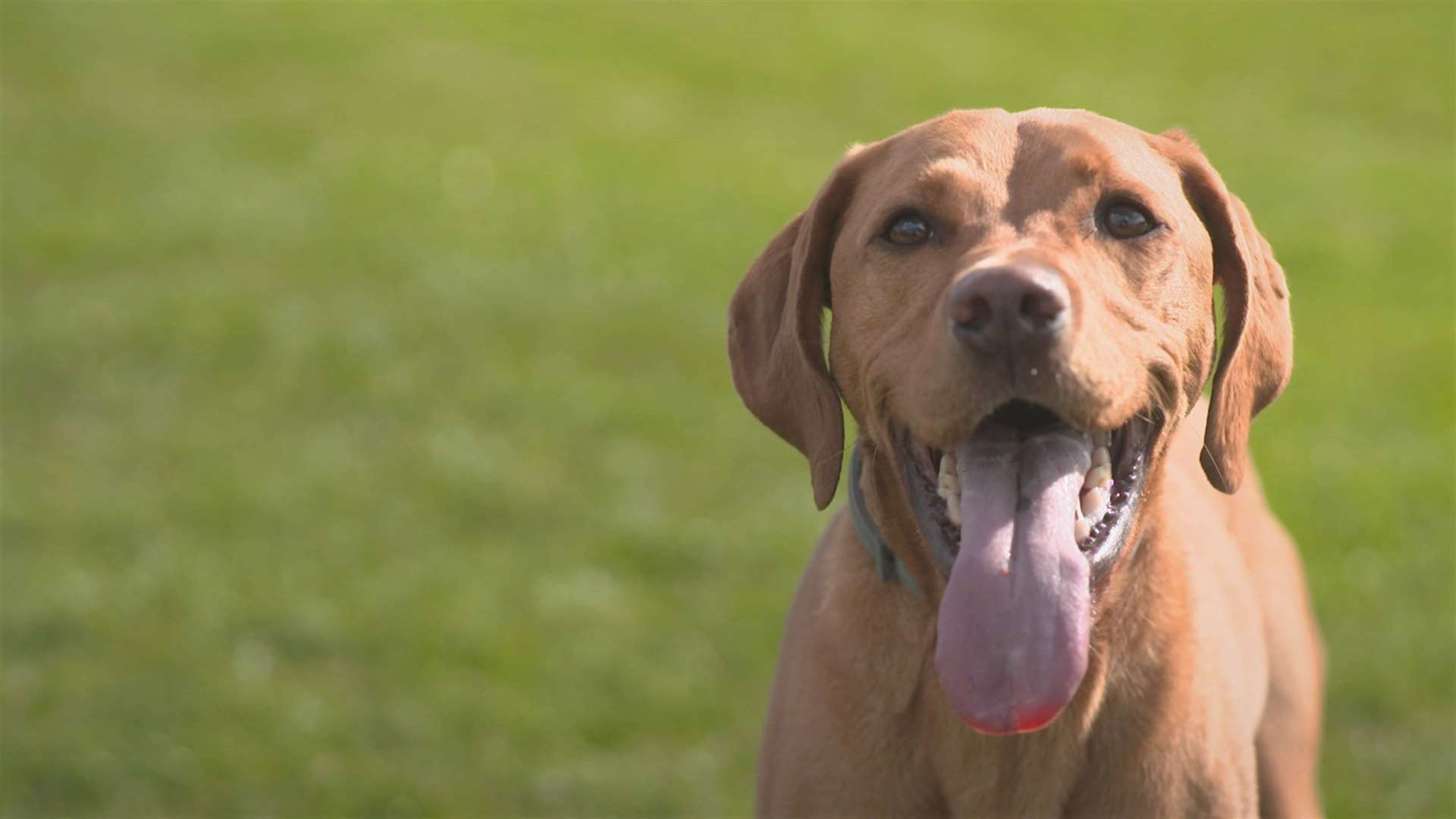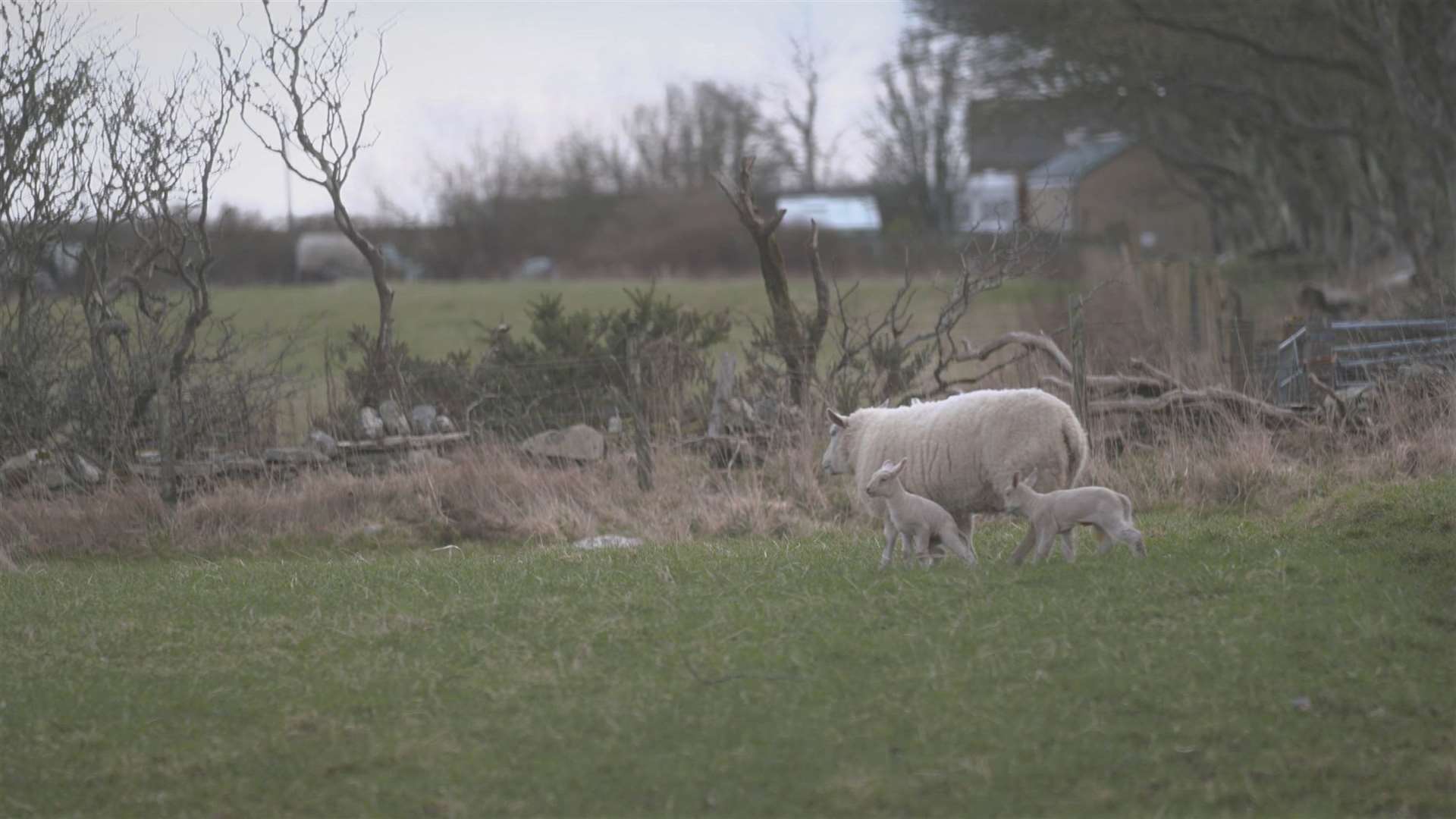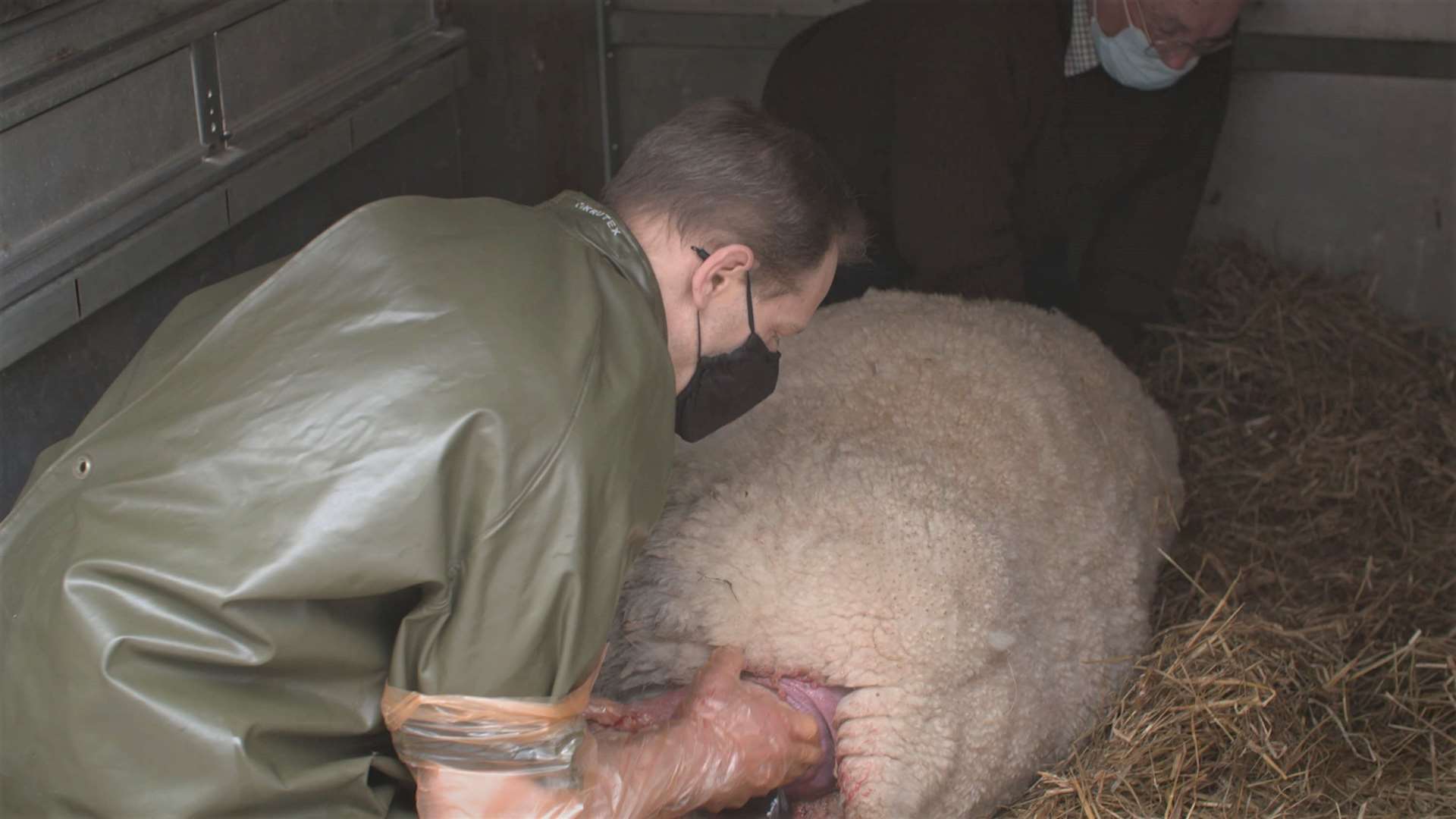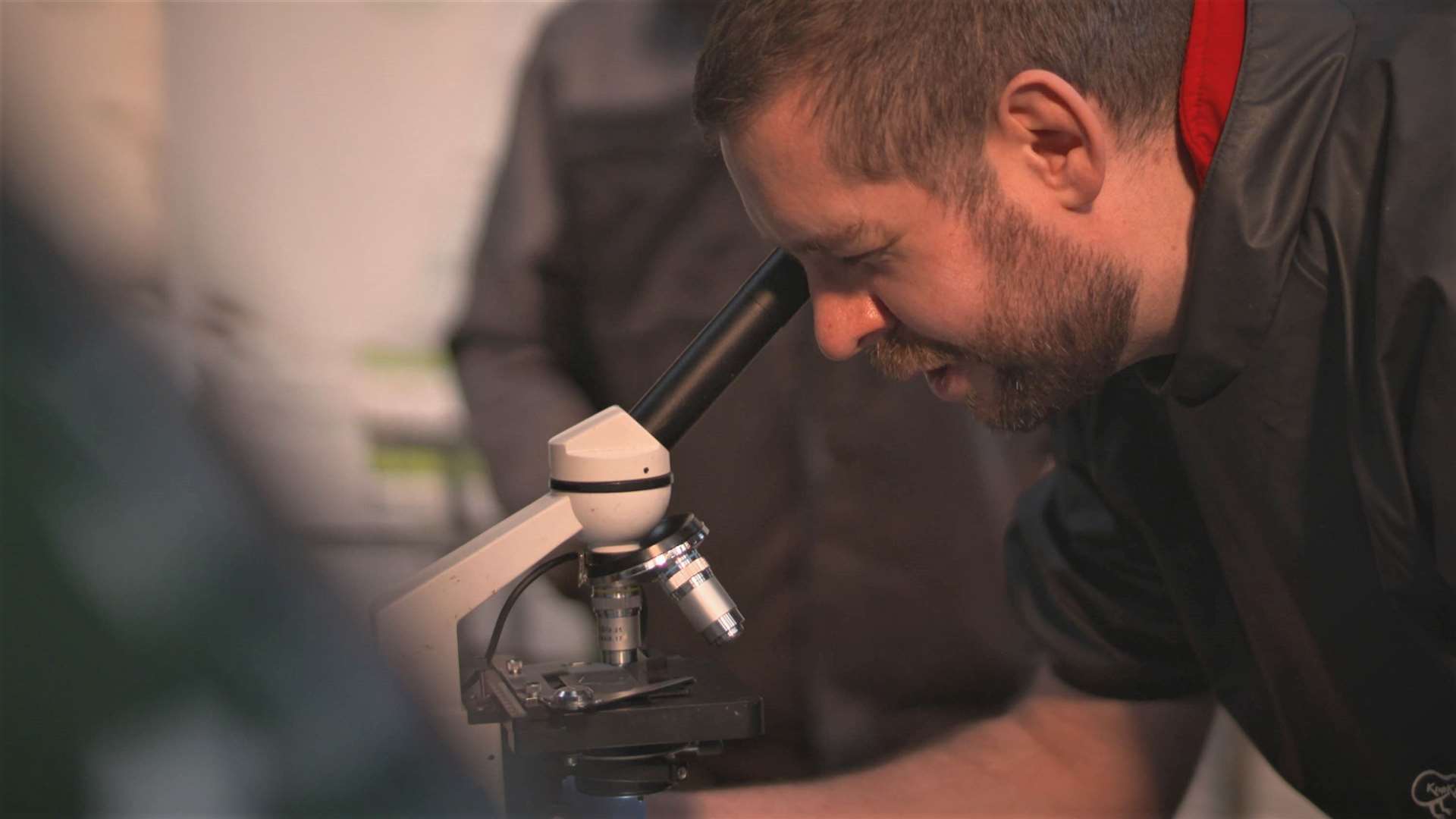 Vet David Mackay's surgical skills are put to the test when Tavish the five-year-old vizsla/Labrador cross arrives with a ripped ear. Delicate suturing is required in the hope Tavish recovers with no scars.
Practice director Guy Gordon finds himself in a tight squeeze when farmer Donald arrives in the practice car park with a pregnant Texel cross sheep that is struggling to give birth in his trailer.
An emergency case lands on vet Margaret's lap when 10-month-old cat Bob is brought into the surgery after her owner witnesses him fall over 20 feet from a rafter.
And there is a sad farewell as a much loved colleague completes her final shift at the Thurso practice.
The Highland Vet can be viewed on 5Select on Monday at 9pm. Catch up on any missed episodes on My5.
---
Do you want to respond to this article? If so, click here to submit your thoughts and they may be published in print.
---
---
Keep up-to-date with important news from your community, and access exclusive, subscriber only content online. Read a copy of your favourite newspaper on any device via the brand new HNM App.
Learn more
---
---