Far north SNP candidate questions whether it is appropriate for Salmond to return
---
Published: 18:30, 29 March 2021
---
Get the Courier and Groat sent to your inbox every week and swipe through an exact replica of the day's newspaper
---
---
Gallery1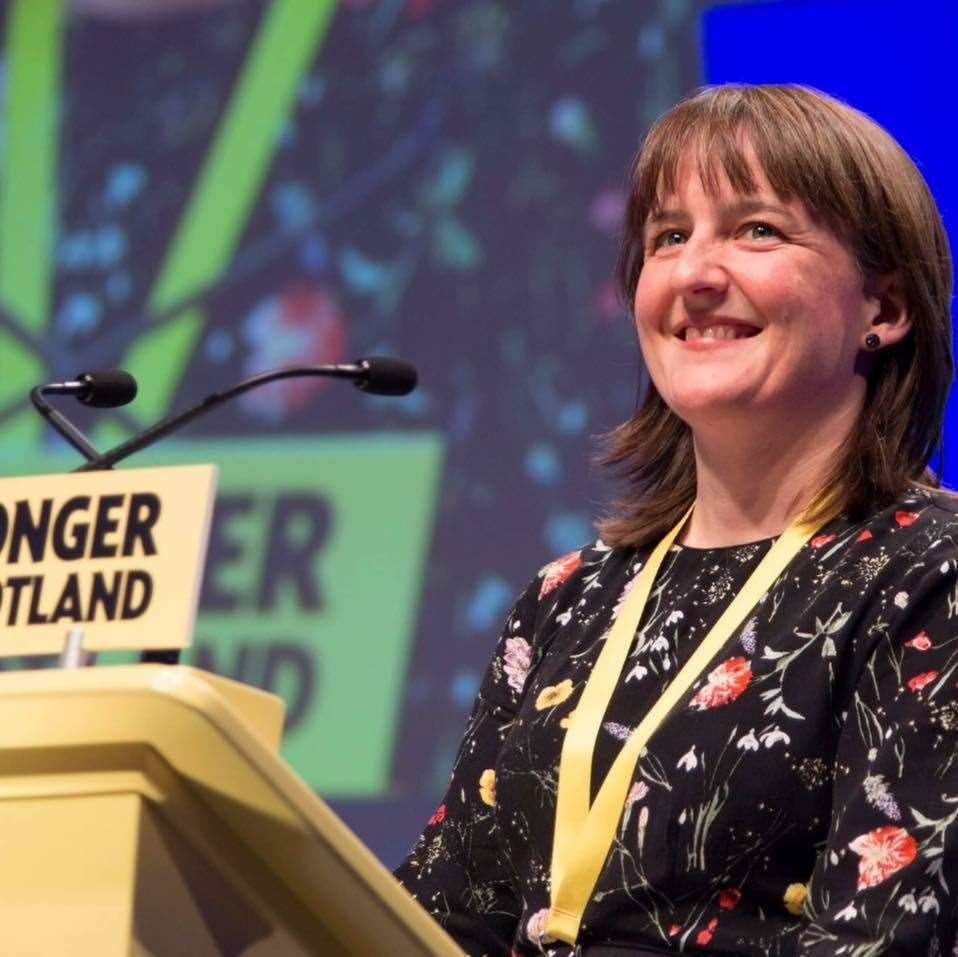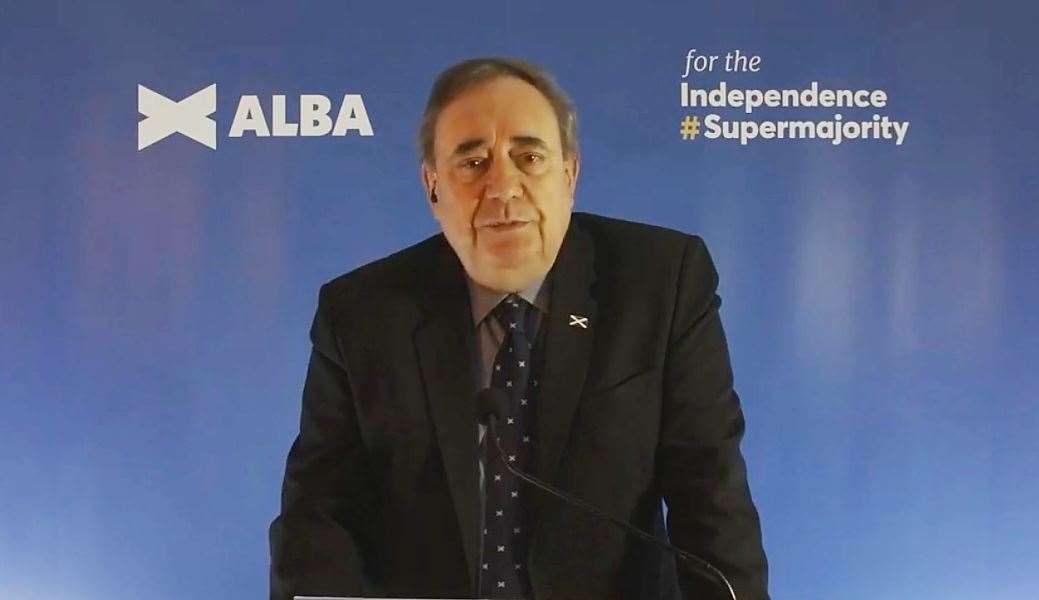 Far north SNP candidate Maree Todd has questioned whether it is appropriate for Alex Salmond to return to politics following the high-profile launch of the Alba Party.
The former First Minister said he would be among the candidates standing for the new pro-independence party on regional lists.
Mr Salmond's successor as First Minister, Nicola Surgeon, has expressed the view that there are "significant questions about the appropriateness of his return to public office".
Mr Salmond says he wants to build "a super-majority for independence" at Holyrood.
Ms Todd, the SNP candidate for Caithness, Sutherland and Ross, said: "I would echo Nicola Sturgeon's comments – it doesn't seem entirely appropriate for Alex Salmond to return to office after the questions raised about his previous conduct.
"Only the SNP offers Scotland the serious leadership we need in these serious times, strong plans for Covid recovery and the chance to choose our own future. We must not risk that with an attempt to game the system.
"There are plenty of people asserting that the SNP will win all the constituency seats on May 6. In this region, we have never won Orkney and Shetland so we need those second votes to ensure we win as many regional list MSPs as possible."
Mr Salmond served two terms as SNP leader and stood down after the 2014 independence referendum.
He said in a statement: "Alba will contest the upcoming Scottish elections as a list-only party, seeking to build a super-majority for independence in the Scottish Parliament.
"Over the next six weeks we will promote new ideas about taking Scotland forward – giving primacy to economic recovery from the pandemic and the achievement of independence for our country.
"We expect to field a minimum of four candidates in each regional list and we're hoping to elect Alba MSPs from every area of Scotland."
---
Do you want to respond to this article? If so, click here to submit your thoughts and they may be published in print.
---
---
Get a digital copy of the Courier and Groat delivered straight to your inbox every week allowing you to swipe through an exact replica of the day's newspaper - it looks just like it does in print!
SUBSCRIBE NOW
---
---