Ducking and diving on Wick river ice floes
---
Published: 12:12, 16 February 2021
| Updated: 12:14, 16 February 2021
---
50% off a six-month digital e-edition subscription with promo code '50OFF'
---
---
Gallery1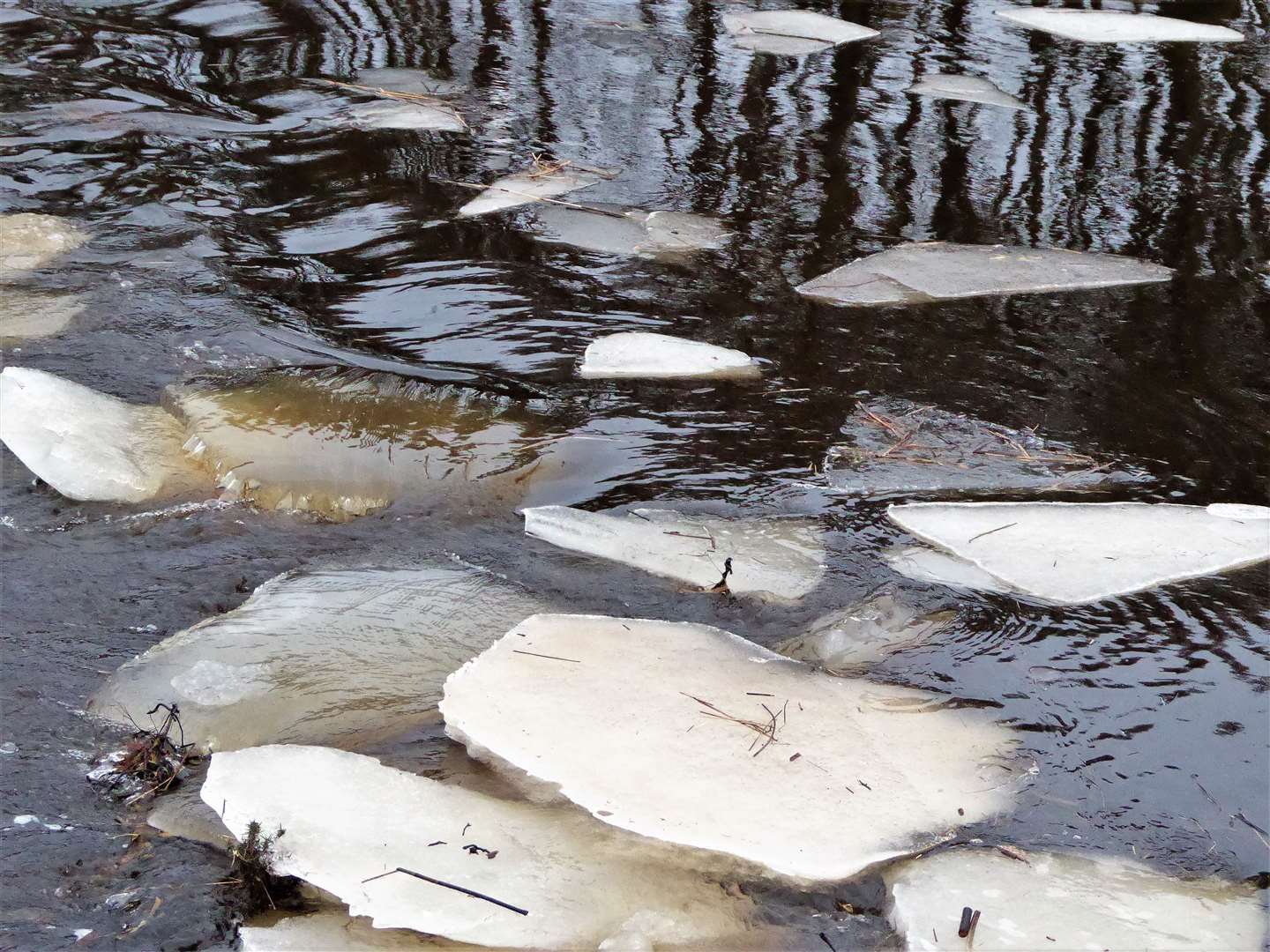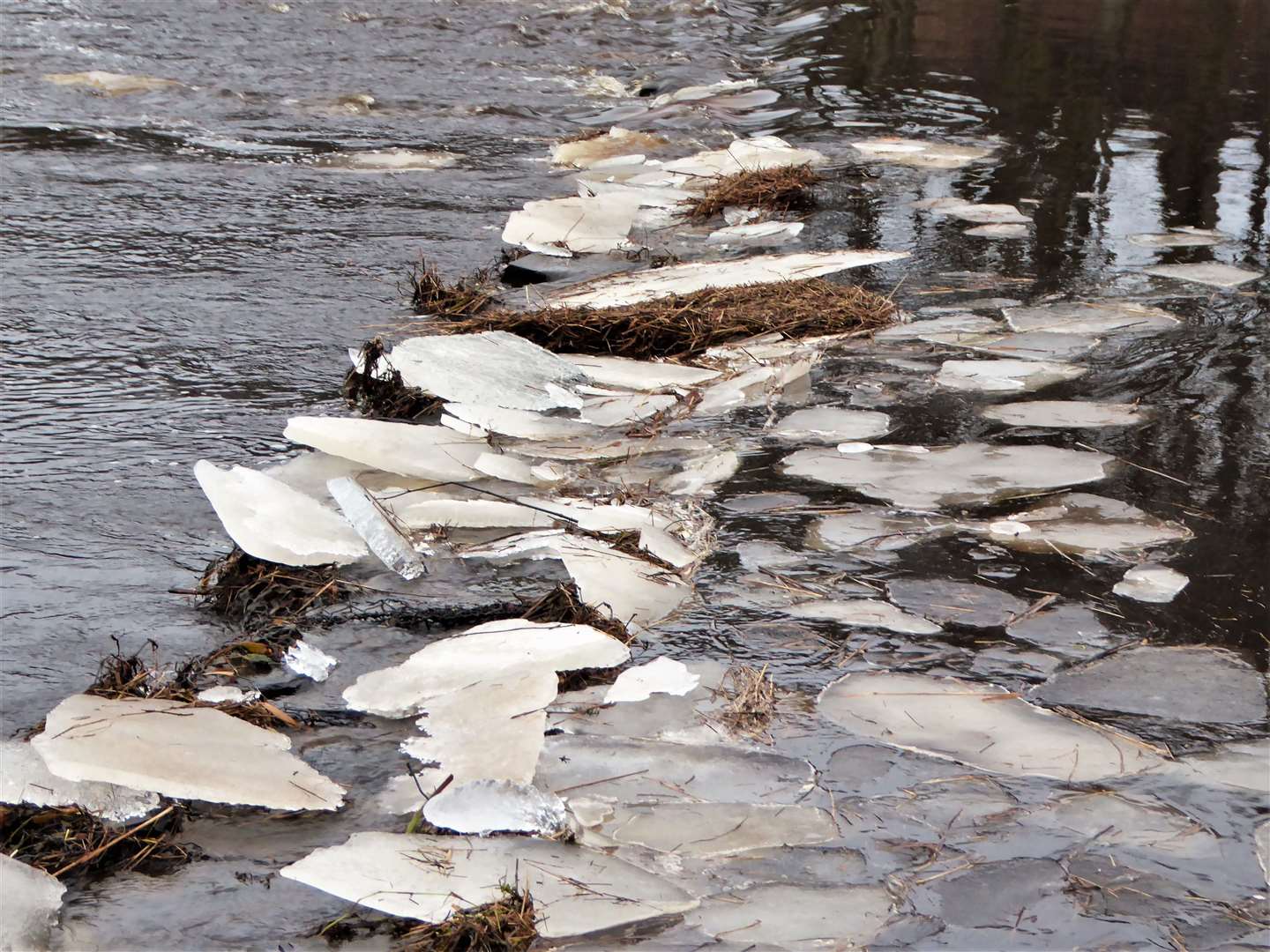 Thousands of chunks of ice, some as much as three inches thick, were seen drifting along Wick river yesterday afternoon.
The ice floes came as sections of the frozen river broke into pieces when a thaw set in after the recent cold snap.
Some of the resident ducks, lucky enough to access the slippery surfaces, took advantage of the drifting ice to hitch a ride along the river.
Appeal for helping trace leaks and bursts in the far north
---
Do you want to respond to this article? If so, click here to submit your thoughts and they may be published in print.
---
---
Get a digital copy of the Courier and Groat delivered straight to your inbox every week allowing you to swipe through an exact replica of the day's newspaper - it looks just like it does in print!

Sign up today and get 50% off a six-month subscription with promo code '50OFF'.
SUBSCRIBE NOW
---
---