Dounreay offshore wind turbines would 'dwarf' those in Beatrice project, says Caithness councillor
---
Published: 08:06, 22 January 2021
---
Easier access to your trusted, local news. Subscribe to a digital package and support local news publishing.
---
---
A Caithness councillor is seeking more details about a proposed wind farm off the north coast which he says would "dwarf" the Beatrice project in terms of turbine height.
A planning application has been lodged with Highland Council for a development consisting of between six and 10 floating turbines around six kilometres north-west of Dounreay. It would be called the Pentland Floating Offshore Wind Farm and the maximum blade-tip height would be 270m.
Councillor Matthew Reiss, who represents Thurso and Northwest Caithness on Highland Council, points out that the structures would be taller than those at the 84-turbine Beatrice offshore wind farm in the outer Moray Firth, and closer to the shore.
He believes that the initial scheme, if approved, could be a precursor to major offshore wind farms off the northern coastline of Caithness and Sutherland.
Councillor Reiss has secured an online meeting with the operators on February 12 and is inviting his three fellow ward councillors to take part.
"The economic benefits need to be weighed up and understood, and then compared to the disadvantages in terms of visual impact particularly," he said.
"It's very early days. I've invited my three ward colleagues to attend this virtual meeting and I'm pleased that the developers, of their own free will, are sending several of their experts. It's good that they are taking it seriously and I am very hopeful we'll get a good understanding."
The project would be led by Highland Wind Limited, backed by Copenhagen Infrastructure Partners (CIP) – a Danish fund management company that has a 35 per cent stake in Beatrice Offshore Windfarm Ltd (BOWL).
The development would have an installed capacity of up to 100 megawatts and would be an update on the earlier Dounreay Trì project. It was previously planned to be around 10km from the Dounreay site.
The aim is "to test and demonstrate a technology solution for floating offshore wind in Scotland", and the design life of the turbines and other components is expected to be at least 25 years.
Gallery1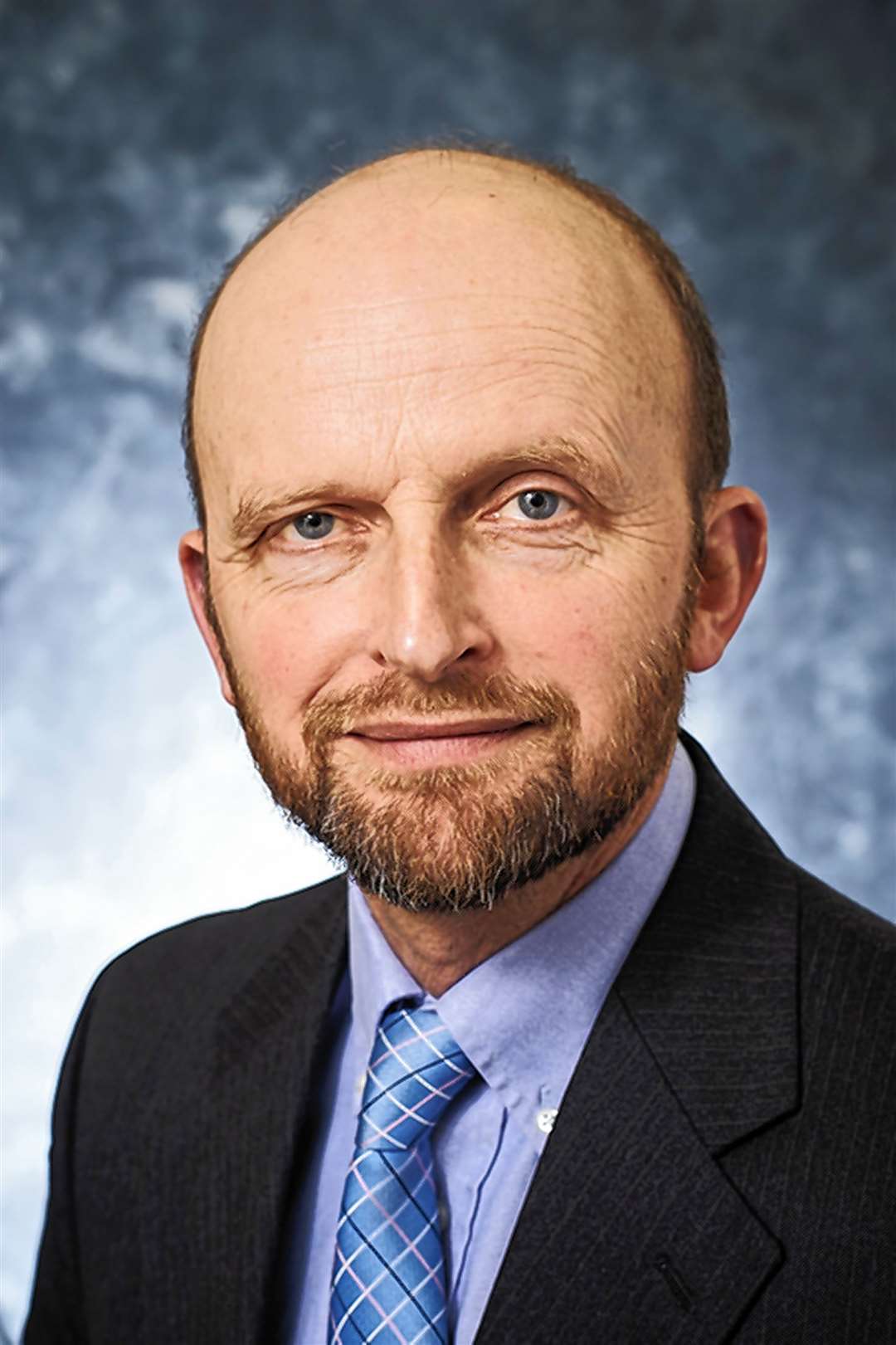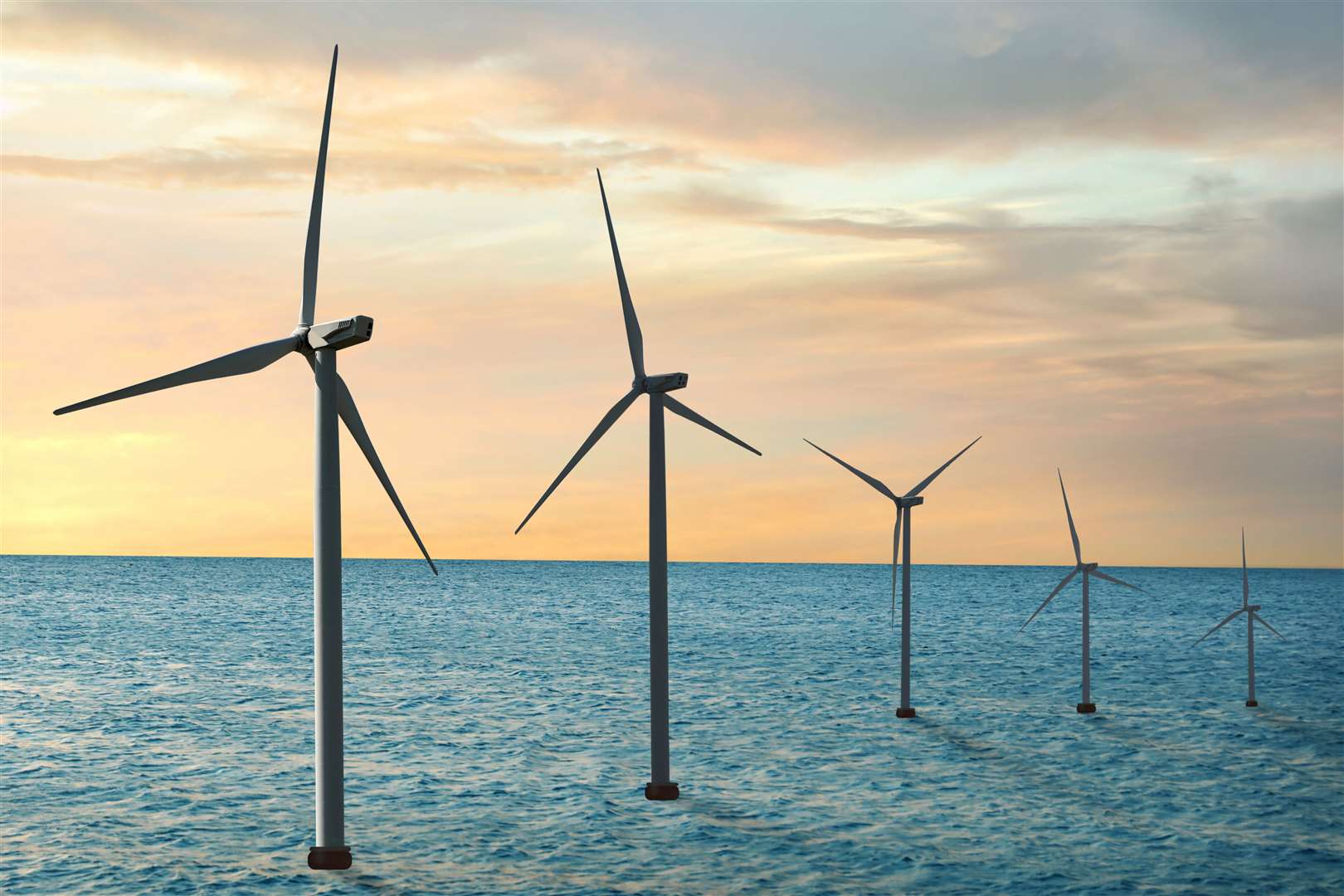 Councillor Reiss says he will be seeking information about:
How the floating structures will work in comparison to conventional offshore turbines
What the development would mean for employment prospects locally
The location of a maintenance base for the wind farm
The reasons for locating turbines six kilometres from the shore
Community benefit
Environmental considerations for seabirds and cetaceans
Options for energy transmission
"This is the first stage of trying to understand more about this and at a personal level I want, as far as possible, to get the facts and put these in the public domain early on," Councillor Reiss said.
"I think these six experimental turbines, for better or worse, are probably the precursor to what will be, in 10 years' time maybe, a really vast development."
Highlighting that the Dounreay turbines would measure up to 270m, he noted for comparison that the Old Man of Hoy sea-stack is 137m.
The BOWL turbines, around 13km off the east coast, are 188m from sea level to blade tip.
"The turbines are a lot bigger than Beatrice," Councillor Reiss said, pointing out that they will be visible from Melvich and Strathy Point. "You've got turbines as third as big again as Beatrice and half the distance offshore."
He added: "I spoke in favour of Beatrice and often make the point that Beatrice produces more than double the existing and consented onshore wind farms in Caithness.
"If you look at the areas of the seabed up for lease by the Crown Estate, and combine that with the government's renewable energy targets, it's quite likely that there will be more Beatrice-sized or larger wind farms built off the north coast. The sizes of these developments would dwarf anything that has been constructed so far.
"And what follows on from that is the requirement to transport the vast amounts of energy southwards. It is possible for power cables to be routed underground or to go under the sea to reach the end destination – for example the power from Beatrice goes to Blackhillock in Moray. These are very important questions for the north coast community."
---
Do you want to respond to this article? If so, click here to submit your thoughts and they may be published in print.
---
---
---