Decision to axe Wick to Aberdeen air route 'a blow to Caithness community'
---
Published: 14:49, 23 June 2020
| Updated: 17:25, 25 June 2020
---
Get the Courier and Groat sent to your inbox every week and swipe through an exact replica of the day's newspaper
---
---
THE decision by Eastern Airways to withdraw from its Wick/Aberdeen route has been described as "a blow to the Caithness community".
The comment was made by Inglis Lyon, managing director of Highlands and Islands Airports Ltd (HIAL), after it emerged Eastern was axing the service it had operated for a number of years.
Trudy Morris, chief executive of Caithness Chamber of Commerce, said the loss of the route is "very disappointing".
She said it will impact on staff employed by the airline and underlined the need to protect vital air links to and from the county.
Loganair pulled out of the Wick/Edinburgh service in March.
Ms Morris said: "The decision by Eastern Airways not to restart its Wick/Aberdeen route [following the coronavirus lockdown] is extremely disappointing and a further demonstration of the need for an ambitious new approach to protecting our vital regional aviation links.
"This announcement will have an immediate effect on a small number of jobs at the airport and create further uncertainty for the individuals, businesses and communities who rely on regular, reliable air services.
"Keeping those services in place is more important than ever as the north Highlands, like the rest of the country, begins to map out an economic recovery from Covid-19.
She added: "As a chamber, we have been strongly making the case for a public service obligation [PSO] that supports aviation links between Wick and Aberdeen and Edinburgh. This latest development makes a PSO absolutely critical for the future of Wick John O'Groats Airport.
Gallery1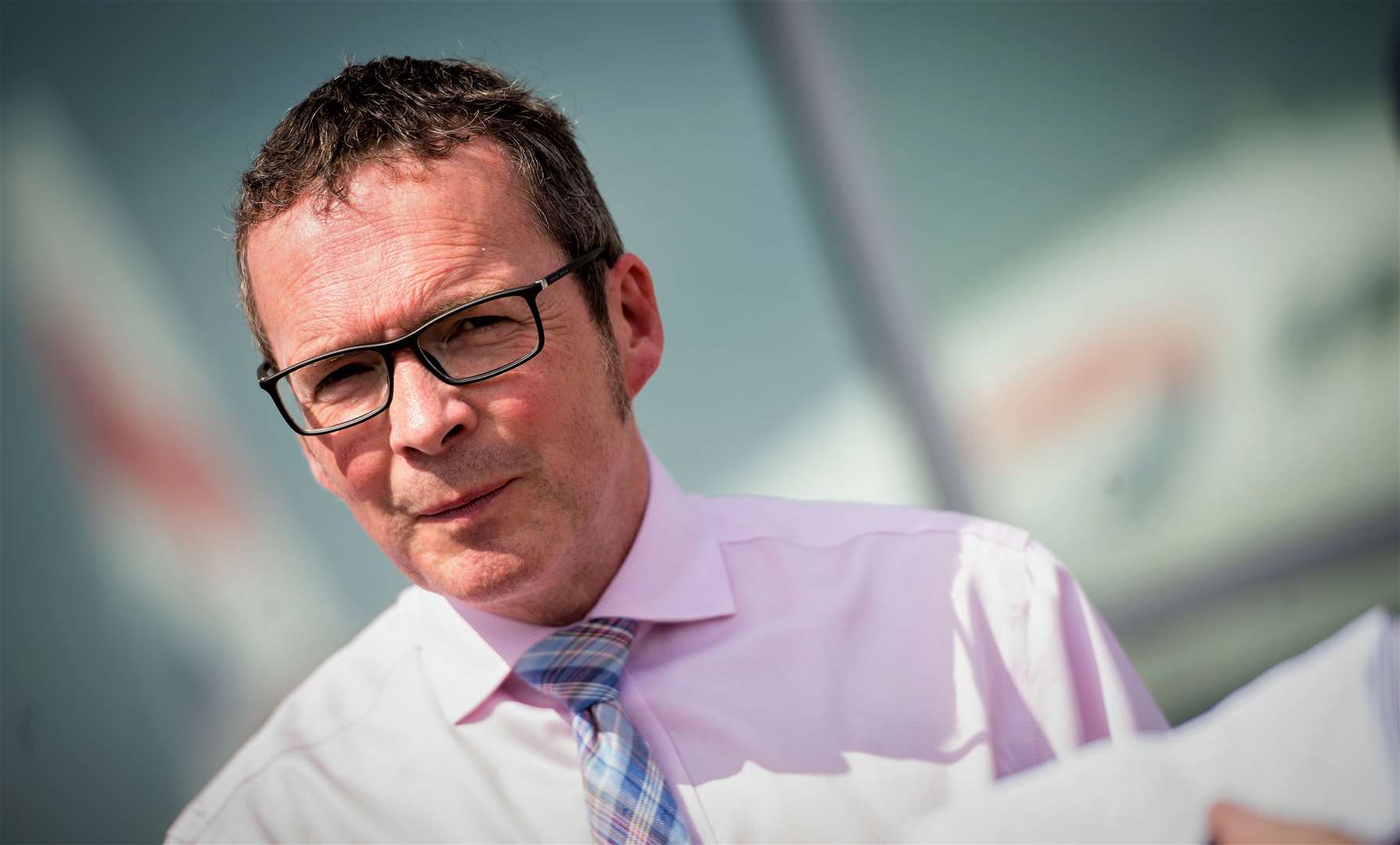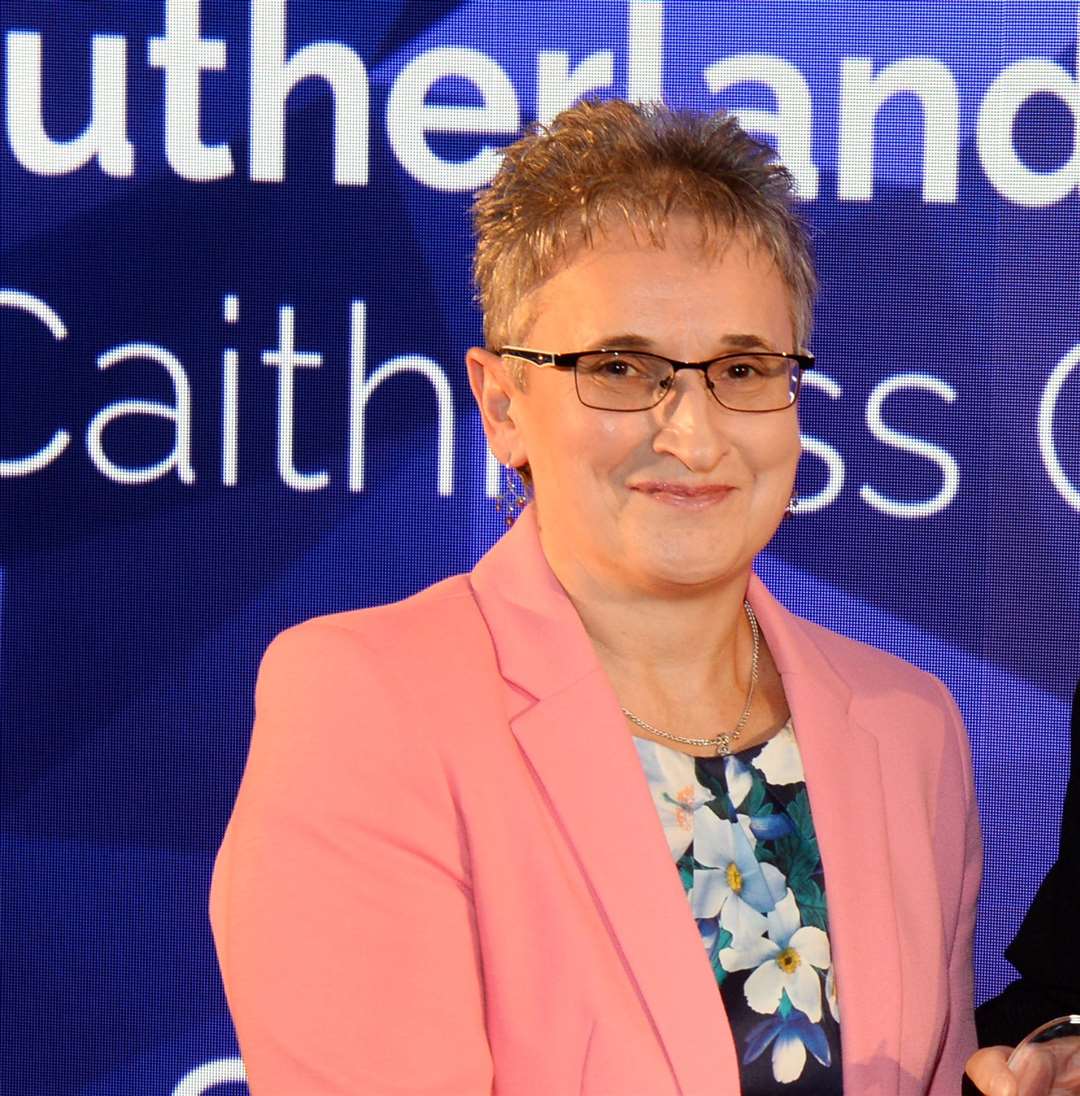 "Our proposal for a PSO is supported by a full business case and takes a bold and innovative approach to creating a net-zero emissions aviation route. We are working closely with public and private sector partners and have had a series of productive discussions with Transport Scotland.
"This is an uncertain and challenging time. Our focus is on delivering a PSO which will help Caithness and north Sutherland not just navigate the period ahead but come out economically stronger."
Our proposal for a PSO is supported by a full business case and takes a bold and innovative approach.
The airport at Wick is one of 11 run by HIAL.
Mr Lyon said: "We are very disappointed that Eastern Airways has decided to withdraw its service between Wick John O'Groats and Aberdeen.
"The coronavirus pandemic has created additional commercial pressures for airlines around the world and some very tough choices are being made. I am all too aware that this decision will be seen as a blow to the Caithness community.
"Nonetheless, we remain focused on looking for new opportunities and will continue to work with aviation partners and the local community to try and find a means of delivering viable and sustainable air services in the future."
Eastern Airways, which has its headquarters in Humberside, has not confirmed officially that it has pulled out of the Wick/Aberdeen route but the information has been relayed to interested parties, including Caithness Chamber of Commerce.
Wick man Tomi Baikie was contacted by the airline's customer support team and told: "After careful consideration of the circumstances we have taken the decision to withdraw from the route. We hope that you may appreciate that such decisions are not taken lightly but unfortunately the route has not shown signs of passenger growth that is required to make the route financially sustainable."
Despite repeated attempts to contact the airline, no-one from Eastern Airways was available for comment.
---
Do you want to respond to this article? If so, click here to submit your thoughts and they may be published in print.
---
---
Get a digital copy of the Courier and Groat delivered straight to your inbox every week allowing you to swipe through an exact replica of the day's newspaper - it looks just like it does in print!
SUBSCRIBE NOW
---
---