Creative glass skills highlighted at Lybster event
---
Published: 03:00, 12 April 2019
---
---
A PUBLIC event in Lybster was deemed a great success by the organisers who were very transparent about the creativity of glass art.

The launch for the Community Design House (CDH) at North Lands Creative (NLC) studio involved explanations to the public about future projects and demonstrations of glassblowing by the latest artists in residence.
Speaking on that Friday evening, learning and engagement officer Merran Gunn said: "Tonight was the official launch of the Community Design House – an arts project that covers an area stretching from Berriedale to Mid-Clyth. It's basically all about teaching transferable glass skills to the public."
The purpose of the evening was to act as part of a community outreach initiative to get local people interested in the fine art of glass-making. Merran announced that further to that purpose NLC will be creating its own newspaper.
Gallery1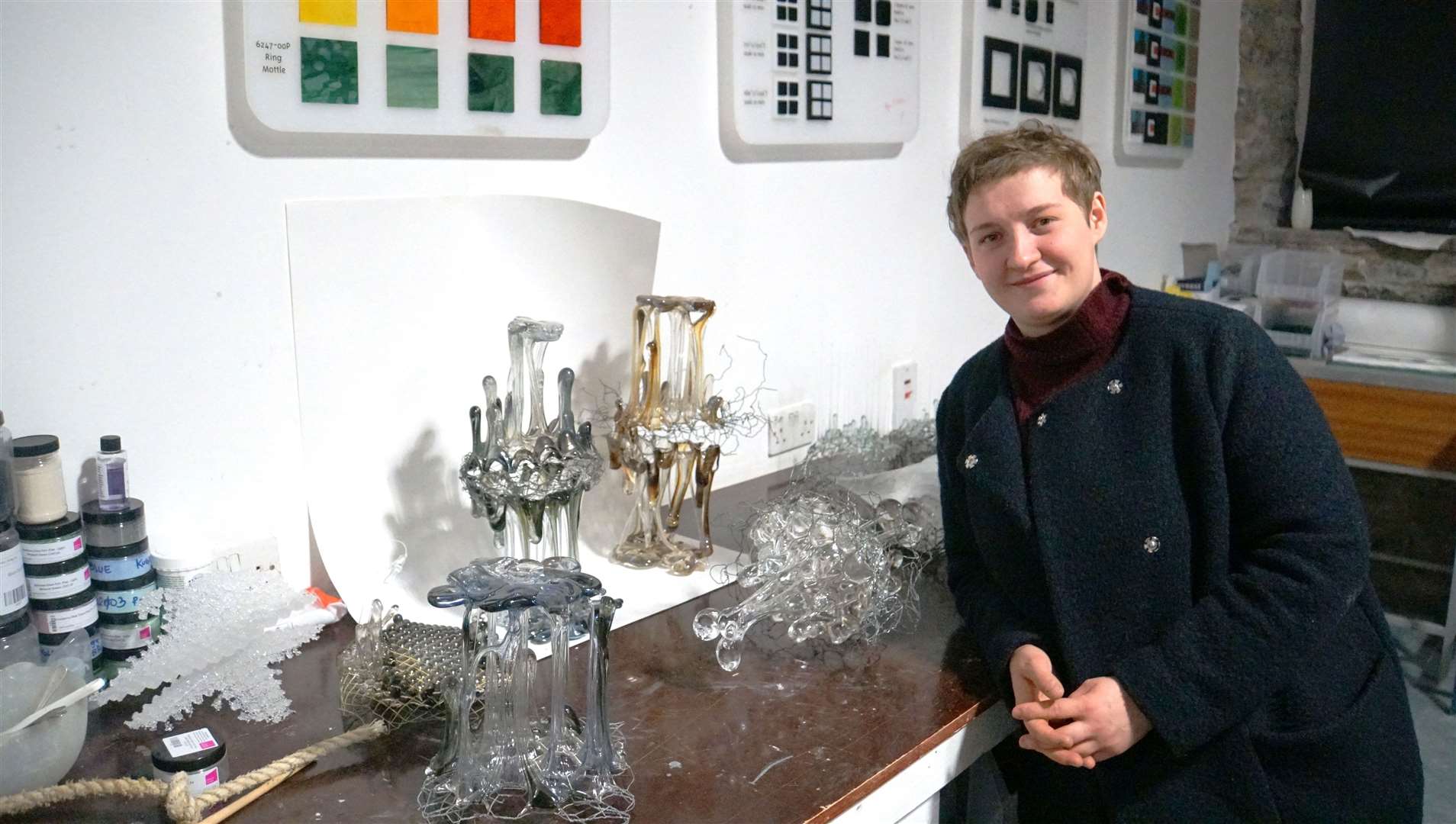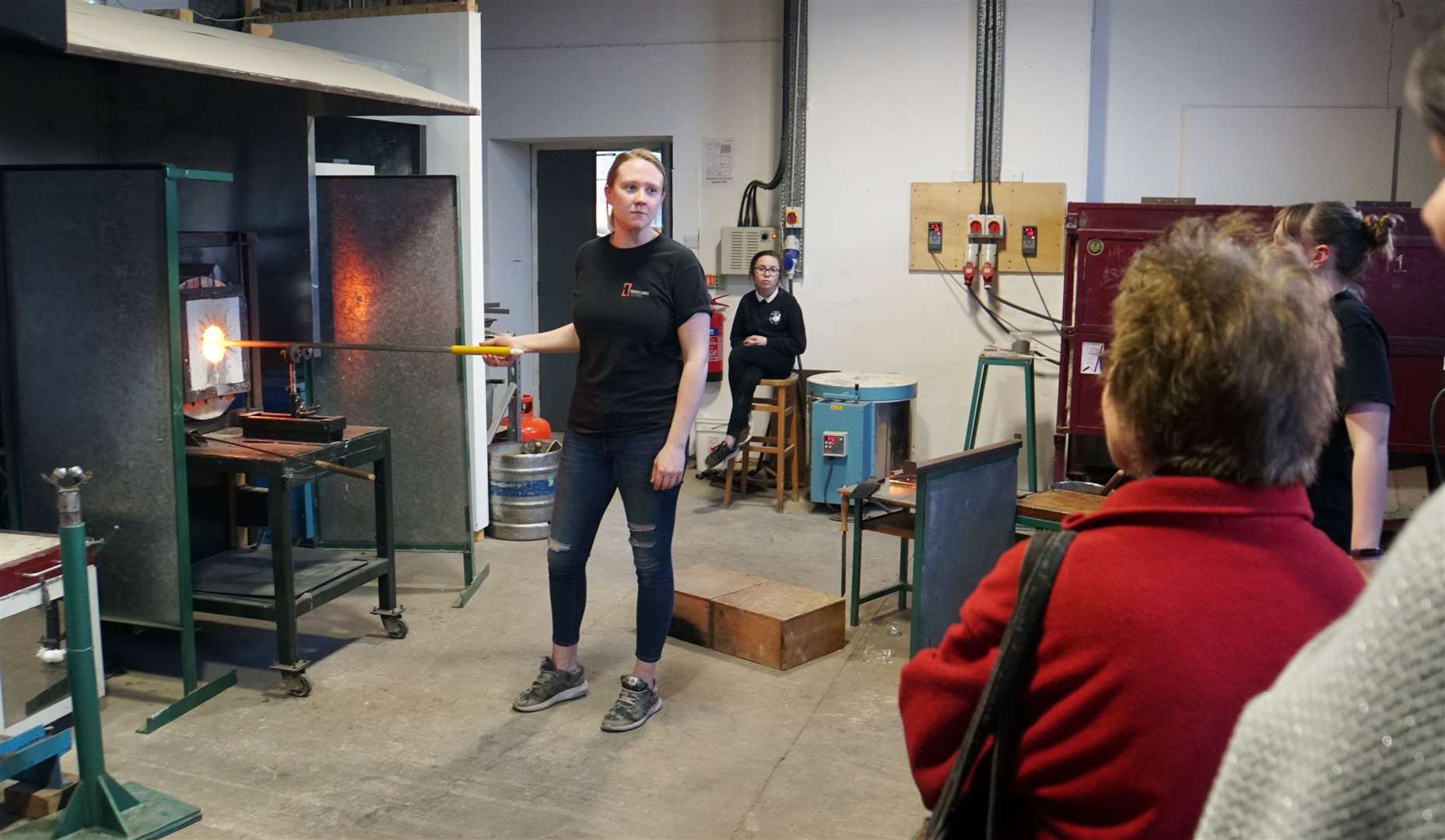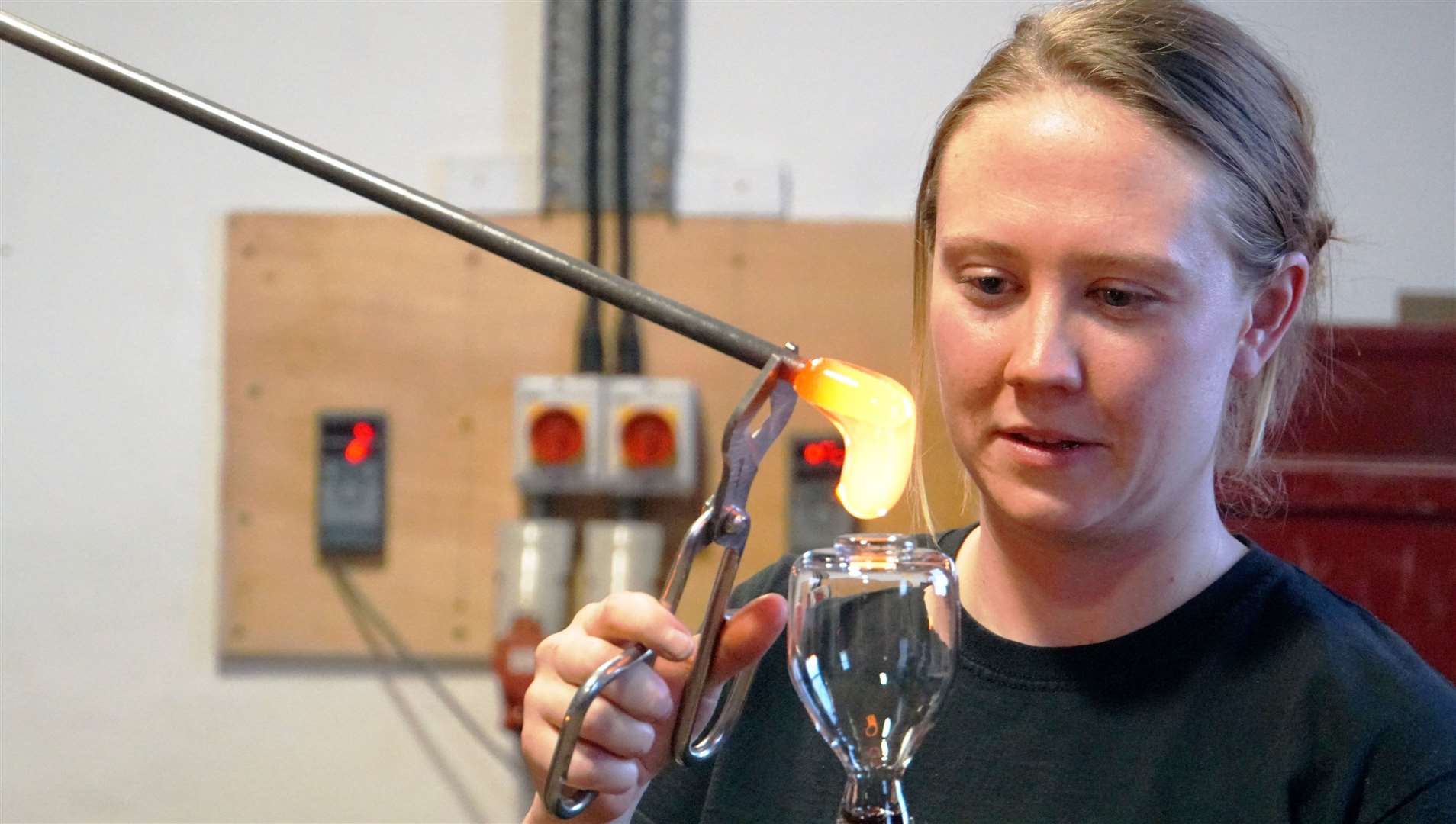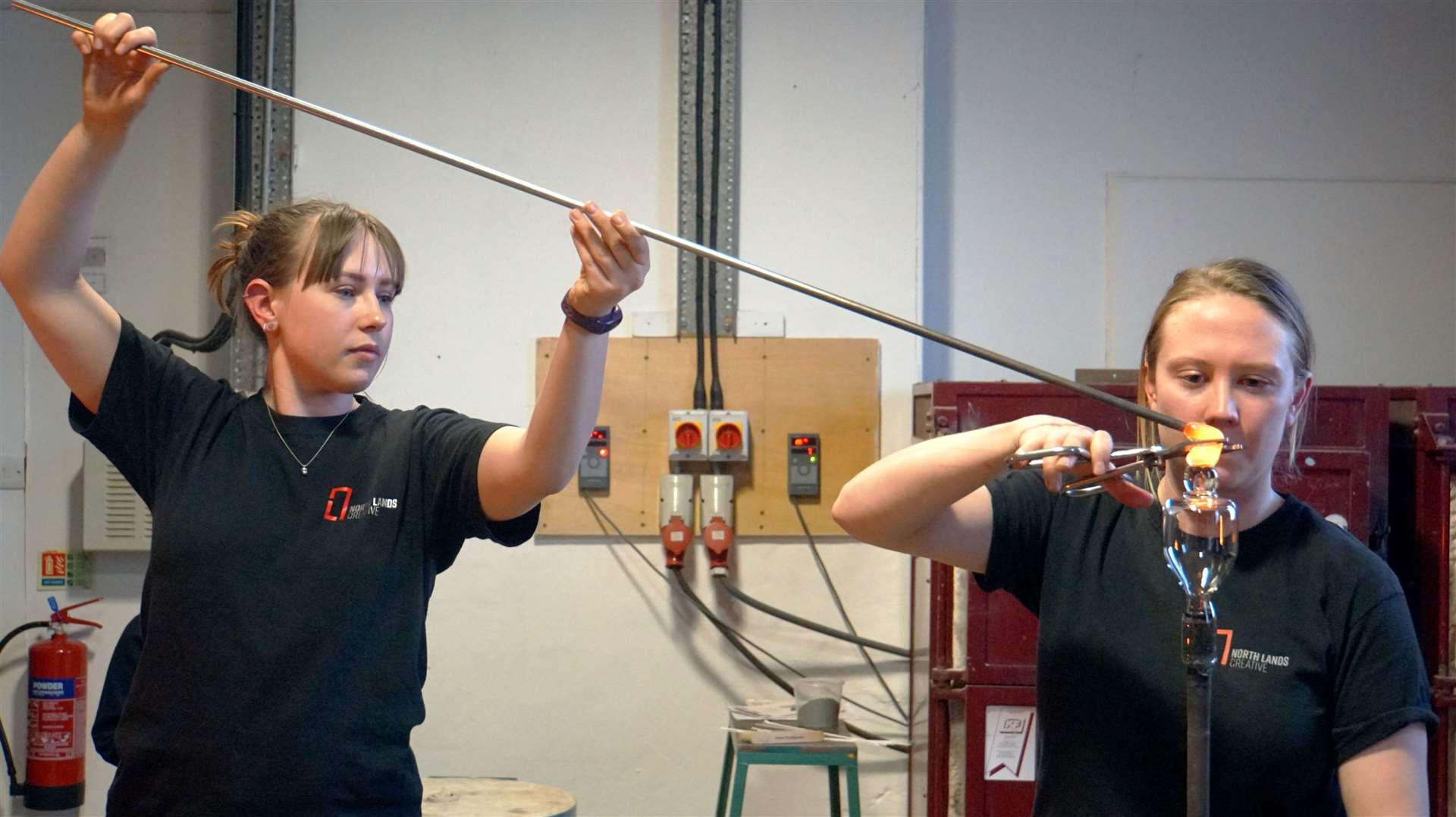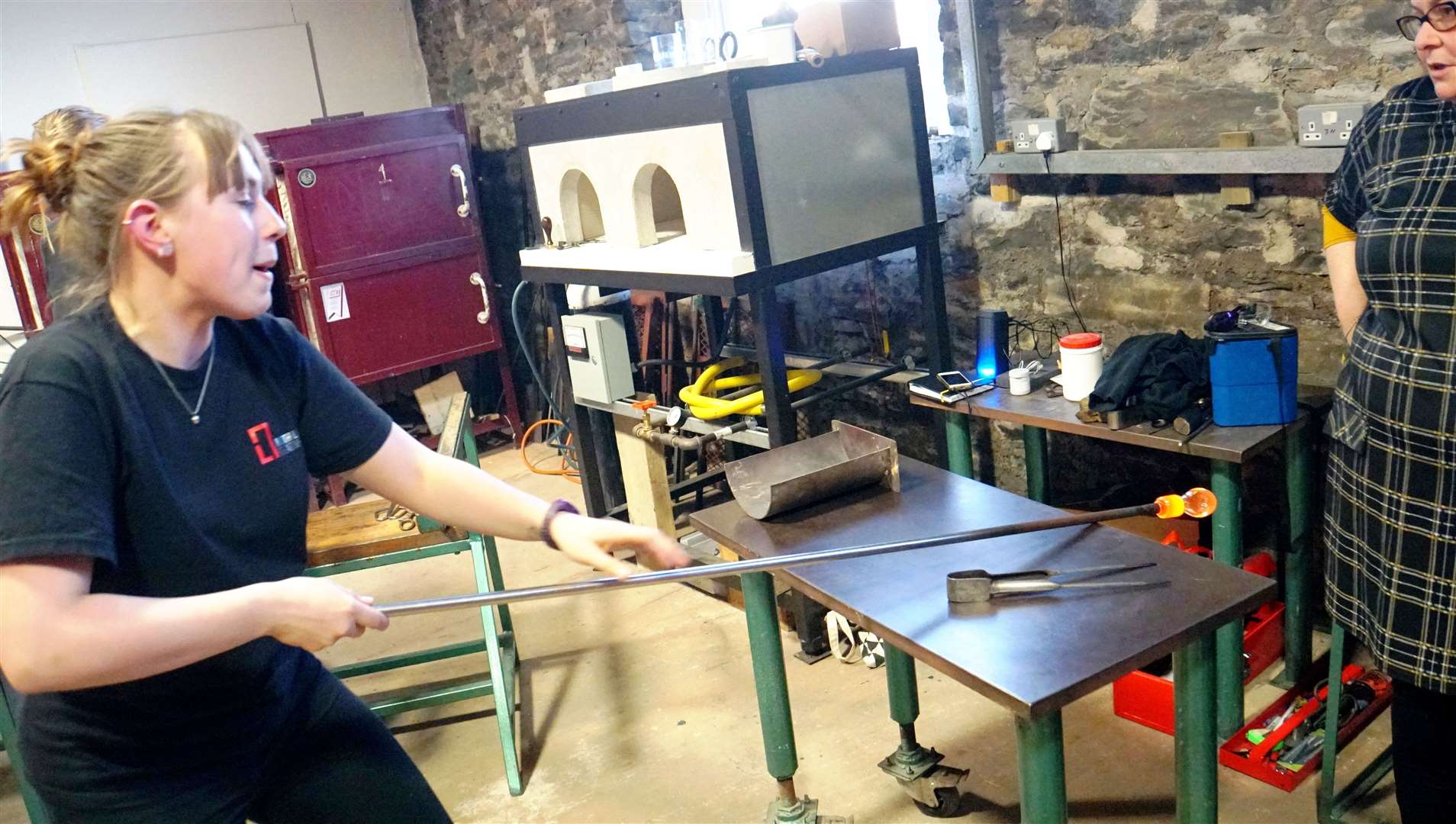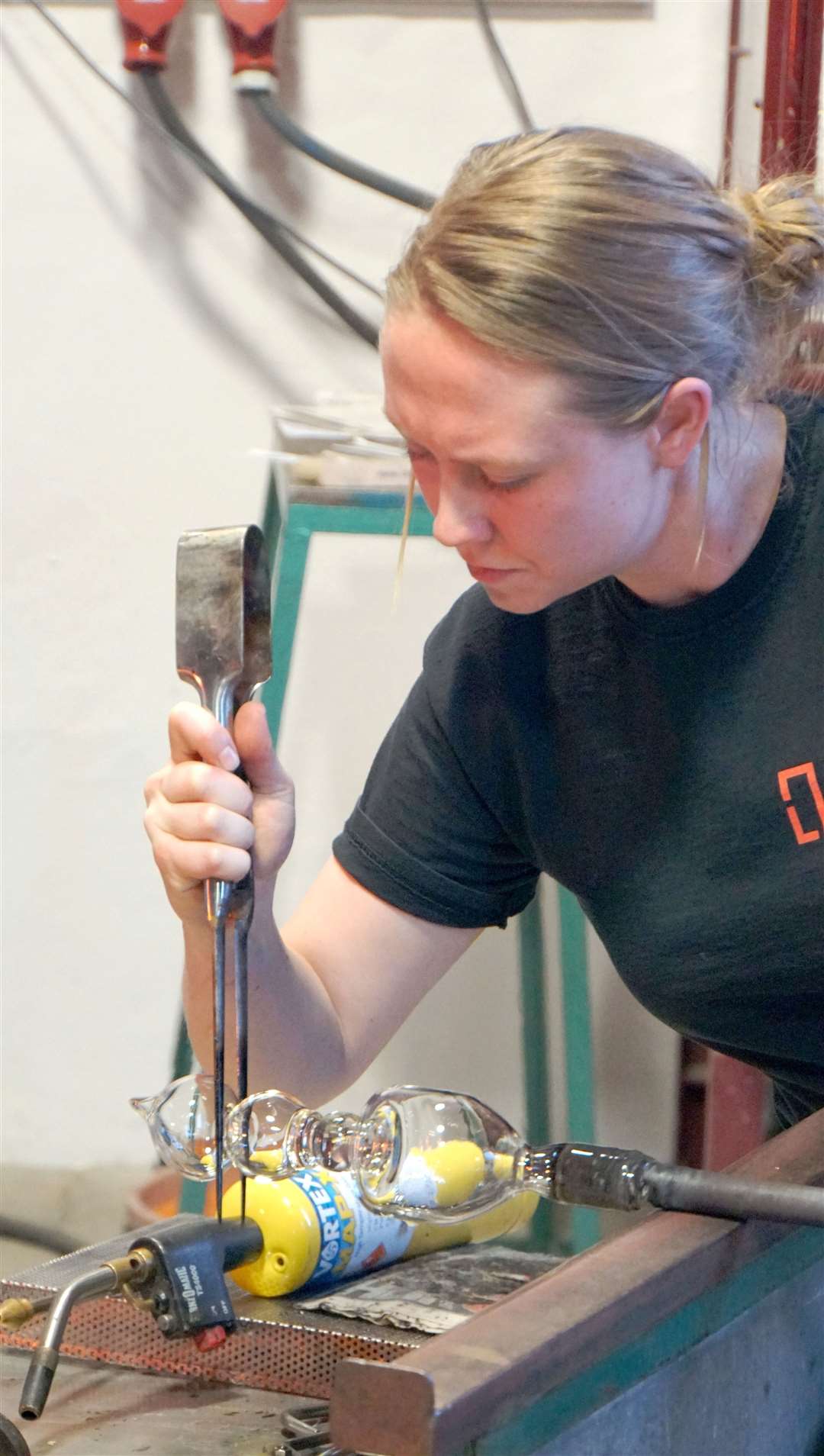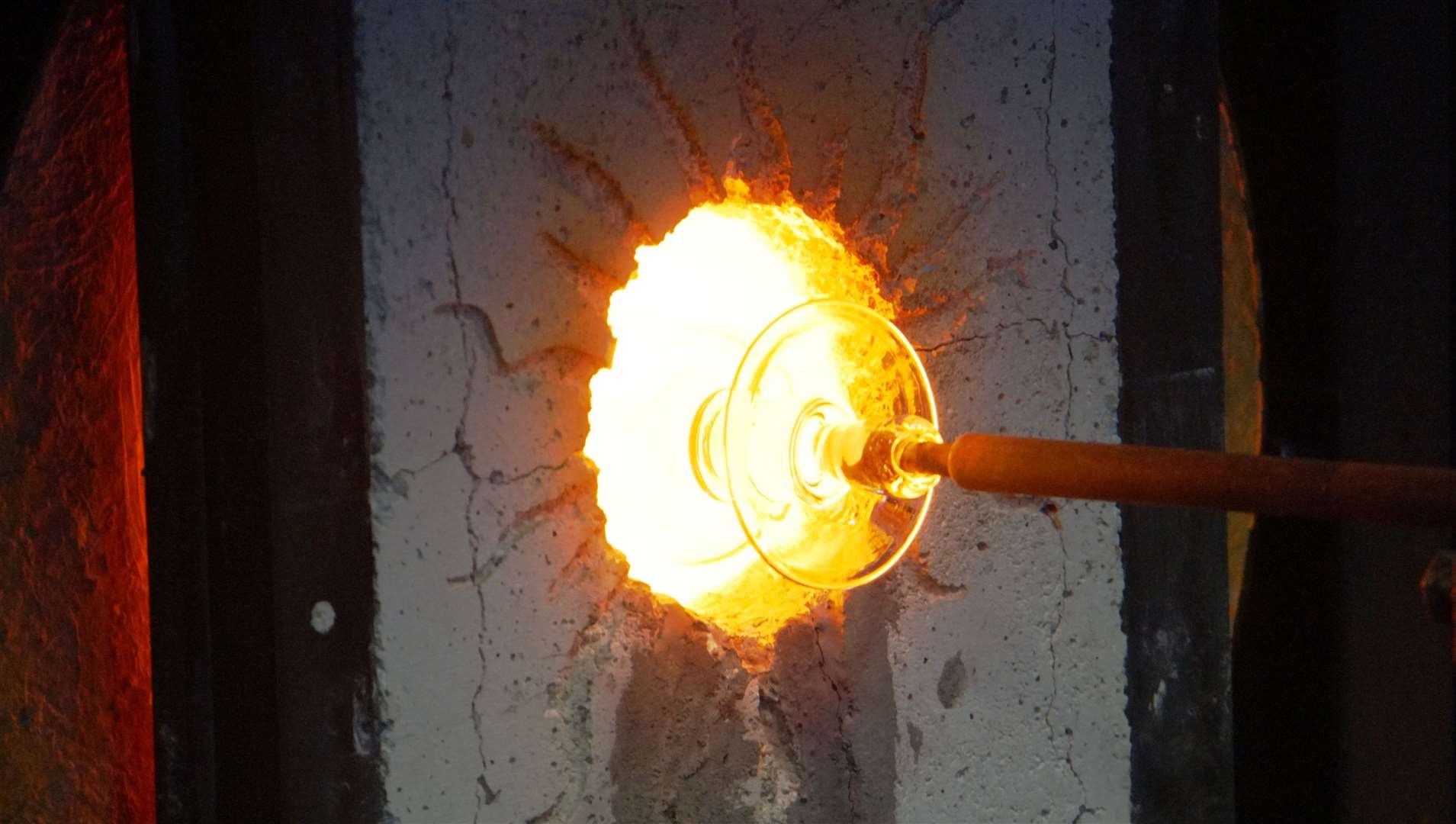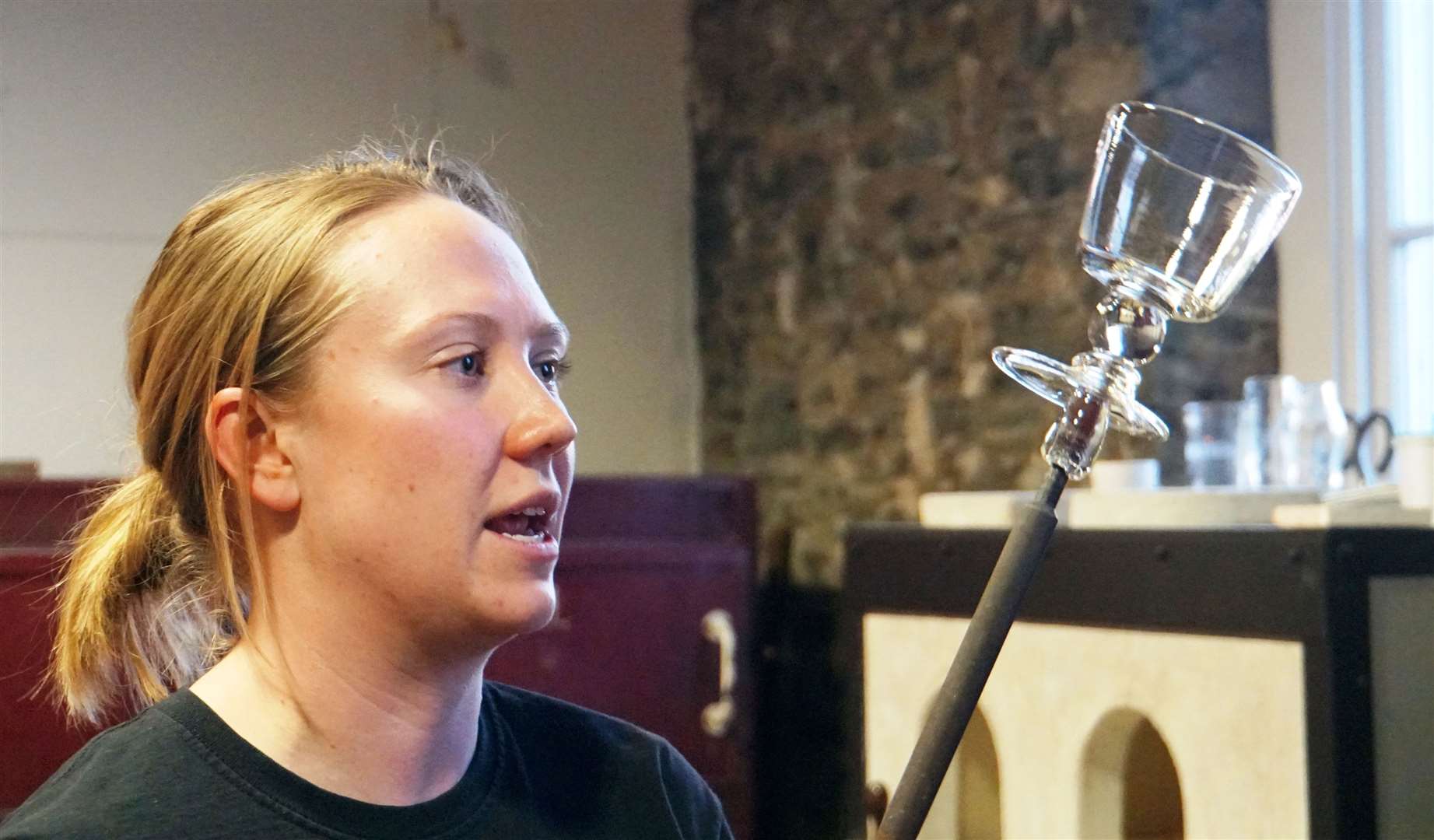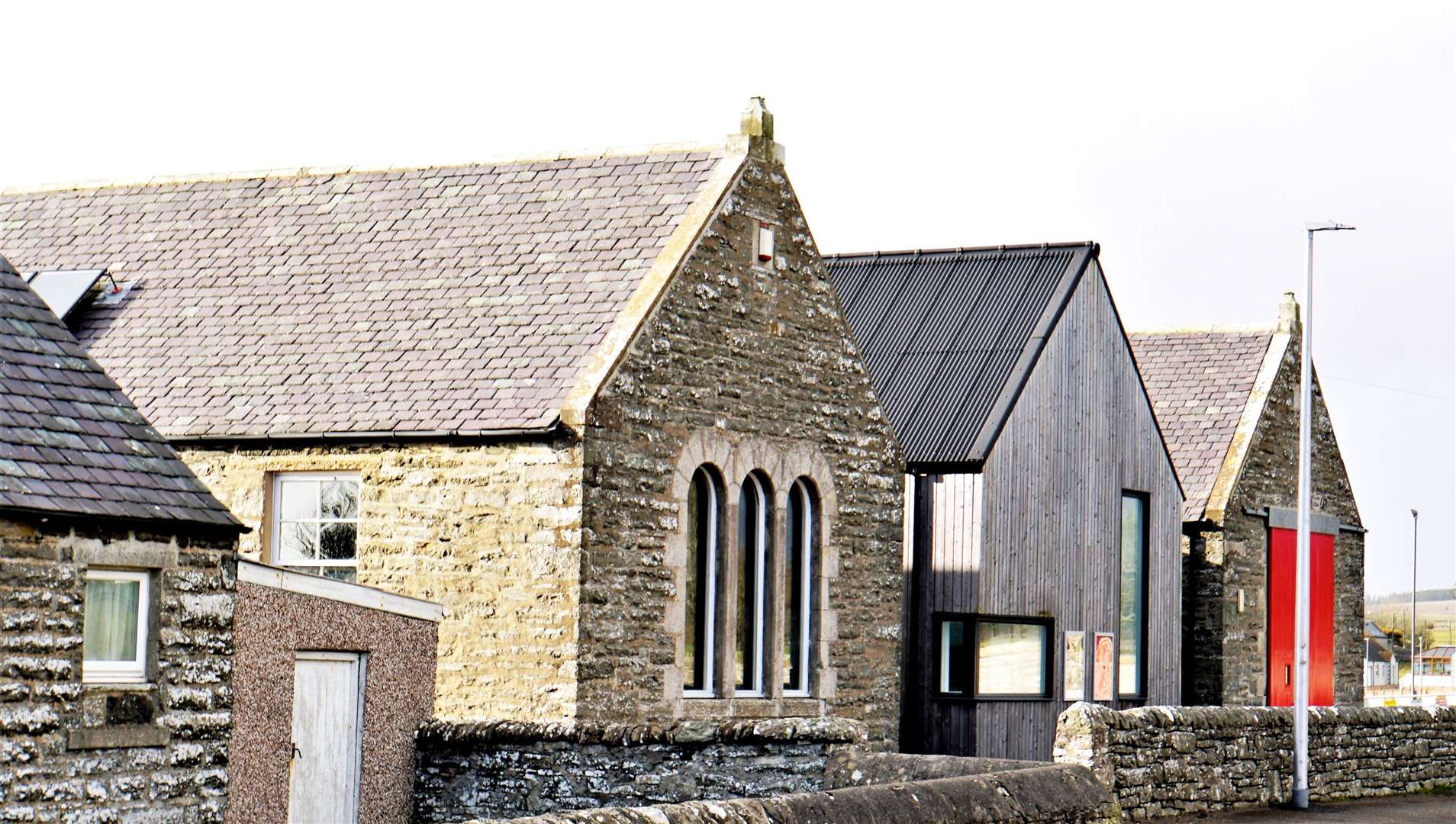 Project co-ordinator for the CDH is Julie Ross, who said that the evening had been a great success with the public given ample refreshments and delighted with the glassblowing demonstrations by the young artists currently working at the studio.
"The event kicked off with a video message from our director Karen Phillips. then Merran and I explained to the public how the CDH started."
To a gallery "filled to the gunwales" with enthusiastic local folk, Julie explained the "visions, aims and objectives" of the initiative and talked about the ambassador training programme.
The ambassadors are local people who have been taught some basic glass-making skills who then use that knowledge to teach others.
After an informative PowerPoint demonstration the public were invited to stand behind chalked borderlines in the workshop to avoid getting burns as the artists in residence showed off their dexterity in manipulating hot glass.
Artists Emma Baker and Emma Goring worked together to bring various components together to make a goblet.
All agreed to "raise a glass" to their skilful results at the end of the event.
---
---