Confusion reigns: 20's Plenty or 30's Plenty in Thurso?
---
Published: 11:30, 29 April 2021
| Updated: 11:32, 29 April 2021
---
Get the Courier and Groat sent to your inbox every week and swipe through an exact replica of the day's newspaper
---
---
A Thurso resident pointed out an apparent anomaly in the stated speed limits around the town.
Caroline Swan was driving along Janet Street when she saw there were 20mph and 30mph situated at various points on the road.
She said: "There is no obvious speed sign turning into Janet St – you can see a small 20 sign on the left, then the school lights sign saying 20 when lights flash. Further up on the right there is a 30 sign. I think the 30 is an older sign from when the 20 sign was at the school entrance. But the council shouldn't have both the new and older signs up at the same time."
Ms Swan also noticed that the speed limit going up Castlegreen Road from Lidl is 20mph but coming onto it from the railway station it is marked as 30mph.
"How can the same road be both 30 and 20? Does it change half-way along or does it depend which direction you are driving from? Its nonsensical. Same thing seems to happen turning off at the bridge, onto Janet St.
Gallery1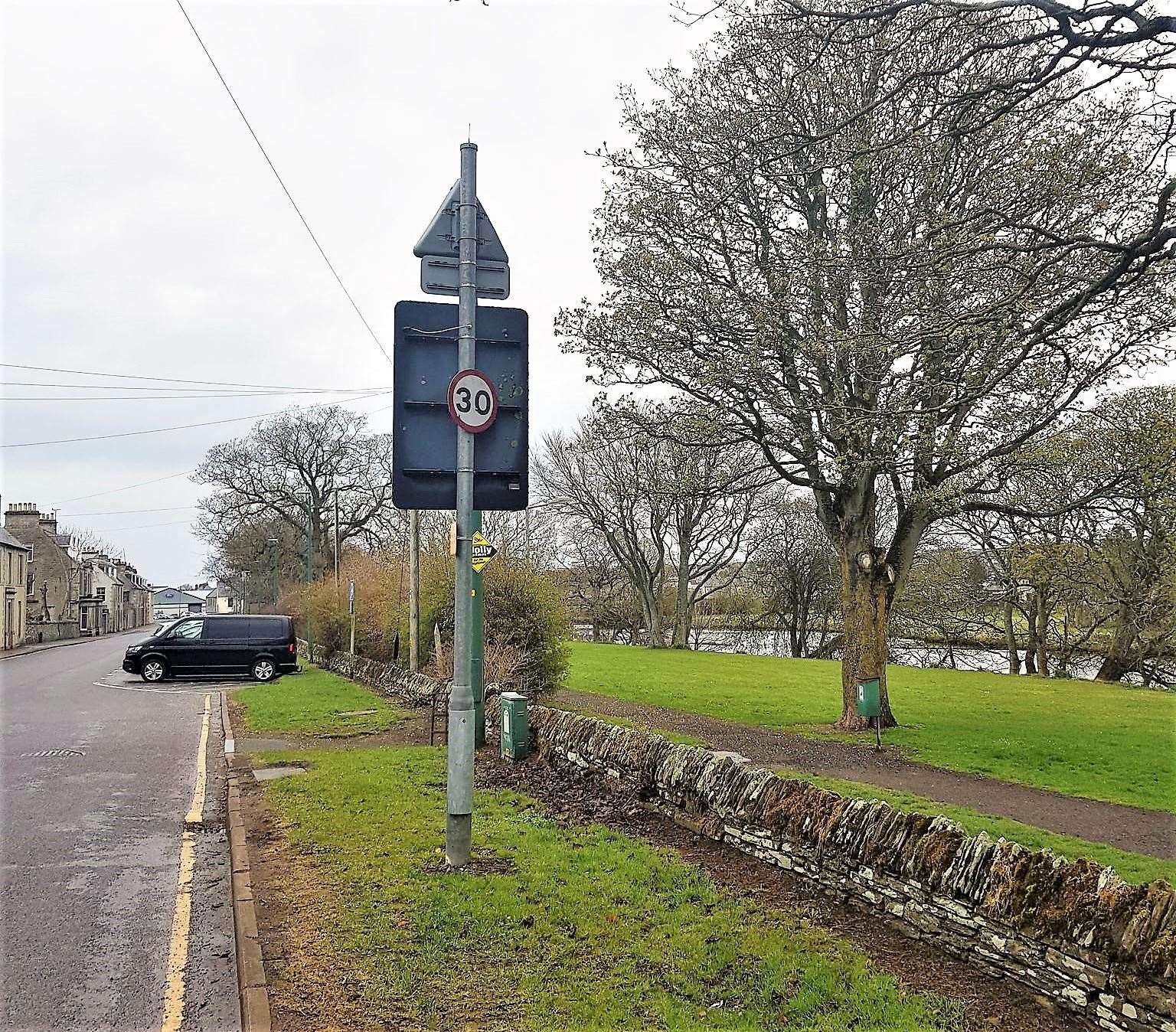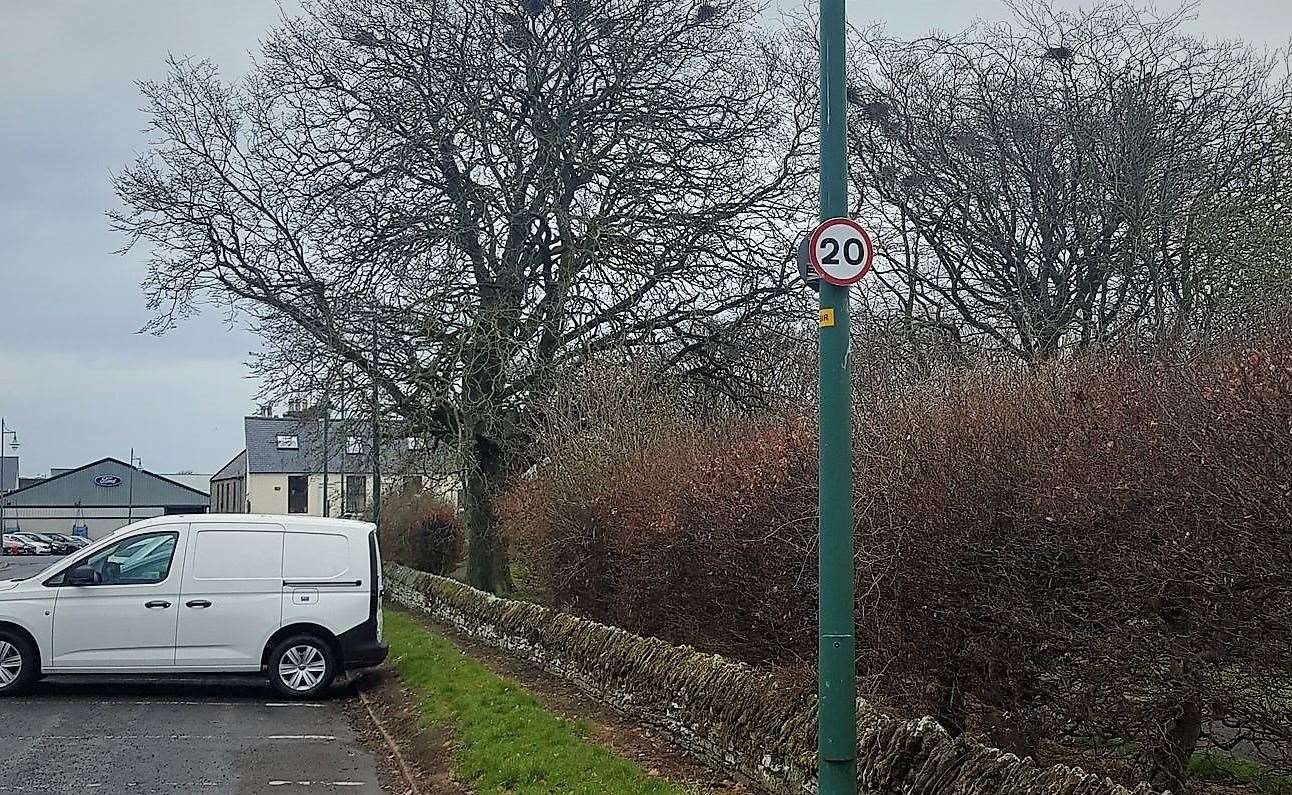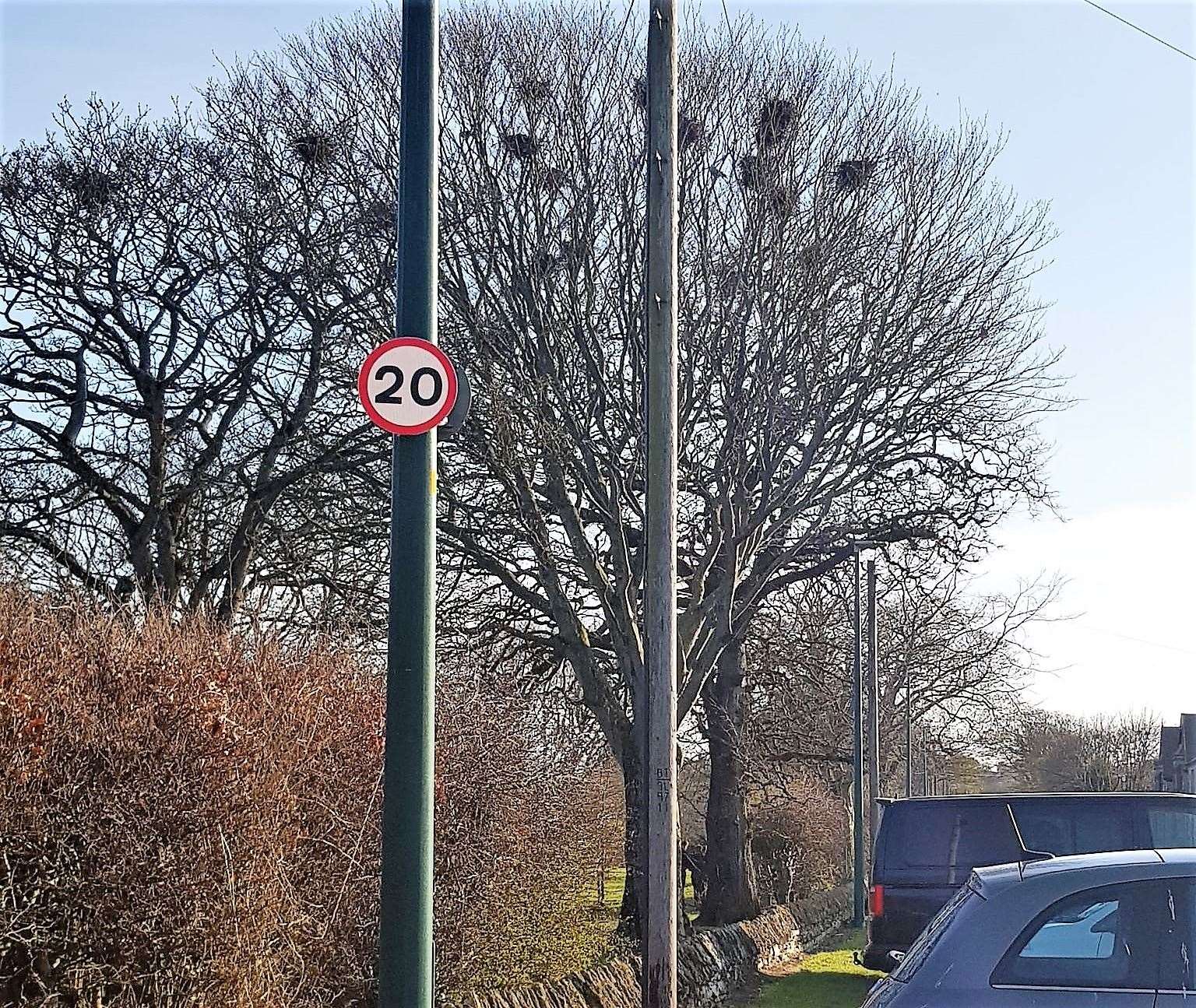 "It clearly says 20 – they still have the slow to '20 when lights show' at Miller Academy school – but turning onto Janet Street from Lovers Lane it says 30. Are the council deliberately making it impossible to know what we are doing in order to get cash from penalties? It's so stupid its embarrassing."
Ms Swan says she has "no problem" with 20mph speed restrictions being enforced as "there are parts of Thurso where you cant go faster than 10 or 20" anyway.
"But it's the total lack of clarity. These signs are on lampposts all over the place, you are already having to be vigilant, especially at Pennyland, with so many parked cars on either side. It is like driving a single track road with no rules.
"You're thinking of other traffic, possible kids, or pets walking into the road and now we have to search lampposts for speed signs that change from 20 to 30 all over the place. I believe this could cause an accident when it's intended to do the opposite. It could so easily be a one way system."
There have also been similar issues reported in Wick when after the 20mph signs were erected in September 2019.
Highland Council was contacted about the matter and its spokesperson said: "Following feedback received, a full review of signing is currently underway and it is intended to add some additional signage to bring more clarity to the appropriate speed limits."
The spokesperson added that its operatives will also "look into any other issues there may be in Wick".
Go slow in Wick as 20 mph signs are put up
---
Do you want to respond to this article? If so, click here to submit your thoughts and they may be published in print.
---
---
Get a digital copy of the Courier and Groat delivered straight to your inbox every week allowing you to swipe through an exact replica of the day's newspaper - it looks just like it does in print!
SUBSCRIBE NOW
---
---