Compelling case for nuclear fusion station to come to Caithness, says Dounreay Stakeholder Group chairman
---
Published: 10:15, 18 June 2021
---
Easier access to your trusted, local news. Have a look at our brand new digital subscription packages!
---
---
Gallery1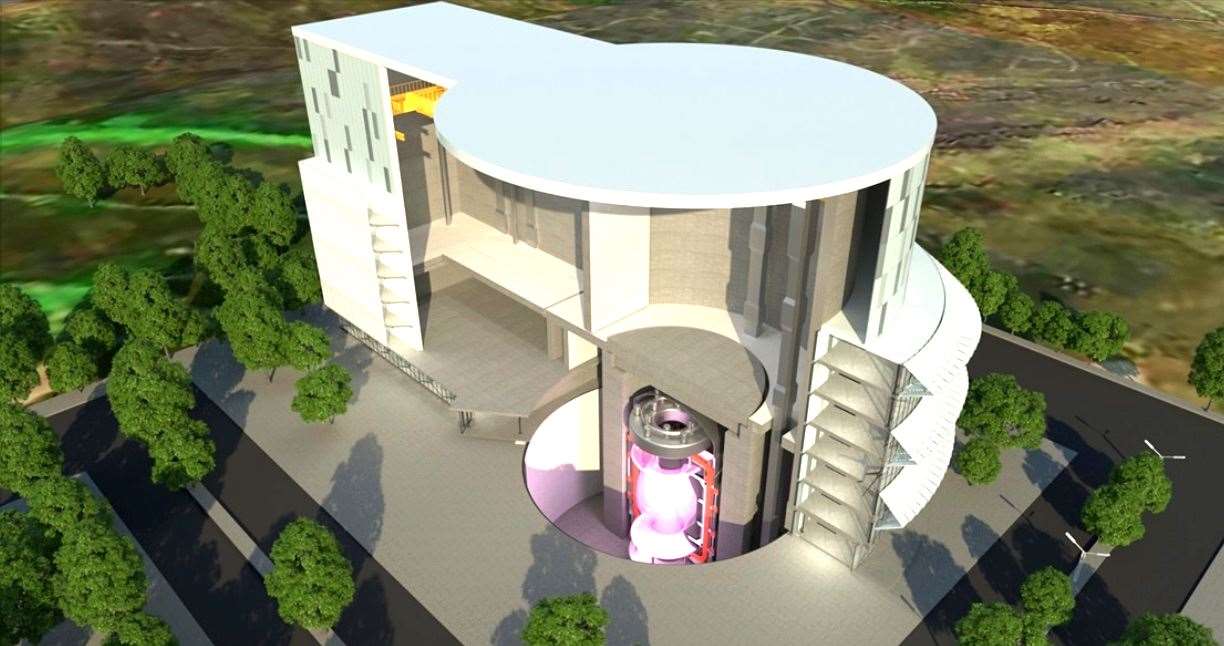 The chairman of Dounreay Stakeholder Group has said a "comprehensive and compelling" case can be made for Caithness to host the world's first nuclear fusion power station.
Highland councillor Struan Mackie reiterated his view that there is "overwhelming" public support for the industry in the area and he urged public sector bodies to get fully behind the idea.
A bid to host the Spherical Tokamak for Energy Production (STEP) prototype fusion power plant was submitted in March by Caithness and North Sutherland Regeneration Partnership (CNSRP).
It has now been included in a list of 15 sites, five of which are in Scotland, to be investigated further by the UK Atomic Energy Authority (UKAEA).
"I am delighted that our bid to host the UKAEA STEP fusion reactor in Caithness has negotiated the first hurdle and is joined by 14 other sites across the UK," Councillor Mackie said.
"I believe that the Dounreay option represents one of the most comprehensive and compelling cases for the development of fusion technology due to the area's well-developed nuclear skill set, world-class supply chain capability and overwhelming public support for the industry.
"As we now progress towards the next stages of the competition, it is imperative that all public sector partners help support this bid and I will be calling for Highland Council to look at options to help support this with industry-leading counsel and technical support."
The UKAEA launched the open call in December last year. The next stage of the process is a technical assessment to look at the comparative suitability of the sites.
Councillor Mackie's Thurso and Northwest Caithness colleague Matthew Reiss has described fusion technology as a "snug fit" for the county because of the area's nuclear industry background and skills base.
"If Caithness got this project all our economic worries would be sorted," Councillor Reiss said. "We've got all forms of energy and it just seems such a snug fit that Caithness would take on this new technology.
"I very much hope the Scottish Government will go full throttle in supporting the bid."
Those backing it say that if the development goes ahead in Caithness it could create hundreds of high-quality jobs, drive wider economic growth and attract further investment.
They describe fusion technology as an efficient, clean and low-carbon form of energy. It seeks to replicate the energy production process of the sun by fusing hydrogen into helium, producing huge amounts of clean energy, with "virtually no emissions or waste".
The project would ultimately produce electricity for the national grid and could be instrumental in achieving Scotland's net-zero targets and a carbon-neutral economy.
---
Do you want to respond to this article? If so, click here to submit your thoughts and they may be published in print.
---
---
Keep up-to-date with important news from your community, and access exclusive, subscriber only content online. Read a copy of your favourite newspaper on any device via the brand new HNM App.
Learn more
---
---