CHAT: 'Excuses, but no proper answer' on Caithness maternity campaign
---
Published: 07:45, 17 November 2023
---
Easier access to your trusted, local news. Subscribe to a digital package and support local news publishing.
---
---
Click here to sign up to our free newsletters!
Caithness healthcare campaigners have vowed to keep fighting on behalf of mums-to-be who face the prospect of travelling 100 miles or more to give birth.
Caithness Health Action Team (CHAT) insists no "proper answer" has been put forward in the seven years since the consultant-led maternity unit in Wick was downgraded to a midwife-led facility.
Members of the group will be meeting NHS Highland's outgoing chief executive, Pam Dudek, and other senior figures at Caithness General Hospital on Saturday.
CHAT chairman Ron Gunn said: "Pam Dudek is leaving and she wanted to come up to visit Caithness before going. She is actually quite keen to meet with us."
A number of concerns are likely to be brought up, but maternity will be the main focus.
"That's what we were set up for and that's what we are fighting for – but of course there are so many things now that people are raising with us," Mr Gunn said.
The vast majority of local women now give birth at Raigmore in Inverness. Only eight mothers gave birth in the community midwifery unit at the Wick hospital during 2022, about four per cent of the total for Caithness mums.
The number of Caithness women giving birth at Raigmore was 202.
CHAT wants the so-called Orkney model – a midwife-led unit backed up by consultants – to be introduced locally. Around 80 per cent of Orkney mothers give birth in their local area.
"To be perfectly honest, things have not changed since 2016," Mr Gunn said. "Okay, we've got the new unit [opened in 2021], but the birth rate is still below 10 per cent.
"Ninety-odd per cent of our mothers have got to go to Inverness or further afield to give birth.
"We've been highlighting this for years and I keep asking them, 'Why are there not more births in Wick?' They come up with all kinds of excuses but they can't come up with a proper answer.
"Even Maree Todd [SNP MSP for Caithness, Sutherland and Ross] said that she would expect about 25 to 30 per cent of births in a local community unit.
"We realise that Inverness is so busy, and especially the maternity unit."
Mrs Dudek, who is retiring at the end of March, is due to be joined in Wick by Sarah Compton-Bishop, chairperson of the NHS Highland board, and Pamela Cremin, the interim chief officer.
Mr Gunn said: "It will be a wide scope of issues because there are so many folk coming back to us with their experiences and we're passing that on.
"And I have to be fair to NHS Highland, especially Pam Dudek. She is very patient-orientated and she welcomes this kind of thing from us.
"We have found her very good at listening to our concerns and acting on them.
"The NHS attitude to us has changed over the years. Before, they were very dismissive of us but that has changed now – we have regular meetings with different departments.
"At the end of the day we are just representing the public, and highlighting it and fighting for it."
Mr Gunn pointed out that CHAT representatives have met four Scottish health secretaries over the years.
"We are meeting with people, and we like to think that things have changed a bit, but on maternity there is not a lot of movement," he said.
But he promised CHAT will keep campaigning "until people stop coming to us with their complaints or experiences".
He added: "It will be a great day when CHAT disbands, when we get our maternity unit back."
Gallery1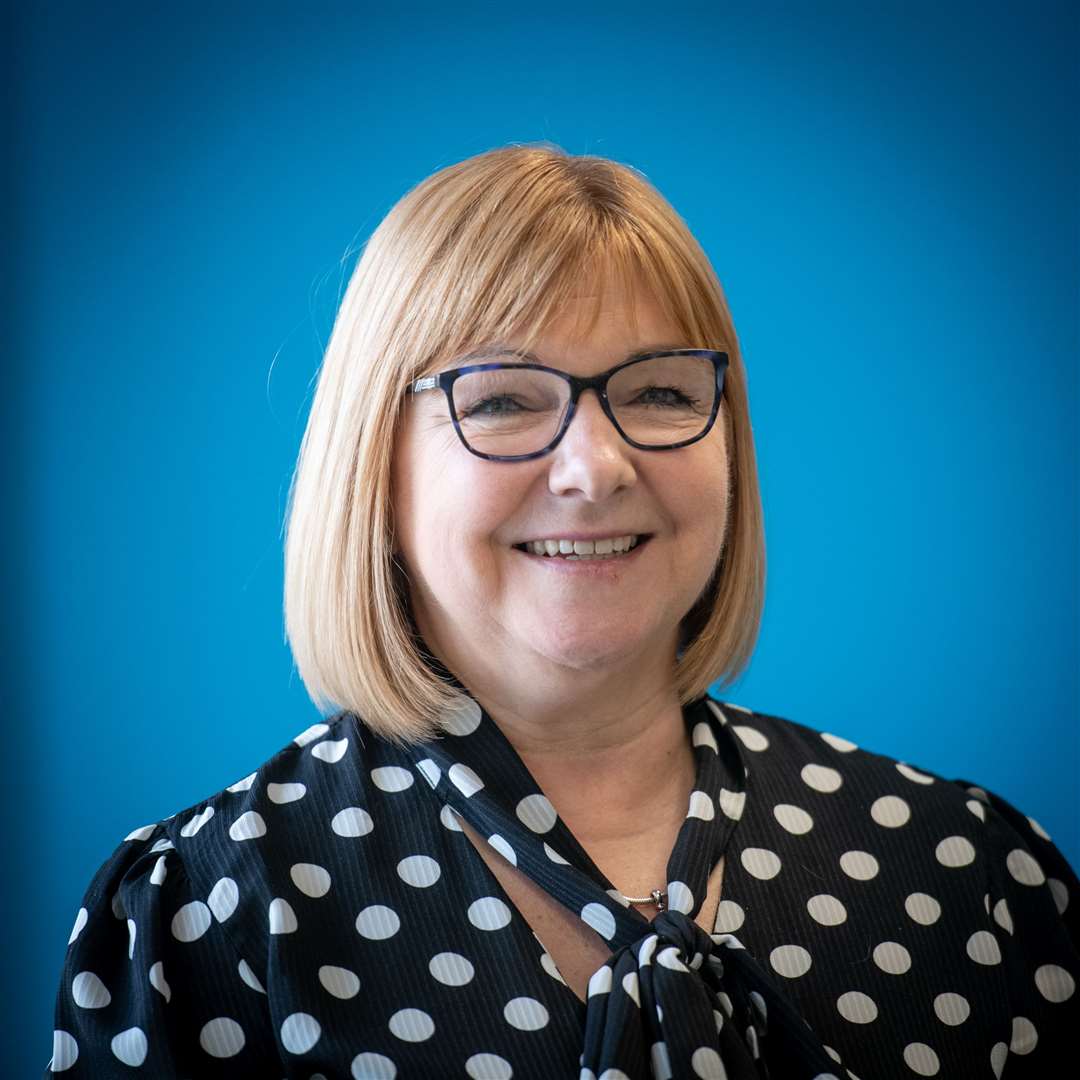 Meanwhile, CHAT is taking stock of a survey of expectant mothers which generated around 170 responses.
"There are quite interesting results with some not very good experiences," Mr Gunn said. "We're still assessing the results and we'll be moving forward with it after that."
Local MP Jamie Stone warned earlier this month that the current level of maternity provision in Caithness is "a recipe for tragedy" and urged the Scottish Government to recognise the "dangerous realities" facing mothers who have to make the journey to Raigmore.
A Scottish Government spokesperson said at the time: "Safe maternity care as close to home as practicable is vital. NHS Highland is working closely with local people and campaign groups to develop safe and sustainable services that best meet the needs of local people, including maternity services."
In October, CHAT wrote to First Minister Humza Yousaf calling for "island status" because the county can be cut off in serious weather when roads are closed.
---
Do you want to respond to this article? If so, click here to submit your thoughts and they may be published in print.
---
---
---