Wick event has a hundred pipers an' a', an' a'
---
Published: 08:36, 10 July 2019
---
Contribute to support quality local journalism
---
---
WICK's 100th anniversary massed pipe band event attracted a bumper crowd to the town centre on Saturday evening.
As a highlight of its centenary programme, Wick RBLS Pipe Band invited bands and musicians from Thurso, Glasgow, Edinburgh, Switzerland and Germany to join with dancers from the Elise Lyall School of Dancing to create a unique and vibrant celebration.
Wick band convener Colin Mackay said: "It was absolutely fantastic. It couldn't have gone better. The bands all turned up in force and the weather held."
Colin added that there was a "keen sense of humour" that really helped make it such a special event with all the camaraderie needed for this diverse selection of musicians.
"Most of all I want to thank the public for coming out and showing their support – it was just staggering."
Gallery1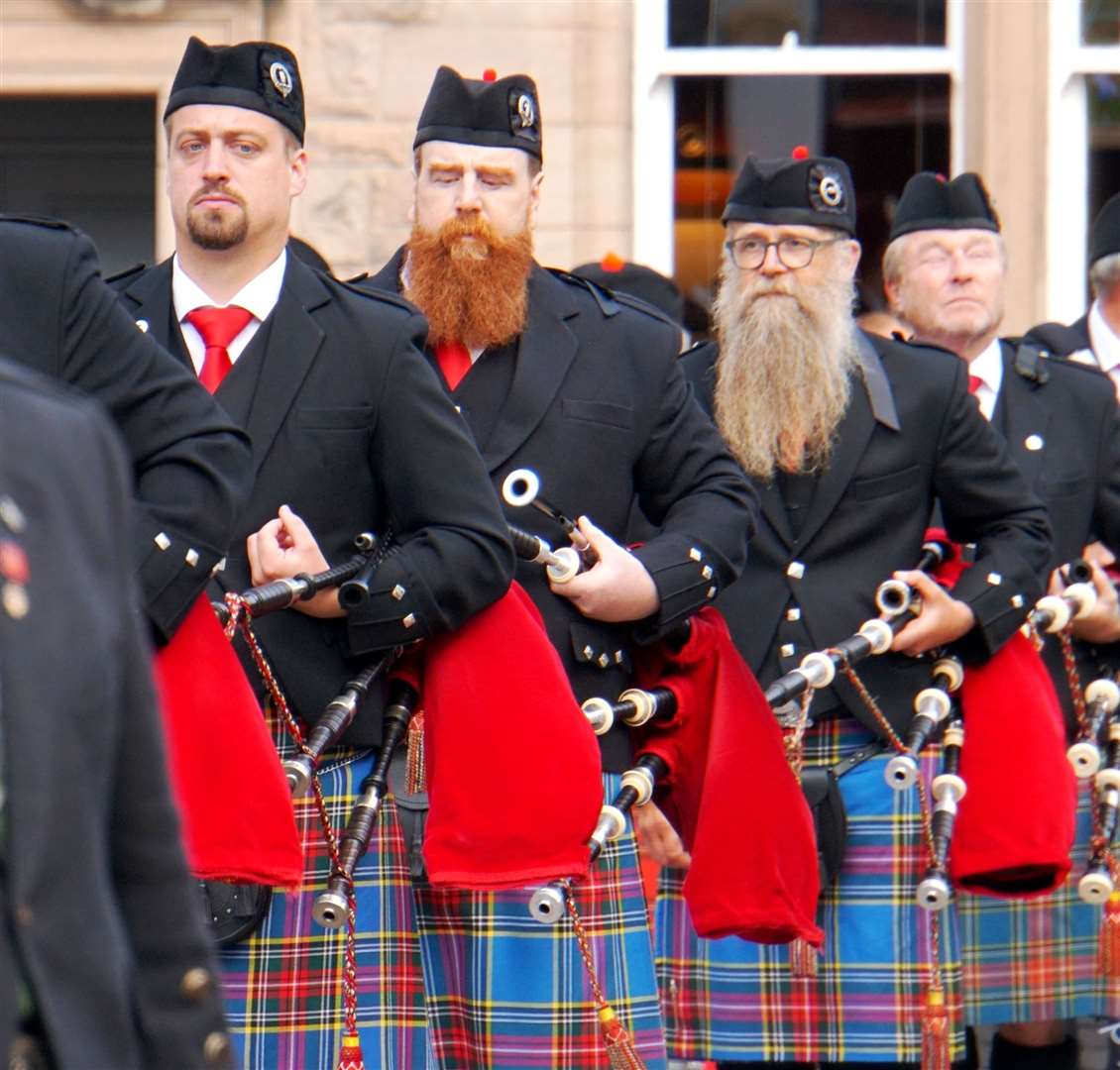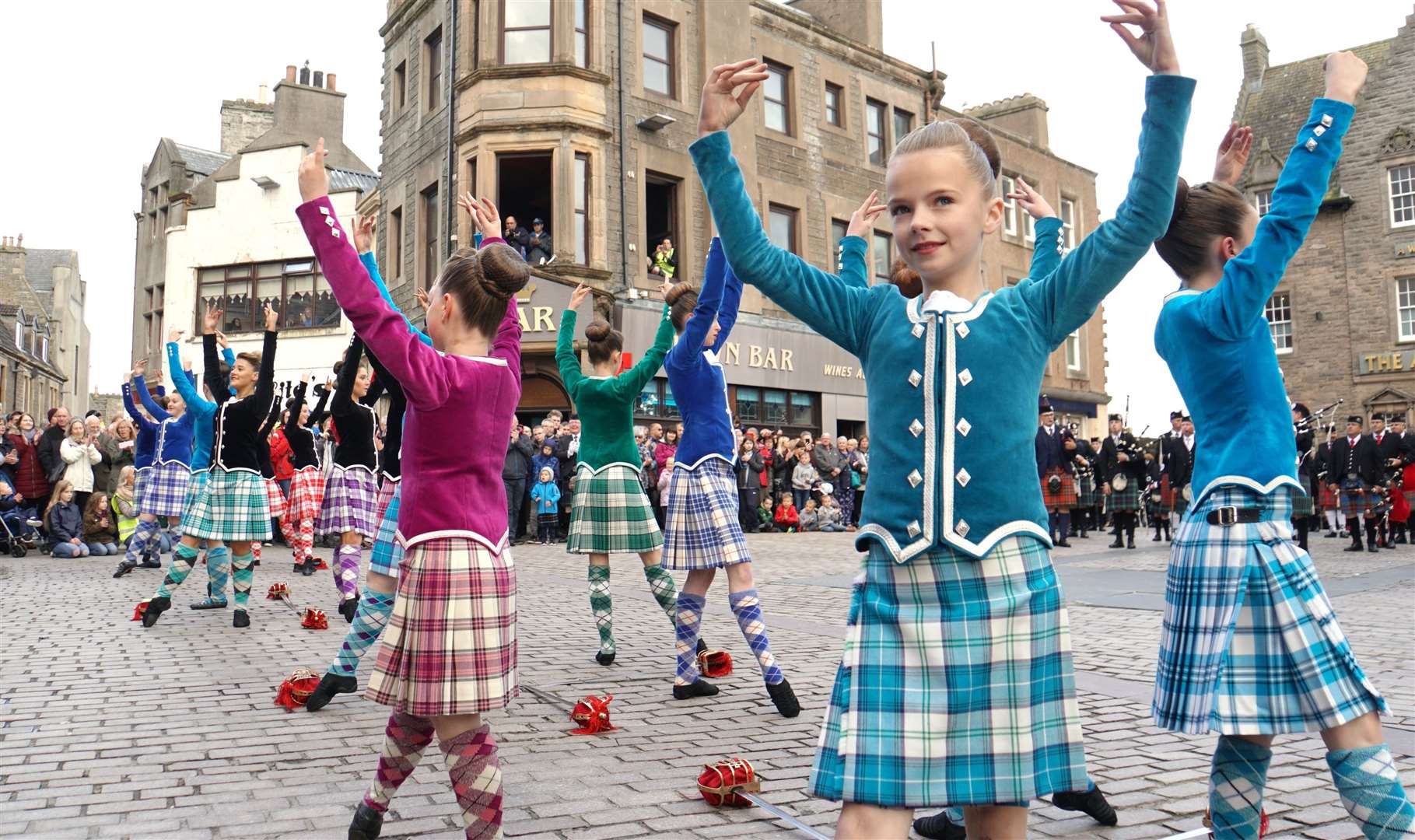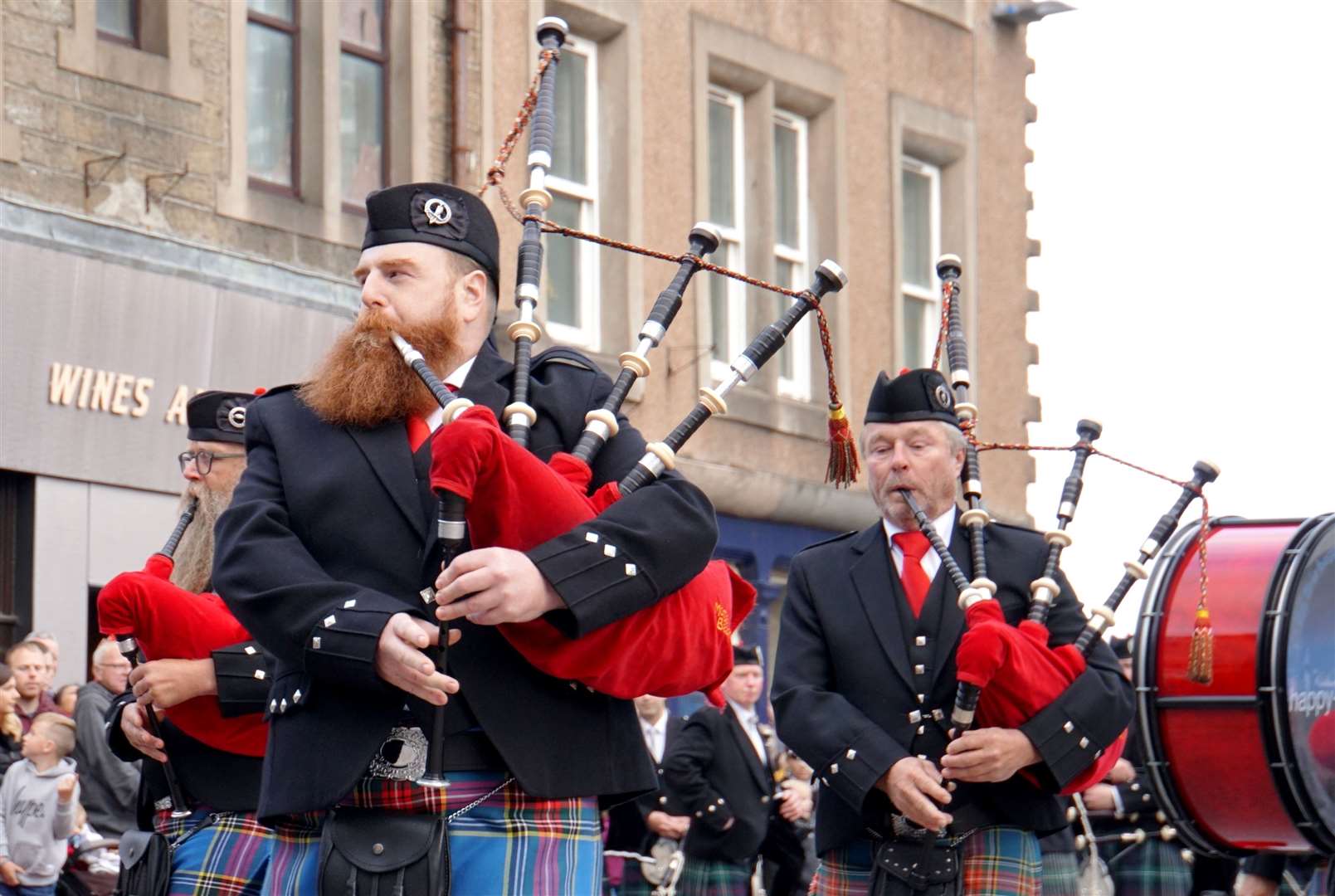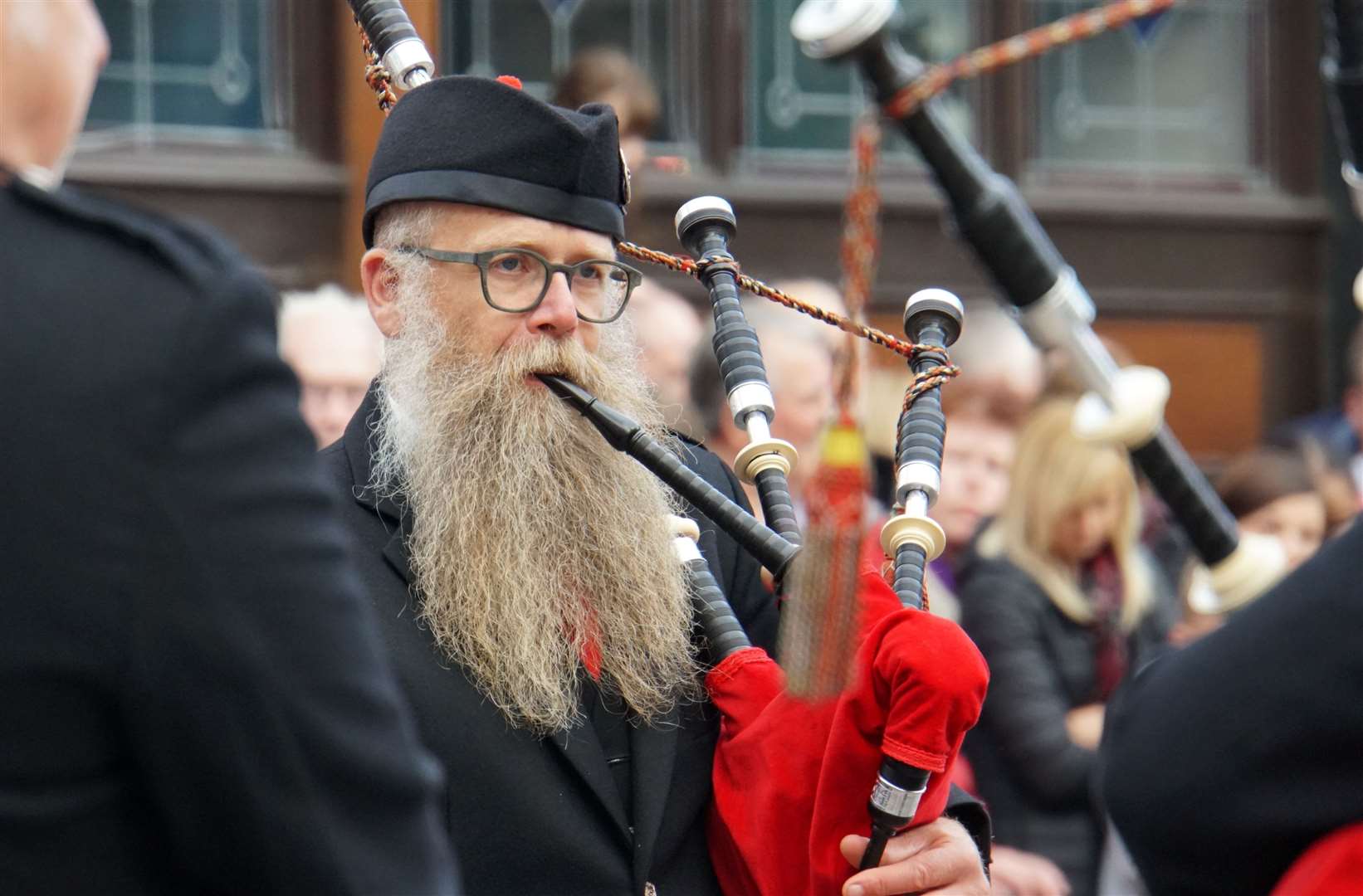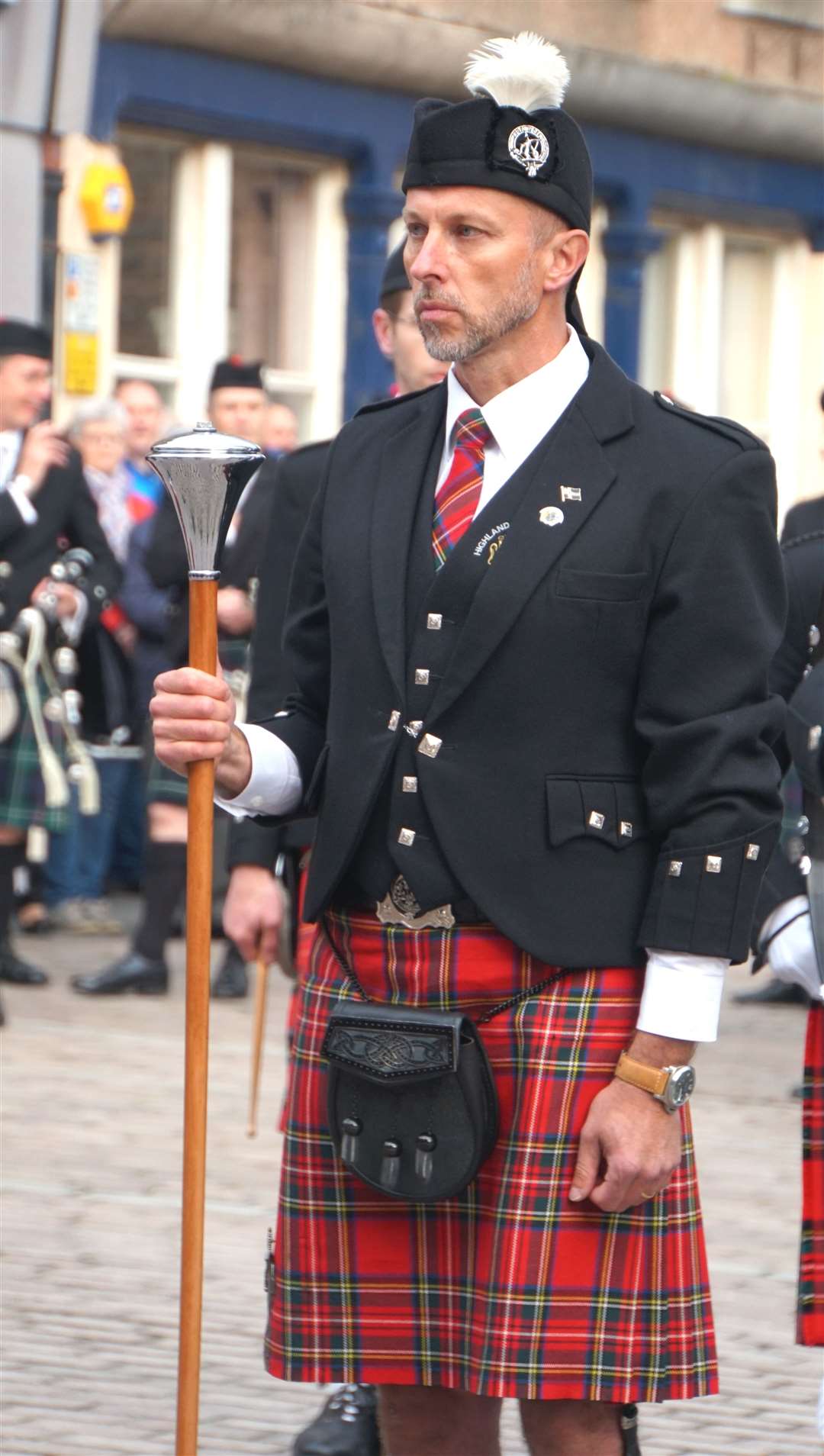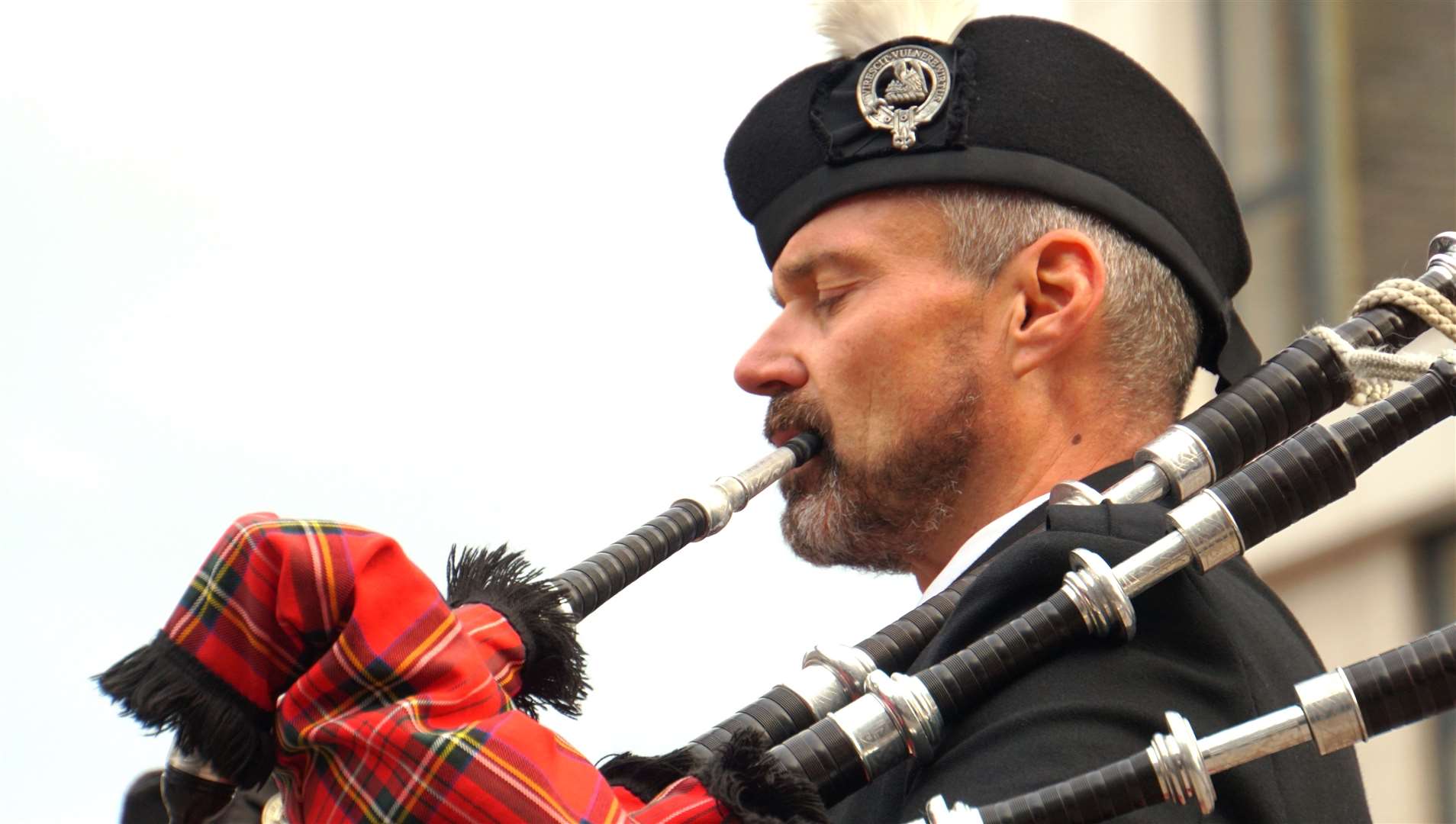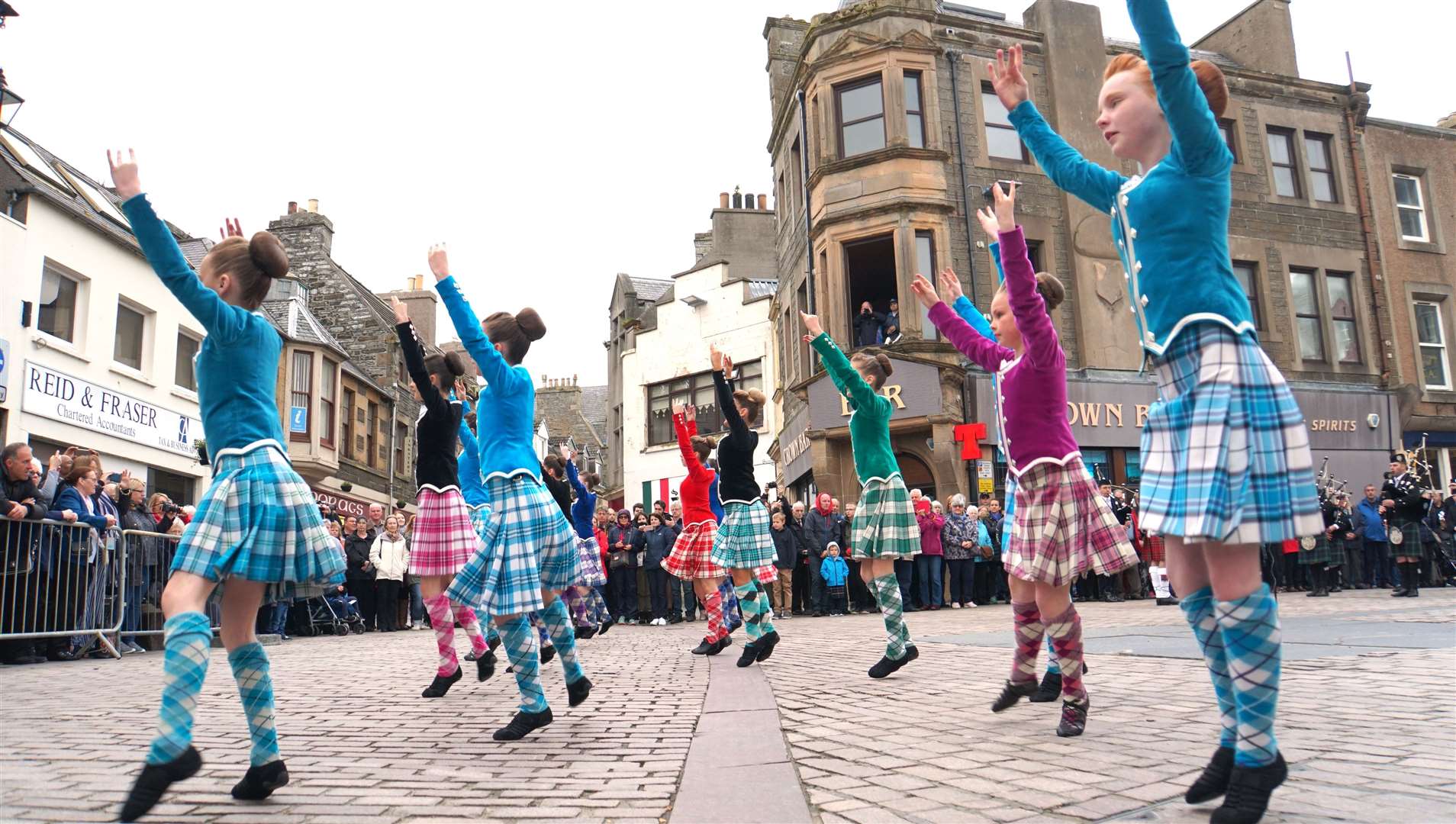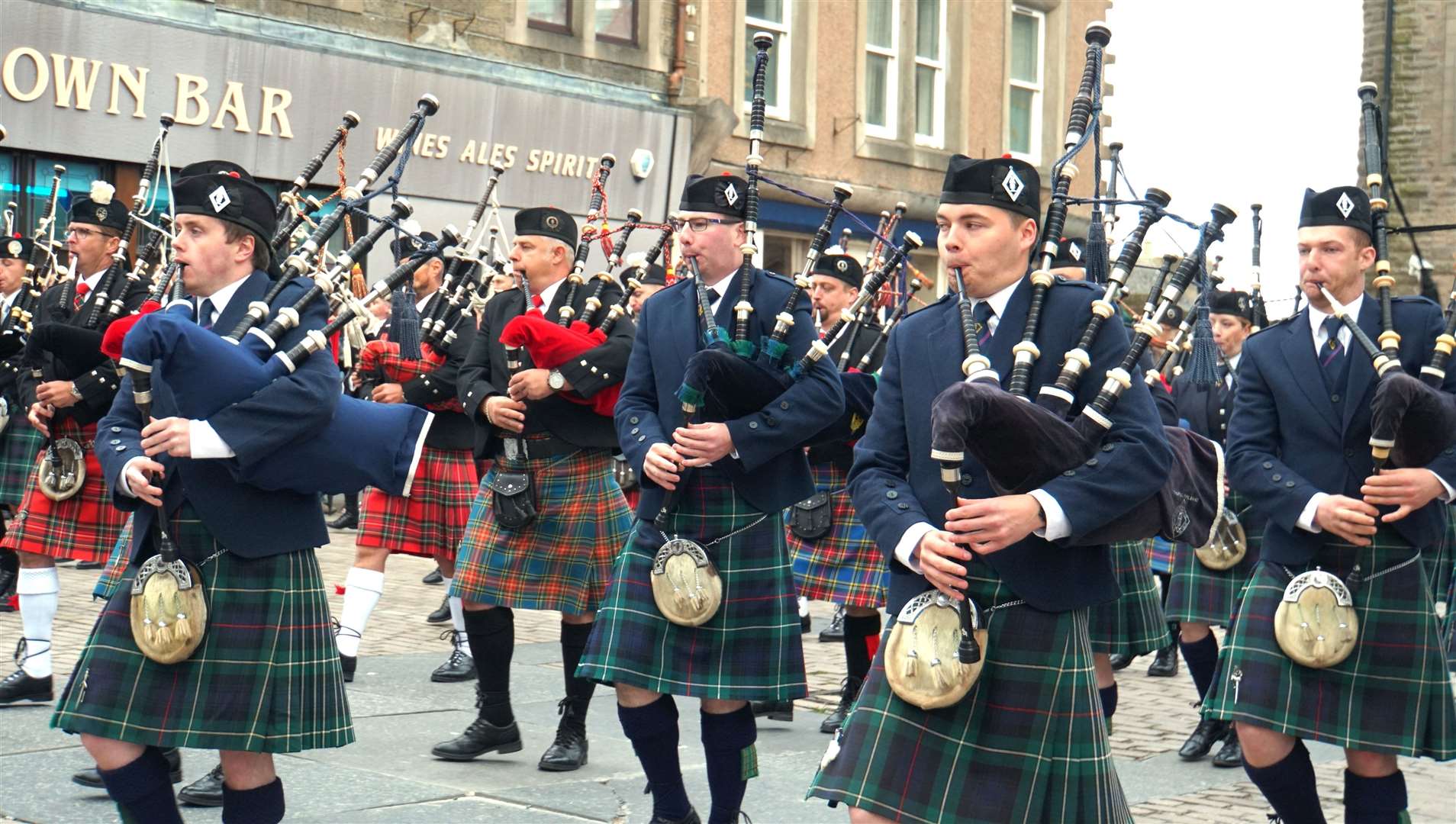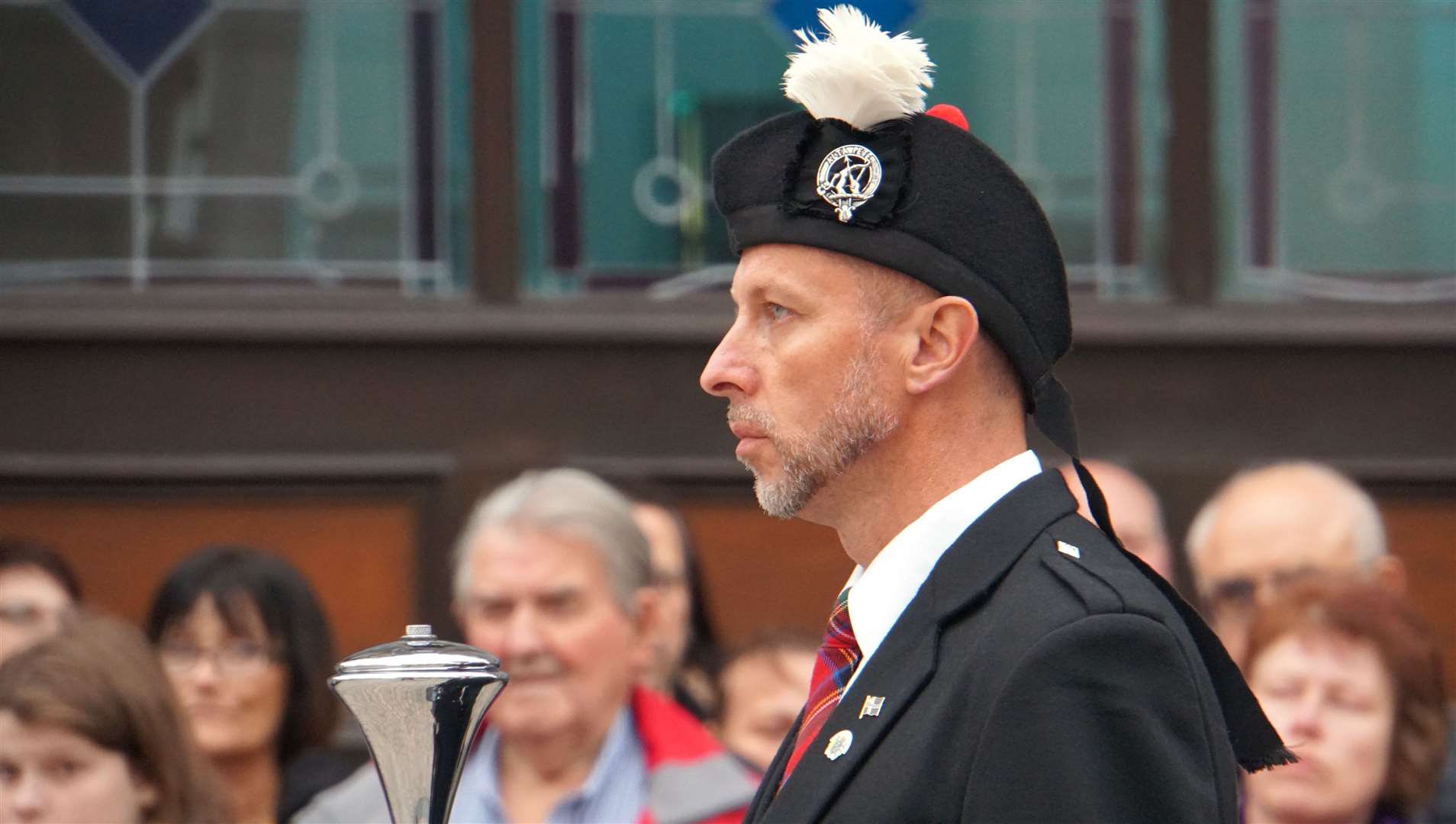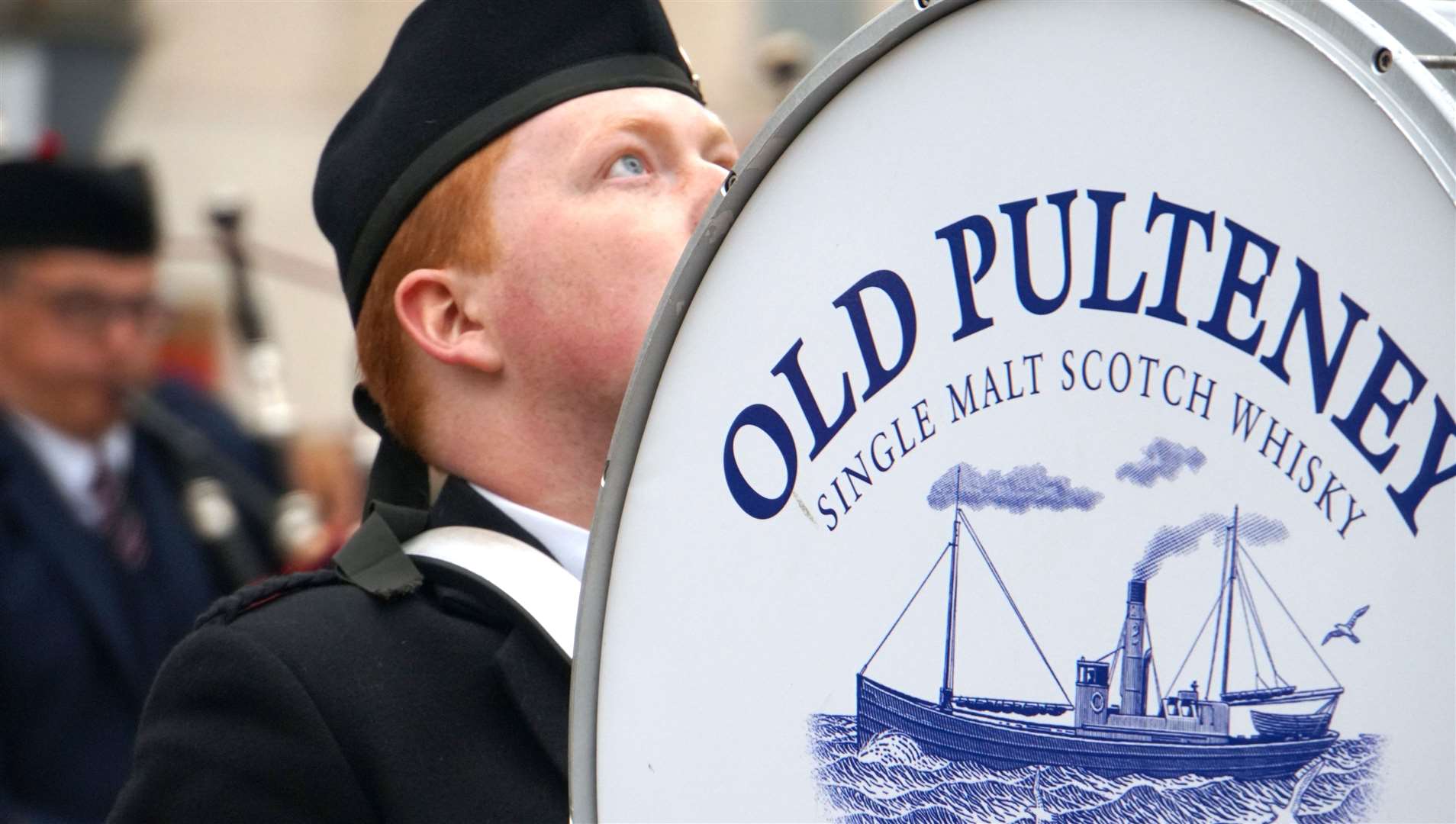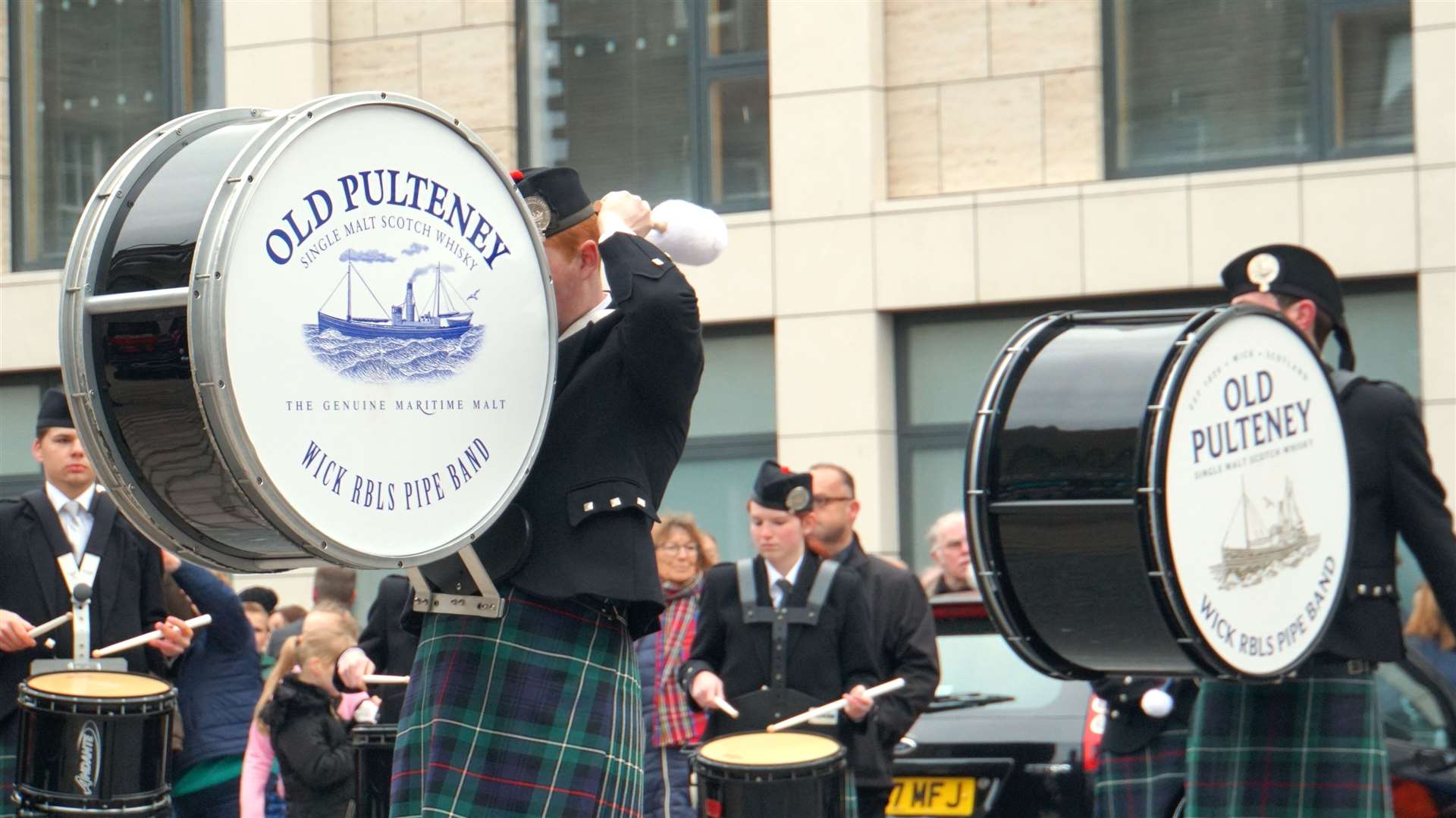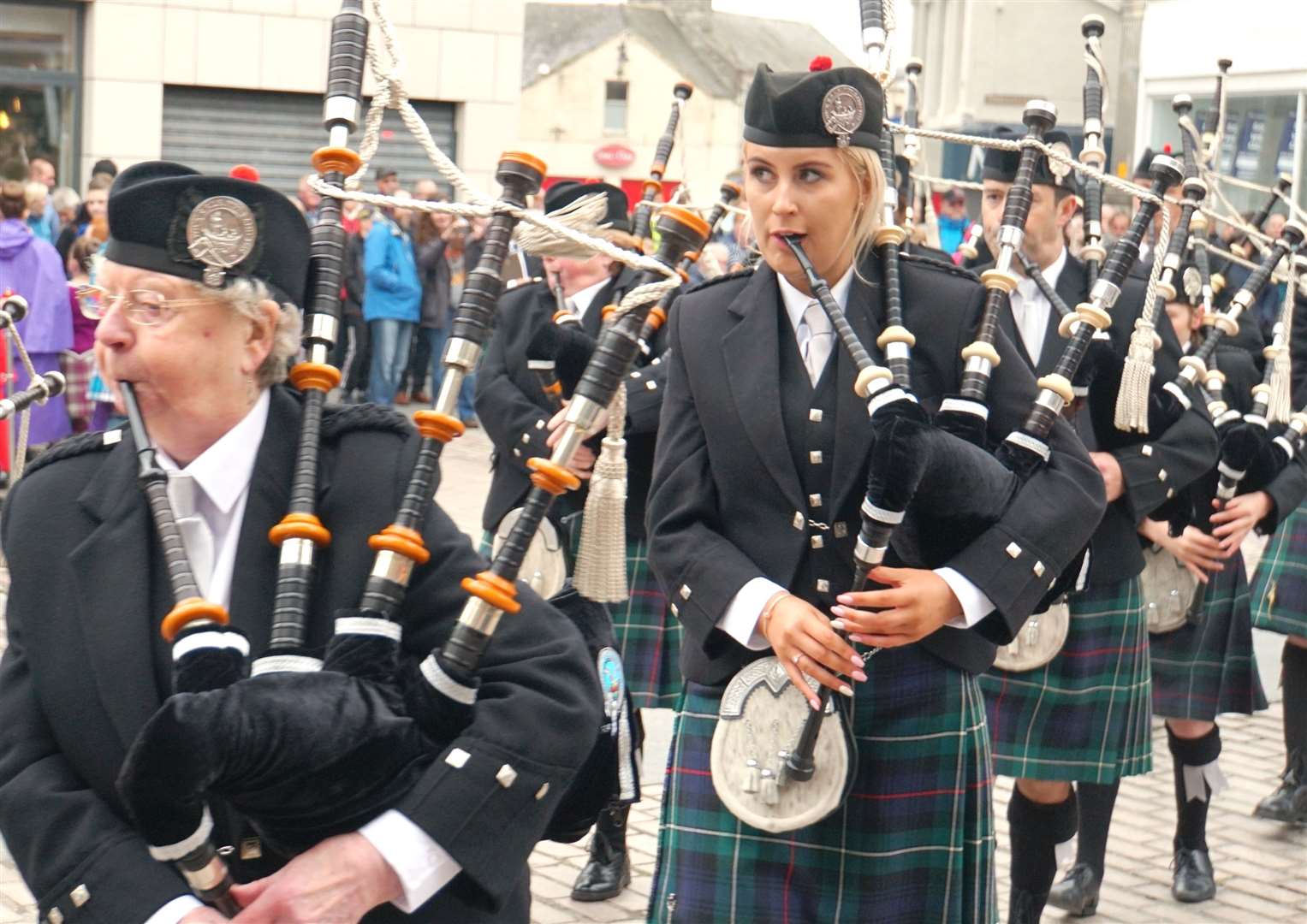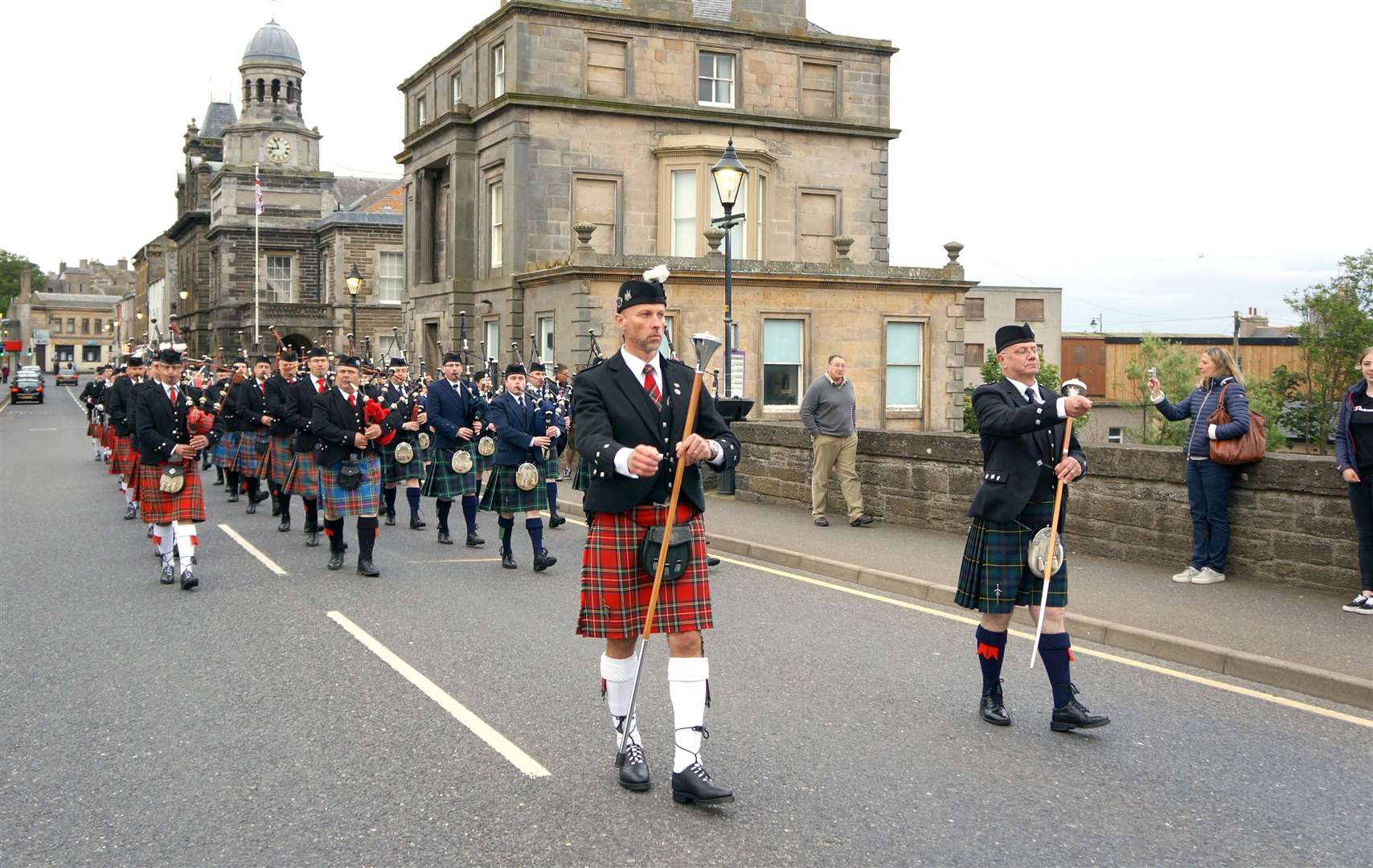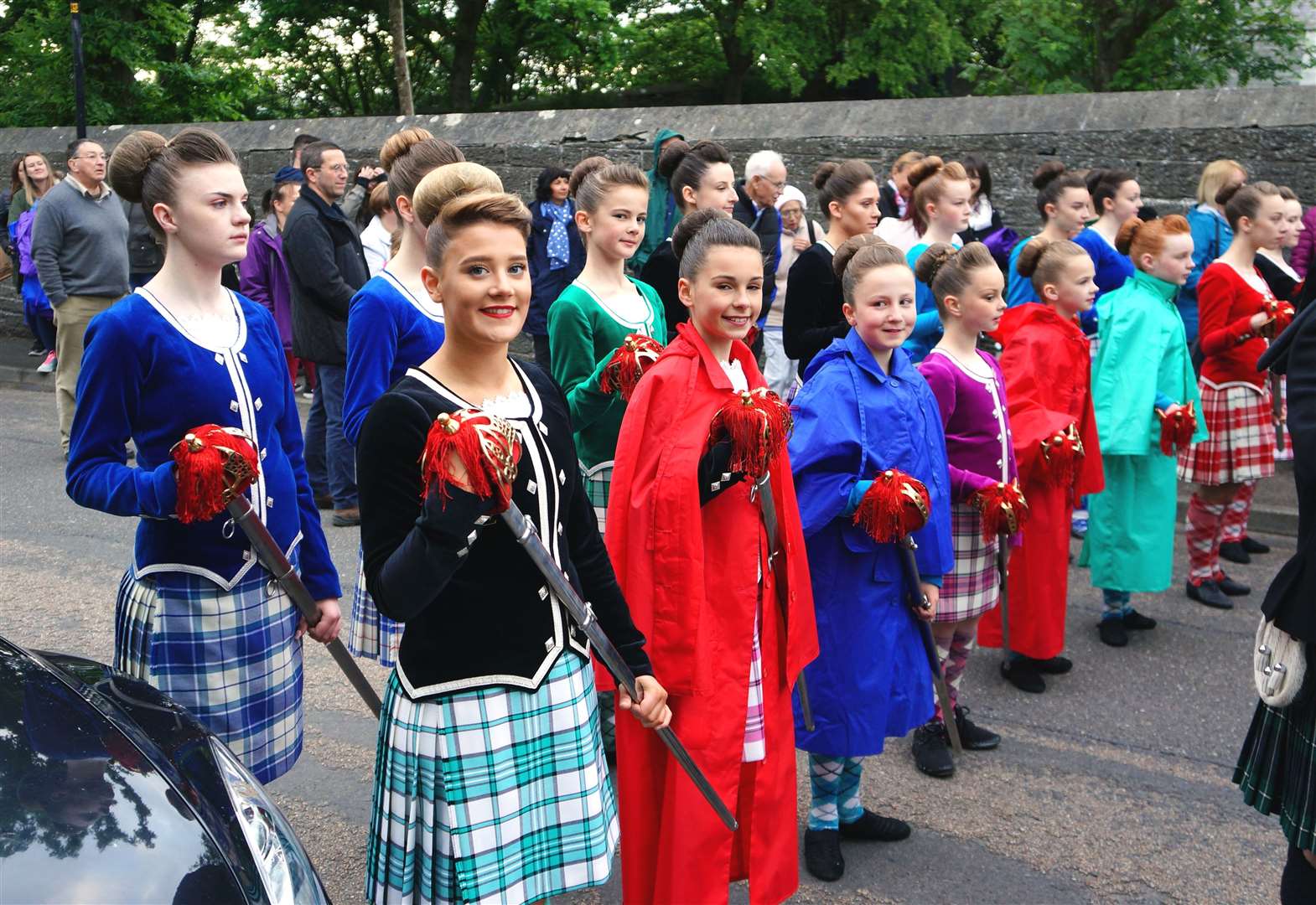 The parade of bands was supplemented by the Elise Lyall dancers who brought colour and warmth to the cool of the evening in Wick's Market Square.
There will be another massed pipe band event in Wick with the Sutherland Caledonian Pipe Band on Saturday, July 20. Throughout the summer on Wednesdays at 7.45pm will be a series of Scottish variety shows at Wick Pipe Band Hall in High Street.






---
This website is powered by the generosity of readers like you.
Please donate what you can afford to help us keep our communities informed.
BECOME A SUPPORTER
In these testing times, your support is more important than ever. Thank you.
---
---