Caithness Tang Soo Do grading held in Halkirk
---
Published: 16:15, 21 March 2019
| Updated: 16:16, 21 March 2019
---
Contribute to support quality local journalism
---
---
Gallery1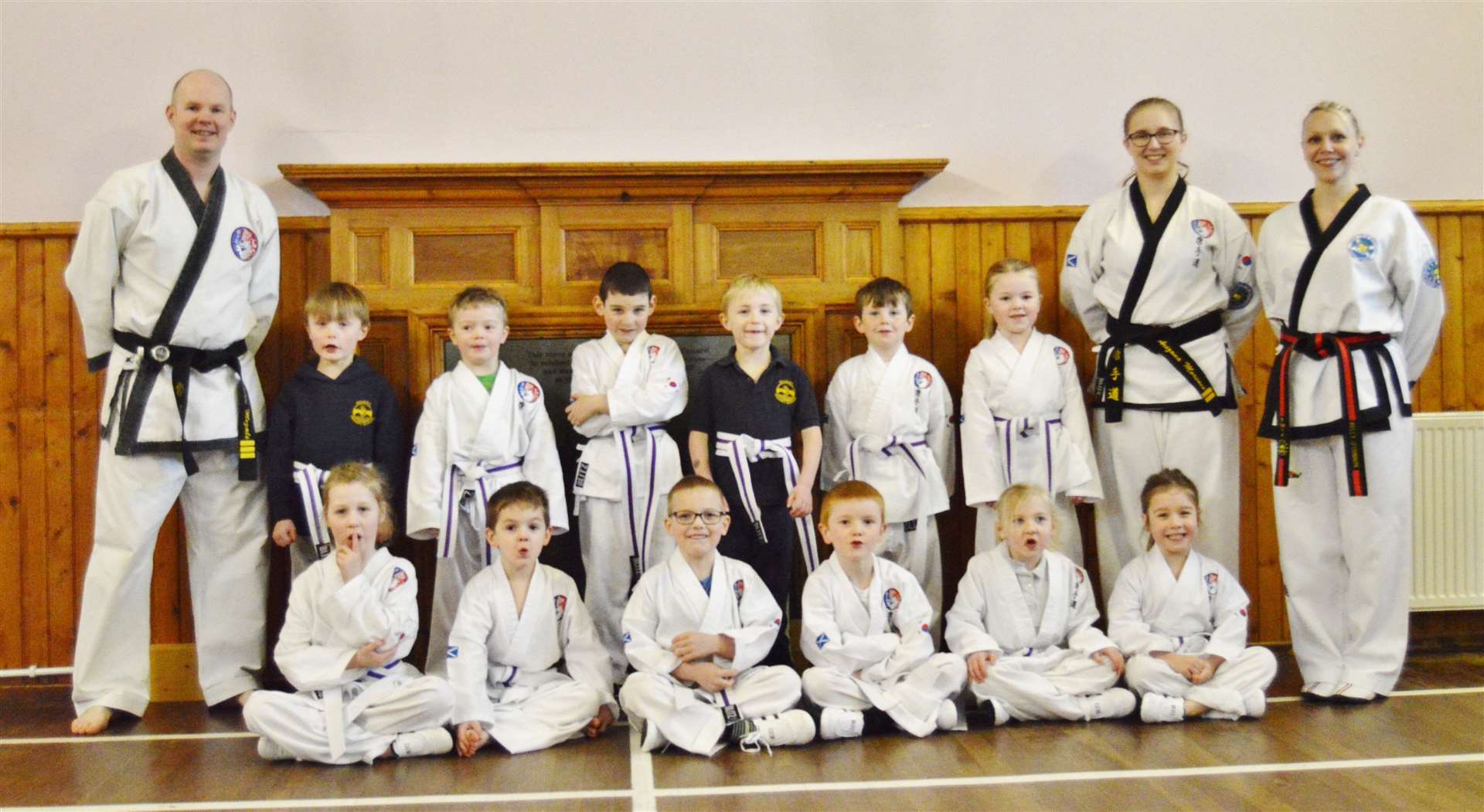 CAITHNESS Tang Soo Do is a new martial arts club based in Halkirk and it held its first grading on Monday at the Ross Institute.
The grading was chaired by Master Kelly O'Connor (6th Dan) from Inverness Tang Soo Do and a total of 26 students were awarded their next belt.
In total, 12 students in the Li'l Dragons group (ages five and six) were awarded white belt with purple stripe, three were awarded white belt with black tag and 11 were awarded orange belt.
Club instructors are Stephen Mezals (3rd Dan) and Arizona Morence (2nd Dan).
Stephen said: "We're extremely proud of our students and congratulate them on achieving the next belt level on their journey towards black belt."
---
This website is powered by the generosity of readers like you.
Please donate what you can afford to help us keep our communities informed.
BECOME A SUPPORTER
In these testing times, your support is more important than ever. Thank you.
---
---