Caithness show is a model of success
---
Published: 13:18, 10 April 2019
| Updated: 13:21, 10 April 2019
---
Contribute to support quality local journalism
---
---
THE annual Caithness Model Show in Wick had everything from scary monsters to romantic steam trains from bygone days and cute-as-a-button porcelain dolls.

And this year's event had one of the highest attendances with over £2000 raised at the door over the weekend and through raffles. Exhibitors came from as far away as Shetland and Oban to display the pride and joy of their model collections.
Kenny Gunn, chairman of the show, said: "It's the usual exhibitors who are here but we always encourage them to take something different along just so we can have a bit of variation."
The show was held over two days at the Norseman Hotel and around 30 of the exhibitors actually stayed overnight there.
Long-term member Ron Gunn, from Thurso, was one of those who booked a night at the Norseman.
"It was great to have a meal and a drink on the Saturday evening with all the other members and just generally catch up on things," he said.
The displays were as diverse as ever with Stuka dive-bombers sitting alongside collections of Warhammer demons. Those two selections came from a father and son who had travelled over from Orkney to exhibit.

Sean Norqay travelled with his father, Laurence, and a horde of monsters he had meticulously painted.
"You need time, patience and motivation for this kind of hobby," said Sean from the Orcades Model Club based in Kirkwall.
If the Orkney demons were too hot to handle for those of a sensitive disposition then they could peruse the porcelain doll collection of Pearl Wishart, who also hails from across the Pentland Firth.
"I've been coming for almost 15 years but have collected the dolls for the last 25 years," she said.
Gallery1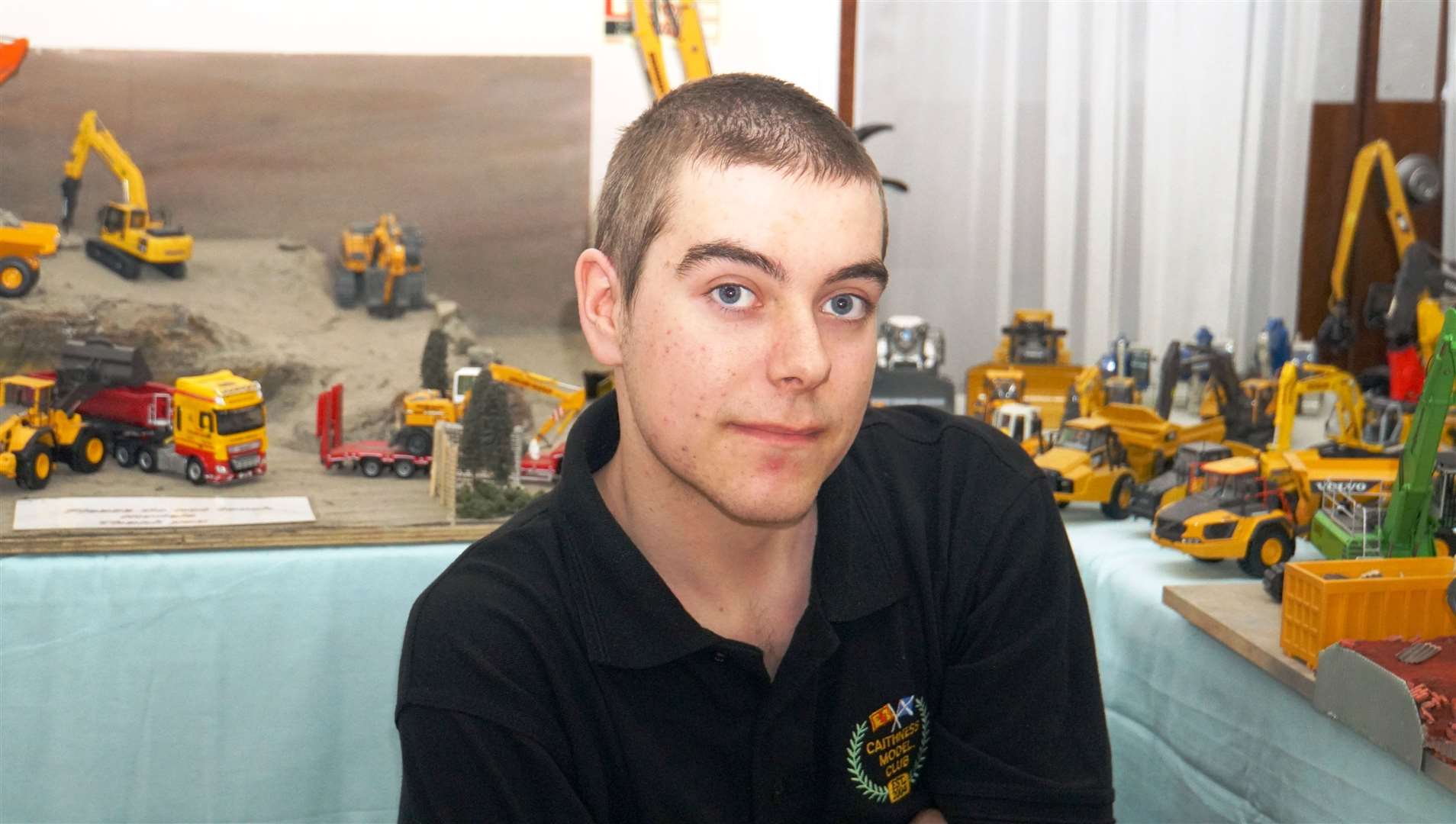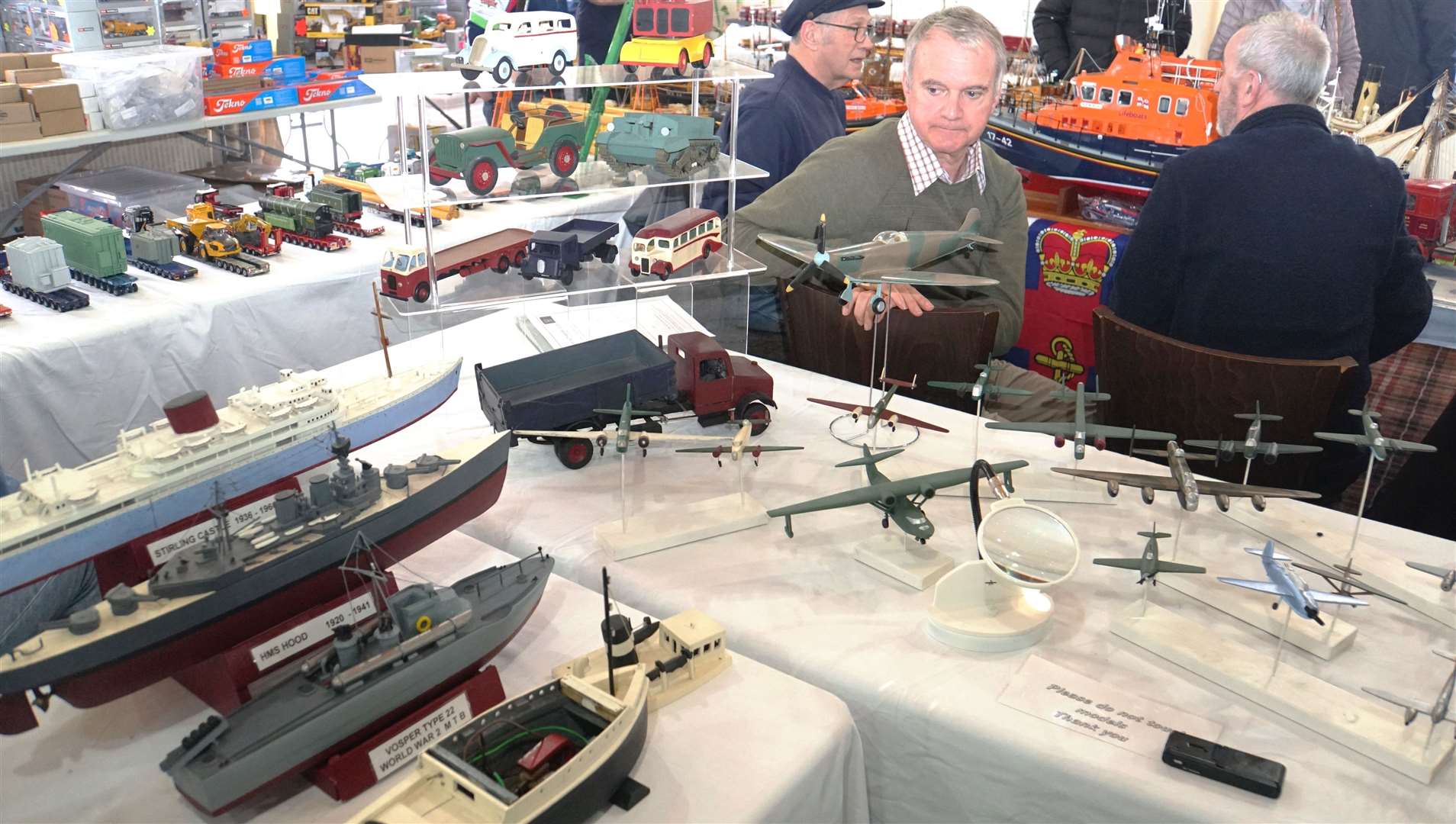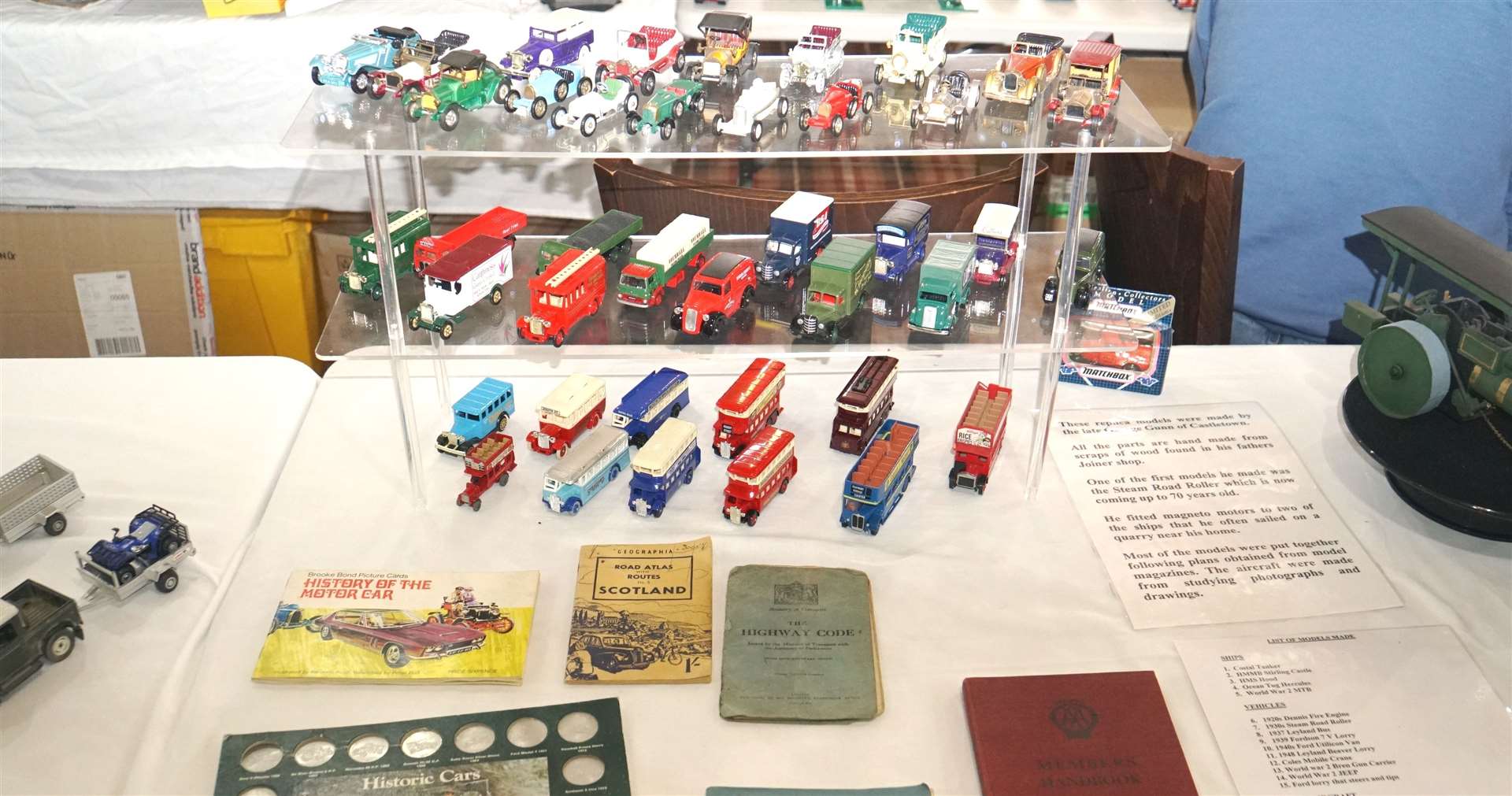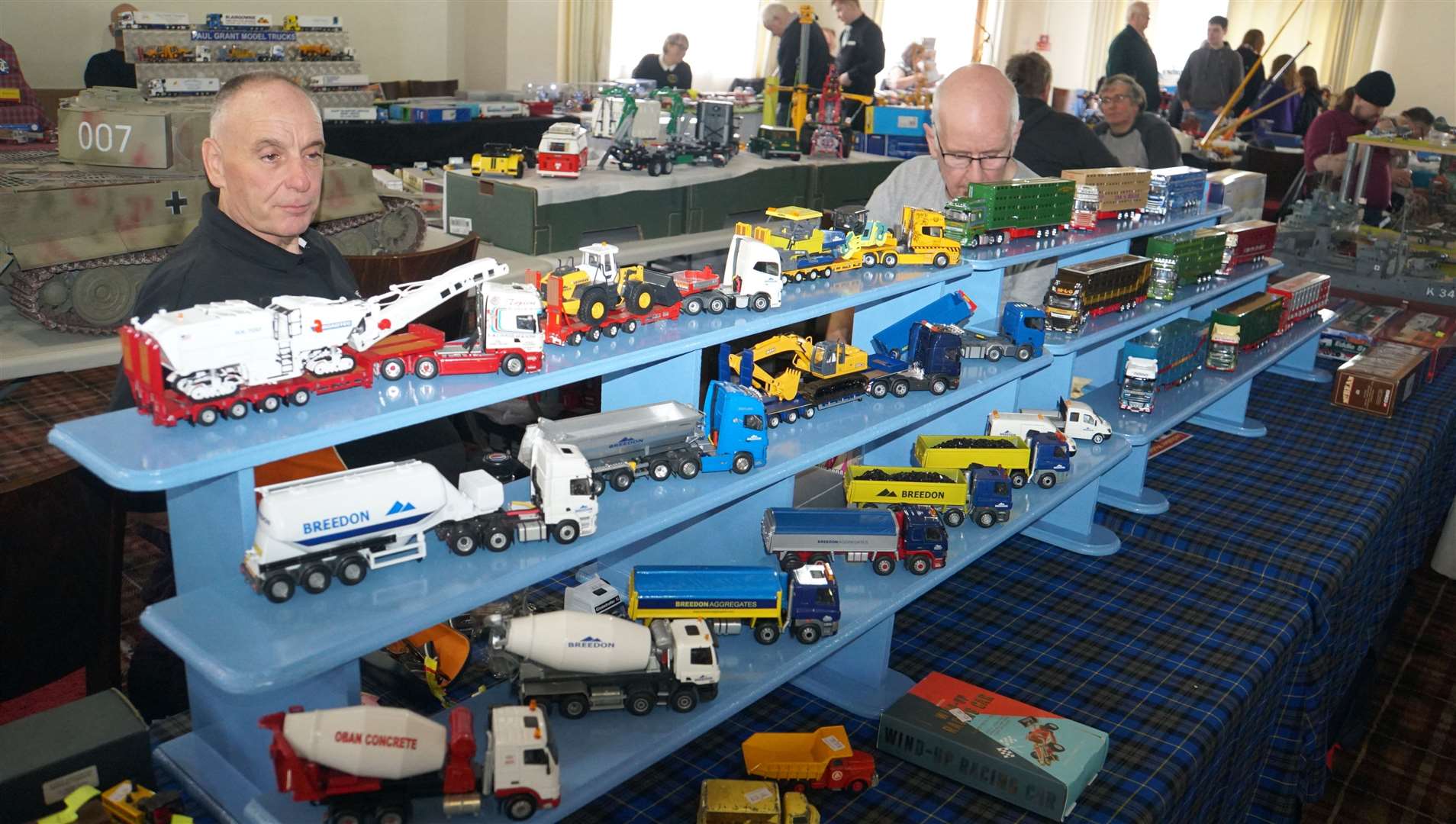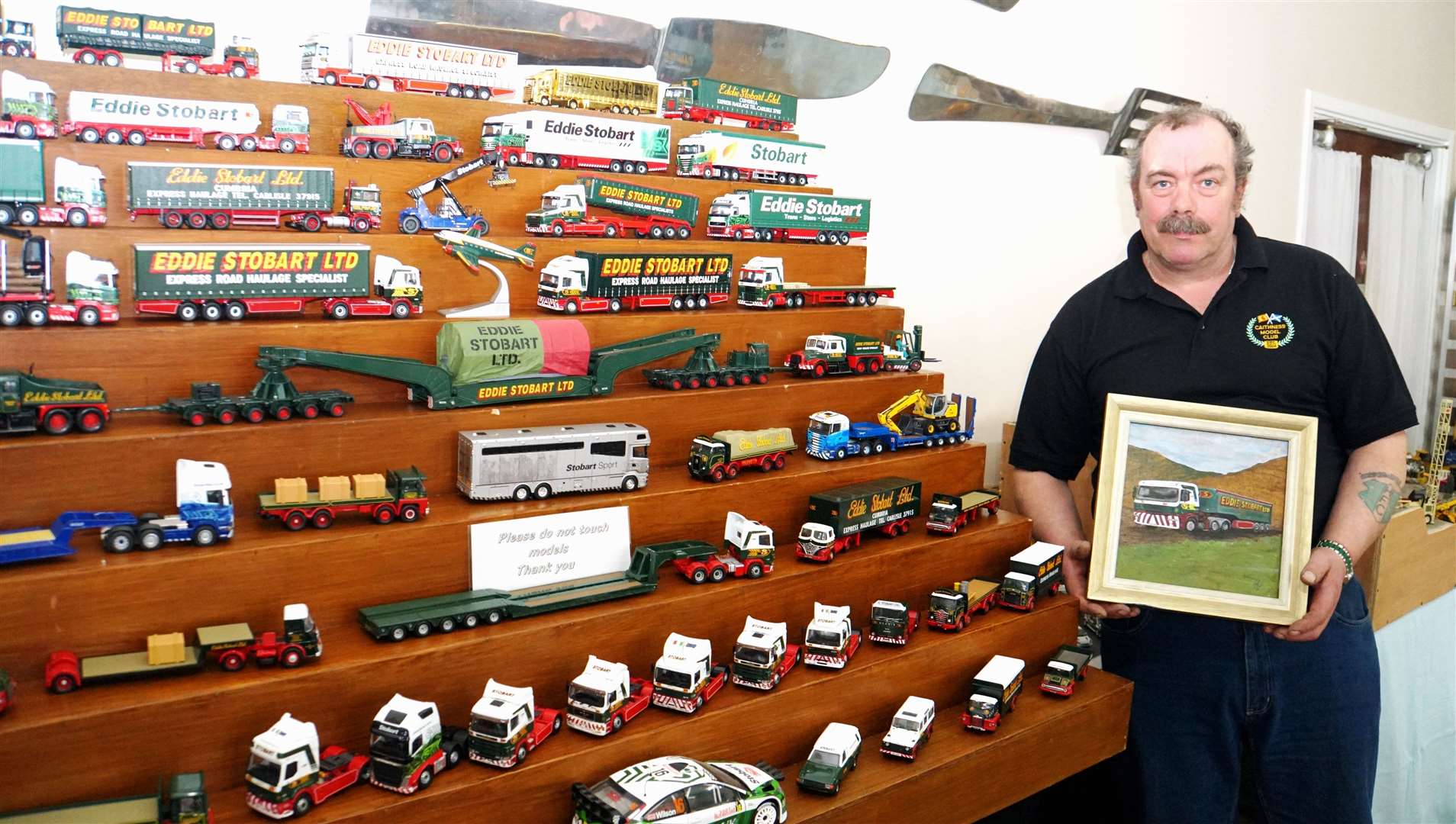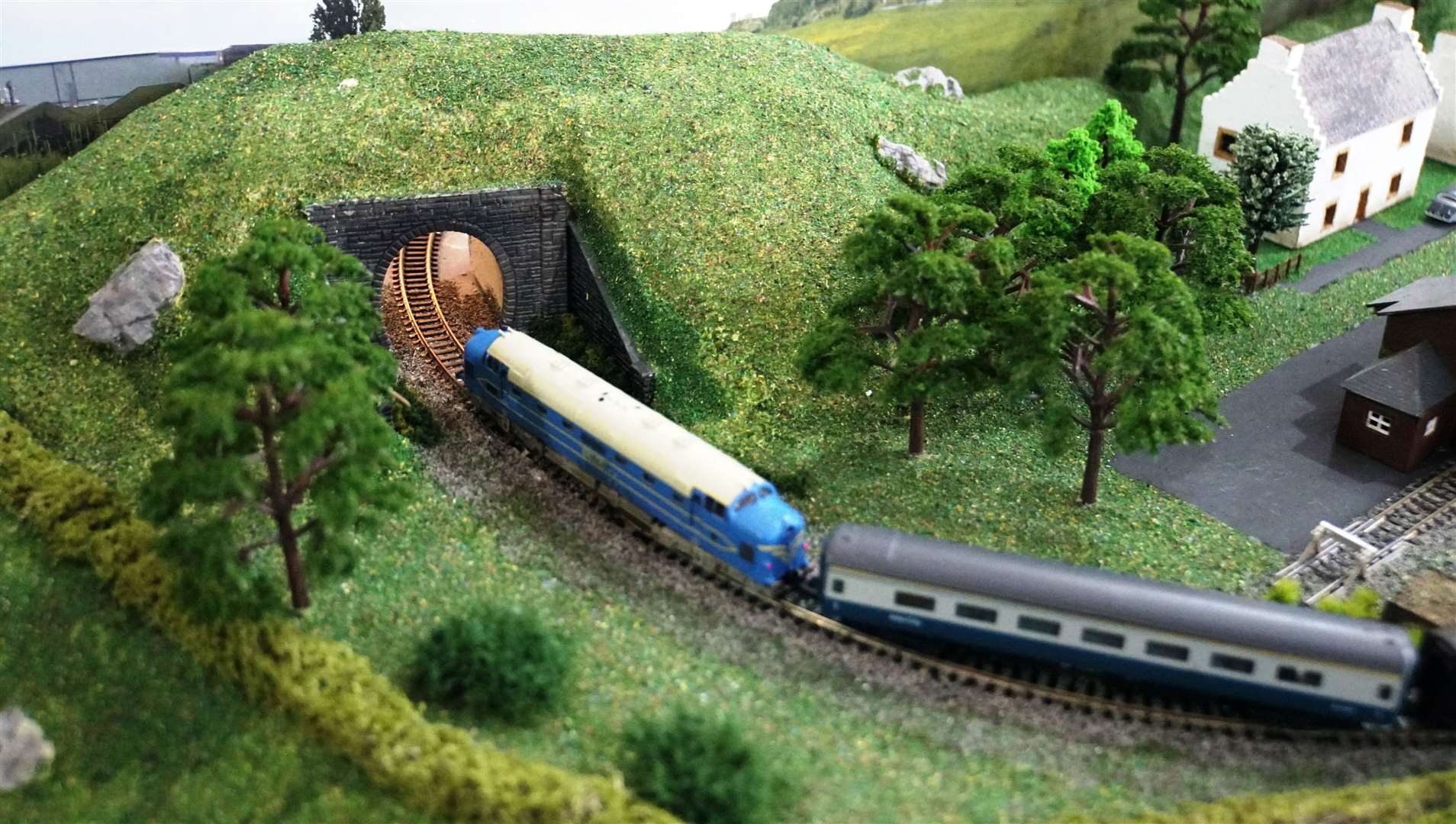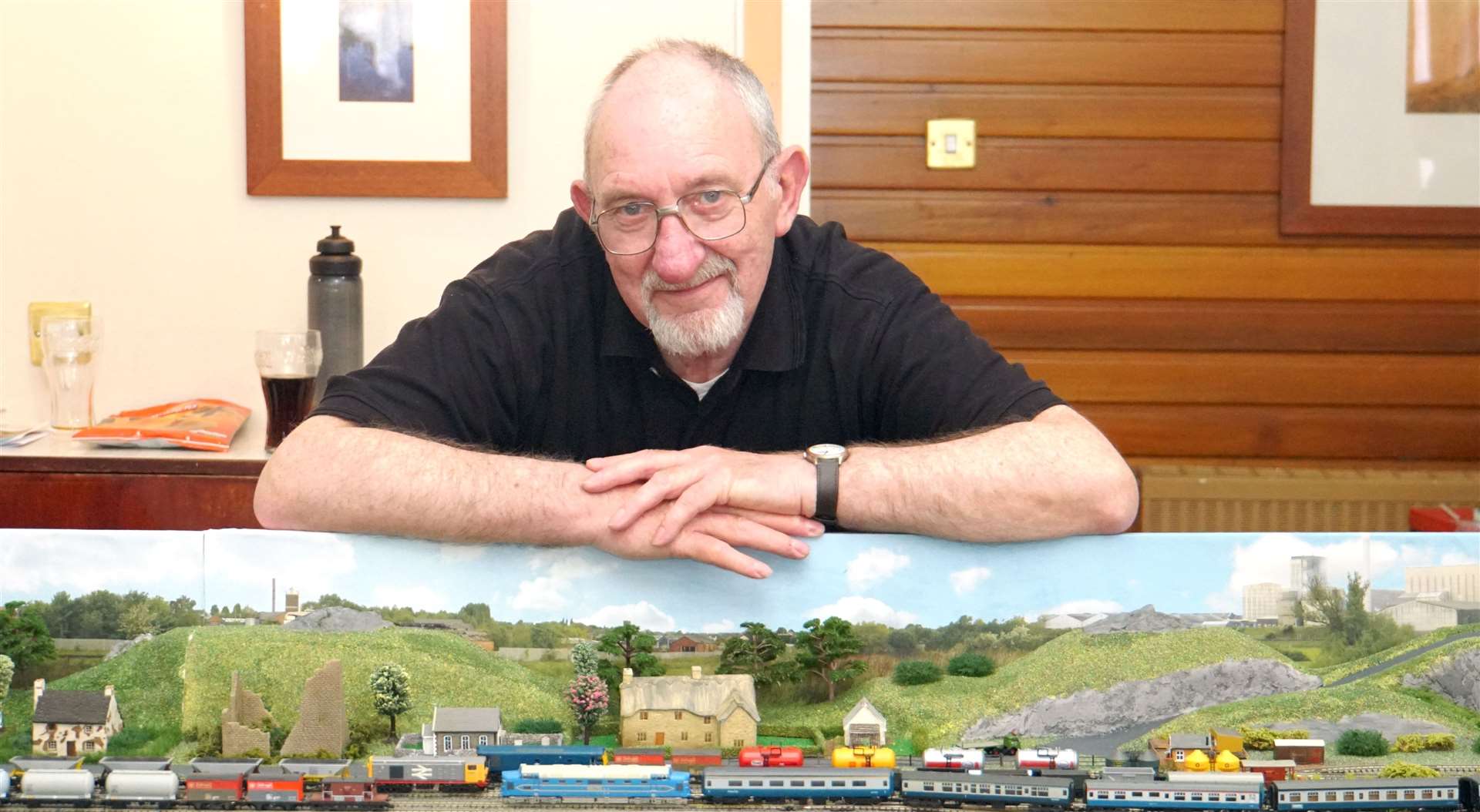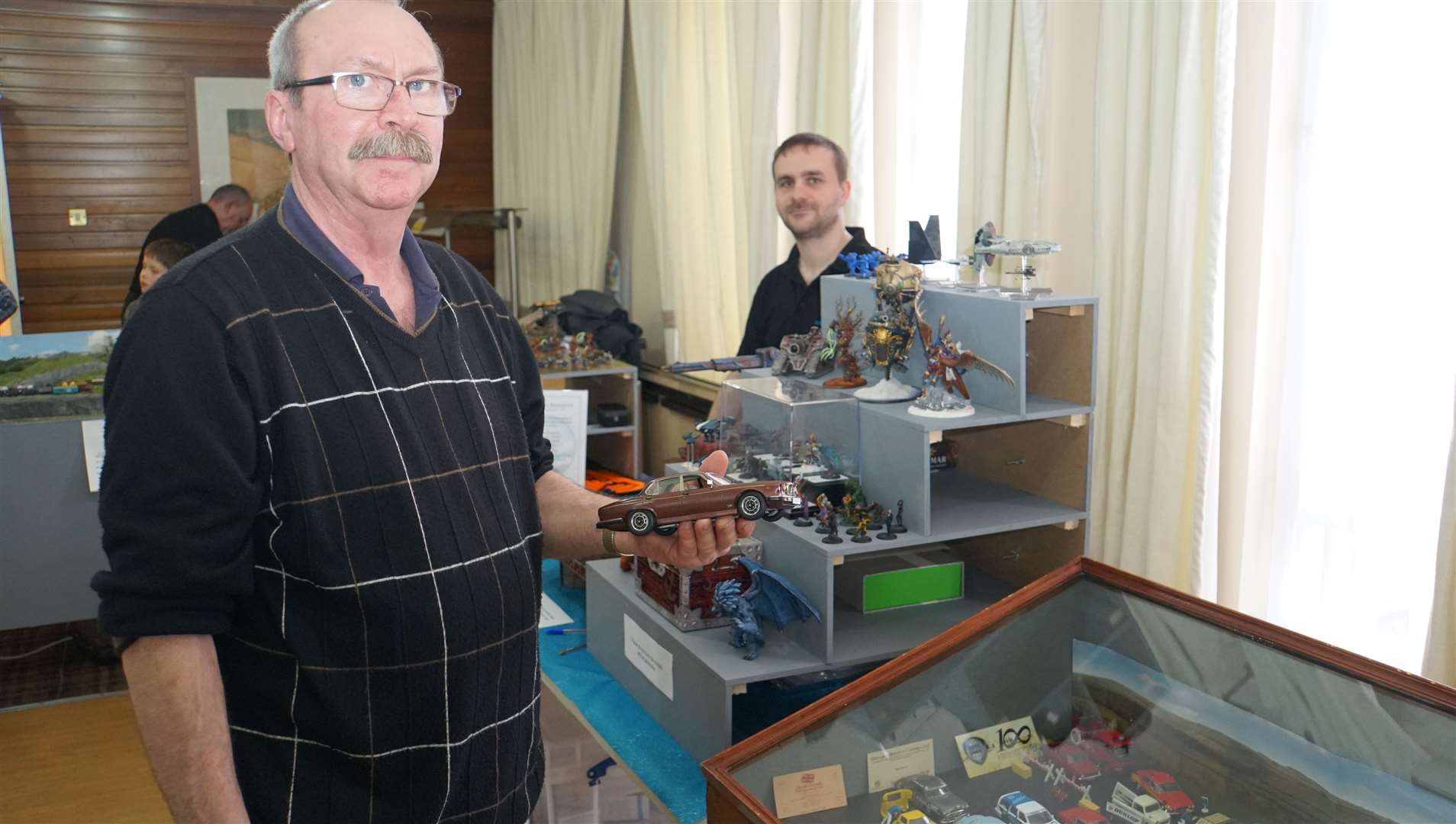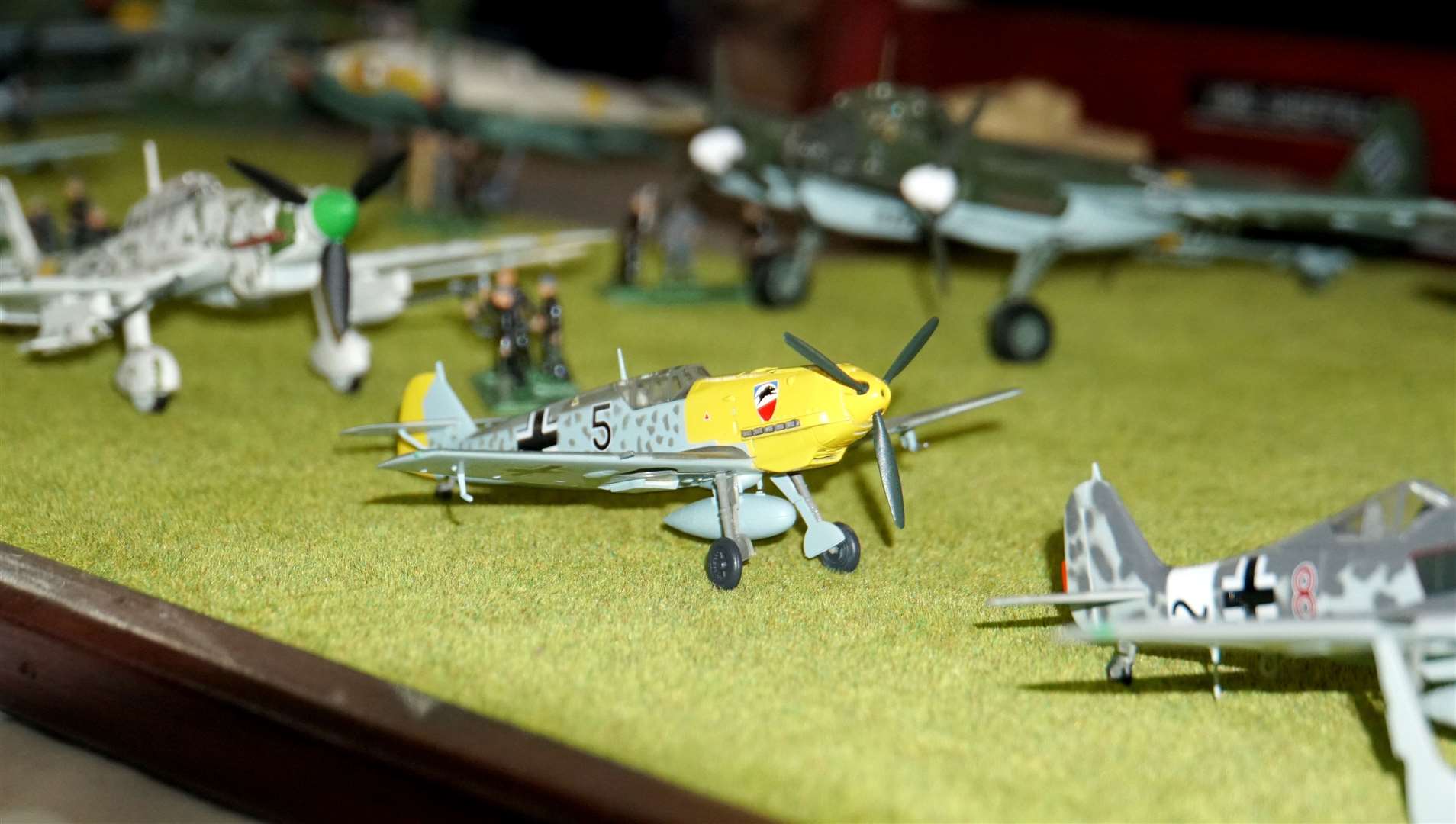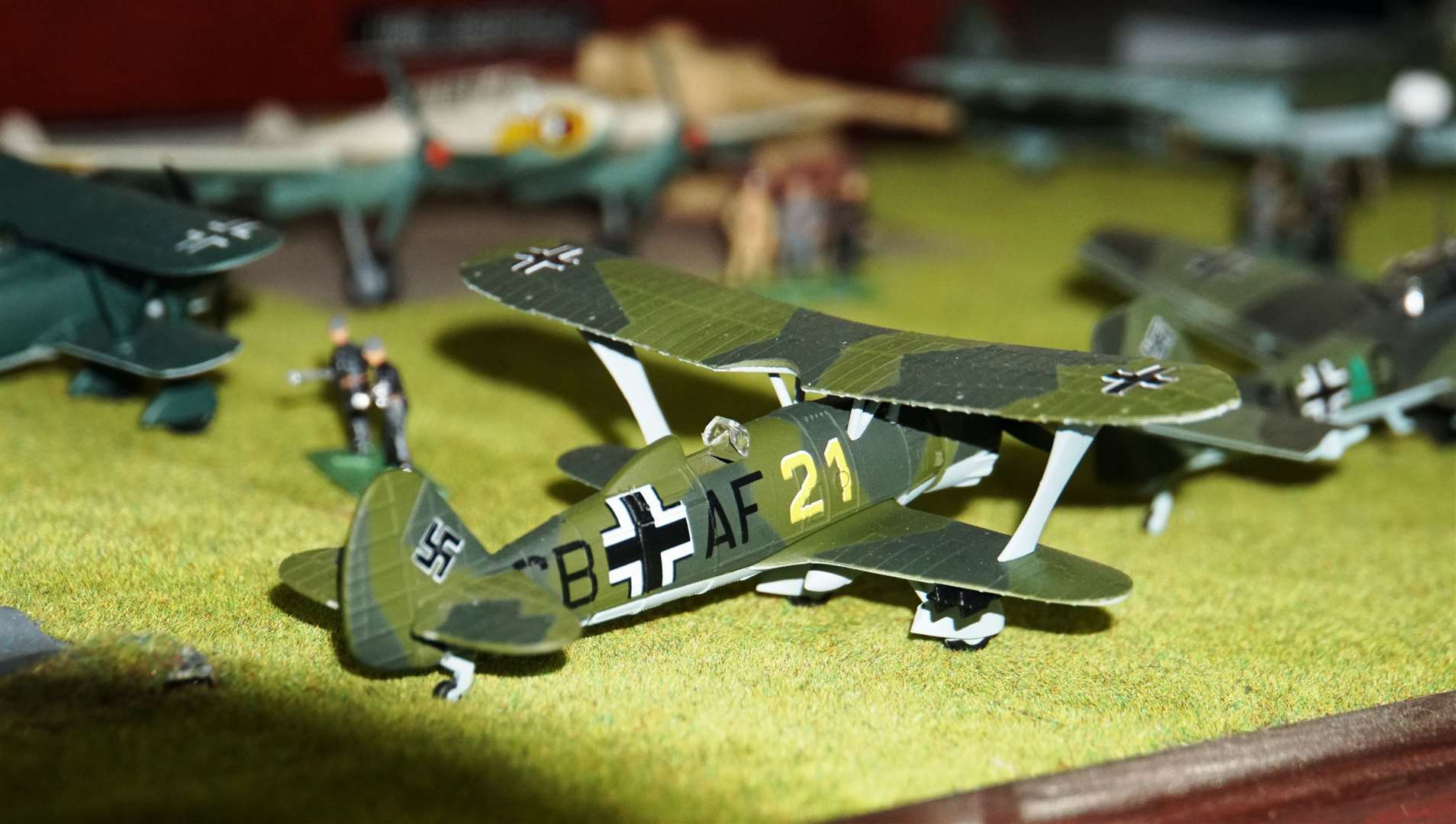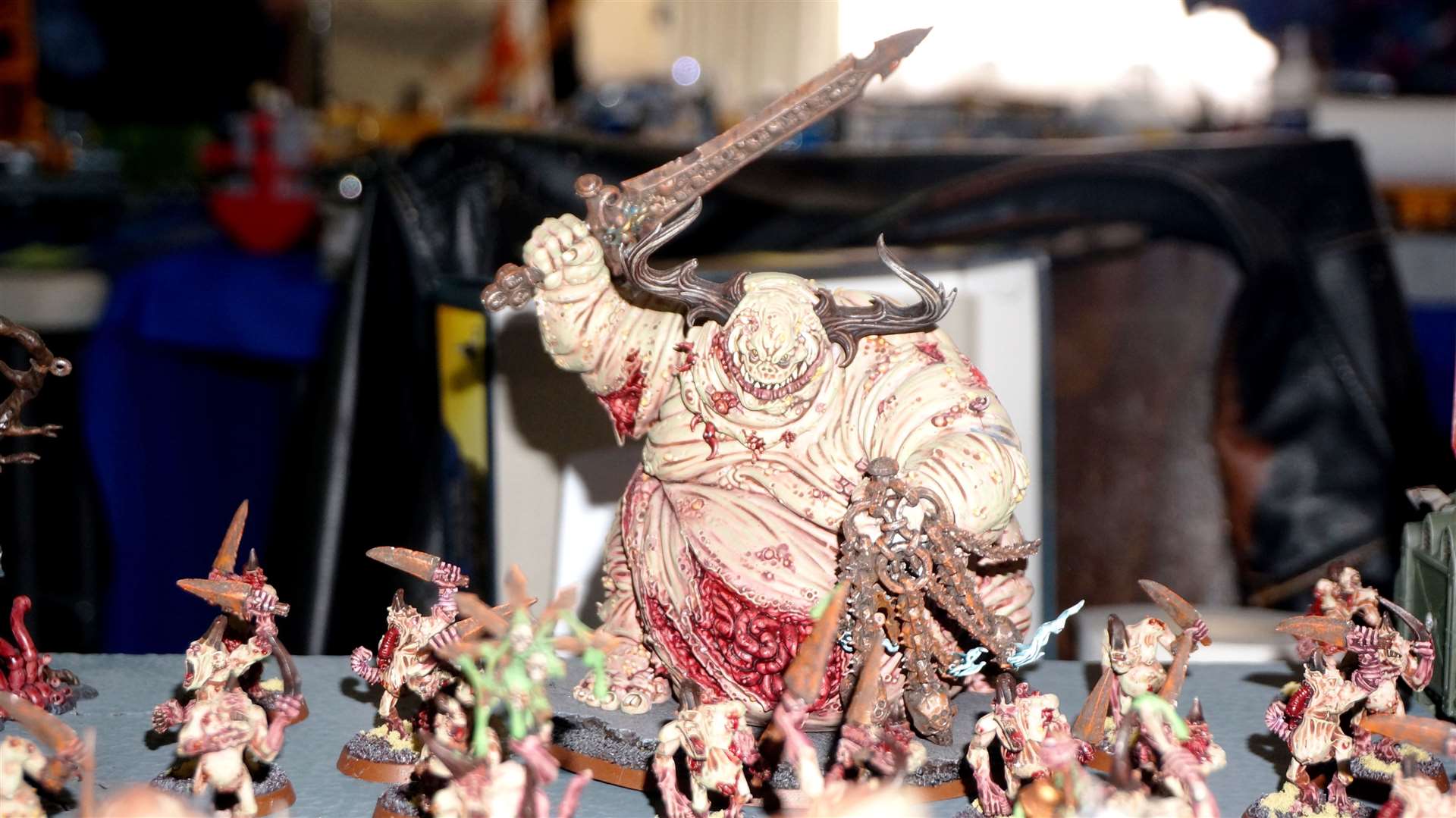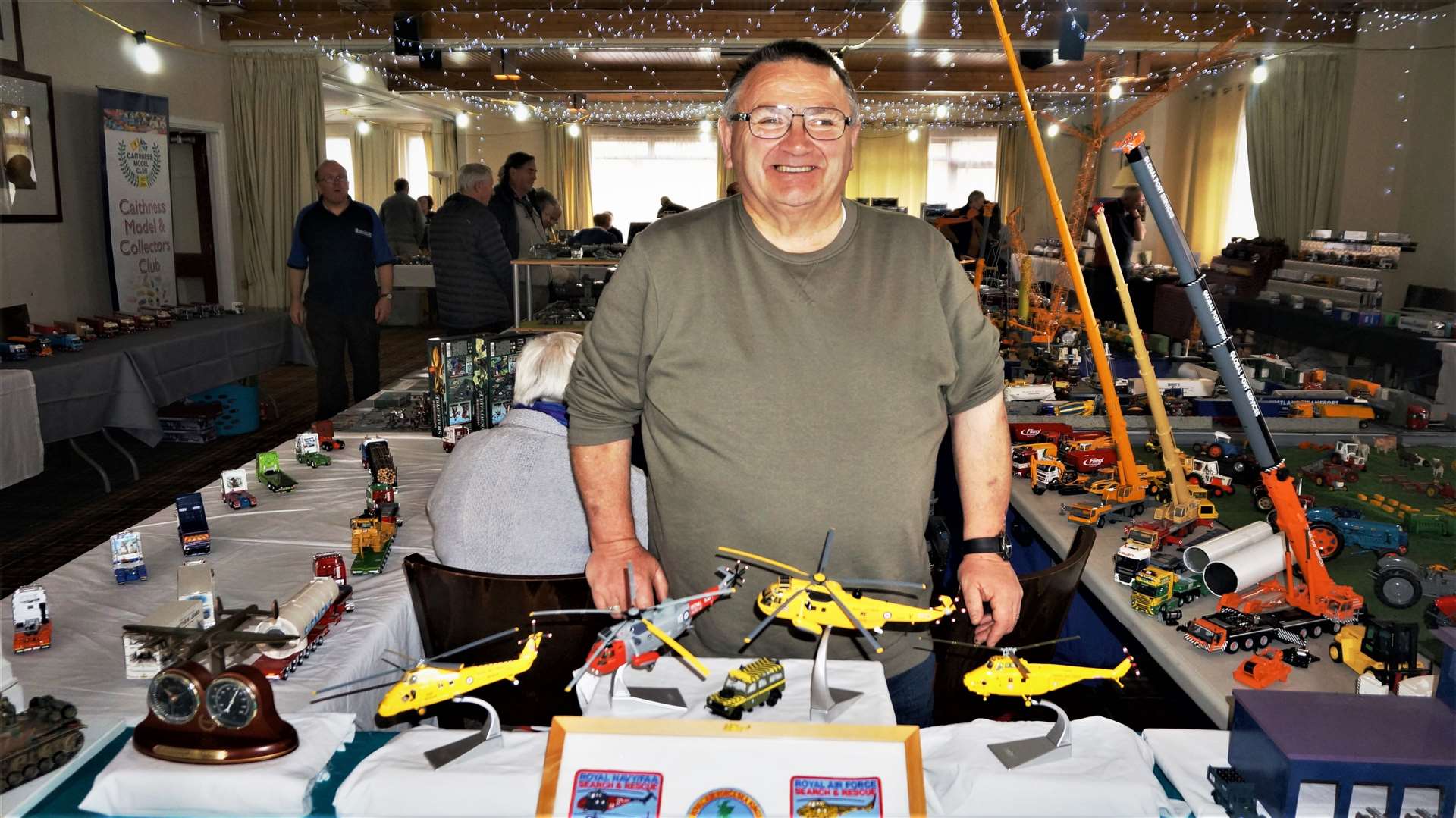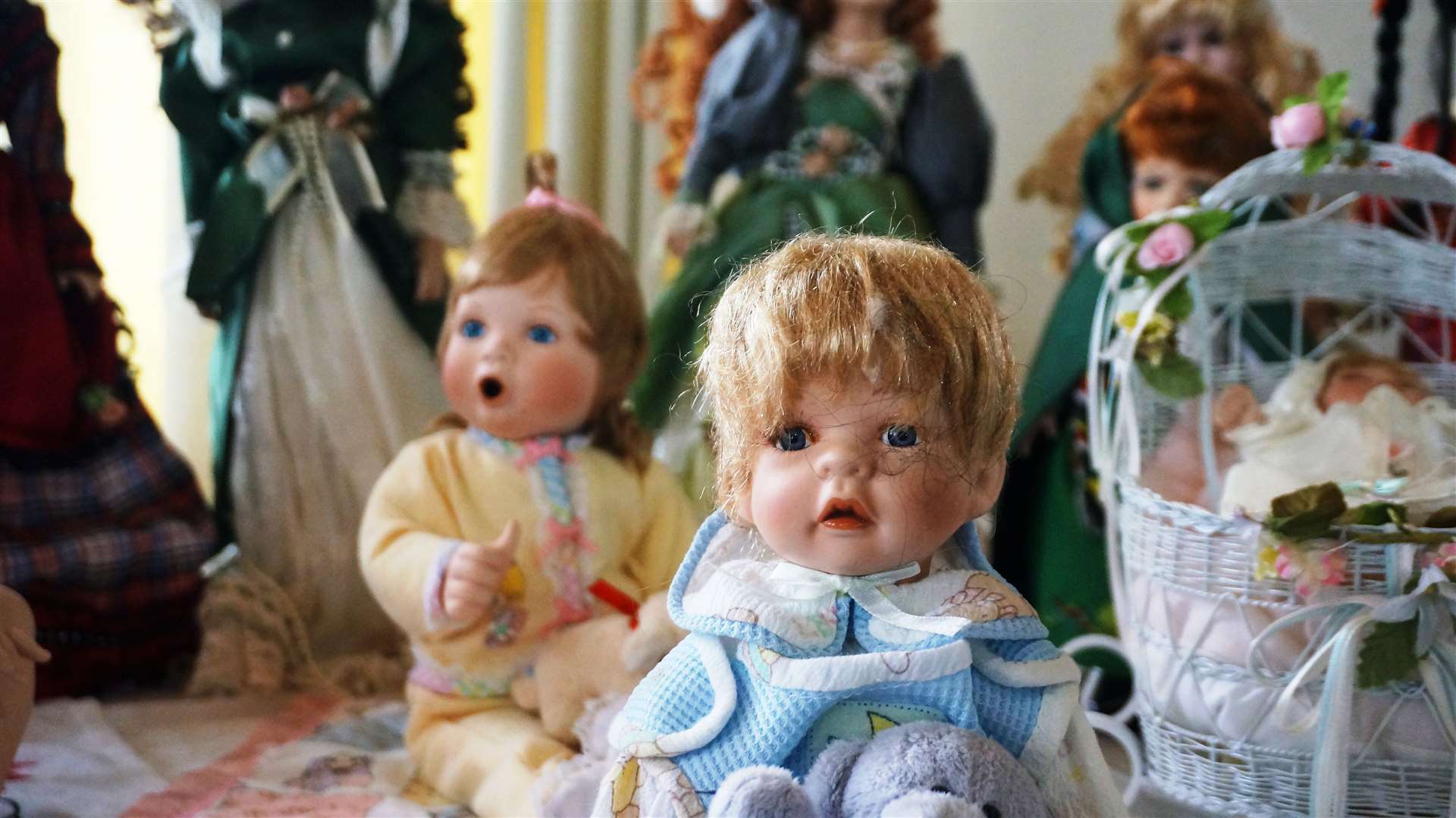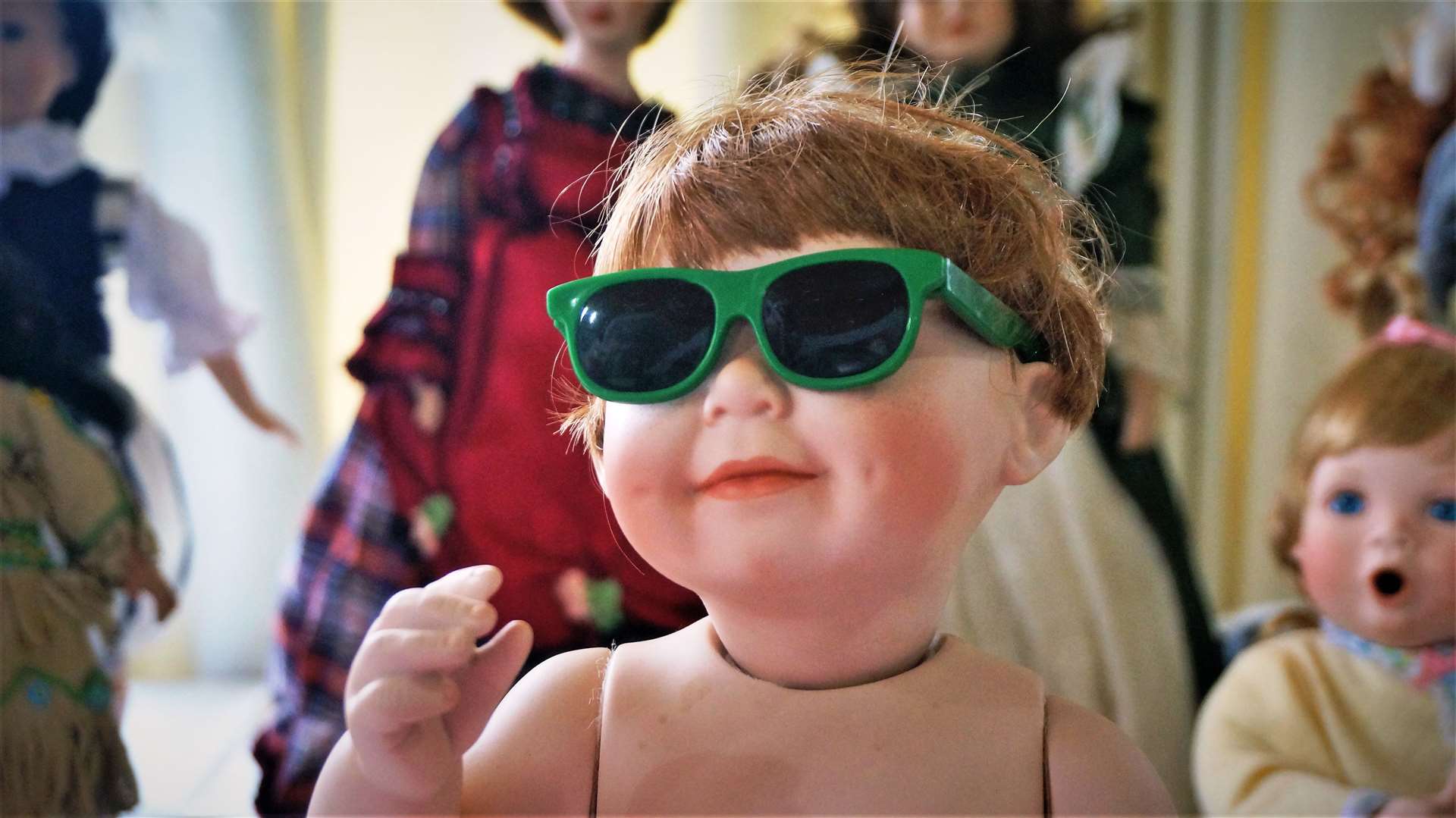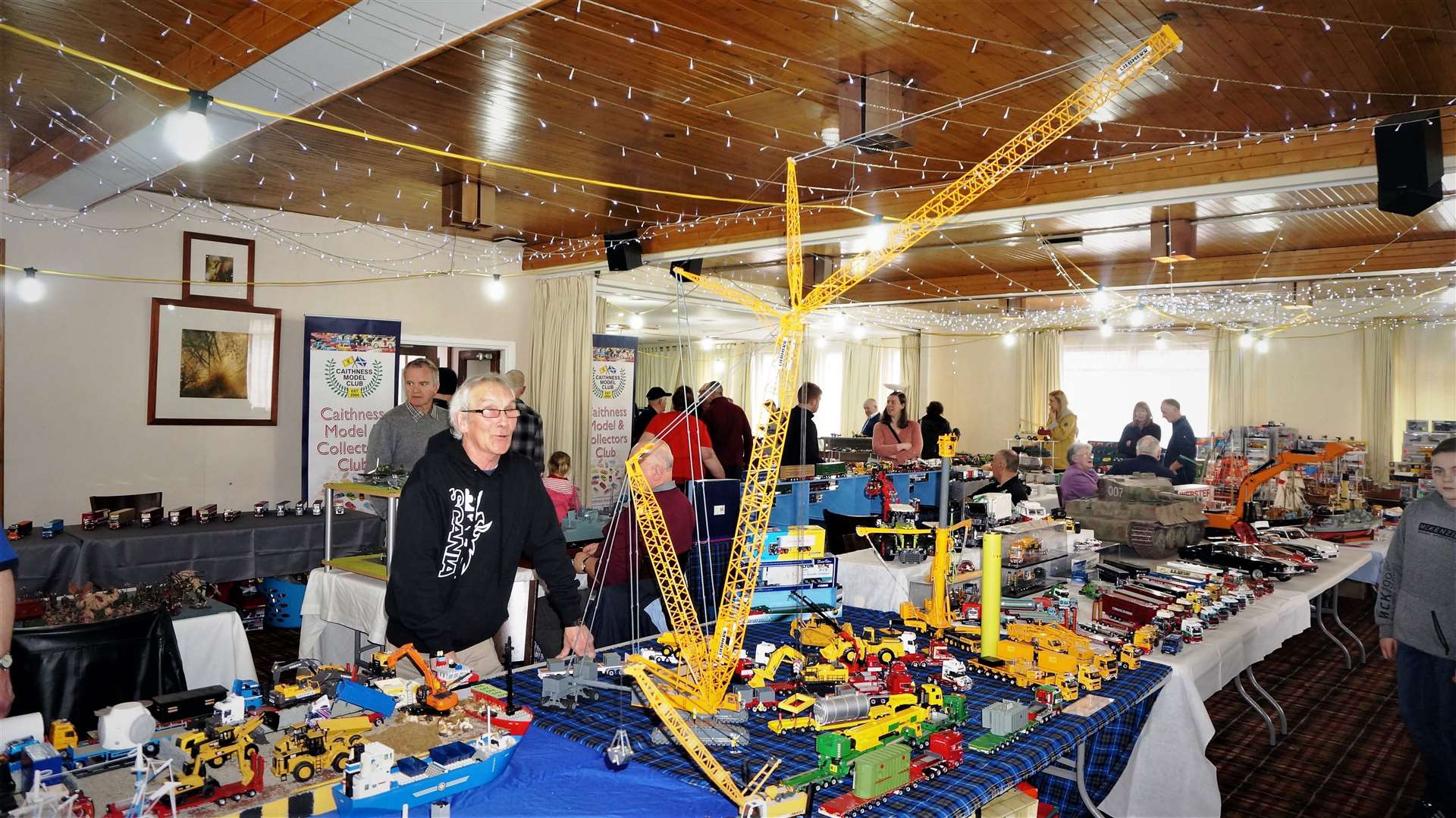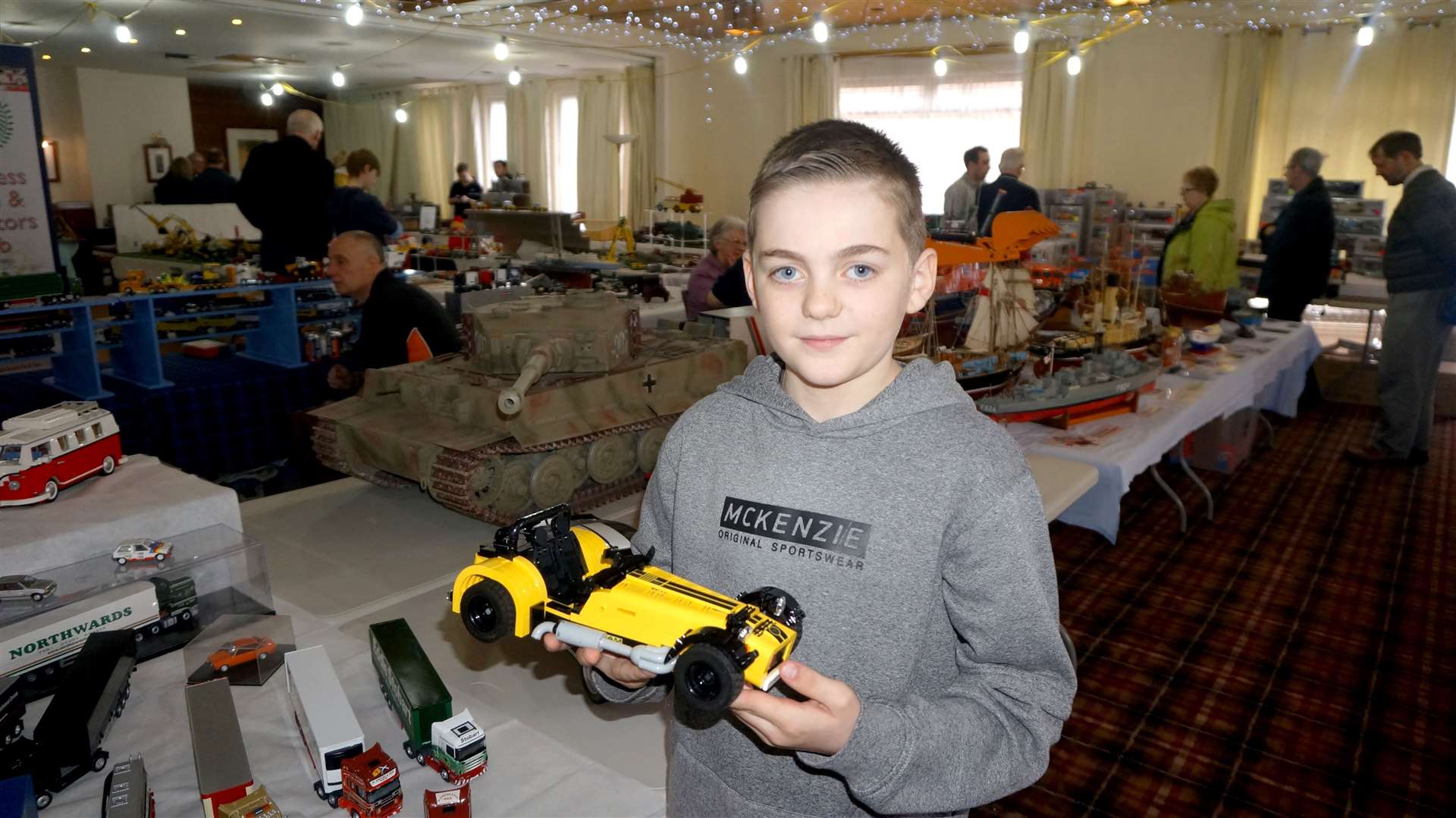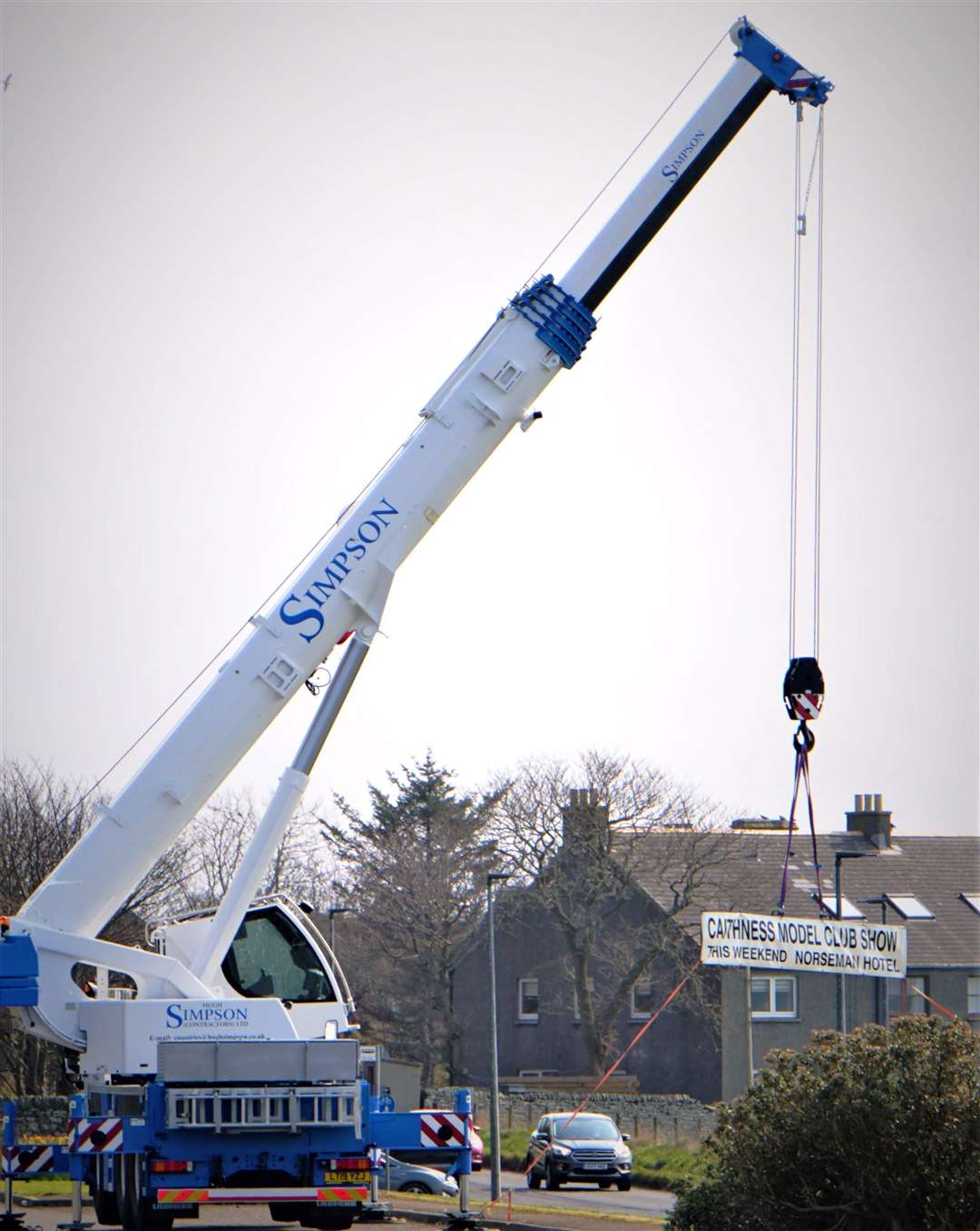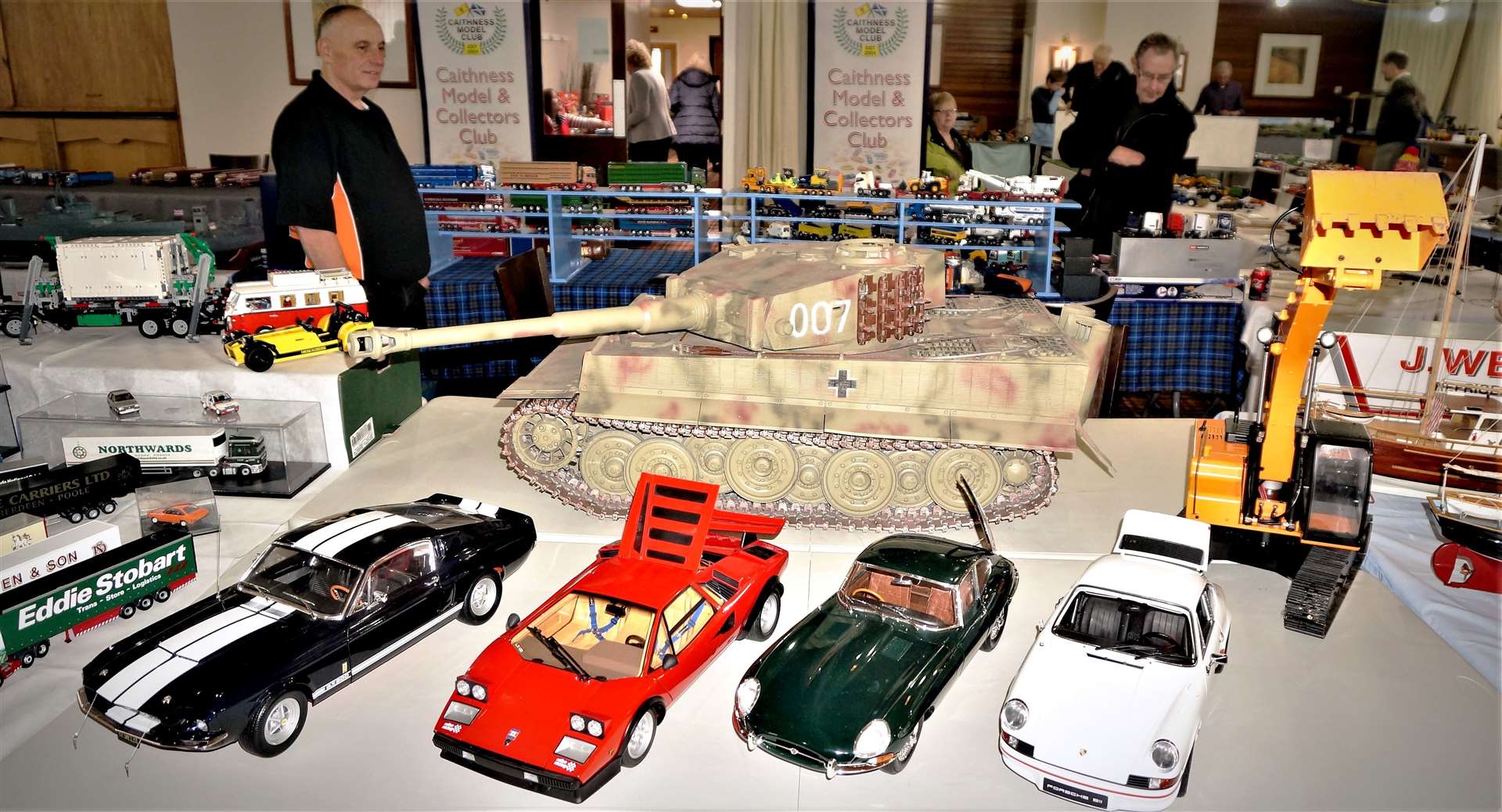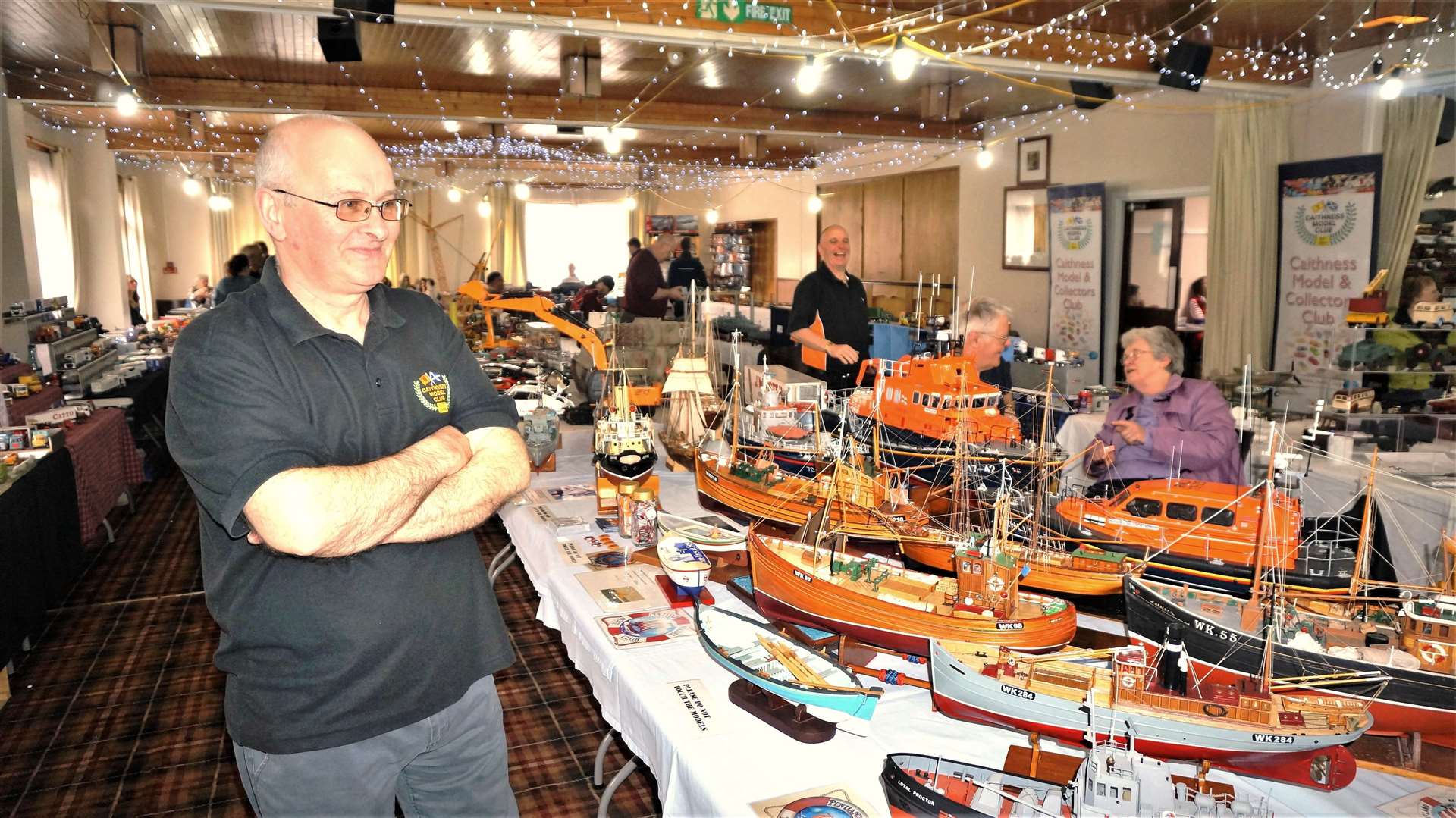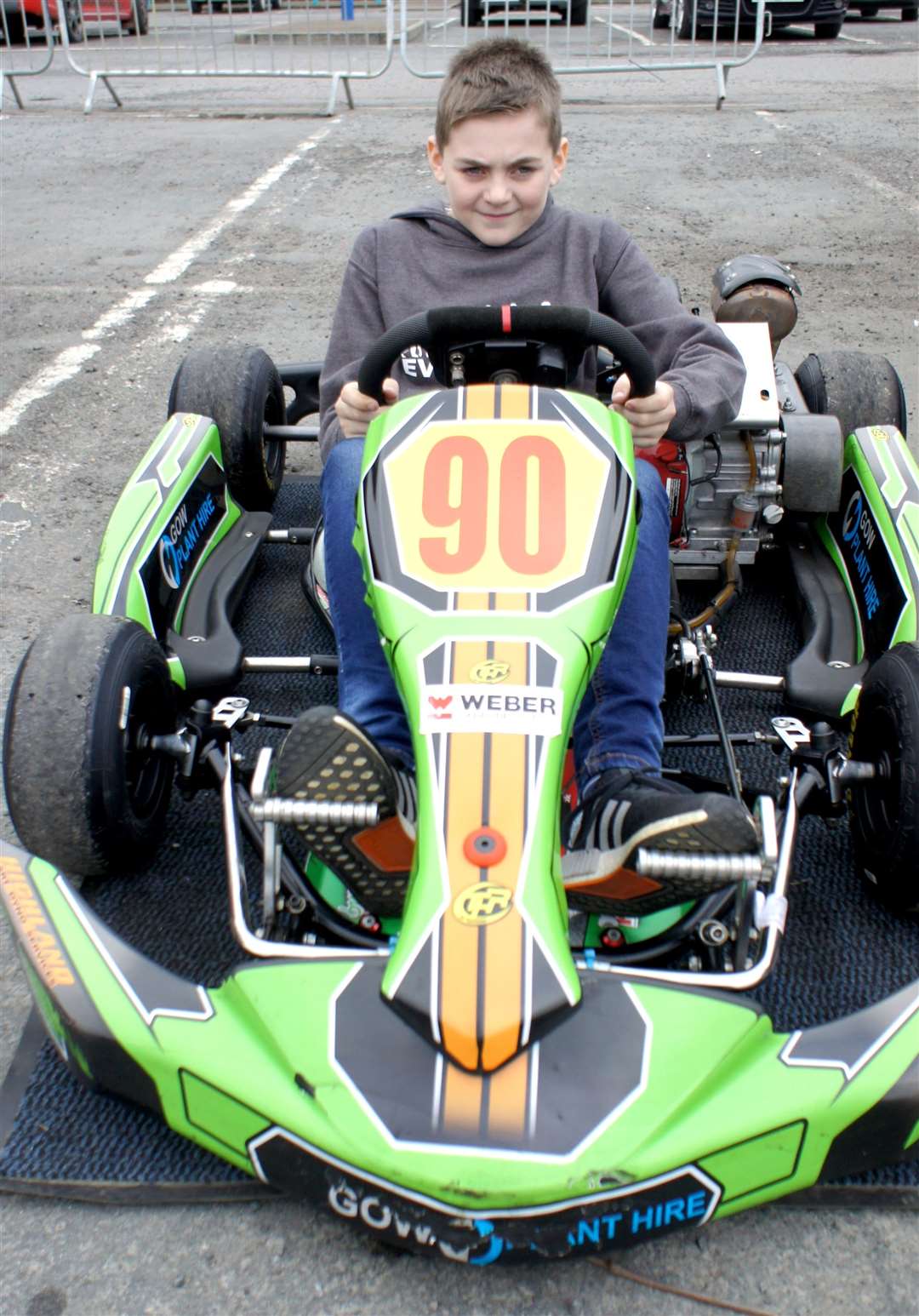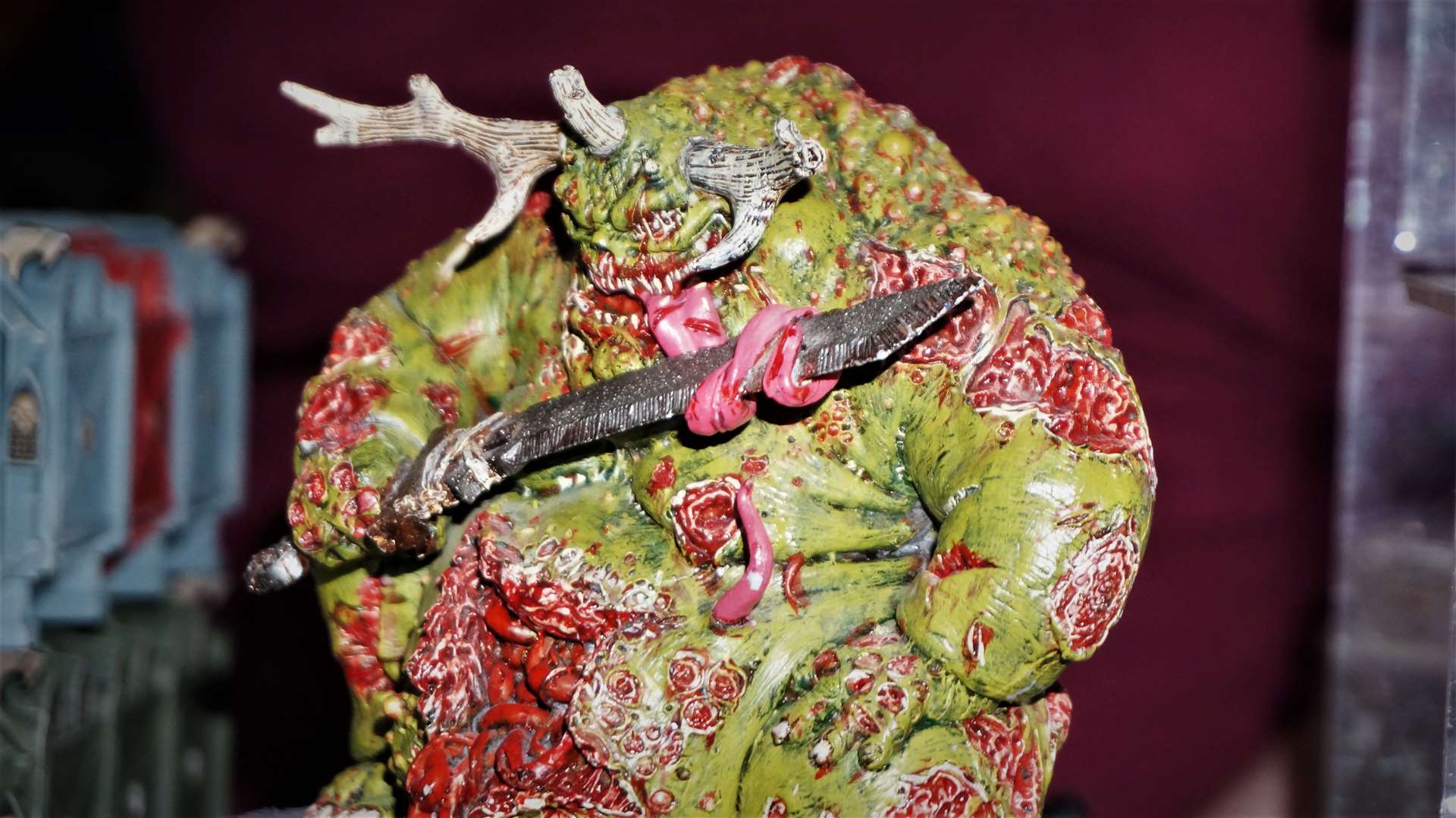 Pearl had cleverly taken a plastic doll for children to play with just so they wouldn't accidentally break her treasured dolls, some of which are almost 50 years old and very valuable.
Johnny MacKenzie, who originally comes from Dunbeath and now stays in Invergordon, was at his third Caithness Model Show and had taken a huge Liebherr 1750 crane that towered over him.
"I've no idea what started me on this stuff but I just took a fancy to it and it all escalated from there," he said.
And, of course, no model show would seem quite right without young members exhibiting to prove that the show will continue to prosper. Thirteen-year-old Jack Ryan, from Castletown, showed the complexities of modern-day Lego with a striking yellow Caterham racing car.
"I like heavy haulage, Lego and go-karting," said Jack, who had his own real go-kart on show outside in the car park.
George Berry, from Oban, is an eight-year stalwart of the show who travels far and wide to exhibit his mixed collection of Sea King helicopters and WWII era fighters and bombers.
"This model show is the highlight of my year," he said.
"I travel all over but this is the one I love the most. The atmosphere, the attendance at it... the whole thing is just incredible."
---
This website is powered by the generosity of readers like you.
Please donate what you can afford to help us keep our communities informed.
BECOME A SUPPORTER
In these testing times, your support is more important than ever. Thank you.
---
---