Bull semen put to the test in tonight's episode of The Highland Vet
---
Published: 17:30, 13 September 2021
---
Easier access to your trusted, local news. Have a look at our brand new digital subscription packages!
---
---
Tonight's episode of The Highland Vet proves to be a challenging one for the stars of the show with plenty mysteries to solve.
Vet Margaret is called out to a farm in Castletown and the result of her visit will define the outcome of local farmer James Allan's next calving season as well as profits and his entire year. She is one of only a handful of vets qualified for the tricky and dangerous job of semen testing bulls in the Highlands.
Practice Director Guy Gordon has a troubling case to resolve when owner Richard arrives with his three-year-old miniature bull terrier Bonnie. Bonnie is a serial wood eater and is constantly eating branches and roots whilst out on walks. It seems she has been up to her old tricks resulting in an internal injury.
Gallery1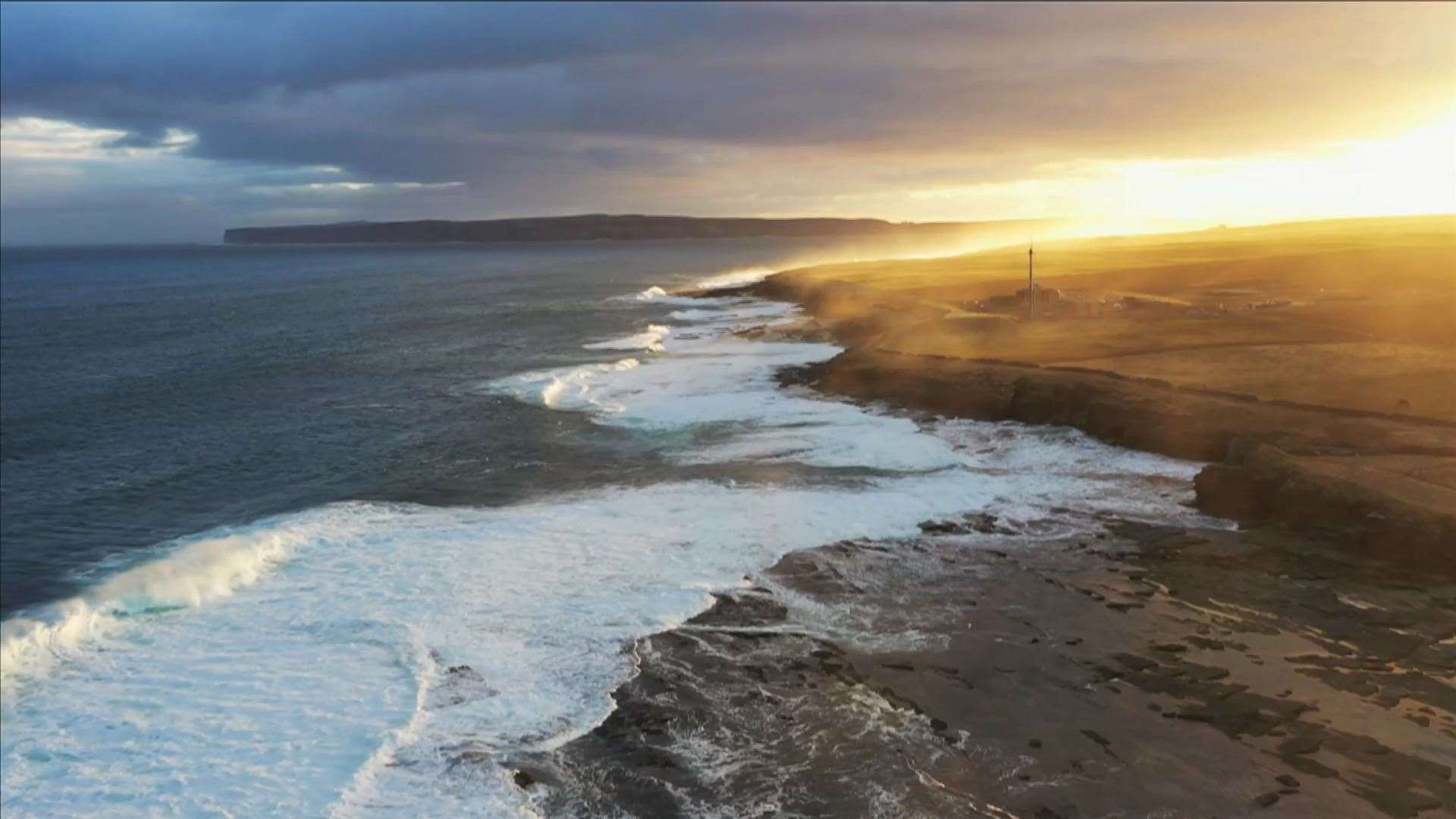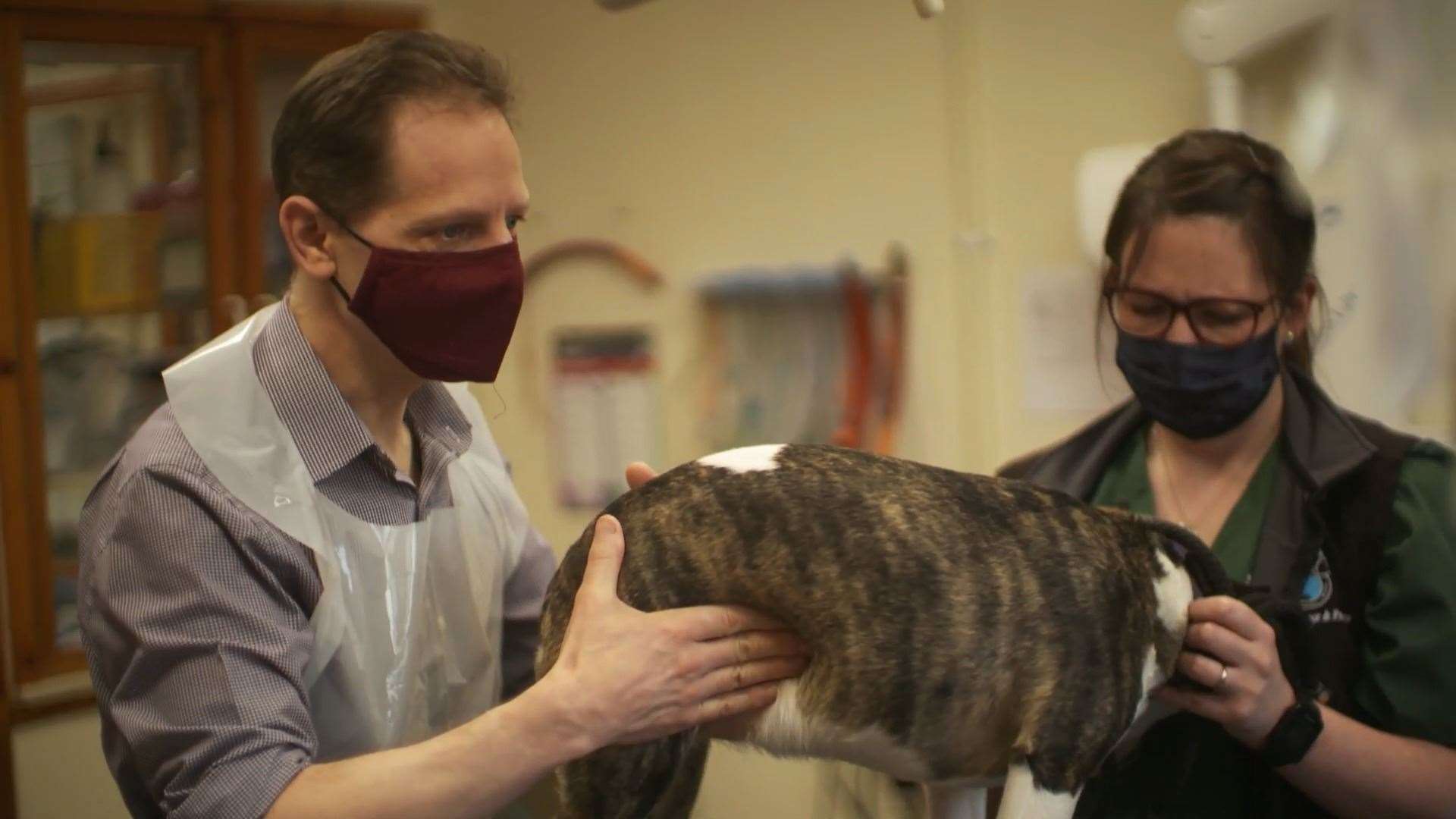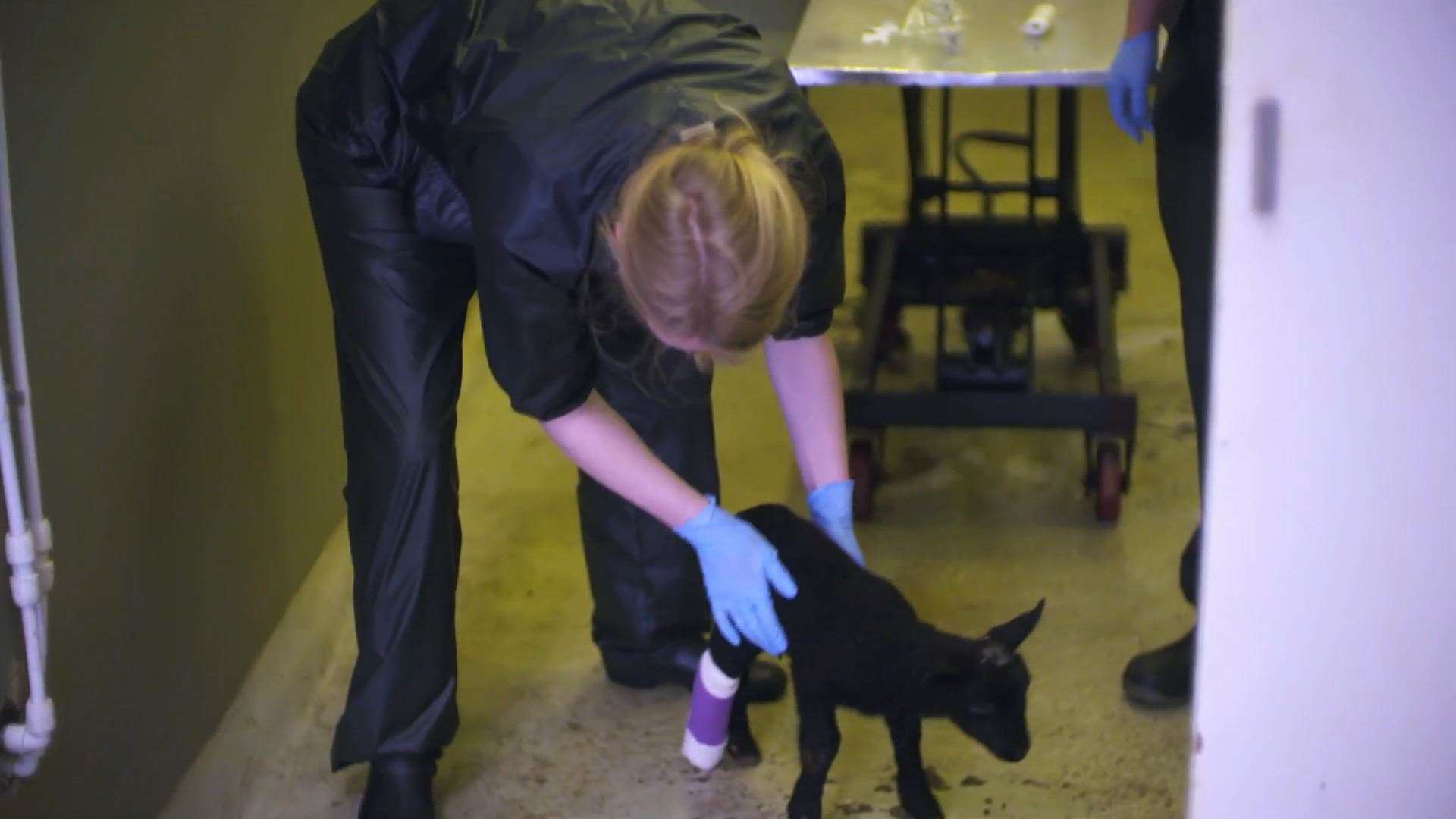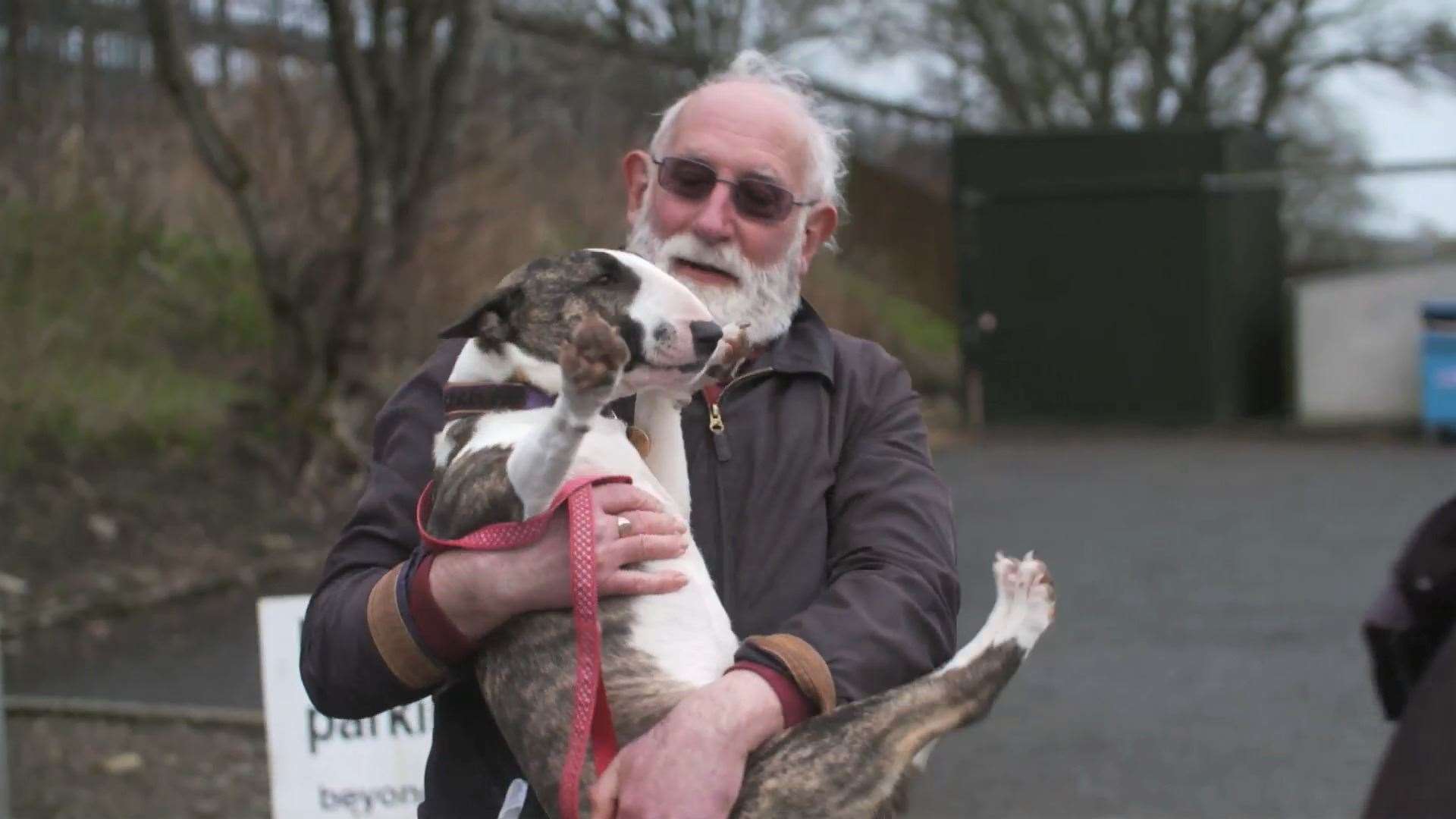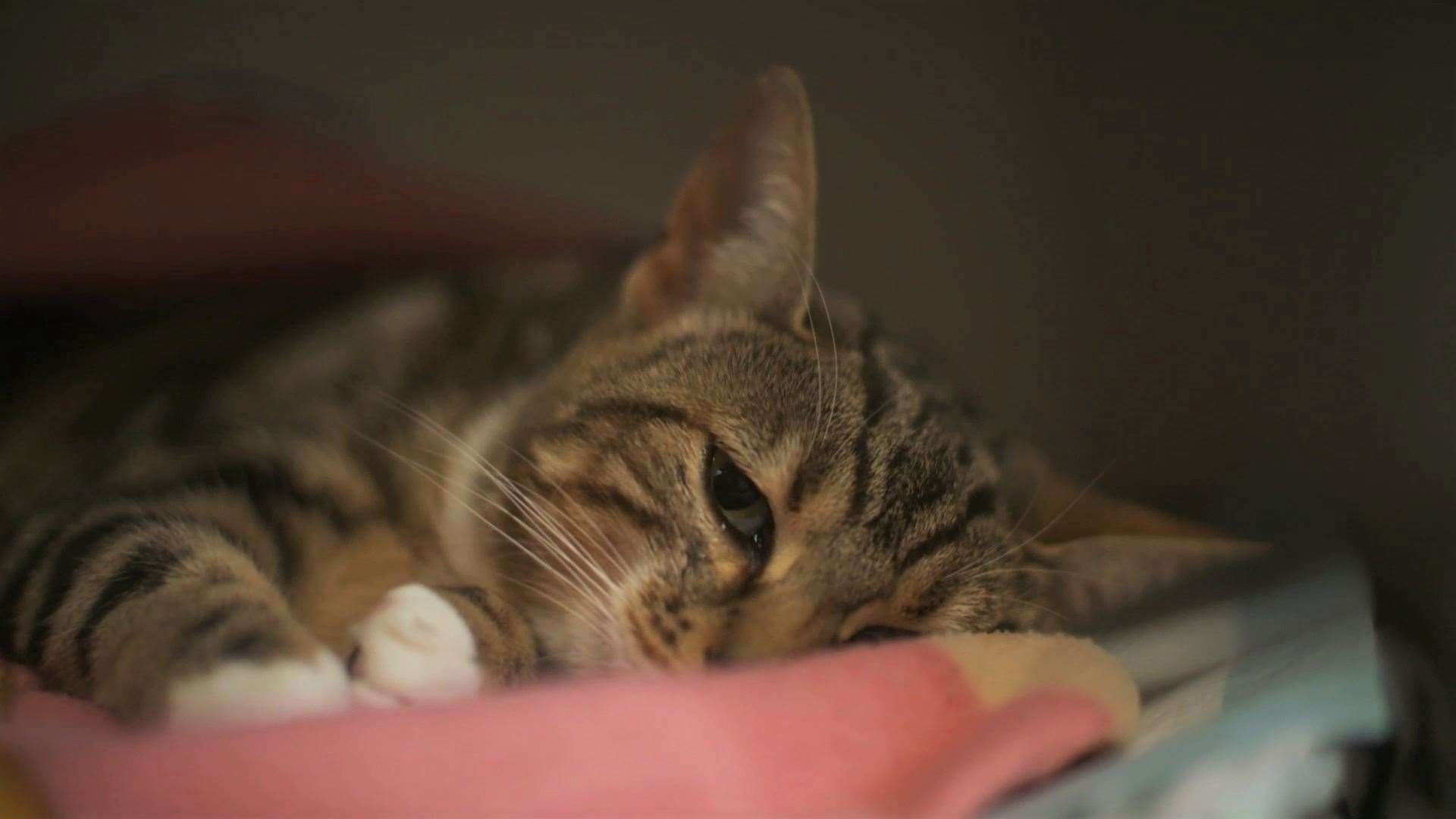 Vet Rebecca has a puzzling mystery to solve when part time farmer Jacky arrives with a lame newborn lamb. Jacky suspects the poor lamb has suffered a broken leg inflicted accidentally by her mum but on investigation, Rebecca begins to realise the lameness may have an entirely different explanation.
And at the small animal wing of the practice, vet Eilidh must evaluate the injury of six-month-old pet rabbit Cookie who has arrived with a head wound owner Caroline believes has been caused by another of her pet rabbits. Eilidh decides emergency surgery is required but must hand over the case to night shift vet David.
---
Do you want to respond to this article? If so, click here to submit your thoughts and they may be published in print.
---
---
Keep up-to-date with important news from your community, and access exclusive, subscriber only content online. Read a copy of your favourite newspaper on any device via the brand new HNM App.
Learn more
---
---