Army sets up mobile Covid-19 testing unit in Thurso
---
Published: 15:29, 05 May 2020
| Updated: 15:30, 05 May 2020
---
Contribute to support quality local journalism
---
---

A MOBILE testing unit has been set up in Thurso by the army to check essential workers for coronavirus.
The unit, which was established by soldiers from the 3rd Battalion of the Royal Regiment of Scotland, is located in the town's Millbank Road. It will test key staff – other than NHS employees – such as home carers and anyone over the age of 65 with coronavirus symptoms.
Appointments need to be made first.
A spokeswoman for the Ministry of Defence in Scotland confirmed the unit has been running since Monday.
She said: "It will be there as long as it is needed and as long as there is a demand for the service. If you meet the criteria then you can book the test."
The unit is one of 13 set up by the army across Scotland in a bid to improve the testing facilities in the country. Others are located at Dunoon, Motherwell, Prestwick, Elgin, Galashiels, Stranraer and Peterhead.
Gallery1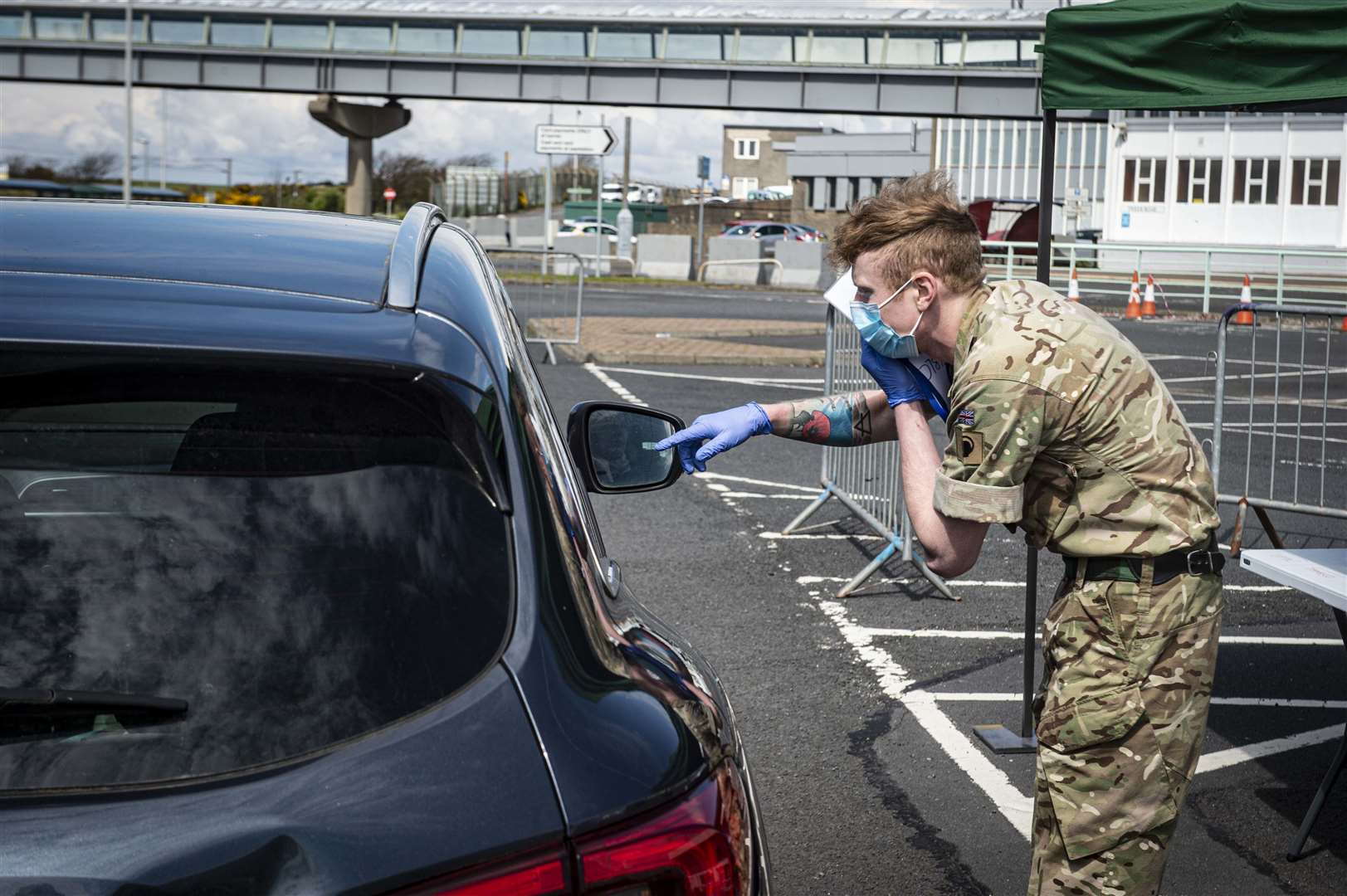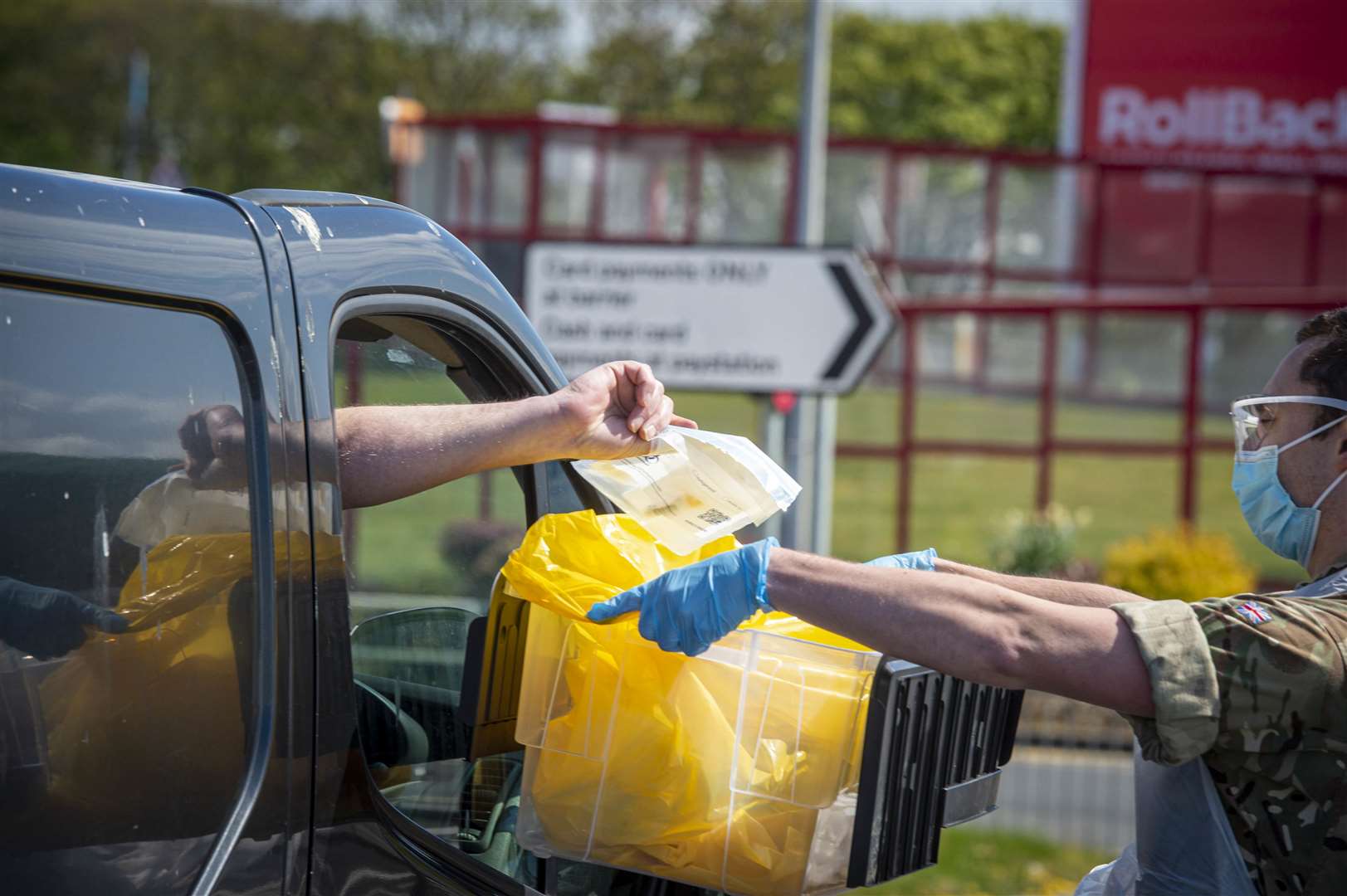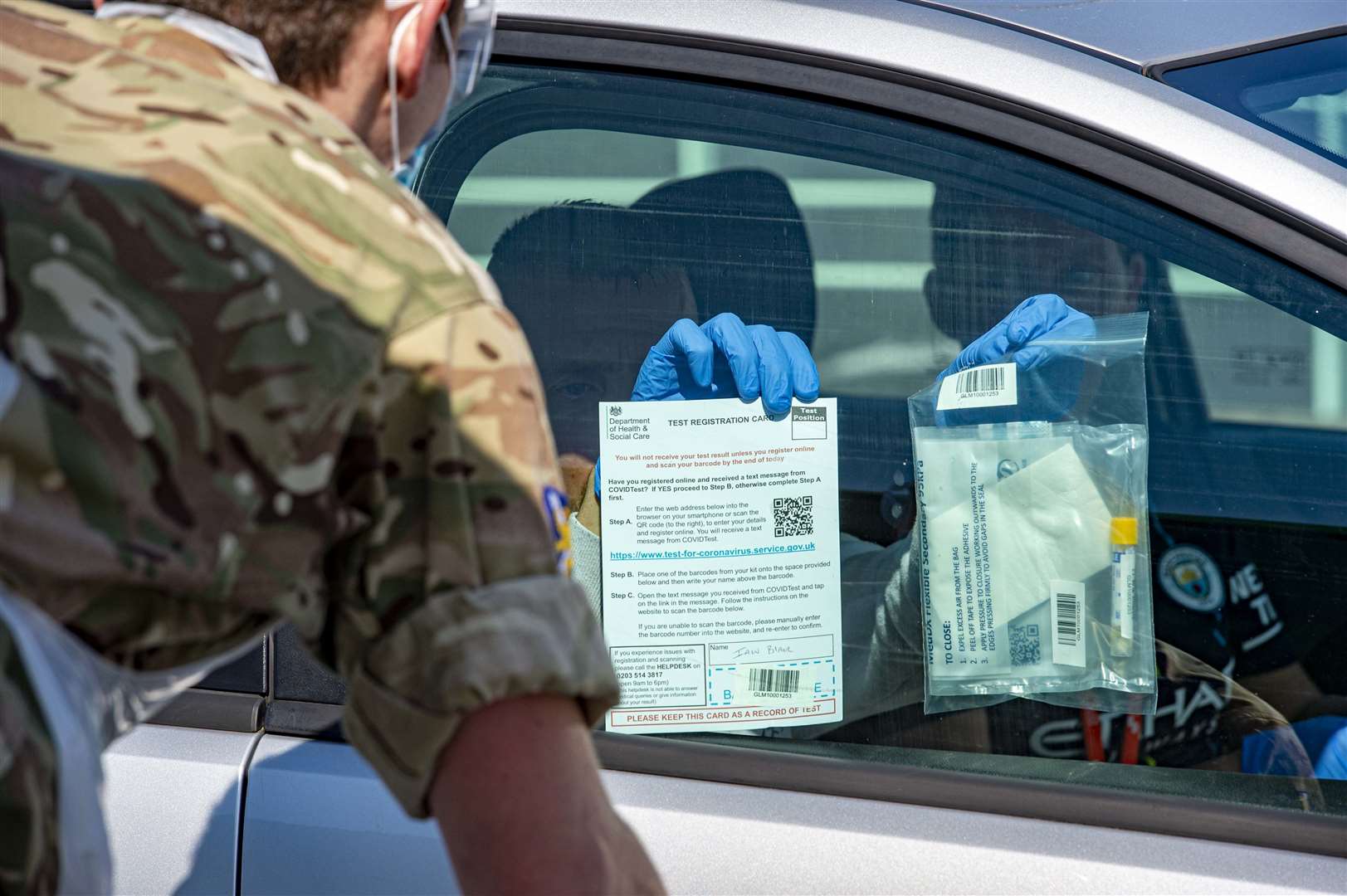 All of them are part of the UK Government testing programme in support of the Scottish Government and NHS National Services Scotland. There are a maximum crew of 12 armed forces personnel for each unit.
The testing is being carried out in areas where demand is highest or which are far from regional test centres. The swabs used in the tests are sent to labs for results and are expected to take 48 hours.
The mobile facilities can be built in under 20 minutes and test hundreds of people each day.
The units are part of a wider package of support delivered to the NHS by the Ministry of Defence's Covid Support Force, which includes 3500 regular and reserve personnel, conducting 80 different tasks for other government departments.
The aim is to deploy 96 mobile testing units in May.
Defence secretary Ben Wallace said: "The UK armed forces' exceptional skills, ingenuity and determination to accomplish such a feat deserve real credit. In just one week they have created a national network of testing to ensure our health and care workers, wherever they live, can remain on the front line against this virus. I am proud of their achievement.
Thurso doctor Alison Brooks knew a Covid-19 test centre was being set up in Thurso but was one of the many working in the health profession locally who only heard on Monday that it was going ahead when the assembly work started.
Dr Brooks sent an email to all the local medical practices on Tuesday morning.
The web address for arranging testing is www.gov.scot/publications/coronavirus-covid-19-getting-tested/pages/arrange-a-test
---
This website is powered by the generosity of readers like you.
Please donate what you can afford to help us keep our communities informed.
BECOME A SUPPORTER
In these testing times, your support is more important than ever. Thank you.
---
---