Youngsters enjoy an introduction to tennis at LTA Youth Start sessions in Thurso
---
Published: 08:30, 31 July 2021
---
Get the Courier and Groat sent to your inbox every week and swipe through an exact replica of the day's newspaper
---
---
Eighteen youngsters spent a week of their school holidays learning the basics of tennis through a series of fun activities in Thurso.
Two courses were run by Carole Cameron, a level two Lawn Tennis Association (LTA) coach, assisted by her husband Ian and other helpers including Shona Mackay and Michelle Smith.
They took place at Thurso Squash, Tennis and Racketball Club in the town's Millbank Road as part of LTA Youth Start, a national programme for kids aged from four to 11 years who are new to tennis.
Eight children attended in the 4-7 age group at Thurso and there were 10 in the older section, with a mix of boys and girls. The week culminated in a family session supported by Thurso Co-op, which supplied Wimbledon-style strawberries and ice cream, and Tesco Thurso, which provided chocolates for goodie bags.
Carole said: "We were very fortunate to have a week of lovely weather, with 18 enthusiastic children and some kind parents who were happy to help when needed.
Gallery1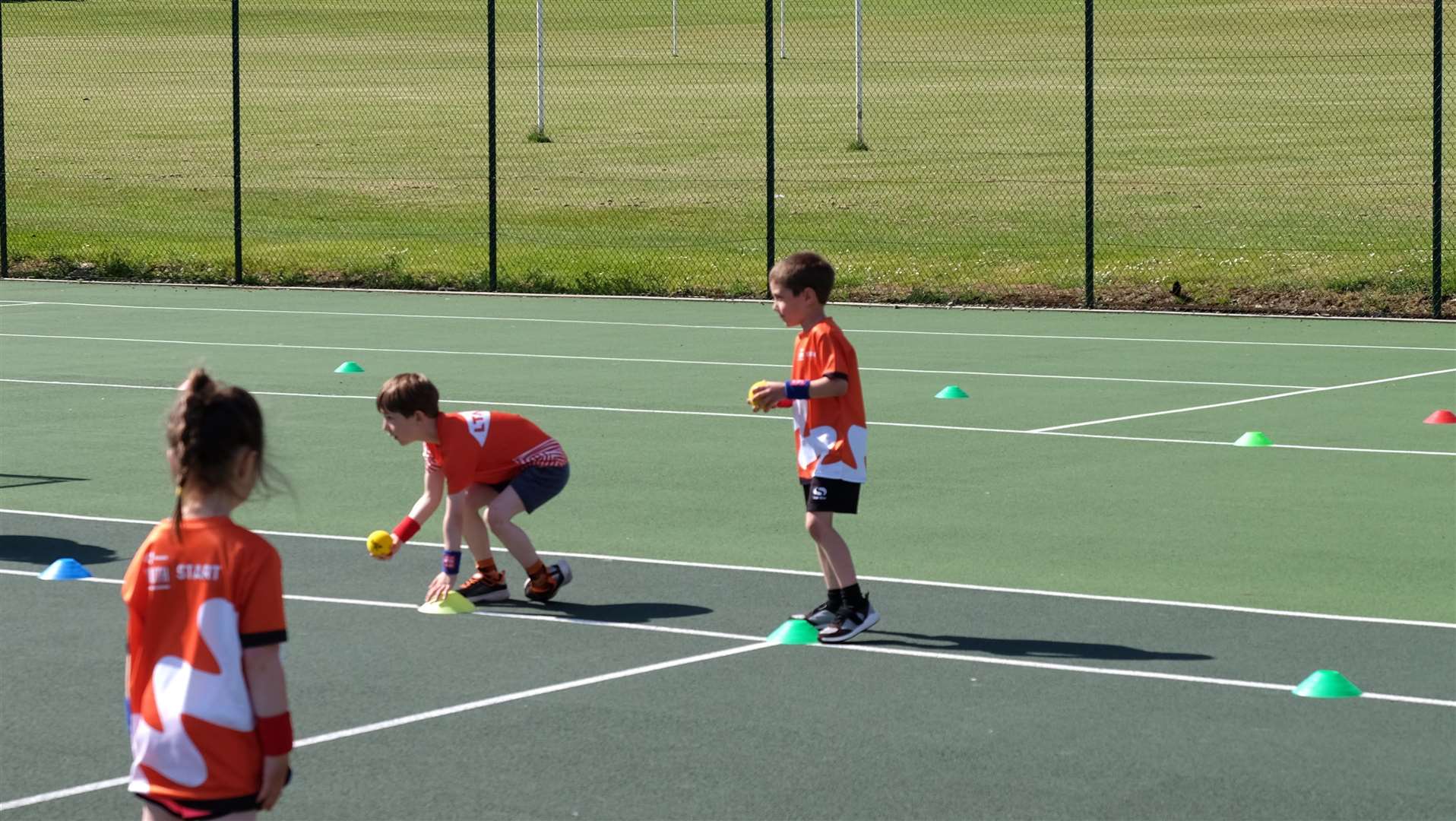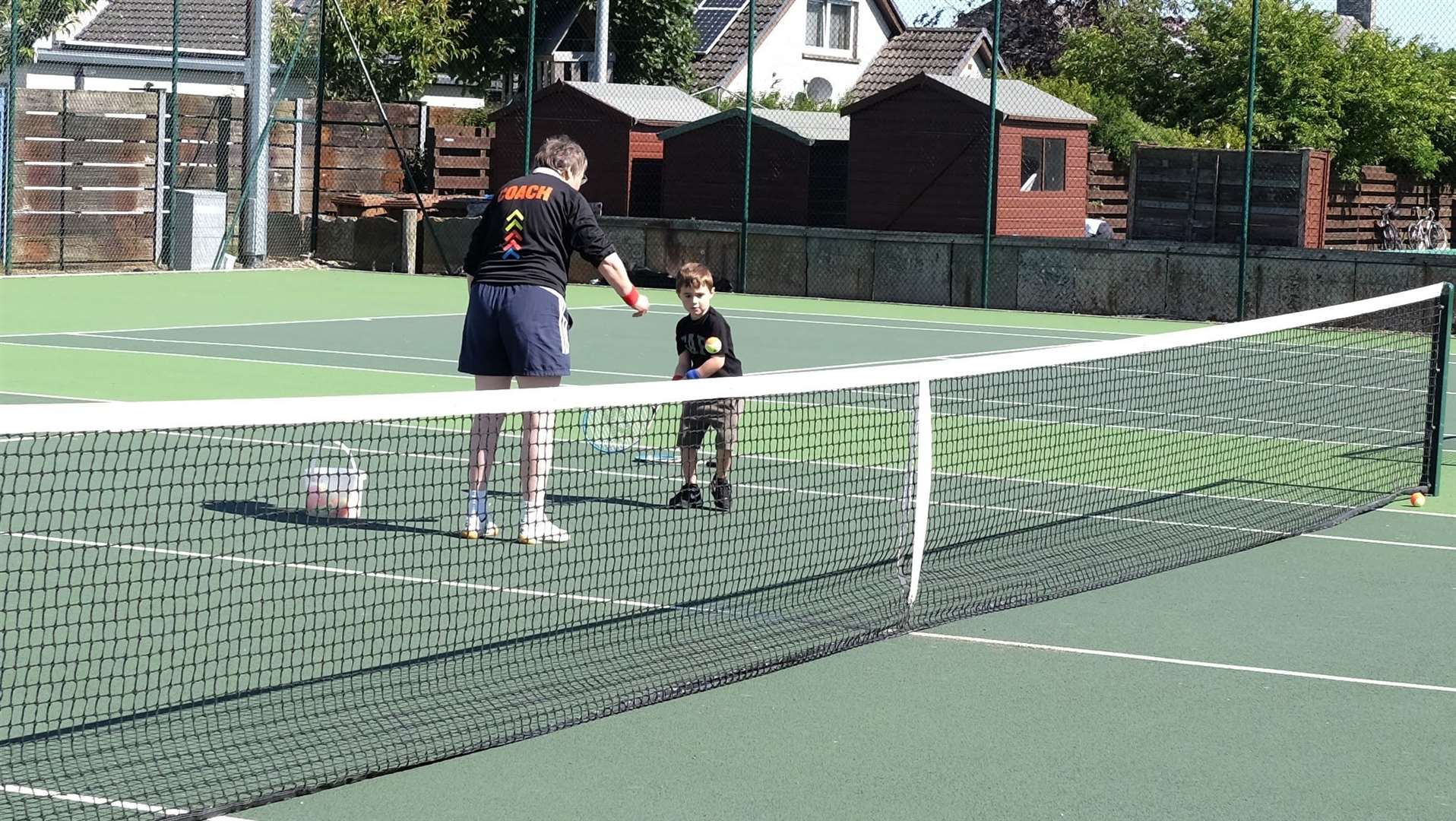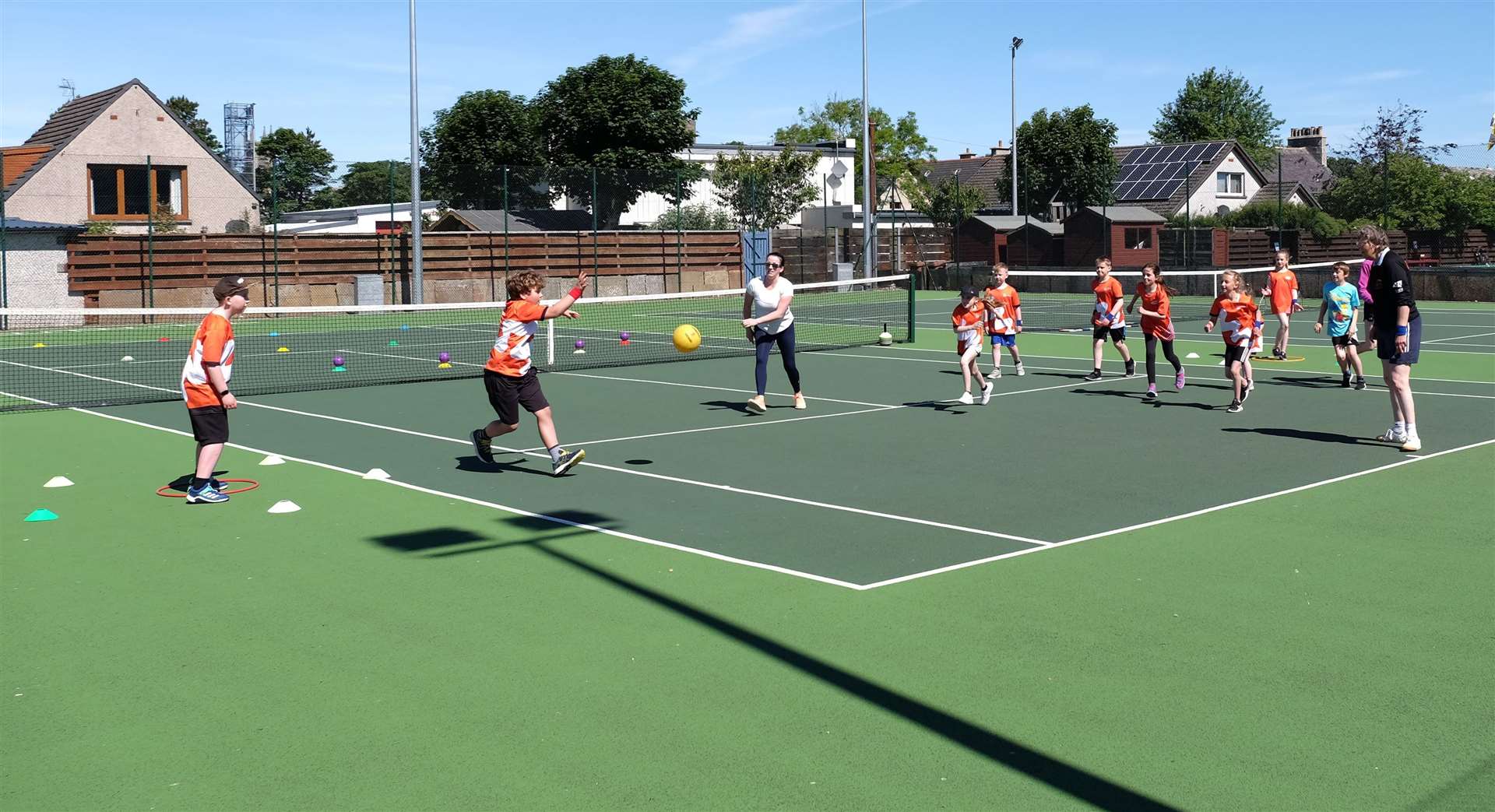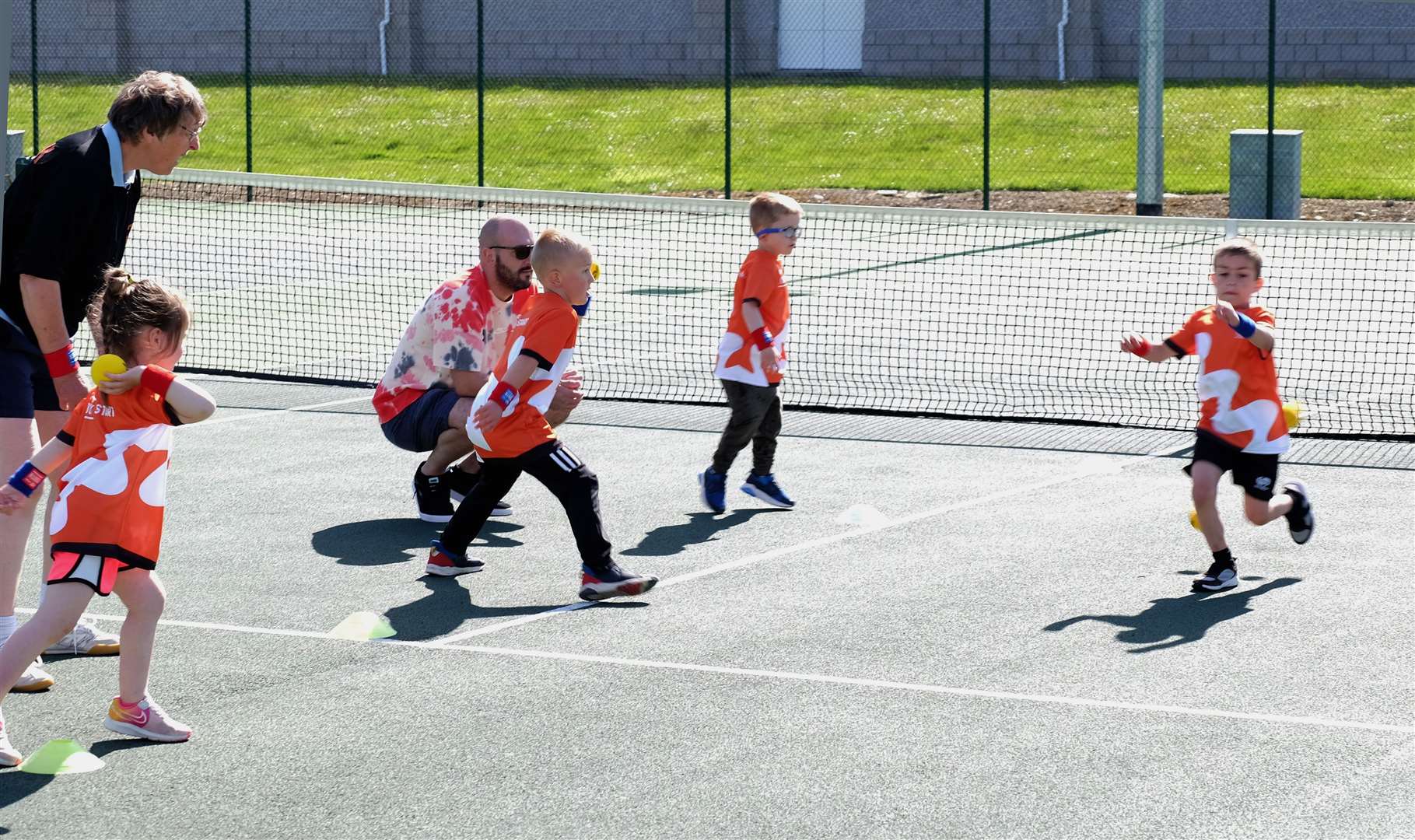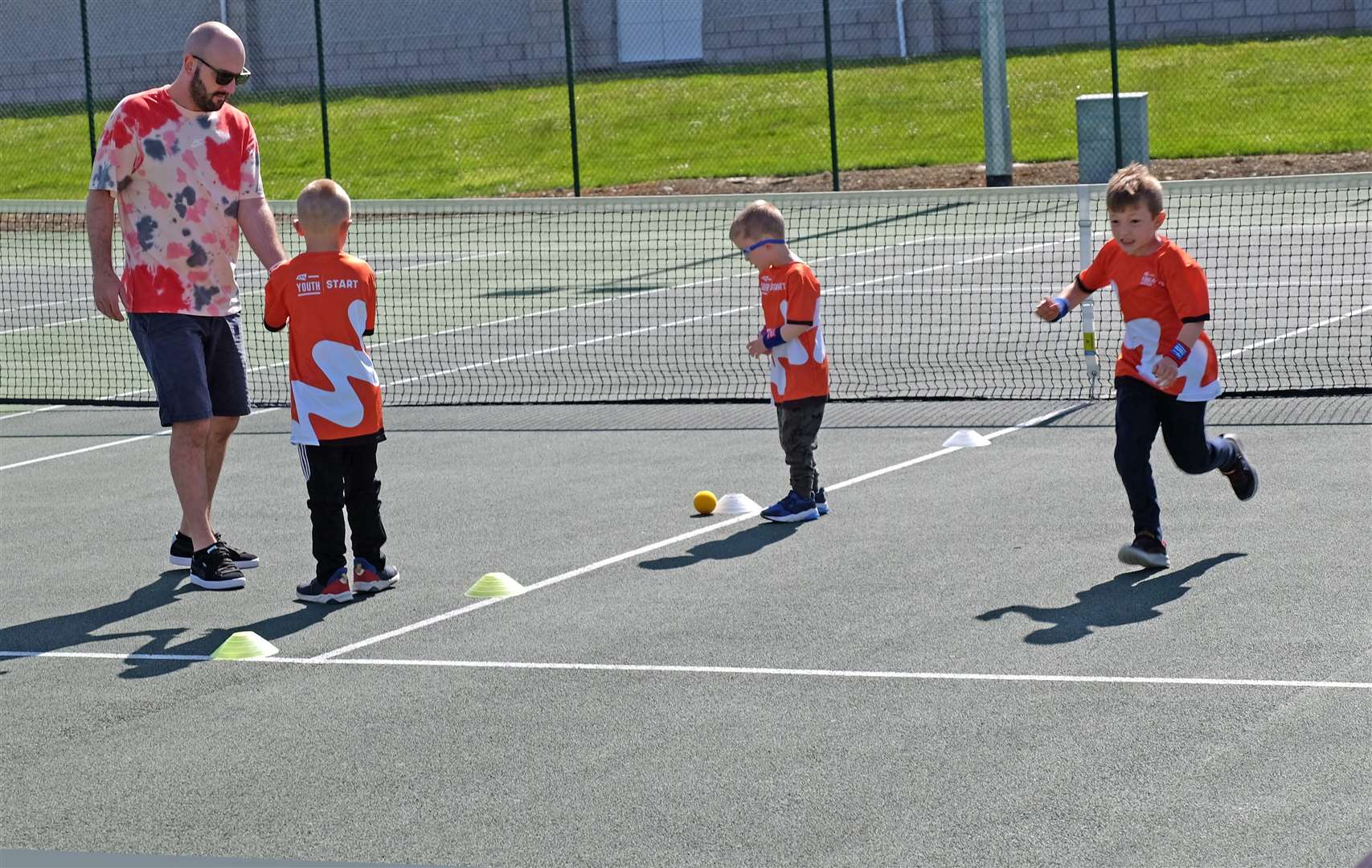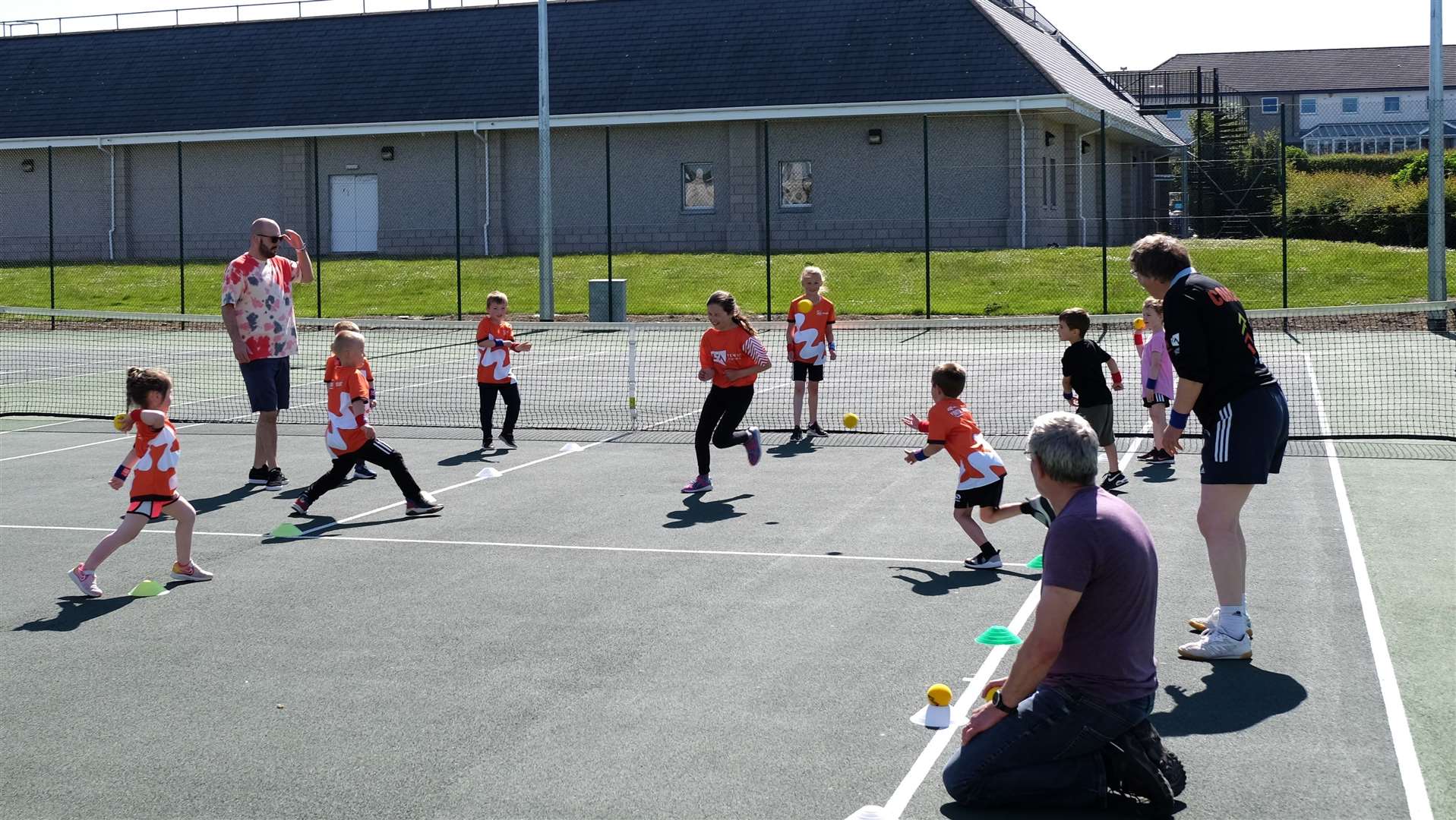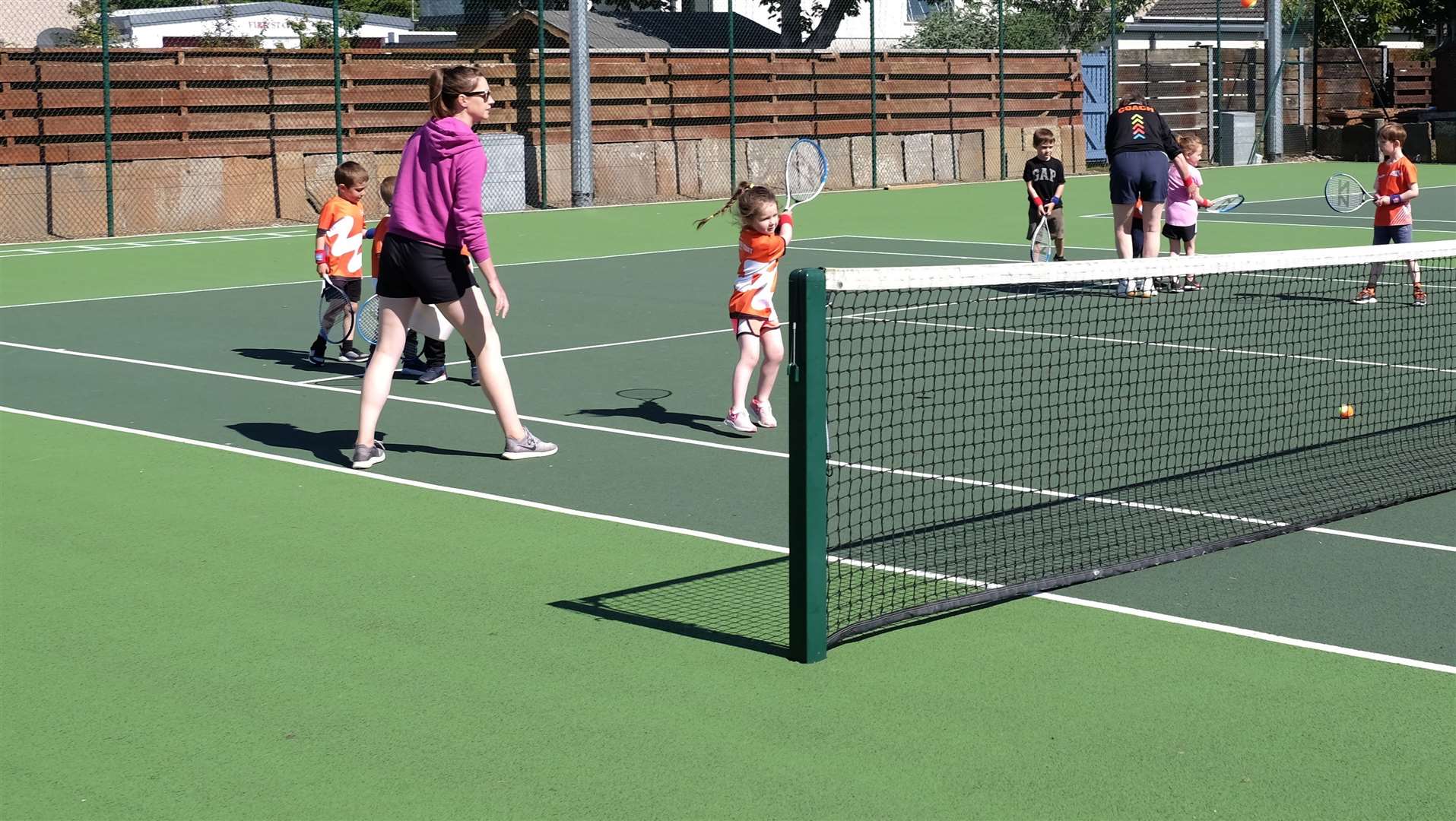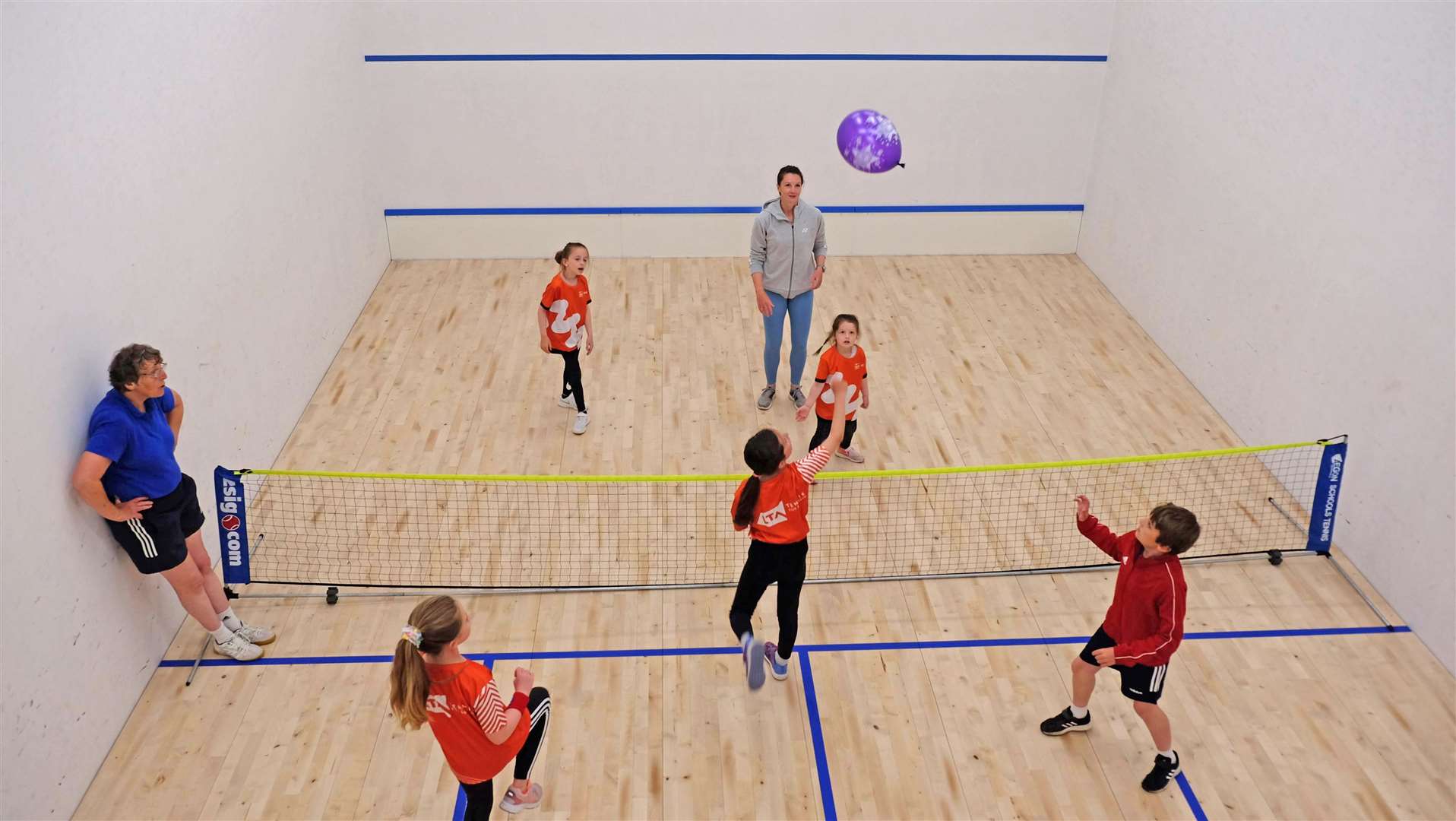 "The children were introduced to the basics of tennis through fun activities, showed off their skills and were a pleasure to work with.
"It's all about getting people out there and enjoying it and seeing what they can do outside on a nice sunny day on a tennis court.
"The final session was held in the squash courts to allow everyone to see the facilities and the opportunities to play racket sports at the club for both adults and children throughout the year.
"The get-together with the parents is always nice because by that time the kids know each other and the parents have met when they've been dropping the kids off at the courts."
"Having watched us play a little bit of racketball to show the kids what it was all about, we nearly had to drag a couple of the mums off the courts to get the door closed because they said, 'Oh, this is great!'
"So it gives us a chance as a club to get the message out that the facilities are there, and we're only too happy for people to become members and use the facilities."
The LTA supplies the Youth Start participants with a racket, tennis balls and a T-shirt.
"The course itself is something that the LTA has been running for a number of years," Carole said. "It used to be called Tennis for Kids and I've done it for the last four years."
She added: "The all-weather tennis courts have been of great benefit, both physically and mentally, to many of us during the restrictions imposed on many sports due to Covid over the past 18 months. Our continued appreciation goes to all those individuals and sponsor groups who made the tennis courts improvements possible three years ago.
"Every time I go onto the courts I do think of the amount of money that people gave to us to get the courts into the state that they are now, and we are so grateful for it. Nobody would be playing tennis on the courts if they had been the same as they were."
The club held three morning sessions for primary-aged kids at the courts this week as part of High Life Highland's summer schools activities programme, again to give youngsters an opportunity to try tennis or squash and become aware of the facilities available at the club.
Mairi Vines ran the sessions on behalf of the club, with Carole Cameron and Juvenal Dufaur helping out.
---
Do you want to respond to this article? If so, click here to submit your thoughts and they may be published in print.
---
---
Get a digital copy of the Courier and Groat delivered straight to your inbox every week allowing you to swipe through an exact replica of the day's newspaper - it looks just like it does in print!
SUBSCRIBE NOW
---
---