Thurso Football Academy gets go-ahead to run Rangers Soccer Schools coaching weekend
---
Published: 11:14, 25 September 2020
| Updated: 11:39, 25 September 2020
---
Get a digital copy of the Courier and Groat delivered straight to your inbox every week
---
---
A grassroots youth football organisation in Thurso has been given the go-ahead to hold a prestigious two-day coaching session next month featuring two ex-Rangers and Scotland stars.
The Rangers Soccer Schools event is scheduled for the weekend of October 10/11 at the Naver all-weather pitch, hosted by Thurso Football Academy.
Guest coaches are former Scotland captain Colin Hendry and European Cup-Winners' Cup winner Derek Johnstone, both of whom were treble winners with the Ibrox club.
An evening question-and-answer event will go ahead on Zoom, in line with government guidelines. Thurso's Park Hotel is providing accommodation for the guest coaches and has equipped an area with wi-fi and tables to facilitate the Zoom session.
The coaching is for youngsters aged from five to 15, split across morning and afternoon groups.
It comes after hundreds of children across the UK and Europe benefited from a training drills booklet designed by the academy's head of coaching, Alyn Gunn.
"A great amount of work has gone in to ensure that these events are going ahead," Alyn said. "We have been in constant dialogue with High Life Highland, who have been very helpful and supportive throughout, as well as the SFA and Rangers.
"Covid-19 procedures will be in place throughout our event at Naver and we will advise parents of these in due course.
Gallery1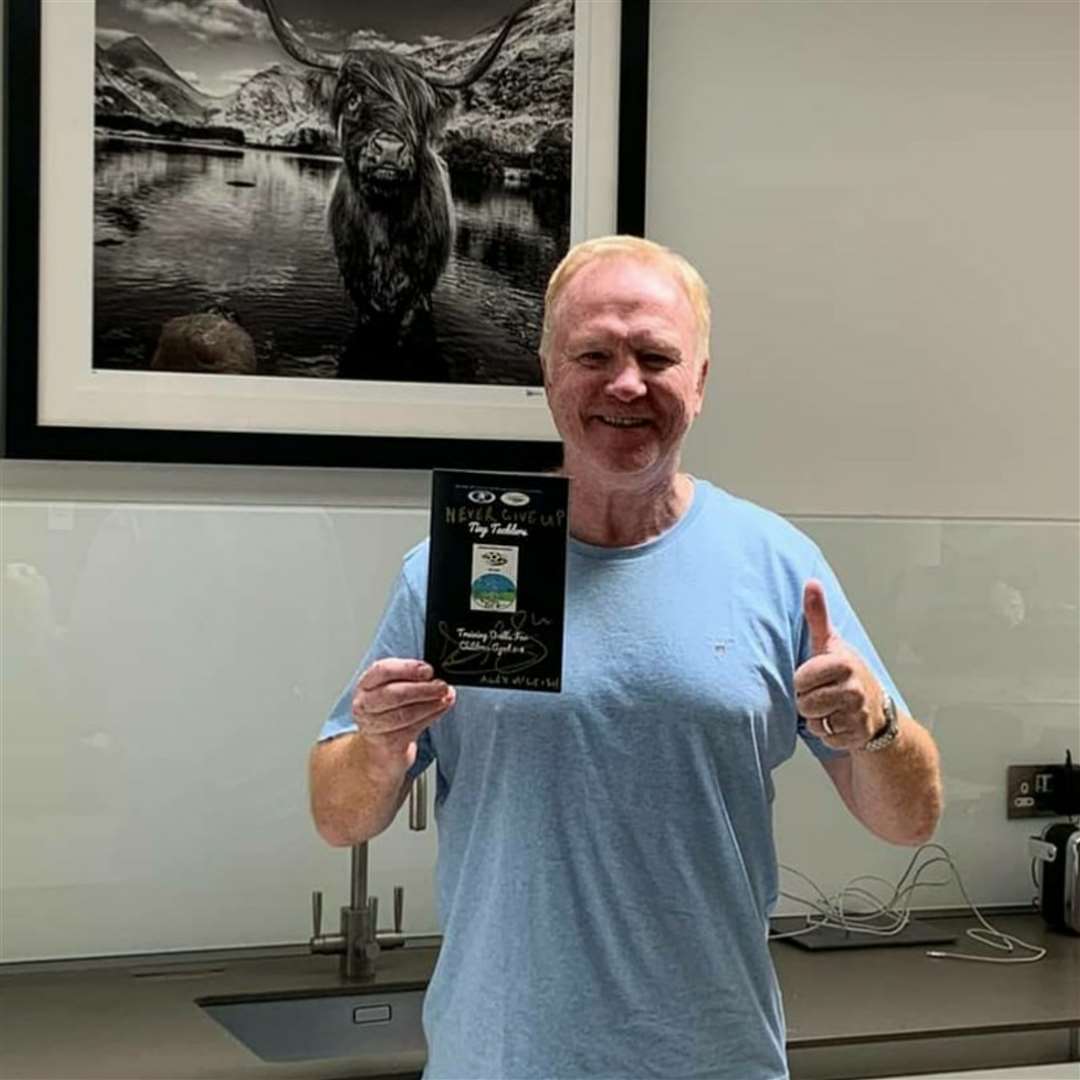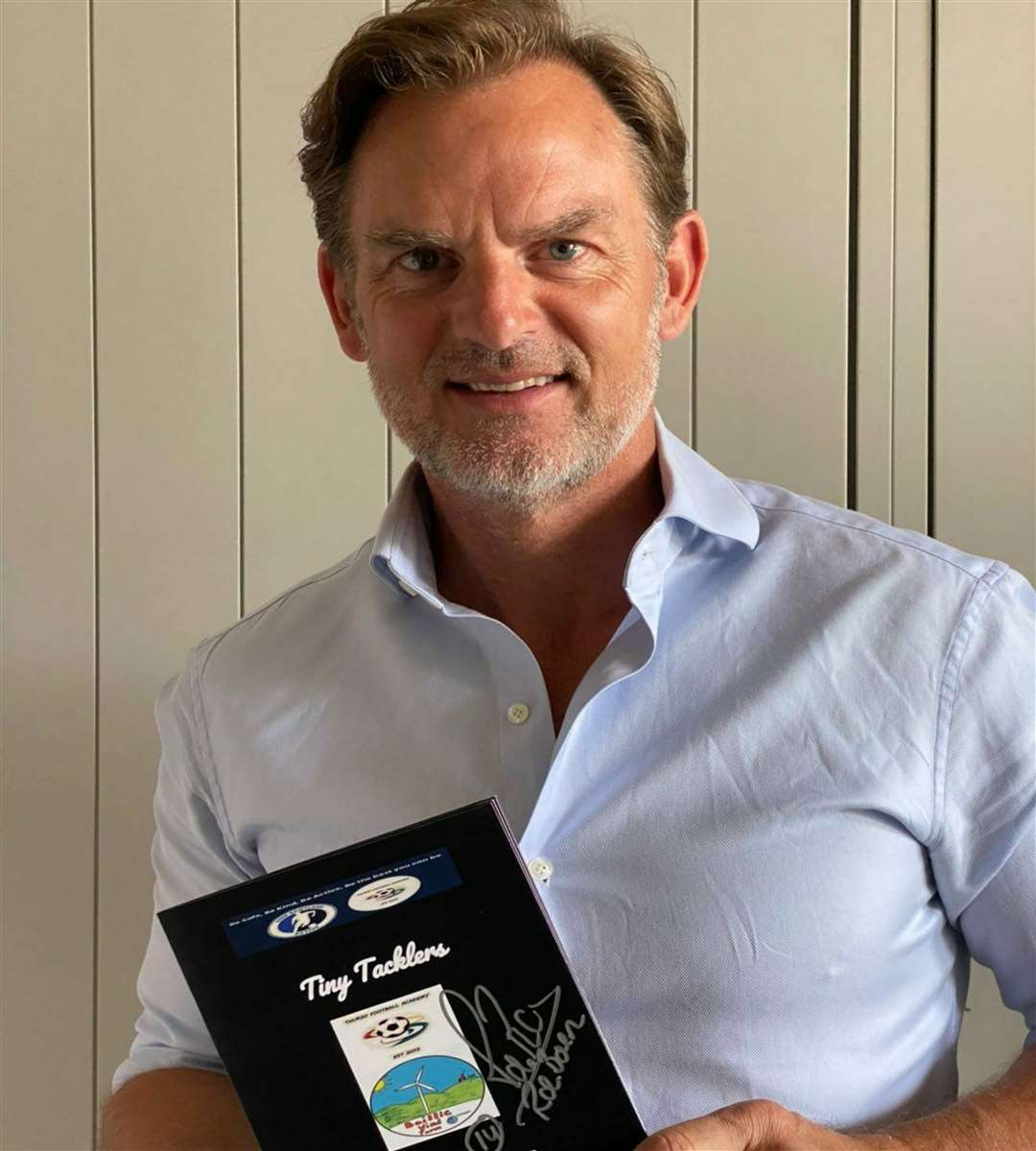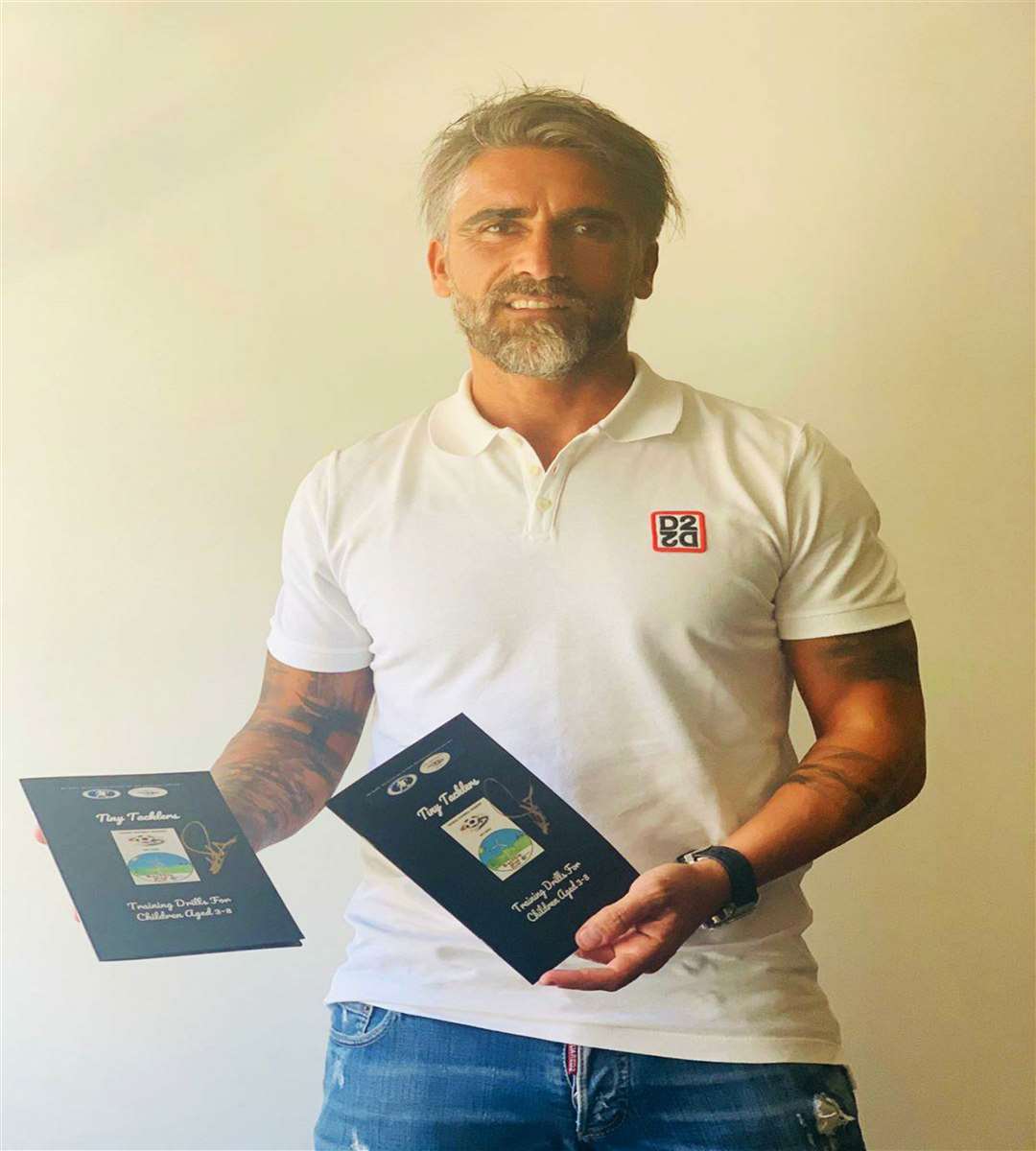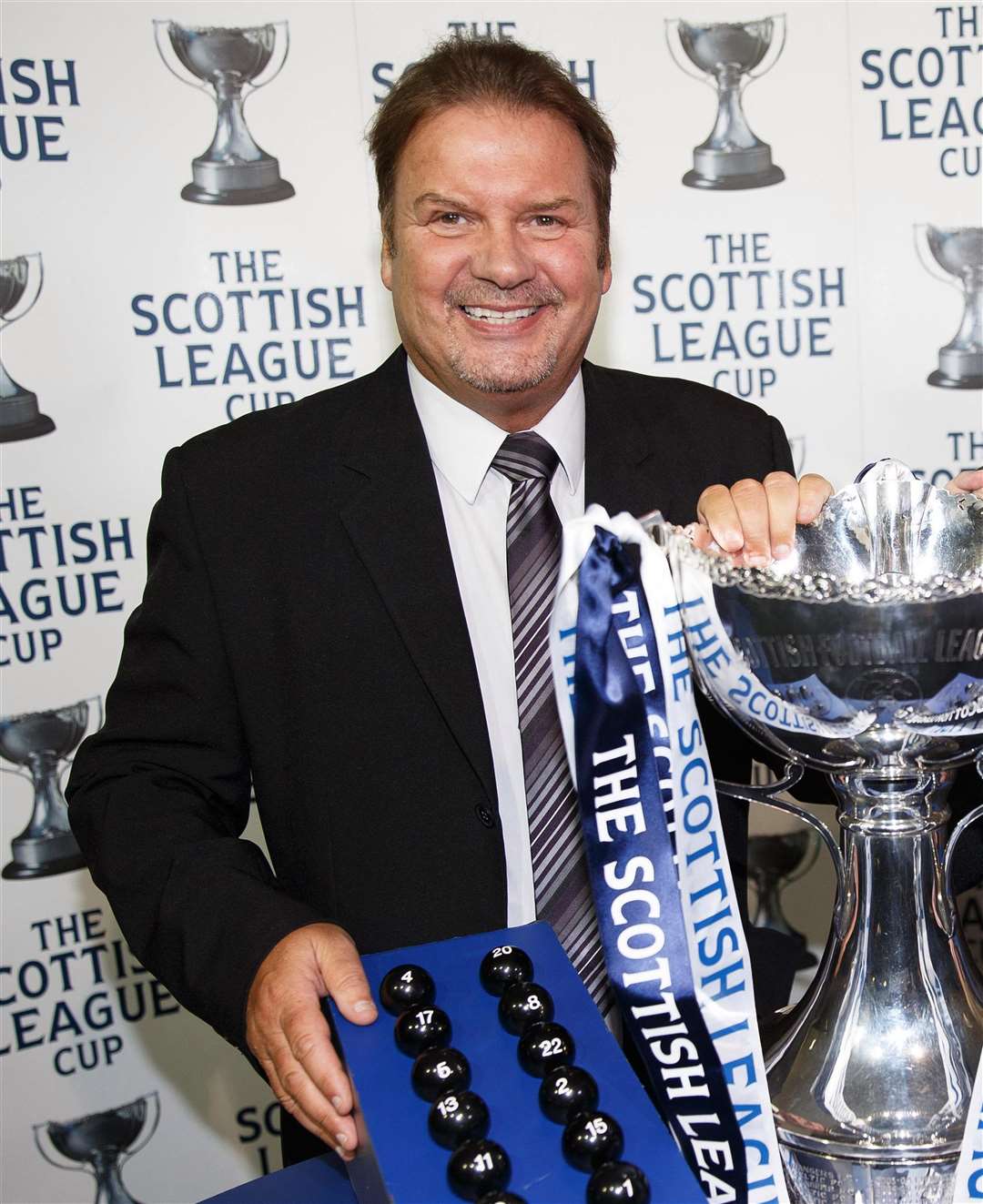 "The support from the Park Hotel has been fantastic. They have bent over backwards to try and ensure that we are good to go, providing that no further restrictions are going to impact on us."
The academy was recently nominated for an SFA community award for helping to keep local youngsters fit and active during the coronavirus crisis. While it didn't receive the SFA accolade, the academy was given a Youth Football Scotland community initiative award for its efforts throughout the lockdown.
"More than 600 children from countries such as England, Wales, France, Portugal, Spain, the Netherlands and Italy have received the training drills booklet we put together as part of the Keep Scotland Active initiative and support was gained from football legends such as Champions League winners Ronald de Boer and Pedro Mendes, and former Rangers and Scotland manager Alex McLeish," Alyn explained.
"We were delighted to receive the Youth Football Scotland award. When we put this together it wasn't to win awards – it was for the benefit of the children in the local community. For it now to have gone global is pretty crazy, but we are delighted to be doing our bit towards keeping children active."
Over the past few weeks Thurso Football Academy has been running free classes in conjunction with active schools at Naver. These have been fully booked each week, and additional coaches have been brought in to help the academy remain in line with SFA Covid procedures.
Former Wick Academy manager Tom McKenna, ex-Wick youth coach Richard Norburn, his brother Marc, Thurso FC member Mark Boulton and active schools co-ordinator Jay Dufaur have helped in recent weeks along with young helpers from Thurso High School.
In addition to this the young helpers have been able to undertake SFA online training courses which will see them gain the children's wellbeing and mental health certificates in a scheme that was put together by Alyn and the SFA's head of coach education, Grieg Paterson.
Alyn added: "The last few weeks have been great. Under normal circumstances we would have been into local schools but this was the next best thing.
"The sessions have been a hit, kids are loving what we are putting on, and the feedback has been through the roof. This has been a great opportunity for the young helpers to learn a little about coaching young players and to gain the certificates via the SFA.
"I'm sure it will help them in the future and its been a great thing for them to do."
Related story:
---
---
Having trouble getting out to pick up your weekly newspaper?

Get a digital copy of the Courier and Groat delivered straight to your inbox every week and read the full newspaper on your desktop, phone or laptop.
SUBSCRIBE NOW
---
---