Seven championships decided on Thurso finals day
---
Published: 06:33, 30 August 2019
---
---

Thurso Bowling Club held its finals day last Saturday with seven championships being decided.
The play got under way at 10am with the Matt Avery junior singles and the senior citizens' singles. The Matt Avery was contested by Maddison Morrison and Matthew Laird, with Matthew taking control of the game early, and although Maddison put up a brave fight Matthew eventually ran out winner by 21-11.
The senior citizens' competition saw John Harris and Trevor Henderson do battle in a high-quality match. John took an early lead but Trevor fought back and closed the gap to three shots.
Trevor continued to do well but John played some inspired decisive bowls at important times and claimed the trophy by 21 shots to 16.
Next up were the ladies' and gents' championships, sponsored by Gary Youngson Wealth Management and E&M Engineering respectively, which involved Lorna Cormack v Marina Bain and John McGill v Ronnie Bain snr.
Marina started the better in the ladies' final, leading 15-8, but defending champion Lorna was not ready to pass on her crown and produced an inspired comeback to lift the title 21-15.
Gallery1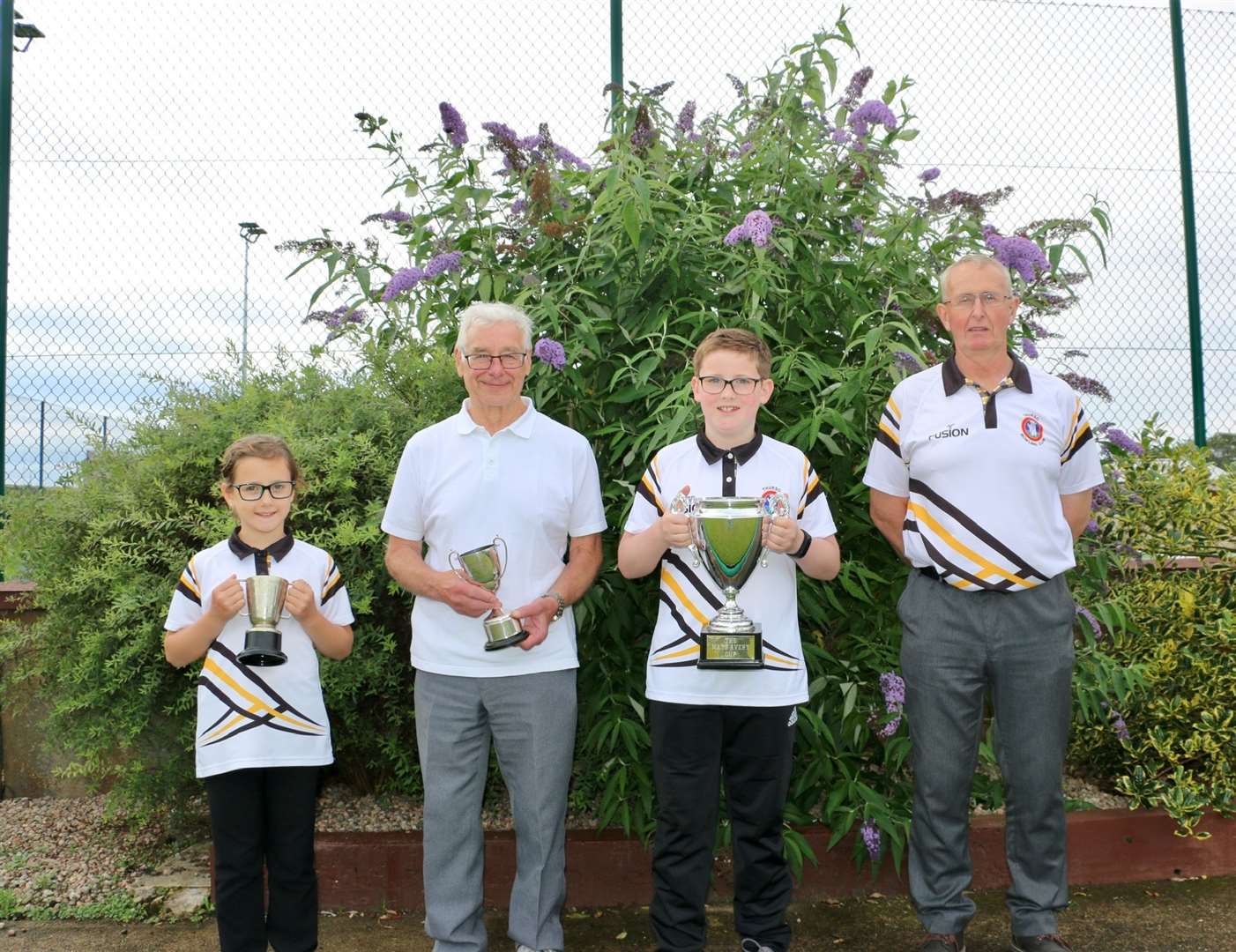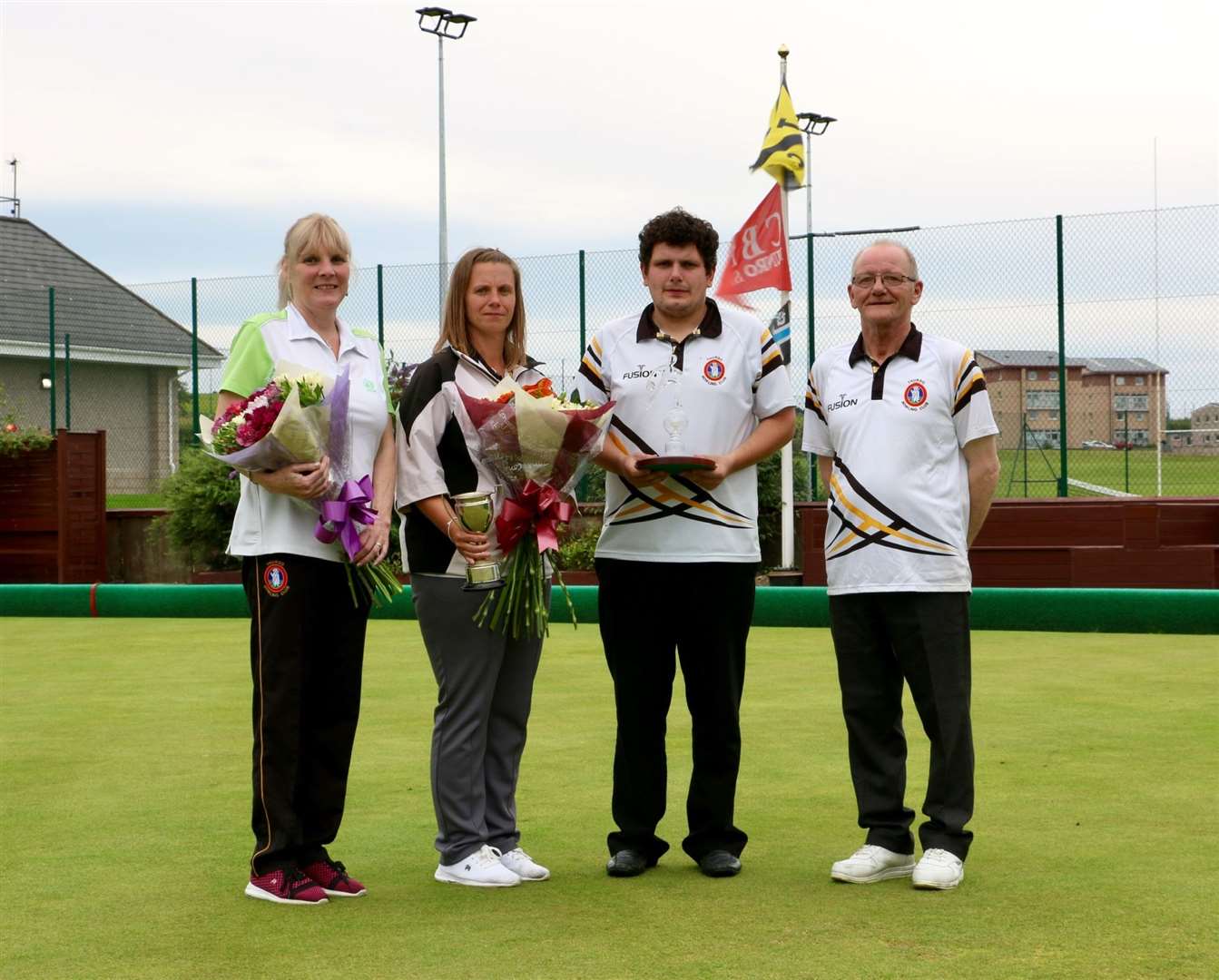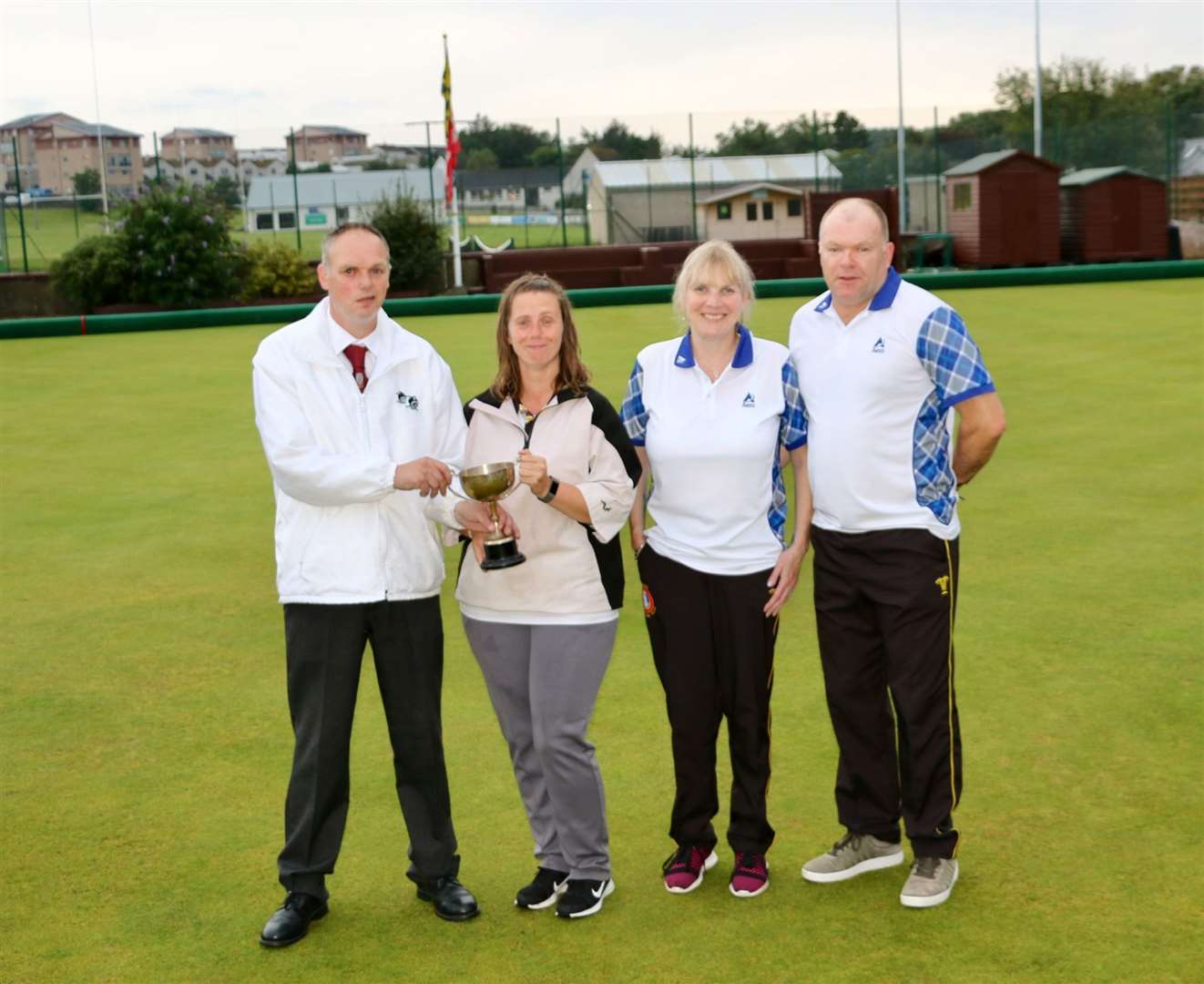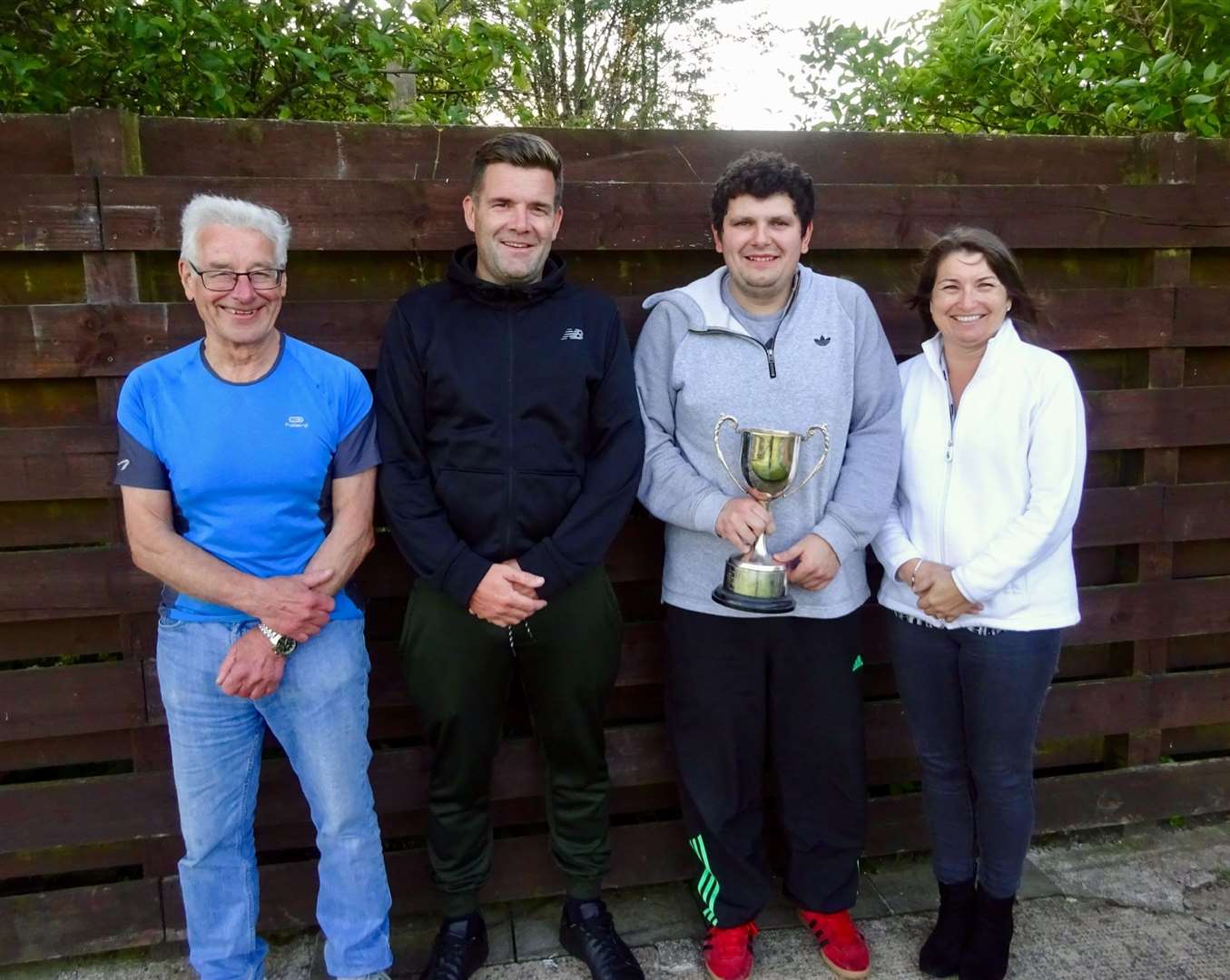 The men's championship saw John contest his first championship against the experienced Ronnie and he put up a valiant challenge, keeping the game tight early on. Ronnie then broke away, scoring 14 shots over six ends, and closed the tie out 21-13 to claim his first championship since 2002.
The third session again saw two singles being decided, the President's Trophy and the Ladies' Holborn.
Ronnie was up against Scott Christie this time and Scott was quick off the mark, taking a 9-0 lead. Ronnie closed the gap to two shots but Scott scored on six of the last seven ends to clinch the match by 21-13.
The Ladies' Holborn, sponsored by Buds 'n' Blooms, was a rematch between Lorna and Marina. Marina was set for revenge and built up an early lead of 14-3. Again it looked as if Lorna was going to produce a comeback, closing to 16-13, but Marina dug in and finally won 21-16.
The mixed pairs final brought the day to a close and produced the closest game of the day. Henny Henderson and Marina Bain settled the better against Lorna and Brian Cormack and led by 11 shots to three.
Lorna and Brian strung the next few ends and held a two-shot lead with two ends to play but Henny and Marina forced an extra end after securing singles. Marina then played a perfect draw to lie shot with her final bowl to bring the day's play to an end.
Earlier in the week the singles league was decided. The final league consisted of Scott Christie, John Harris, Karl Patterson and Julie Knapp.
After three tight sets of matches it was Scott who was victorious, winning all three ties. Karl claimed second spot, with John third and Julie fourth.
---
---