Record-breaking Bannerman leads from the front to win Castle of Mey 10k
---
Published: 13:23, 27 May 2019
| Updated: 17:45, 27 May 2019
---
---
JENNY Bannerman of Inverness Harriers led from the front to win the Castle of Mey 10k on Sunday.
She broke her own previous course record of 36.37, finishing the race in 35.44 on a day when runners and spectators had to contend with heavy rain.
The Castle of Mey 10k is North Highland Harriers' flagship race and 260 runners who took part. The cooler weather suited the runners better than the previous warmer years and many gained personal bests.
Bannerman said: "I was just 100 metres into the race and I realised that there were no takers and nobody had come with me.
"It's hard to produce a decent time when you are completely on your own but I did manage to hit halfway in 17.24.

"The second half had uphill stretches into the wind and rain. So that inevitably cost time, especially since I was on my own.
"The Castle of Mey can be very pleasant on a good day, but unfortunately it poured from start to finish this time. But I was glad to get the win and the record."
It was over two minutes before the men appeared and it was a very close finish with only three seconds separating the first three male runners.
First male went to Grant Anderson of North Highland Harriers, finishing in 38.00. In second place was Craig Moar of Orkney Athletic Club finishing in 38.02, beating his team-mate Colin Barnett by one second.
Second female was Rhiannion Kirk from Edinburgh University Hare and Hounds, finishing in 40.37, and in third place was Marianne Wilson of North Highland Harriers in 42.13.
First female master went to Debs Larnach of North Highland Harriers, first male master went to Davie Macleod of Orkney Athletic Club, first female over 50 was Ruth Spence of Orkney Athletic Club and the male over-50 trophy went to Gavin Lee of Inverness Jog Scotland.
David Spencer (North Highland Harriers), who is over 50, and who finished 19 places and some four minutes ahead of Lee, was awarded the second master trophy.

The weather didn't deter people from participating in the Mey Mile, with more than 150 runners and walkers completing the fun run and walk.
In the primary girls, Shannon May and Olivia Mackay finished first equal while the first primary boy was Joshua Hughes. The first secondary prizes went to Rachel May and Connor Miller of North Highland Harriers.
Gallery1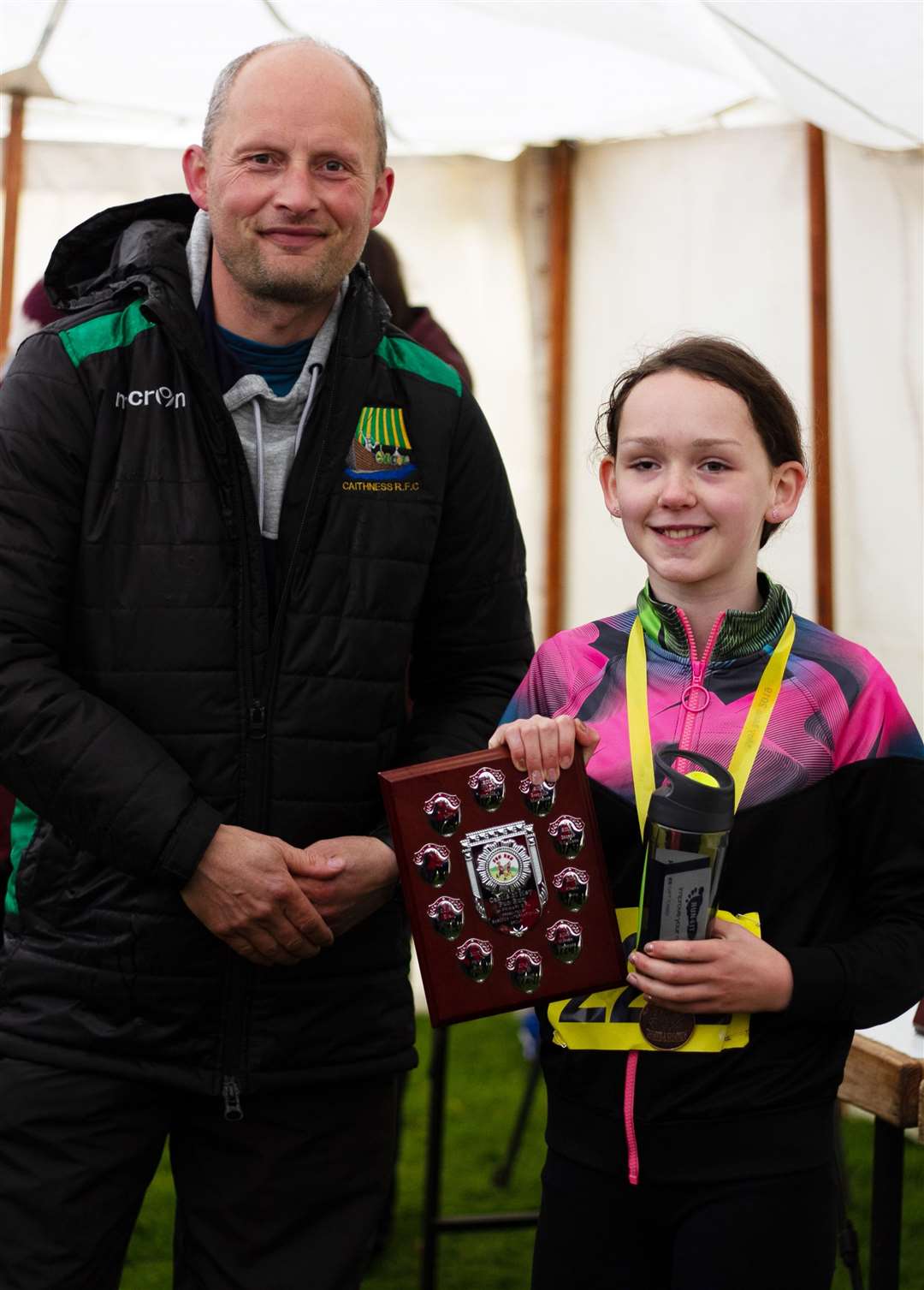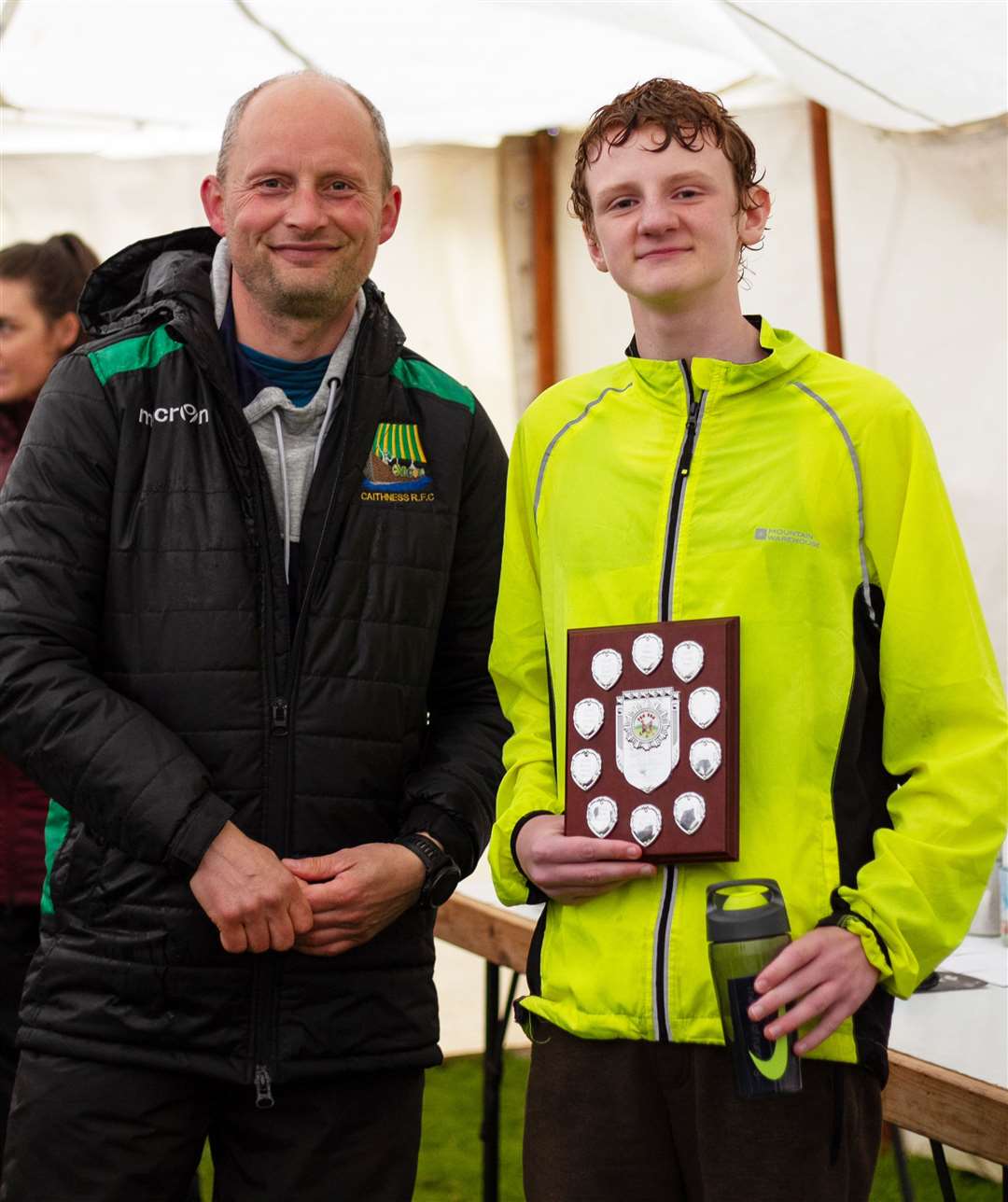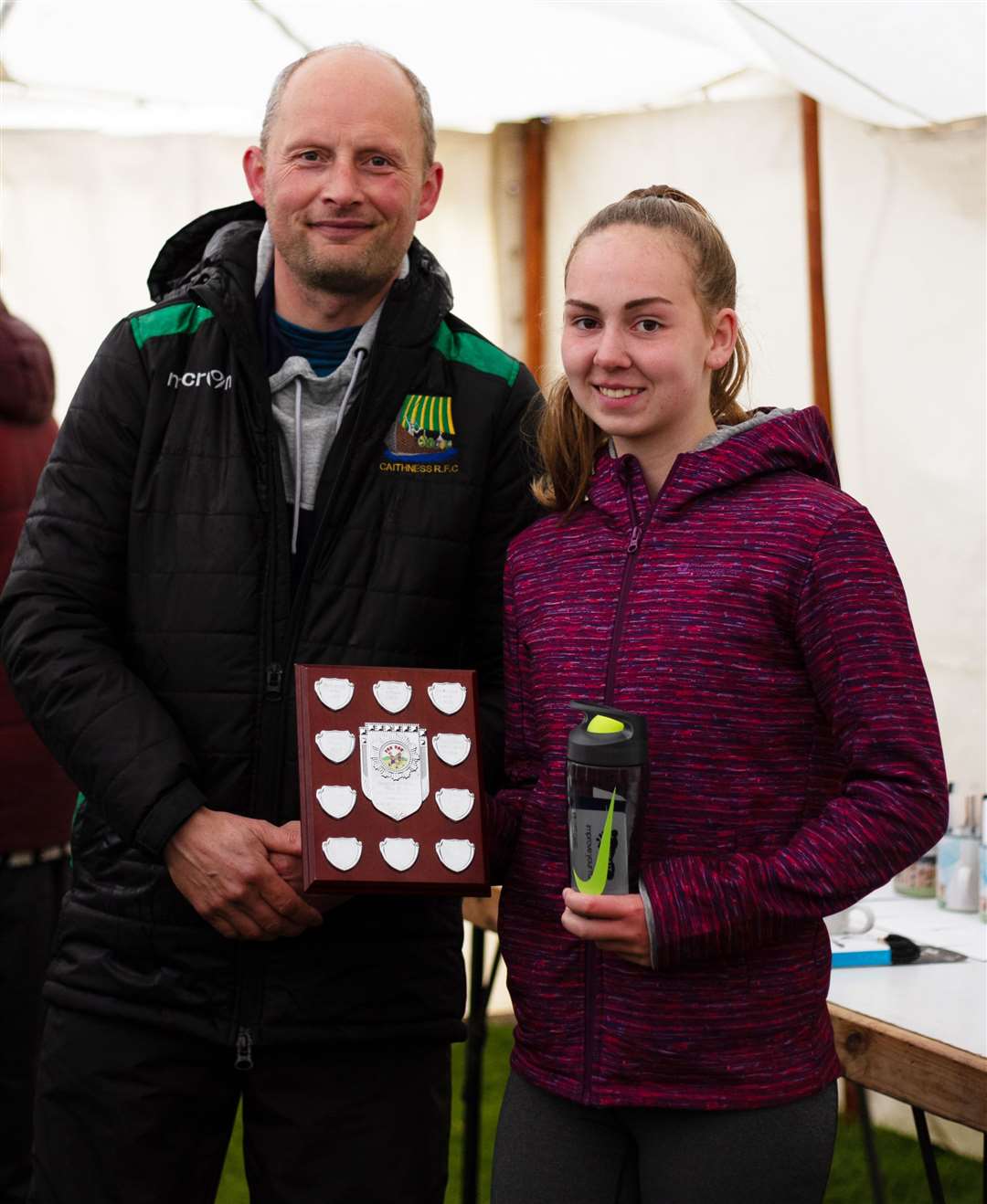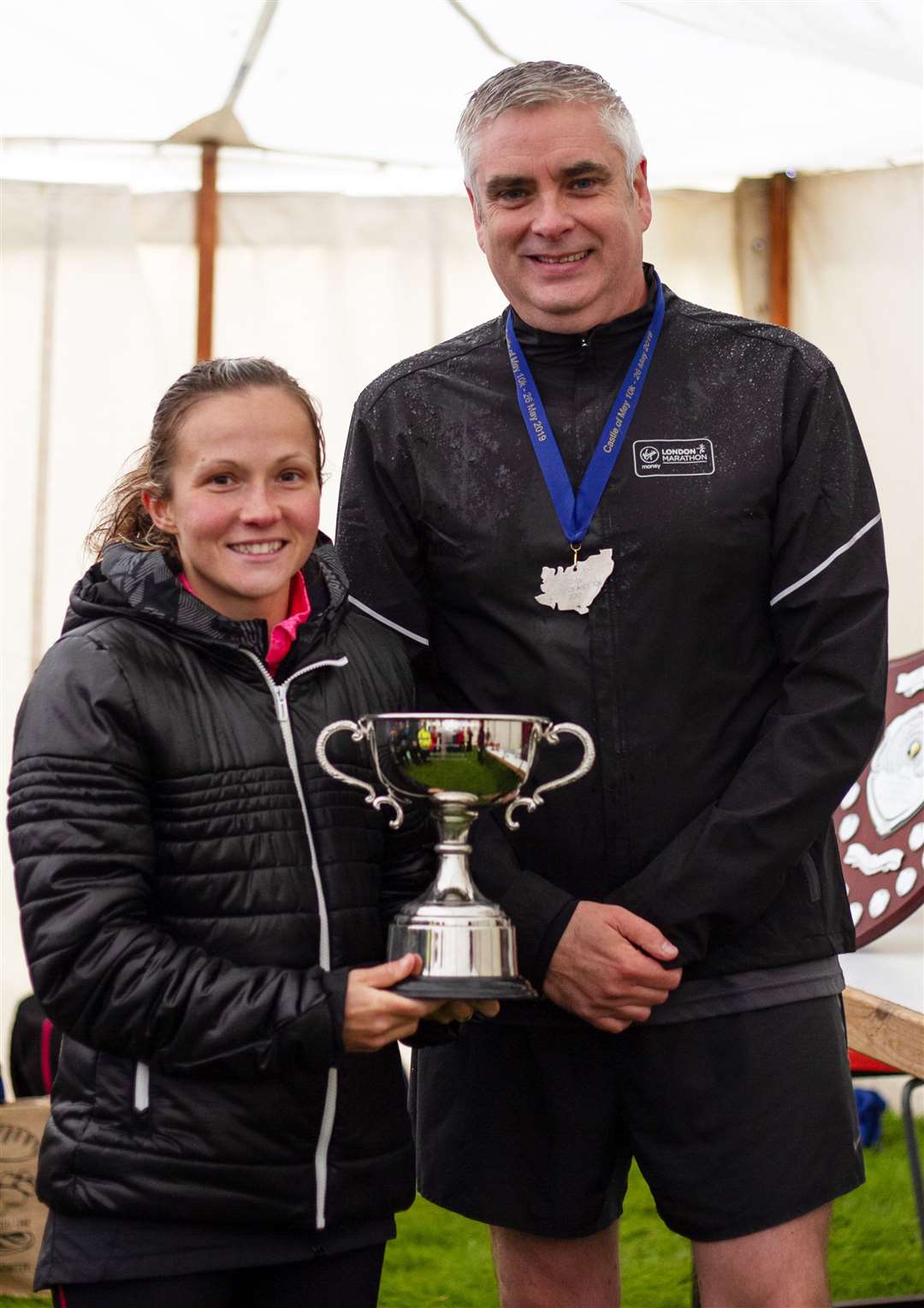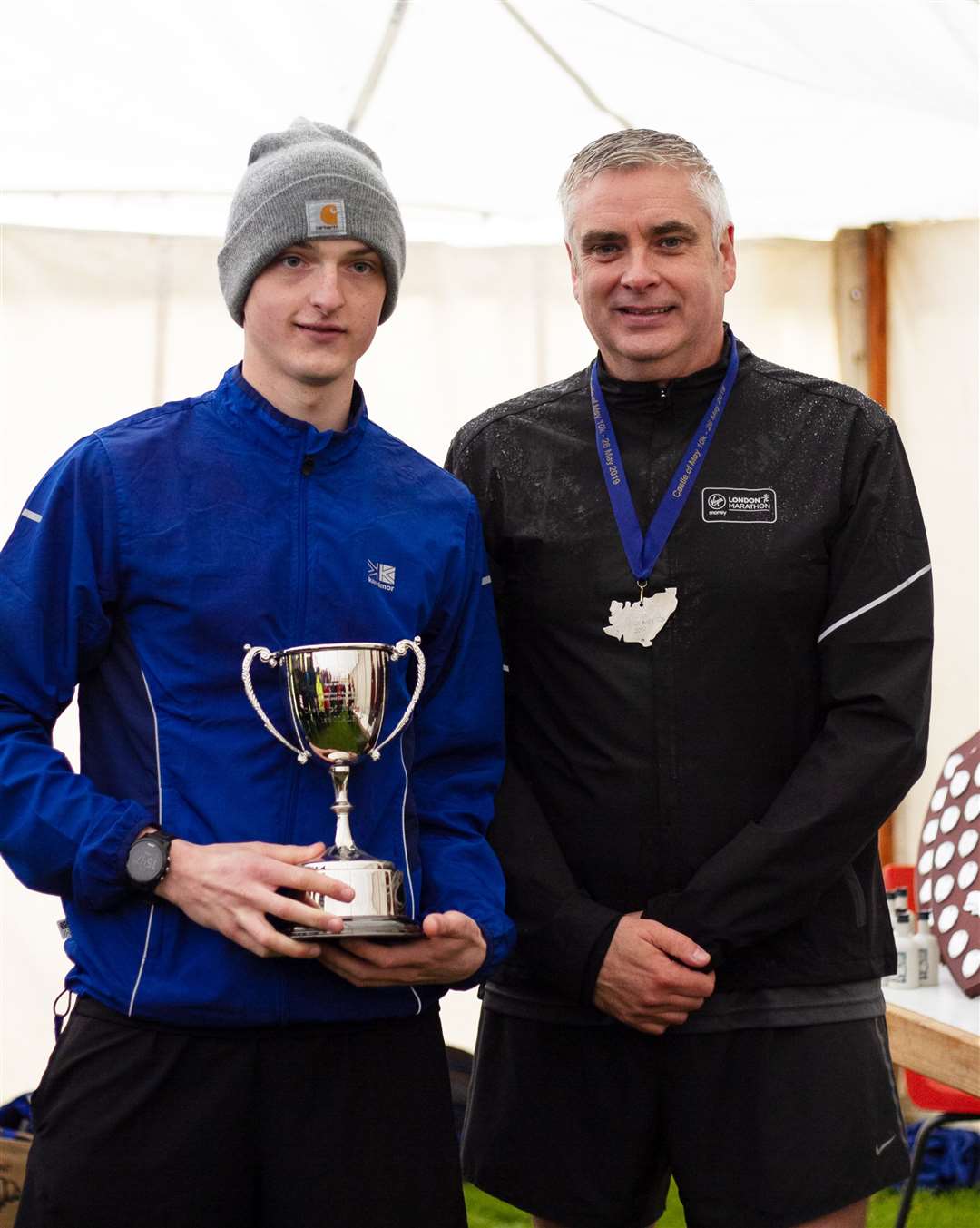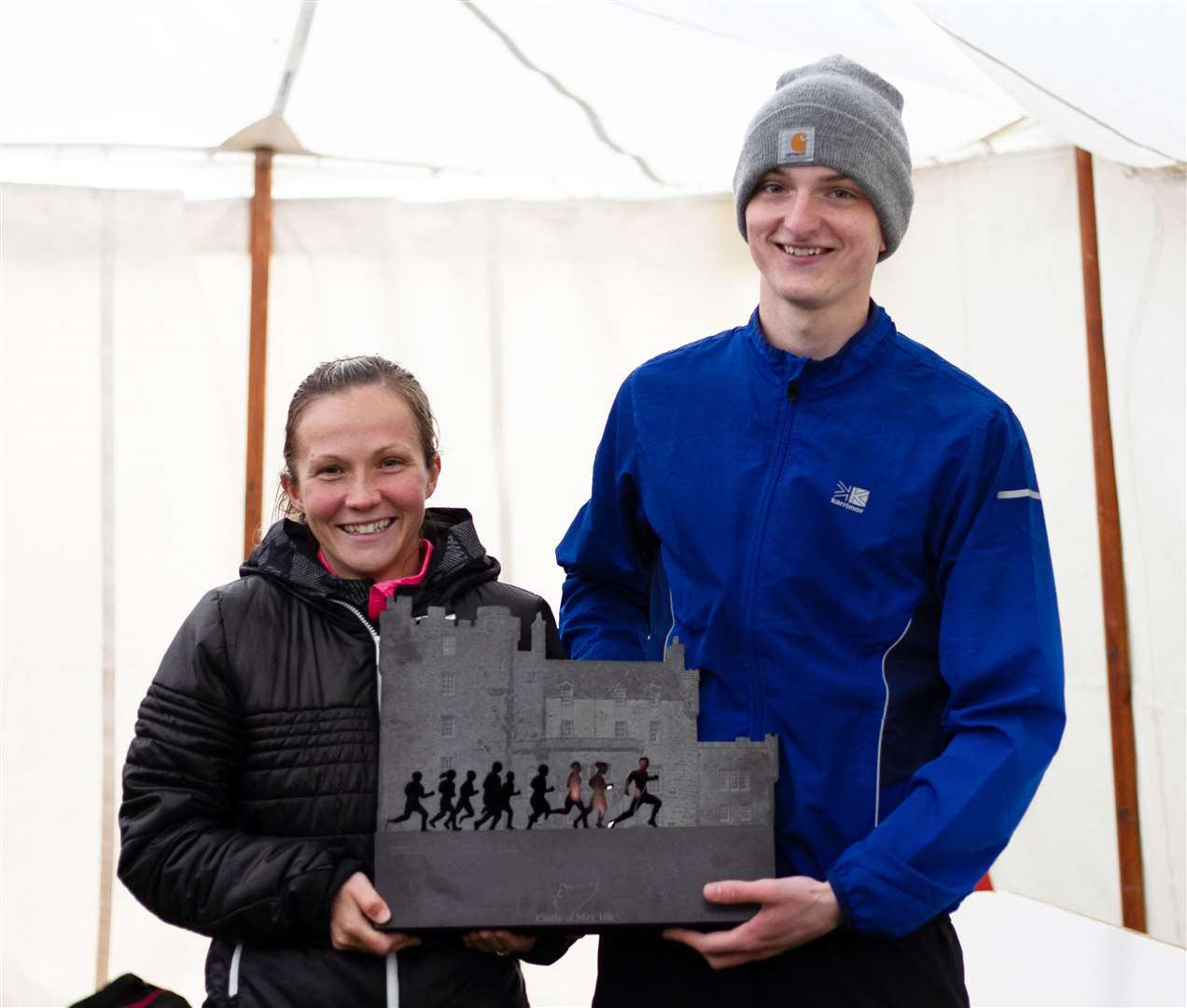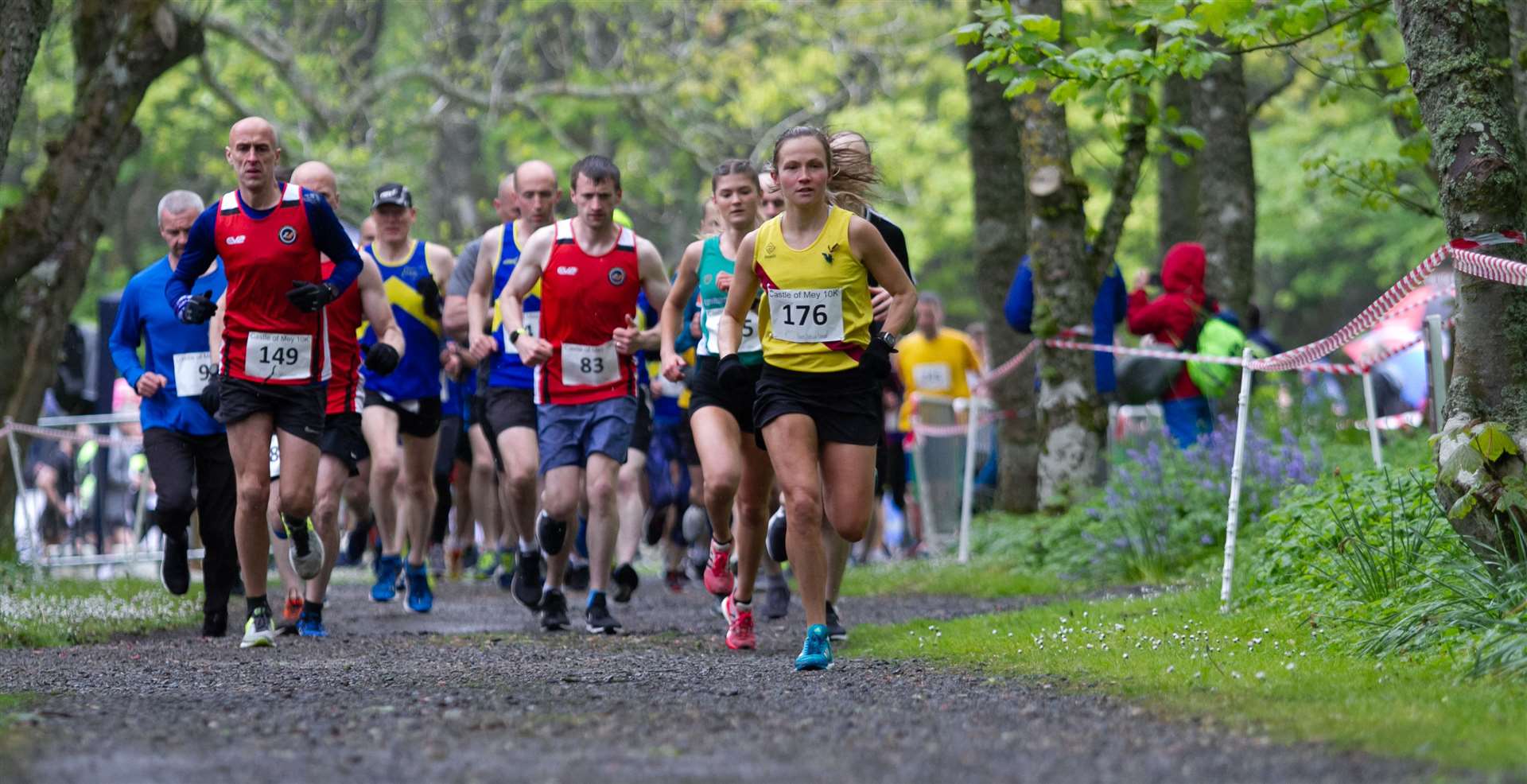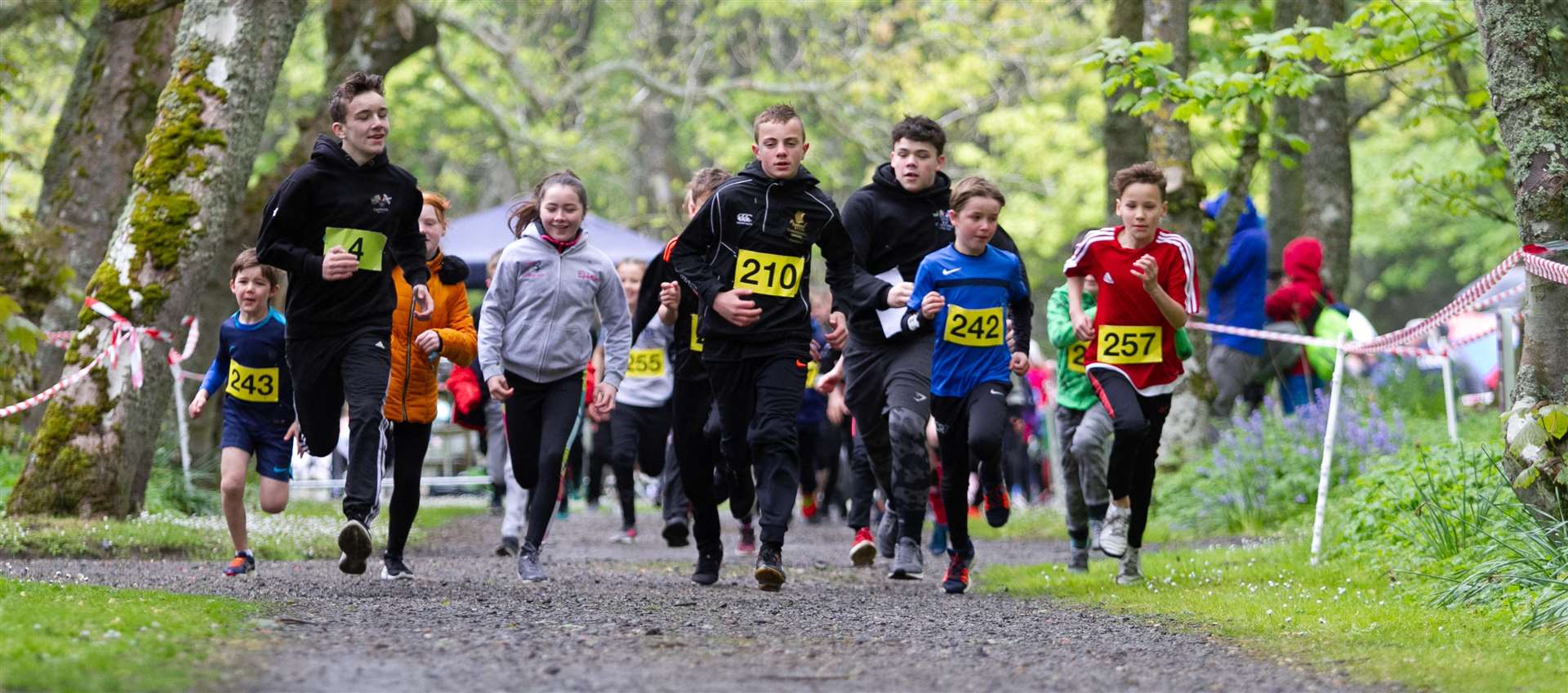 The Castle of Mey 10k is a real community event, with an amazing team of volunteers.
Donna Stewart from North Highland Harriers said: "We are delighted to have our first ever lady overall winner and it was a great run from Jenny Bannerman.
"It was fantastic to have so many people brave the weather and participate in the Mey Mile. We had all ages taking part, with the kids putting in amazing efforts."
She added: "The Castle of Mey 10k is a real community event, with an amazing team of volunteers including support from local organisations and youth groups who work hard to make the event a success.
"The runners also get great support along the route from local residents in Scarfskerry and Mey. Thanks also to the Castle of Mey for hosting us."
Full results are available on the North Highland Harriers website.
---
---