Local riders qualify for arena event at Scotland's Pony Club Spring Festival
---
Published: 11:00, 07 September 2021
---
Easier access to your trusted, local news. Have a look at our digital subscription packages!
---
---
A new venue and well-dressed track made for a very exciting Pony Club arena event at Blarmhor House, Georgemas, recently.
Sunny weather conditions meant there was a good turnout of local riders for this open event which included qualifiers for the arena eventing at the Pony Club Spring Festival scheduled to take place at the Scottish National Equestrian Centre next April.
In total seven qualified – Leoni Kennedy on Fin, and Ava Bain with Spencer went through in the 70cm class, while Emily Campbell riding Tom, and Morven Mackenzie on Atlantic Tiffany qualified in the 80cm section. In the 90cm the qualifying tickets went to the winner and runner-up – Erin Hewitson on Ollie and Danielle Sinclair with Cruz, who also qualified in the 100cm class along with Alysha Homes on Rory.
Gallery1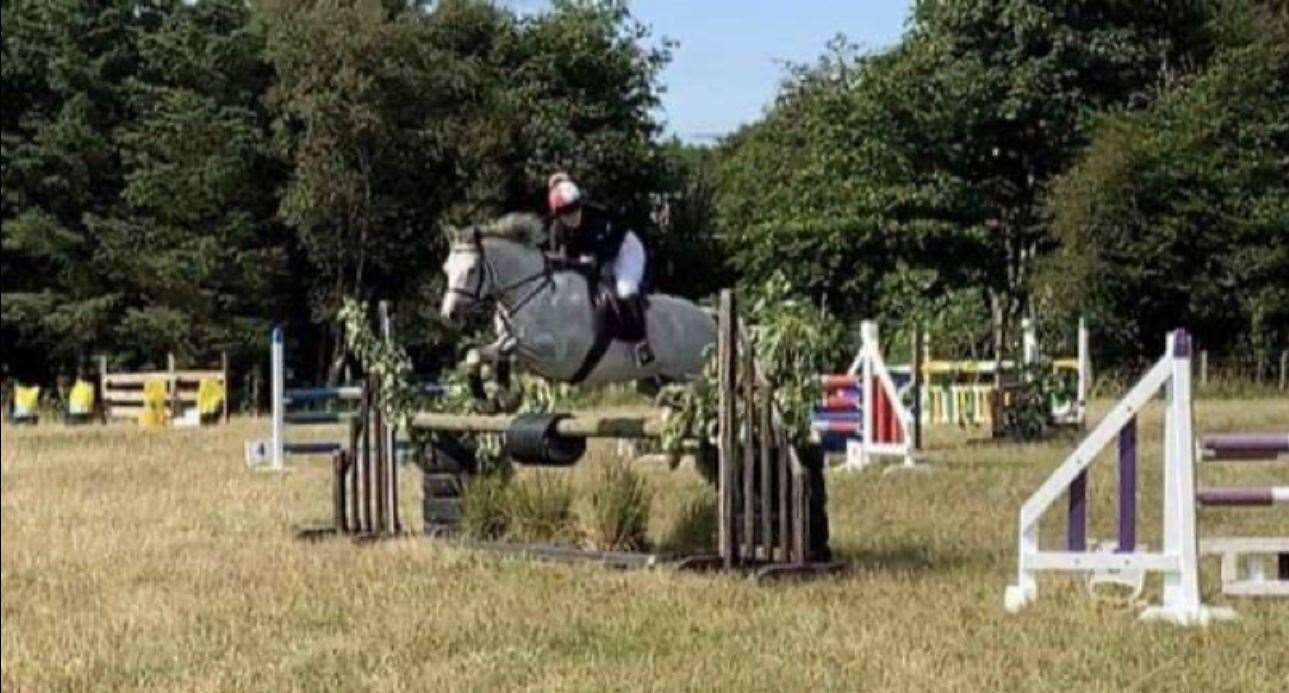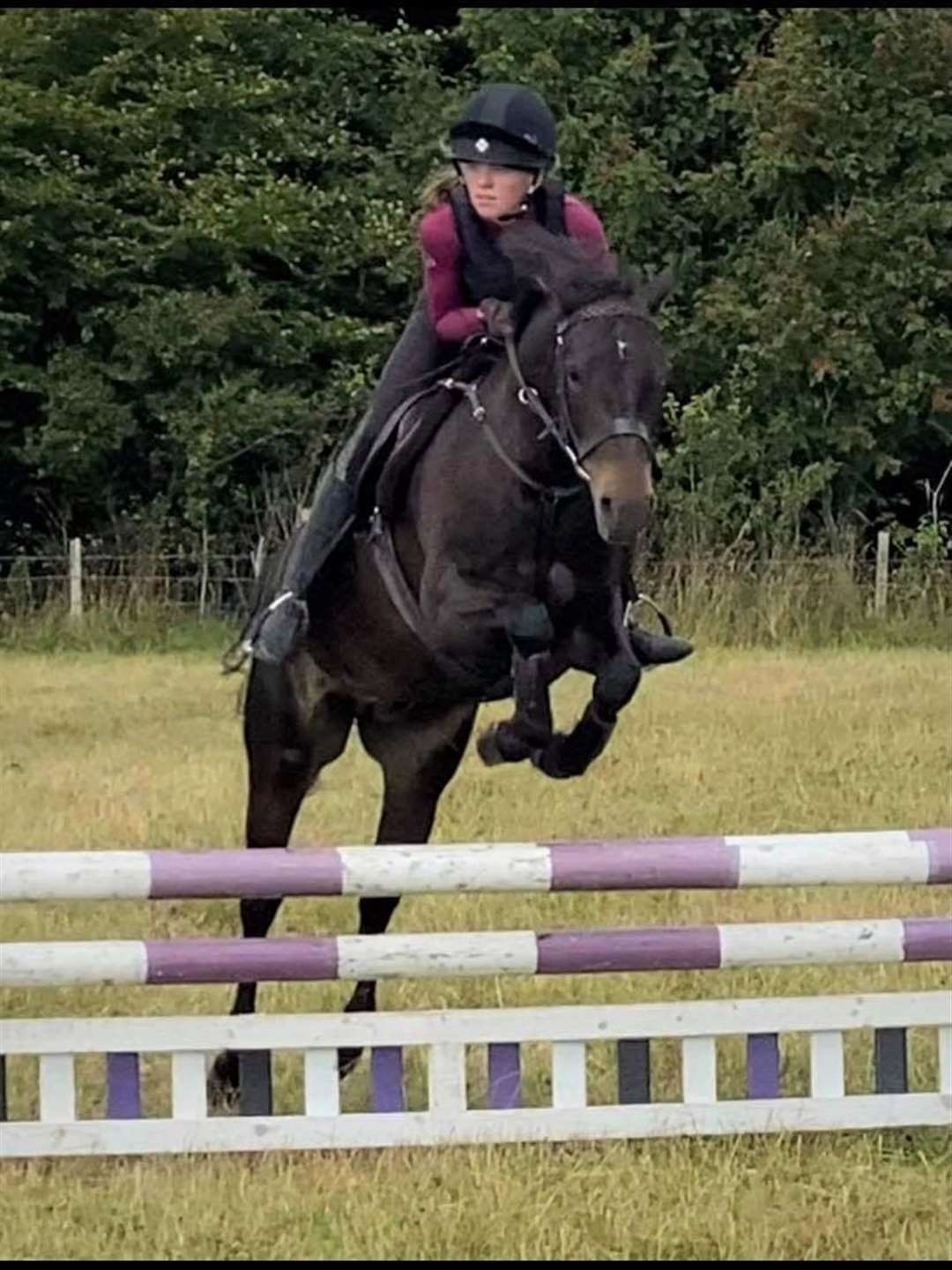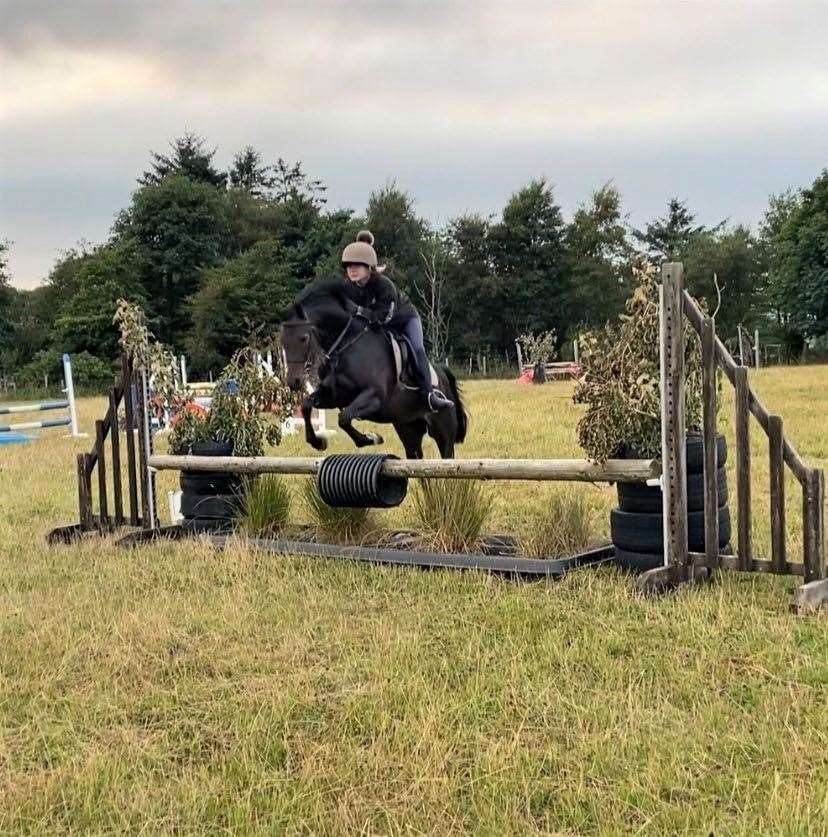 Results
Lead rein/assisted: 1 Rachel MacGregor, Dandy; 2 Ella Budge, Minnie. 40cm: 1 Aimee Holmes, Poppet; 2 Erica Pottinger, Cherry. 50cm: 1 E Pottinger, BB; 2 Aimee Holmes; 3 Ava Bain, Ollie; 4 E Pottinger, Cherry; 5 Isla Miller, Silver. 60cm: 1 Leoni Kennedy, Minnie; 2 Ellie Bain, Tiger Lilly; 3 E Pottinger, BB; 4 L Kenndy, Fin; 5 E Bain, Spencer.
70cm: 1 L Kennedy, Fin; 2 Kira Fraser, Welly; 3 A Bain, Spencer; 4 L Kennedy, Minnie; 5 Liam Mackenzie, Wee Vintage Abbie. 80cm: 1 Emma Coghill, King; 2 Lynn Ronaldson, Chester; 3 Erin Mackenzie, Piggy; 4 K Fraser; 5 Emily Campbell, Tom; 6 Morven Mackenzie, Atlantic Tiffany. 90cm: 1 Erin Hewitson, Ollie; 2 Danielle Sinclair, Cruz, 3 Alysha Homes, Rory; 4 E Mackenzie; 5 M Mackenzie; 6 Ruth Alexander, Harry. 100cm: 1 Mary Miller, Poppy; 2 Alysha Holmes; 3 Jean Gunn, Josie; 4 Frances Sutherland, Cosmos; 5 D Sinclair.
---
Do you want to respond to this article? If so, click here to submit your thoughts and they may be published in print.
---
---
---