Jack's impressive display after moving up to Junior Max
---
Published: 13:13, 29 July 2020
| Updated: 13:14, 29 July 2020
---
Get the Courier and Groat sent to your inbox every week and swipe through an exact replica of the day's newspaper
---
---
Castletown teenager Jack Ryan took to the tracks in two different motorsports in July.
First the 14-year-old put on an impressive showing at the North of Scotland Kart Club's first race of the season, which attracted a good turnout at the Golspie track.
Jack has moved up to Junior Max from Honda Cadets and his first outing in his new kart did not disappoint as he took it all in his stride.
Heat one saw him start in pole position. He took the first corner at speed and, in changing conditions, went off the track.
He fought back but was unable to catch up and finished in fifth place.
Jack started in second position in heat two and kept his place until lap six when he had some engine trouble. He came into the pits and went back out to finish fourth.
Gallery1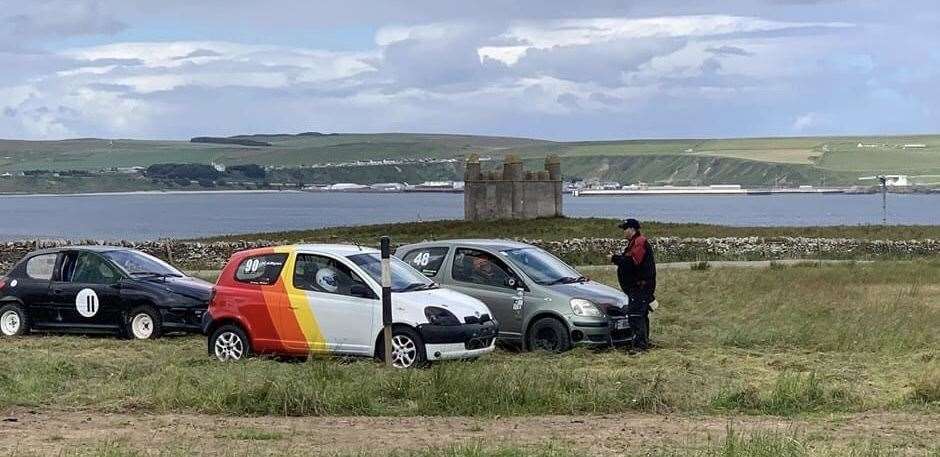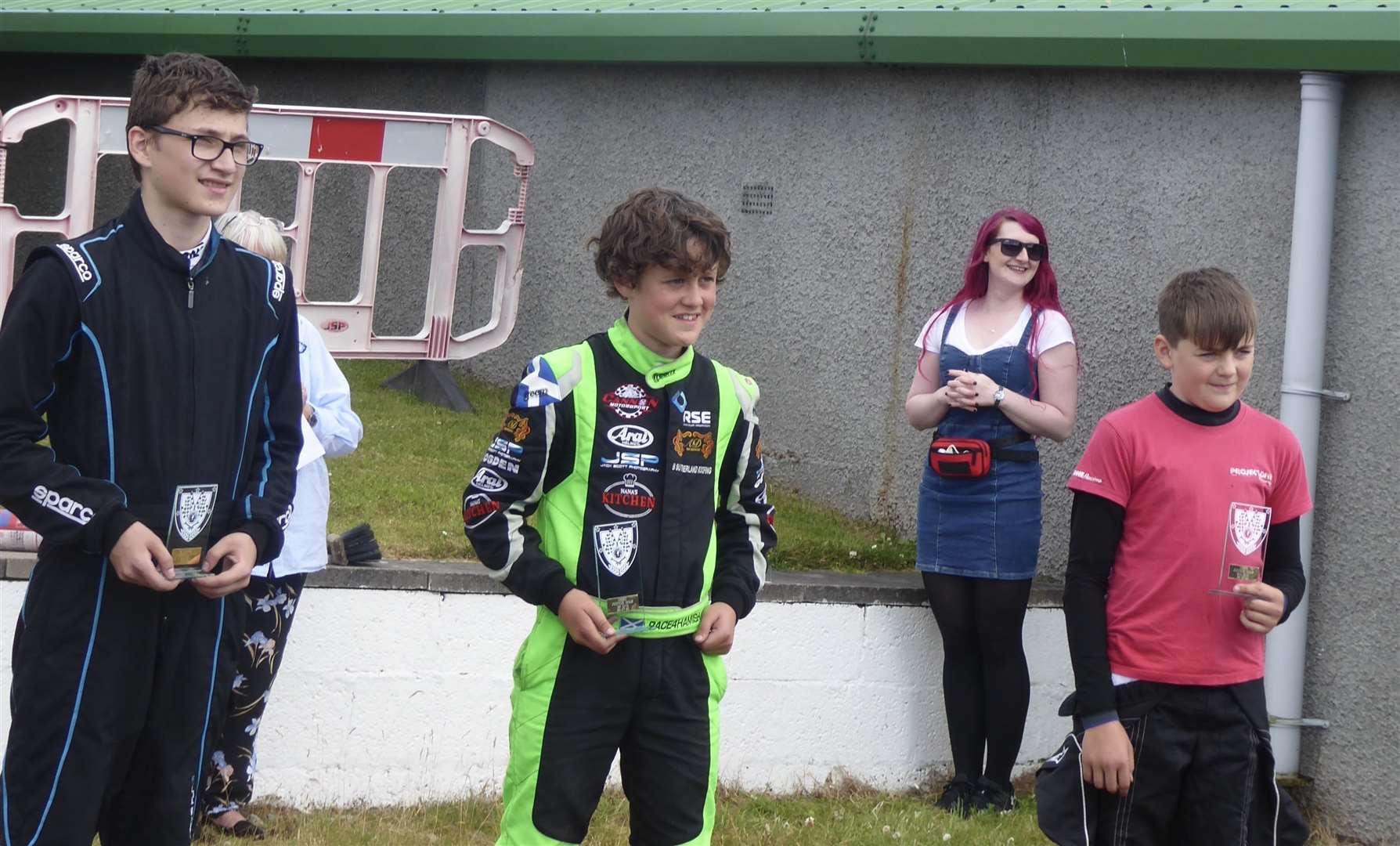 In heat three he started in pole again, losing his position to Dylan Mackay and finishing in second place.
Jack began in fourth position in the final and fought up to second place. He couldn't get past Dylan and ended up second – not a bad finish for the first time out in his new kart in a new section.
The next race is on August 29/30 at Golspie
Jack spent some of his time during lockdown getting his Toyota Yaris ready for Caithness Autocross Club's meeting at Towerhill on July 18/19. He raced in the junior section at this closed event and finished both days with the fastest lap times.
He is looking forward to the next round on Sunday, again at Towerhill.
---
---
Get a digital copy of the Courier and Groat delivered straight to your inbox every week allowing you to swipe through an exact replica of the day's newspaper - it looks just like it does in print!
SUBSCRIBE NOW
---
---