Humphries steps on the gas to blitz Bilbster track
---
Published: 10:09, 02 July 2019
| Updated: 12:00, 03 July 2019
---
---
Gallery1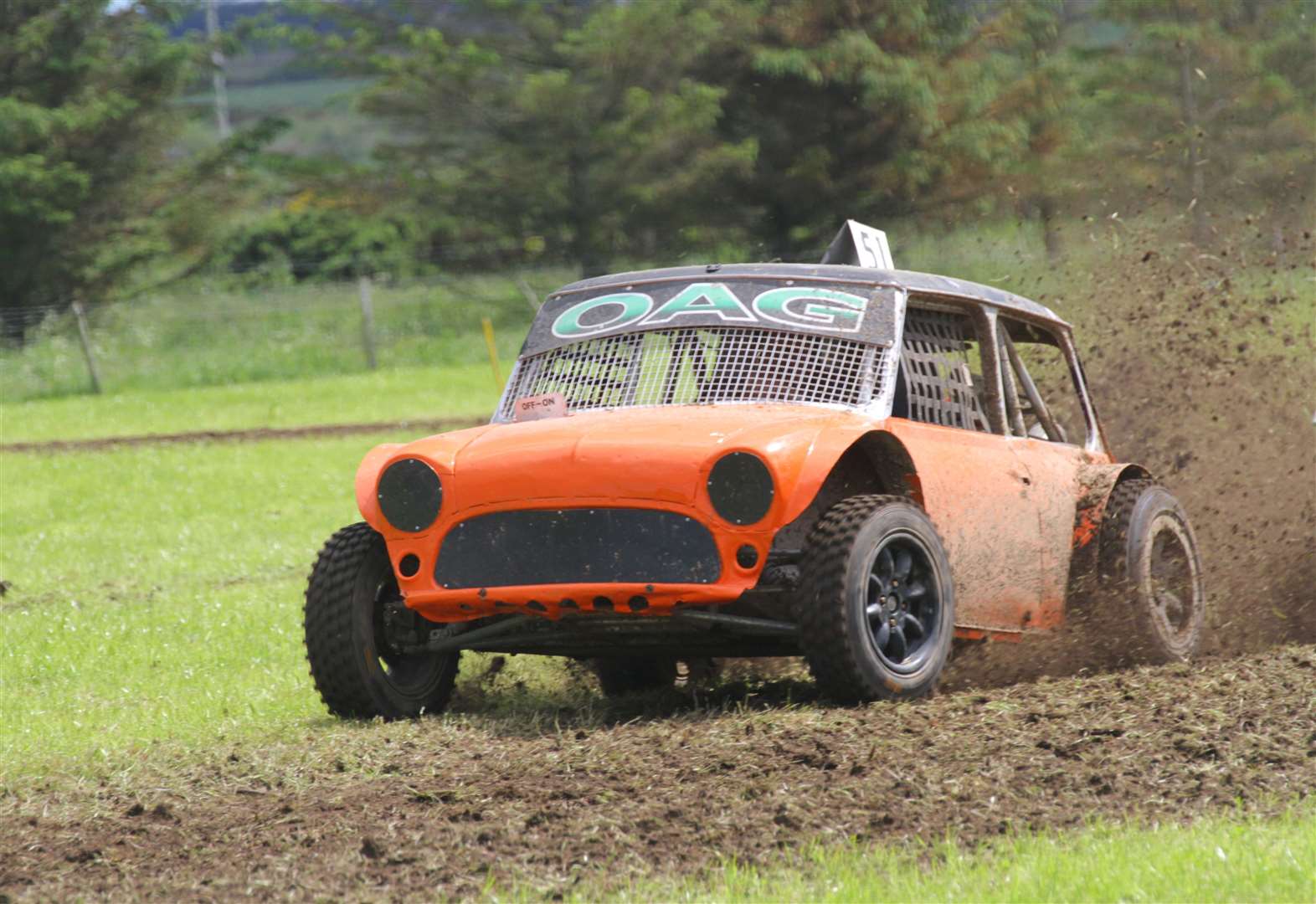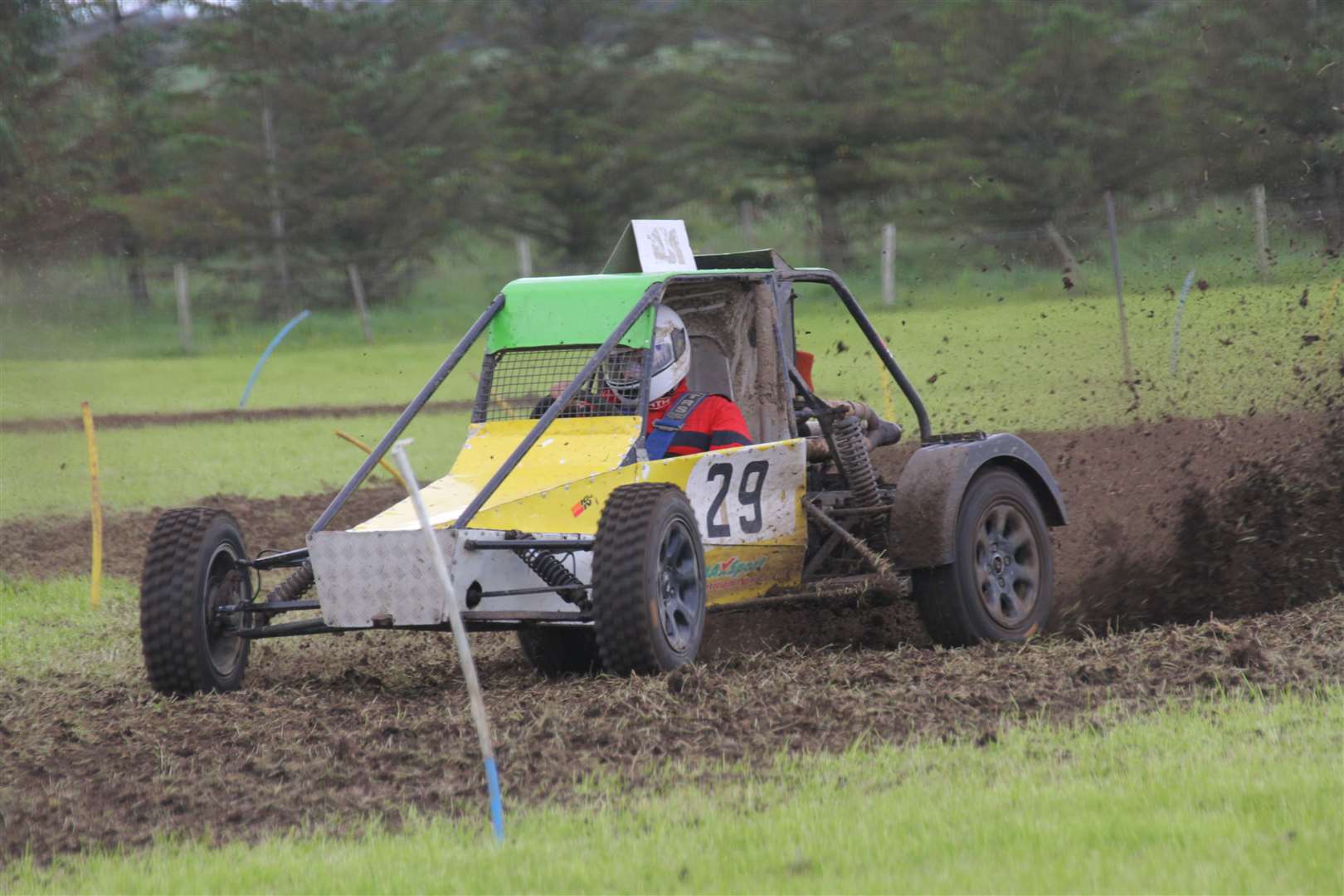 There were spins and thrills galore as the third round of the Caithness Autocross revved into gear at Bilbster Farm.
A grand number of 27 cars had their ignitions turned and their engines fired up and motorsport fans did not come away disappointed.
The standard of racing was fast and furious on the grassy field and, thanks to the favourable conditions, some spectacular driving enthralled the crowd.
Lenny Humphries put his foot on the gas – and then some – as he took the Fastest Time of the Day crown after flying around the course in his supercharged Autograss special buggy in a time of 1 min 15 sec.
The powerful special Mini driven by Derek Oag crossed the line in second spot, six seconds slower than Humphries.
In the other events, Craig Manson took class 1400 to 1700cc in a time of 1 min 25 sec in his Peugeot 106 GTi, while John Omand in a BMW won the rear-wheel-drive unrestricted class in a time of 1 min 33 sec.
Ronald Gunn in a Black Audi TT showcased his spectacular driving skills to take the 4x4 unlimited class in 1 min 26 sec.
In the 1000cc class, Kian Campbell left the rest of the field trailing in his wake as he posted a winning time of 1 min 34 sec.
---
---