Gunn looking to kick on after making Pro14 debut for Edinburgh Rugby
---
Published: 08:36, 03 April 2021
---
Easier access to your trusted, local news. Have a look at our brand new digital subscription packages!
---
---
Making his debut for Edinburgh Rugby was "a special moment" for Shaun Gunn – and now he is looking to kick on and establish himself at Pro14 level.
The 22-year-old prop from Caithness has played for Scotland under-19s and under-20s and began training with Edinburgh two seasons ago.
Gunn came on as a second-half replacement in a 24-17 Pro14 defeat to Dragons at Cardiff's Principality Stadium, previously known as the Millennium Stadium. Even though there were no spectators present, it was still a memorable occasion for the debutant.
"It was quite a special moment," he said. "We were supposed to play at the Dragons' pitch but there was something wrong with it so we ended up playing at the Millennium Stadium.
"Coming on there were butterflies going through my stomach but as soon as I got onto the pitch the players got around me and said 'just enjoy it, take it all in'.
"As soon as I got the ball in my hand I felt quite comfortable. The pace of the ball was a bit faster but you've kept training the whole season for this kind of moment so I just had to get stuck in, really.
"There was no crowd but just knowing that's the national stadium, and the players who have played in it, it's a good one to make your debut."
He added: "It was good to get messages from everyone, just saying congrats and well done – that was nice."
Gunn – son of Alistair and Lynda, of Gerston, Halkirk – started playing at minis, then came through the ranks with the Caithness club and was helped along the way by coach Colin Sangster.
"Growing up, none of my mates really played rugby – everyone wanted to play football," Gunn recalled. "I played minis but stopped and got back into it when I was about 14 or 15.
"Colin Sangster started doing sessions with me. I enjoyed it and he got me involved in the regional set-up with Caledonia.
"He saw something in me and I started doing weight sessions and he did fitness sessions with me. He's the one that gave me the chance, really."
Gunn was brought in to the Greens' first team under head coach Russell Mill. "I played about four games for the Caithness firsts when I was 17 – that was in the second row."
He moved to Edinburgh to go to college when he was 18 and was soon playing for Edinburgh Accies. He got his chance at international level in an under-19 match against Georgia.
"I wasn't really exposed to high-level rugby at that point – I was just doing my bit to kind of stay in the fight. So it was quite a good experience," he said.
Gunn went on to start all five of Scotland's games in the U20 Six Nations in 2018.
While training with Edinburgh Rugby he has been turning out for the Melrose Super6 franchise Southern Knights.
Gallery1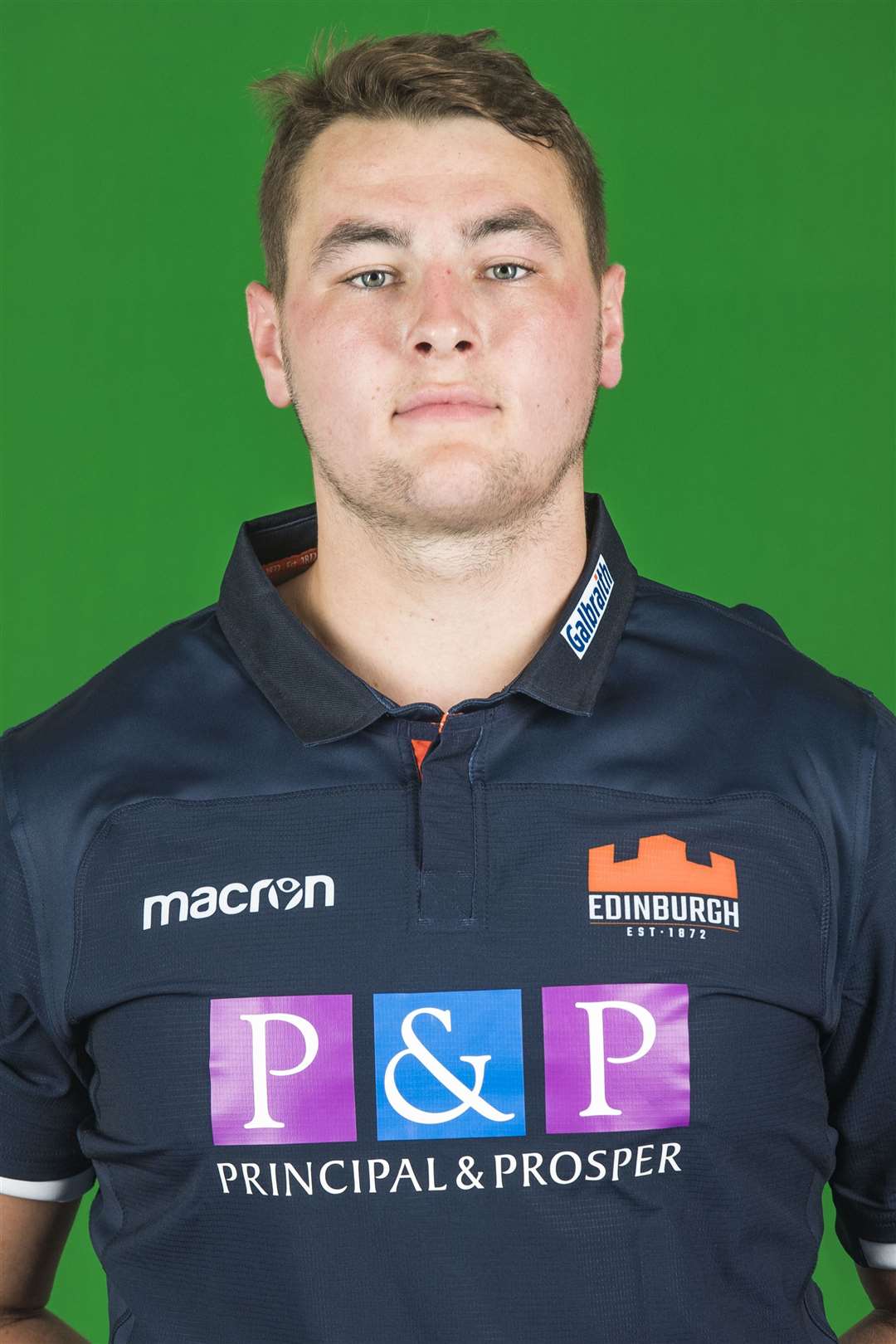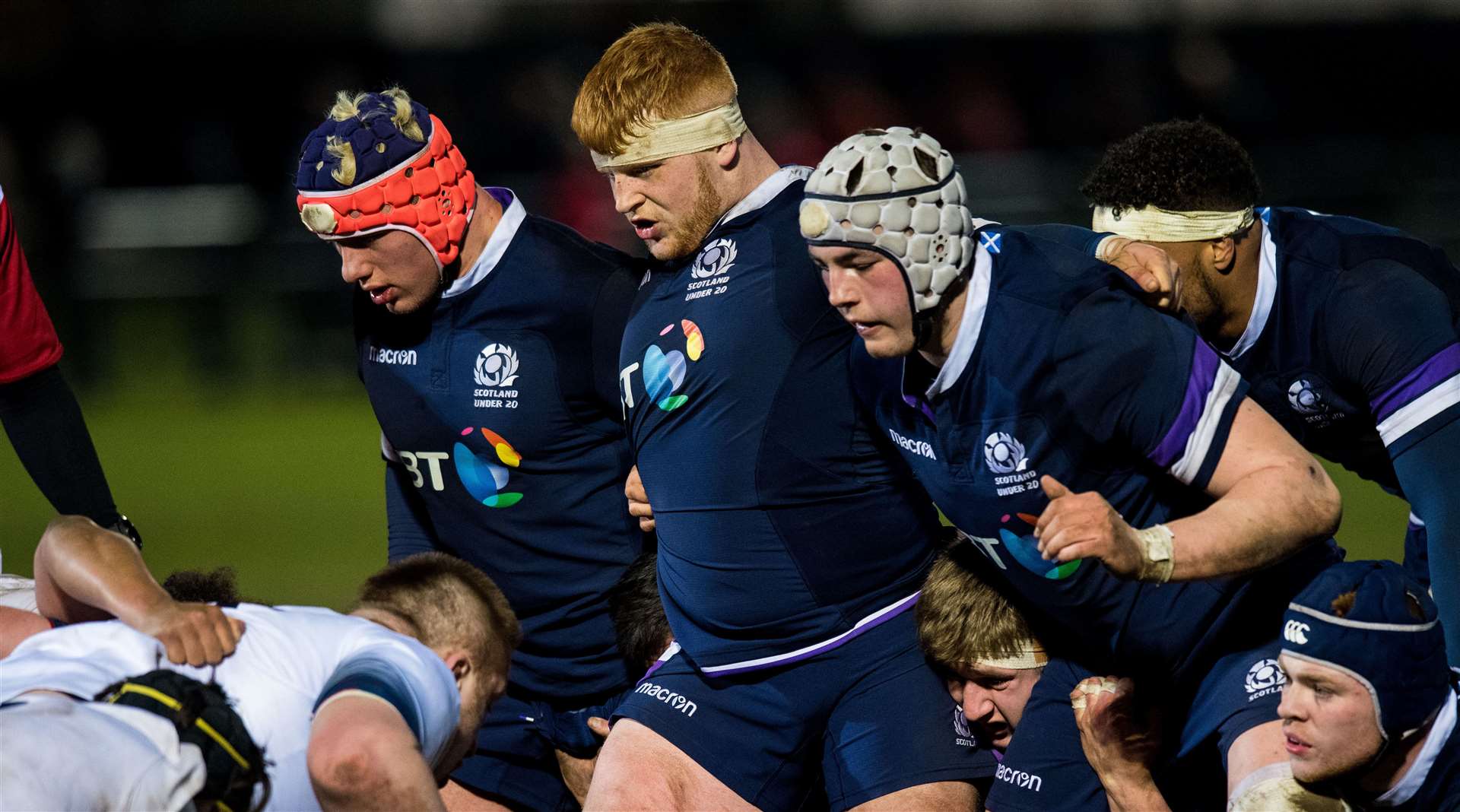 The professional set-up with Edinburgh means adhering to strict Covid-19 protocols, including testing twice a week. "It's quite difficult but the training is still the same and it gets a bit tasty," Gunn said.
As for his preferred position, he explained: "I've tried playing tighthead but my main position is loosehead at the minute. I think I am going to try having a crack at tighthead again, but it is more of a specific role than loosehead."
He is keen to play a part in Edinburgh's Pro14 Rainbow Cup campaign which starts later this month. "I'm hoping to get a shot in that, definitely," he said.
Looking to the future, Gunn added: "I want to kick on and work hard.
"Obviously everyone who plays rugby wants to play to the highest of their ability and play for Scotland but we'll just have to see how things go. I'm going to try my best."
---
Do you want to respond to this article? If so, click here to submit your thoughts and they may be published in print.
---
---
---