Caithness will need stronger squad for next campaign, says interim coach
---
Published: 19:52, 11 April 2019
---
Contribute to support quality local journalism
---
---
THE Greens need to strengthen their squad for next season and aim to get a second string up and running, according to interim coach George Sutherland.
He believes Caithness need between 35 and 40 players to compete over the course of a campaign and would like to establish a second team that could help augment the squad.
Sutherland, who spent 10 years in Australia playing rugby and working as a coach, is also keen to maintain the links he established with former club Palmyra. He is hoping to bring a university student over for a three-month stay to play for the Caithness team in September, October and November.

"This season has been peppered with injuries, call-offs and guys working away so we must have ended up using about 50 different individuals in the team," Sutherland said. "We need a 19-man squad every week and need to strengthen to compete in this league.
"We would like to be competitive and finish as high up the table as we can. I want the guys to enjoy their rugby and the results will take care of themselves. If you put pressure on the players it always goes wrong. Performance is the key. If you get that, the results will come."
Sutherland is keen to keep busy before next season kicks off and is looking at staging rugby sevens events and touch rugby competitions in Wick and Thurso as well as pre-season friendlies in June and July.
A head coach is expected to be appointed after the club's annual general meeting in May.
Gallery1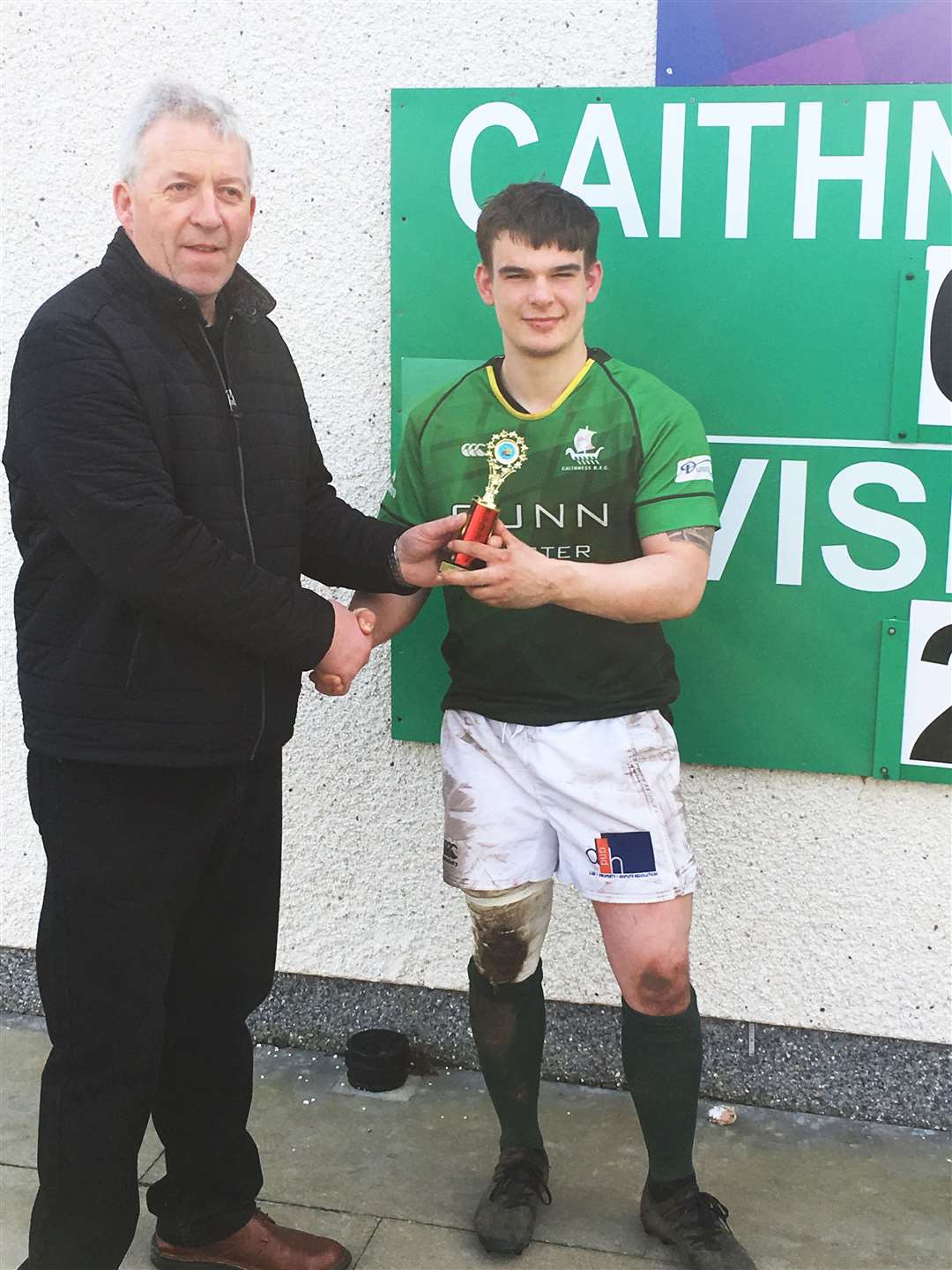 ---
This website is powered by the generosity of readers like you.
Please donate what you can afford to help us keep our communities informed.
BECOME A SUPPORTER
In these testing times, your support is more important than ever. Thank you.
---
---