Caithness United's online training videos help players develop their skills
---
Published: 08:47, 27 May 2020
| Updated: 17:44, 01 June 2020
---
Get a digital copy of the Courier and Groat delivered straight to your inbox every week
---
---
Youth football club Caithness United has devised its own series of online coaching videos to ensure players keep up their fitness levels and develop their skills while lockdown restrictions mean they can't meet up for regular training.
Coaches in charge of the club's two age groups, under-13 and under-15, are delighted with the response to their recently launched YouTube channel which hosts the series of Drillz Skillz sessions. Five videos have been completed so far and coaches Alan Kennedy, Derek Shearer and Steve Bain are finalising the sixth.
It follows on from a set of "10 Day Challenges" this spring which involved the players doing a daily series of fitness sessions and training drills while isolated from their team-mates. Video clips of the boys responding to each of the challenges proved popular on social media.

Alan explained: "After the success of the '10 Day Challenges' that we rolled out at the end of March, myself and Derek and Steve put our heads together to think of what we could do for the squads going forward.
"We felt it was important that we do our bit to provide the option for our players to stay connected and active, and have some fun, with the bonus of retaining their footballing sharpness and touch."
Alan suggested that the next step would be to start producing the club's own drills videos.
"The idea was that, through these video sessions, the Caithness United coaches would present and explain different drills 'directly' to the boys. They could perform the drills in or around the safety of their own homes, and hopefully we would make the whole experience more personal and something they could identify with.
"In doing so, we also hoped this would keep them connected and participating more – not only because it would be beneficial to them from a footballing perspective, but for their physical and mental health during lockdown."
After learning about video editing, the coaches gathered a few ideas and compiled the first Caithness United Drillz Skillz session in mid-April.
"We have since published four further sessions on a weekly basis, and we're editing a sixth instalment at the moment," Alan said. "All of these are also publicly available through our newly formed Caithness United YouTube channel.
Gallery1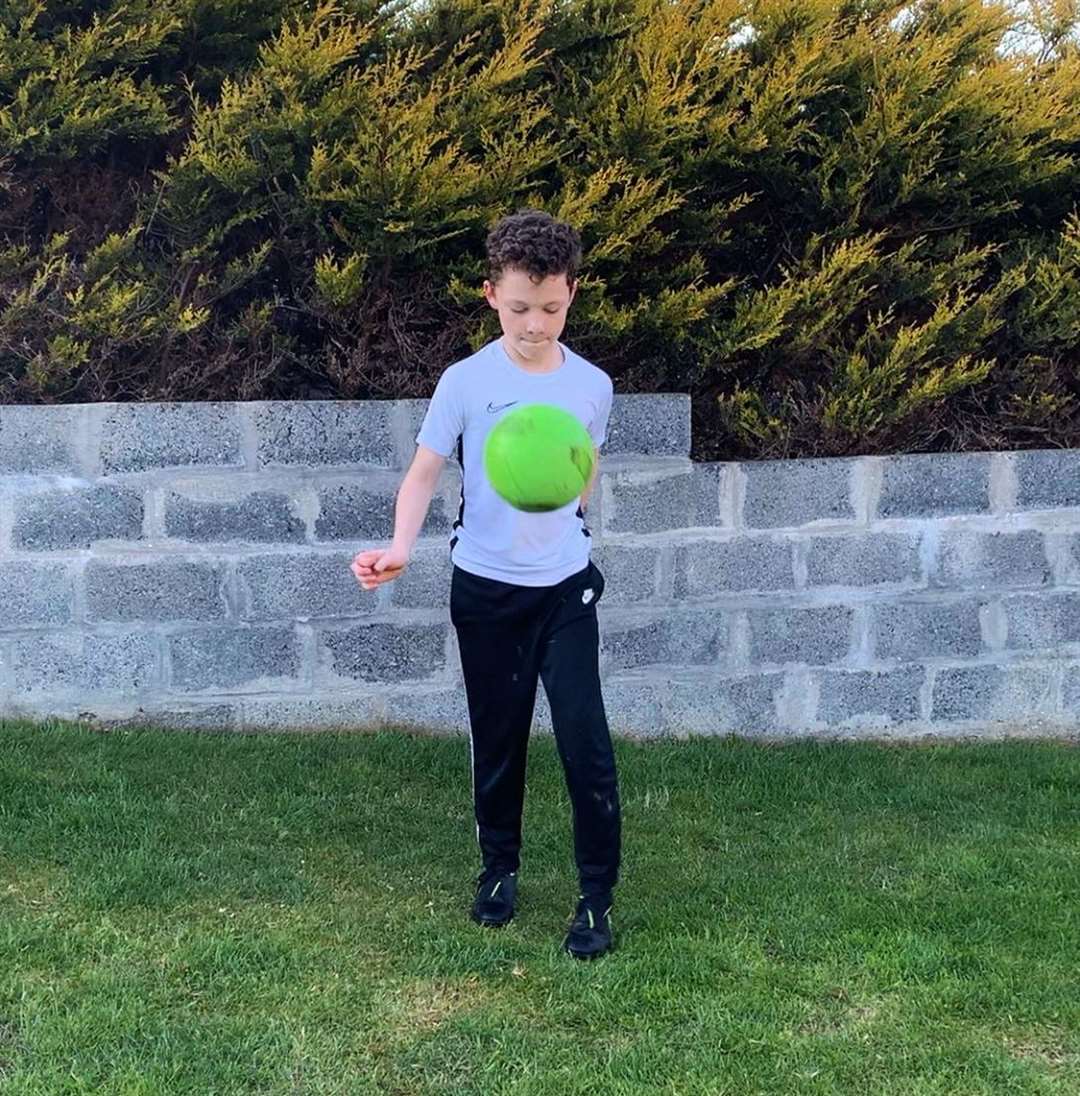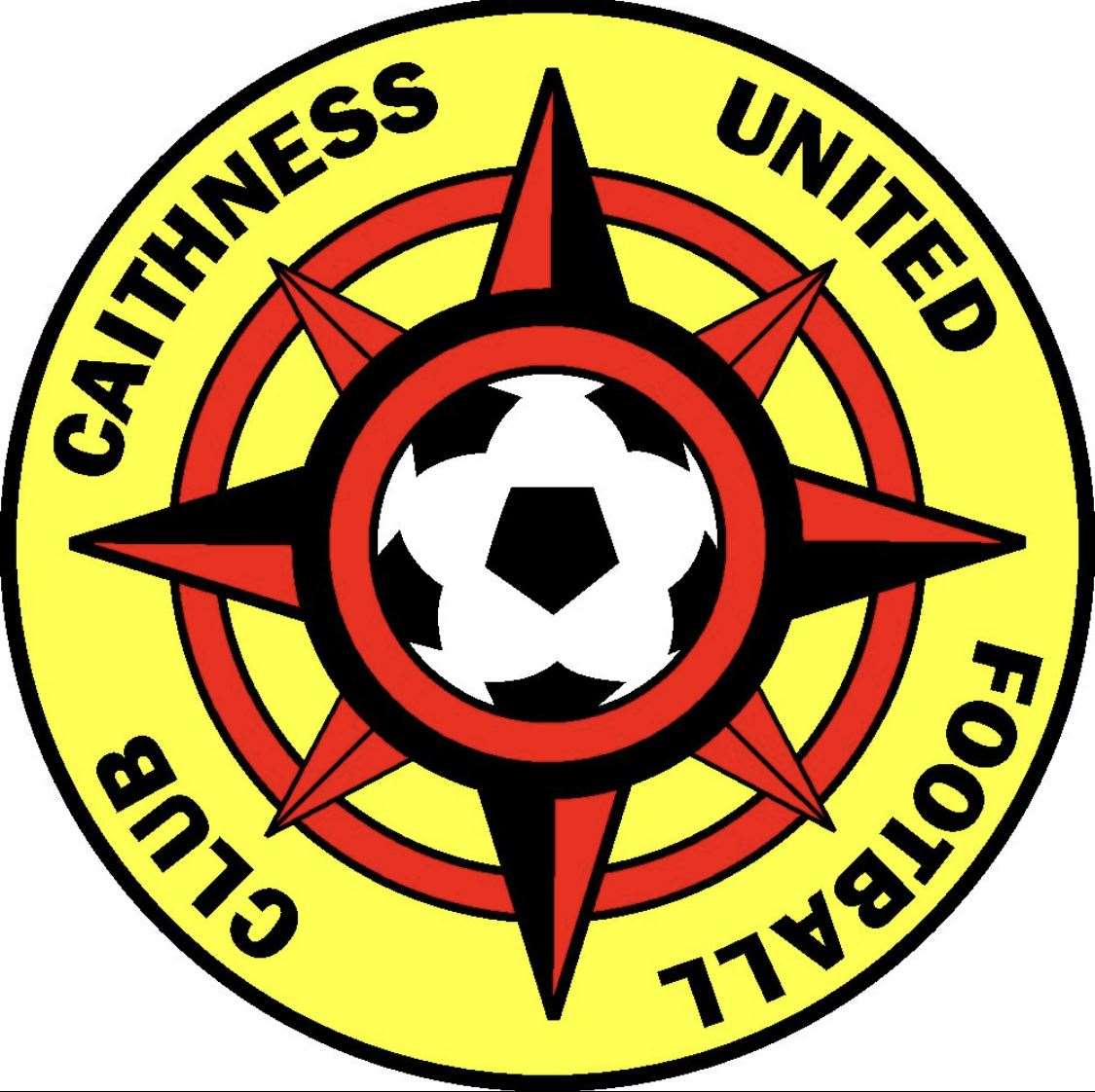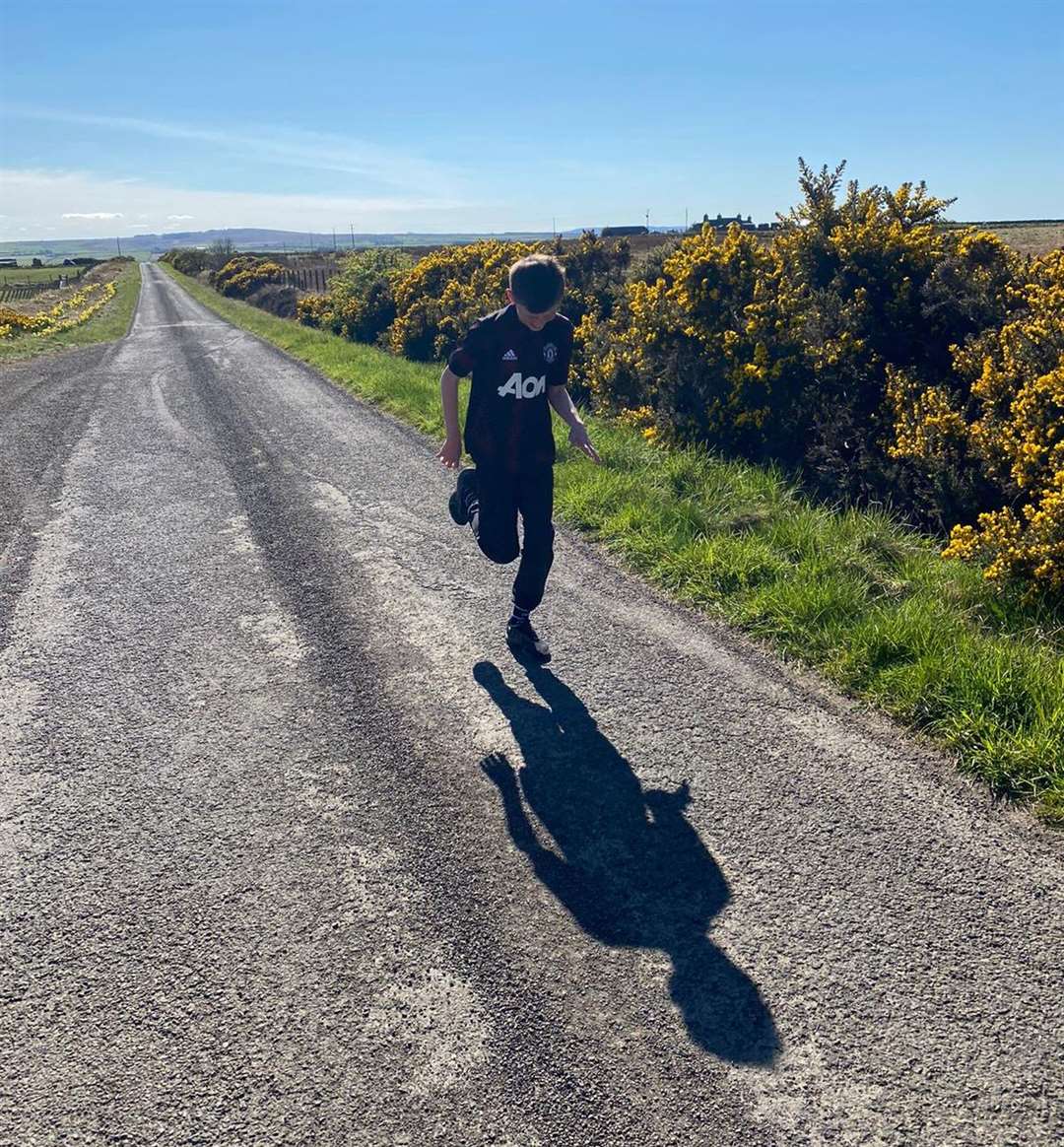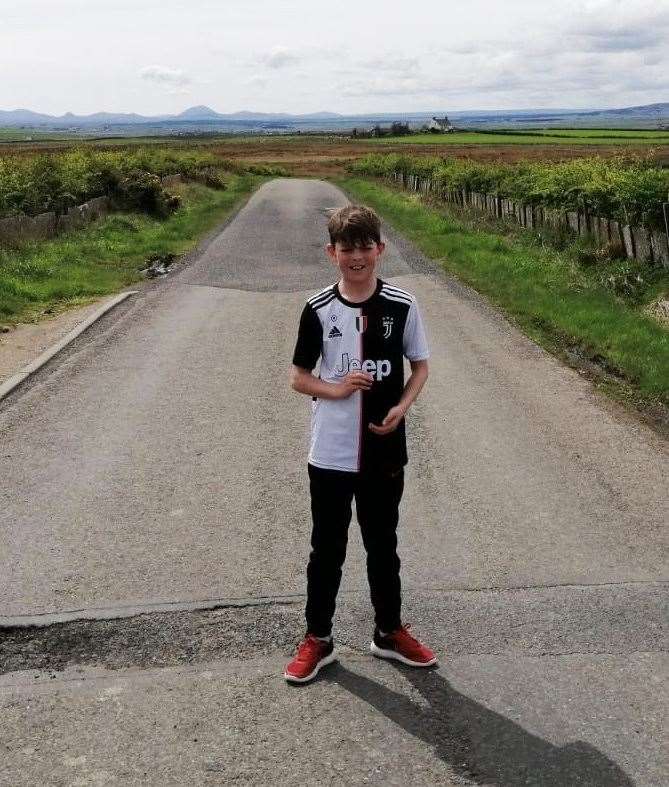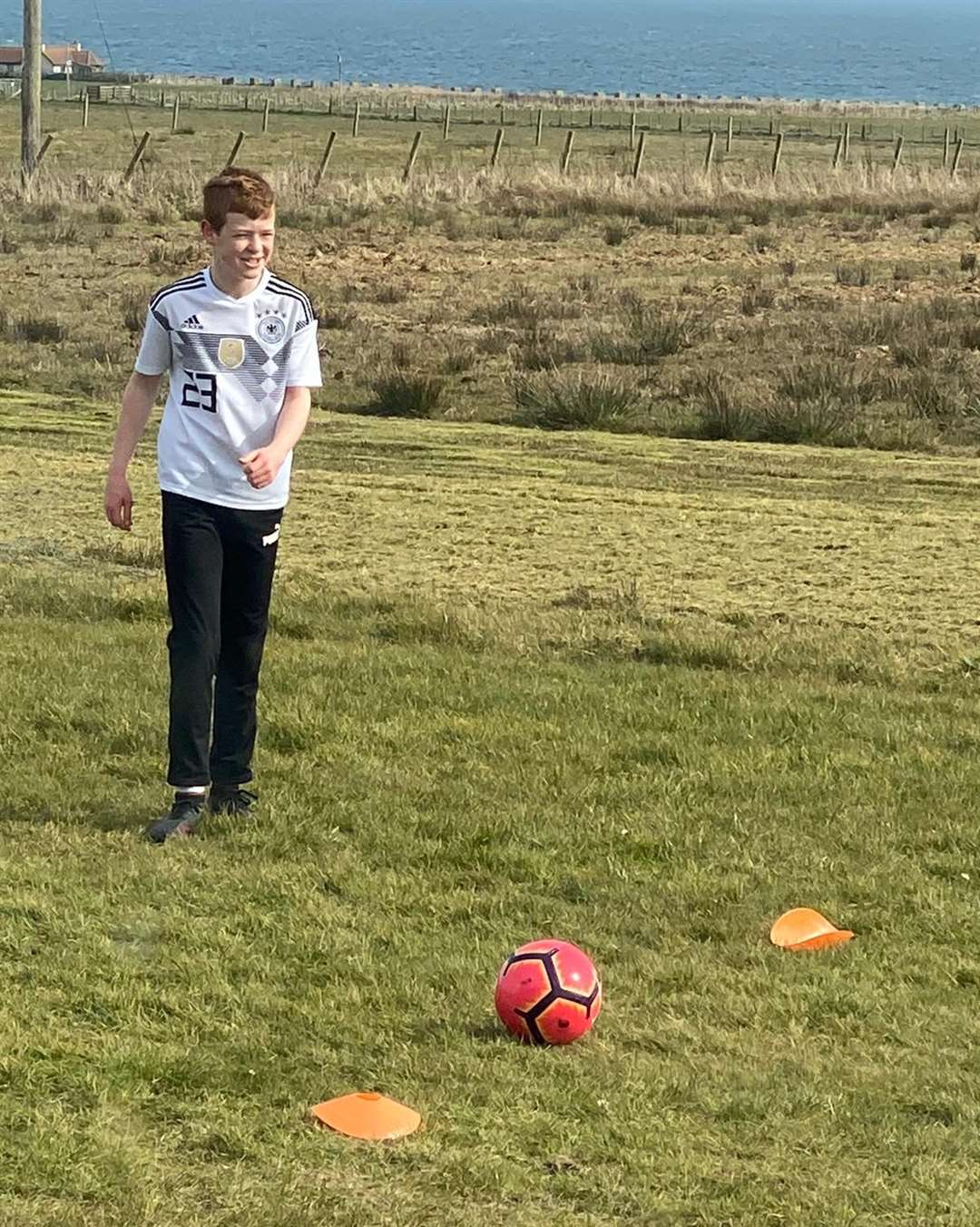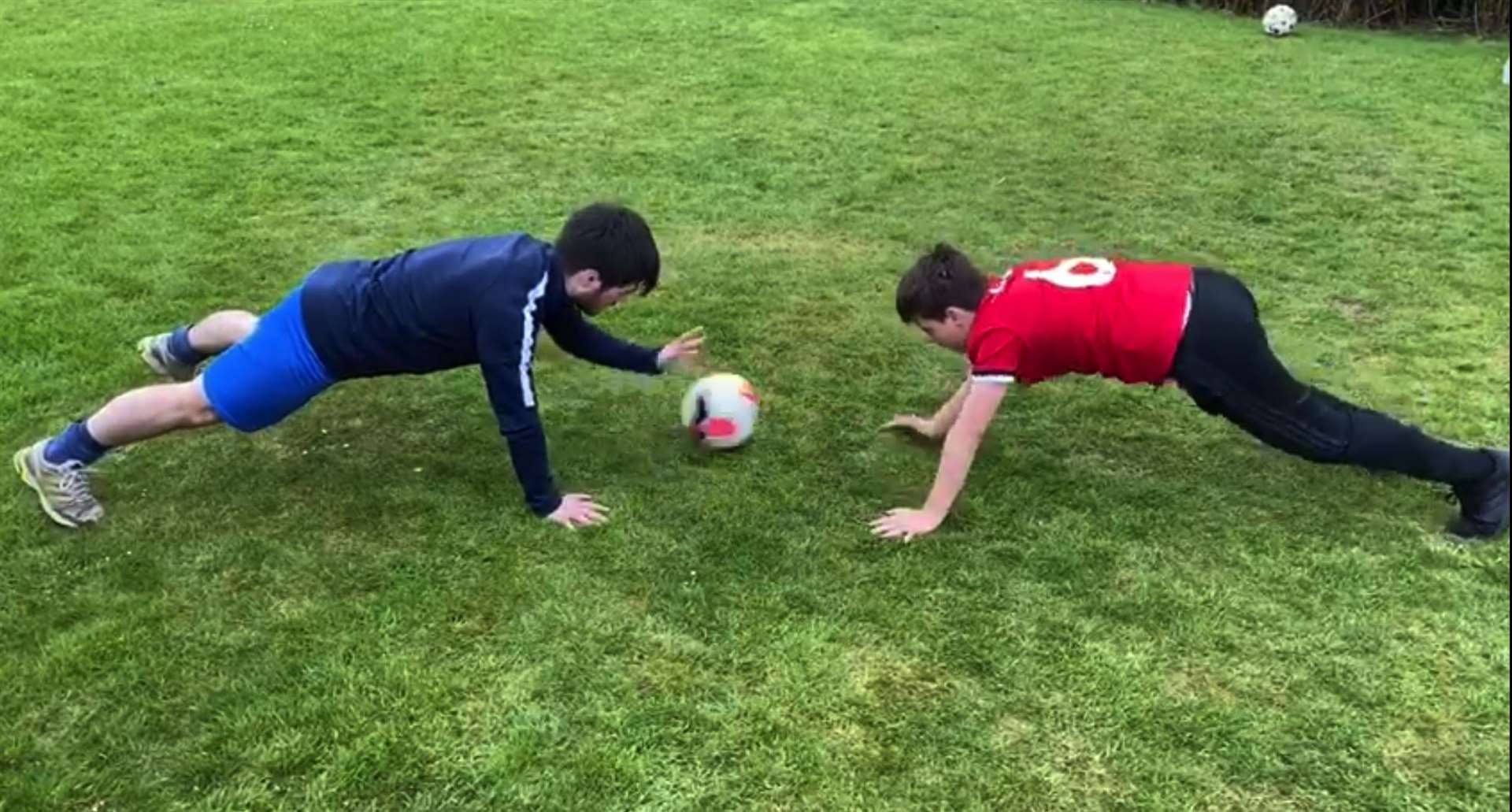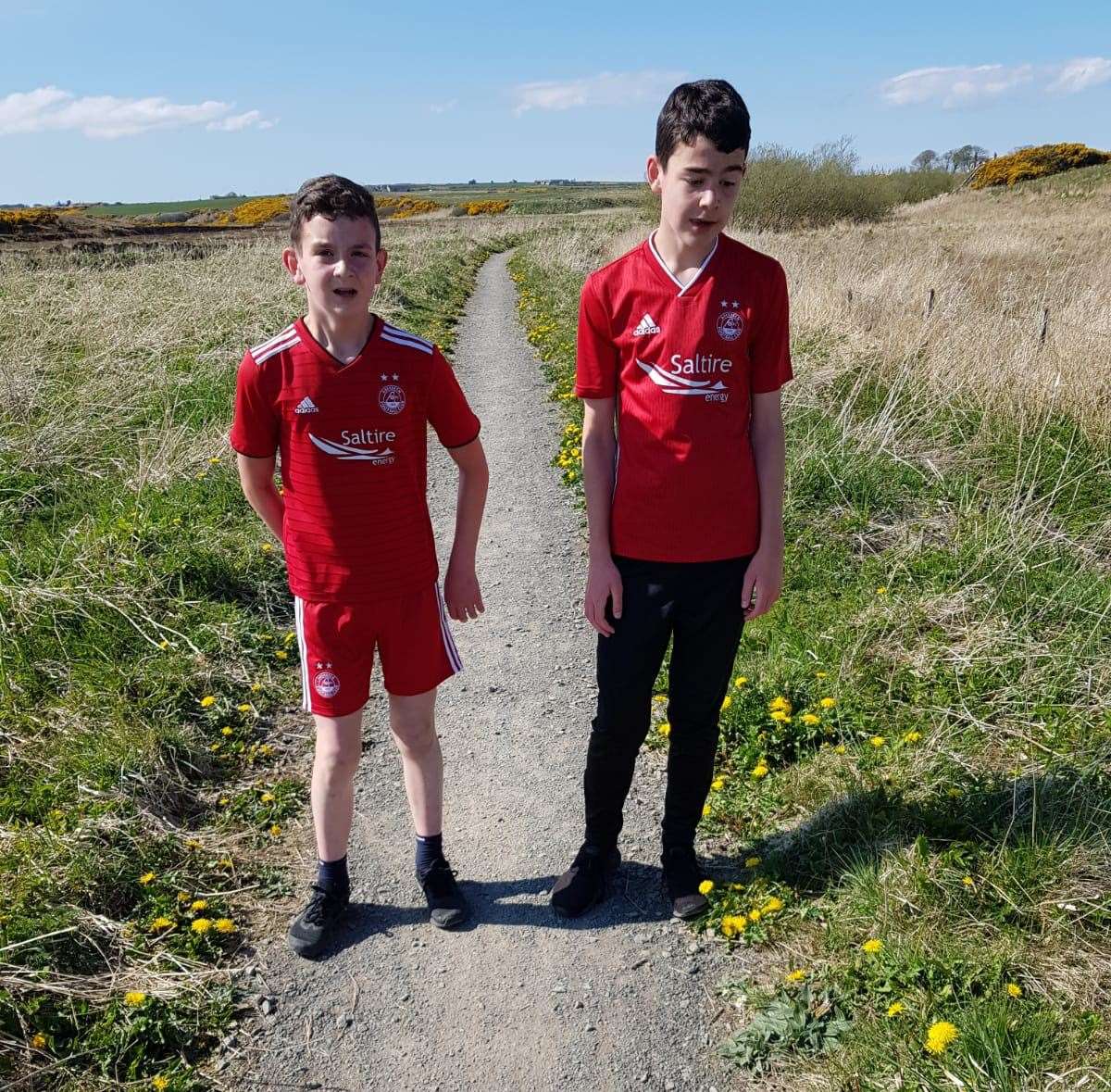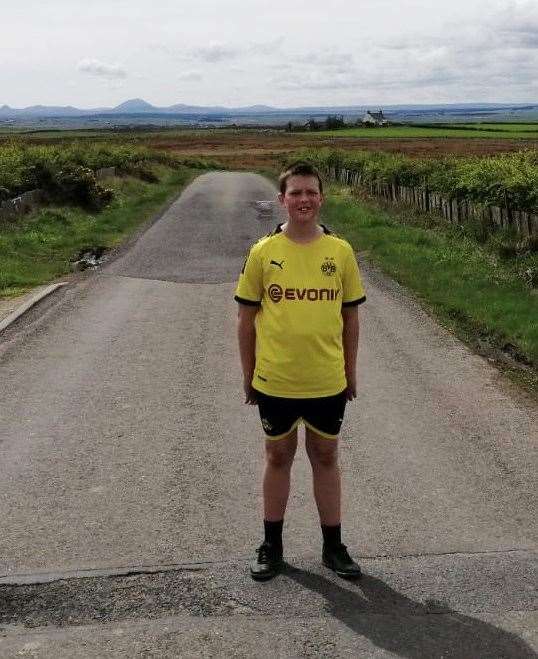 "These video sessions usually involve some form of exercise, such as basic stretches or technical 'fast feet' patterns, before asking them to do some drills involving ball work – be that 'ball mastery' techniques, or specific skills involving turns or dribbling.
"We also like to include a fun challenge, which they have the option of videoing and posting onto our group chat for us all to view. These have included keepie-up and skills challenges.
"We try to relate what we ask of them in the drills to real game-time scenarios, and on occasion use clips of professional footballers to help describe certain moves."
The three coaches themselves have a prominent role in each video, providing voice-over descriptions, performing drills or assisting with these. They also use their sons to help demonstrate some of the moves.
"The videos have been well received, not only by the parents and squads of Caithness United but by the wider community," Alan said. "The SFA north division has been in touch to praise our efforts and has indeed shared links of our videos with its thousands of followers."
Amy Sutherland, from Refresh Health and Fitness Caithness, has provided the coaches and parents with weekly workouts. "These have all been excellent and, along with the fitness challenges Amy also sets us, they are very popular among our group," Alan said.
As well as producing the video, the United coaches have been keeping in touch with their counterparts at other clubs and academies.
"This has seen me communicate directly with John Colquhoun [ex-Hearts player] who is now the owner of Box Soccer, a major player in youth development all over the central belt," Alan explained.

"He had seen the Caithness United videos and was complimentary of what we had produced, and was kind enough to provide us with a free video catalogue of some of their work as well as giving us some pointers on delivery and presentation.
"We have also attended coaching presentations through webinars, such as Coerver Coaching with John Collins [former Scotland international], the Celtic youth academy with Darren O'Dea [ex-Celtic player and now their under-18 manager] and SFA youth and adult coaches.
"So we feel we are in a good place for when we are able to return to the training ground. We are all desperate to get back on the pitch with the squads, but fully understand the importance of adhering to the national restrictions in place.
"In reality, we are probably resigned to the fact that we won't be able to work with our current squads again this season, other than by remote means, and just hope and pray that things will work out to allow us to run our annual trials. We usually hold these in late August, in preparation for selecting the U13 and U15 squads for the forthcoming winter season."
Alan added: "This whole experience has been a massive learning curve and a very worthwhile experience for the coaches. But more importantly it is proving to be of benefit to the health and development of our budding footballers!"
---
---
Having trouble getting out to pick up your weekly newspaper?

Get a digital copy of the Courier and Groat delivered straight to your inbox every week and read the full newspaper on your desktop, phone or laptop.
SUBSCRIBE NOW
---
---