Caithness Autocross Club winners receive specially commissioned stone trophies
---
Published: 10:28, 30 April 2021
---
Get the Courier and Groat sent to your inbox every week and swipe through an exact replica of the day's newspaper
---
---
Gary Elder and Jack Ryan were senior and junior champions respectively in Caithness Autocross Club's roll of honour for 2020.
The prize presentations were held last weekend during a socially distanced outdoor ceremony at the business premises of G S Donn, Harpsdale.
Gordie Donn also sponsored the awards, which consisted of specially commissioned Caithness stone trophies made by local company Norse Stone, based at Westfield. The winner of each class had an action photo of their car engraved on the trophy.
The 2021 season is due to start on the first weekend in May and there are a number of new drivers intending to compete this year. Details can be found on the club's Facebook page.
The 2020 winners were:
Senior club champion: Gary Elder
Junior club champion: Jack Ryan
Highland Performance Mangle trophy: Ollie Scott.
Class 1 – 1.0L, male junior: 1 Jack Ryan; 2 Ryan Henderson; 3 Ewen Durrand.
Class 1 – 1.0L female junior: 1 Nicola Donn; 2 Immy Durrand; 3 Rachel Matheson.
Class 2 – 1.0 to 1.4L: 1 Angus Manson; 2 Drew Matheson.
Class 3 – 1.4 to 1.7L: 1 Craig Manson; 2 Jack Malcolm; 3 Ben Swanson.
Class 4 – 1.7L to unlimited, male: 1 Gordie Donn; 2 George Coghill Jnr; 3 Jake Anderson.
Gallery1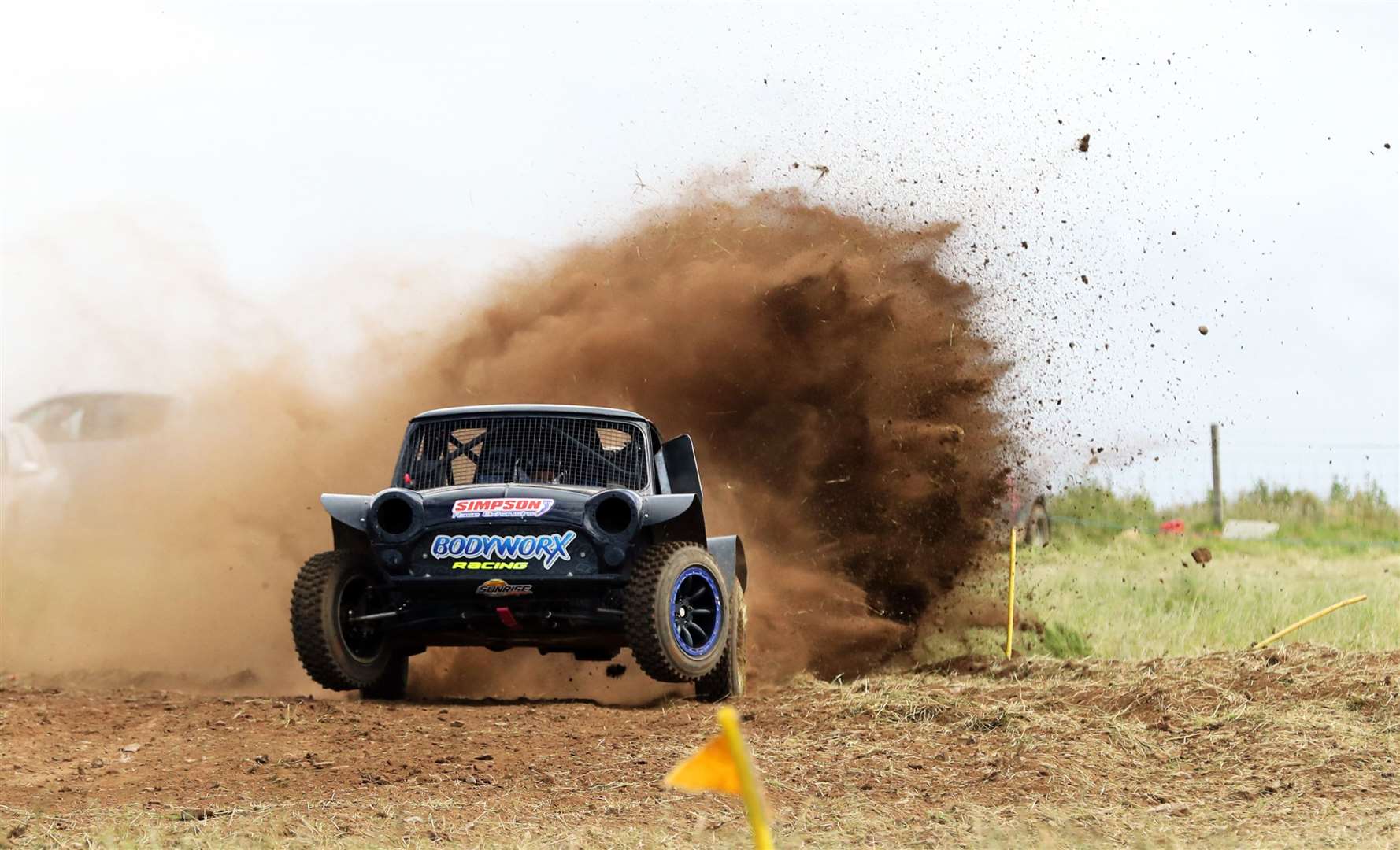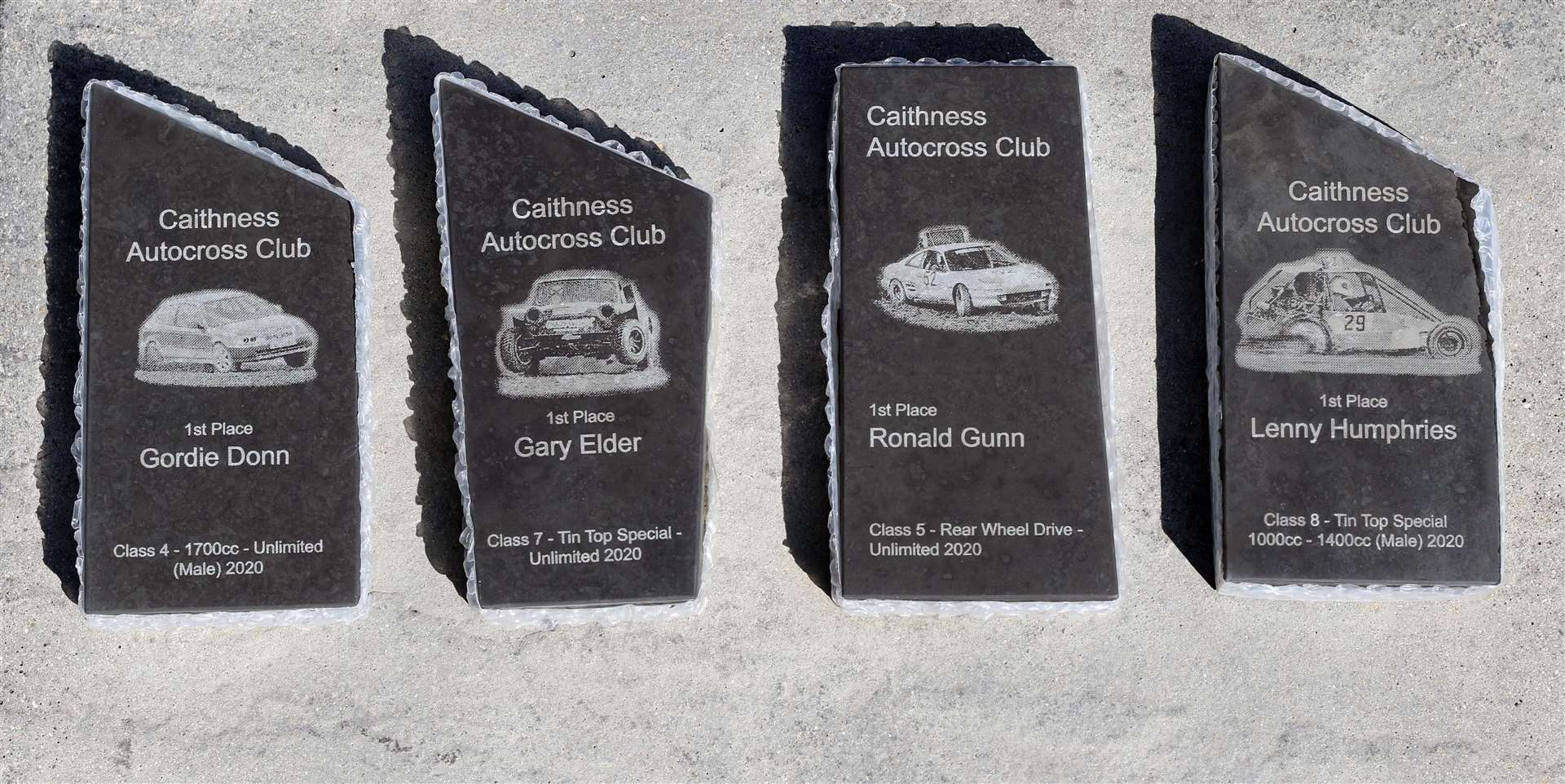 Class 4 – 1.7L to unlimited, female: Sarah Donn.
Class 5 – rear-wheel drive, unlimited: Ronald Gunn.
Class 7 – Tin-top special, unlimited: Gary Elder.
Class 8 – Tin-top special, 1.0 to 1.4L: Lenny Humphries.
Class 9 – road legal MOT: Gavin Sutherland.
---
Do you want to respond to this article? If so, click here to submit your thoughts and they may be published in print.
---
---
Get a digital copy of the Courier and Groat delivered straight to your inbox every week allowing you to swipe through an exact replica of the day's newspaper - it looks just like it does in print!
SUBSCRIBE NOW
---
---