Caithness athletics coach Sophie amazed by support after BEM honour
---
Published: 19:00, 31 December 2020
---
Easier access to your trusted, local news. Have a look at our brand new digital subscription packages!
---
---
Caithness coach Sophie Dunnett says she has been amazed by the feedback she has received after being awarded the British Empire Medal for her services to amateur athletics over the past three decades.
Sophie (54) was named in the New Year honours list in recognition of her role in helping athletes make the most of their potential locally, nationally and internationally.
She is head coach at North Highland Harriers (NHH) and uses her experience and expertise to support athletes across the UK.
"Even though I've known about it since the end of November when I got the email through, it doesn't become reality until it appears in public," Sophie said after the honour was announced. "All the comments on social media have been amazing.
"The support from everyone has been really nice. I can't do what I do in coaching without the athletes and without my family putting up with me."
Sophie has been coaching for 33 years, since returning to the county from college in Aberdeen. "Apart from a couple of small breaks when the kids were born I've been coaching right through."
Her coaching commitments intensified as twin daughters Emma and Oonagh began competing internationally in cross-country and hill running.
"That was when things started ramping up," Sophie explained. "Before that point I was more than happy coaching the guys at the local club and watching all the juniors doing really well and encouraging them to make the most out of their running.
"It went up to a whole different level after that.
Gallery1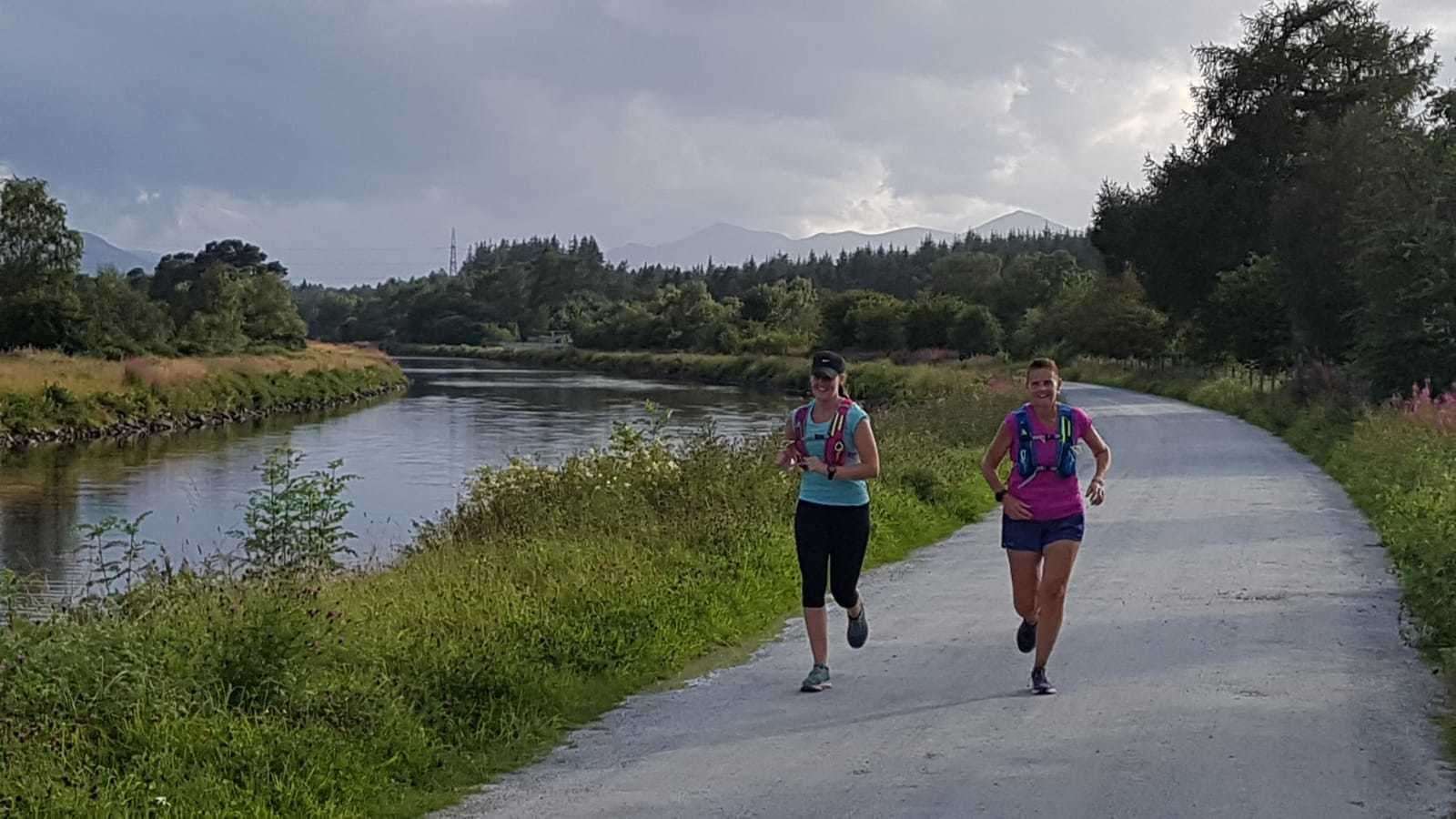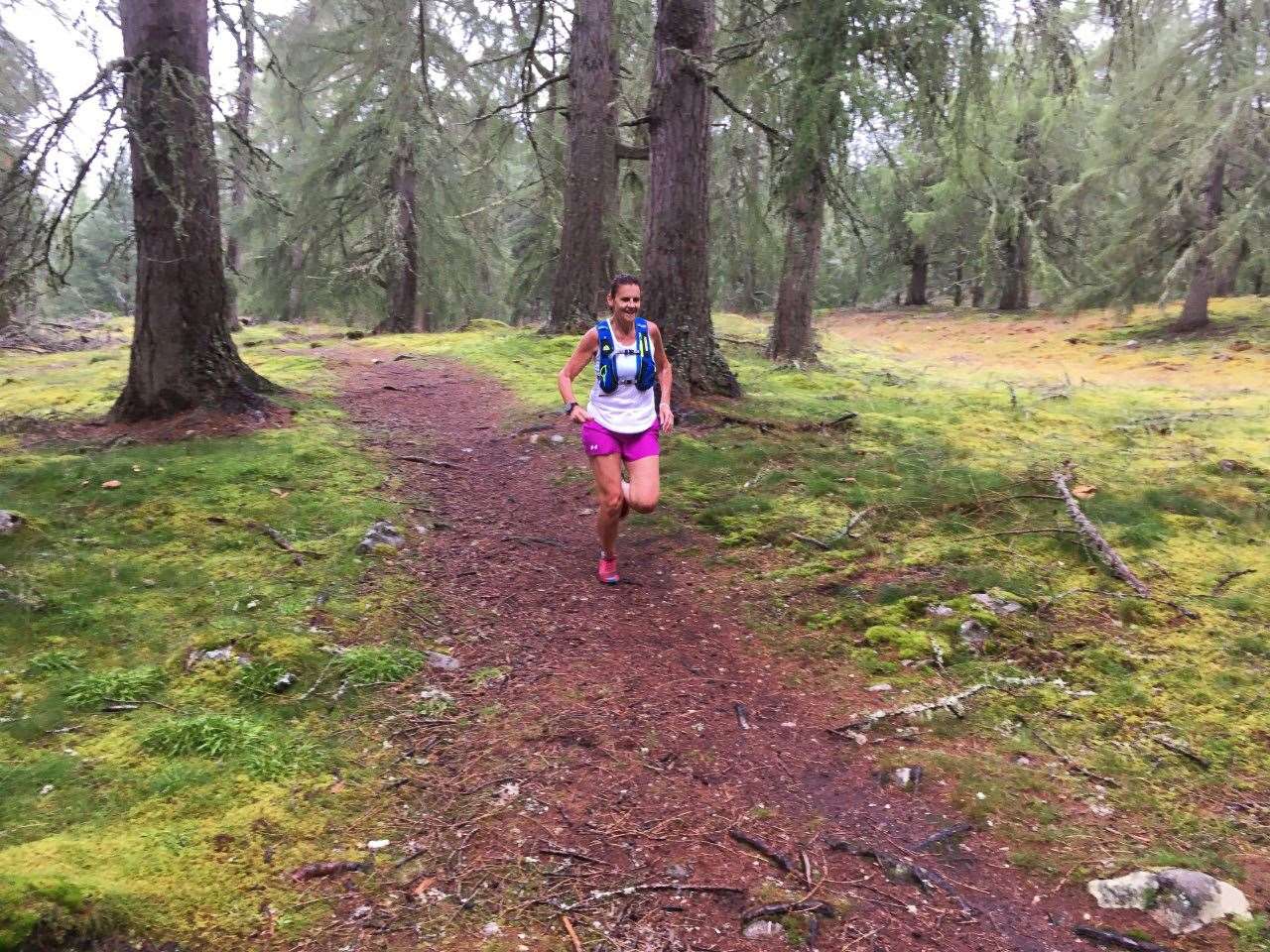 "When Andrew Douglas [World Cup series mountain-running champion] first got selected for GB for mountain running, it was a whole new set of skills that we had to learn. And now in the last two or three years I've also been coaching a large number of ultra athletes, which again is something I didn't think I would get into. Some of them are at Scottish level and I've got a couple of guys who are looking for GB selection next year.
"It's a case of never say no. Don't let what you've done in the past limit what you do in the future."
Sophie is in regular one-to-one contact with all her athletes, wherever they are. "They know they've got to send me a message within an hour of finishing a race, and it's so lovely being the person that gets those messages – especially when the performances have gone well, but also when they haven't gone well, because that's sometimes how they learn the most.
"I've got athletes that message me on a daily basis to let me know about their sessions."
Don't let what you've done in the past limit what you do in the future.
She added: "There used to be this stereotype of coaches that they were there for helping you achieve your potential in an athletics arena. But it's actually a whole lot more than that, because somebody's ability to achieve in any sport transcends the whole of their life and it changes everything about them – their confidence, their outlook on life – and being part of that journey with people is amazing, it's just totally heart-warming."
The pandemic has had an impact on race schedules, with events being cancelled or postponed, and with the availability of training facilities or access to hills becoming out of bounds for some athletes with the changes to the tier system.
"It has been a difficult year but everyone has really kept their heads down and got on with the work, even though they've not had the potential to race as much," Sophie said. "It has been challenging.
"We have to be quite creative about what we can get them to do in cross-training."
Sophie works as North Highland College's lead for senior phase. She and husband Graeme live just outside Reay.
Their older daughter Sarah competed in throws at Scottish level before rugby became her favoured sport and she played for the under-18 Scotland team.
NHH secretary Donna Stewart said: "Sophie is a founding member of North Highland Harriers and has been head coach since its inception. Her contribution to the growth and continued success of NHH has been significant, be that through group and athlete coaching, event organising, coach mentoring or just general committee work.
"Sophie is one of the most respected Level 3 Endurance coaches in Scotland and we are very lucky to have her as such an integral part of our club.
"However, NHH is just part of Sophie's contribution to amateur athletics and her commitment to athletics in Scotland is far-ranging.
"North Highland Harriers are so delighted that Sophie has been recognised for her contribution to amateur athletics in Scotland by being awarded a BEM."
---
Do you want to respond to this article? If so, click here to submit your thoughts and they may be published in print.
---
---
---