Bracey retains Dounreay Fly Fishing Association's Boat League championship
---
Published: 19:00, 25 August 2021
---
Easier access to your trusted, local news. Have a look at our digital subscription packages!
---
---
Dounreay Fly Fishing Association completed its programme of Boat League events last Saturday with Toby Bracey emerging as champion after a season-long battle with Alex Donald.
As the 14 anglers arrived at Loch Watten to prepare for a 9.30am start, they found a pleasant, light south-east wind and an overcast sky that started to clear about noon to allow some welcome sunshine.
As the boats left their berths they spread out to the east and west banks as well as the village end but they were continually moving around up to the 4pm finish – an indication that fish were proving difficult to find.
After a slow run from the Oldhall berths to the island with numerous stops to de-weed the propeller, Bill Robertson was rewarded with a basket of four trout weighing 5 lb 2.25 oz taken during long drifts starting at the west side of the island. They were caught on an intermediate line with a gold and green sparkly fly tied by Alan Porteous and another unnamed purple fly.
This gave Robertson the Parry (2009) Trophy and 14 Boat League points plus the best-fish bonus point for a 1 lb 15 oz fish. While he was removing this fish from his net, he was surprised by a "flying fish" landing near his feet. It turned out to be a 1 lb trout on his boat partner Aivis Kreslins' line and had jumped out of the water too close to the boat.
Continuing the checks in the Brown Trout Hotel car park, Neil Clyne took second place (12 points) with a bag of three for 4 lb 10.5 oz. He had kicked off with a fish in deeper water off the Willows and followed this with two more on long drifts from the east side of the island. His choice of tackle was a clear intermediate line with fluorescent orange-tailed Kate McLaren flies.
Gallery1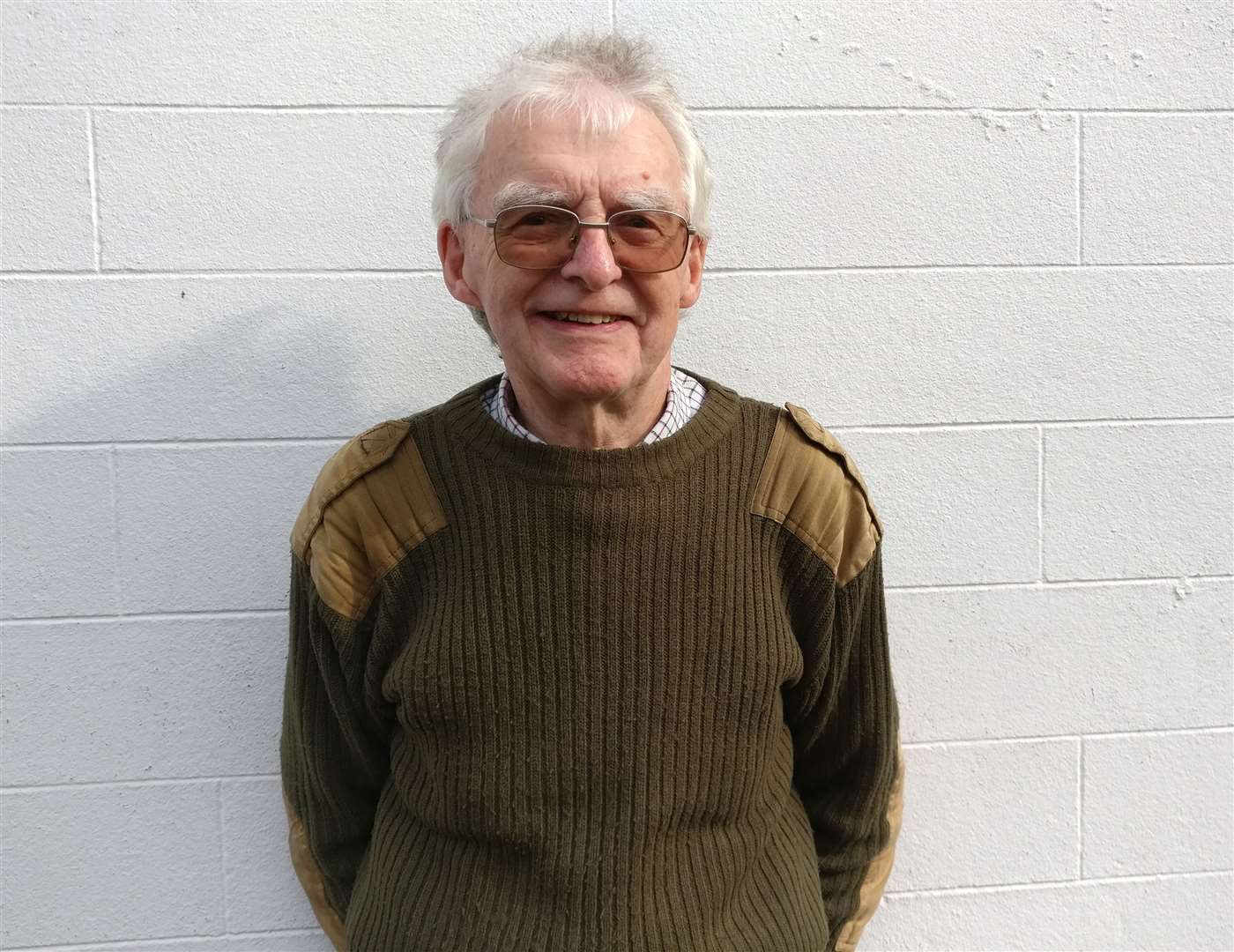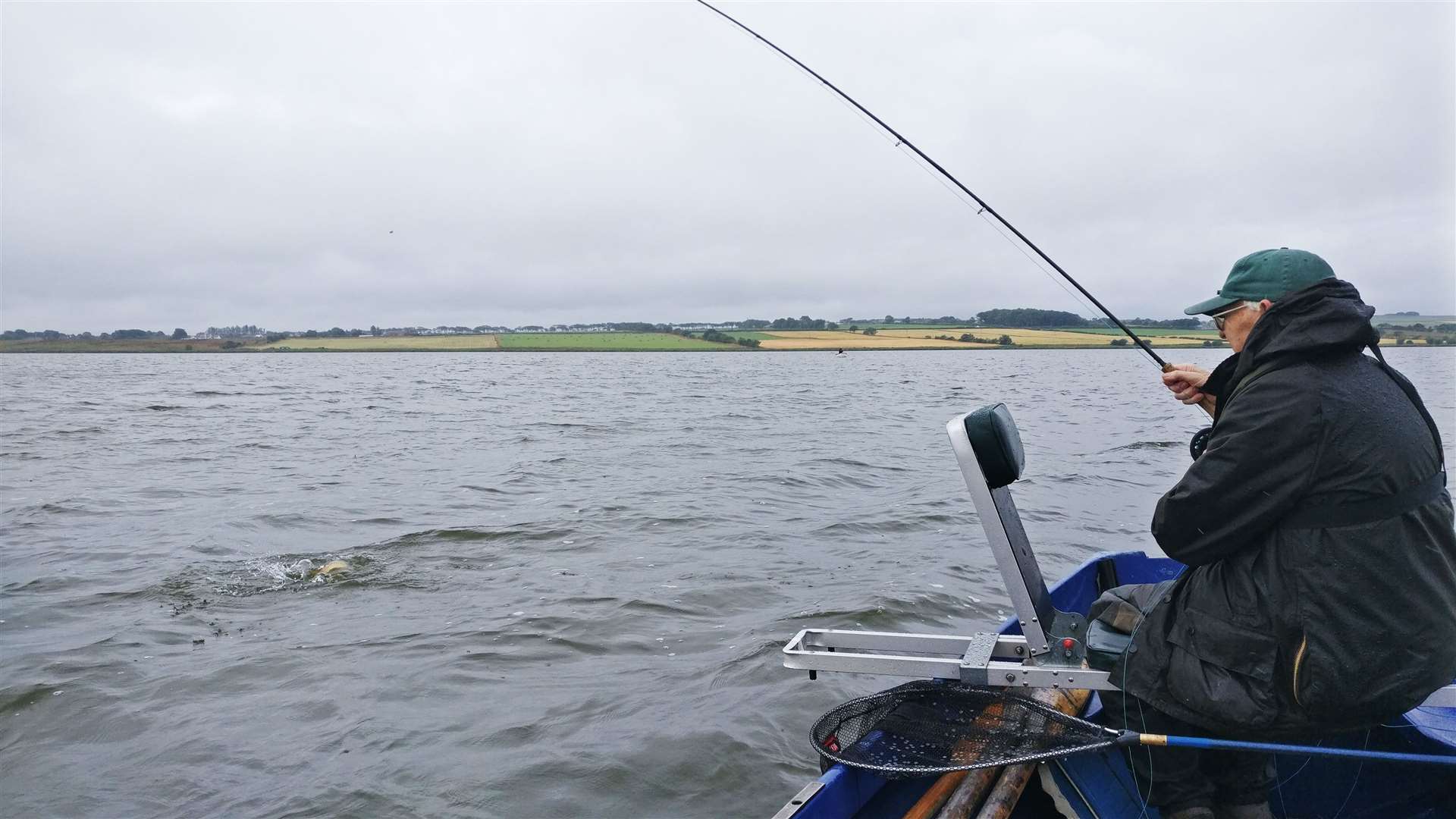 Clyne's boat partner, Peter Creasey, broke his string of blanks on the loch with another basket of three from the island drifts, using orange or green-tailed Kate McLarens after a change to an intermediate line. This gave him 10 points for third place.
Completing the top six were James Simpson on two for 4 lb 5oz and nine points, Alex Donald, four for 4 lb 2.75 oz (eight points), and Kevin Imlach with two for 2 lb 12.75 oz. Also weighing in were Toby Bracey, Ian Cannop, Billy Thomsom, Aivis Kreslins, George Robertson and David Cormack.
With competitors' best six scores from the seven boat events counted, Toby Bracey had just managed to retain the Boat League championship he won in 2019. His 82 points were only two more than Alex Donald recorded.
They were the only members having to drop points after showing remarkable consistency during some very difficult days on Watten. This is revealed by the 30-point difference between second and third places.
The remaining top six places in the league are occupied by Ian Cannop (50), George Robertson (42), James Simpson (39) and Bill Robertson (37).
DFFA members return to Bank League events for the rest of the season, starting with the Hill Lochs competition on Saturday (August 28) on lochs Coire nam Mang and Druim Chliabhain in the Kinbrace area.
---
Do you want to respond to this article? If so, click here to submit your thoughts and they may be published in print.
---
---
---