Will Brexit end future visits from artists like Anna?
---
Published: 08:56, 08 February 2020
| Updated: 18:00, 10 February 2020
---
---
CZECH student Anna Tesarova is coming to the end of a cultural exchange trip to a Caithness museum but with Brexit coming into operation will such visits be possible in the future?
Anna (25) is seconded to Wick Heritage Museum as part of a funded European Union initiative called the Erasmus exchange and was allowed to choose wherever she wanted to go.

"I had visited Scotland before but I wanted to find somewhere a bit different and work in a place outside of my field of study, which is art," Anna said. "I went on Google Maps and found Wick on that."
It did not take long before Anna made contact with Ian Leith, chairman of the Wick Society, which runs the popular museum in the town's Bank Row.
"Ian got in touch with me right away. It was very easy to apply to come here."

Under an arrangement from Brno University of Technology (Faculty of Fine Arts) in the Czech Republic, Anna receives a bursary to pay for her visit to Caithness and to support her in creating artworks based on her experiences here.
Fergus Mather, a volunteer at Wick Heritage Museum, said: "Anna has been fantastic. She has been helping with cataloguing, printing and retouching photographs from the Johnston collection."
Fergus, an accomplished artist in his own right, said it was the first time that the museum had taken an exchange student under its wing but with Brexit Day passing on January 31 he acknowledged that it might be a more difficult proposition in the future.
Gallery1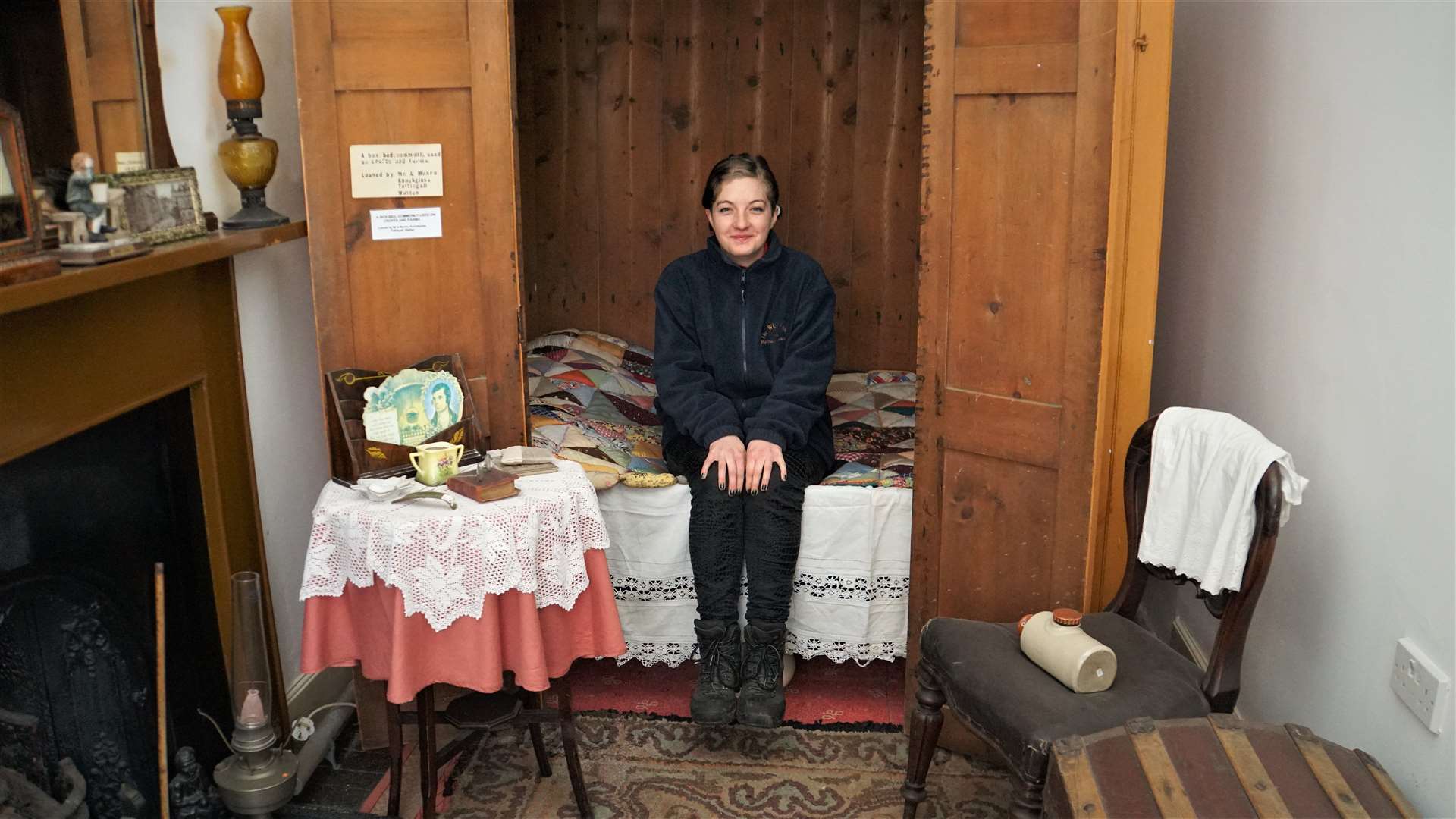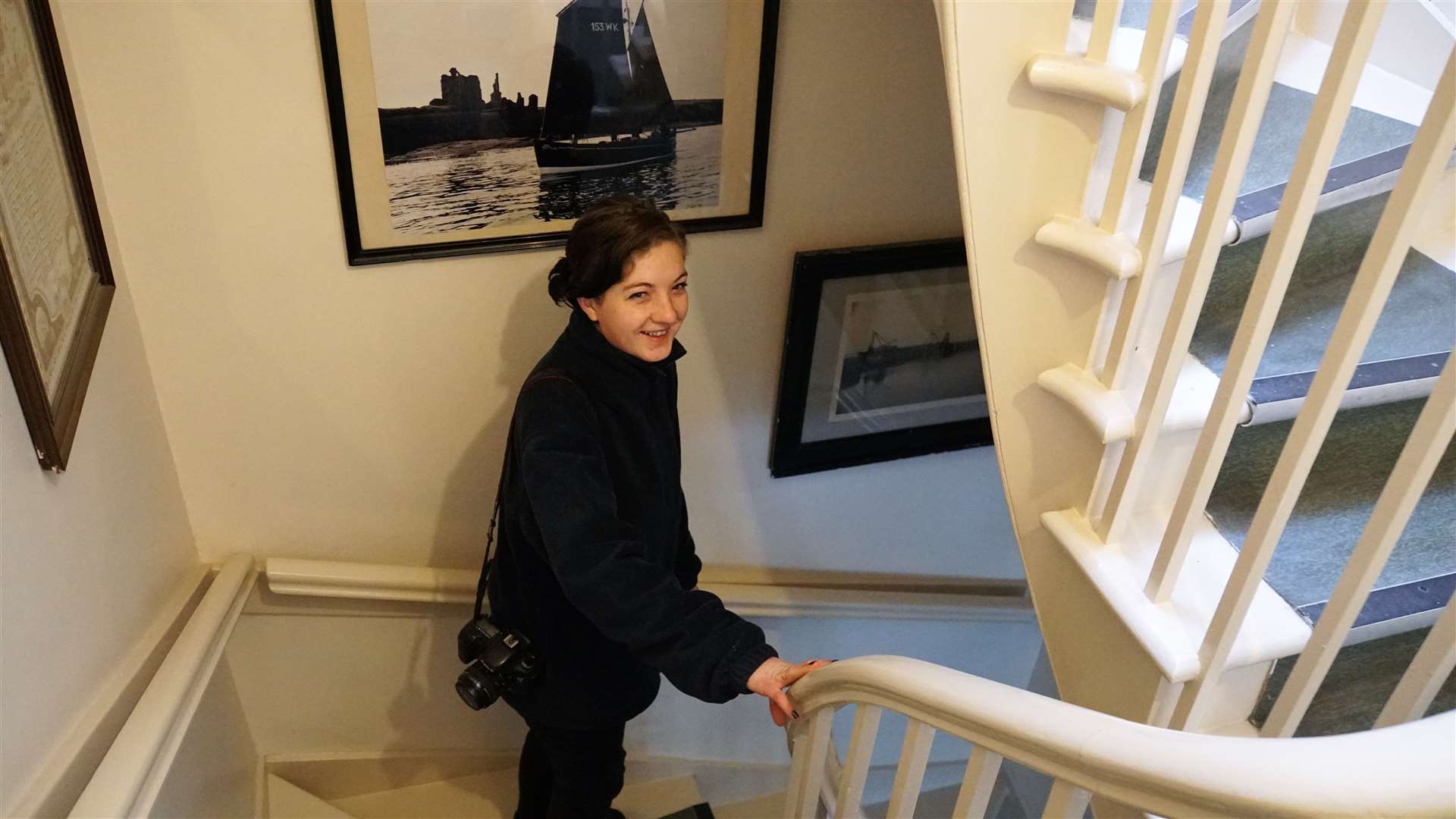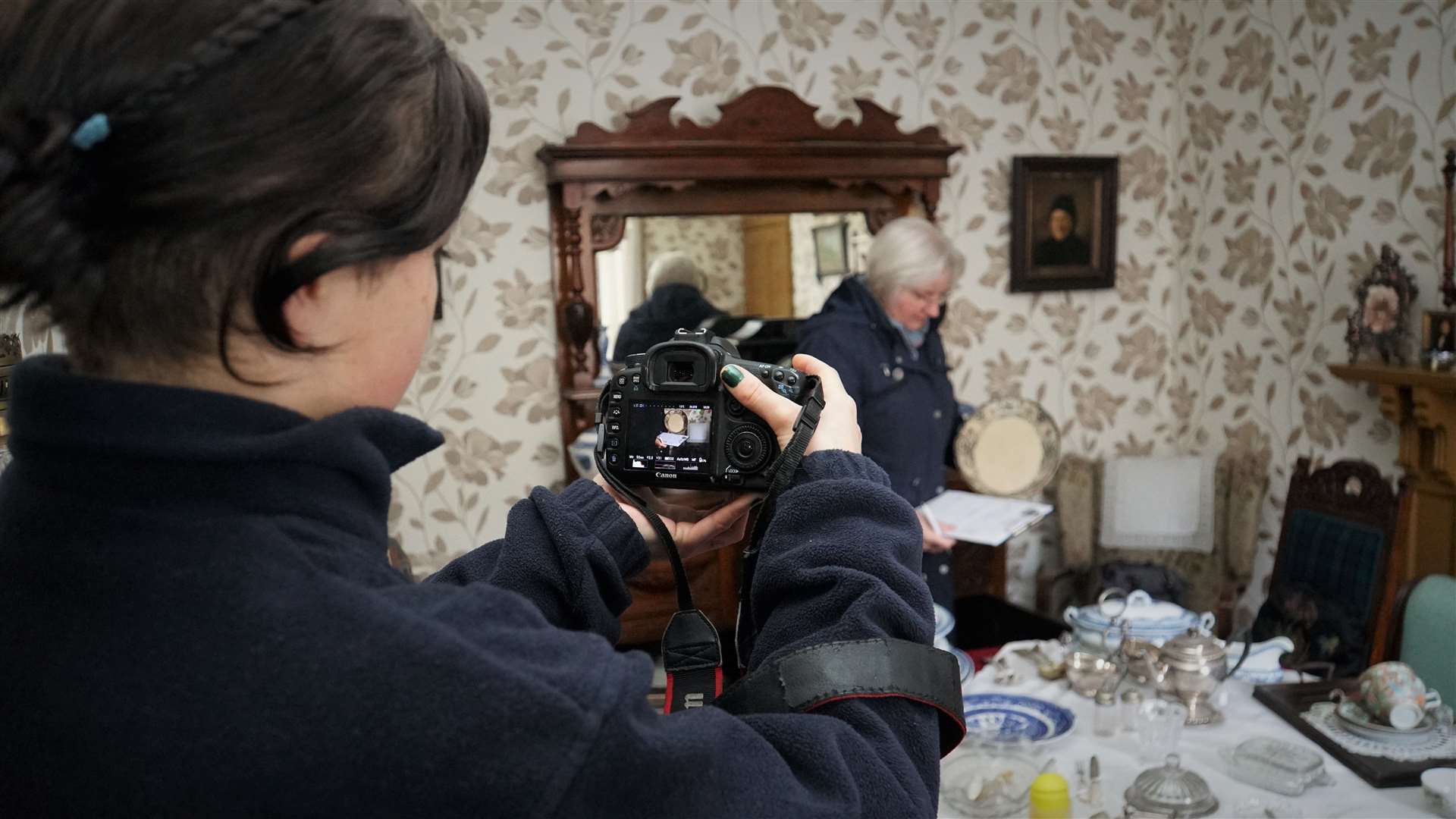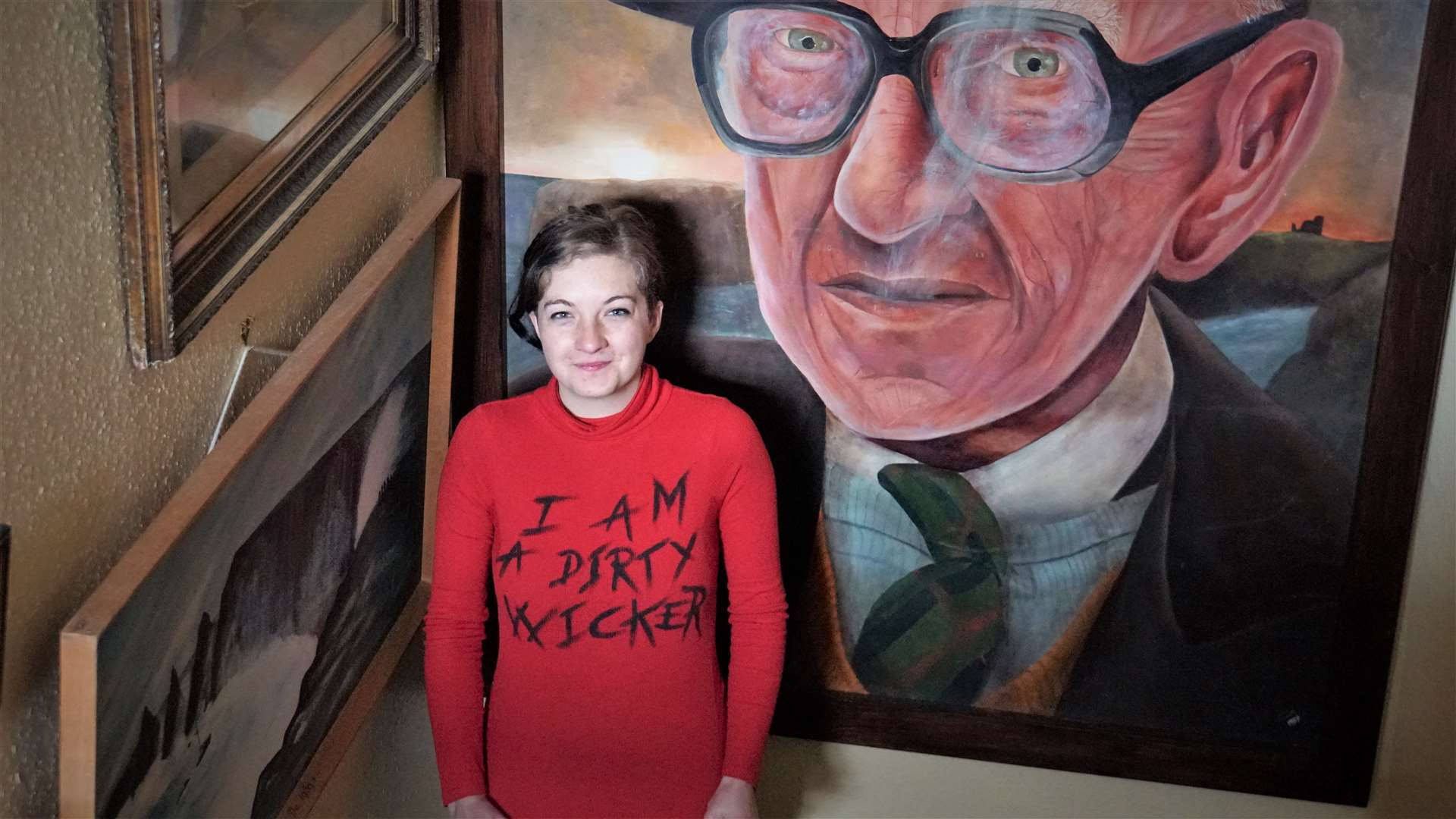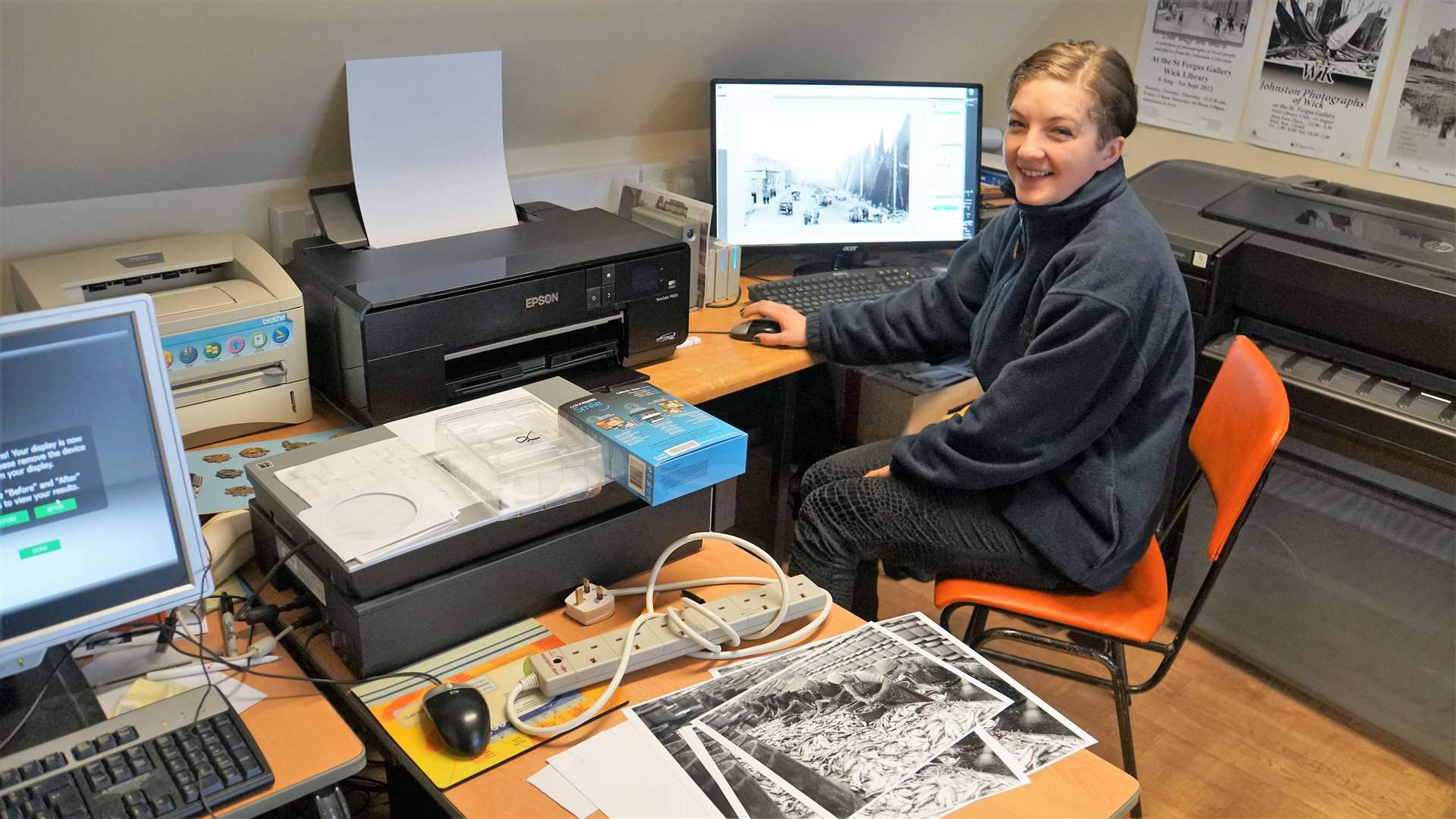 "This is a new European project and it's hoped that Anna will come back," he said. "I don't know at this stage how the movement of Europeans will change but I hope it will not."
It has been widely acknowledged that Brexit will likely make cultural exchanges, cross-border collaboration and touring more difficult after the period of discussion finishes on December 31 this year.
Anna's artist-in-residence period at Wick will be long over by that time and it seems that future cultural exchanges are unlikely to be as easy to arrange.
During her stay, Anna has helped in many areas of researching and recording the items in the museum but she has also been working on an experimental film project based on her experiences in Caithness.

Over the festive period, her partner and artistic collaborator Petr Dočkal came to visit and apart from helping with museum matters Petr worked with Anna on her film.
Anna describes herself as a multimedia artist but has recently moved into exploring concepts around civilisation within the filmic medium.
She said: "It's about a creature that is not satisfied with civilisation and how it deals with it."
Anna has also been doing audio recordings of local people that she hopes to use in a poetic film project along with collages of stills she shot in the museum along with Petr.
"I am trying to make an art project based on my feelings here and I hope in the future to return with something I can show to the local people."
Gallery1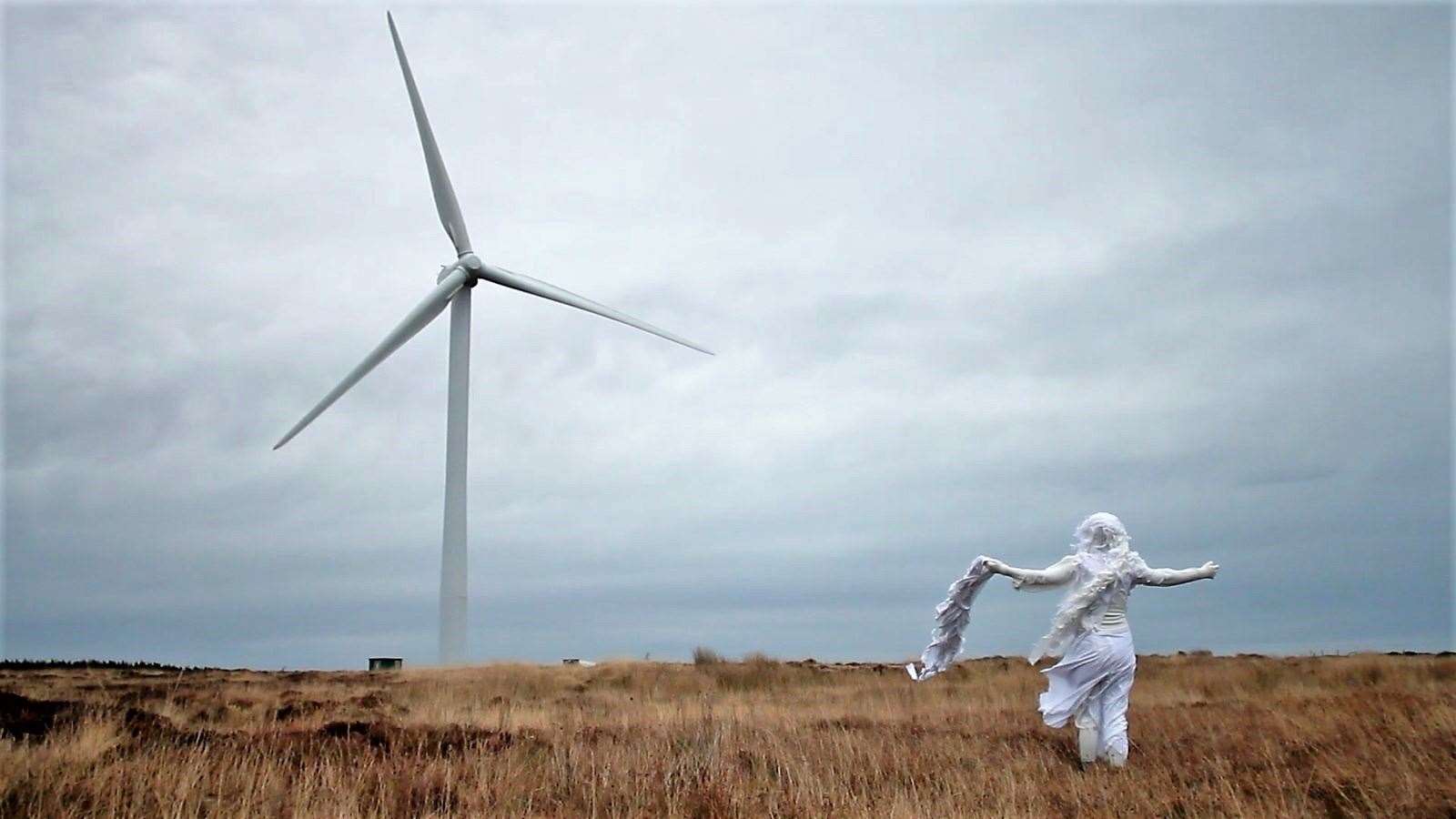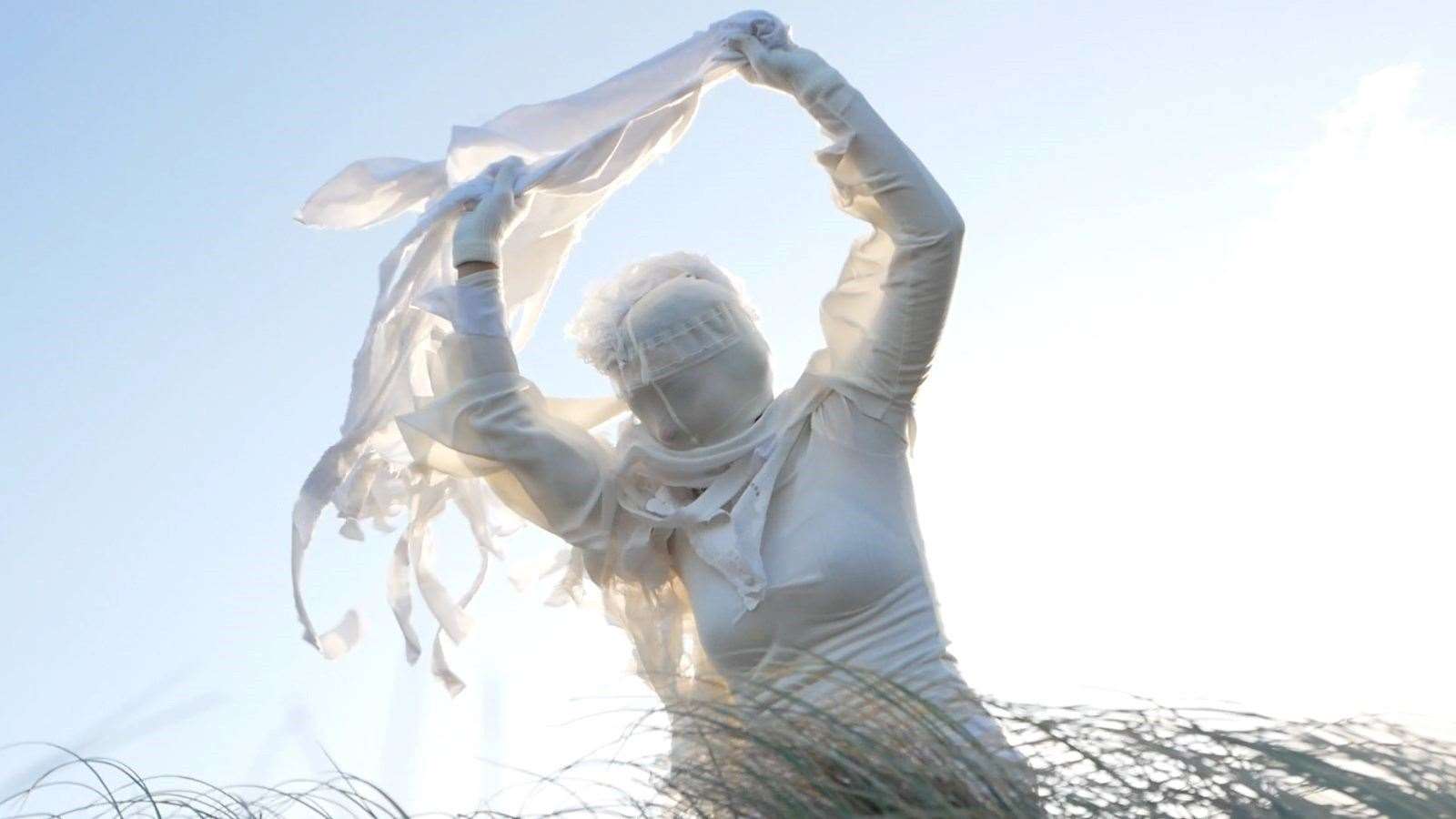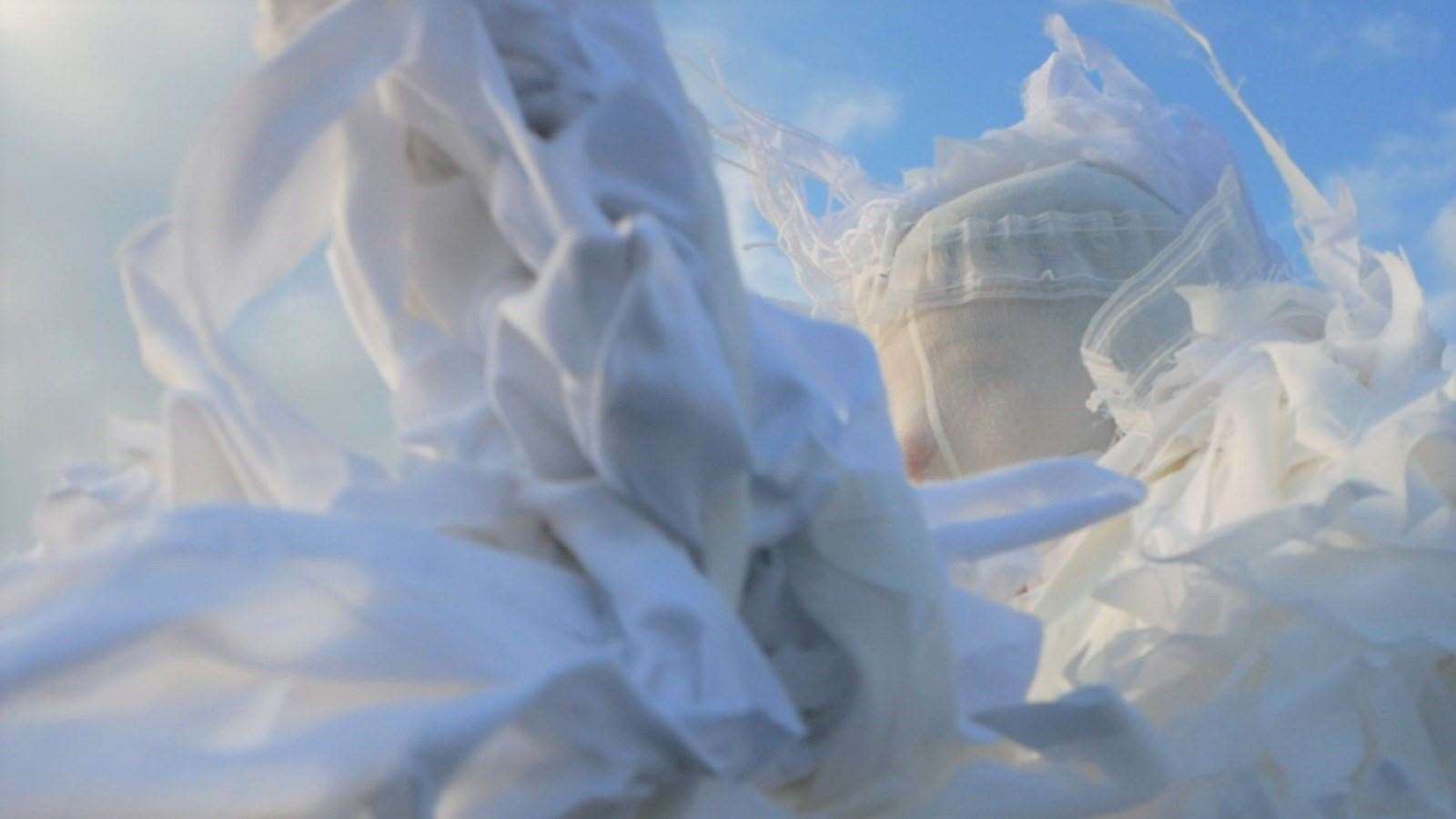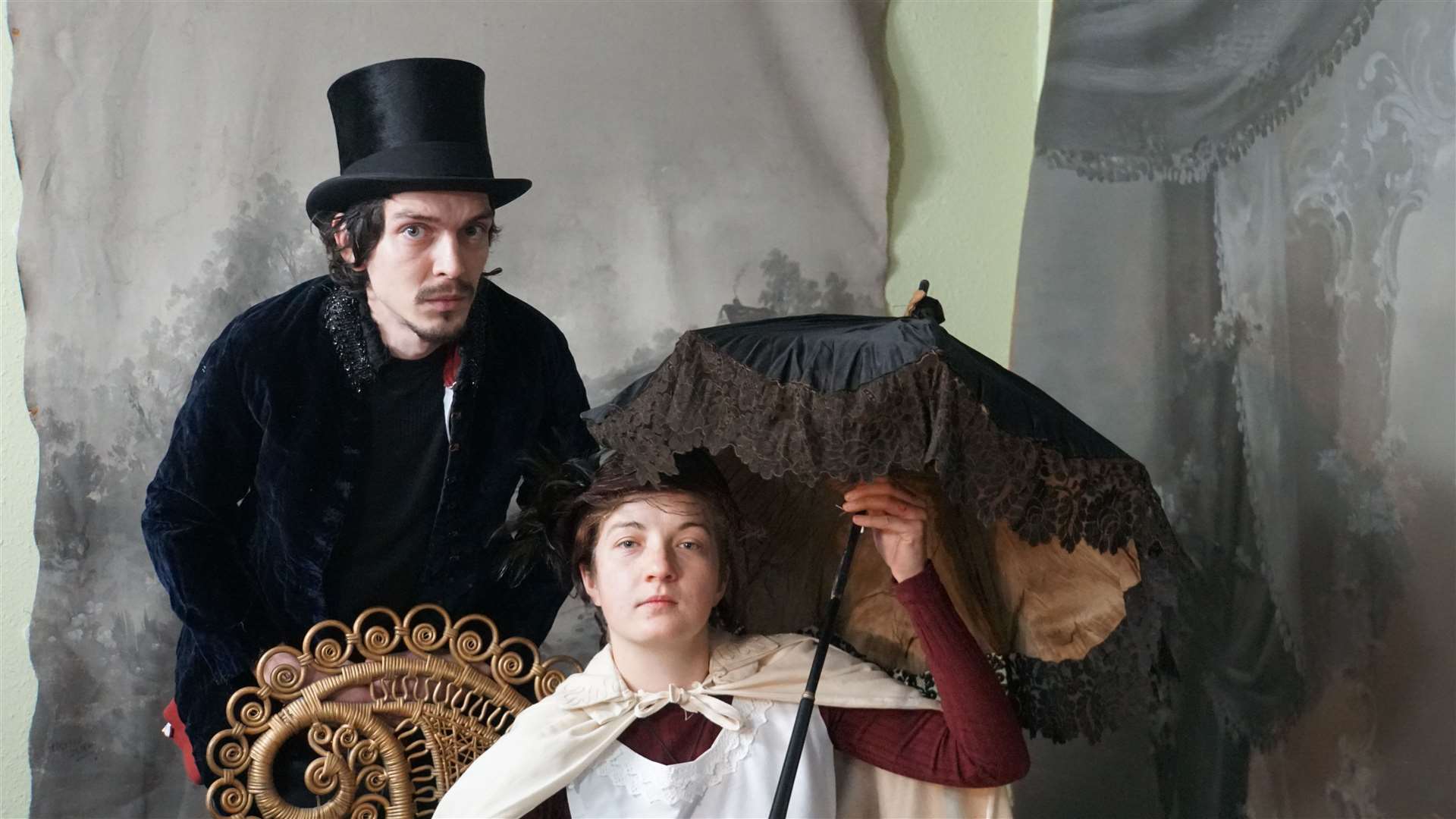 Some of Anna's portfolio of work can be found here: environment.ffa.vutbr.cz/en/anna-tesarova
Her partner and artistic collaborator Petr Dočkal has work here: www.works.io/marketa-wagnerova
---
---