Wick riverside teen booze culture condemned
---
Published: 08:52, 11 June 2021
---
Easier access to your trusted, local news. Subscribe to a digital package and support local news publishing.
---
---
At a virtual meeting of the Royal Burgh of Wick Community Council (RBWCC) on Monday the behaviour of drunk teenagers at the town's riverside area was roundly condemned by members.
It was noted that youngsters are being able to access alcohol and drinking dens have been sighted near the Co-operative supermarket at Angle Park and the nearby riverside.
Chairperson of the RBWCC, Joanna Coghill, shared some personal experiences while out walking with a friend around the children's playpark on a recent Saturday morning. "We cleared up drink bottles including two from the Co-op that still had their security tags on them," said Mrs Coghill.
"There were four boxes of beer and cider. We cleared four bin-bags with empty tins, straws, plastic beakers and there was broken glass everywhere. I didn't even touch the condoms. It was shocking and within five minutes of me putting that on Facebook I had a Snapchat copy of a video with all the names of the pupils involved."
Mrs Coghill said she had contacted Wick High School about the "illegal drinking" and associated issues but claims she received no response.
"I've been wanting police to start patrolling because patrons using the campsite there are being abused and intimidated by teenagers using the playpark. I know it's an area that people can congregate in but when it stops visitors to the town and locals from enjoying the playpark it's just not on."
The Wick riverside area has been flagged up before for antisocial behaviour from teenagers and vandalism with a trail of destruction being noted in our paper back in April 2019. Recently, a bench close to the area commonly known as the "drying green" had its wooden seating torn apart and the pieces cast asunder.
"The police have got to do something about it," said Mrs Coghill. "We need to have an urgent discussion with them [the police] as it's got totally out of hand now."
Gallery1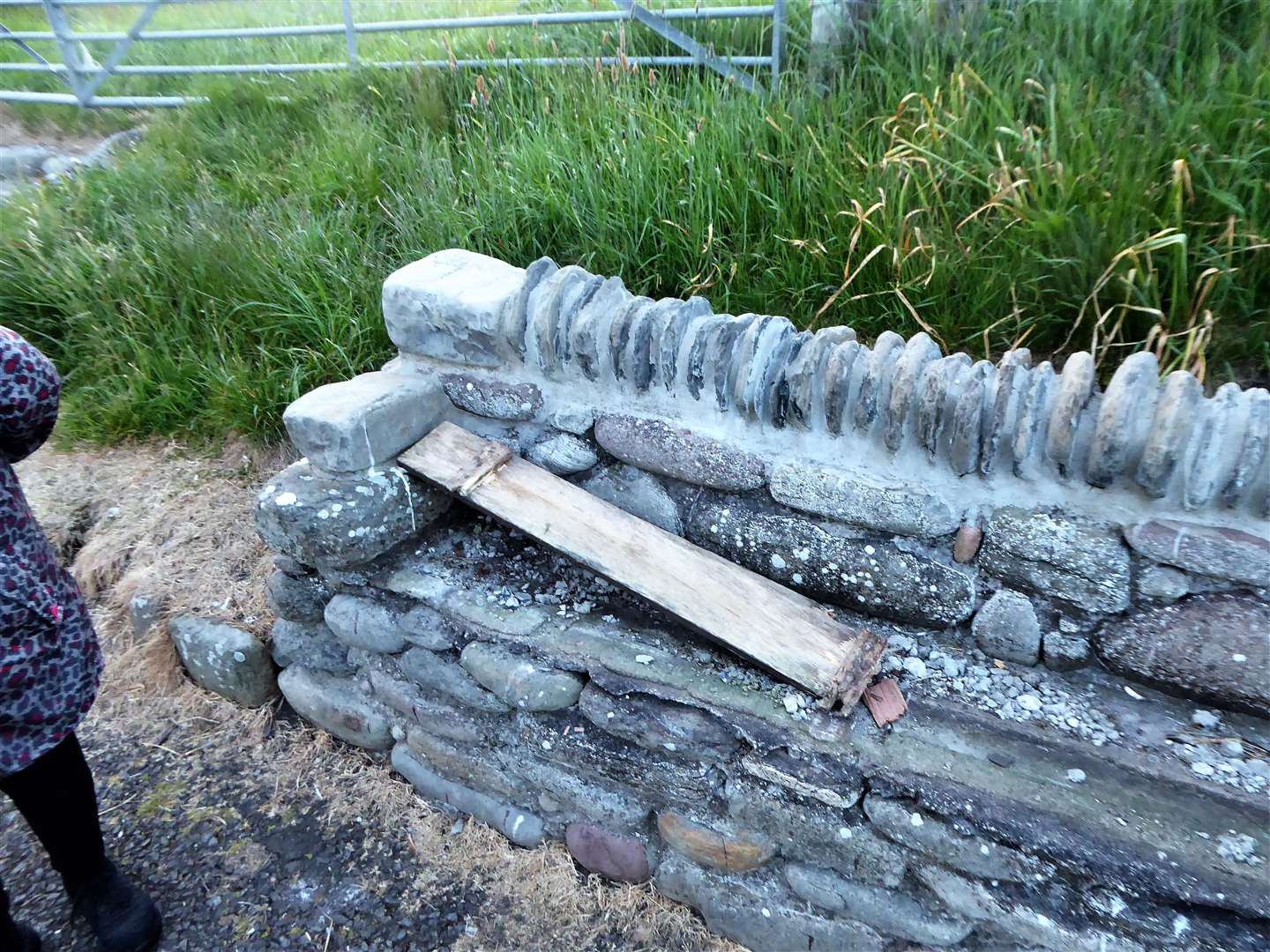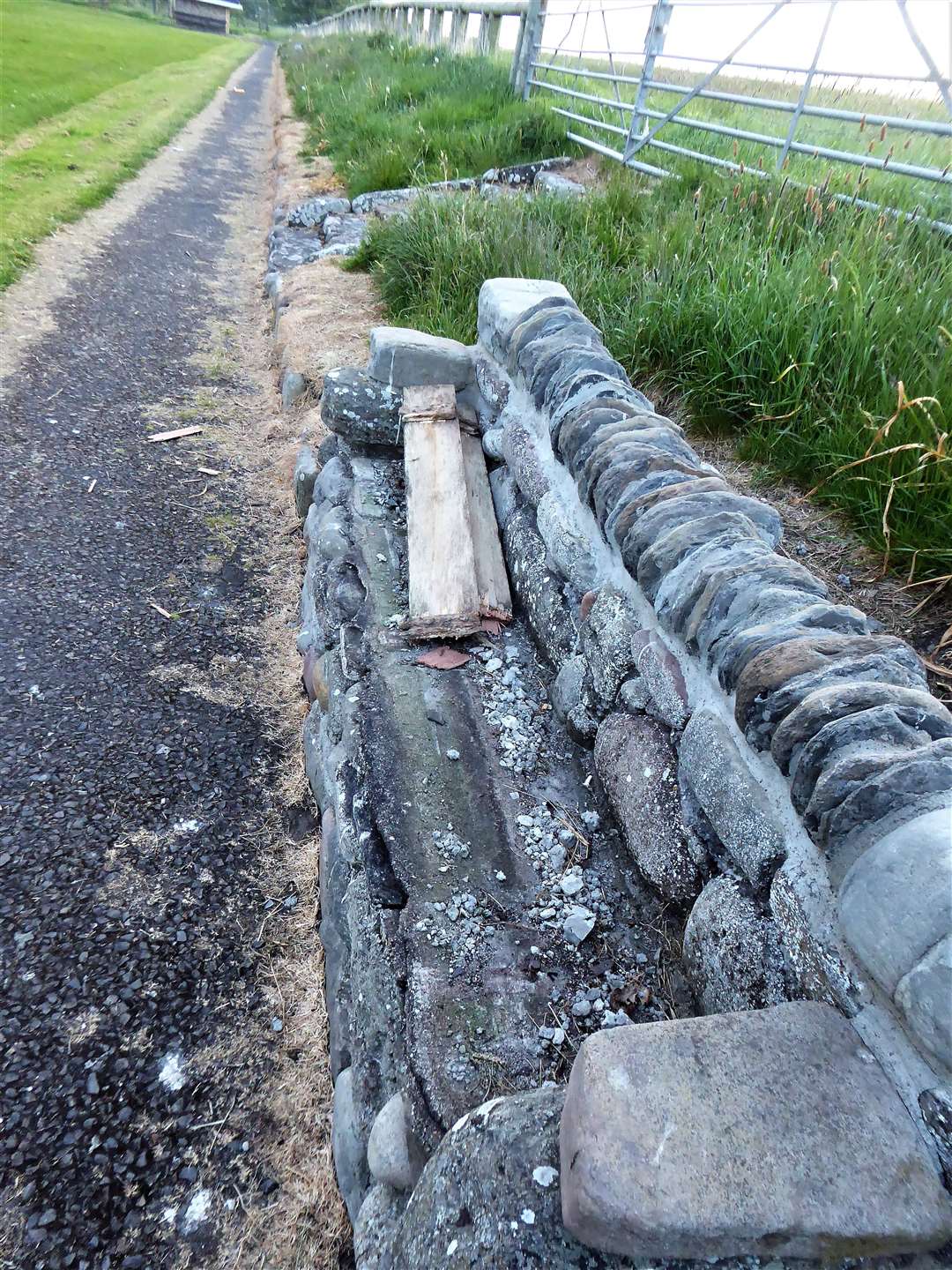 Other members noted the incidents from 2019 when some teenagers were reported to have climbed on top of caravans at the camping site. It was generally agreed that the planned CCTV cameras would help deter such unruly behaviour but the area where they are to be placed is currently occupied by the Covid testing centre at the riverside car park.
Wick and east Caithness councillor Raymond Bremner has previously called for the Covid testing centre to be relocated. At Monday's Zoom meeting, Councillor Bremner said: "Those CCTV cameras were supposed to be going there and [monitoring] the playpark, quoiting shed and playground. It's all part of a whole plan."
Mrs Coghill added: "We need [police] patrols to stop this loutish behaviour and damage to bridges. The police need to step up. At the moment I don't think they do any patrols up there."
It was agreed that an email would be sent to Police Scotland with Inspector Aladair Goskirk copied in to see what response would be forthcoming on the matter. The RBWCC is also seeking to open up a dialogue with Wick High School to see what can be done.
Related articles:
Wick residents rise up against vandals
Councillor calls for Covid testing centre to be moved out of Wick riverside car park
---
---
---