Wick riverside fountain area set for 'complete transformation'
---
Published: 19:46, 06 April 2021
| Updated: 09:44, 07 May 2021
---
Easier access to your trusted, local news. Have a look at our brand new digital subscription packages!
---
---
The area around Wick's riverside fountain will undergo a "complete transformation" in time for summer as a result of a community-led initiative.
The historic fountain is being restored to working order, while lighting will be installed along with a bench and picnic tables. Footpaths have already been upgraded and a section of wooden handrail is to be replaced.
The area has benefited by having some trees cut back to allow in more sunlight and encourage growth.
The project is being led by the Royal Burgh of Wick Community Council, working alongside Highland Council, Wick Paths Group and Wick Riverside Volunteers, and has been boosted by a £6000 funding award.
"It's going to be a complete transformation from what was a dull, ignored, neglected, 'didn't realise it was there' area," said community council chairperson Joanna Coghill, emphasising that it is very much a team effort. "It's community group led, with Highland Council guiding us along and making sure we're doing it correctly."
Gallery1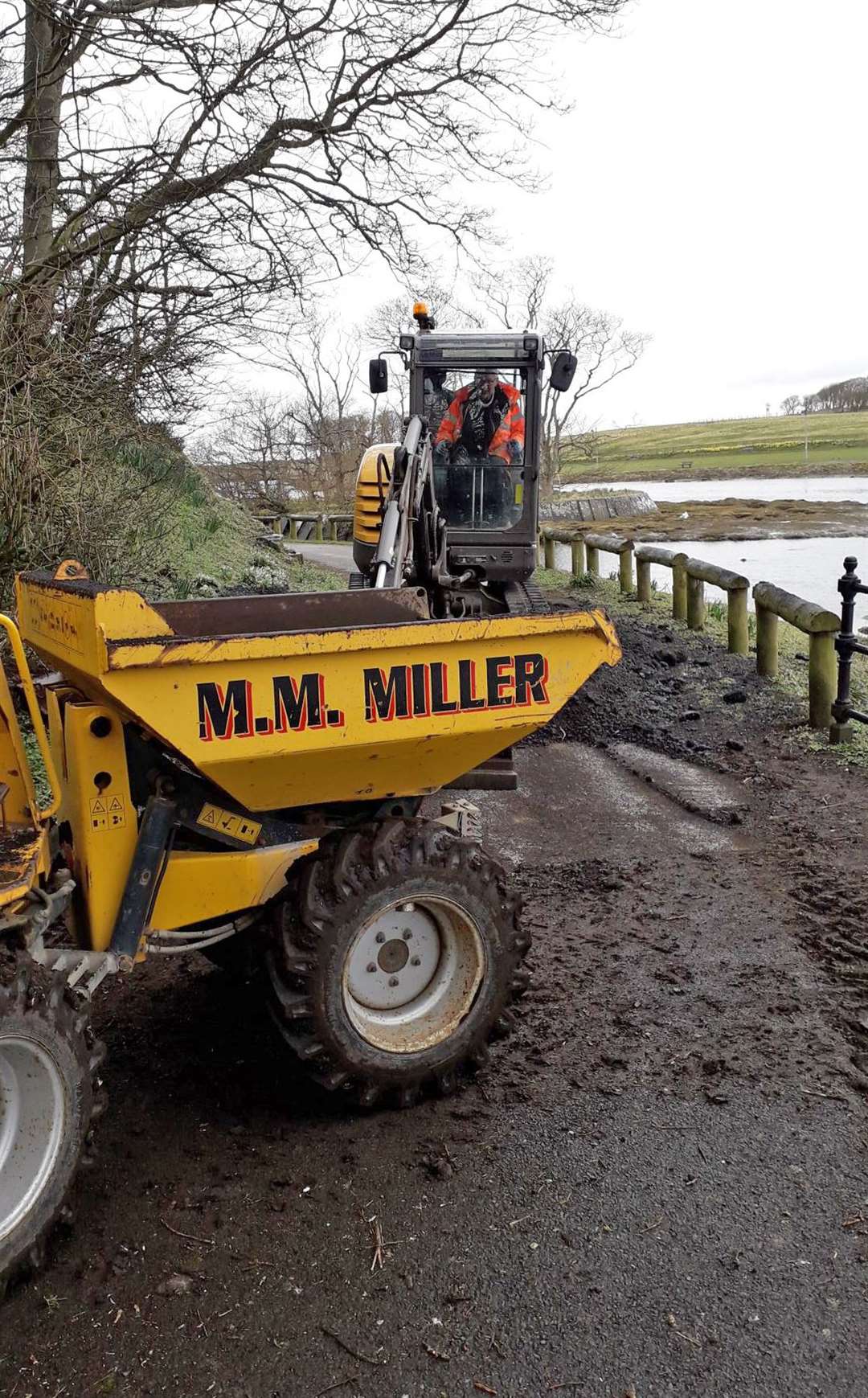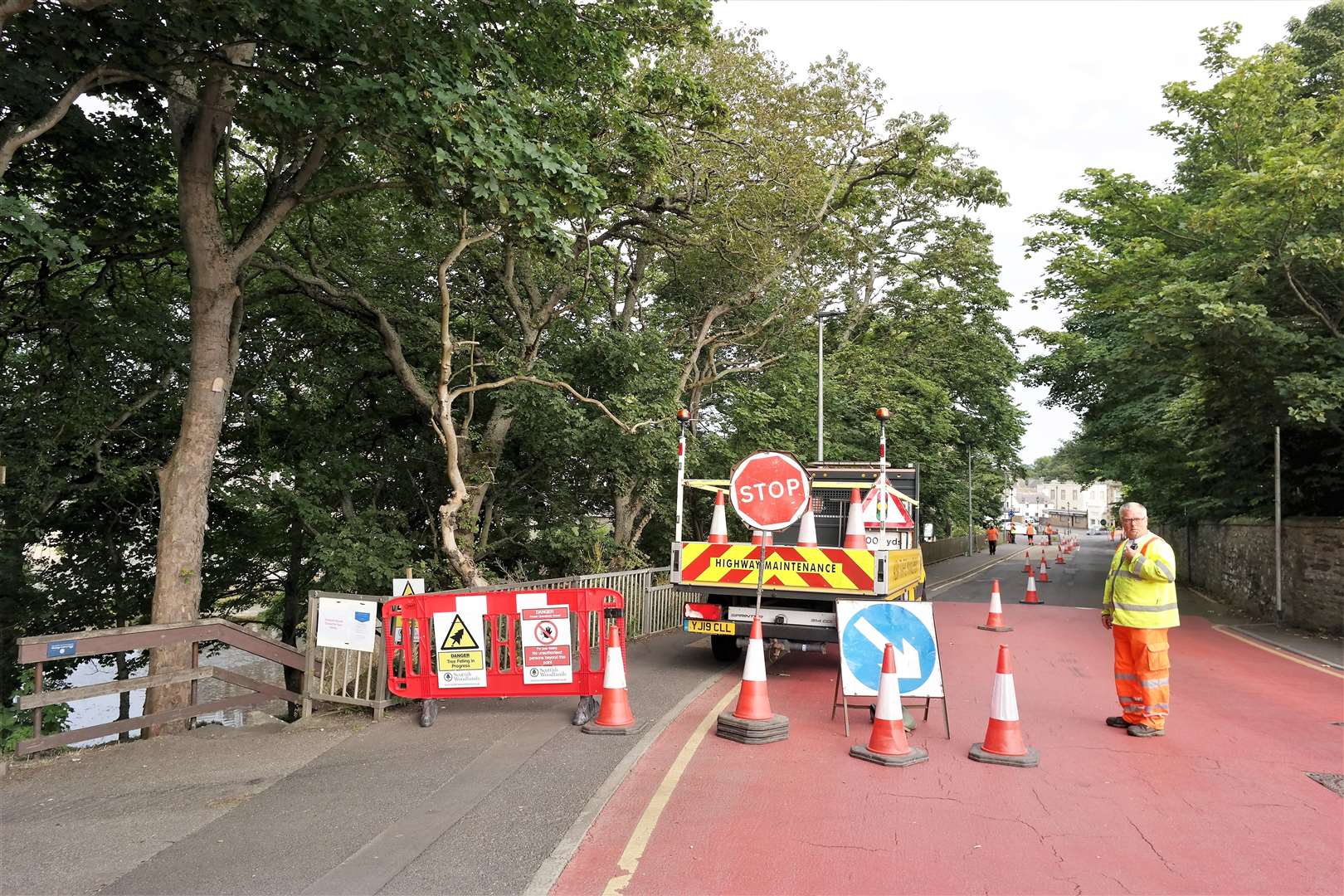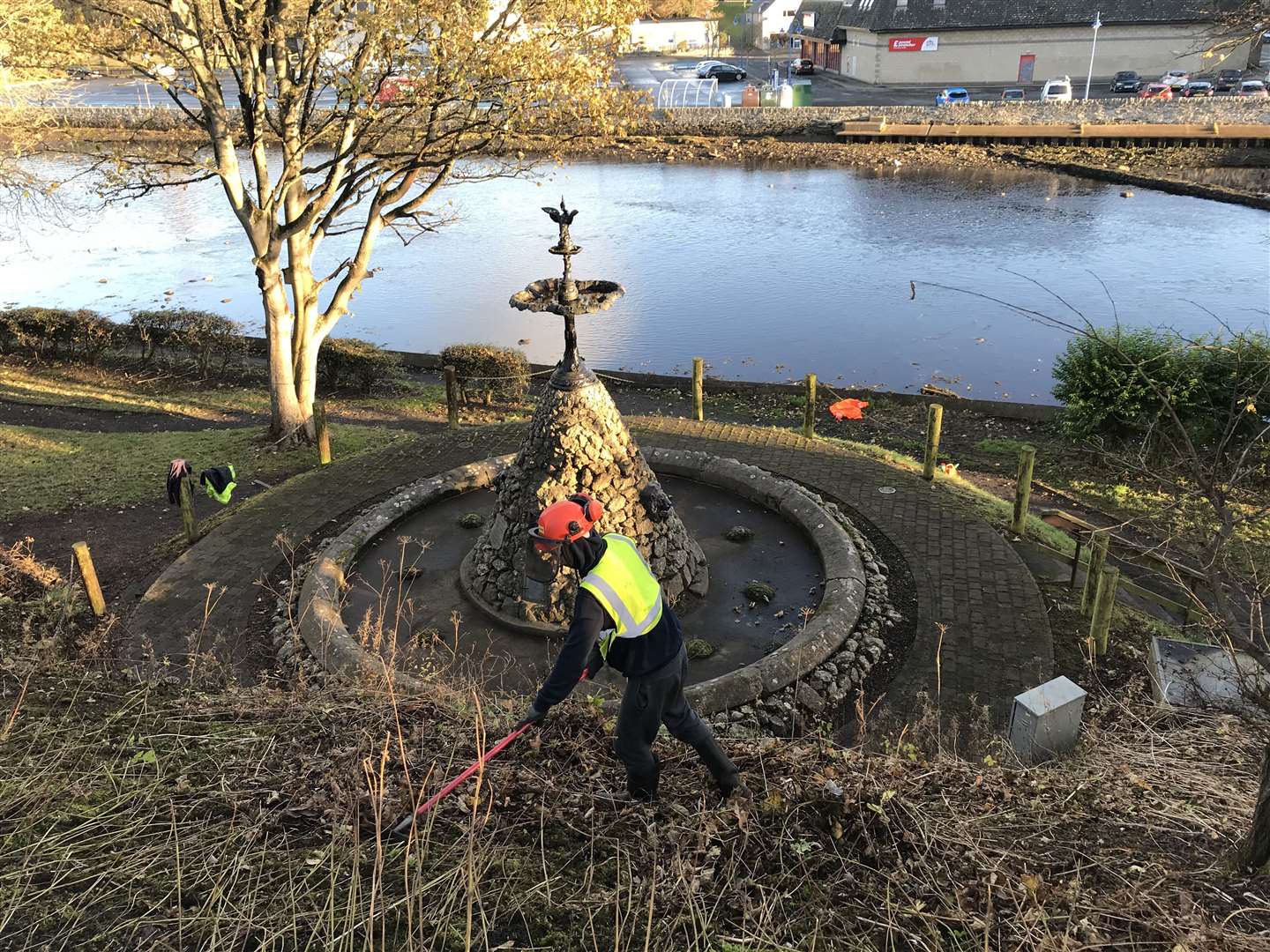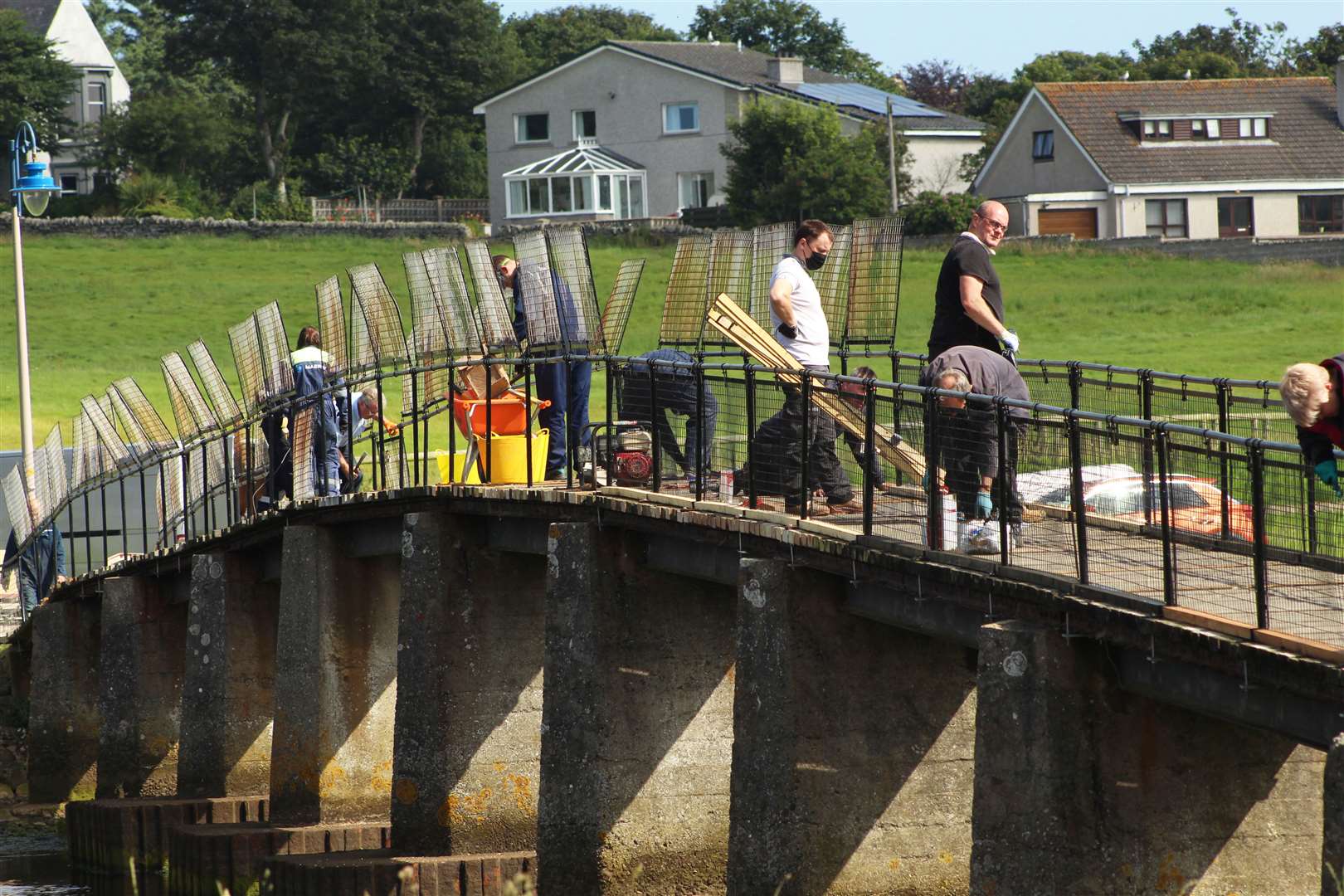 The momentum began to build last year after energy company ScottishPower Renewables carried out environmental improvements such as removing dead or diseased trees, hedge-trimming, leaf clearance and clearing out the fountain, as well as cutting back overhanging branches that were obscuring the view of the Dr John Alexander statue. That work followed on from tree-felling operations to help clear the transport route for turbine components for the company's wind farm at Halsary, south of Spittal.
Mrs Coghill explained: "The Halsary guys came and cut down the trees that they needed to cut down, then they in turn cut trees down that we wanted cut down so that we could open the canopy and get the fresh air and sunlight in so that it would encourage growth. We've got lots of wild flowers there.
"It snowballed from a little idea, to a thought, into a funding application being written by the Royal Burgh of Wick Community Council. We applied to the Caithness Beatrice Community Fund and we were successful. We only applied for £6000 because that's all we needed."
She said the community council had worked in conjunction with Highland Council, "guided by [ward manager] Alex Macmanus and with Councillor Nicola Sinclair on board too".
The improvements took a major step forward last month when socially distanced volunteers from the paths group, with support from local businesses, relaid the path alongside the river with tar chippings. They also resurfaced the road from the riverside play park to the caravan site entrance as well as part of the path between the caravan site and the rifle range and managed some other enhancement work nearby.
"We have managed to sort the paths out," Mrs Coghill said. "That was largely down to Wick Paths Group – John Bogle and Willie Watt and their team did a fantastic job. They've managed to do the whole way up the riverside.
"Wick is so lucky to have people like Willie and John. Again local businesses have been so generous in donating goods and machinery and giving guidance."
The fountain was presented to the people of Wick in 1906 by ex-provost W Paterson Smith. Its mechanism has been out of action for years, but that is about to change.
"We've got a brand new pump – it's going to be installed by Highland Council, hopefully by the end of April," Mrs Coghill said.
"We've got lighting to get sorted out. We're going to do the lighting of the fountain and some of the trees will be uplighted."
Meanwhile, Highland Council workers have power-washed the fountain and the steps leading up to it, giving the site a fresher look. "There are a few cracks that need to be sorted out but that will happen," Mrs Coghill added.
Near the fountain there will be a bench and two picnic tables. A patch of ground has been identified for a storytelling area, and Wick Riverside Volunteers are looking to put bird boxes up.
"Our bench will be in front of the fountain so that you can overlook the water and just sit and enjoy the lovely view," Mrs Coghill said. "It's easy access, easy walking, and for disabled people coming down the path it's going to be so much better."
She suggested that the bench and picnic tables would also provide good vantage points for otter-spotting, as there have been many otter sightings in the river in recent months.
The existing wooden handrail leading to the fountain from Station Road will be renewed. "The whole lot is going to be replaced by the community payback team as a project for them once they come out of Covid restrictions," Mrs Coghill explained.
"The final bit of the project will be for us to get information panels designed and set up so that we can talk about the history and the wildlife, whether it be animals or birds or flowers.
"These can be expensive. My thinking is they will need to be nicely done but they've got to be vandal-proof and weather-proof."
Mrs Coghill said the work will be completed before summer, adding: "It's amazing what a few little groups and volunteers can do."
Earlier this year, Wick Paths Group – a subcommittee of the community council – won the Community Initiative category of the Highland Third Sector Awards in recognition of the work carried out on the Coghill footbridges at the riverside.
The project was completed over two weekends last August and involved replacing rotting deck timbers and clamps for railing supports, laying new non-slip fibreglass walkways and painting the railings.
The Coghill bridges and the riverside paths have always been popular and have been especially well used during the pandemic with Wick people taking daily exercise close to home.
---
Do you want to respond to this article? If so, click here to submit your thoughts and they may be published in print.
---
---
---