Wick sisters Crow about their double whammy book launch
---
Published: 14:56, 07 April 2021
| Updated: 14:57, 07 April 2021
---
Get the Courier and Groat sent to your inbox every week and swipe through an exact replica of the day's newspaper
---
---
This Saturday (April 10), a Wick-based publisher celebrates the launch of two books by local sisters with a special online event.
Publishing company Crowvus is launching The Year We Lived by Virginia Crow and Unicorns Rule by Clemency Crow – with the two authors hosting a variety of online events throughout the day.
The Year We Lived is an adult historical fiction novel about the years following the Battle of Hastings in 1066, and the animosity existing between Saxons and Normans. It is described as "a gripping historical fiction with an astonishing twist".
Unicorns Rule is aimed at a seven to nine-year-olds and is an adventure chapter book for early readers. Mindheim is ruled by whatever children love best but when the queen of the unicorns is locked away by the elf queen, all goodness threatens to leave Mindheim and this world. The only hope is a human child.
Gallery1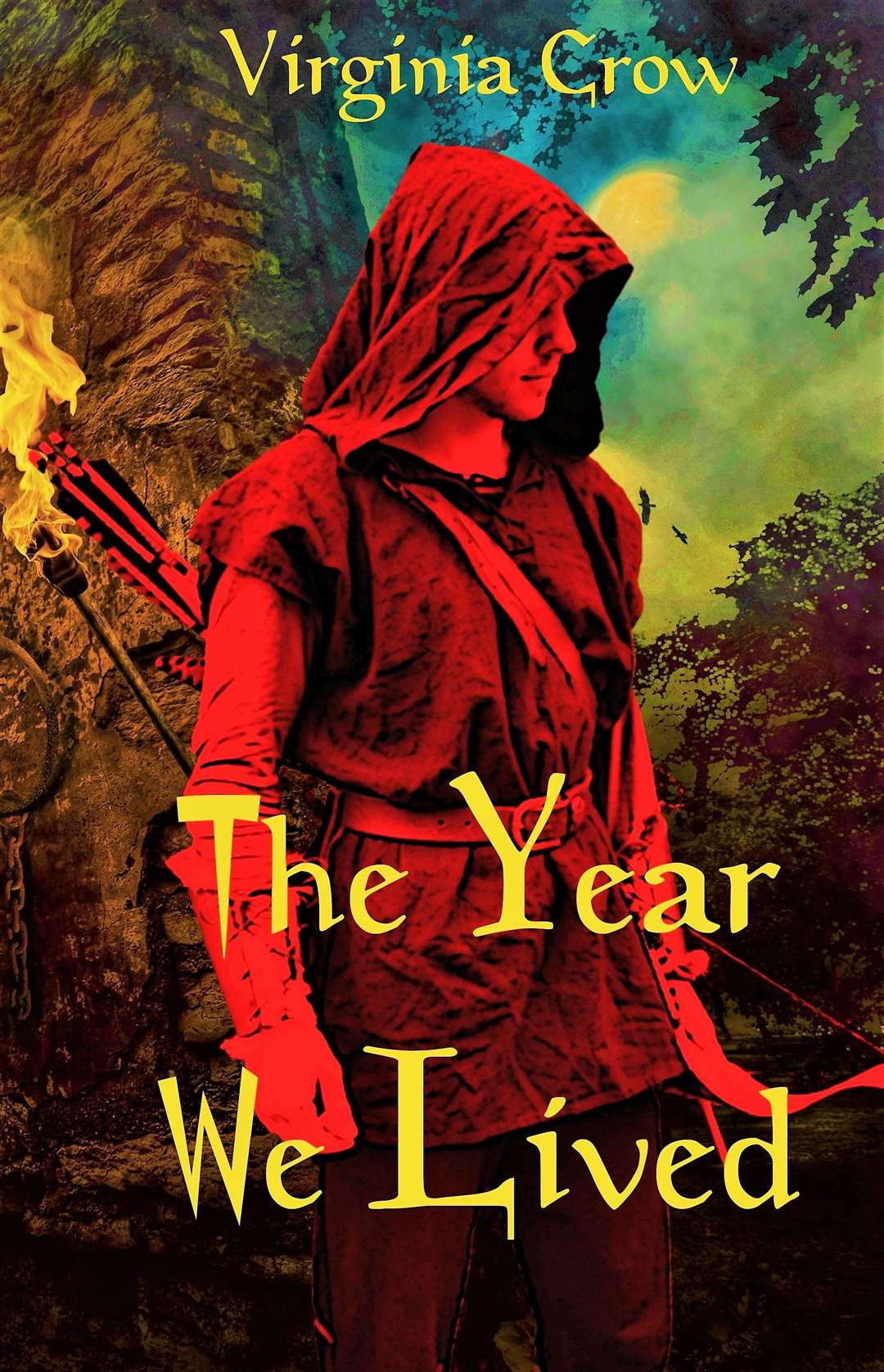 Clemency said: "When we first planned the launch for these books, I imagined it as an in-person event. But a day of online events, like our joint book launch, is far more inclusive.
"Anyone with access to the Internet can join in, and have a fun-packed day from the comfort of their own home. It seems like the perfect way for like-minded folk coming together to enjoy the rewarding pastime of reading."
Virginia says the online event will give opportunities for parents and children to keep themselves busy over the Easter holiday break. The event runs from 10am on Saturday with a "scavenger hunt", followed in the afternoon with a "unicorn and deer crafting session" and finishes with a live session on "writing non-human characters" and the "history and appeal of folklore" in the early evening.
All the events will be on the Crowvus YouTube channel
For more information check the Crowvus website at www.crowvus.com/
Mrs Crow flies high with book nomination
---
Do you want to respond to this article? If so, click here to submit your thoughts and they may be published in print.
---
---
Get a digital copy of the Courier and Groat delivered straight to your inbox every week allowing you to swipe through an exact replica of the day's newspaper - it looks just like it does in print!
SUBSCRIBE NOW
---
---