Warning over climate emergency after Wick's driest summer since 1955
---
Published: 07:30, 03 September 2021
---
Easier access to your trusted, local news. Have a look at our brand new digital subscription packages!
---
---
A Highland MSP has warned that the effects of the climate emergency are now being seen closer to home after Wick experienced its driest summer for 66 years.
The town is facing a "significant scarcity" of water for the fifth week in a row as a result of very low flows and dry ground conditions, according to Scotland's environmental regulator.
The situation in the Wick area has prompted the Highlands and Islands Green MSP Ariane Burgess to declare that droughts and other extreme weather events are increasing in frequency and that "it is an issue for us all".
The summer of 2021 was the town's driest since 1955, according to a local weather observer, while July was the second driest in a period stretching back more than a century.
Last week Inver House Distillers, the company that owns Pulteney Distillery, confirmed that production of Old Pulteney whisky has been brought to a temporary halt. The Pulteney lade draws water from Loch Hempriggs, where levels have been described as "extremely low".
At the same time, the president of Wick Angling Association warned that it has been "a disastrous year" for the river and the effects could be felt for a long time to come.
Ms Burgess, who was elected to the Scottish Parliament in May as a regional MSP for the Scottish Greens, said: "Droughts and other extreme weather events are increasing in frequency and severity as the climate emergency plays out across the world.
"It is an issue for us all, and we are starting to see the impacts closer to home. The stakes could not be higher, and we have to ensure that we are paying more than lip service to our climate commitments.
Gallery1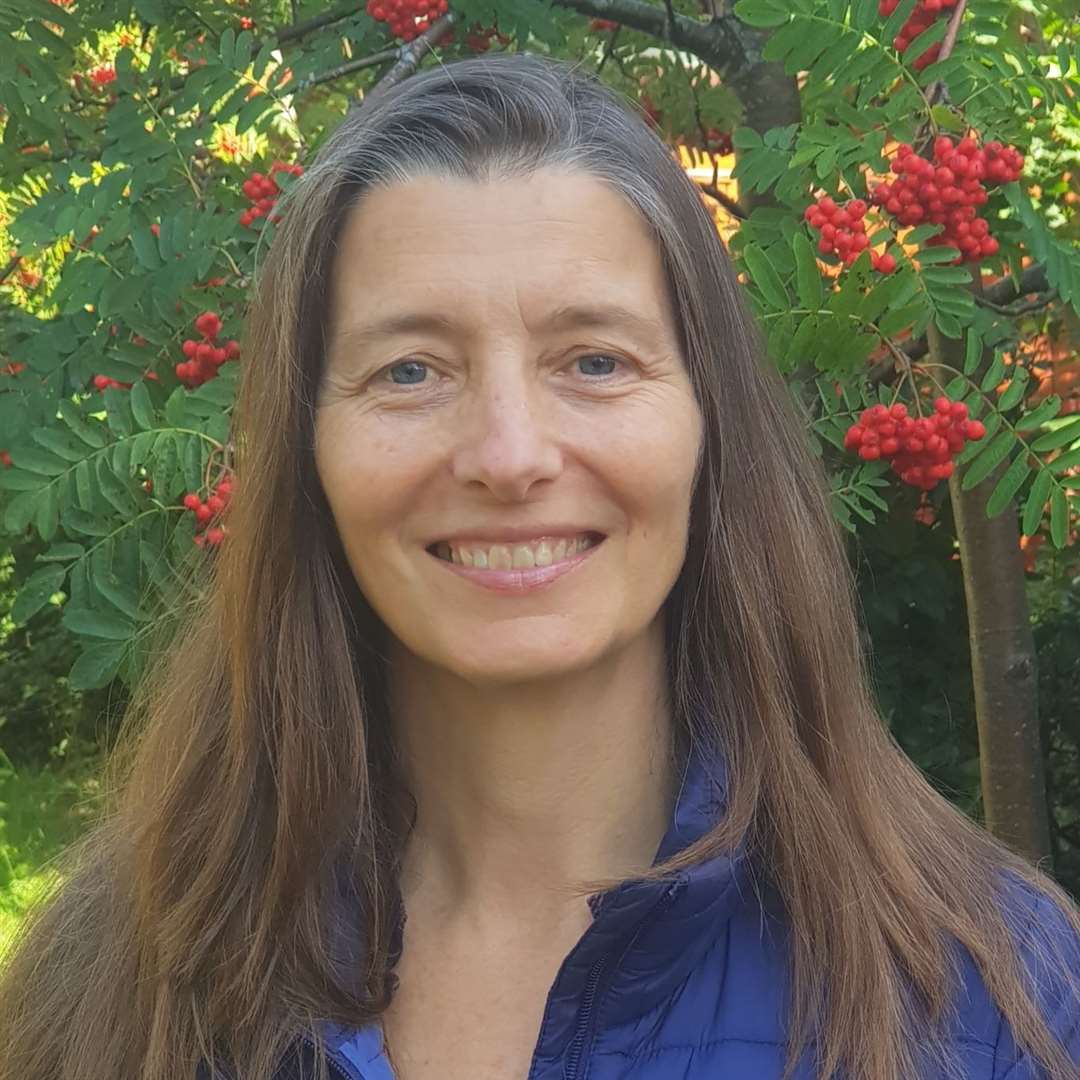 "Scotland can and must be a world leader when it comes to tackling the climate crisis, and with Green MSPs in government for the first time we are confident that we can be.
"This November, Scotland is hosting the COP26 climate conference. It must be the moment when politicians at all levels come together to deliver climate justice and ensure that the promises of local and national government are being turned into reality."
The latest water scarcity situation report from the Scottish Environment Protection Agency (SEPA), the environmental regulator, shows that Wick remains at "significant scarcity" for a fifth consecutive week. Thurso is rated as "moderate scarcity", along with Orkney.
Gallery1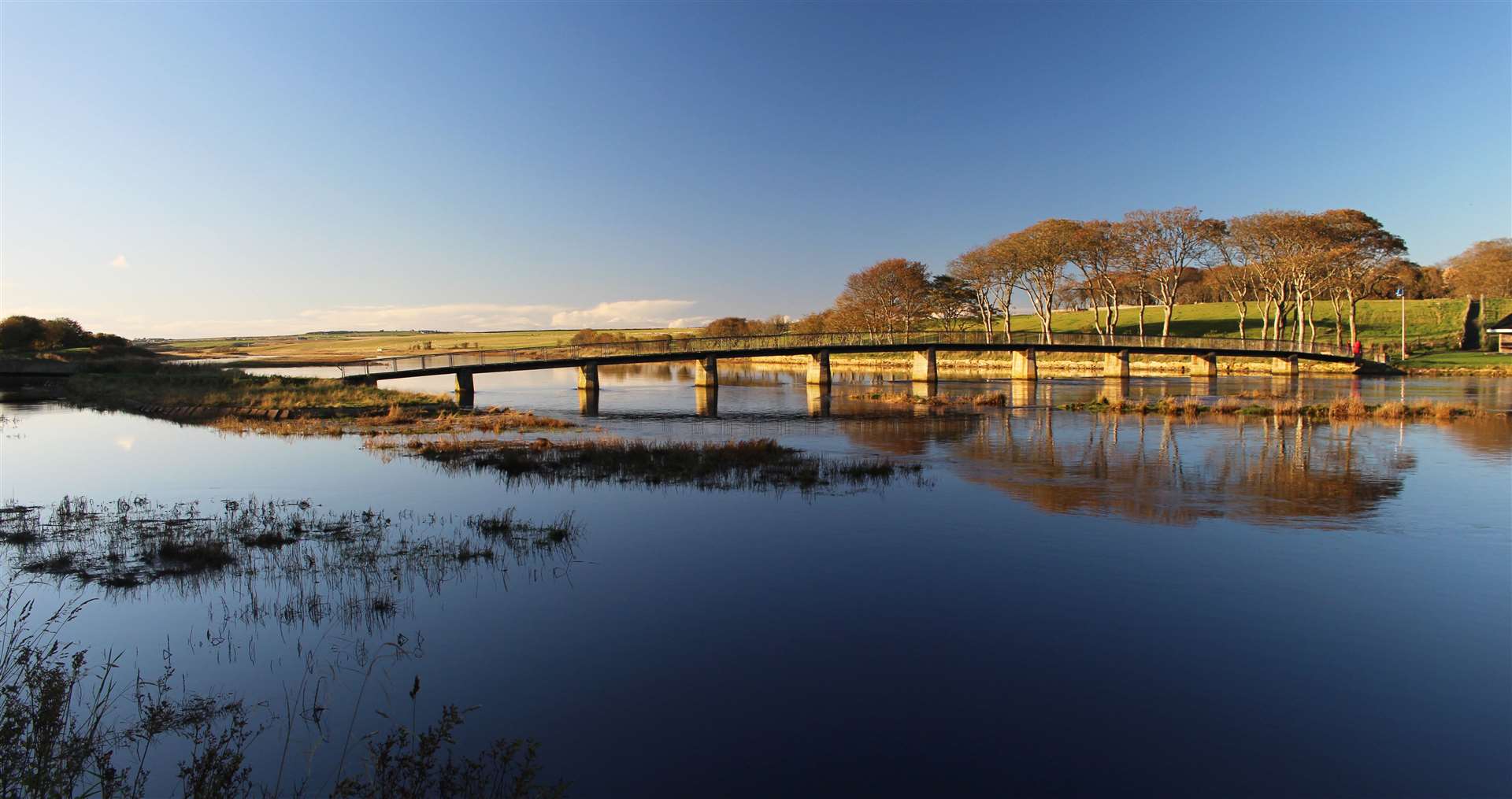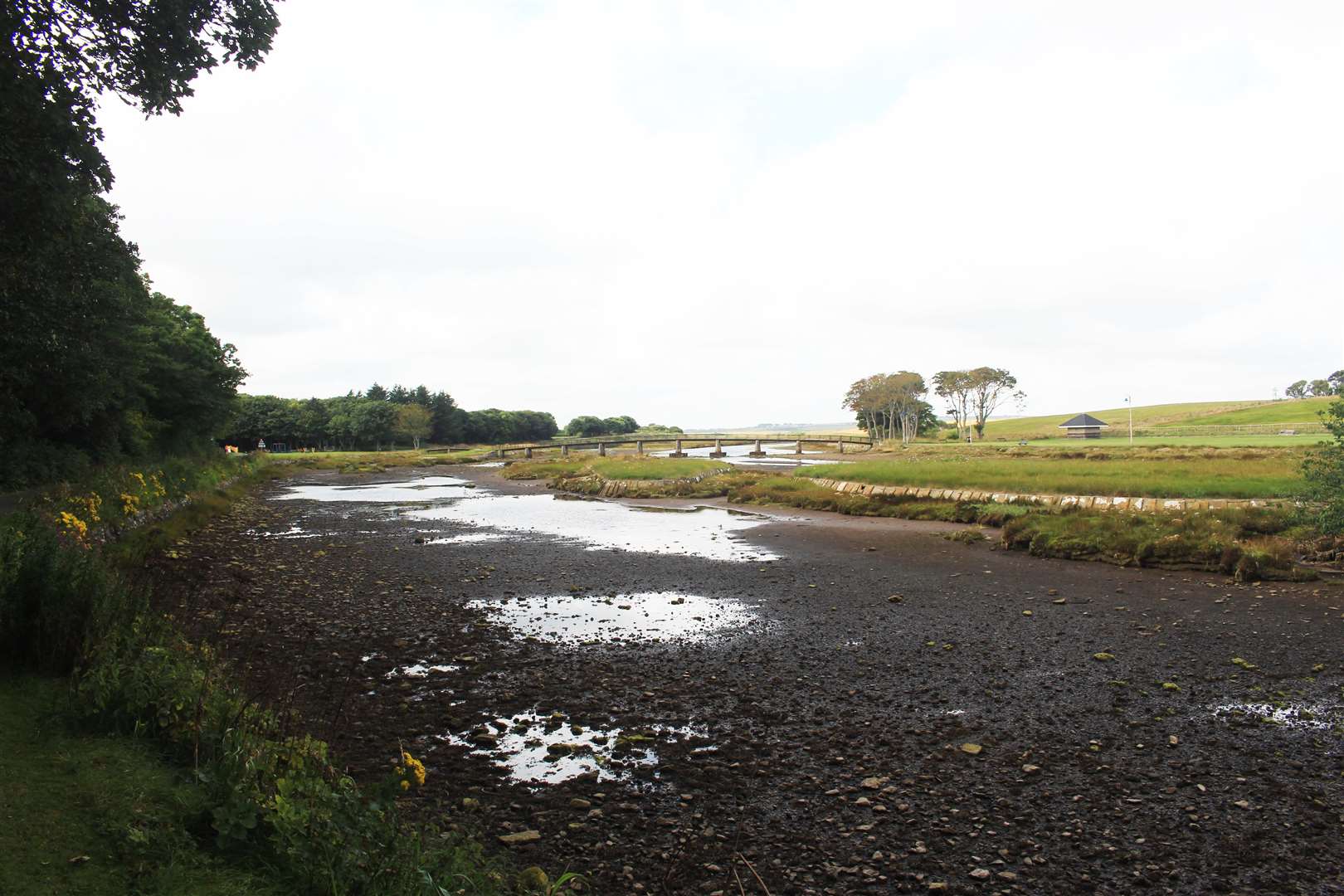 A spokesperson for SEPA said: "The water scarcity picture across Scotland is just one of the many consequences of climate change the country faces, and Wick in particular is suffering, with significant scarcity for five weeks in a row due to low water flows and dry ground conditions.
"By taking the right steps now, businesses that abstract water can help make the water supplies on which they and others depend last as long as possible through this period. We engage directly with regulated businesses who have a licence for abstractions in water-stressed areas, providing information on the water scarcity situation and guidance on how best to manage limited water resources.
"We want to work with businesses to plan long-term about their water usage so that we can preserve this vital resource as effectively as possible. Not only will that protect Scotland's rivers and lochs, but will reduce their business risks as well."
Gallery1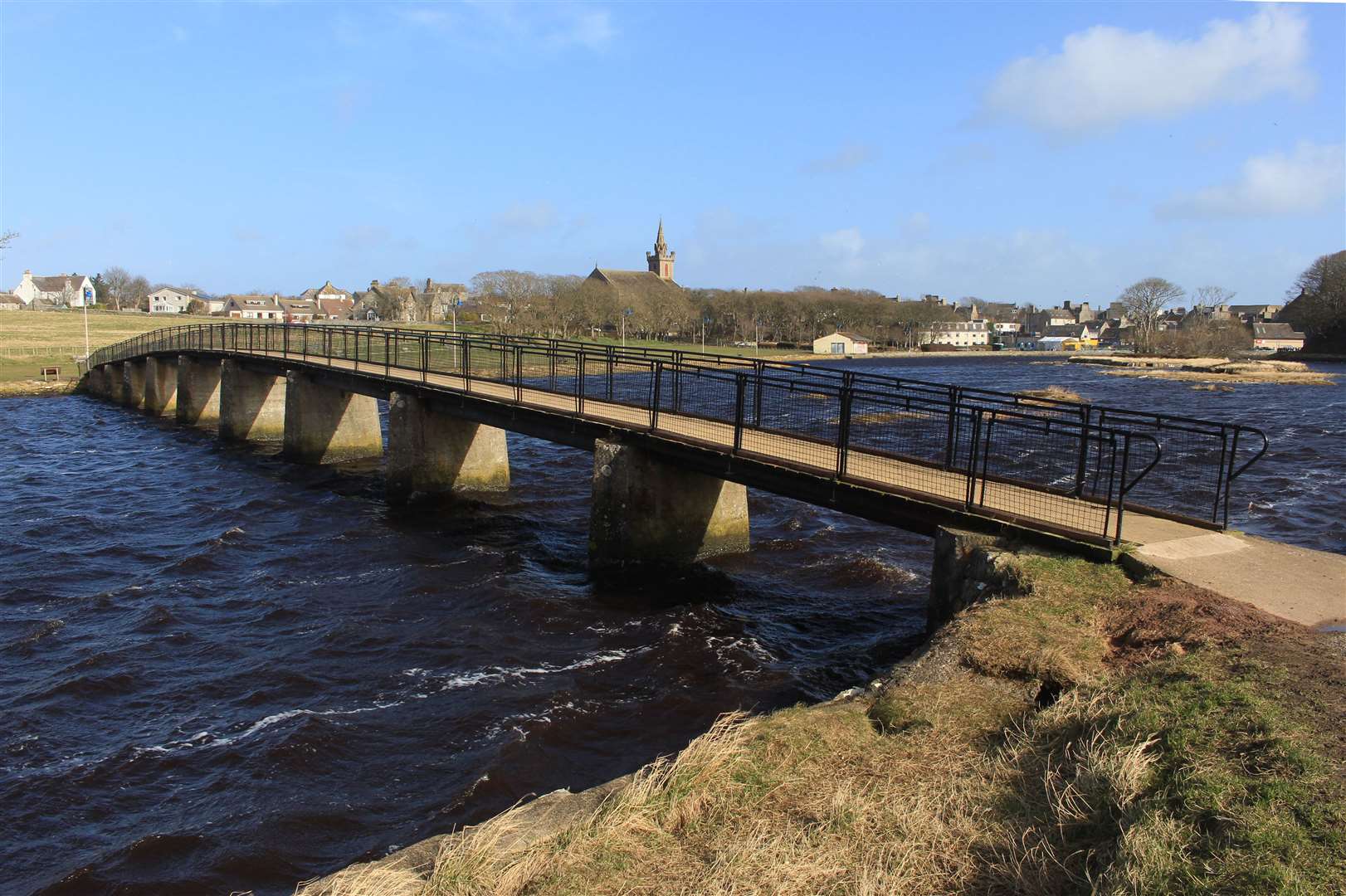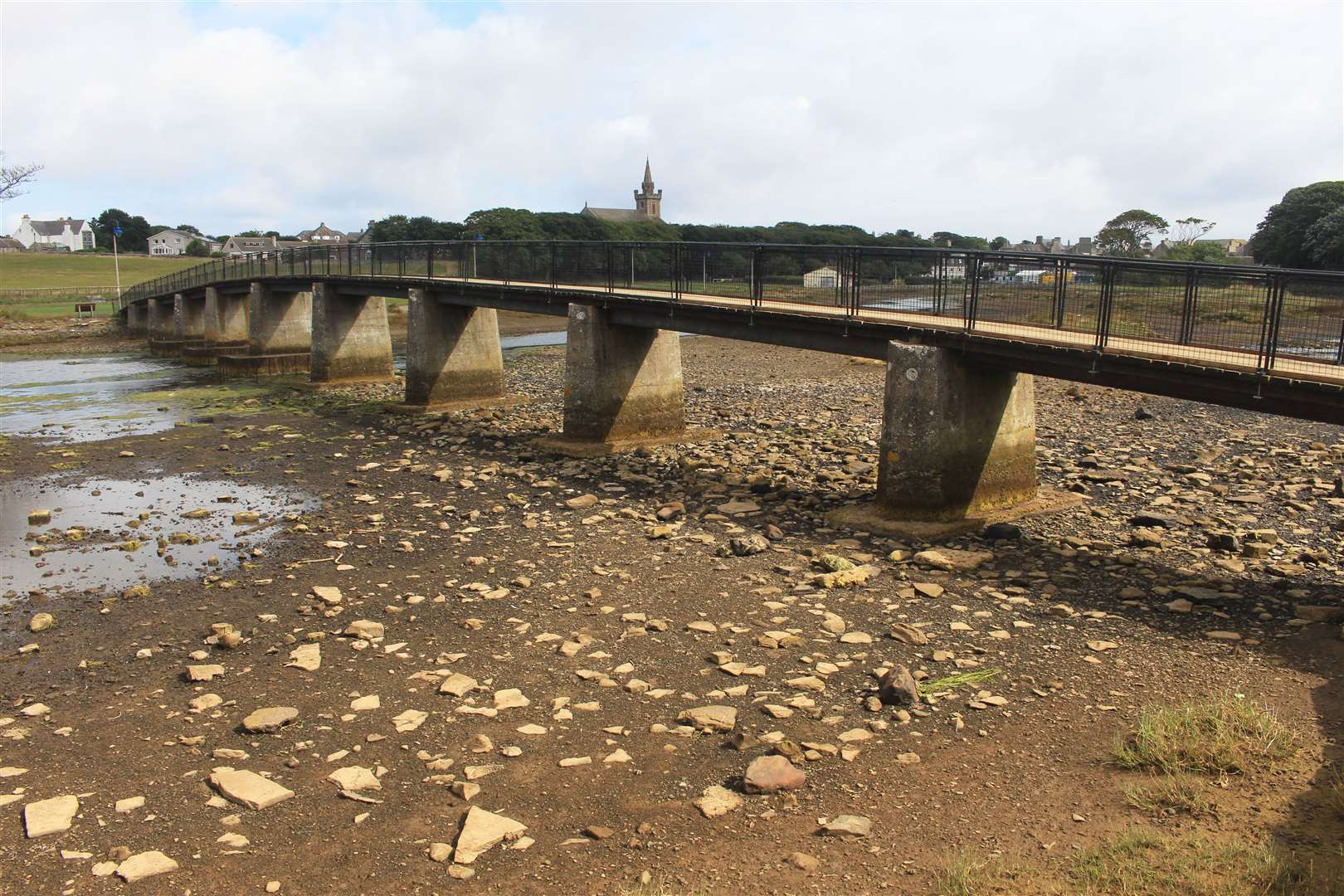 Keith Banks, who contributes the monthly Weather Watch column to the John O'Groat Journal, said on Wednesday – the first day of September – that his records showed summer 2021 to have had a rainfall total of 61.2mm (2.41 inches). The long-term average over a 30-year period is 179.5mm (7.07 inches).
That made it Wick's driest summer since 1955, when the total was 38.1mm (1.50 inches) – surpassing the famously long, hot summer of 1976 which had a rainfall total locally of 70.2mm (2.76 inches).
His measurements also indicate that July 2021 was the second driest since 1910.
Mr Banks said: "Farmers and anglers are becoming increasingly concerned about the dearth of any significant rainfall during the three months that define the meteorological summer – June, July and August."
He described summer 2021 as exceptionally dry, and warmer than average, in the far north as a consequence of recurring "blocked" weather patterns causing higher than average pressure to be located near Scotland, coupled with a weak polar front jet stream affecting the north-eastern Atlantic.
Mr Banks added: "With an exceptionally strong Omega blocking anticyclone currently centred just to the north-west of Scotland, the prospects of any rainfall occurring in the foreseeable future are very unlikely."
---
Do you want to respond to this article? If so, click here to submit your thoughts and they may be published in print.
---
---
Keep up-to-date with important news from your community, and access exclusive, subscriber only content online. Read a copy of your favourite newspaper on any device via the brand new HNM App.
Learn more
---
---