Warning after holidaymakers cross Pentland Firth in 6ft dinghy with no lifejackets
---
Published: 17:21, 16 August 2019
| Updated: 18:19, 21 August 2019
---
---

LIFEBOAT volunteers have issued a warning about safety at sea after a family of seven holidaymakers made their way across the Pentland Firth to Stroma in a small inflatable dinghy.
The group of tourists – two adults and five children – had no lifejackets and no knowledge of the firth's treacherous waters but luckily managed to get back safely to the mainland.
The incident took place on Tuesday (August 13) when the family, believed to be Dutch, took to the sea from near John O'Groats and got as far as Stroma.
They were spotted by an onlooker who contacted Thurso RNLI's lifeboat operations manager Scotty Youngson, who went to the scene close to John O'Groats and made the coastguard service aware of the situation.
Gallery1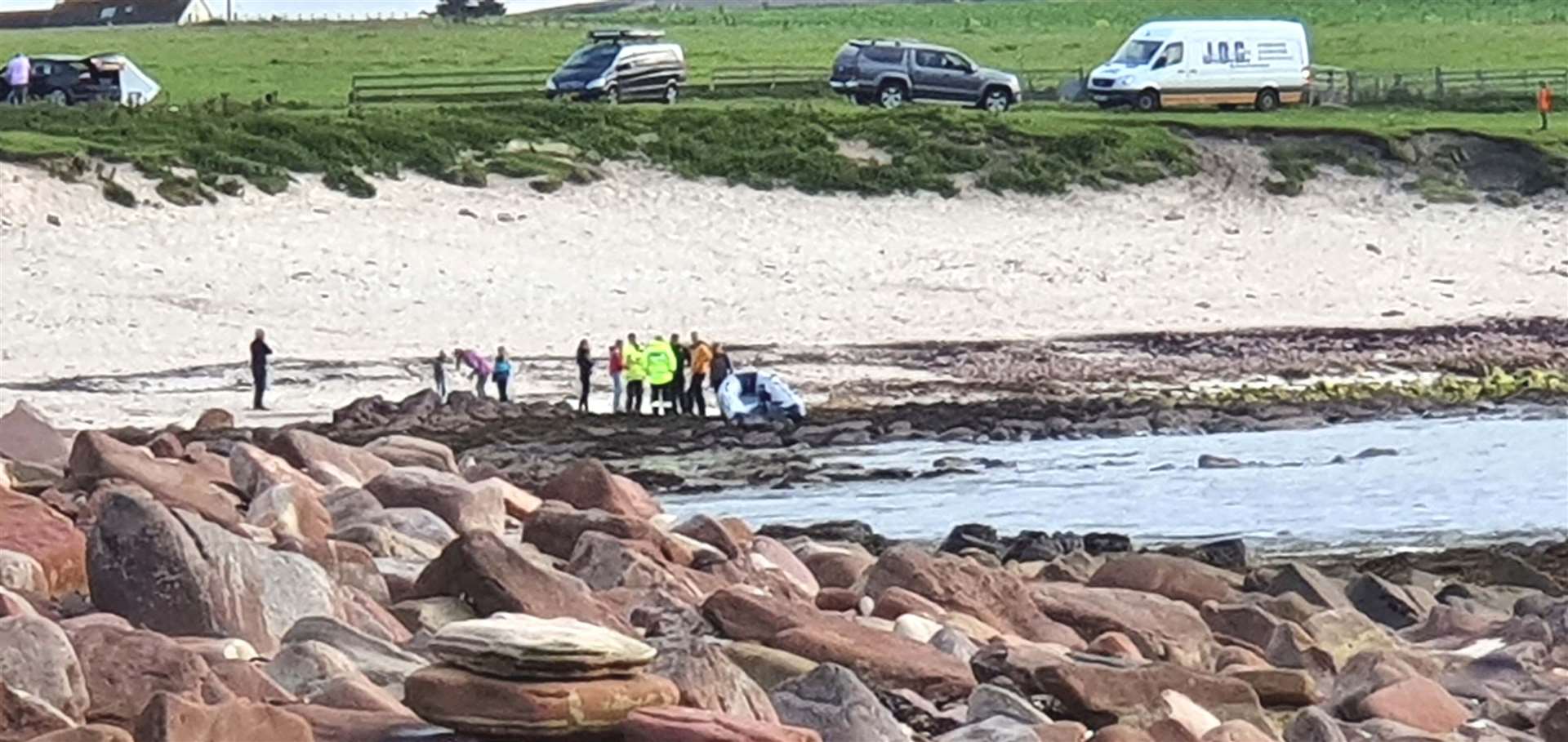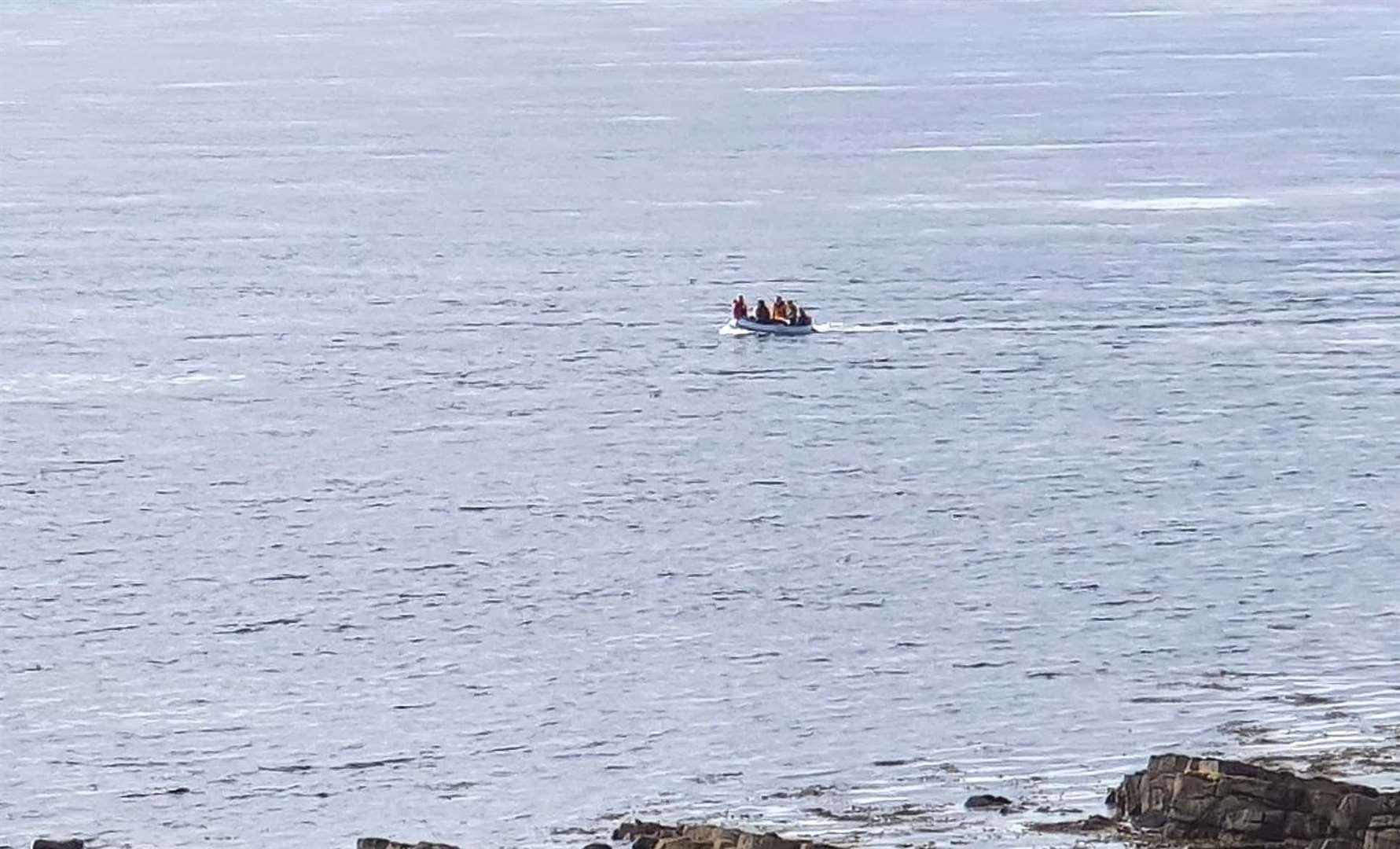 The volunteer crew at Longhope RNLI were paged and put on stand-by.
By around 6pm the dinghy was seen on the sea heading for the mainland. Some 50 minutes later the 6ft dinghy managed to get back to the shore where the holidaymakers were helped by the Duncansby coastguard team and Mr Youngson.
A spokesman for Thurso RNLI said: "The family were extremely relieved to make it safely back to dry land. In the dinghy were two adults and five children.
"No-one was wearing a lifejacket and they were completely unaware of the potentially perilous sea and tide conditions that exist in that area.
"Advice and guidance was offered to the family."
The spokesman listed the key safety messages from this incident:
Do not go to sea in inappropriate inflatables.
Always wear a lifejacket.
Tell someone what you are planning.
Carry some form of communication.
If you see something untoward at sea do not hesitate to dial 999 and ask for the coastguard
In a separate incident, the Thurso lifeboat The Taylors was launched on Thursday (August 15) at 5.05pm on an 80-mile round trip to free a yacht trapped in ropes.
The 15-metre yacht reported to the coastguard that it was caught up in ropes in Loch Eriboll. The Taylors arrived on scene at 6.55pm.
The Y boat was launched with three crew members in dry suits. The three took turns to go in the water and cut the ropes using hacksaws.
They were in the water for one-and-a-half hours before the yacht was freed.
It is believed the ropes were part of a disused mussel bed.
The Taylors returned to Scrabster at 10.25pm and was refuelled and ready for service by 10.55pm. Coxswain Dougie Munro said: "Ropes floating on or just under the surface of the water can be a big hazard and sea users should always be on the lookout for them. The two crew from the yacht were delighted that we could free them."
---
---