Volunteers praised for their dedication as Wick Society store is officially opened
---
Published: 17:27, 31 July 2021
| Updated: 17:28, 31 July 2021
---
Get the Courier and Groat sent to your inbox every week and swipe through an exact replica of the day's newspaper
---
---
Wick Society volunteers were praised for their "hard work and dedication" at the official opening of the organisation's new storage base.
Former councillor Nicola Sinclair performed the ribbon-cutting ceremony at the refurbished Cowie's building in Bank Row after describing the collection of historic artefacts held by the voluntary-run society as "a treasure trove".
Cowie's, a former fish-processing yard, has been transformed into a spacious store for a range of historic artefacts and other items that cannot be displayed in the nearby Wick Heritage Museum. It contains extensive racking as well as a temperature-controlled area, while a large open space will allow workshops, exhibitions and other one-off events to be held.
The official opening took place on Friday night before an open day on Saturday, marking the culmination of what has been a major undertaking in the Wick Society's 50th anniversary year.
Chairman Ian Leith highlighted the "crucial" role played by Ms Sinclair in supporting the project during her time as a Highland councillor for Wick and East Caithness. She stood down from the local authority in June to return to journalism.
Ms Sinclair told invited guests: "It's worth bearing in mind that visitor centres and museums come and go, and we've seen so many open and close all over the country over the years, so it's incredible that Wick Heritage Museum is still going strong 50 years on.
"It is really remarkable, and that is down to the hard work and dedication of the Wick Society and all of its volunteers."
Earlier, Shona Tait played a pipe tune she had composed to mark the society's half-century. Shona, a member of the society's boat section, went on to play another pipe tune with her father, Gordon Tait.
Gallery1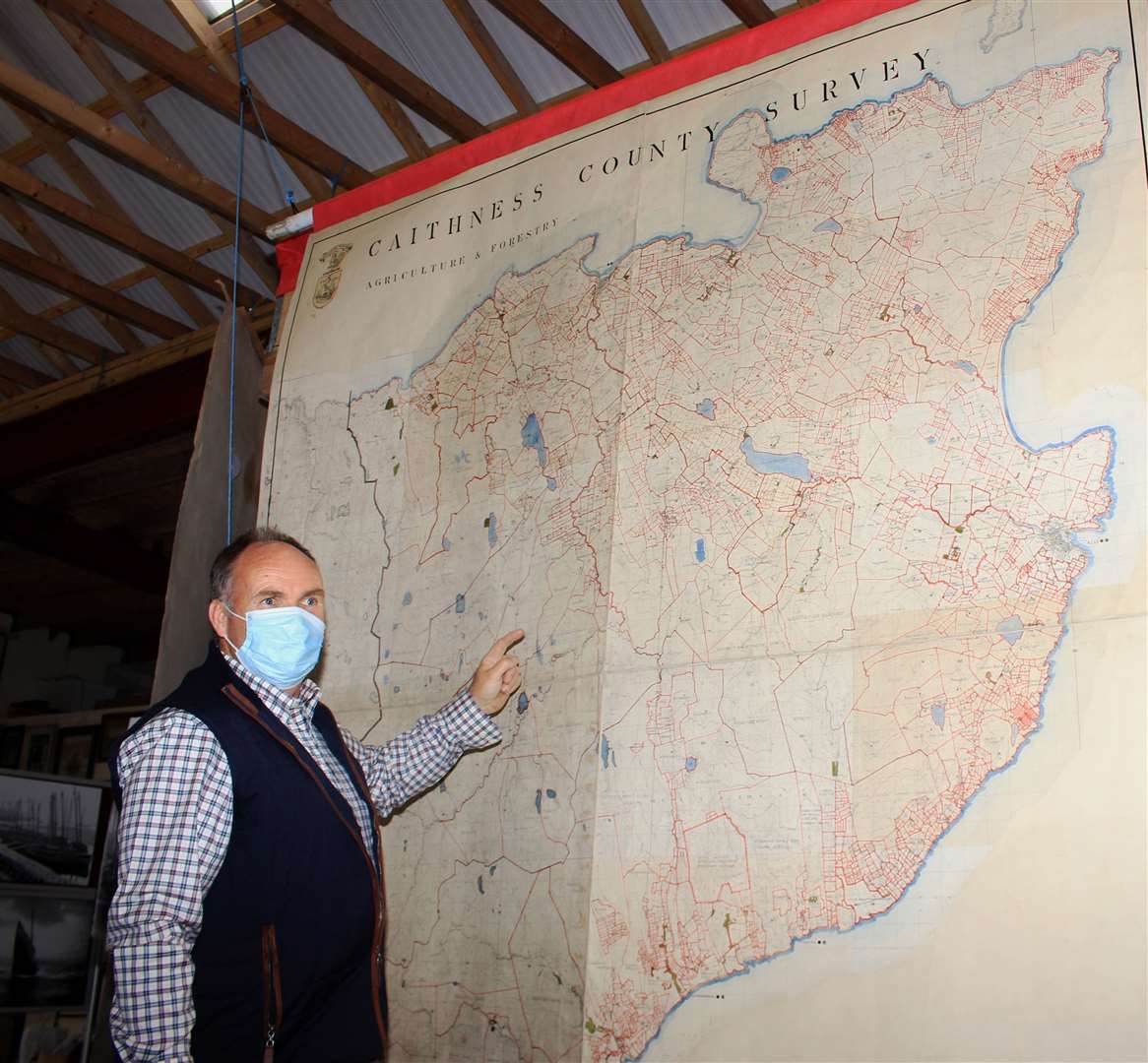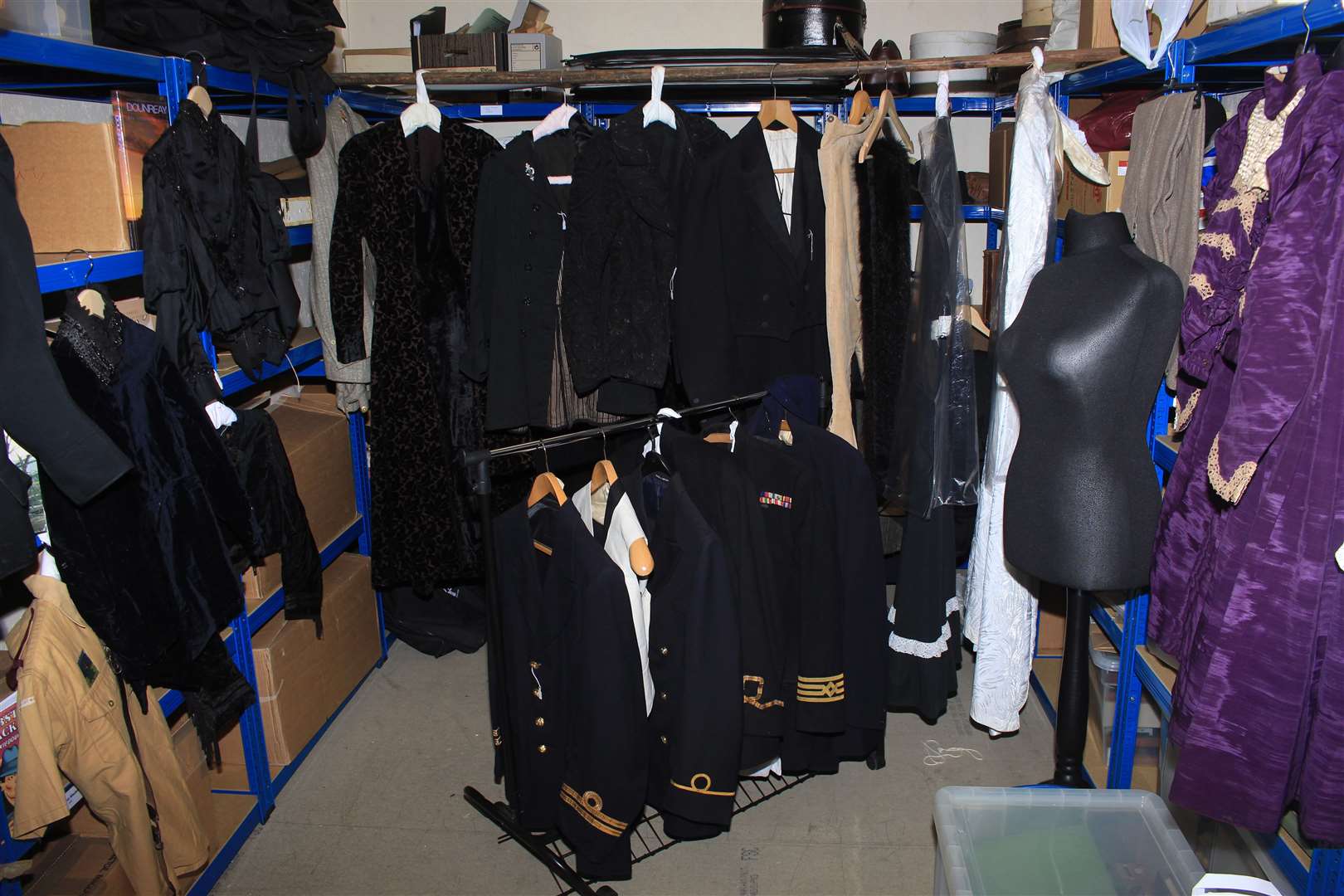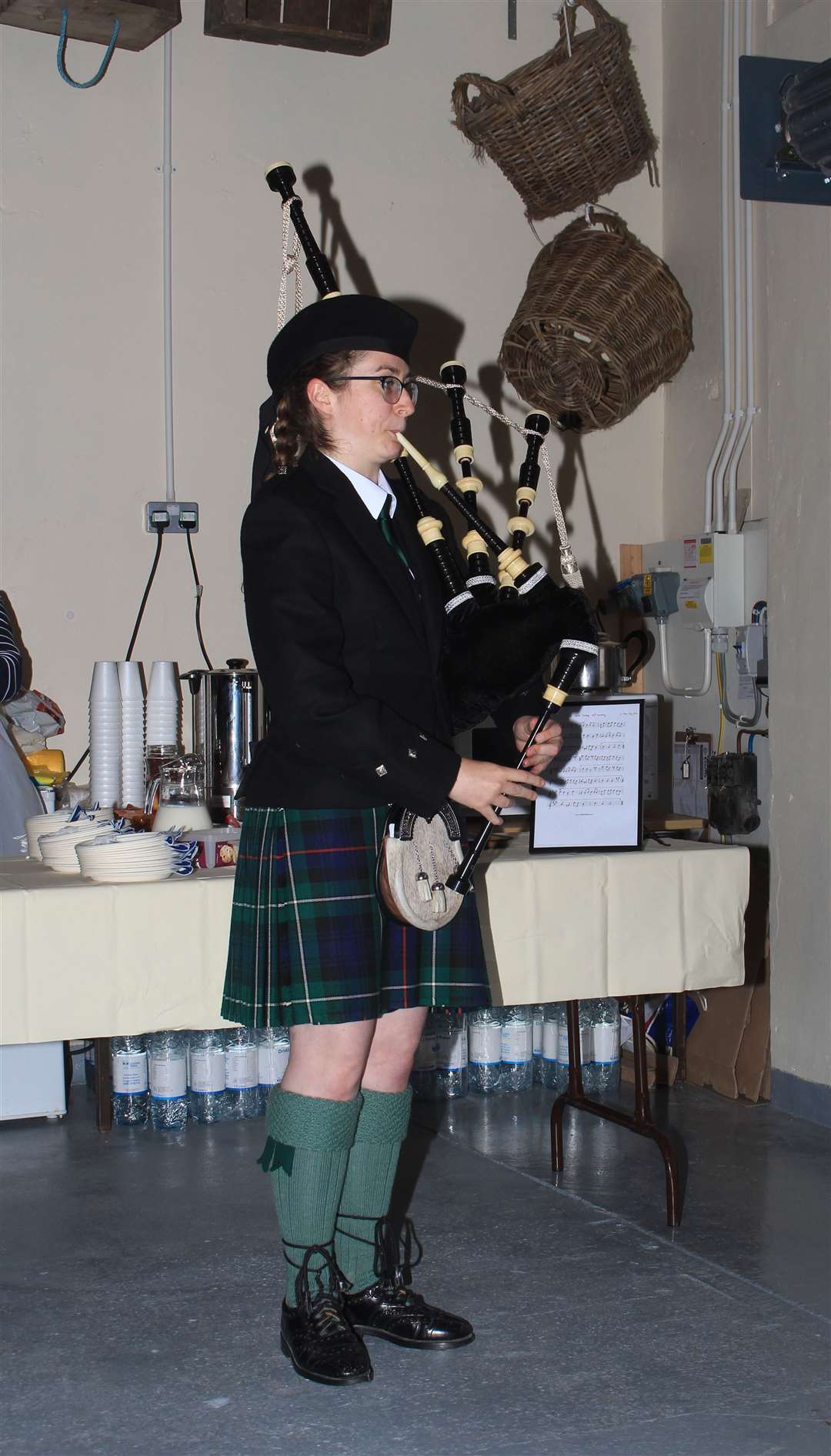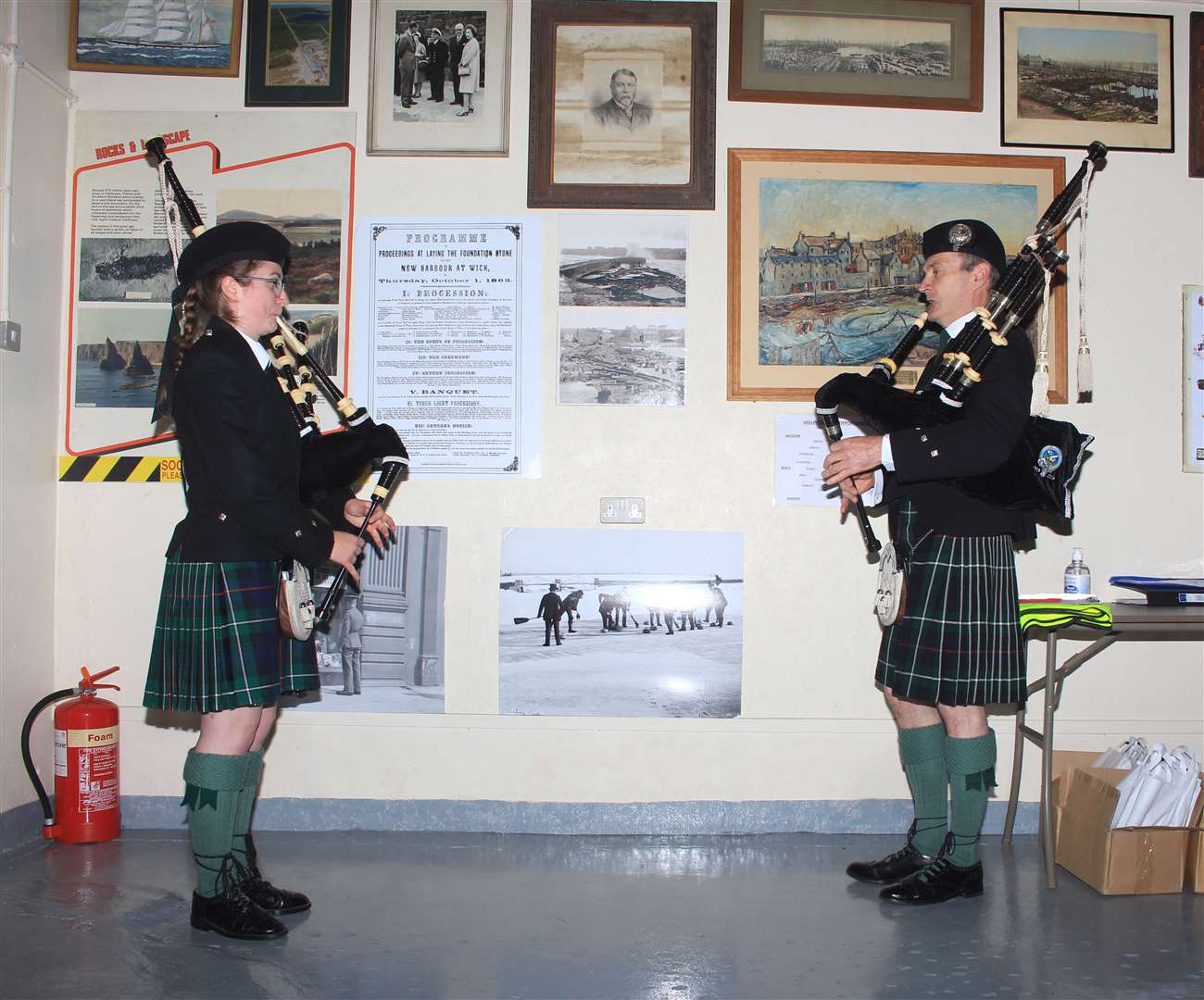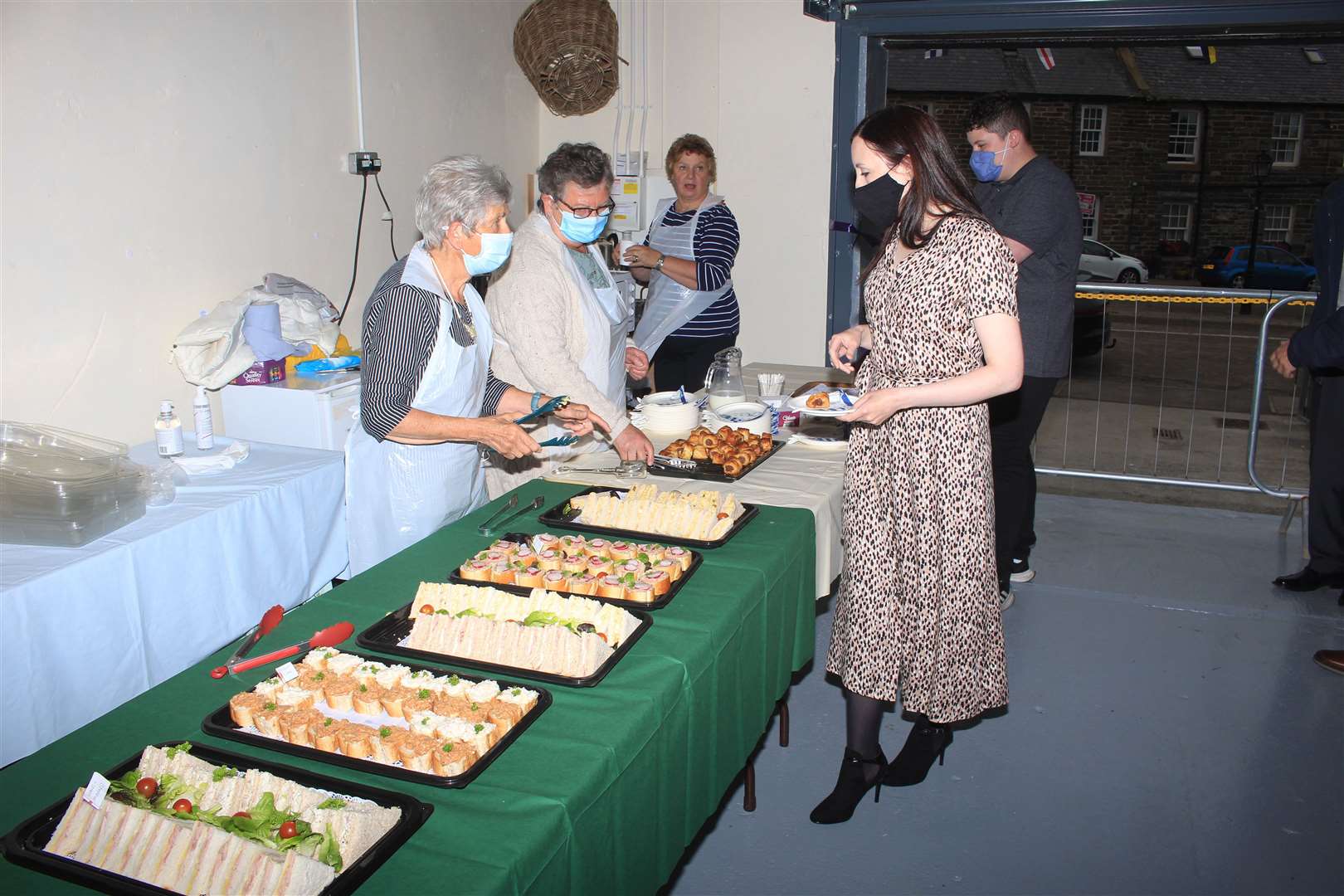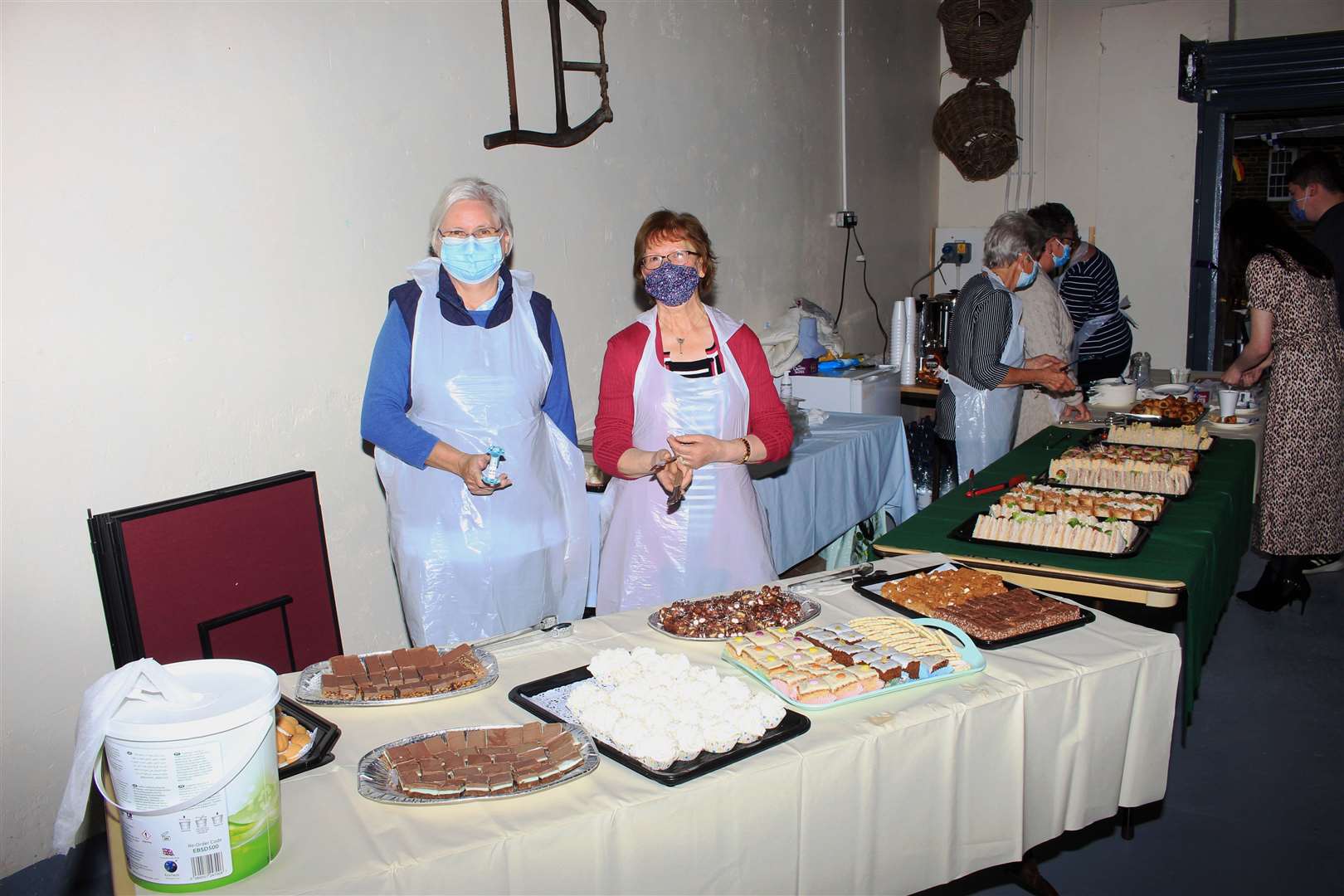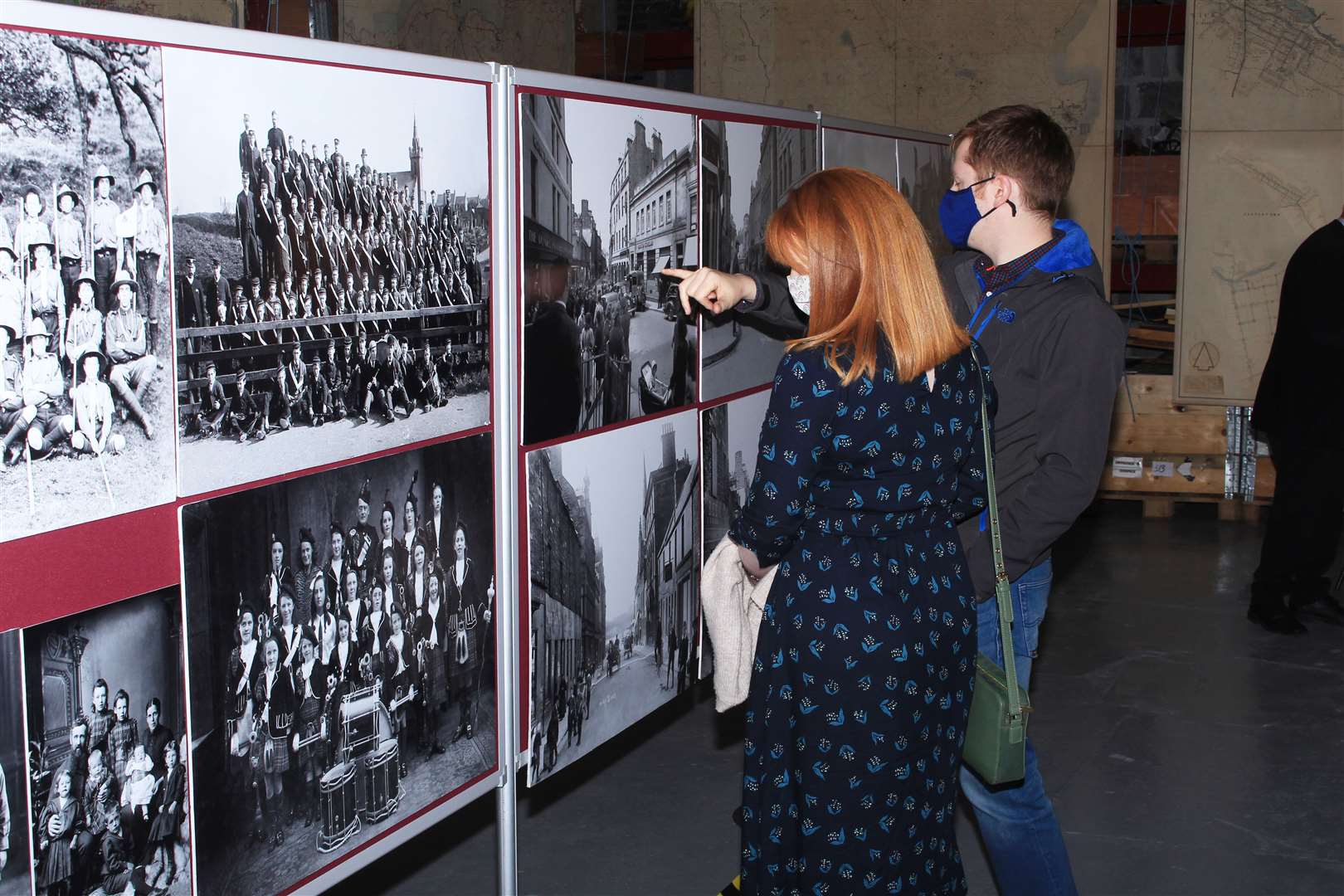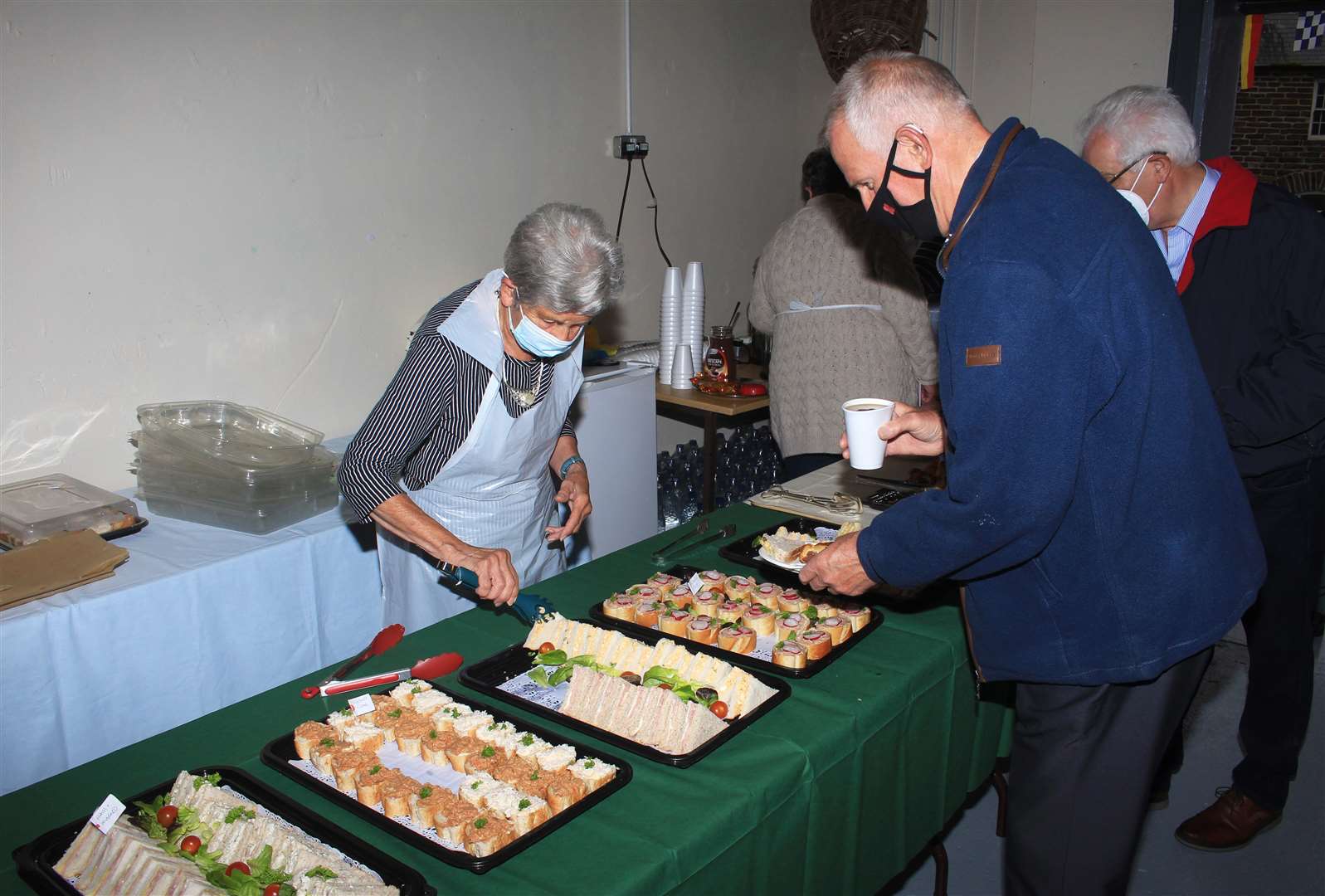 Historic photographs from the Johnston collection were on display as large-format prints, while a set of huge Caithness County Survey maps hung down from the rafters of the renovated building.
Welcoming the guests, Mr Leith said: "Everybody that has been involved has made an important contribution. I do need to mention, however, our major funders for this – Highland Council and SSE.
"A considerable number of local contractors have been instrumental in making this building what it is but importantly without the work, time, experience and commitment of our own volunteers this building wouldn't be what it is today. I think it's very important that we recognise the work that the volunteers have done here.
"All of these people have brought it to this stage. But none of it would have got off the ground if it hadn't been for one person – Nicola Sinclair.
"She was the first to put forward the idea and made that crucial connection with Highland Council for funding, and for that we are eternally grateful."
Ms Sinclair said that when growing up in Wick she loved visiting the museum and, in particular, seeing its lighthouse installation and fishing memorabilia. "It was just a treasure trove, and it still is, with so many fantastic exhibitions and so many artefacts," she said.
"I was excited to hear about the plans to open up this facility and create a really useful storage area and more exhibition space, and I'm happy to have played a small part in making that happen. I know this will be a really well-used facility and an important part of the wider regeneration of Wick harbour."
She added: "I was a councillor for four years and I never got to cut a ribbon so I'm finally cutting a ribbon tonight and it's a great honour."
---
Do you want to respond to this article? If so, click here to submit your thoughts and they may be published in print.
---
---
Get a digital copy of the Courier and Groat delivered straight to your inbox every week allowing you to swipe through an exact replica of the day's newspaper - it looks just like it does in print!
SUBSCRIBE NOW
---
---