Vehicle smashes through walls at Wick business site
---
Published: 17:27, 15 April 2021
| Updated: 17:53, 15 April 2021
---
Get the Courier and Groat sent to your inbox every week and swipe through an exact replica of the day's newspaper
---
---
A man has been charged after a vehicle smashed through at least two walls and a fence before hitting a building at Wick Industrial Estate on Sunday night.
Police Scotland confirmed this afternoon that a 56-year-old man was arrested and charged in connection with road traffic offences.
"Police were called around 9.40pm on Sunday, April 11, following the report of a one-vehicle road crash where a car had collided with a wall in Wick Industrial Estate," a police spokesperson said.
A local man, who wished to be anonymous, witnessed the aftermath said that bricks from the wall along with car parts were strewn along an access road at the rear of Ashley Ann's kitchen and bathroom factory. Dents are visible at various heights on the metal side of the building and the lawn beside it shows marks from tyres and leaked oil.
Gallery1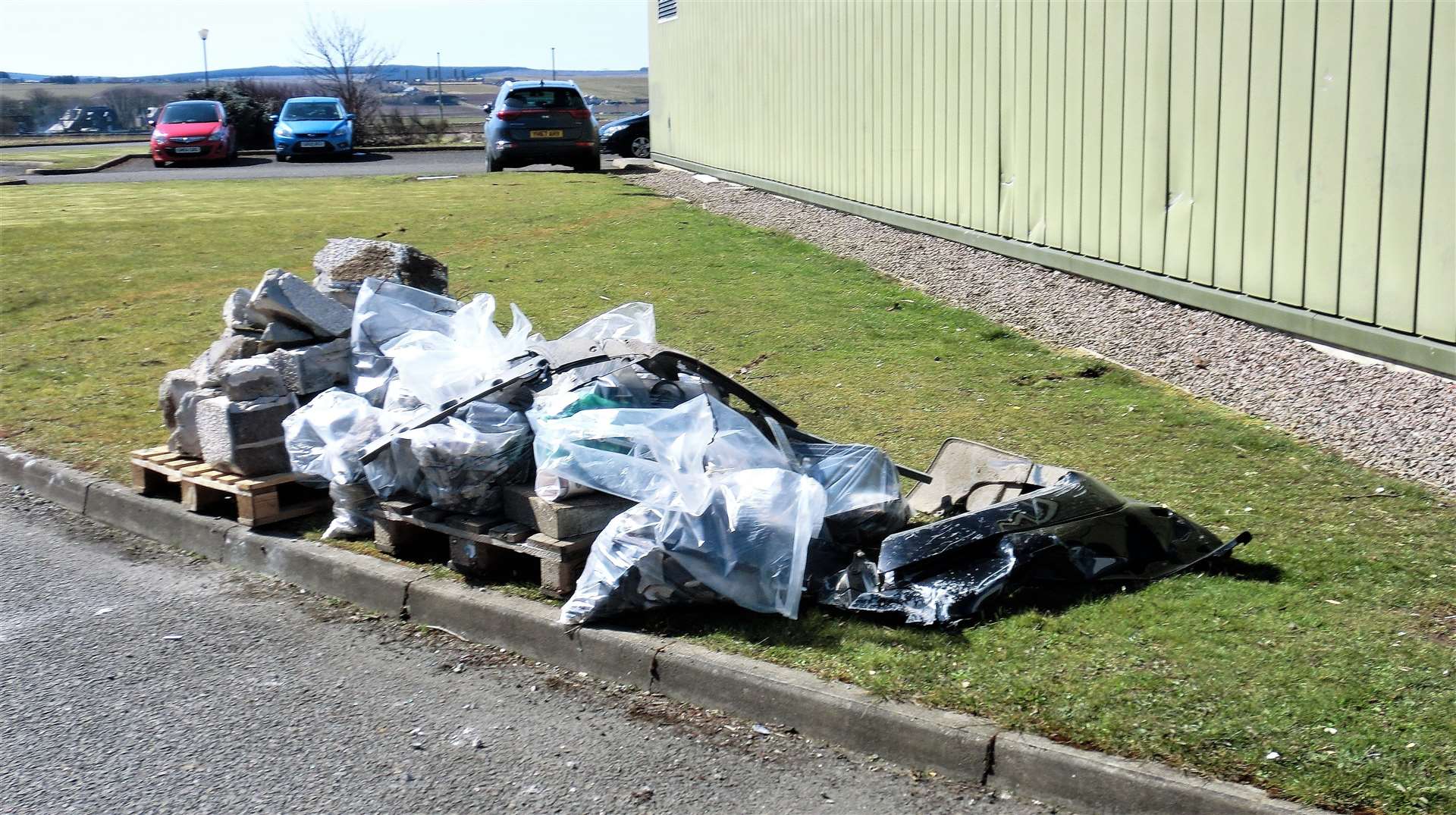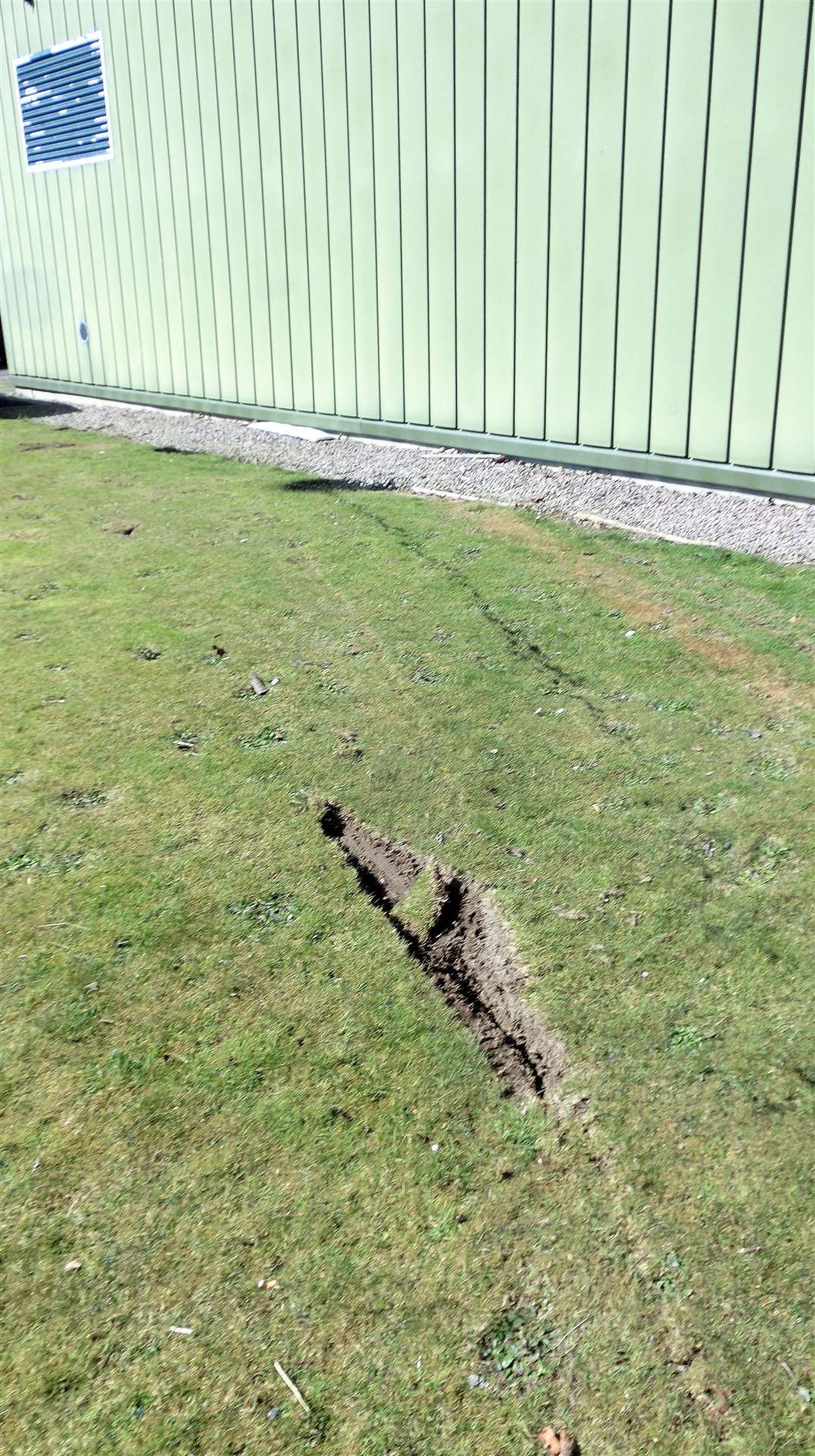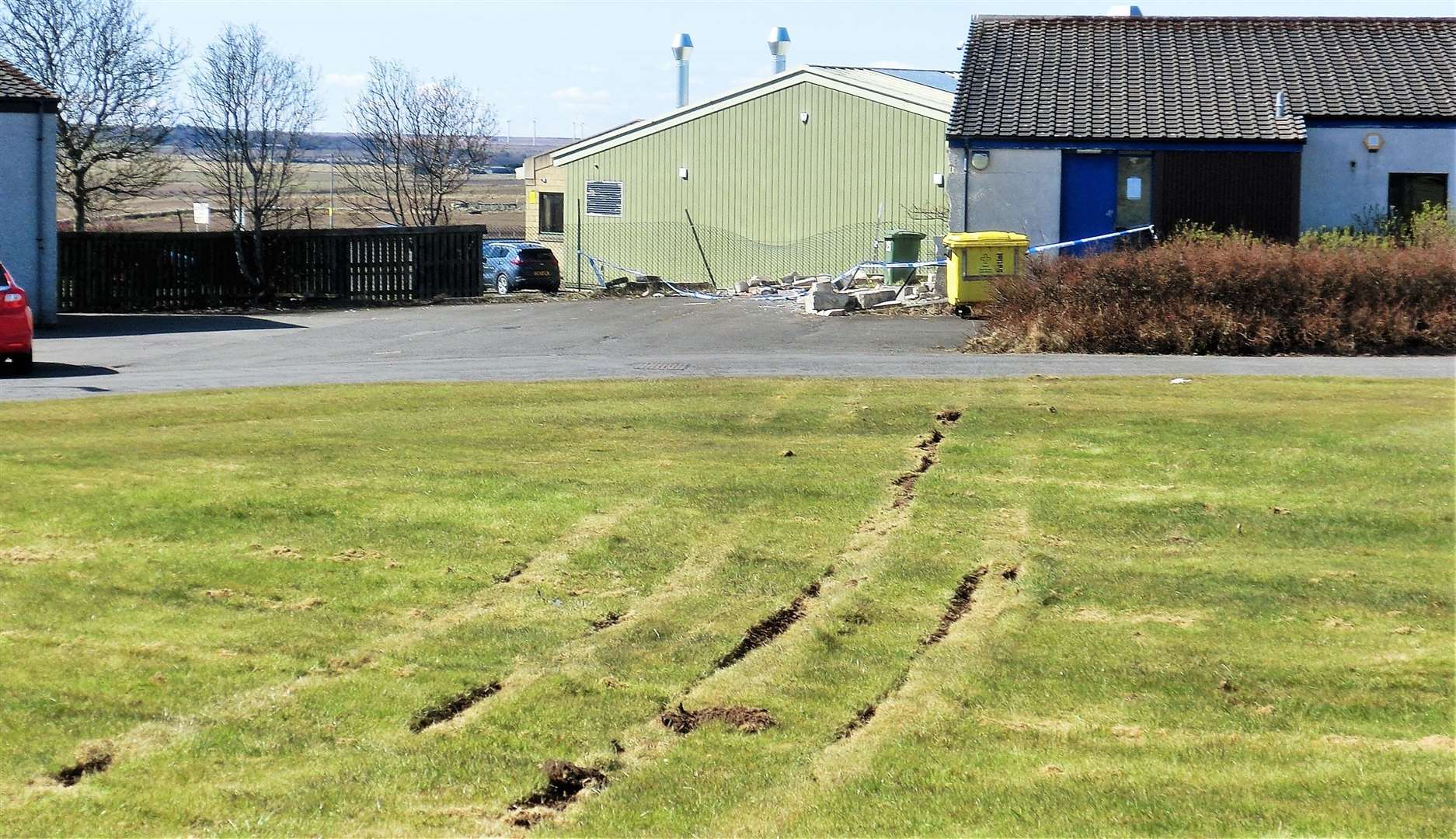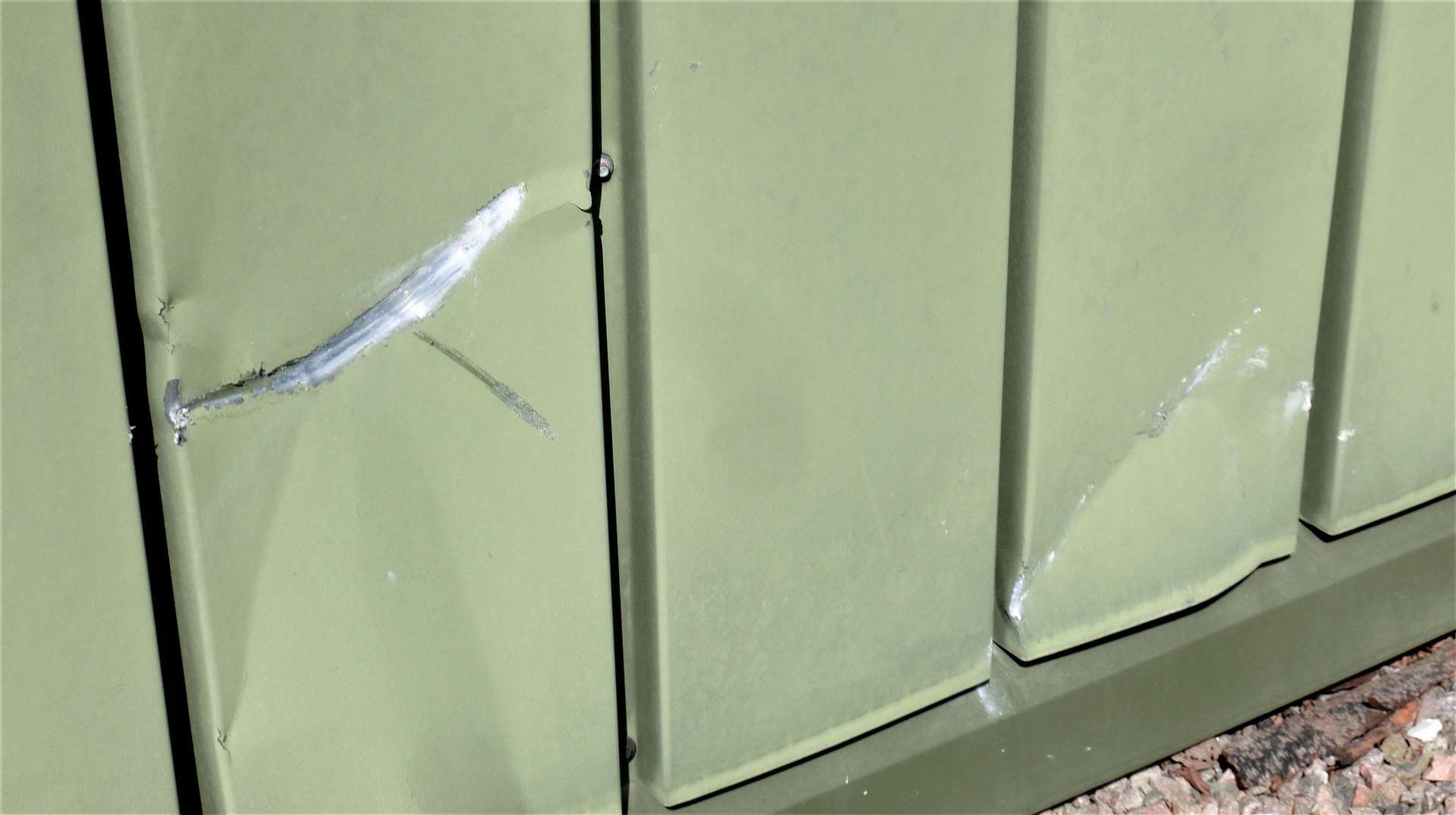 Further back, around 30ft of tyre tracks are visible on a lawn at the industrial estate, leading across a road and towards two smashed walls by a tattoo shop. According to the witness, a high fence was re-erected by workers earlier this week and the debris was collected together on pallets for removal.
The Police Scotland spokesperson added: "Officers attended and there were no serious injuries."
Woman charged after car collision in Wick
---
---
Get a digital copy of the Courier and Groat delivered straight to your inbox every week allowing you to swipe through an exact replica of the day's newspaper - it looks just like it does in print!
SUBSCRIBE NOW
---
---