Darker side of the Scottish 2021 election campaign emerges as vandals target candidates' signs sparking cross-party condemnation and reports to the police
---
Published: 17:48, 20 April 2021
| Updated: 17:51, 20 April 2021
---
Get the Courier and Groat sent to your inbox every week and swipe through an exact replica of the day's newspaper
---
---
Gallery1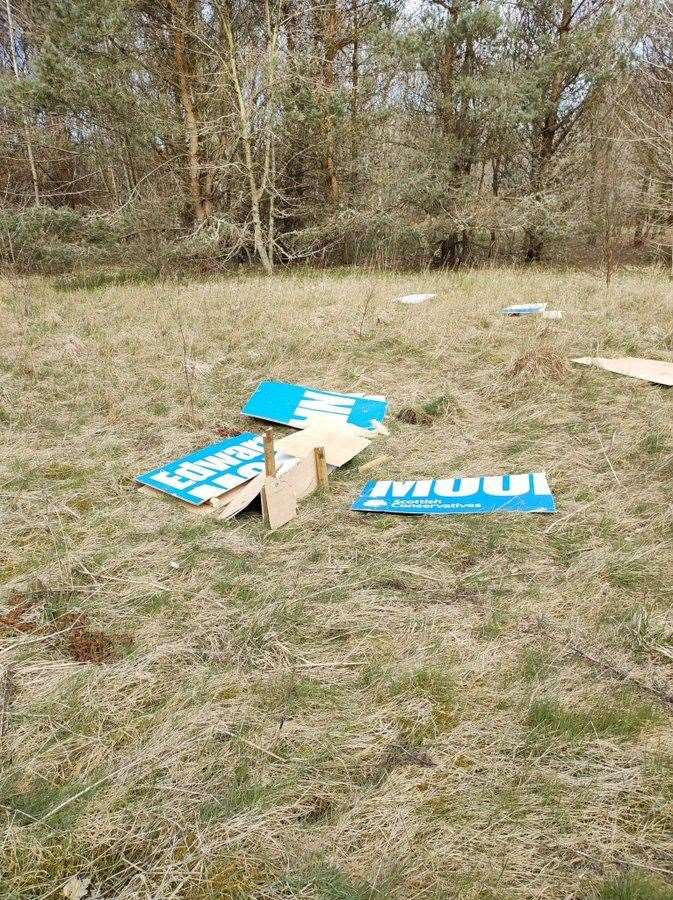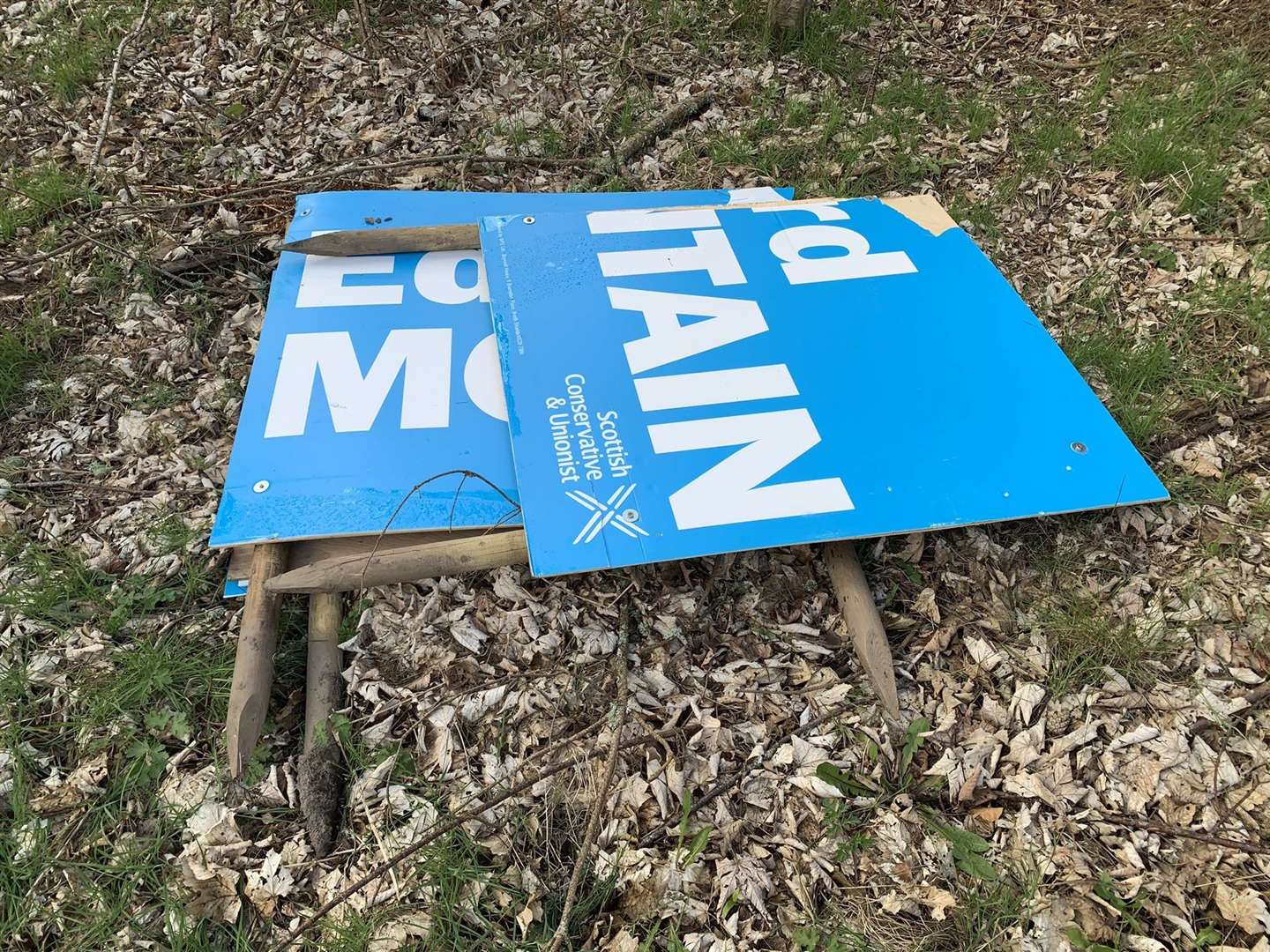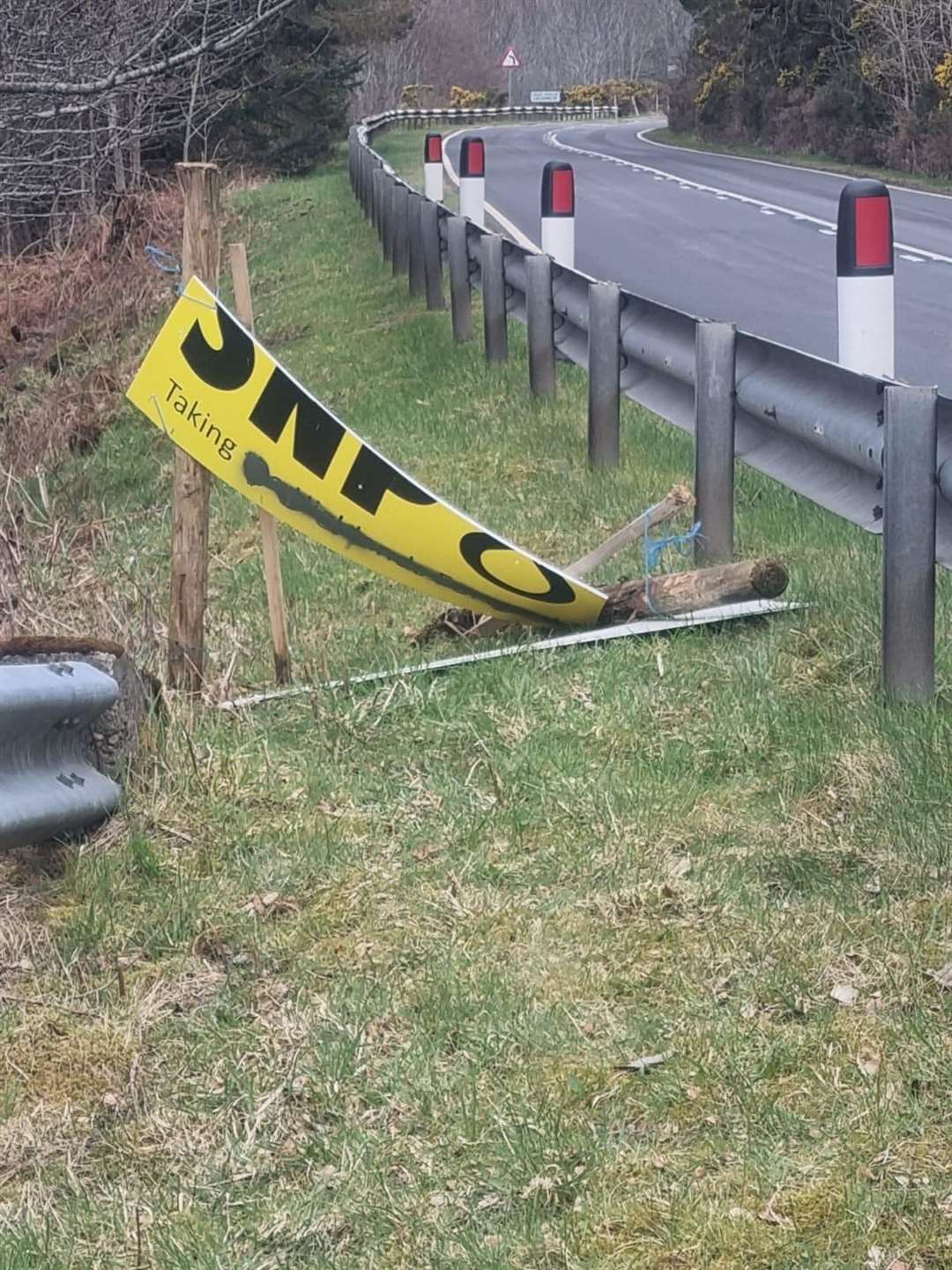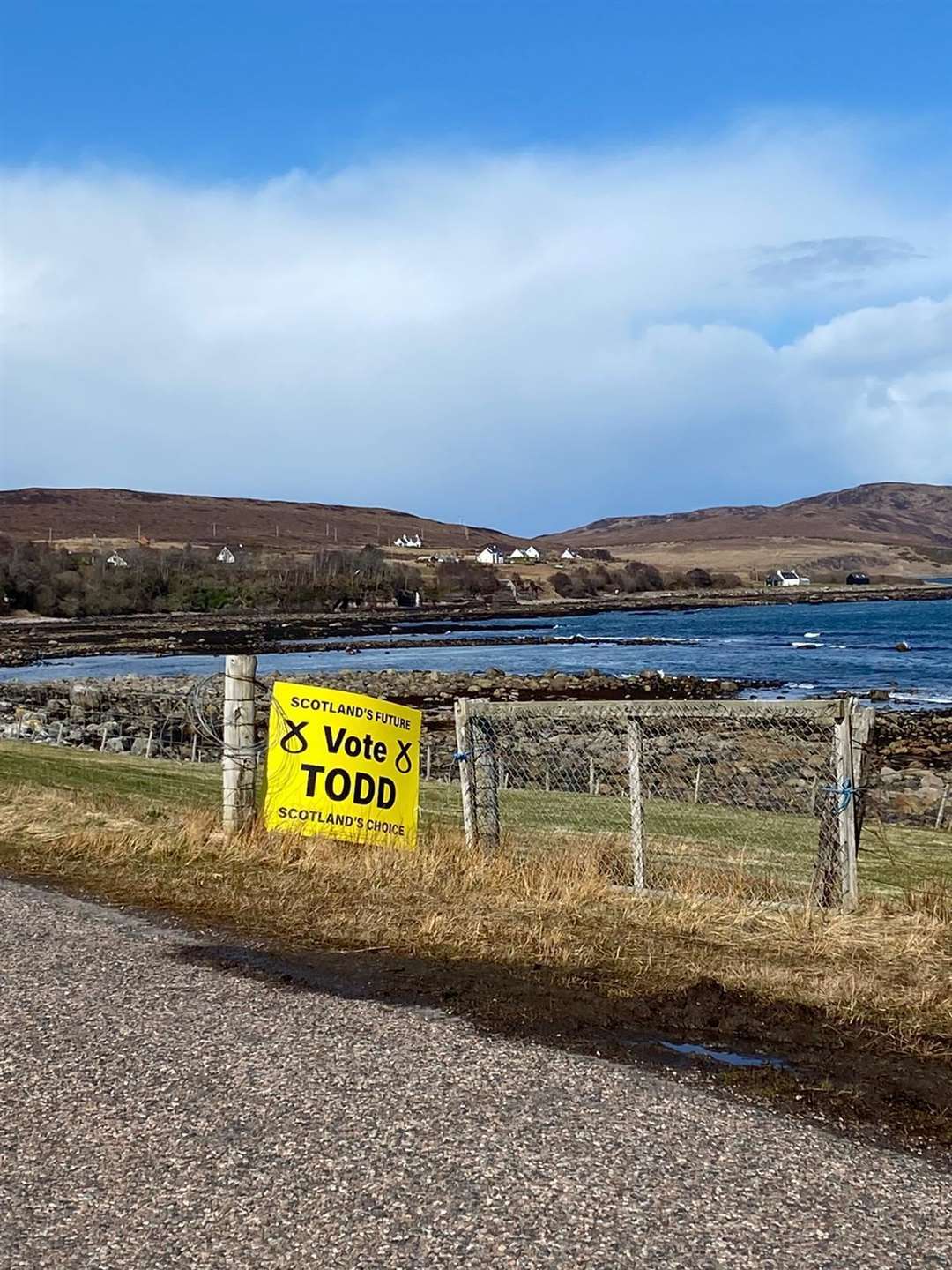 The election campaign in the north has taken a turn for the worse forcing leading candidates to speak out against a spate of vandalism of political advertisements.
Conservative candidate Edward Mountain and SNP candidate Maree Todd have seen a number of their signs either vandalised or stolen.
The attacks on the campaign signs stretch from the constituency where Mr Mountain is campaigning – Inverness and Nairn – to the far north where Ms Todd is aiming to win the Caithness, Sutherland and Ross seat.
Sometimes quite an effort has been put in to destroy the signs, including using a saw and one being smashed up.
Figures from all parties have condemned the vandalism saying that not only does it interfere with democratic process but it makes a mockery of the time local people, committed to one party or another, give to putting up the signage.
Ms Todd said that it was ultimately a real pity because such actions "are not representative of our Highland politics."
"We've had a couple of instances now where our field posters have been stolen or vandalised on private land," she said.
"Activists across the political spectrum give up their spare time and volunteer during election campaigns, so it's disheartening to see this disrespected by the select few who object to the fundamental right to freely express political views.
"The SNP campaign in the constituency is mainly funded by local people and generally we expect our posters to last more than one campaign to reduce the impact on the environment, so to see this happen is very disappointing.
"Politicians have a responsibility to engage with each other respectfully, which I think we do well here in the Highlands. These acts of vandalism, which I know other candidates have experienced, are not representative of our Highland politics."
Mr Mountain said that it is the first time in four elections that he has seen anything like it but he would not be taking it laying down: "This is the second sign that has been deliberately removed and I have reported both incidents to the Police.
"This interference with the democratic process of the Scottish Parliament elections must stop and I hope that all candidates will join with me in condemning it."
Click here for more of our election coverage.
---
---
Get a digital copy of the Courier and Groat delivered straight to your inbox every week allowing you to swipe through an exact replica of the day's newspaper - it looks just like it does in print!
SUBSCRIBE NOW
---
---