'Try Melvich Hotel...' Pupils stage a retelling of Christmas story
---
Published: 12:28, 13 December 2019
---
Contribute to support quality local journalism
---
---

IT was party time for pupils of Melvich Primary and Early Learning Centre as they staged a retelling the story of the first Christmas more than 2000 years ago.
The school hall was packed for their show, It's a Party, which featured Mary and Joseph making their way to Bethlehem while angels delivered the invitations to a very special birthday party.
It was very well received by parents and the public, with donations towards school funds amounting to £491.
The performance included dance, solo and duet singing, as well as guitar playing by narrator Donald Farquhar (P7).
Lots of amusement came in the form of snoring shepherds who kept their sheep awake and had to give them earplugs as a result.
Gallery1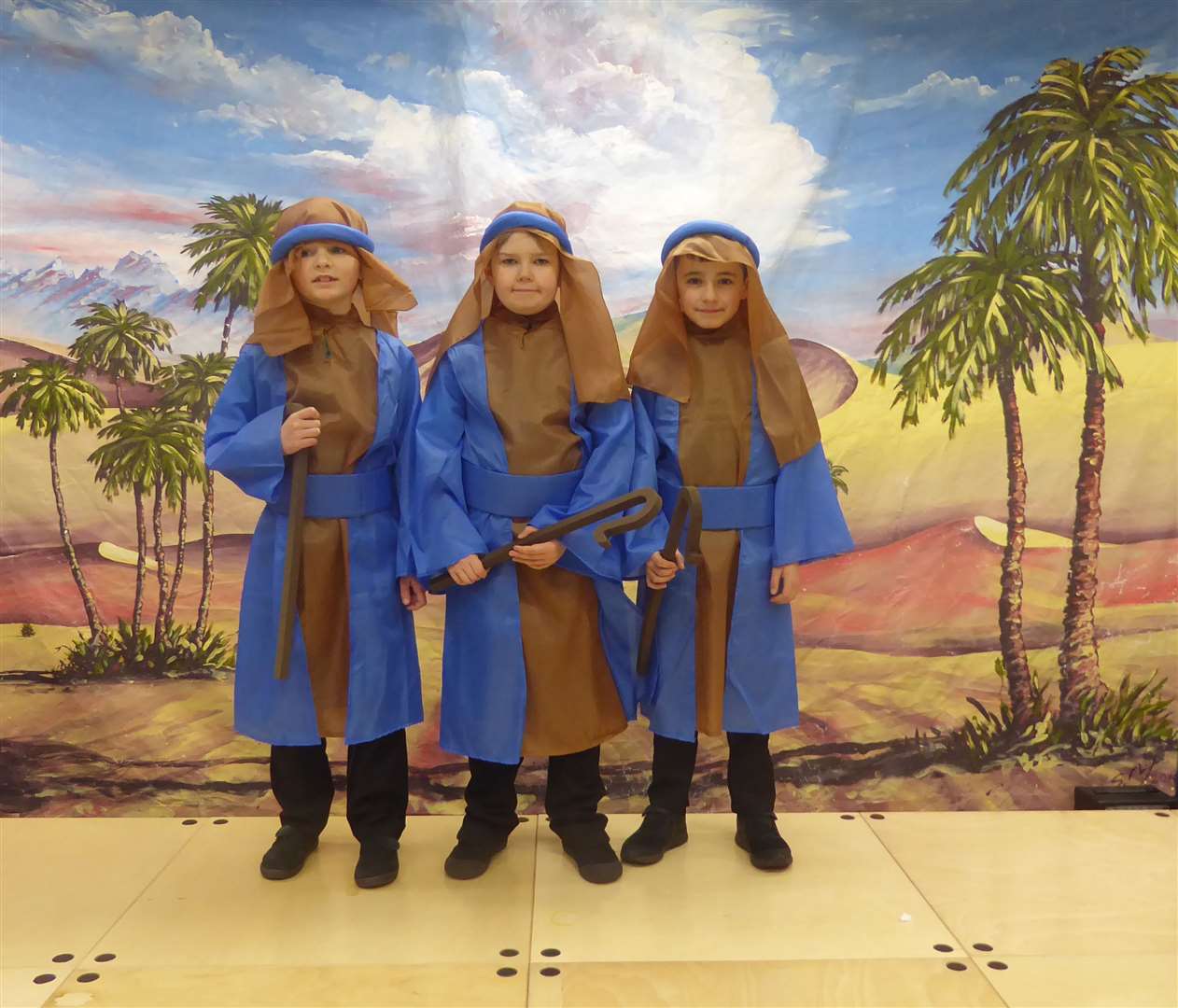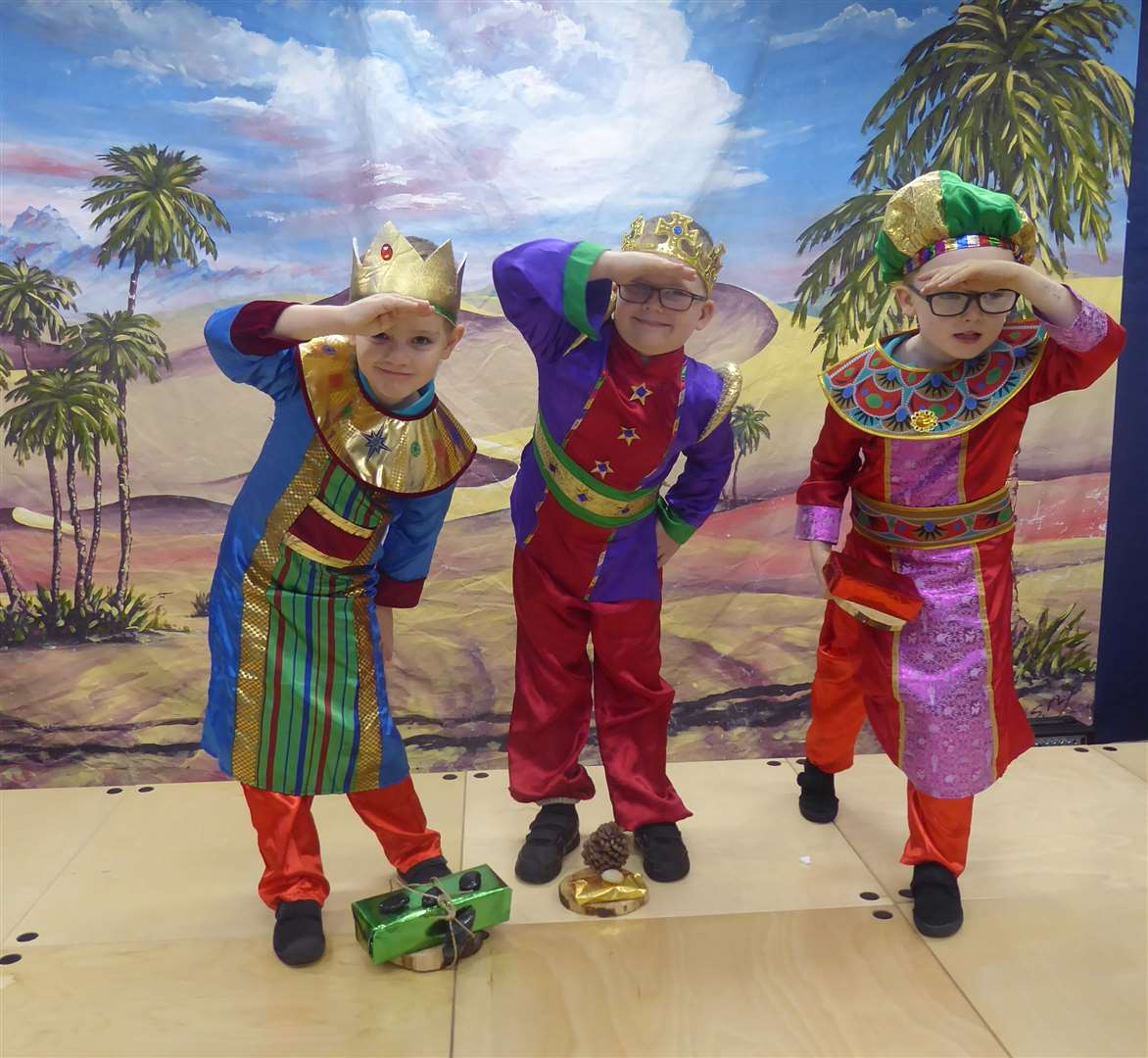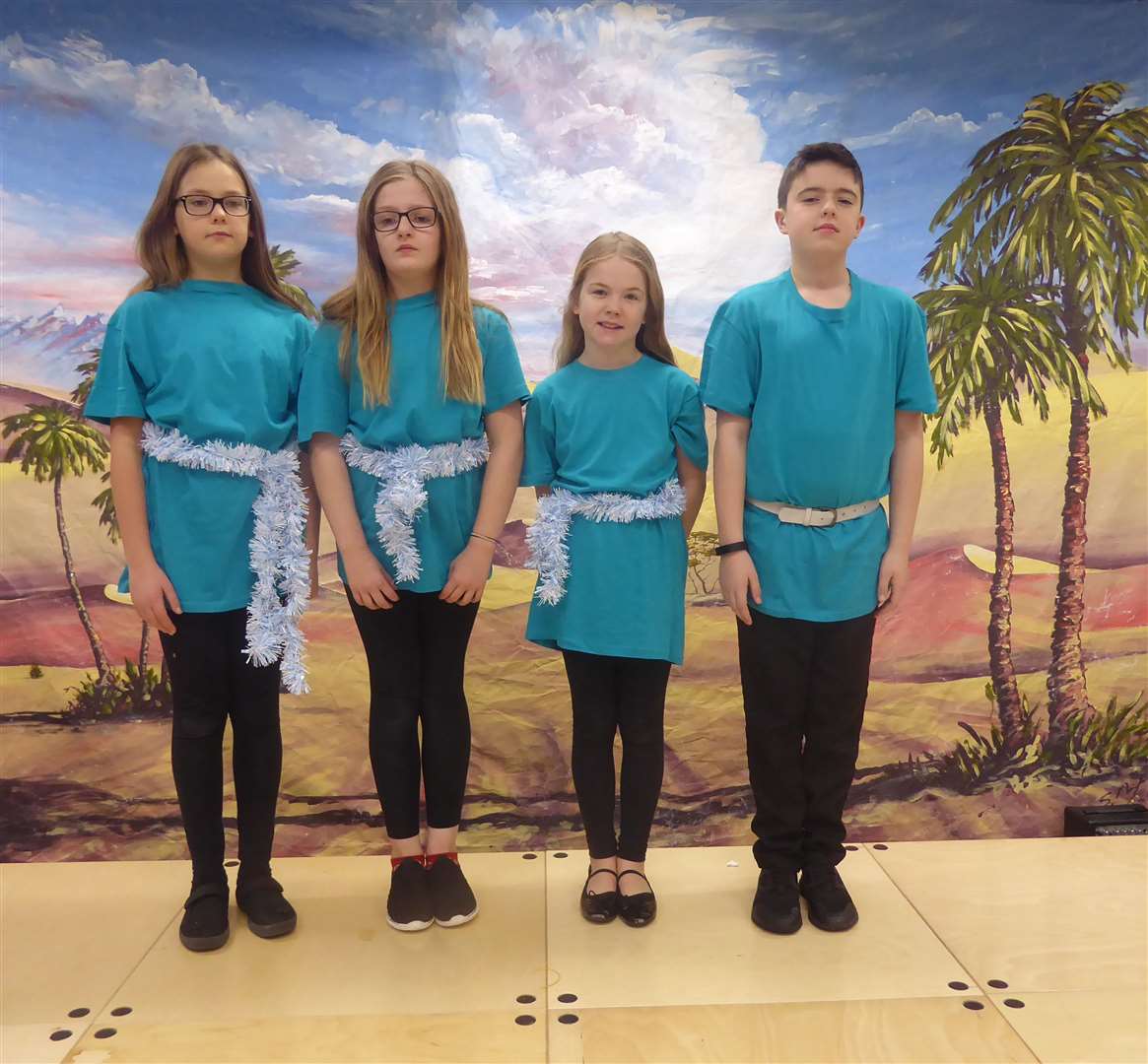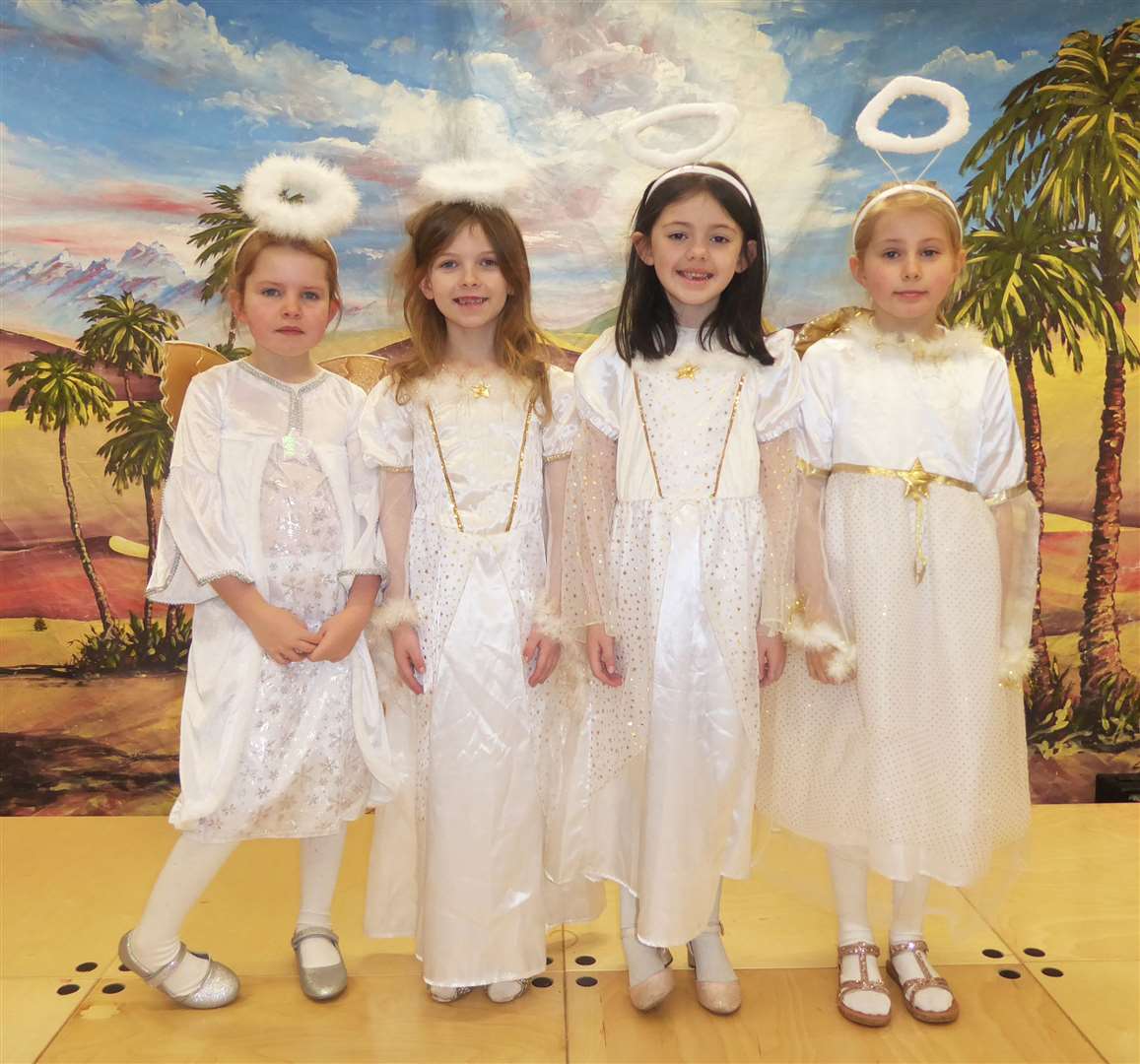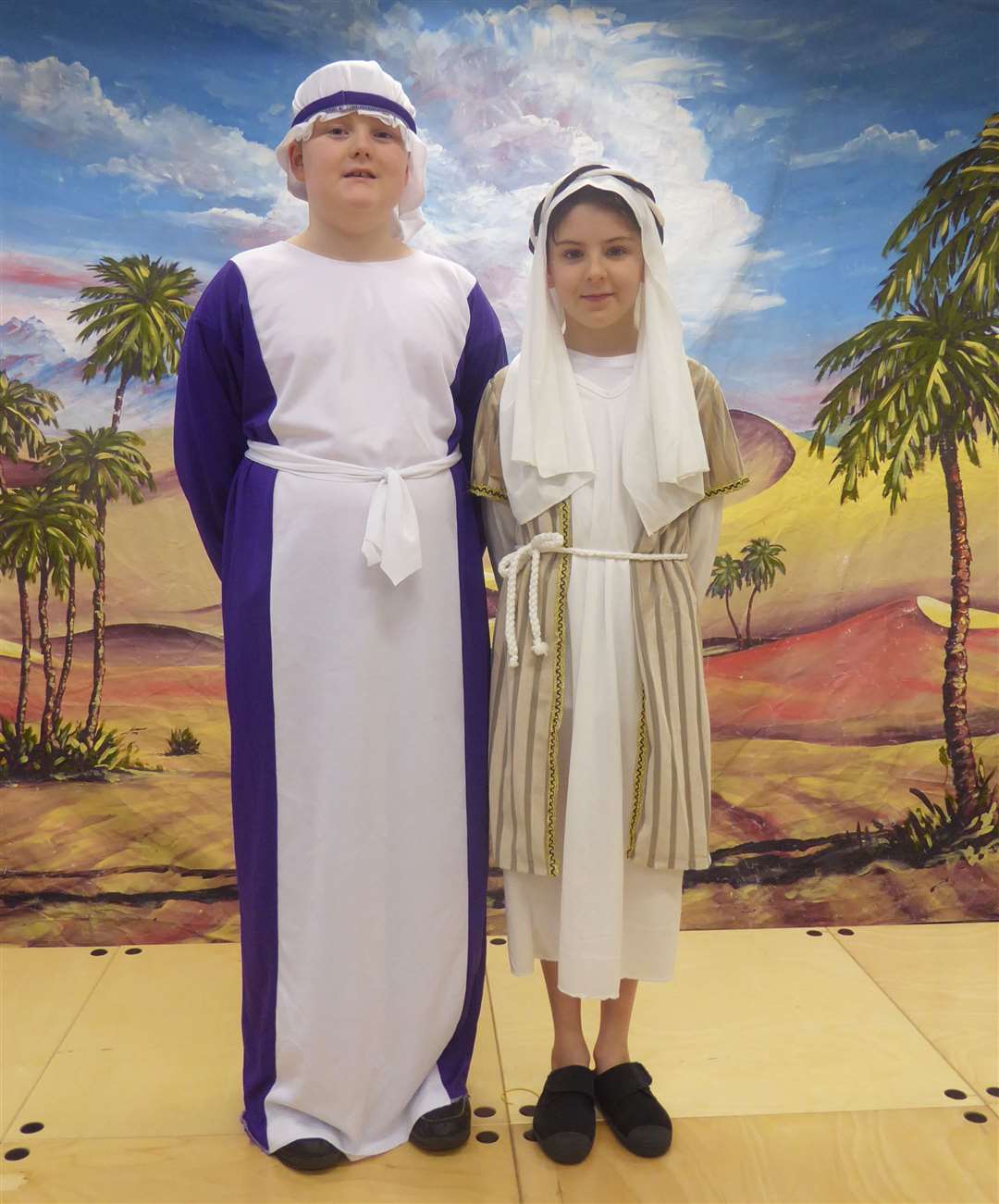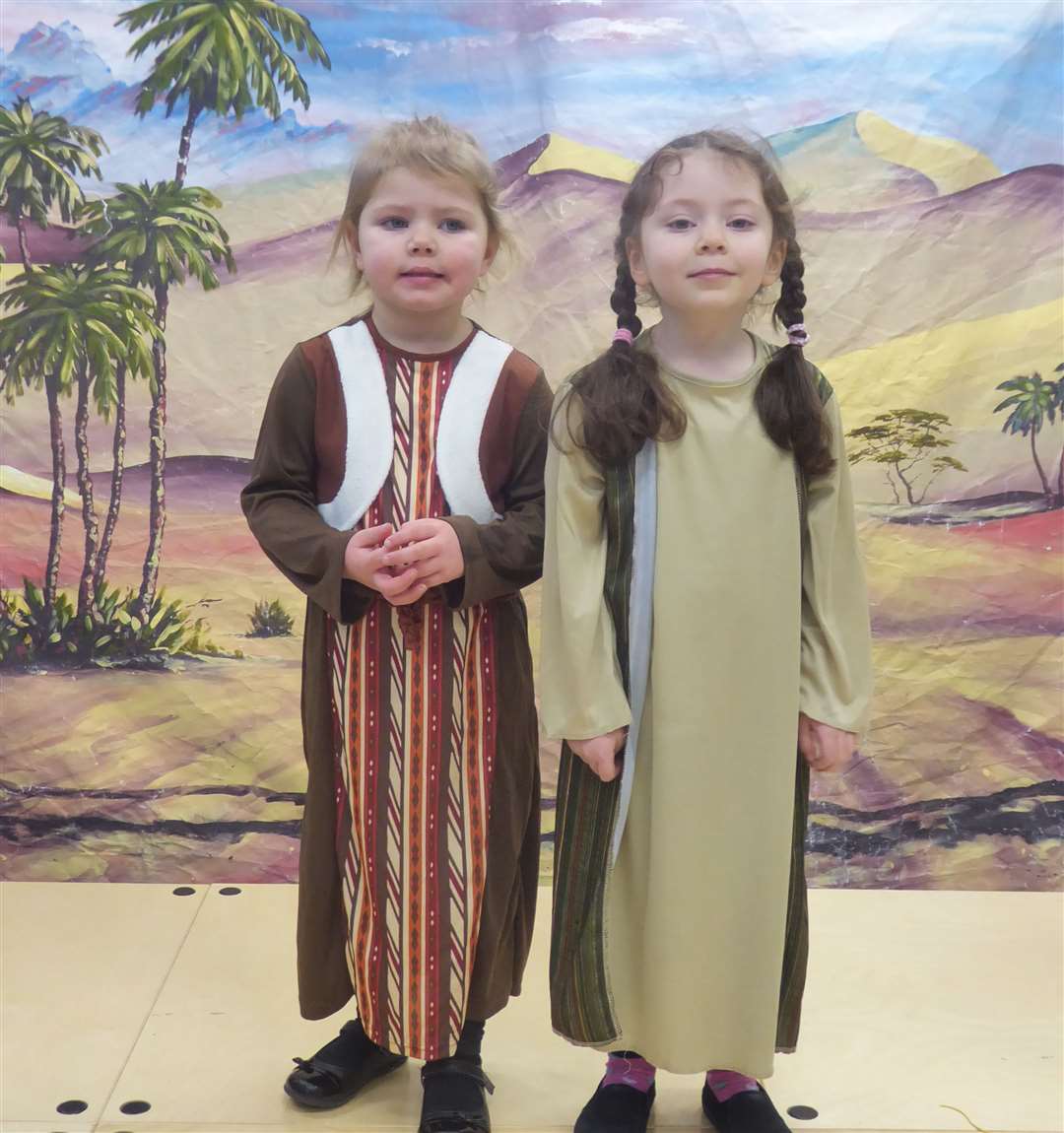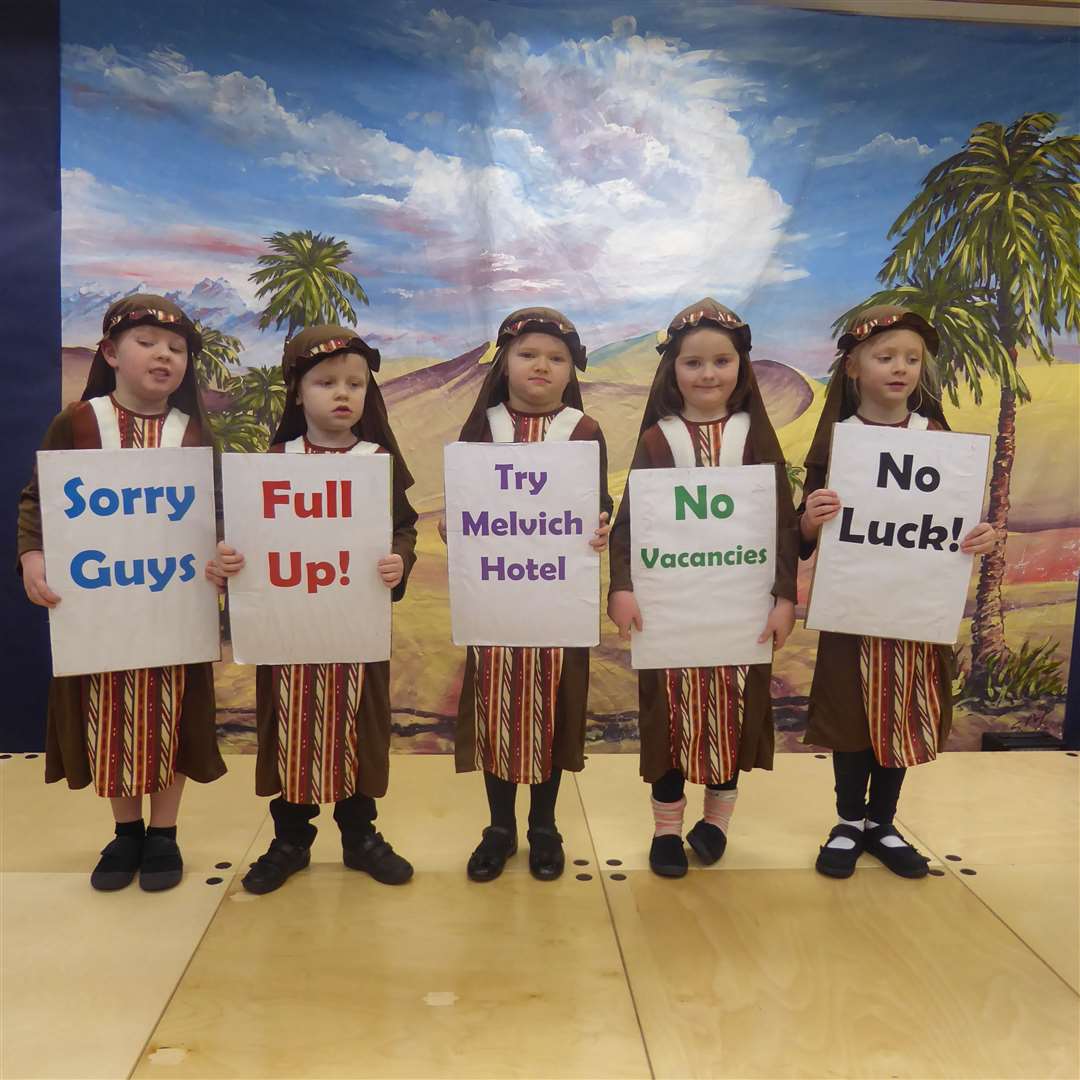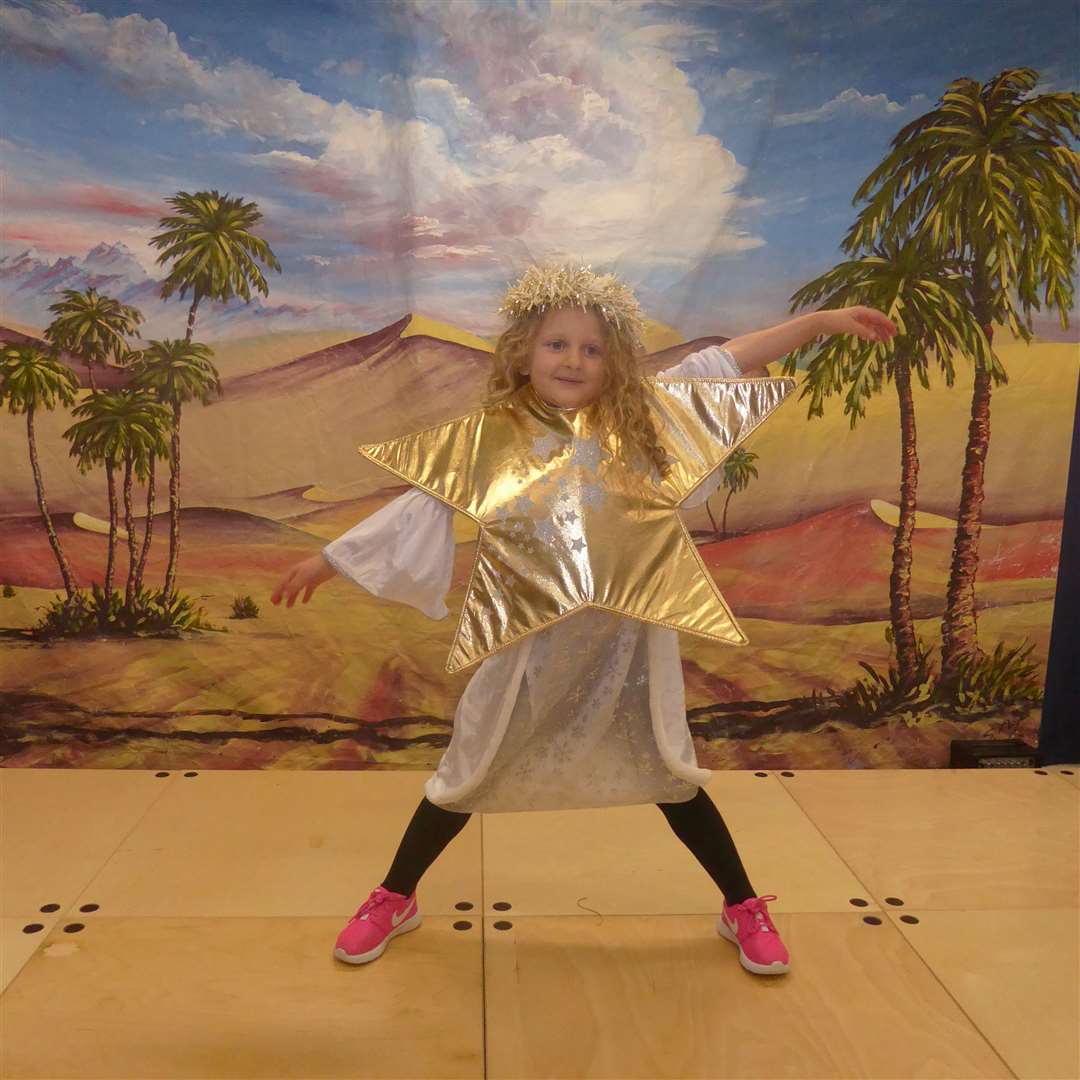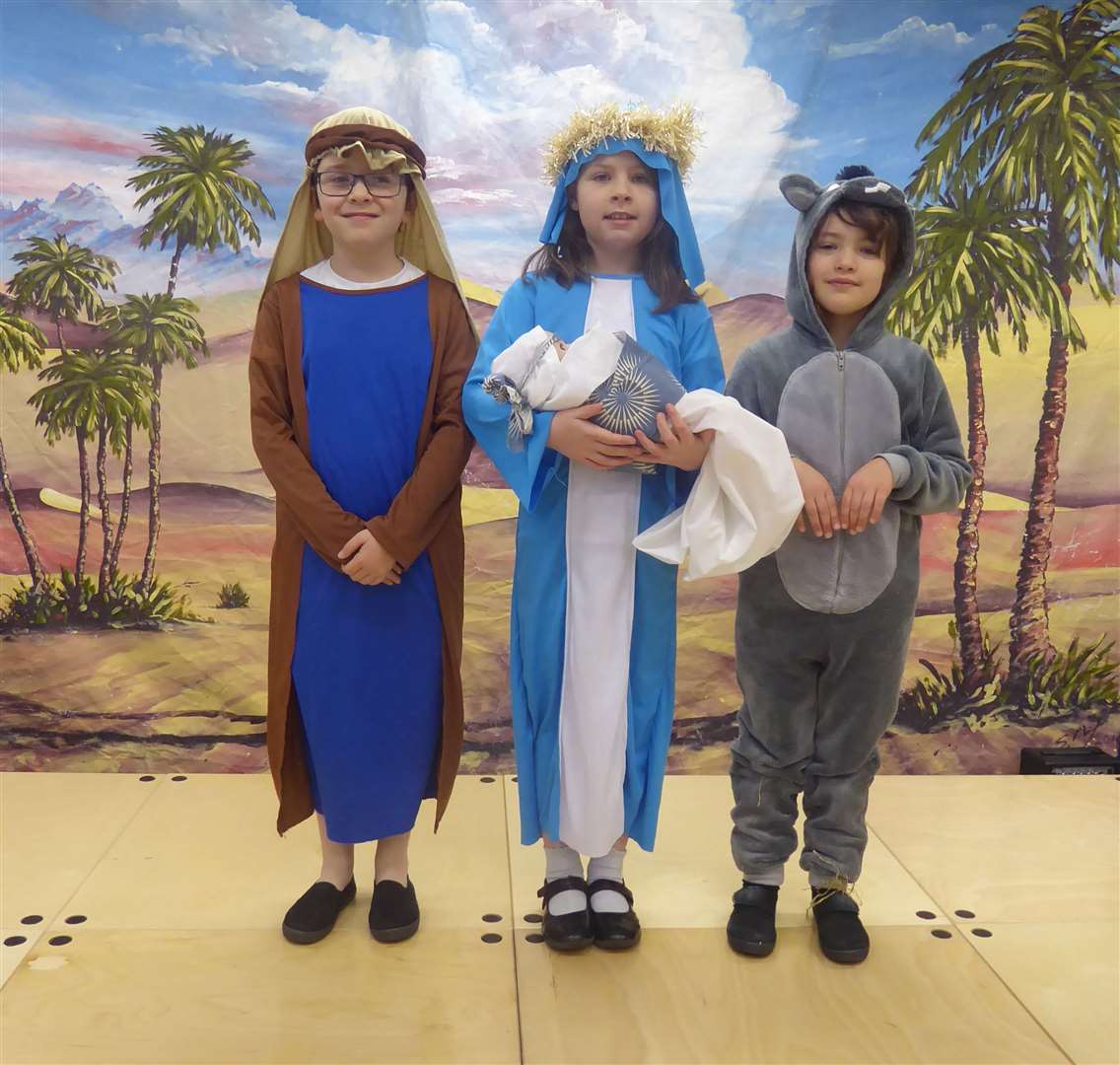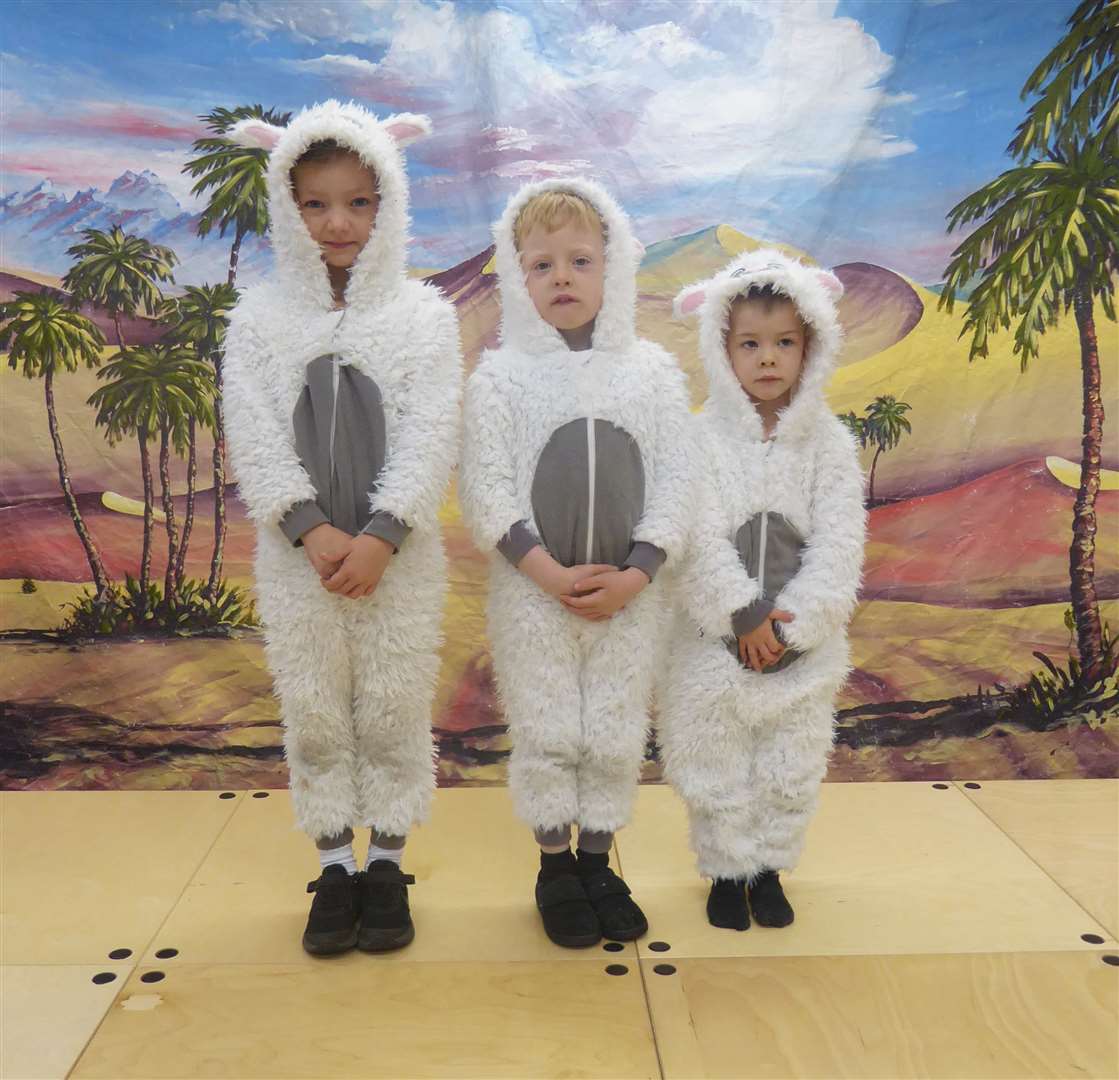 Another comical moment was when the Three Wise Men came on the stage for their "special mission" to find the newborn baby king.
One of the biggest laughs came when innkeeper Elise Wyke (P1) encouraged Mary and Joseph to try Melvich Hotel after all other innkeepers had turned them away. Elise is the daughter of Melvich Hotel proprietors Jo and Rob Wyke.
Elise didn't mention to her parents beforehand that their hotel was being featured in the Nativity story, which added to their surprise.
Principal teacher Jane MacKintosh said: "It was a fantastic night with great vocal and comedy performances. We are proud of all the children delivering such an impressive performance in front of a large audience. I would like to thank the parent council for funding the costumes and helping on the night."
---
This website is powered by the generosity of readers like you.
Please donate what you can afford to help us keep our communities informed.
BECOME A SUPPORTER
In these testing times, your support is more important than ever. Thank you.
---
---