Trucker's big rig send-off
---
Published: 21:12, 09 October 2019
---
Contribute to support quality local journalism
---
---
A FAMILY mourning the passing of a loved one chose a fitting tribute in the shape of a massive American truck emblazoned with Elvis Presley artwork.
The Peterbilt rig stood outside Mackays Hotel in Wick as the family of the late Frank Wingfield gathered around to say a final goodbye to the Hertfordshire trucker. Frank was from a farming background and also had a love of motorbikes from a very young age, said a family member.

His son Jason Wingfield, who lives in Caithness, said: "My dad was a truck driver for many years, as many years back as I can remember. I asked Paraffin Dan [Dan MacKenzie] if he'd follow my dad to his resting spot and he was more than happy."
Gallery1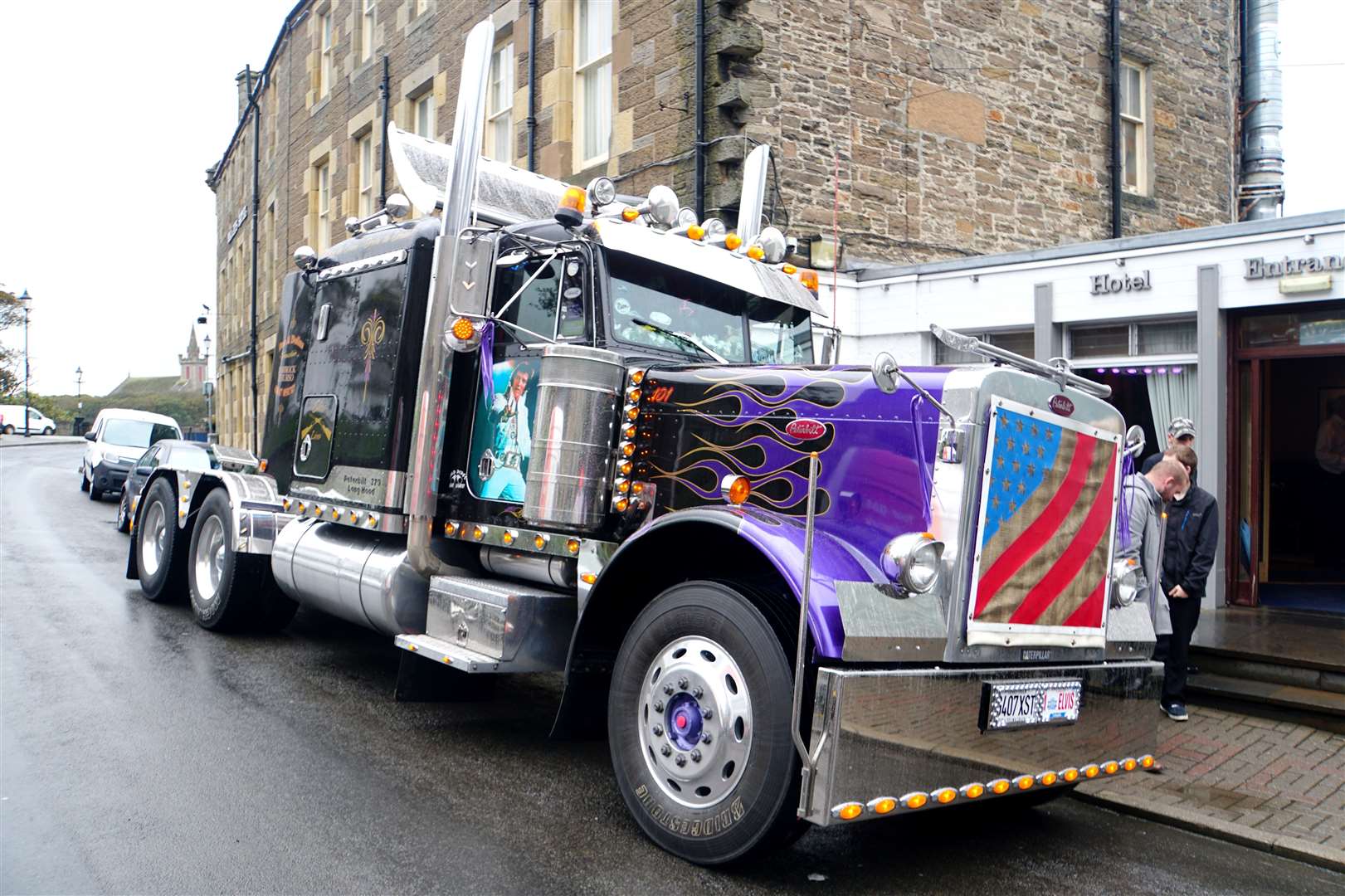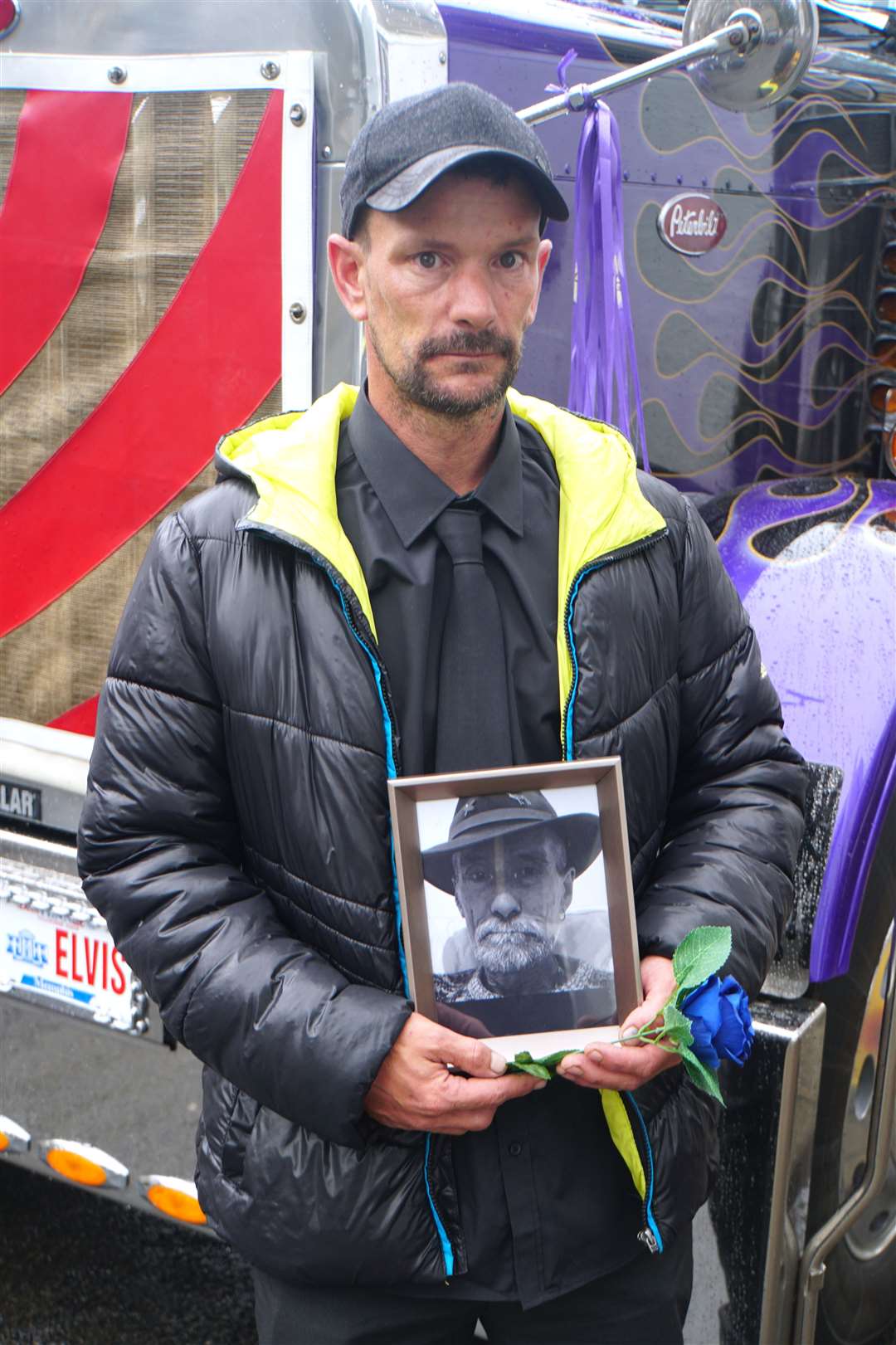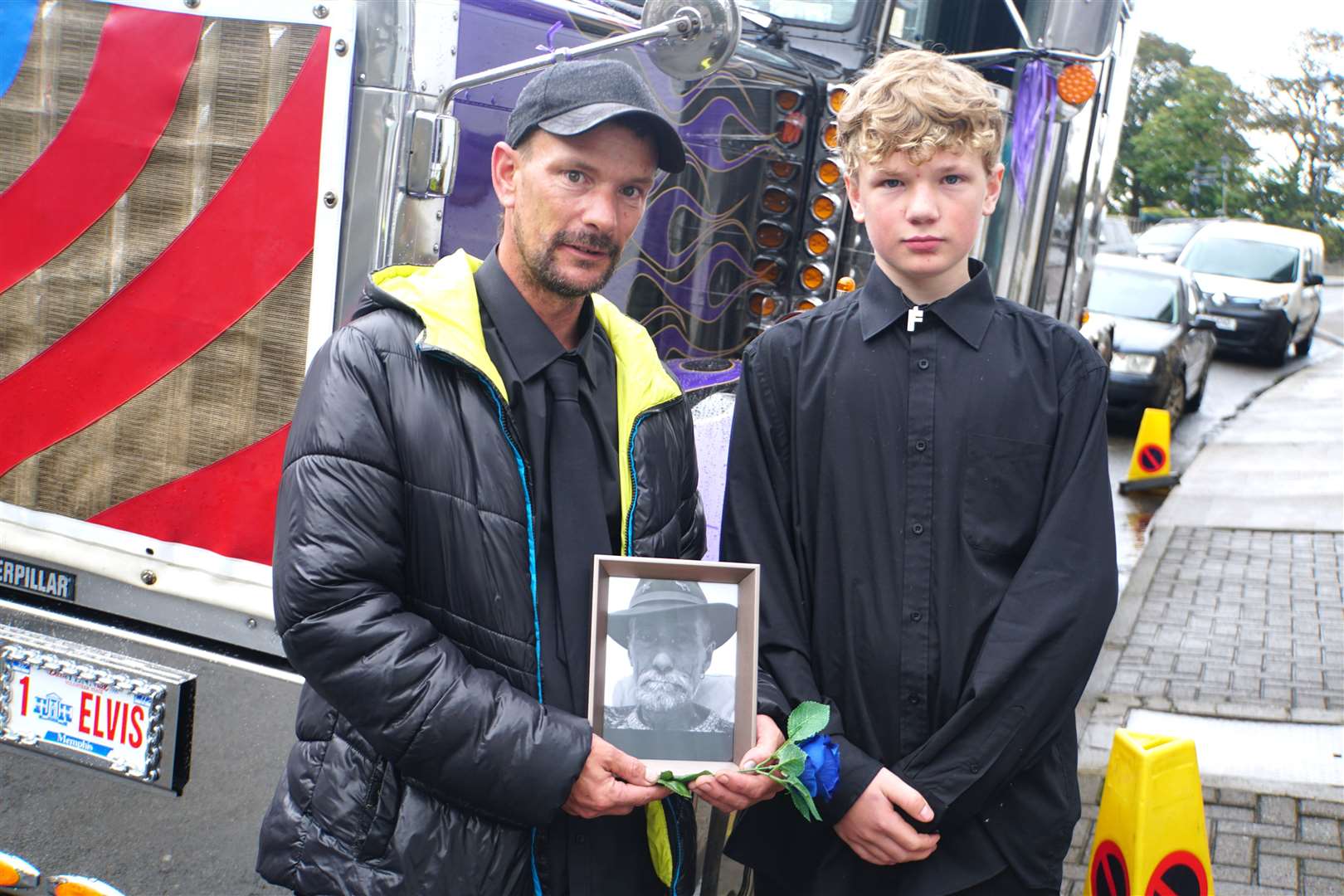 Dan MacKenzie also goes by the moniker of Diesel Dan and hails from Barrock. His truck had recently featured at a strongman event for John O'Groats Harbour Day as well.
Many of Frank's relatives had travelled up hundreds of miles from Essex and Hertfordshire to say a final farewell.
---
This website is powered by the generosity of readers like you.
Please donate what you can afford to help us keep our communities informed.
BECOME A SUPPORTER
In these testing times, your support is more important than ever. Thank you.
---
---