Top rating for Caithness-based TV vet series
---
Published: 19:00, 18 July 2020
---
Get the Courier and Groat sent to your inbox every week and swipe through an exact replica of the day's newspaper
---
---
The documentary series The Highland Vet, set in Caithness, has become the most popular programme on 5Select.
"The nation has taken the show into their hearts and fallen in love with the Highlands," series producer Mark McMullen said.
"The vets have had really positive feedback and it appears that the show is already becoming a firm favourite."
Filmed across winter and early spring, the programme features the dedicated team – vets, vet nurses and staff members – from DS McGregor and Partners' mixed vet practices in Thurso and Wick as they work hard around the clock to help a diverse range of pets, farm livestock and wildlife.
Led by veterinary surgeon and practice director Guy Gordon, the team covers an expanse of more than 1000 square miles with more than 700 farms relying on the vets who respond to emergency call-outs whatever the weather.
TV presenters Jeremy Vine and Lorraine Kelly are among those who have declared themselves fans of the show, which is narrated by Downton Abbey star Phyllis Logan.
Gallery1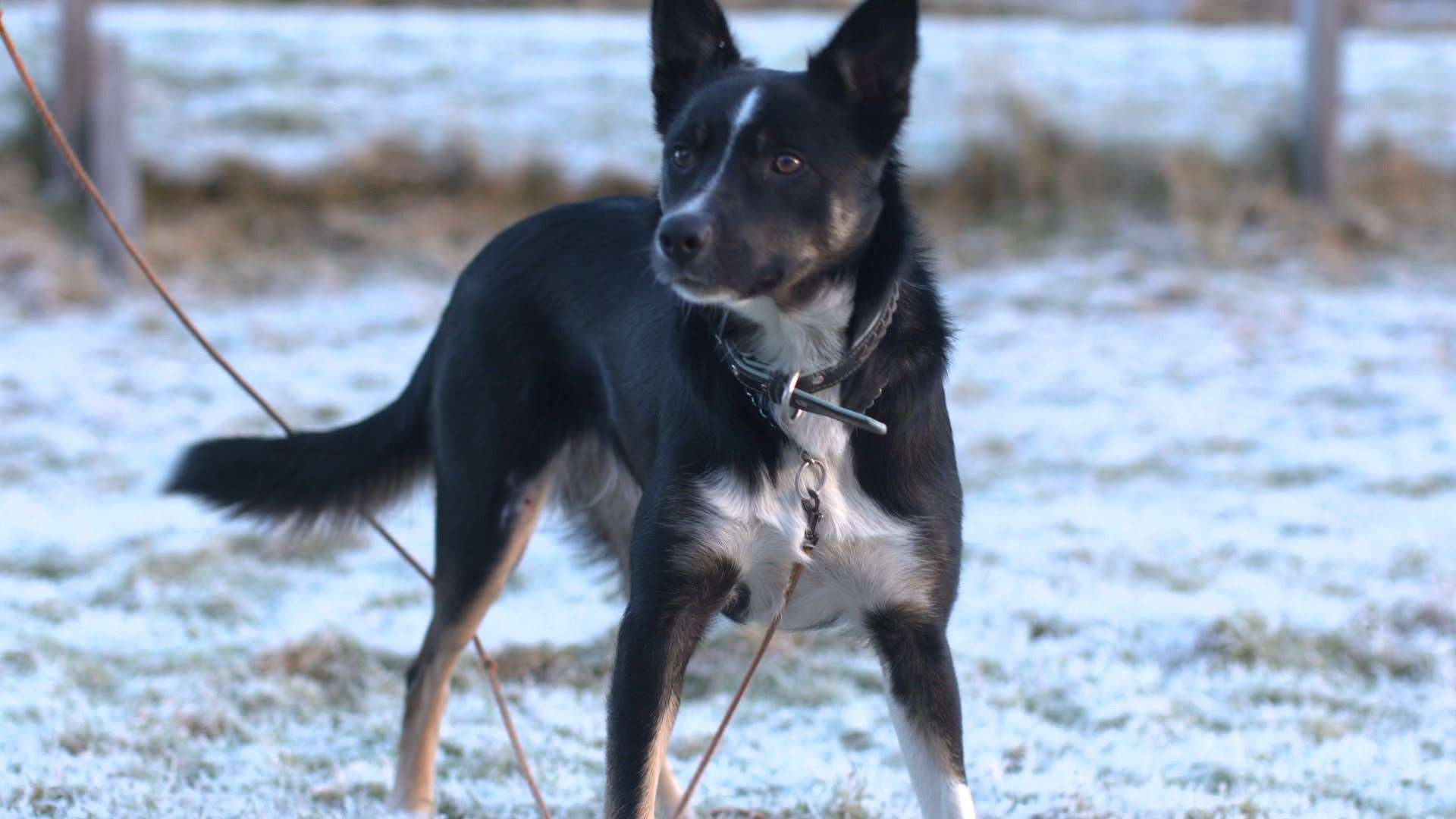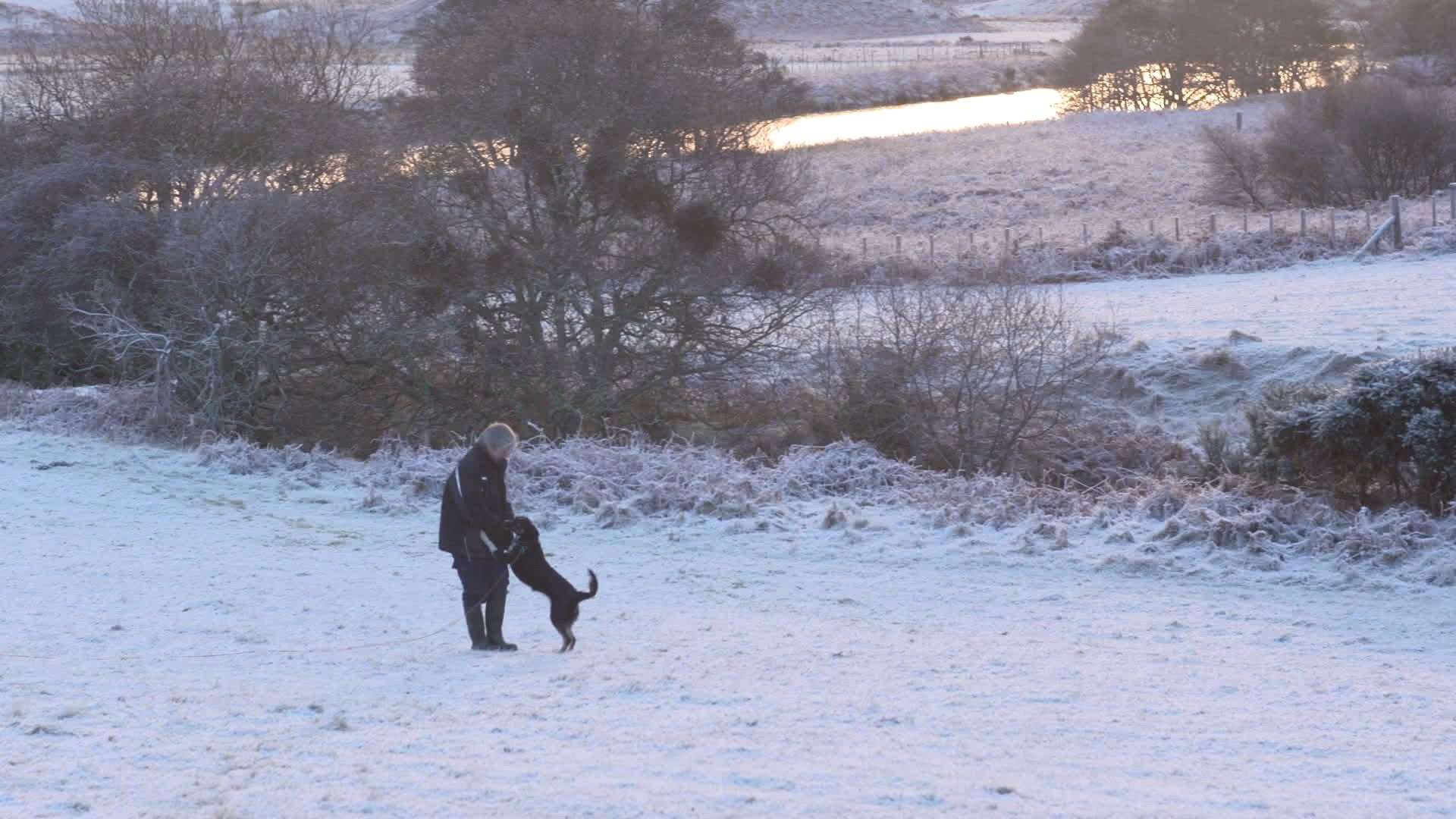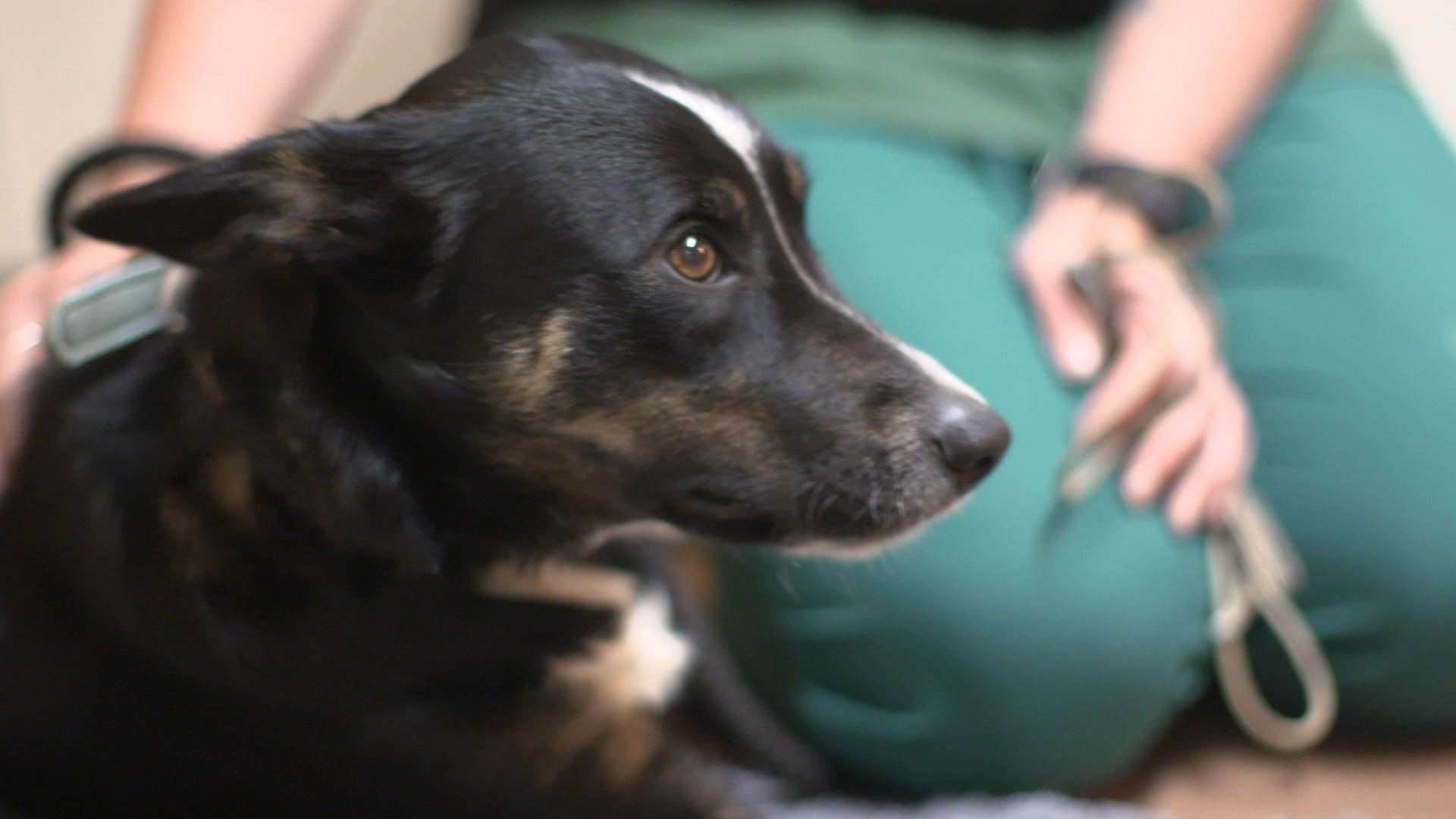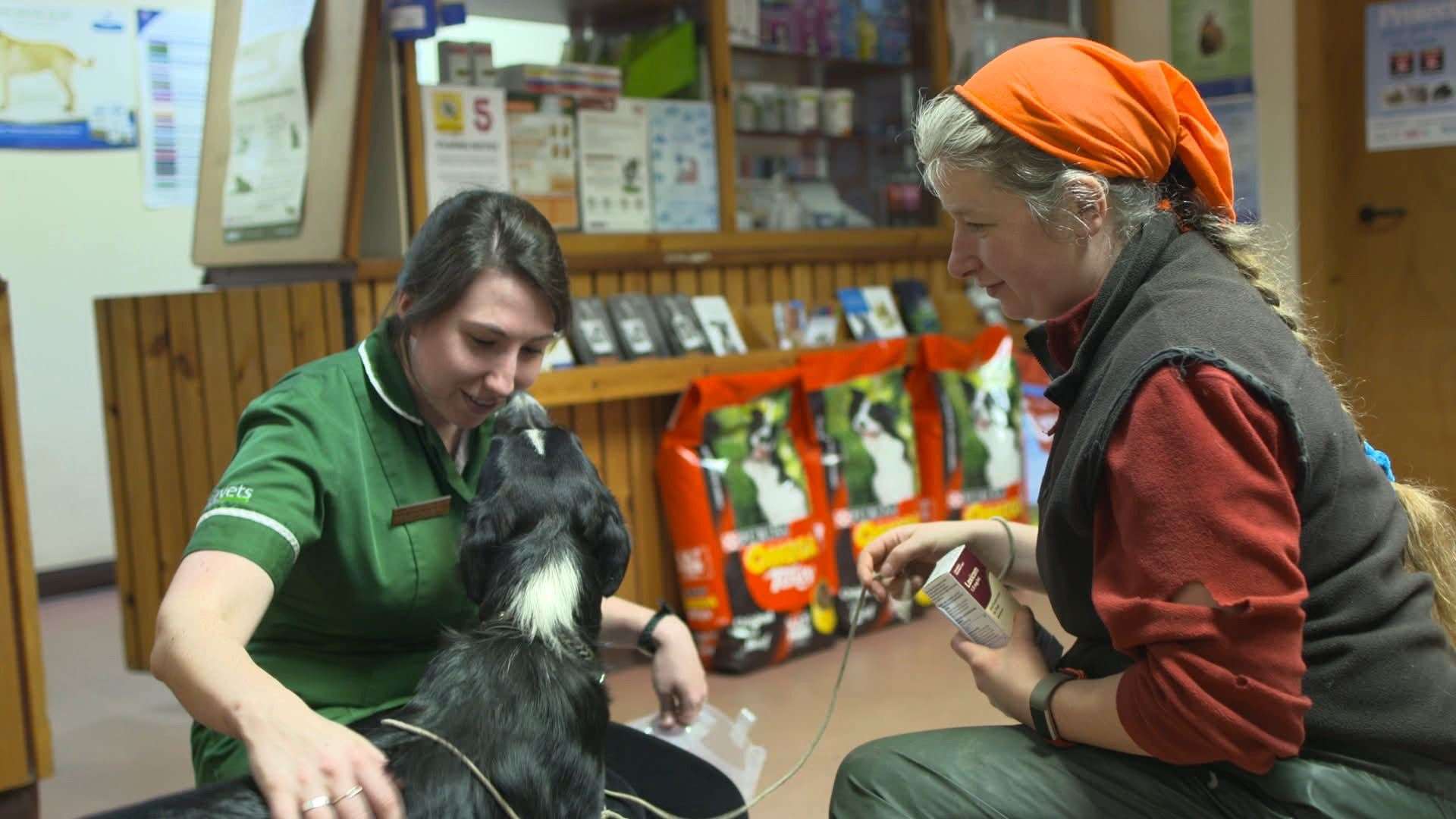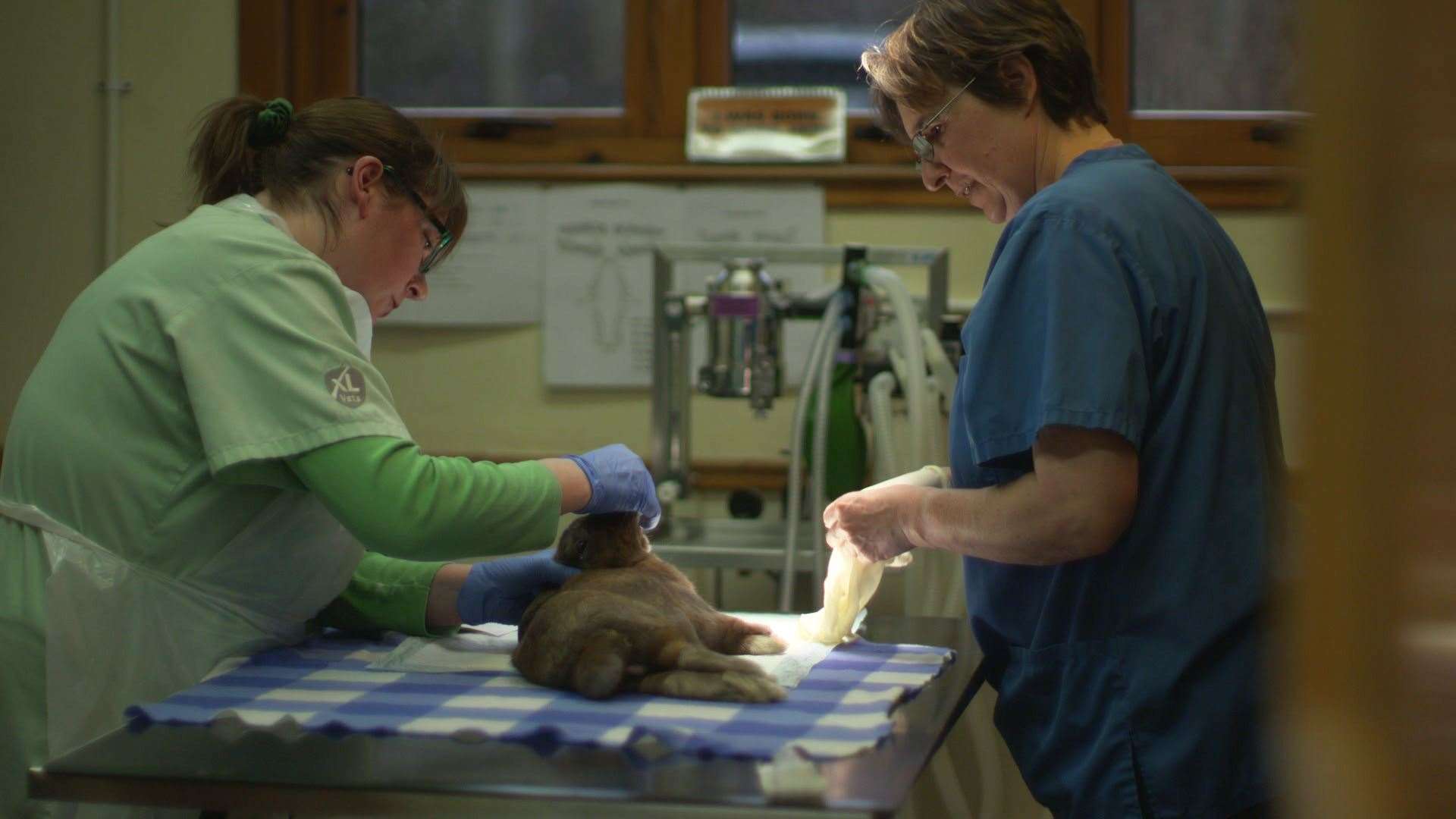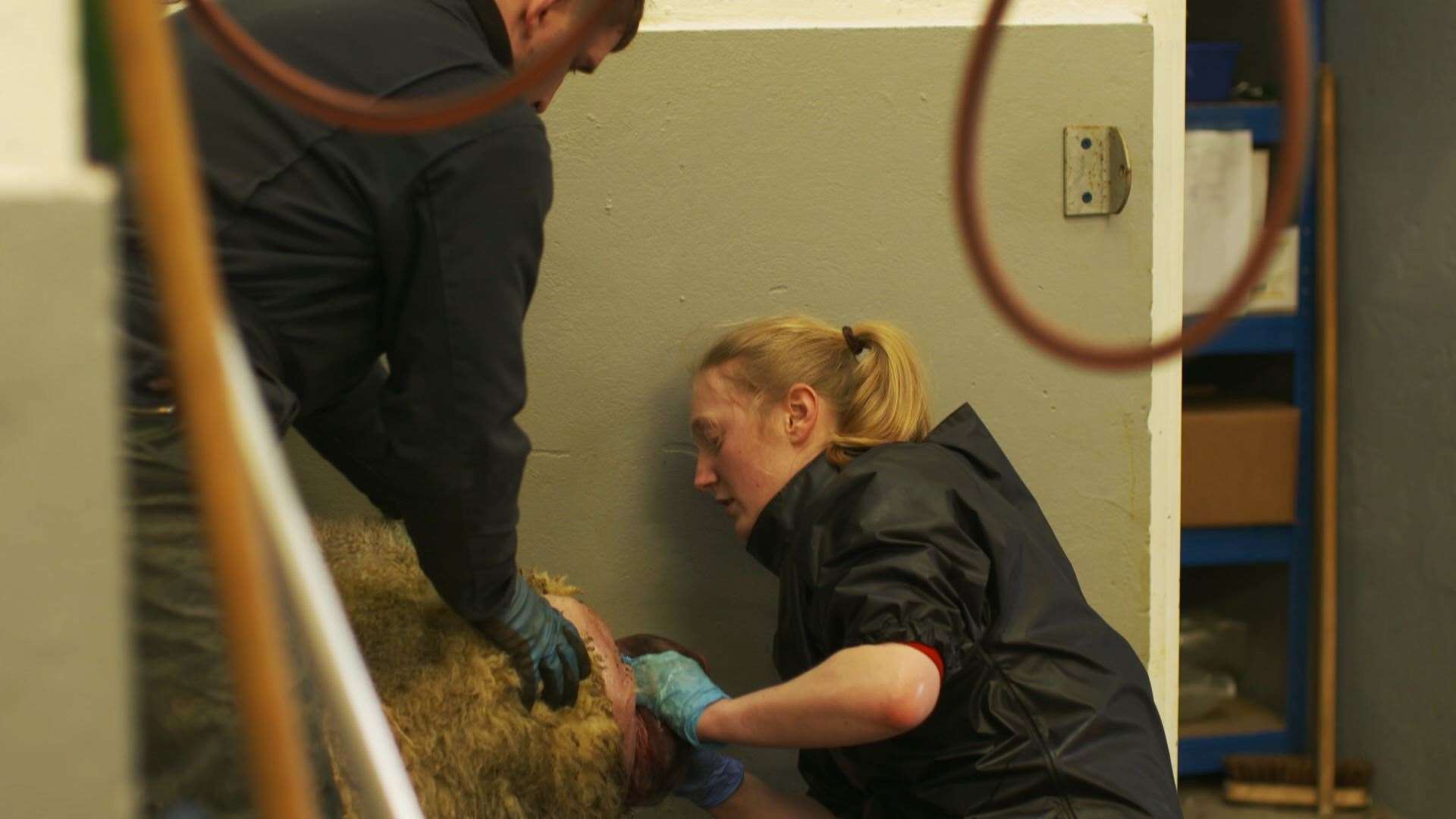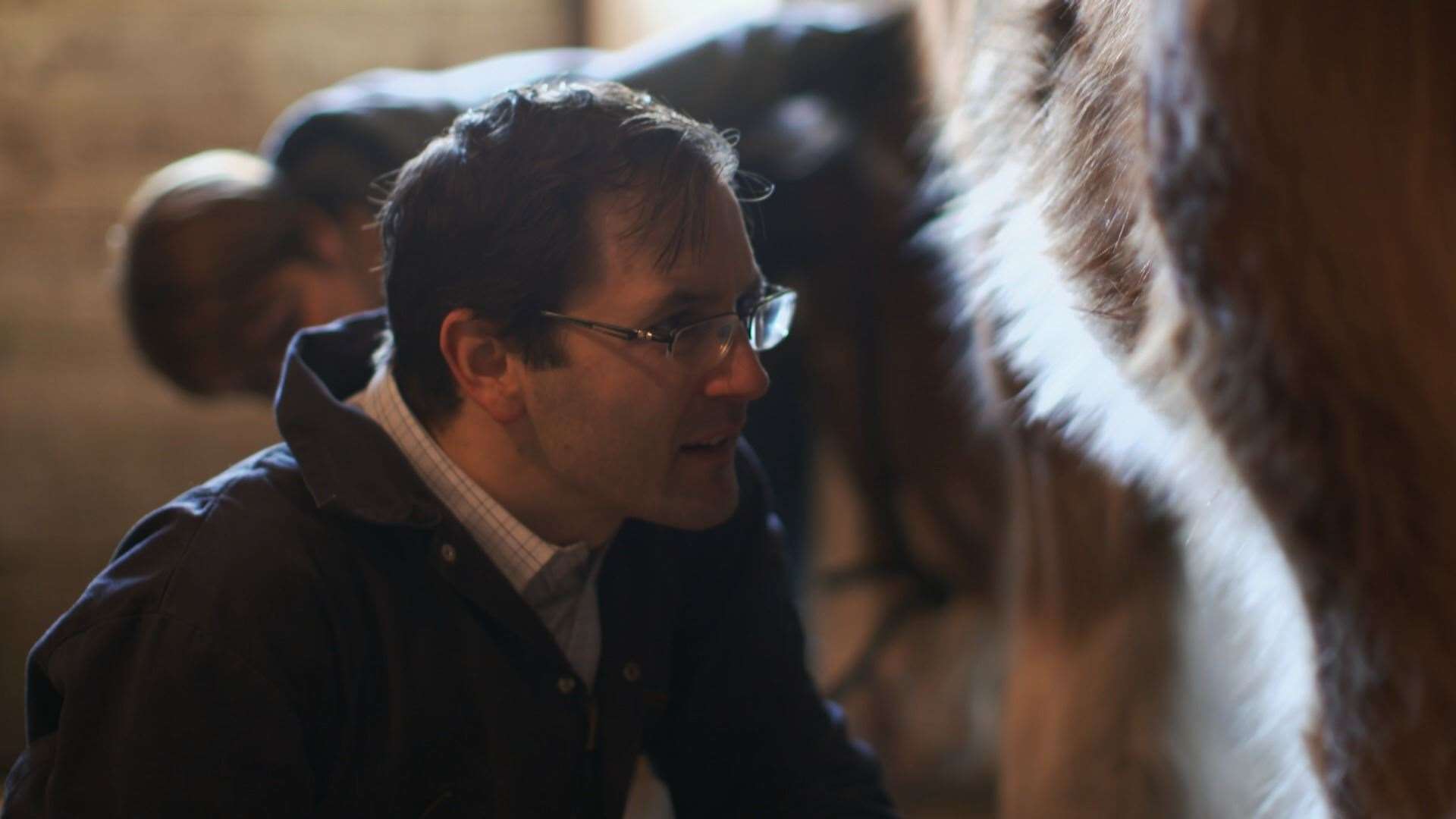 Filming was completed on 12 one-hour programmes with screening of the first batch of six episodes coming to an end next week (July 20). The production team will be taking a break over the summer, coming back in the autumn for the final six shows.
Monday's episode will see vet David called out to a farm where a cow is in labour with twin calves. He arrives to find the calves twisted together on top of each other, and it soon turns into the most complicated cow pregnancy he has ever faced.
At the practice, a heavily pregnant ewe is brought in by her concerned owner. Rebecca soon discovers the ewe has badly prolapsed, which means she is in danger, as are her three lambs. Rebecca works hard to save them.
Vet Shondie fears the worst as she awaits the arrival of an emergency case. A lambing assistant on a quad bike has collided with her own dog and the condition of the one-year-old border collie is uncertain.
Bridget has a jumpy little customer needing her help when Buddy the rabbit arrives with a sore nasal abscess. His bunged-up nose has a heavy discharge and Bridget decides anaesthetic and surgery is required.
And vet Tom has a big equine case to deal with when he is called out to Luther the Clydesdale horse. Tom must conduct a sensitive procedure – no easy task when Luther is a mighty 15 hands high and weighs in at around three-quarters of a tonne.
Guy Gordon said recently that making the series had been "a really enriching experience".
He said: "To see our local countryside on national television is great. They have done a really good job, portraying us really well.
"It was a bit nerve-racking when the cameras first appeared. You are very self-conscious initially.
"You gradually relax into it. That is really what they are after – you focus on doing your job."
---
---
Get a digital copy of the Courier and Groat delivered straight to your inbox every week allowing you to swipe through an exact replica of the day's newspaper - it looks just like it does in print!
SUBSCRIBE NOW
---
---